Some celebrities are trying to keep their spouses private on social media platforms. Here are some of them from the second largest industry in Northern Nigeria, Hausa cinema.
1. Abdul M Sharif
Abdul is a young and handsome Kannywood star. He started his career as an actor before his younger brother later joined him. The star with thousands of followers on social media platforms didn't for a once reveal the face of his wife.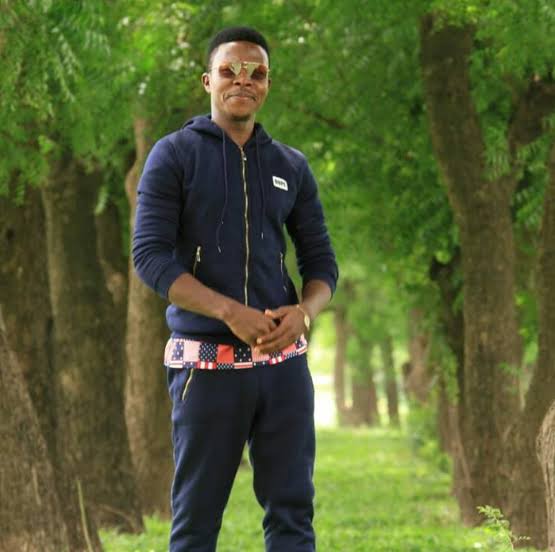 He posted stunning pictures of himself and his kids. None of his followers have seen his wife. The reason might be he got married before he started to appear in films. He keeps the face of his wife private.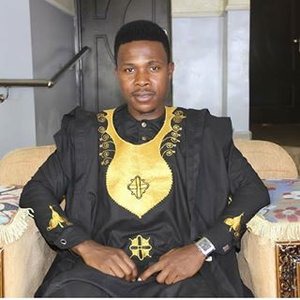 Even though Abubakar is not staring in movies, he is a famous and popular Kannywood Celebrity. He is the Hausa producer who produces over fifty Hausa films.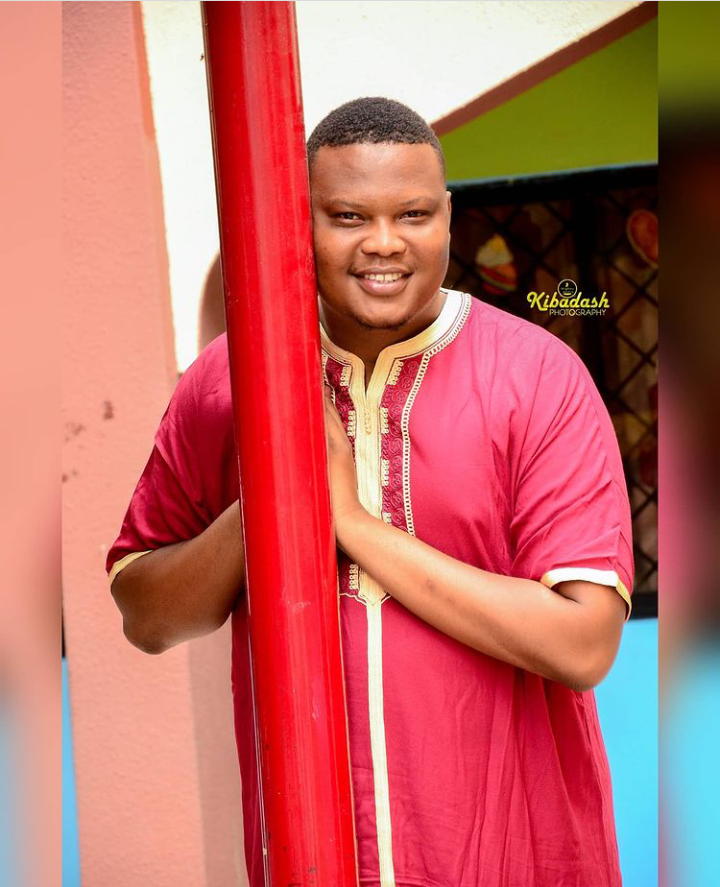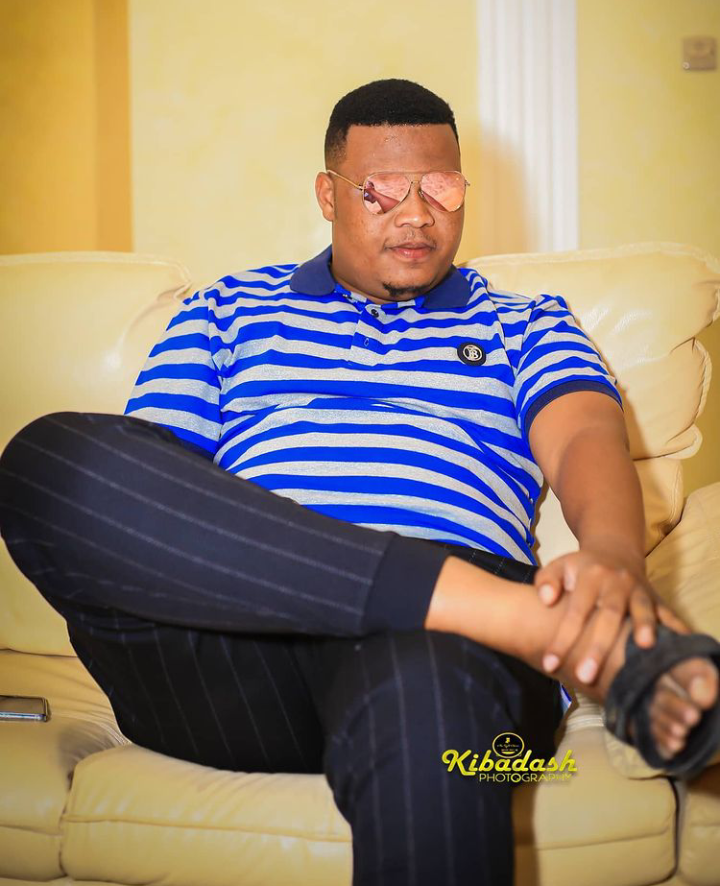 He is the owner of Maishadda's investment. Over thousand of photos Bashir posted on Instagram, he has never posted the pictures of his wife. He also has kids. The reason is close to that of Abdul.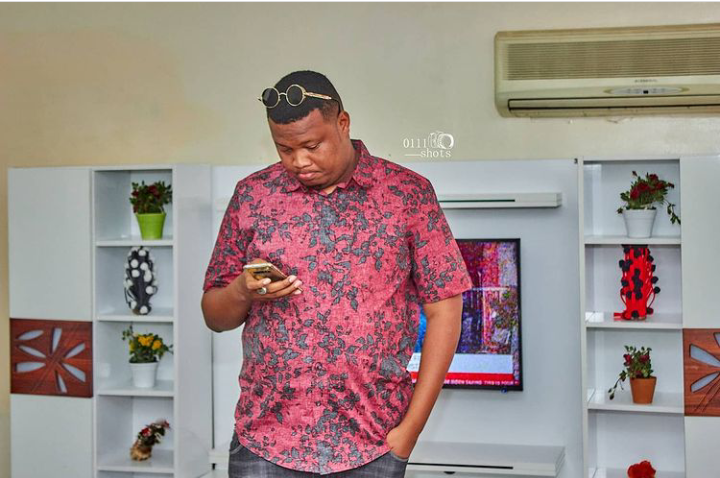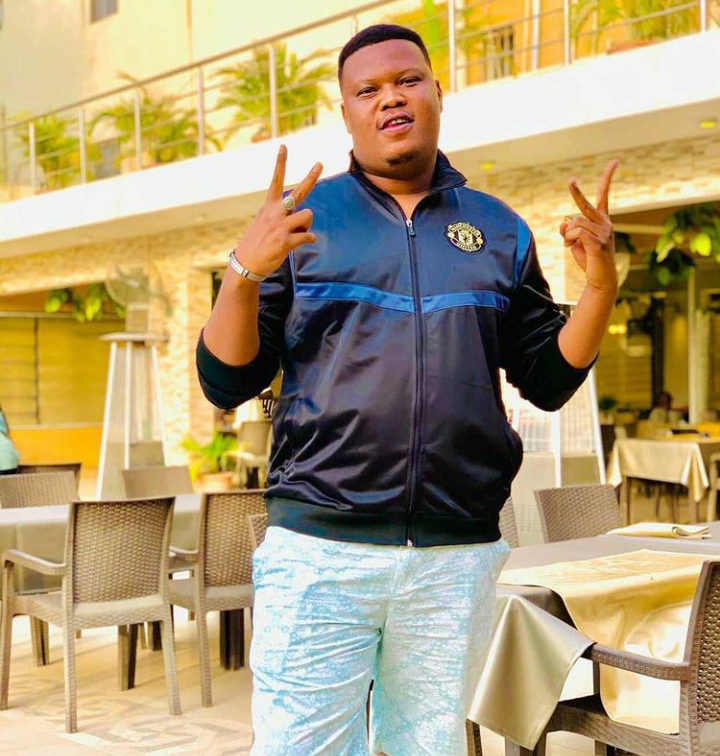 3. Sheikh Isa Alolo
Isa Alolo is a comedian actor, director, and entrepreneur. He stays long in the industry. Sheik Isa Alolo didn't reveal photos of lovely his wife.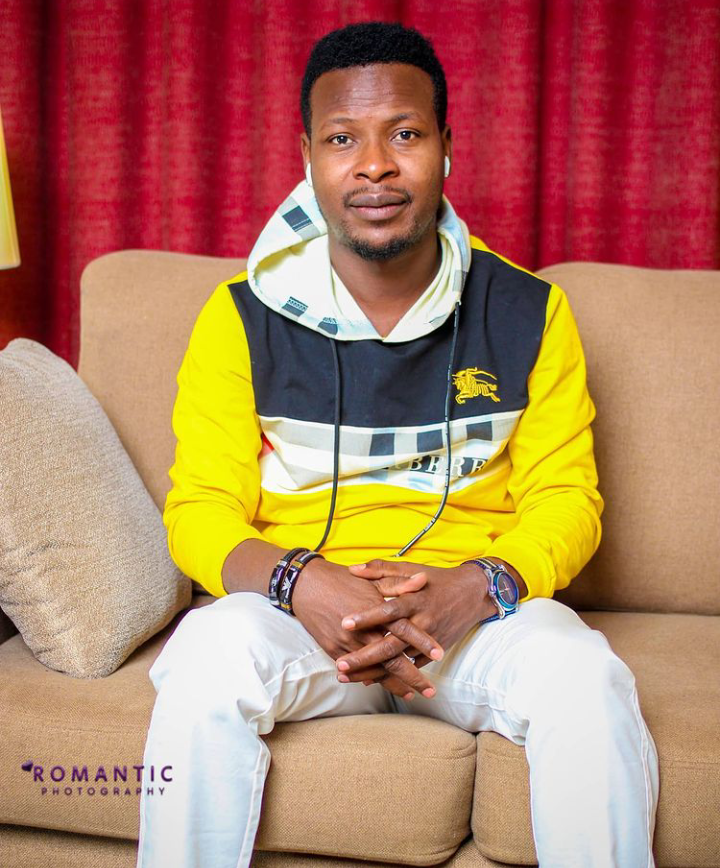 While some Kannywood celebrities show up their beautiful wives, Isa Alolo has kept his family life privately.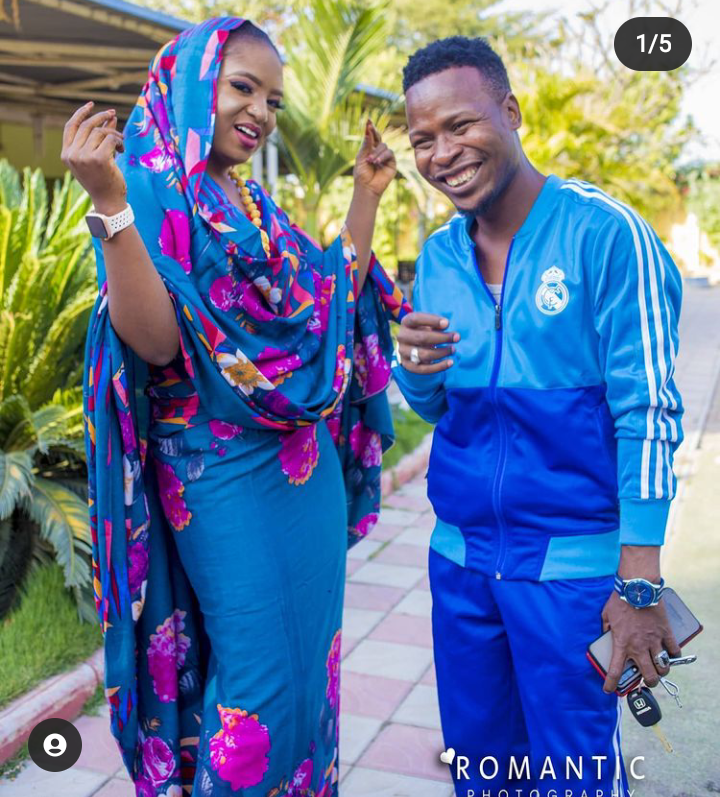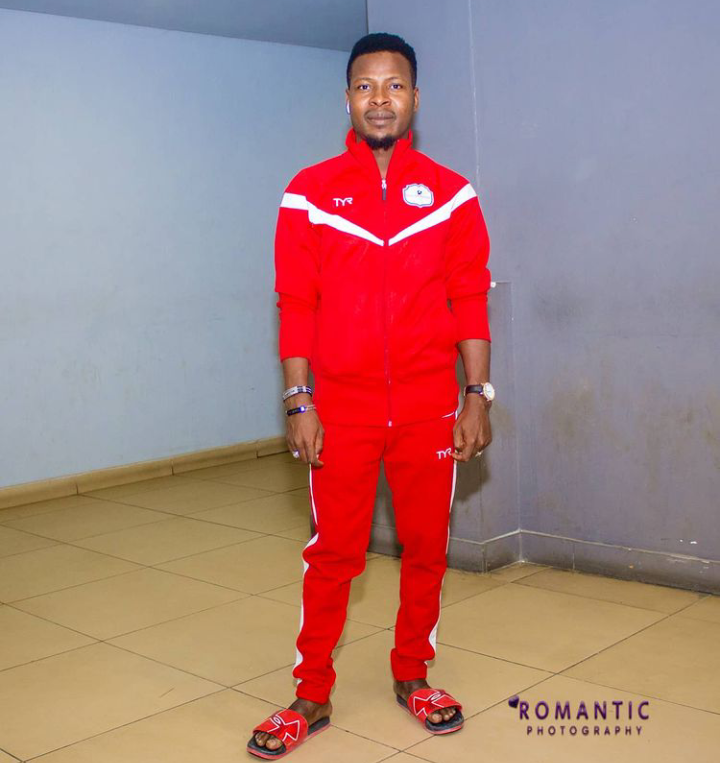 4. Umar M Sharif
There was only one photo of Umar and his wife. However, the photo is blurry and not clear.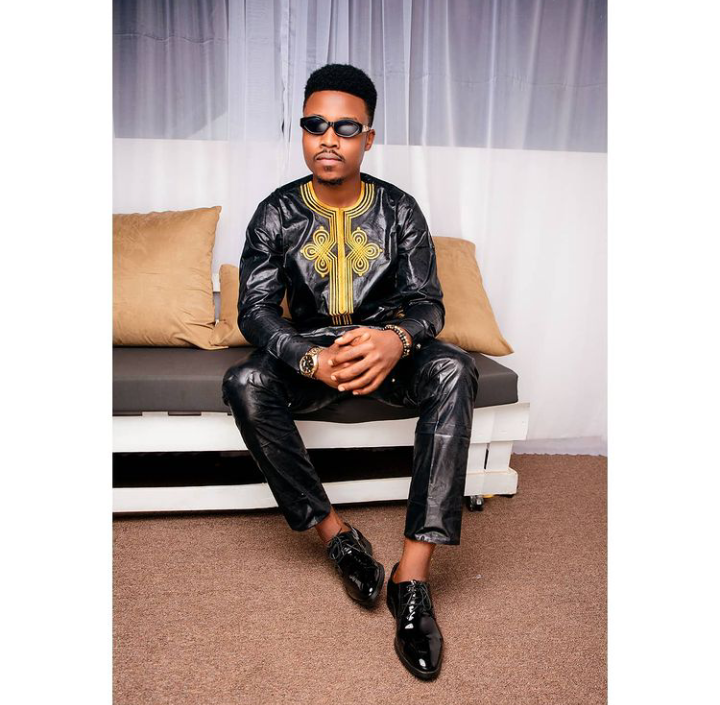 Apart from that picture, he has never shown the face of his wife. Umar uses to post lovely pictures of his two kids and himself.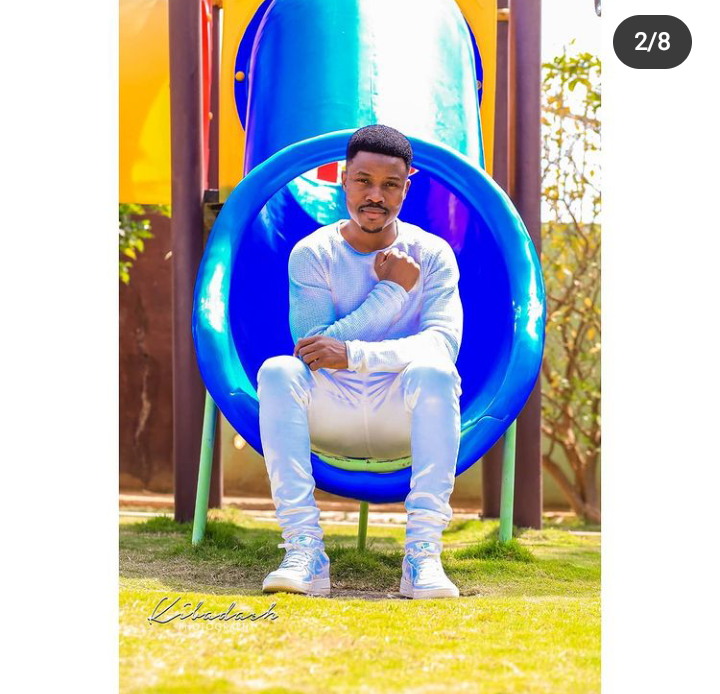 5. Nazir Ahmad
Nazir Sarkin Waka also hides the face of his wives. However, there are pictures of his wives from the wedding ceremony. Here are photos of Nazir below.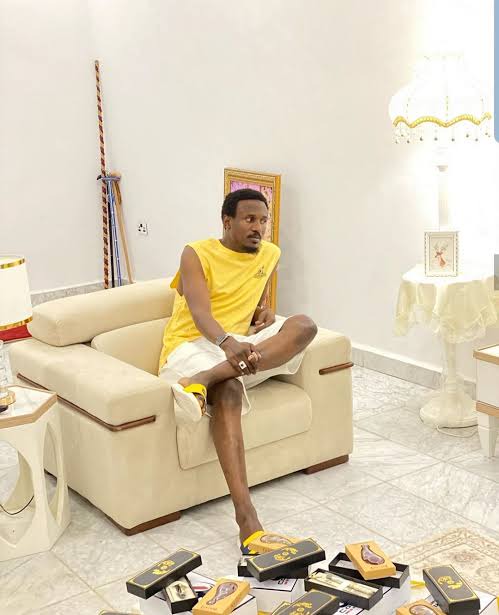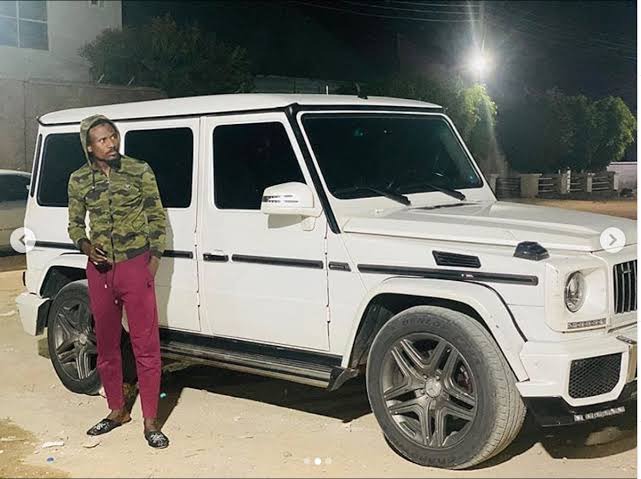 Content created and supplied by: 24active (via Opera News )