We live in a society where, when a successful man gets to a certain age, people begin to raise eyebrow, especially about the issue of marriage. Sometimes when a man starts getting old and he's not in a serious relationship or married. Some people begin to think he's either a womanizer or something is wrong somewhere. Lots of questions begins to set in from family members, friends, fans and even the society at large. There are several reasons why a man who is well to do or who is a celebrity and well loved by many wouldn't be in a relationship.
Nollywood star boy, Zubby Michael, who has won the heart of many Nigerian through is exceptional acting talent have revealed that despite him being 36 years old, he's currently not dating any body. This was revealed when the actor was in an interview with Vanguard Newspaper.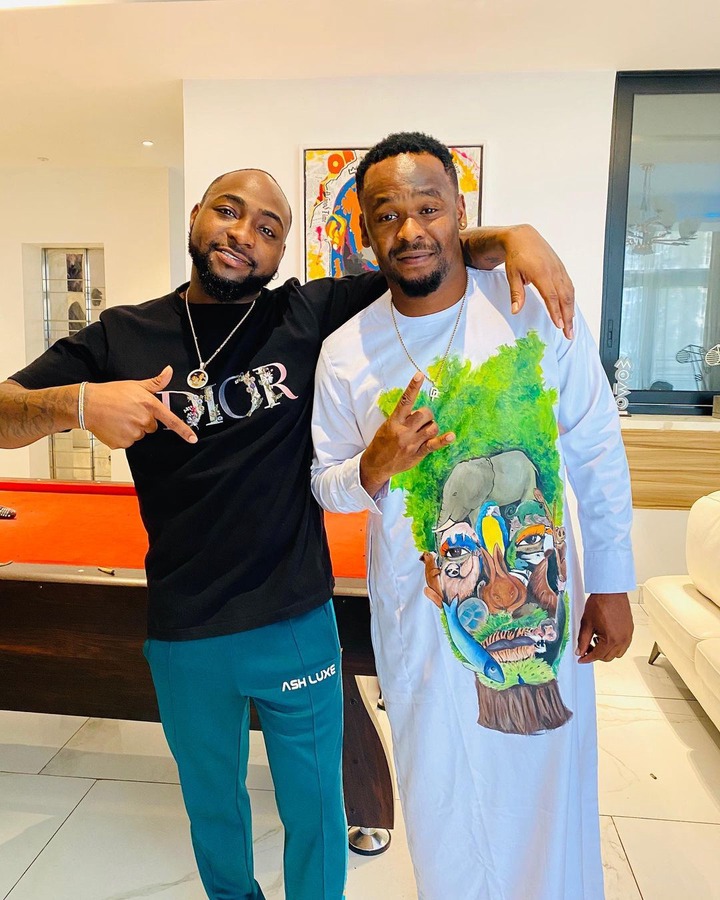 While the question and answer section was going on, the interviewer asked Zubby Michael how he sees his female fans... Of course Zubby Michael being a cute guy and also Nolly wood bad boy, it is expected that he would have lots of Female fans. Zubby responded by saying he doesn't have a girlfriend at the moment.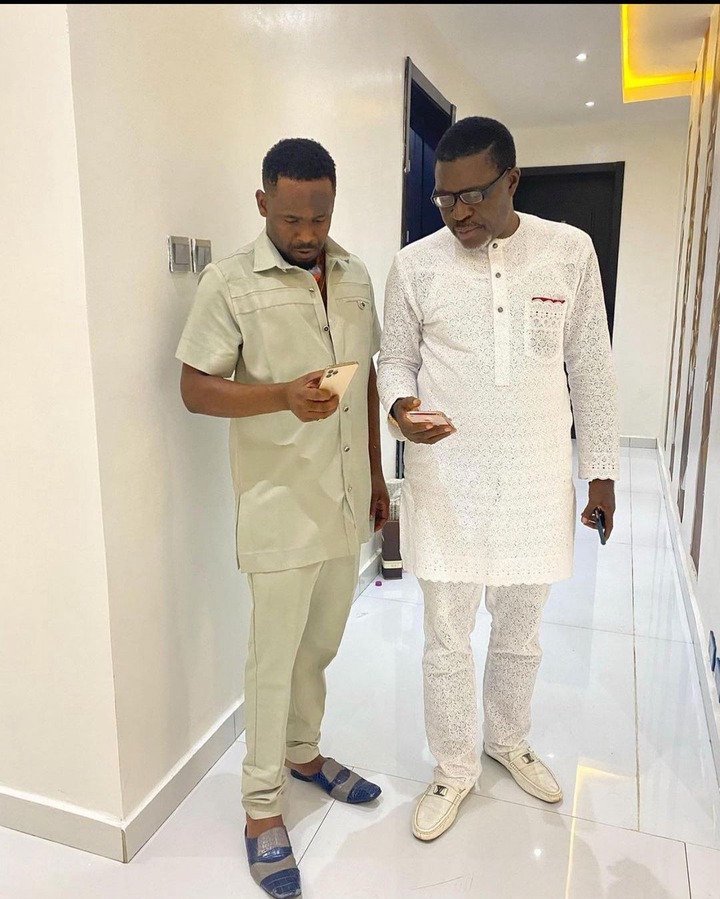 In his words;
I avoid them, this is because I'm scared of them. In this type of career that I ventured into, you must be careful and avoid women. It's not like I don't like them. The journey needs total focus and hard work. Honestly, I don't have a girlfriend".
This is a pointer to the fact that the actor is a career driven guy, focused on marking his on print in the sands of time in the Nollywood movie industry.
see more pictures: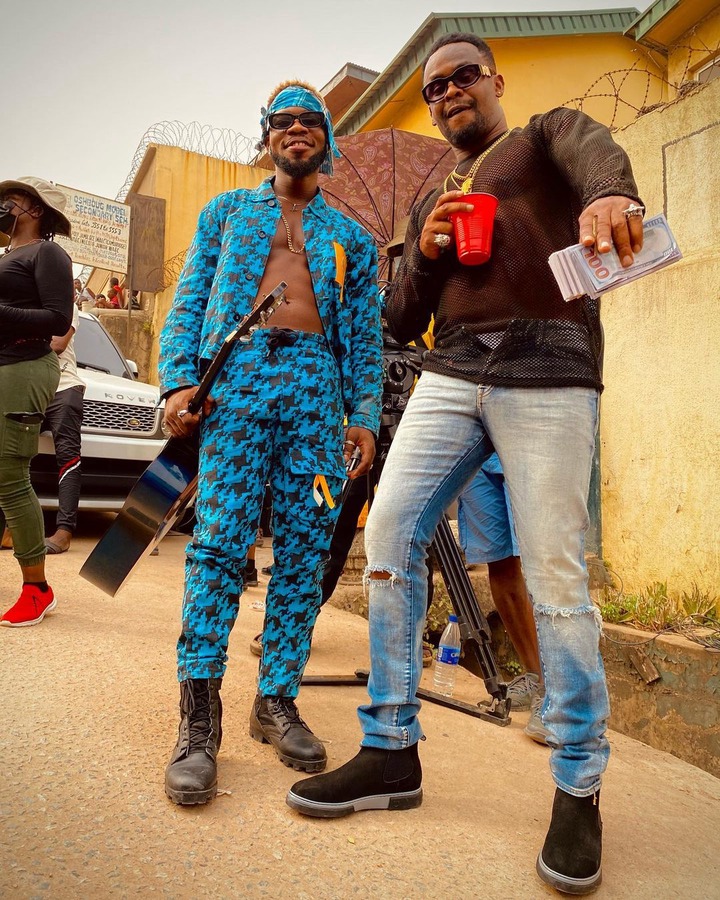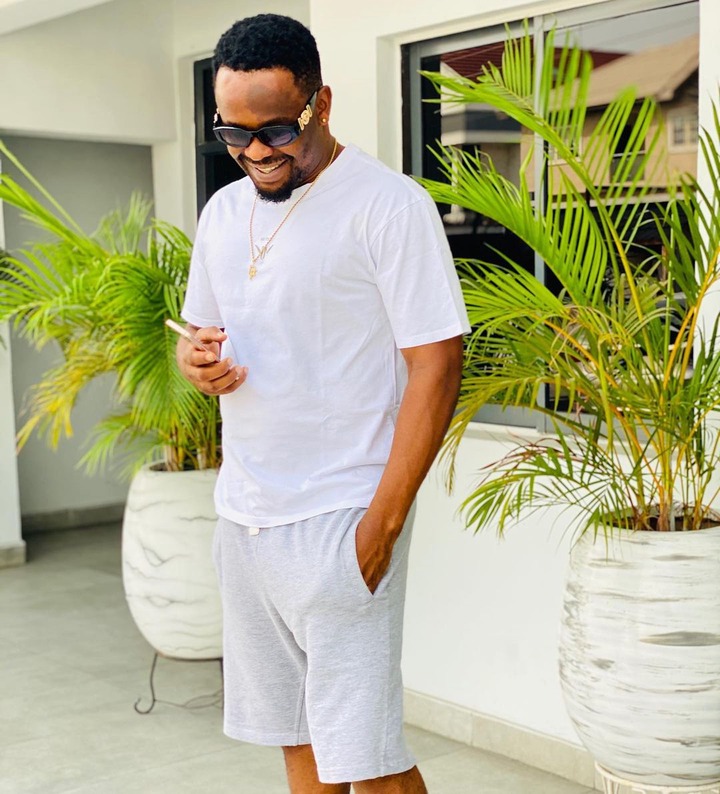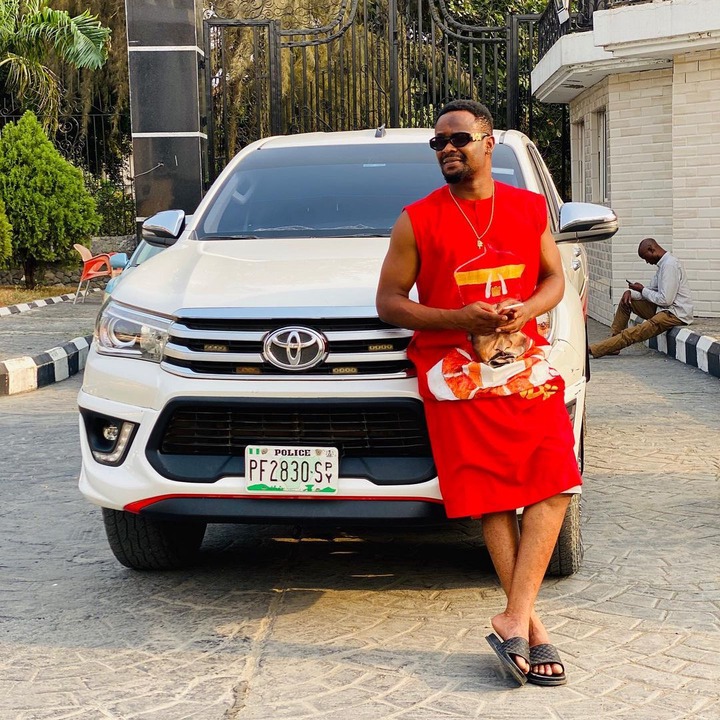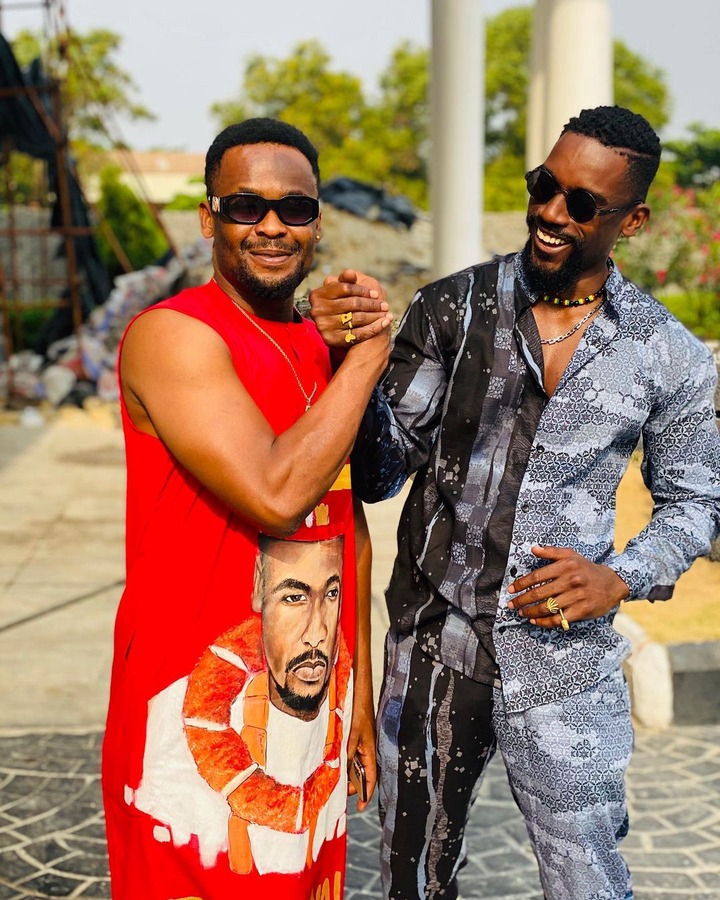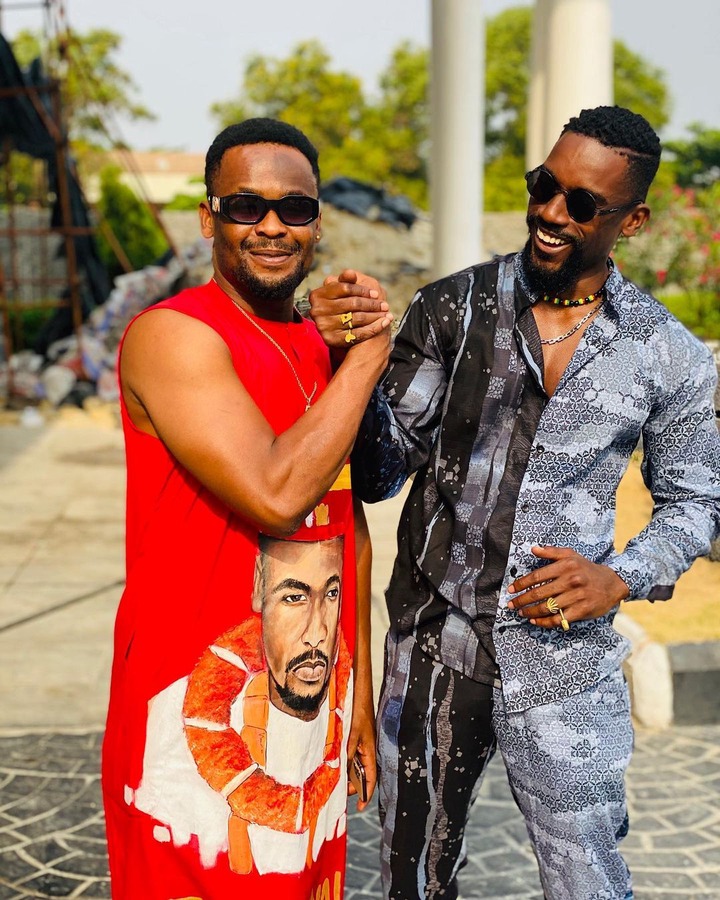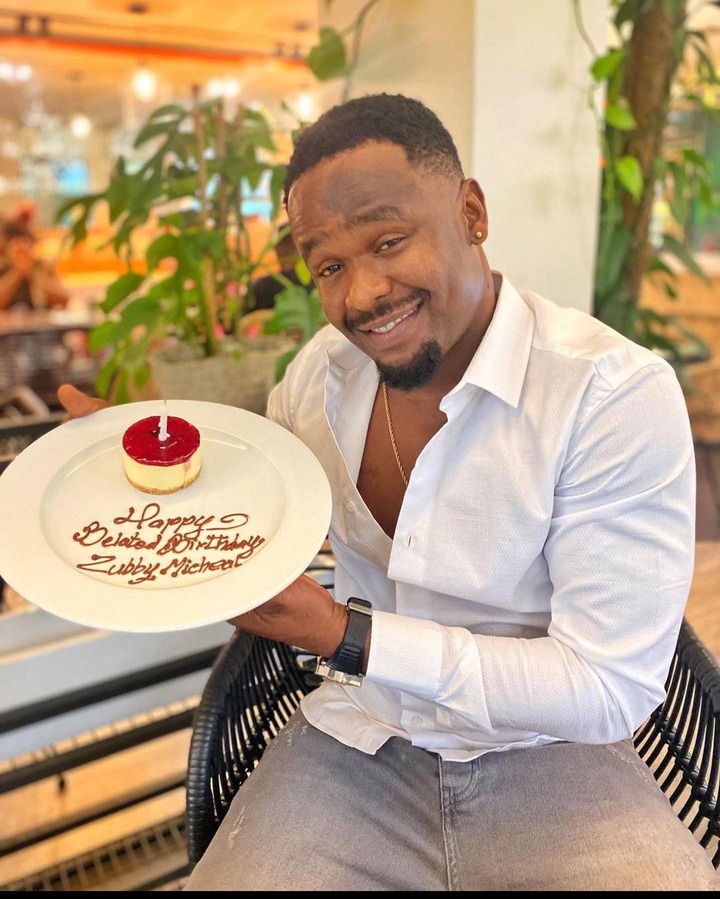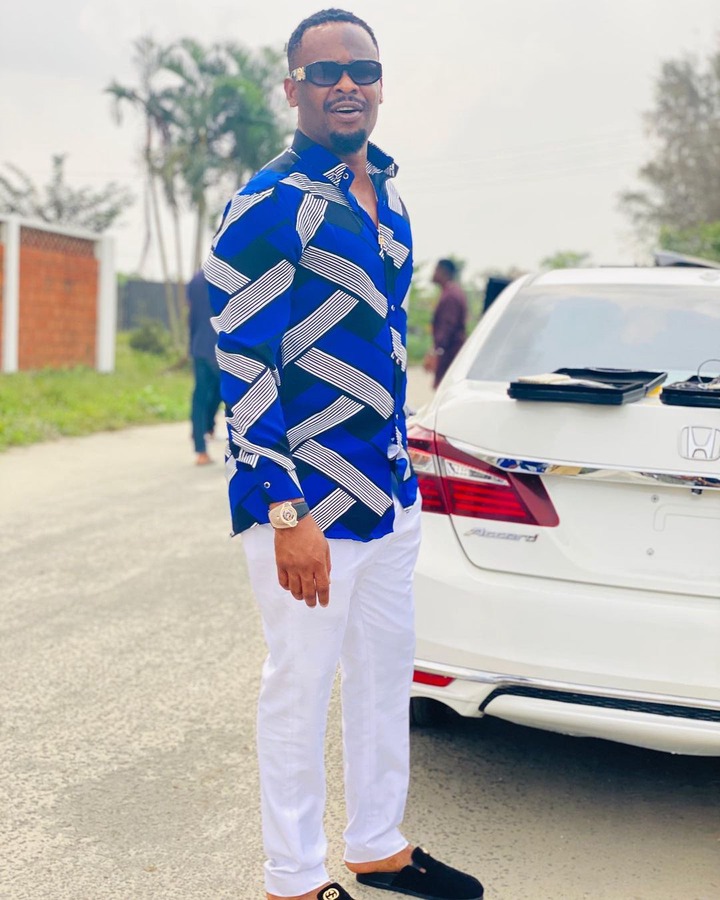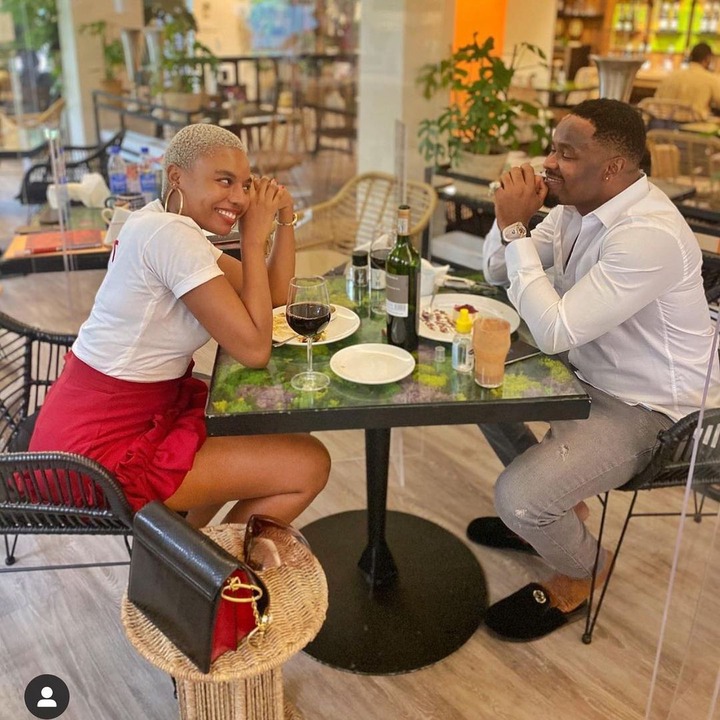 Content created and supplied by: Correctbloger (via Opera News )