It is the joy and happiness of every parent to watch their kids as they grow up and become someone they can not do without, Wathoni is a single mother and her only son clock 6 years, see what she wrote about him that has got a lot of twitter users talking.
Florence Wathoni Anyansi is one of Big brother season 5 housemates, she is also a writer, bloggers and a coach, she is well known among other housemates because if her stature and her brilliancy level. During her stay in Biggie's house, she explained how she git pregnant without penetration and the result of the incident gave birth to a cute son, which she named Anyansi.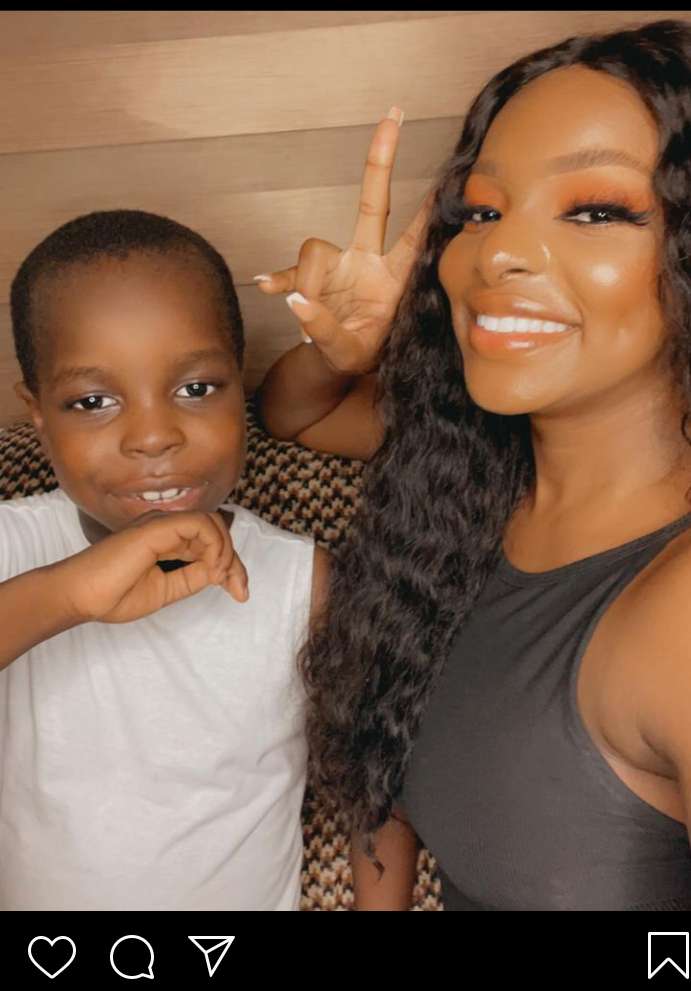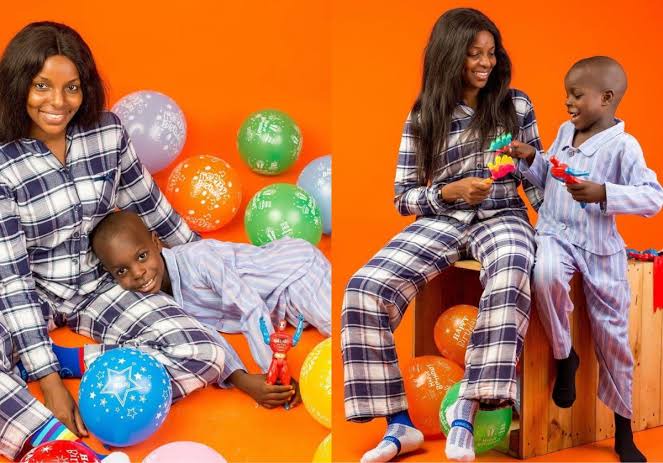 This kid has been part of her and she is always happy to flaunt him on all her social media platform, she once said the boy is all she has now.
As Anyansi clocks 6 years today, Wathoni has gone to his Instagram page to write a lovely epistle about the young boy.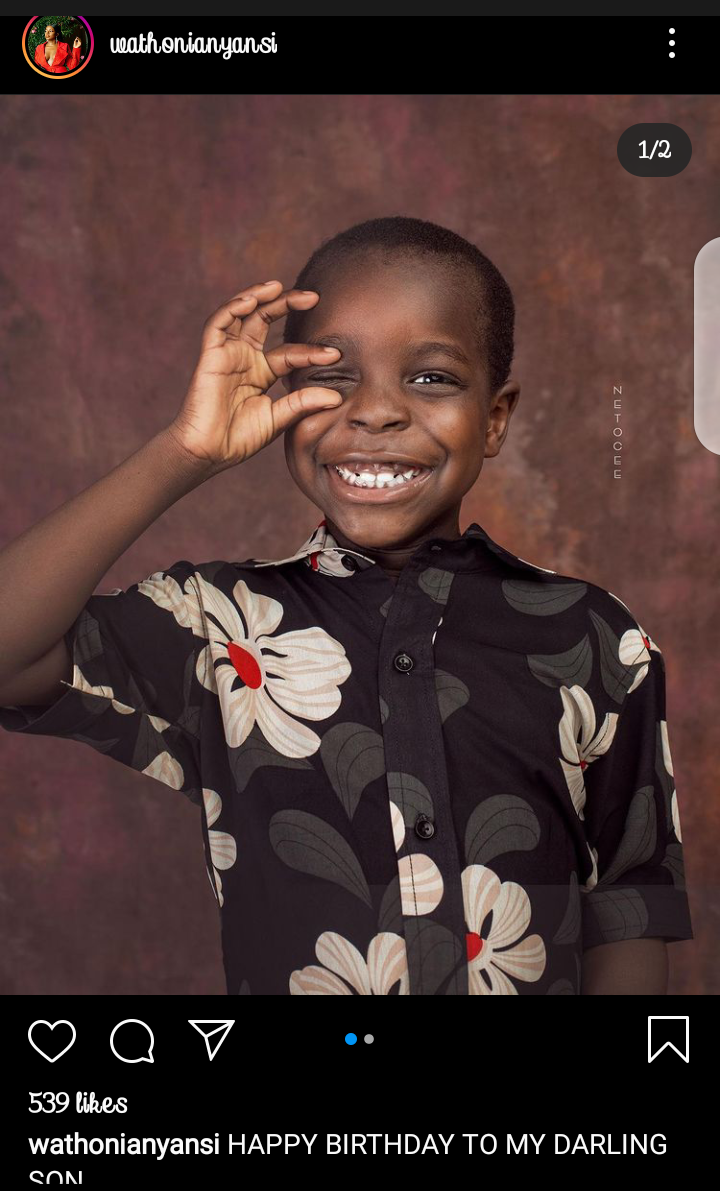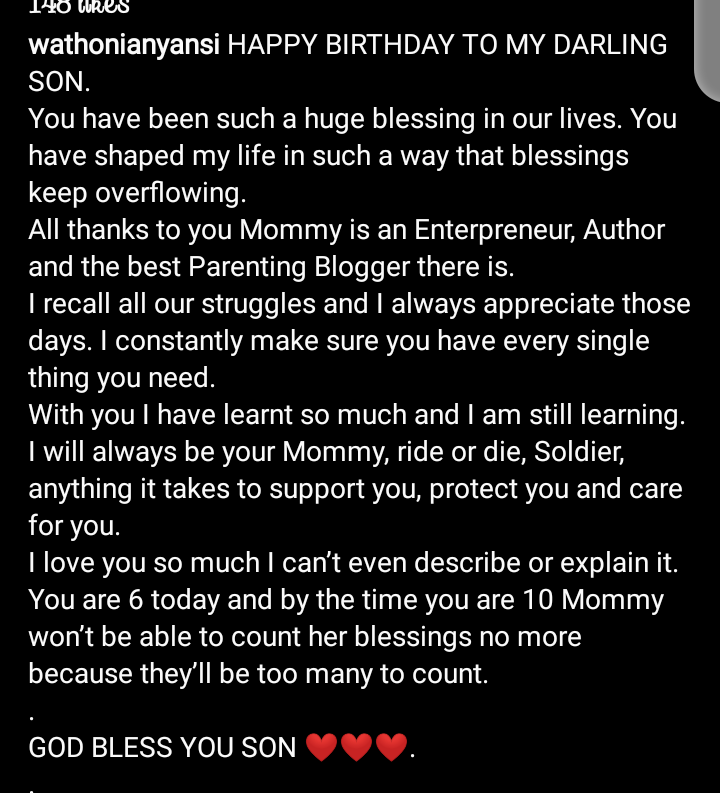 She said, "HAPPY BIRTHDAY TO MY DARLING SON.
You have been such a huge blessing in our lives. You have shaped my life in such a way that blessings keep overflowing.
All thanks to you Mommy is an Enterpreneur, Author and the best Parenting Blogger there is.
I recall all our struggles and I always appreciate those days. I constantly make sure you have every single thing you need.
With you I have learnt so much and I am still learning.
I will always be your Mommy, ride or die, Soldier, anything it takes to support you, protect you and care for you. I love you so much I can't even describe or explain it.
You are 6 today and by the time you are 10 Mommy won't be able to count her blessings no more because they'll be too many to count.
GOD BLESS YOU SON."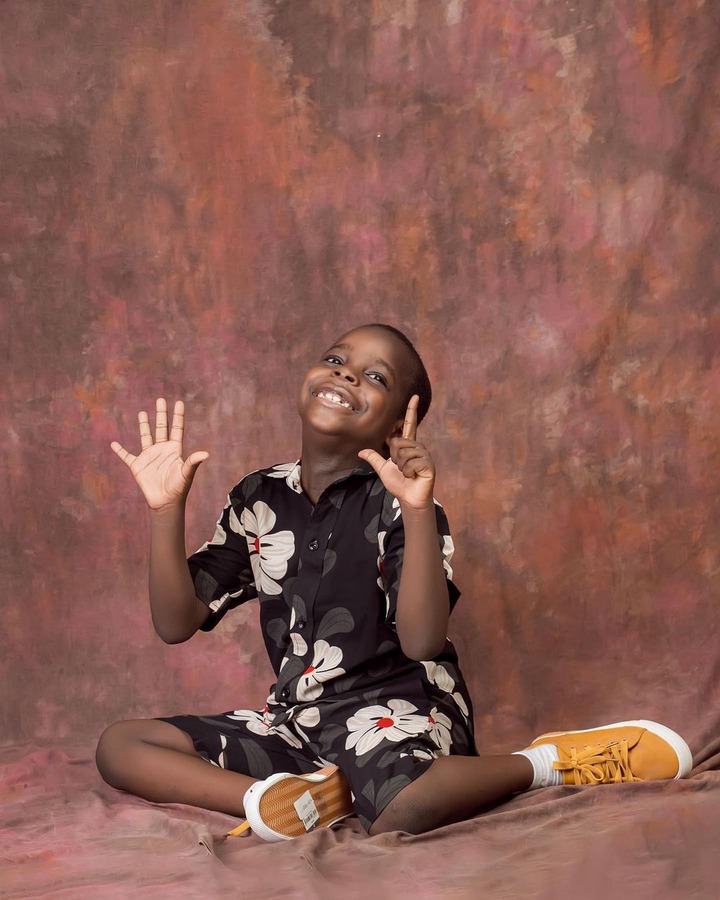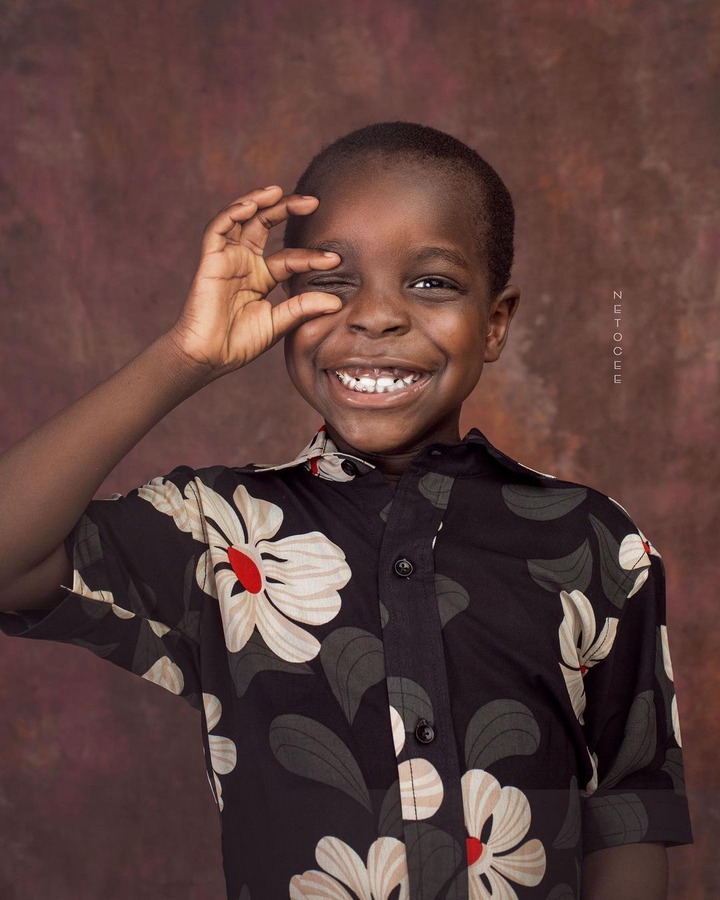 So emotional and touching from a loving heart, she has taken her time to pen a beautiful letter to her son, obviously, one will know she is super proud of her son. She is a single mother and according to her she said, she is the mother and at the same time the father to her son. The child bears the name of Wathoni's father, Anyansi.
So many of her followrs has honoured her by wishing the young boy and also praying for him;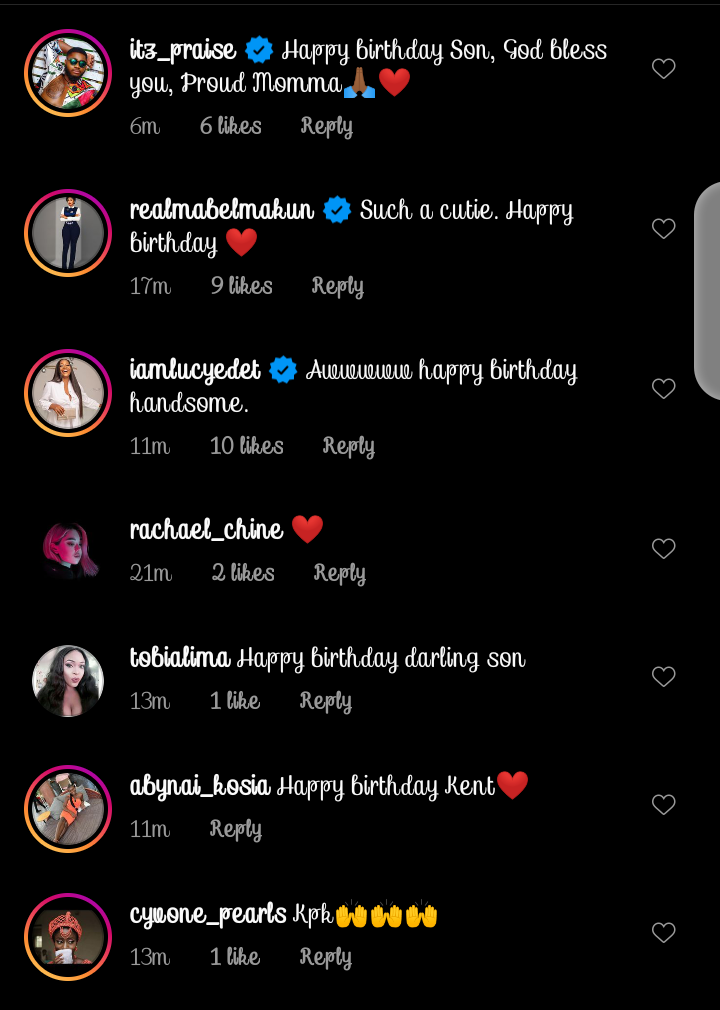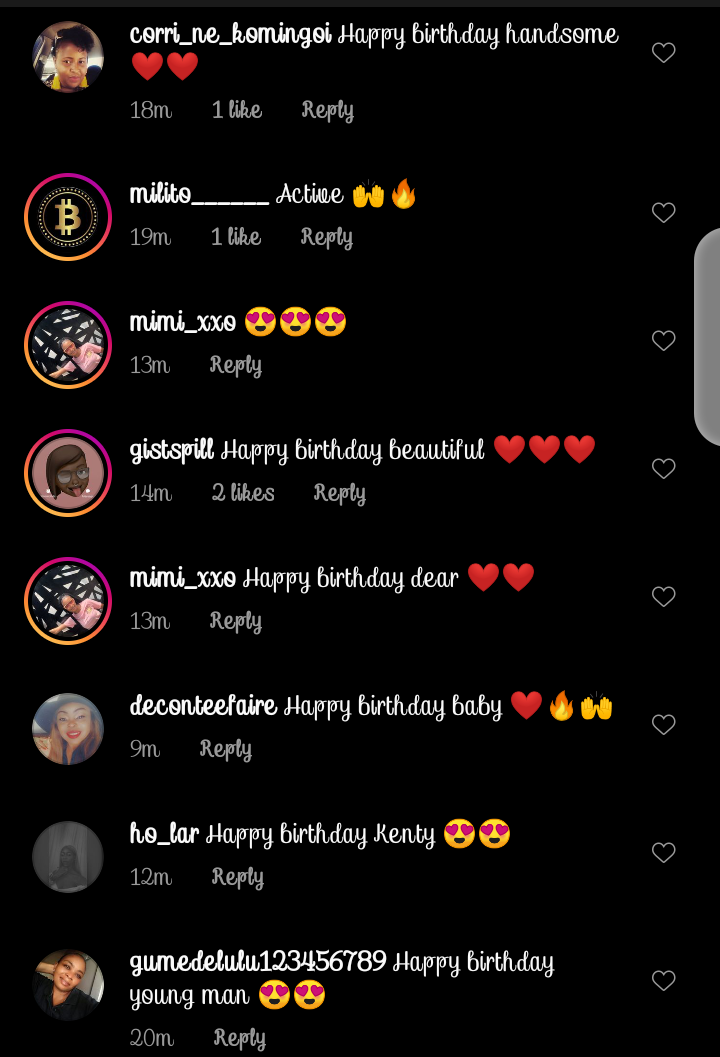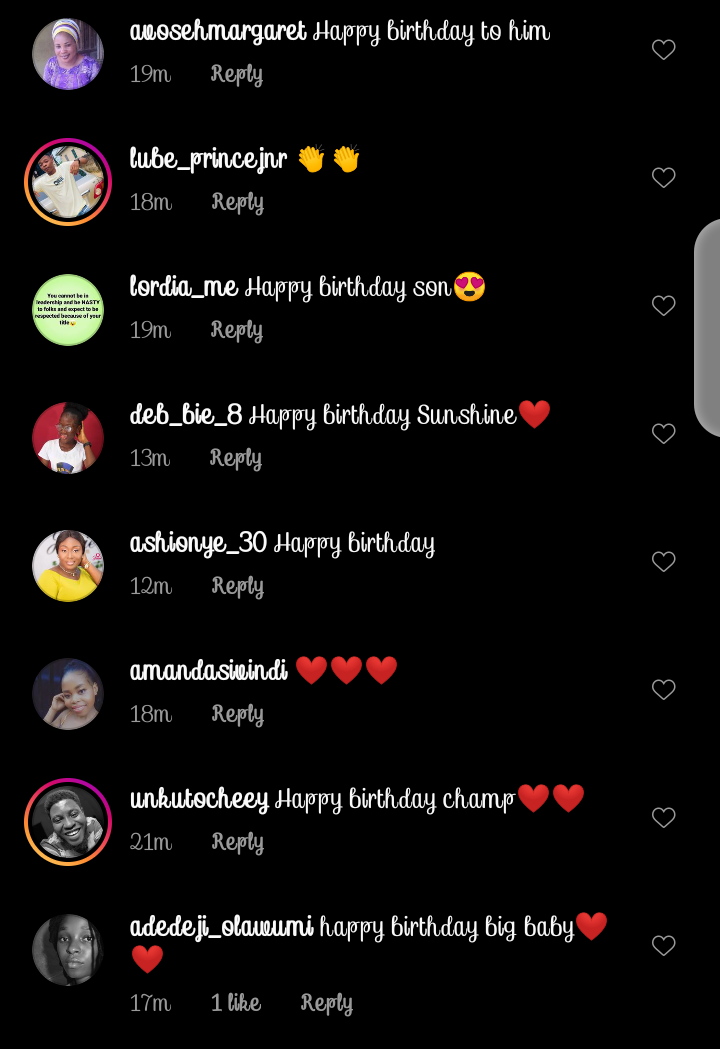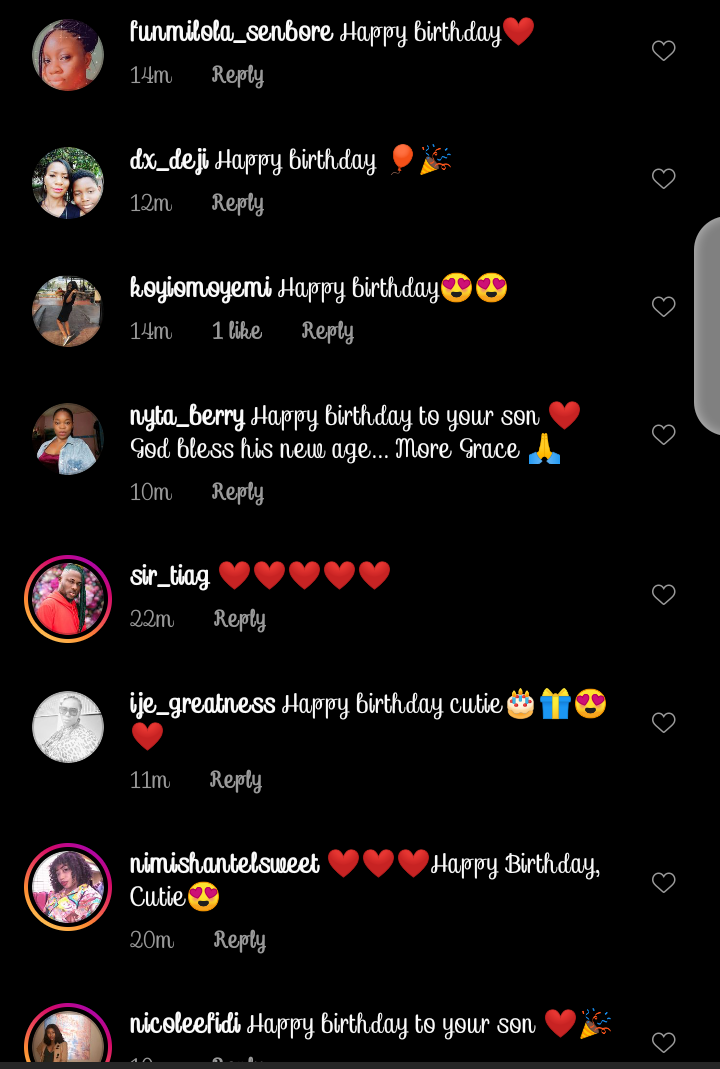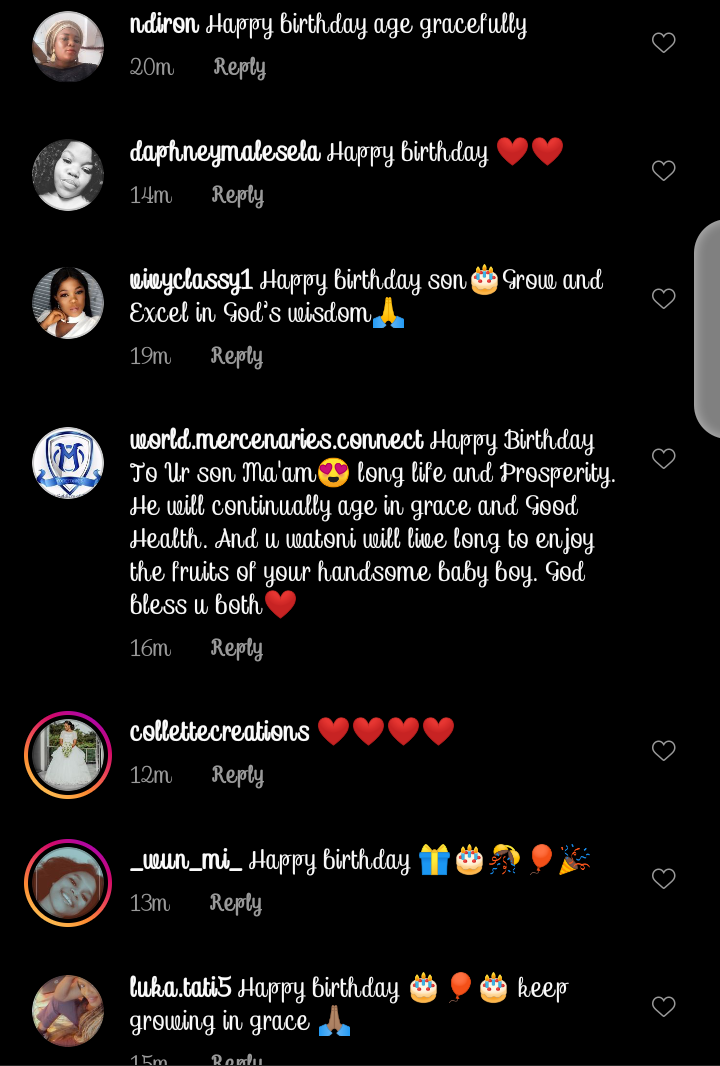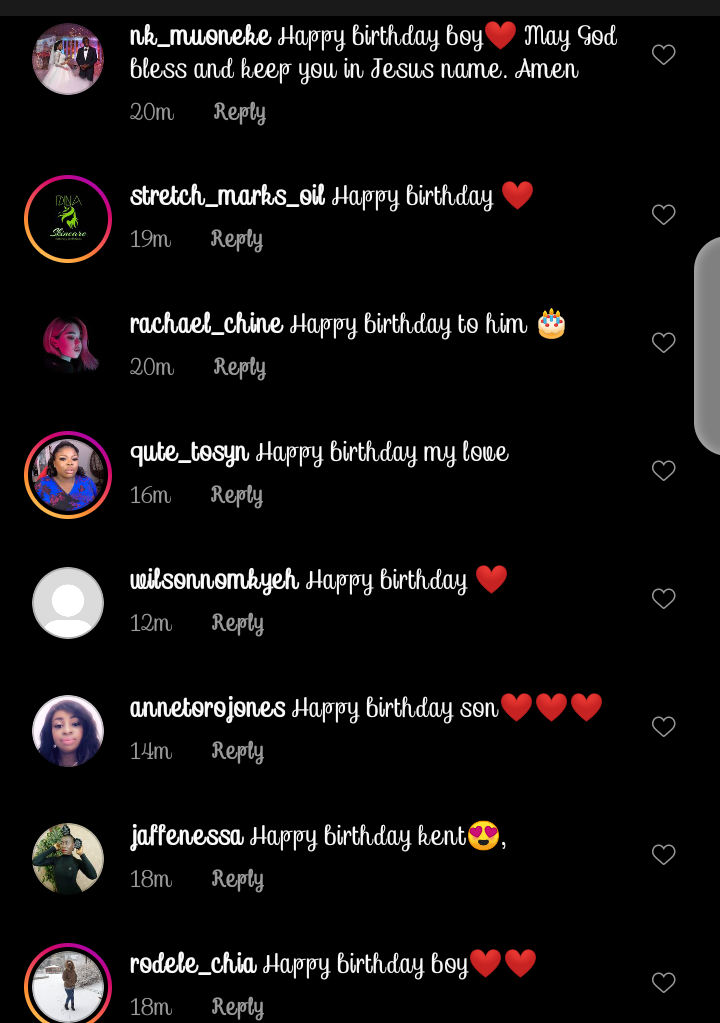 Happy birthday Anyasi.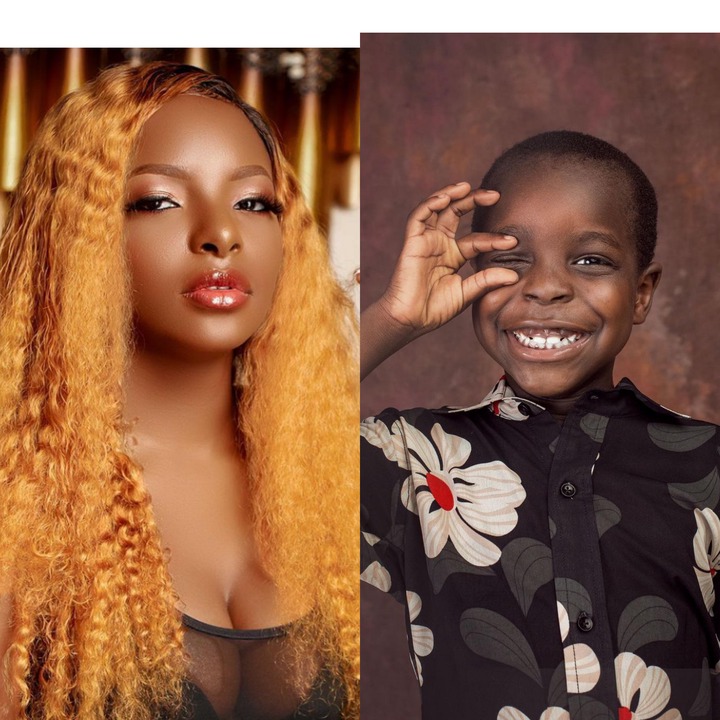 Content created and supplied by: Ayindex33 (via Opera News )