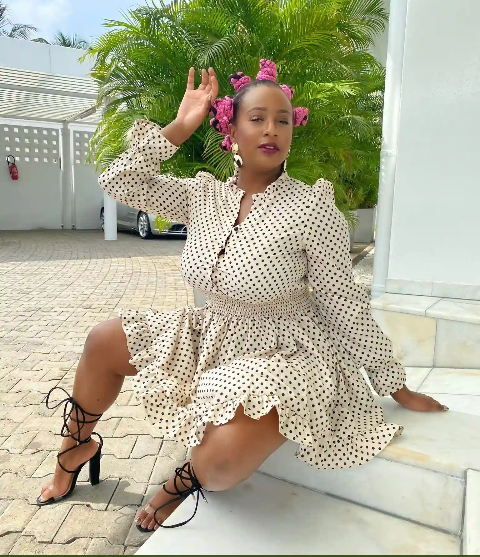 As a human all of us are born with different characters which most times are formed as the result of the type of genes we might have picked up from those who have ''combined'' to make our existence a reality, but one thing is we are not responsible for the type of genes we pick, or the trait that might come to be the personality we are later in life, it is a natural phenomenon which no one can explain.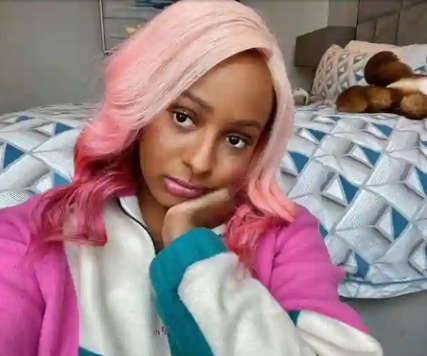 Have you ever sometimes wondered how we became what we are? Or why are certain traits, or characters so present in the life we live? Well that might be beyond our understanding or comprehension, but one thing that is for sure is we are not alone in the feelings of the type of characters that make up our being, as almost everyone has a character they can not just do away with, as it is wired in their DNA, and they are not just in control of it.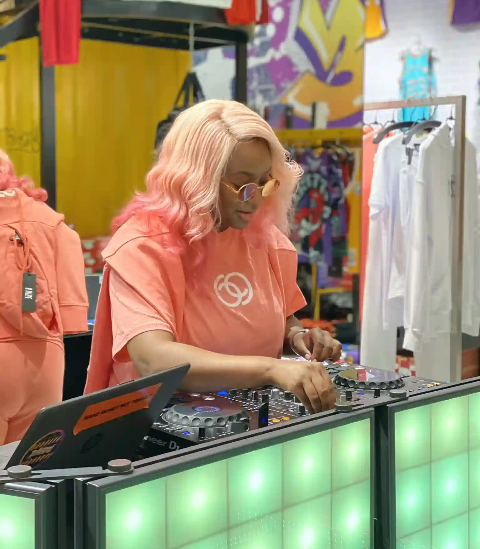 Like every human on earth it seem DJ Cuppy too has some traits she can't just get it over with, as she posts a tweet that reads, ''I'm the most honest and genuine person you'll EVER meet, I don't know how to act otherwise. Sometimes it works against me'' which suggest that she too has some traits she would want to be in control of, but for one reason or another just can't, which has become het cross to bear.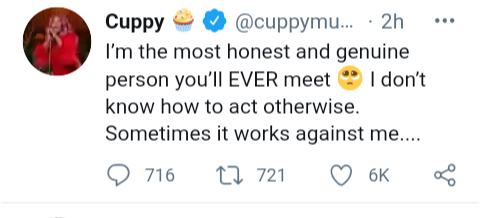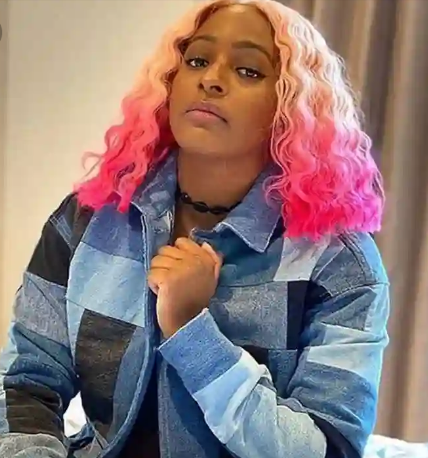 Content created and supplied by: Abdullahi7724 (via Opera News )