These two people are people that are loved by majority of the public either because of their talents or looks. Their chemistry is absolutely great, they look good together on screen and when they released wedding photos for a movie, all people did was congratulate them, there was no talks on them not fitting each other.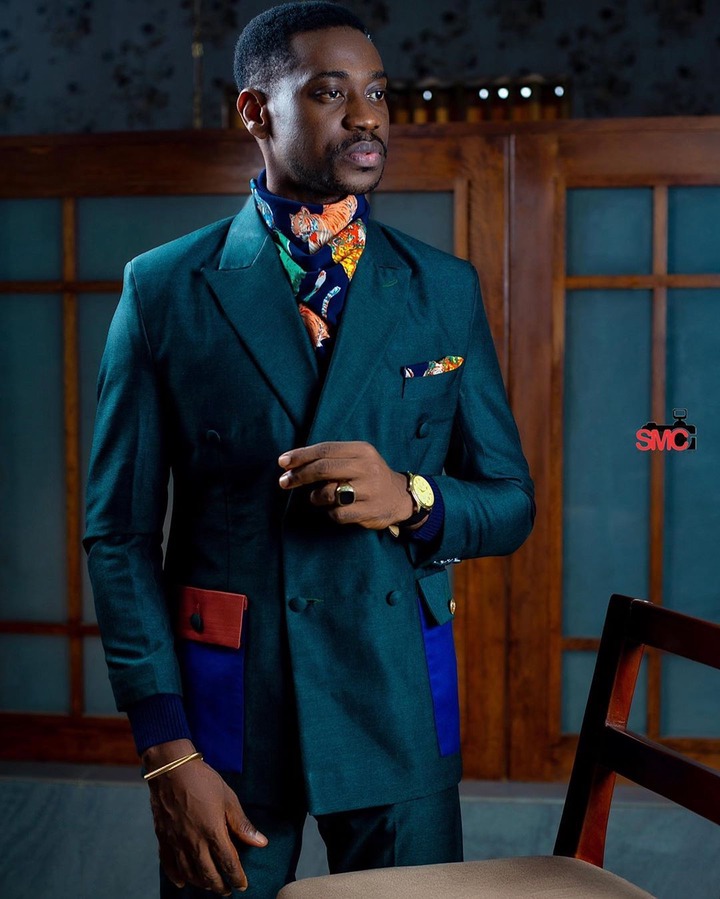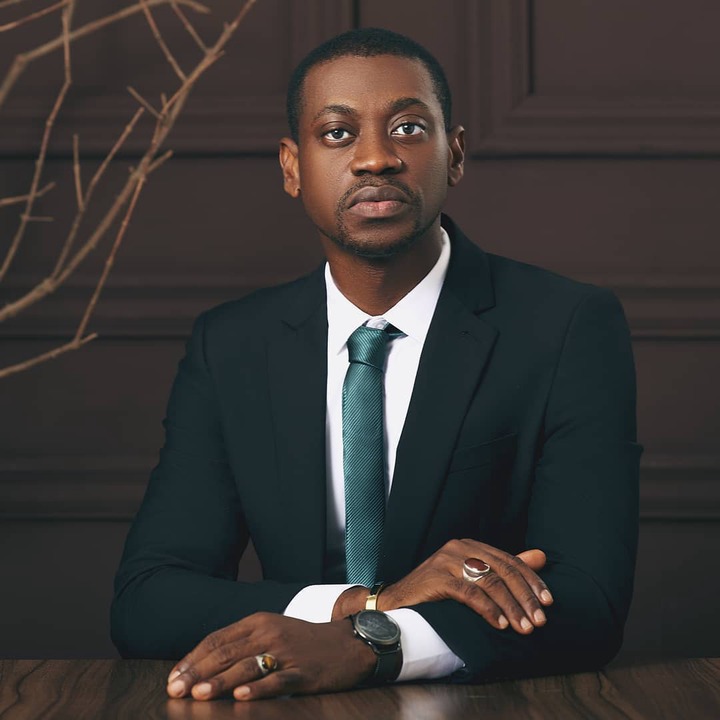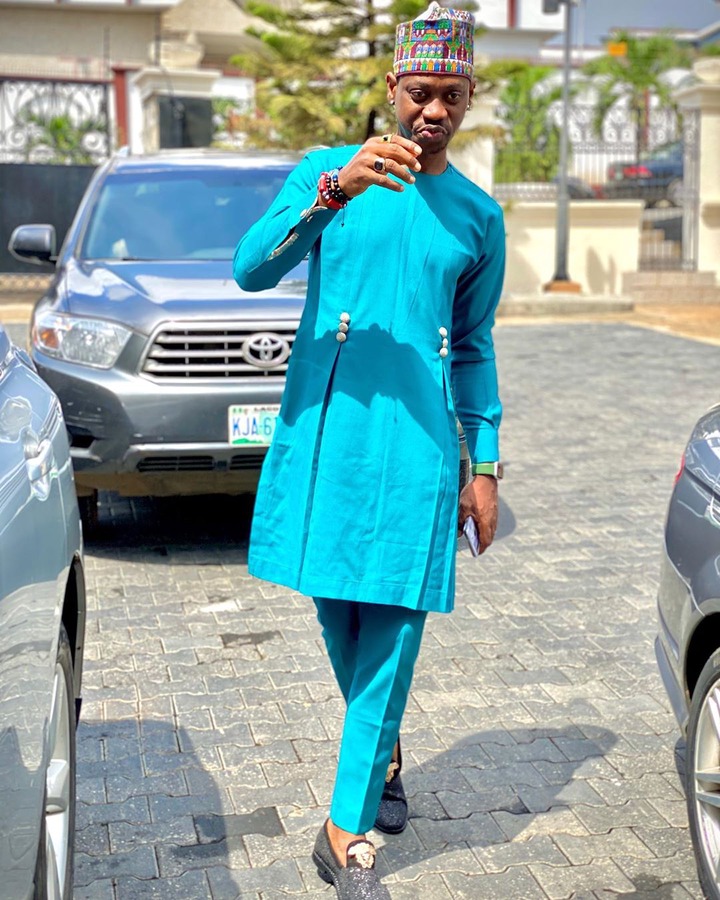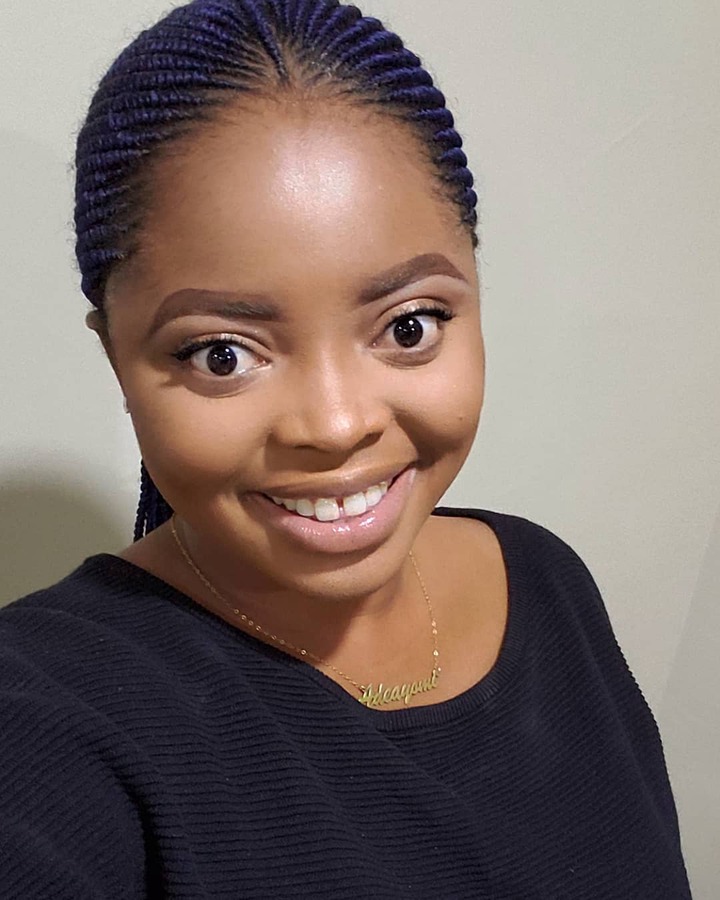 Lateef Adedimeji who is our official crying machine is 34 years old and Toyo baby who is actually Juliana Olayode is 25 years old.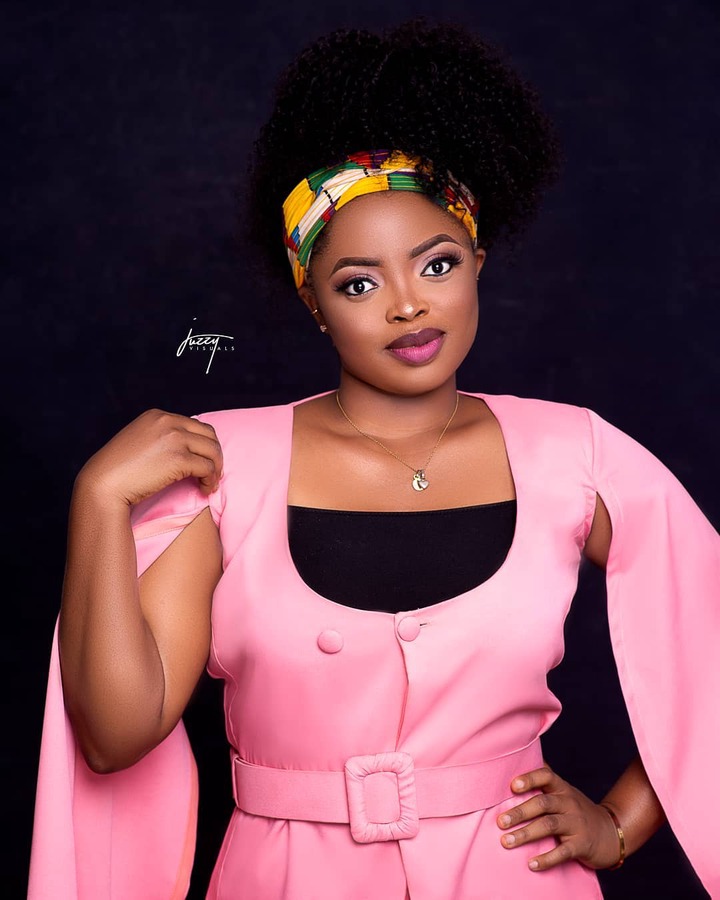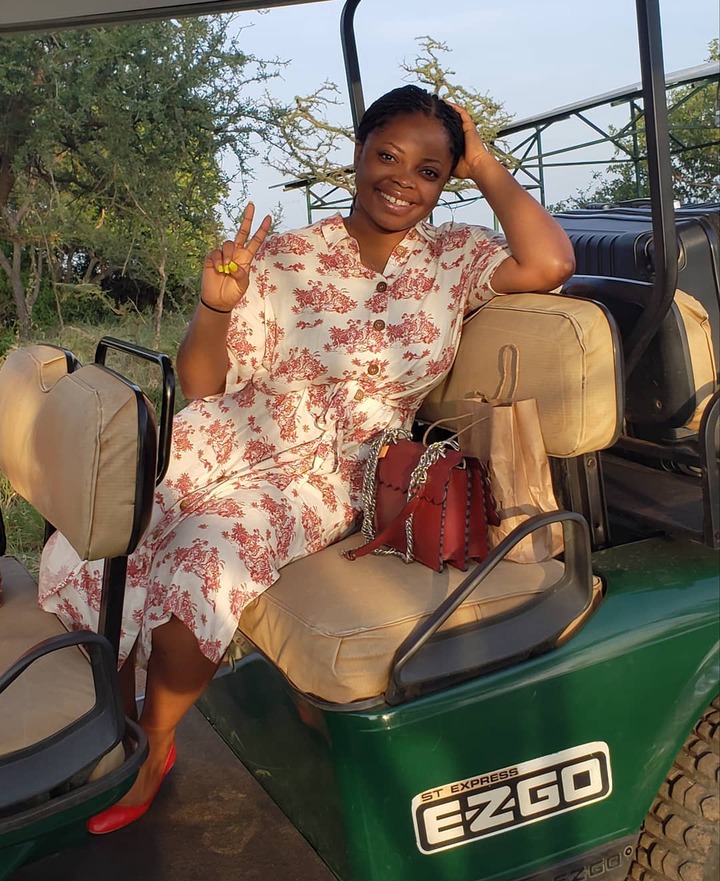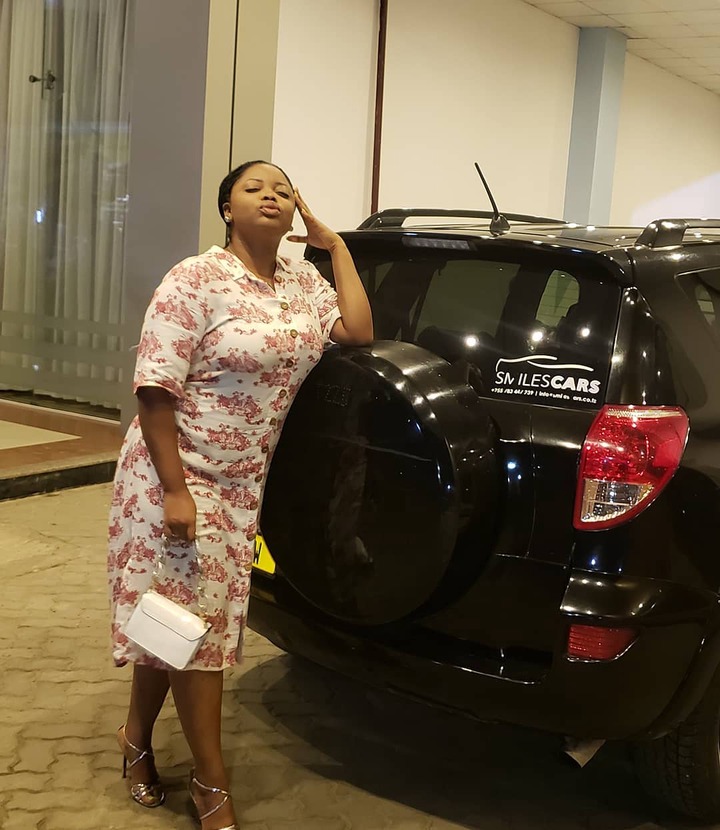 They are two people who deliver their any role given to them excellently, they are indeed born actors doing what they love to do.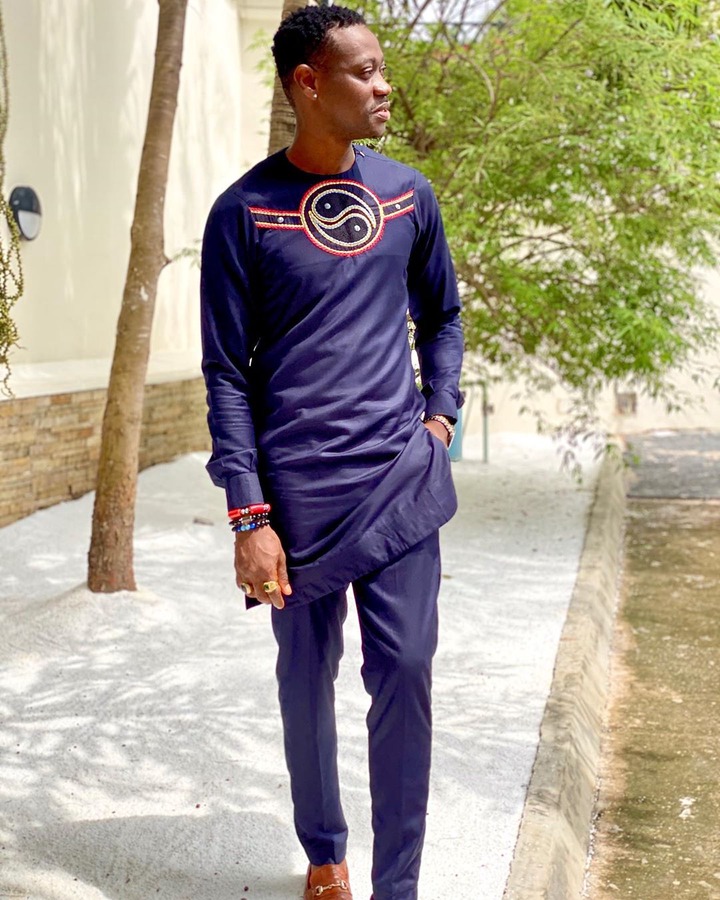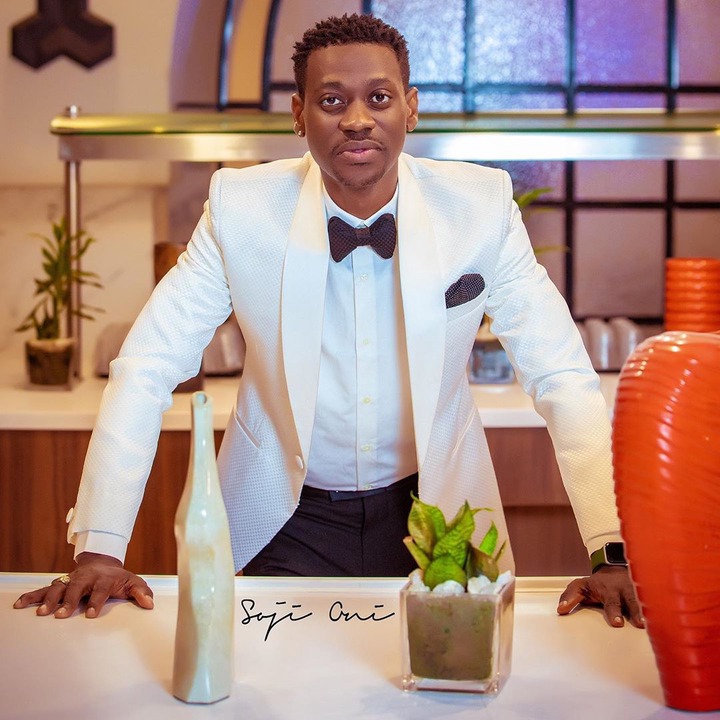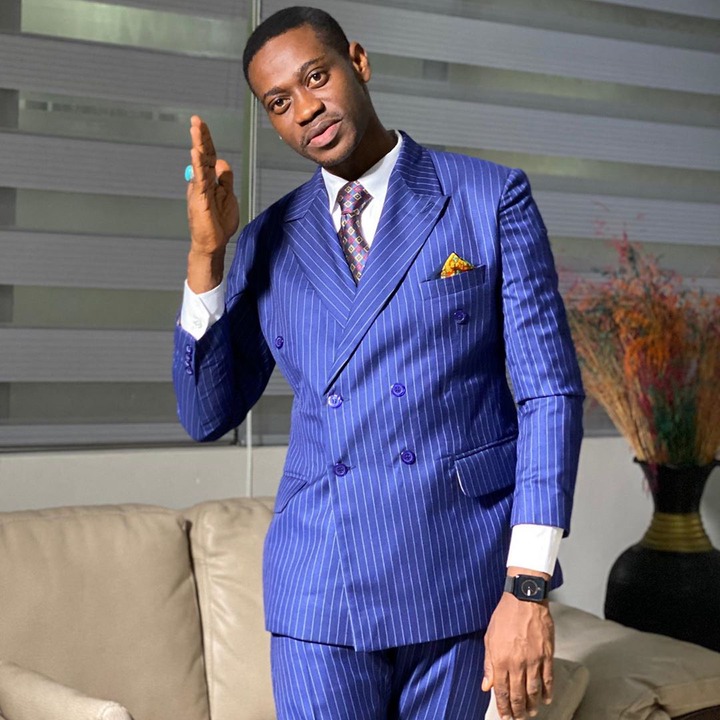 Toyo baby has been active since 2015 and majorly for her role in Jenifa's diary, her role and fame has been massive despite leaving the series belonging to Funke Akindele. A split that got fans pleading for her face again, something that hasn't happened but will be very welcomed when it happens. If he isn't talented, nobody will want her back.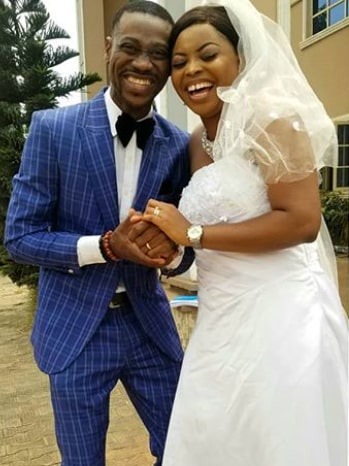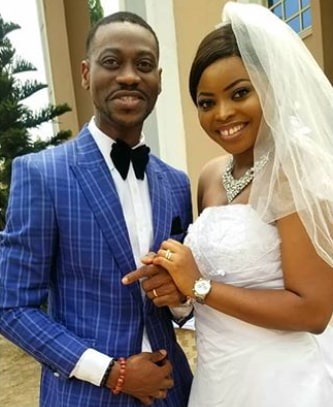 She seems to be a very lovely person who has good chemistry with people easily because the way she and Jenifa flowed, no one could imagine a break up.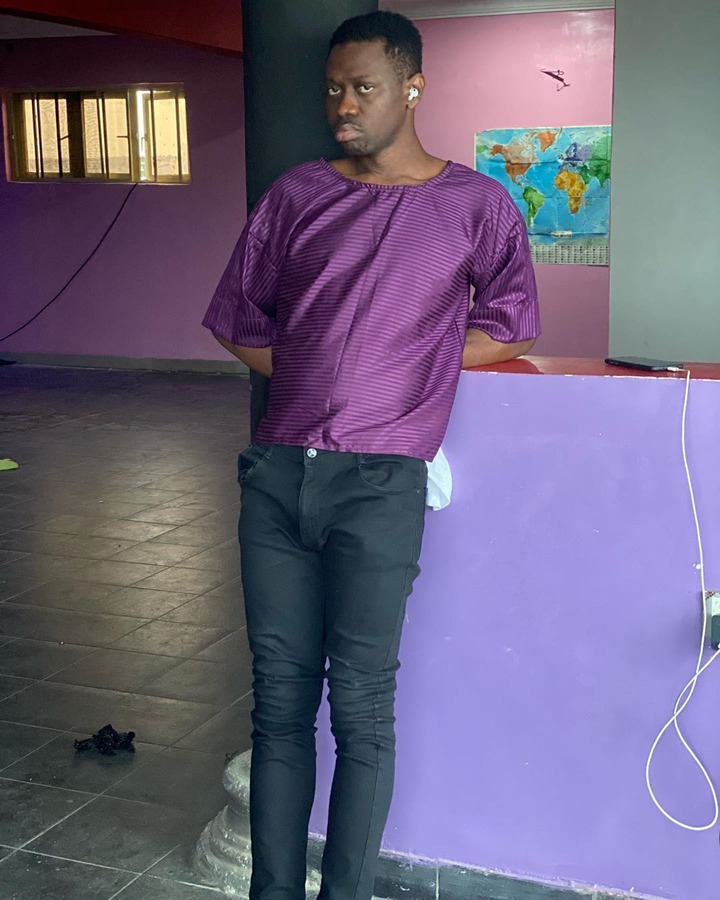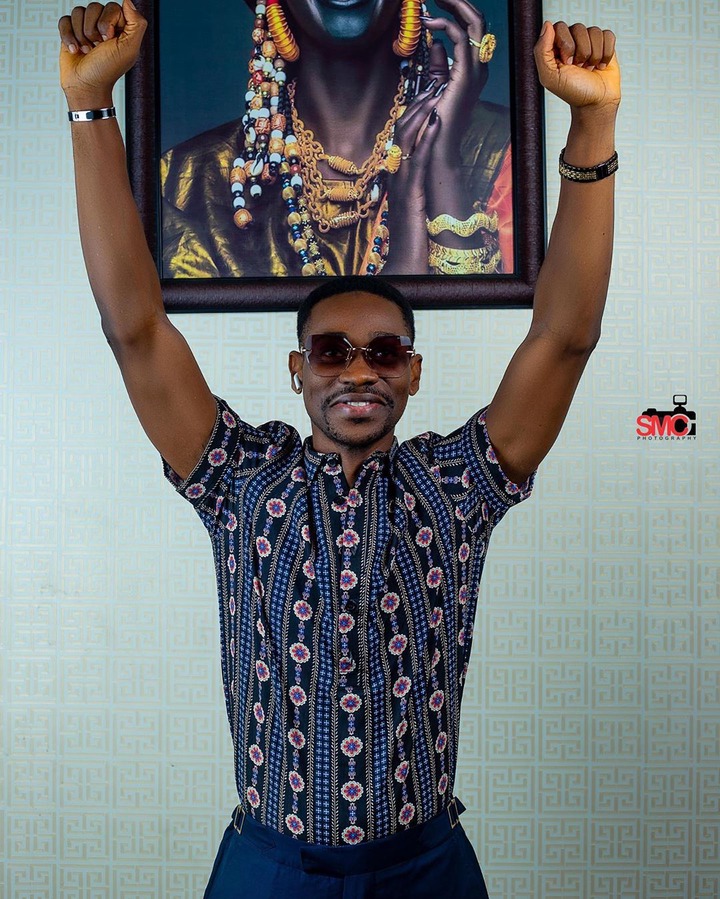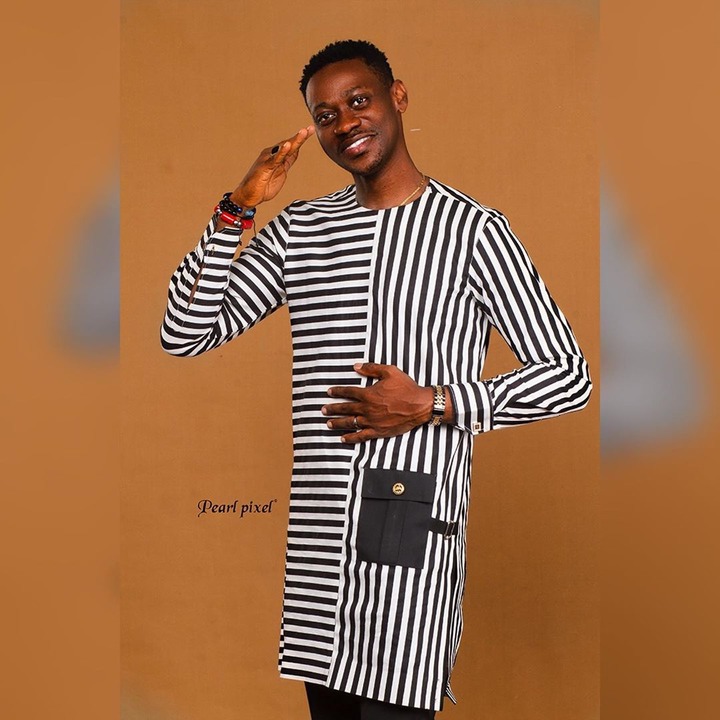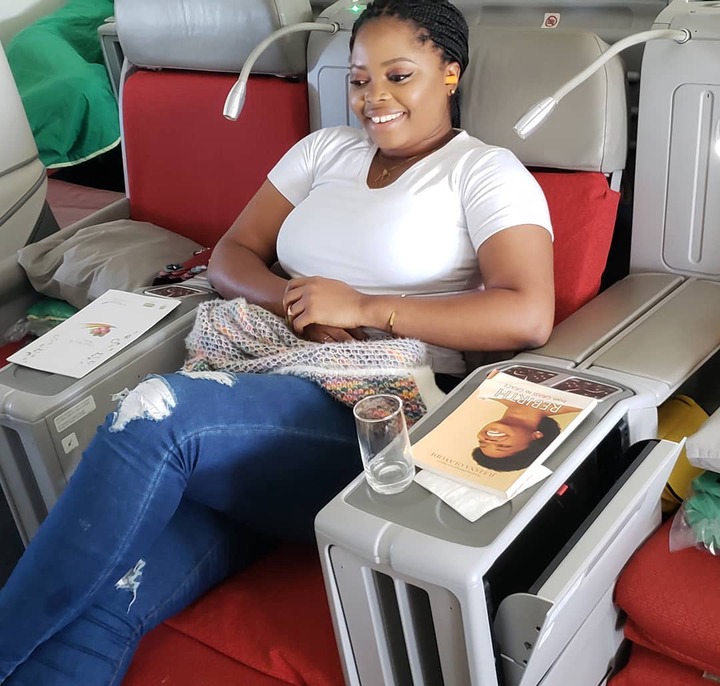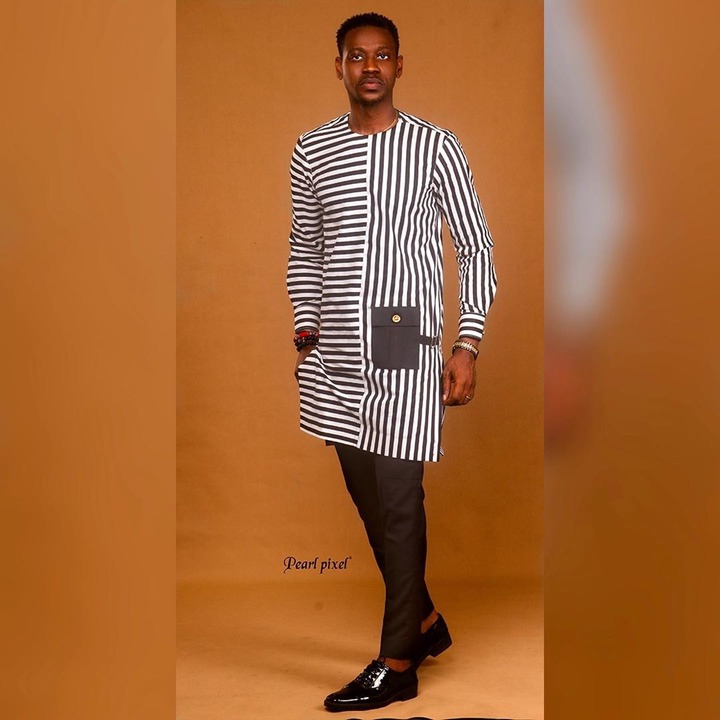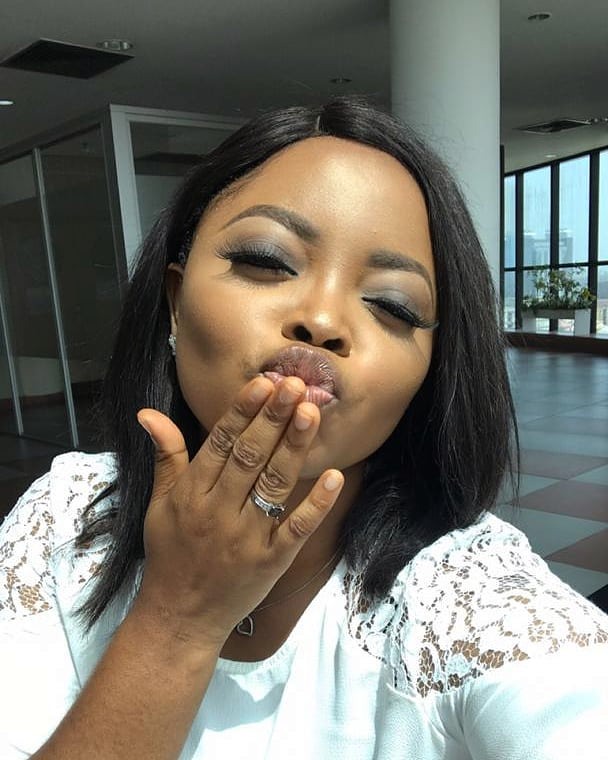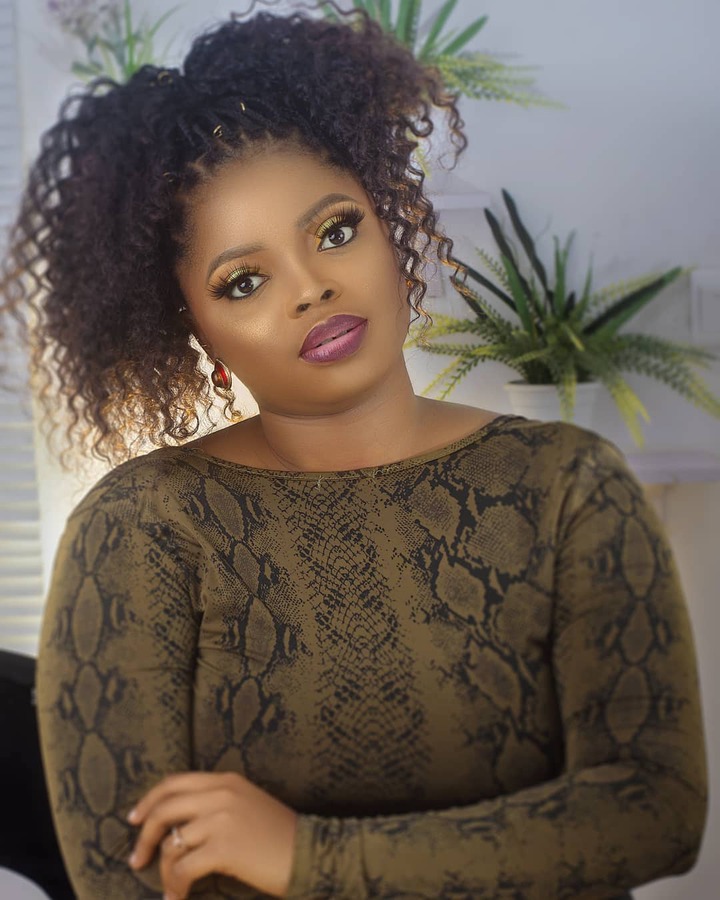 Lateef has been active since 2007 and his career has skyrocketed only by talent, hardwork and grace. No matter the role, this guy delivers perfectly, no overacting and he never acts below par.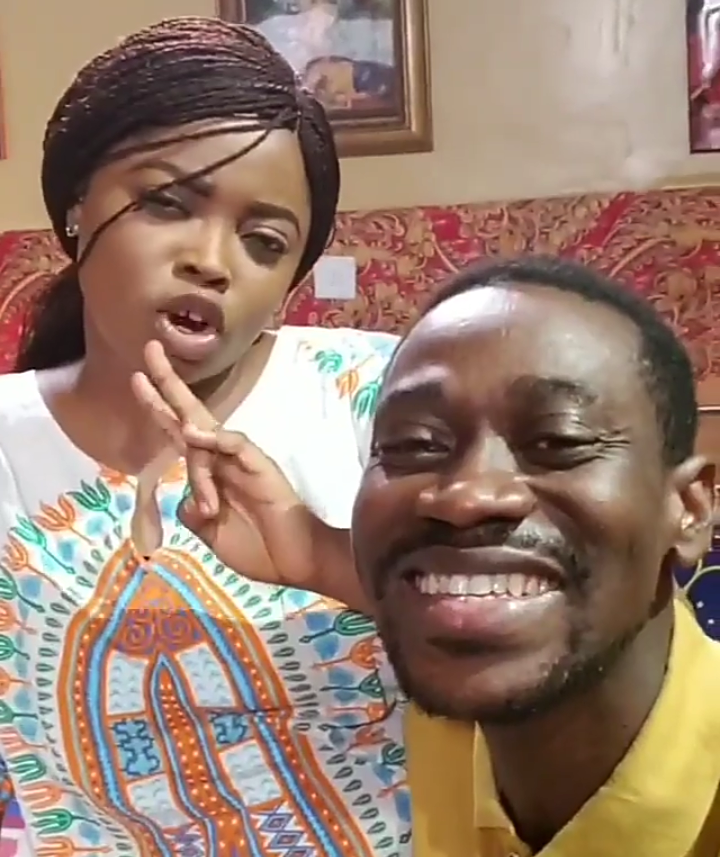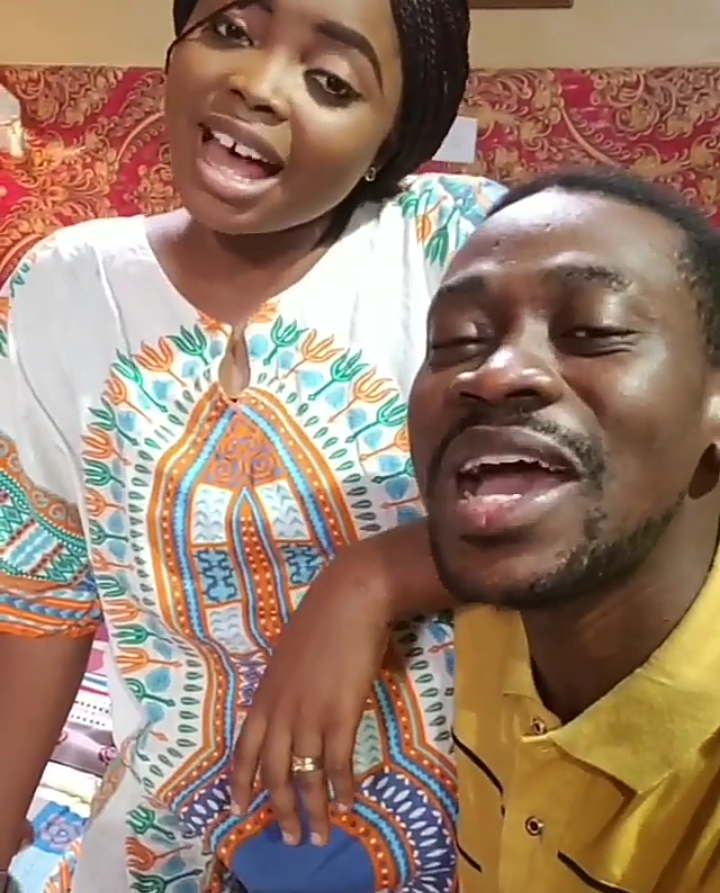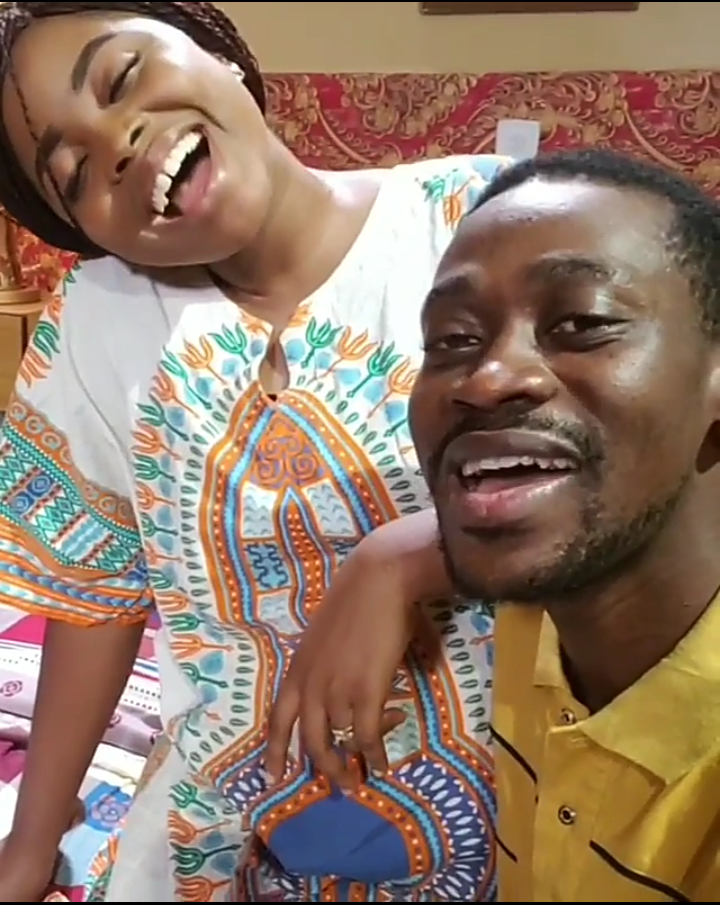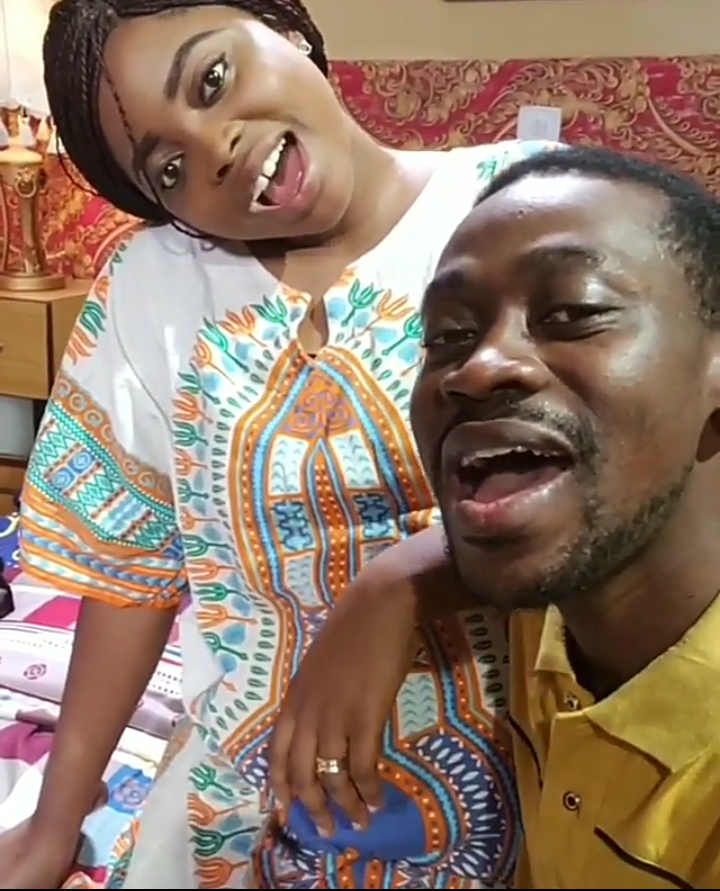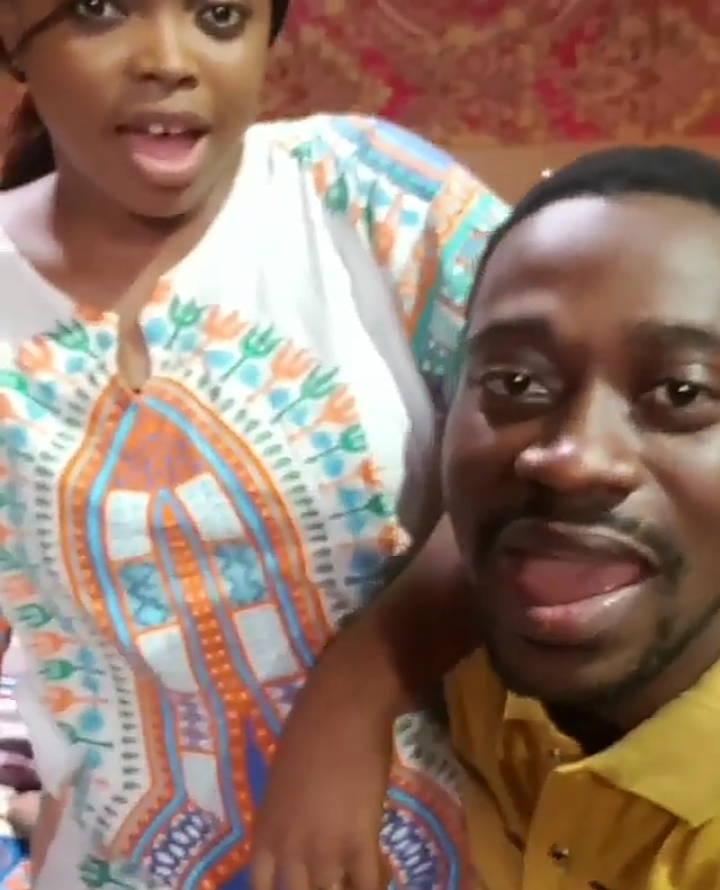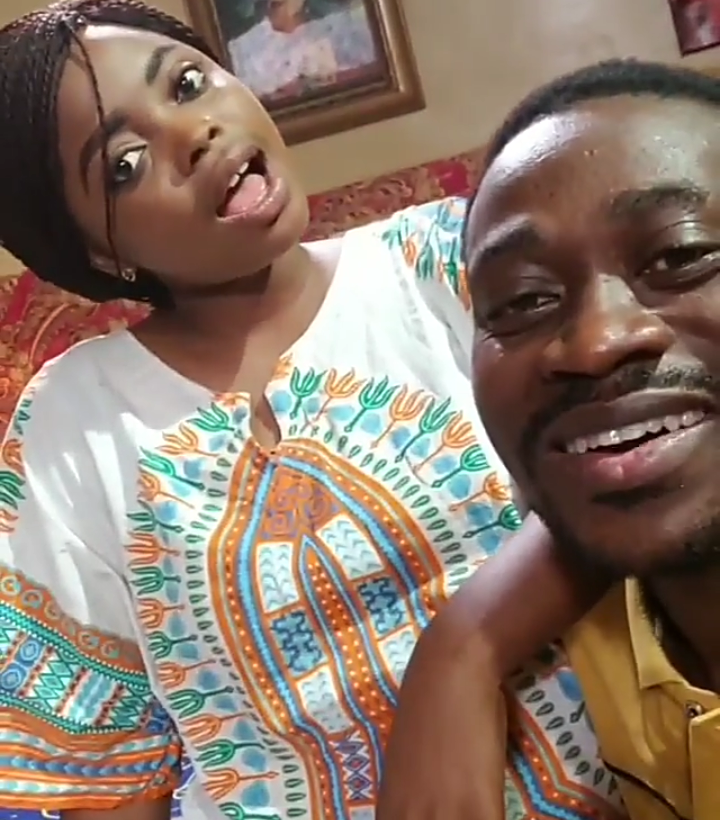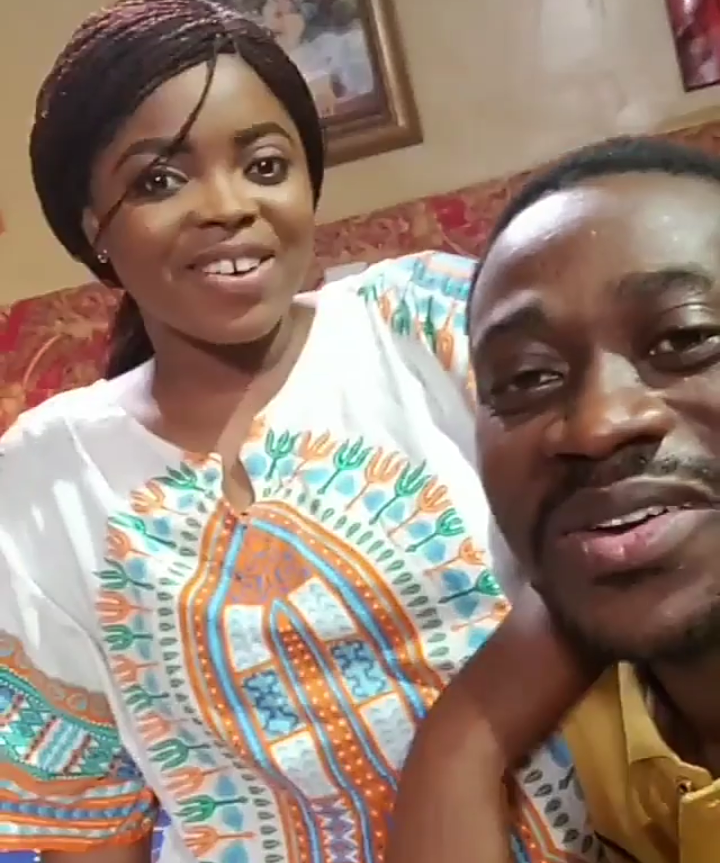 On a movie set, both of them were singing together and they were just loved up.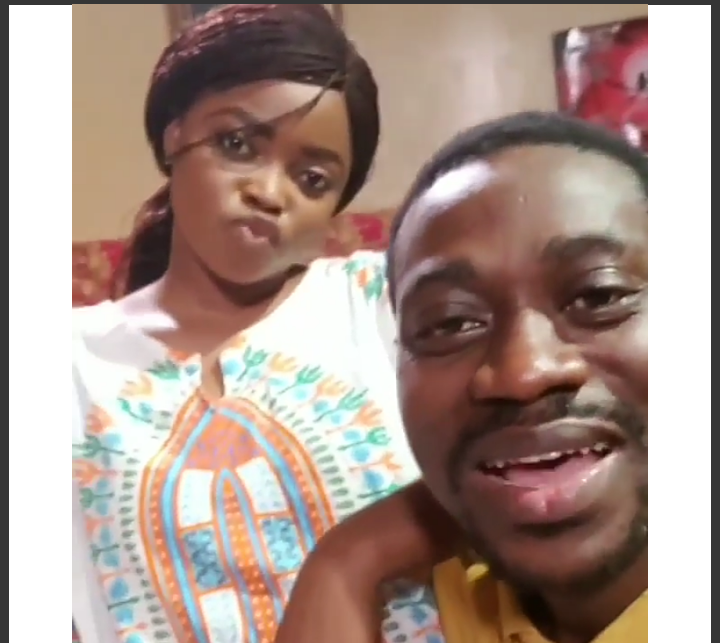 You could have imagined them being in true love but it is what it is.
Do they look good together to you?
Content created and supplied by: sportsinyoruba (via Opera News )