Adaeze Stephanie Chinenye is the beautiful wife of Former Nigerian defender, Joseph Yobo.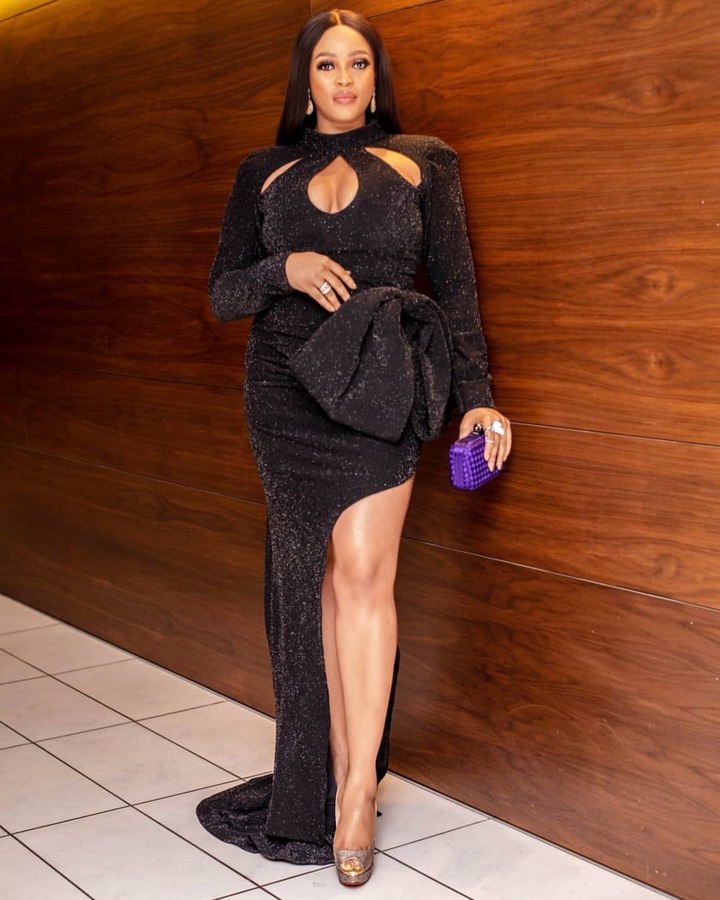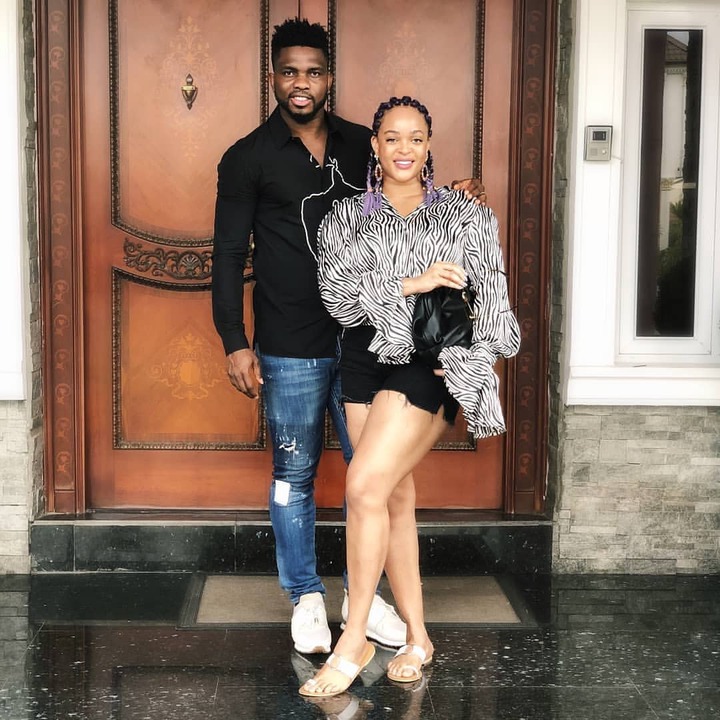 Born in Awka-Etiti, Anambra State, Adaeze is a Nigerian model and ex beauty queen. In 2008, She was crowned the winner of the Most Beautiful Girl in Nigeria when she contested from Anambra State. She also represented Nigeria at the 2008 Miss World beauty Contest in Johannesburg, South Africa, where she made the top twenty in Miss World Talent, and she became second in Miss World Sports.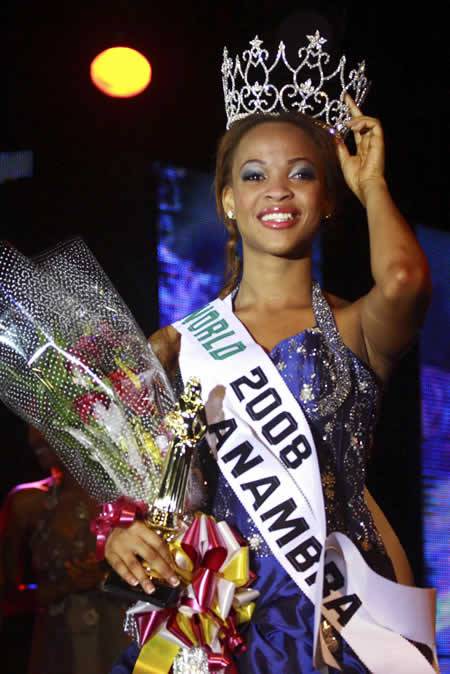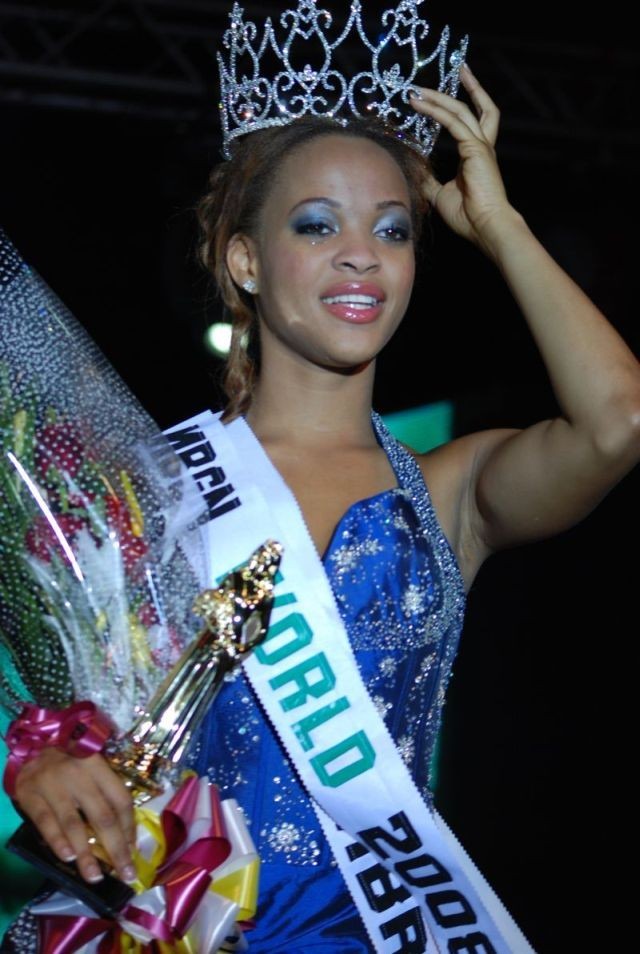 Few years later, Adaeze departed Nigeria for the United States of America where she 
She attended a short course at the New York Film Academy. 
In 2010 she got married to Joseph Yobo, and the Wedding Ceremony was held in Jos, Northern Part of Nigeria. They had three Children together, Two boys, one girl.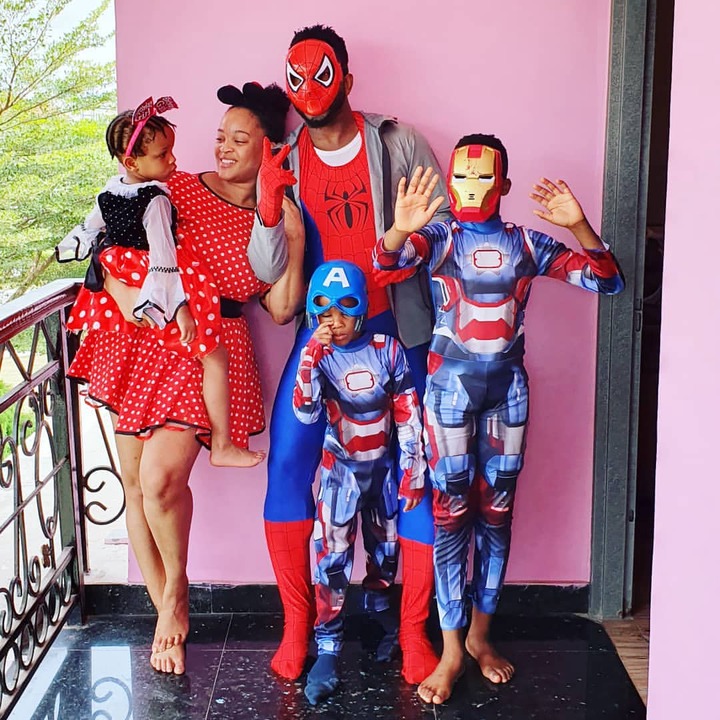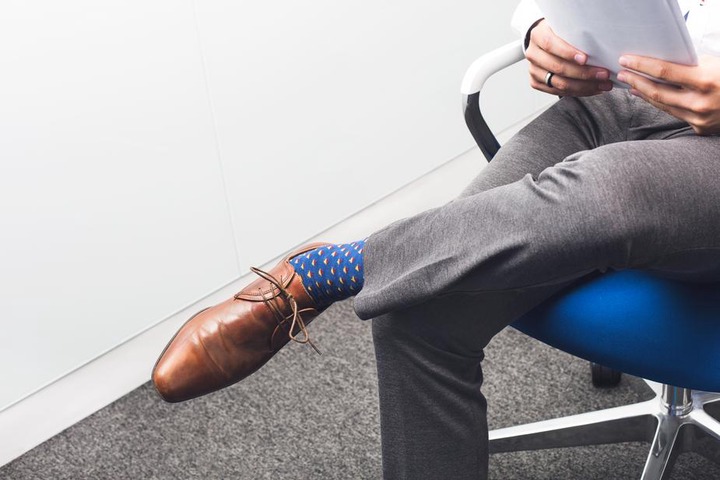 Adaeze was named 4th Most beautiful African Sportsman wife in 2014 due to her beauty.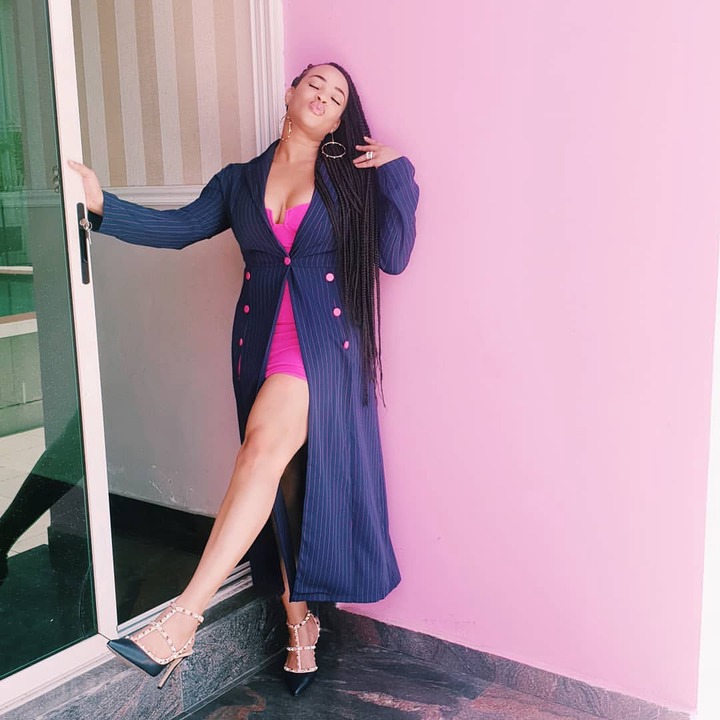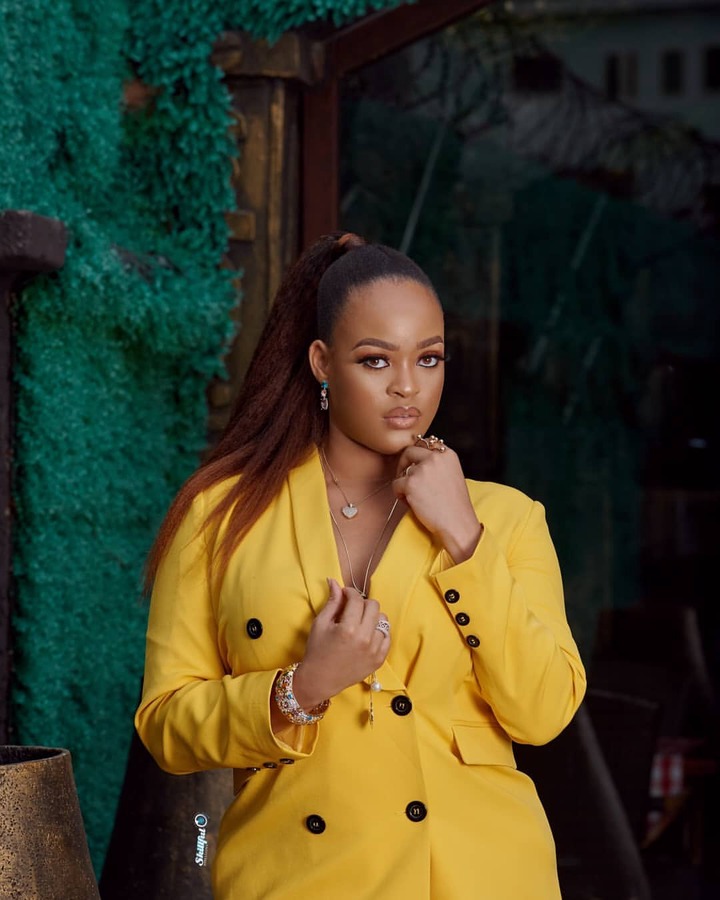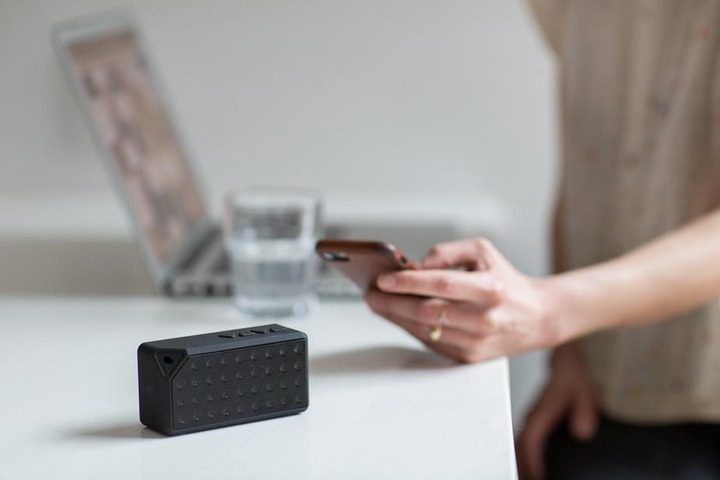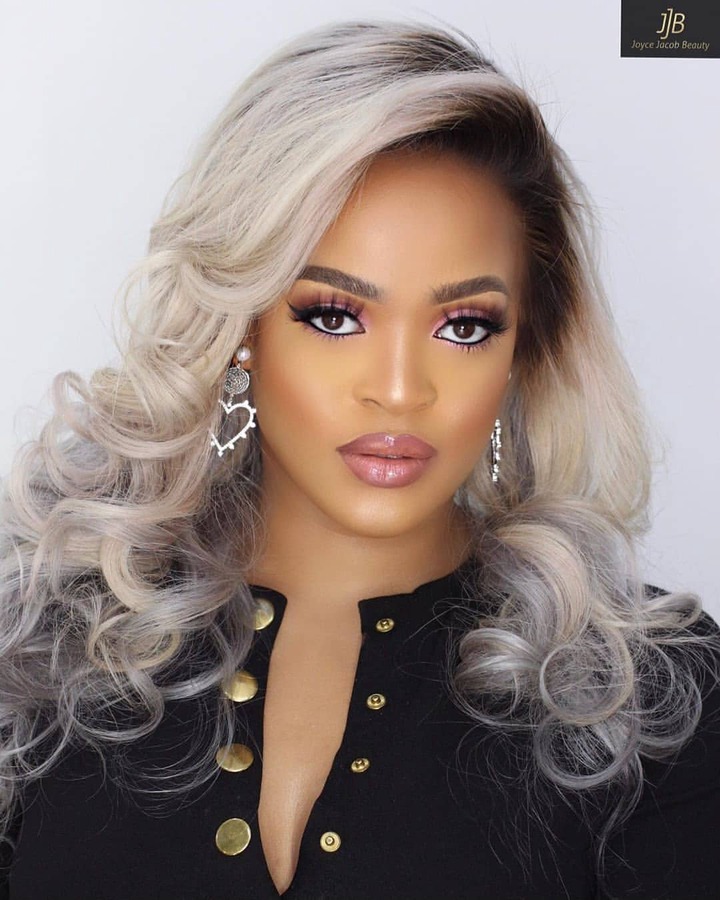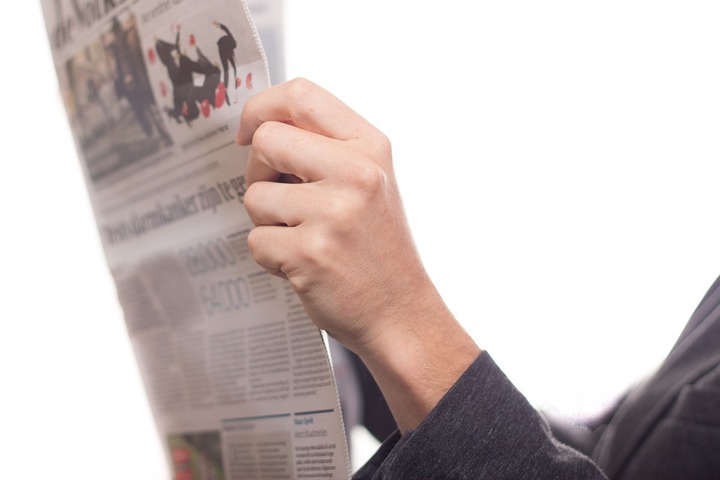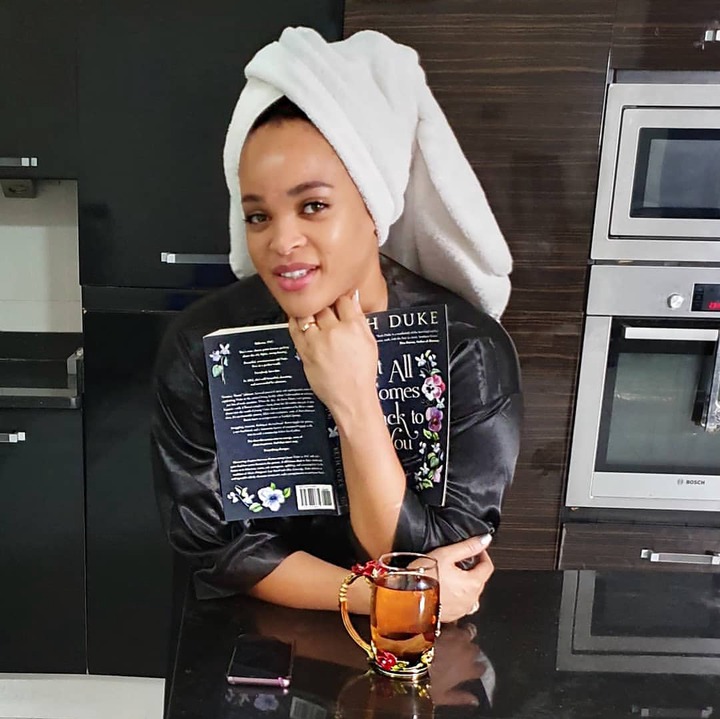 Adaeze Stephanie's beauty is indeed breath taken, I think Joseph Yobo is lucky.
What do you think? Share your thoughts.
Content created and supplied by: Waskco (via Opera News )