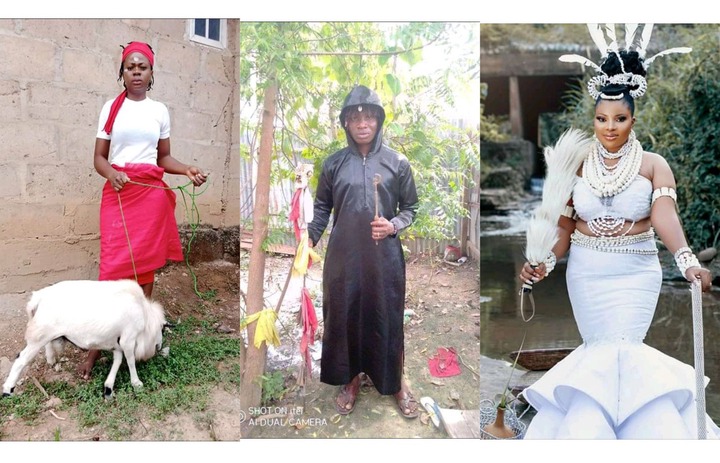 It could be recalled that Anita Adaobi Jeremiah who is a popular native doctor has been trending online after she took to her Facebook page to say that she does not have anything to do with Jesus Christ. She is an Ezenwanyi Ebukuo Ada ide nwanyi ovia mmili Umeri mama millionaire gang.
The Ezenwanyi and her husband paid a visit to her Ezenwanyi friend who just gave birth to a new bouncing baby girl on 6th February, 2021. The Ezenwanyi whom they visited is Ezenwanyi Ugochinyere Nnam popularly known as Dibia Igbo (Native Doctor) Iyoom Nwanyi  and her husband Ezemmiri Ekwensu na Igbo. Anita Adaobi Jeremiah Ezenwanyi described the new born baby as a beautiful girl.
Ezenwanyi Ebukuo visited the family of young traditionalist couple Mr. and Mrs. Ezemmiri Ekwensu na Igbo to celebrate with them of having a new baby. The visit was very sweet to Ezenwanyi Ebukuo Ada ide who expressed her joy of how she was welcomed with her lovely husband, hosted and entertained. In her words," I truly enjoyed the little time I spent with them . It felt like home to me. Definitely I will be visiting again soon dear".
While Ezenwanyi Ebukuo wanted to leave, the mother of the Ezemmiri Ekwensu na Igbo filled her car with foodstuffs. They appreciated the them for accommodating them and the hospitality shown to them. Ezenwanyi Ebukuo praised them for that, she said you will fall into love with them if you ever set your feet in their home.
In her words.
I visited a dear friend today Ugochinyere Nnam to welcome her new baby
My goodness!!! This lady is so very beautiful. Pictures don't do justice to her beauty eziokwu.
And her husband, Ezemmiri Ekwensu Na Igbo so welcoming and accommodating. I truly enjoyed the little time I spent with them. It felt like home to me.
I'll definitely be visiting again soon dear.
Take great care of baby. And also greet mommy for me
All mothers are the same Biko, her mum in-law packed foodstuffs for me, infact I went home with a filled Car.
This family are indeed blessed. So much joy and happiness in their home. You'll fall in love the moment you step in.
Thanks for hosting my hubby and I dear.
EZENWANYI EBEKUO
ADA IDE
NWA OVIA MMILI UMUERI
MAMA # MillionaireGang
See the screenshot.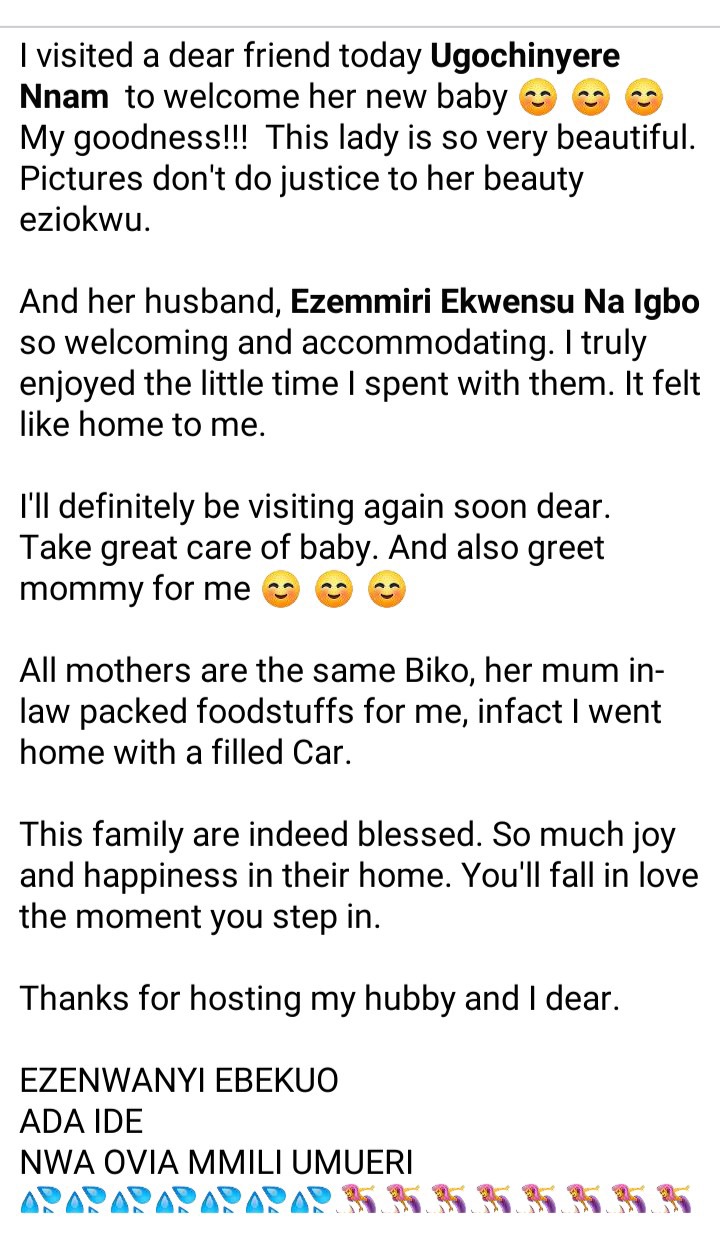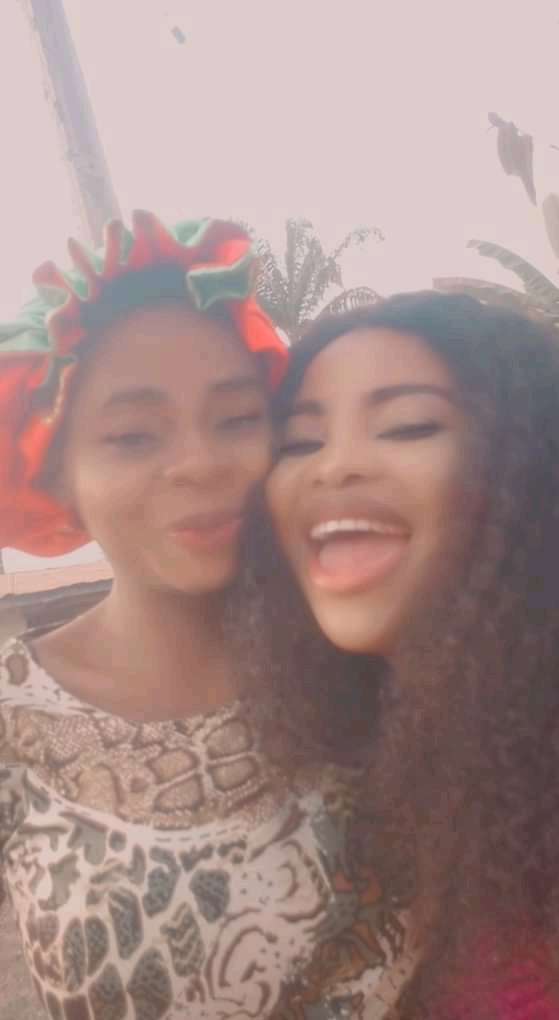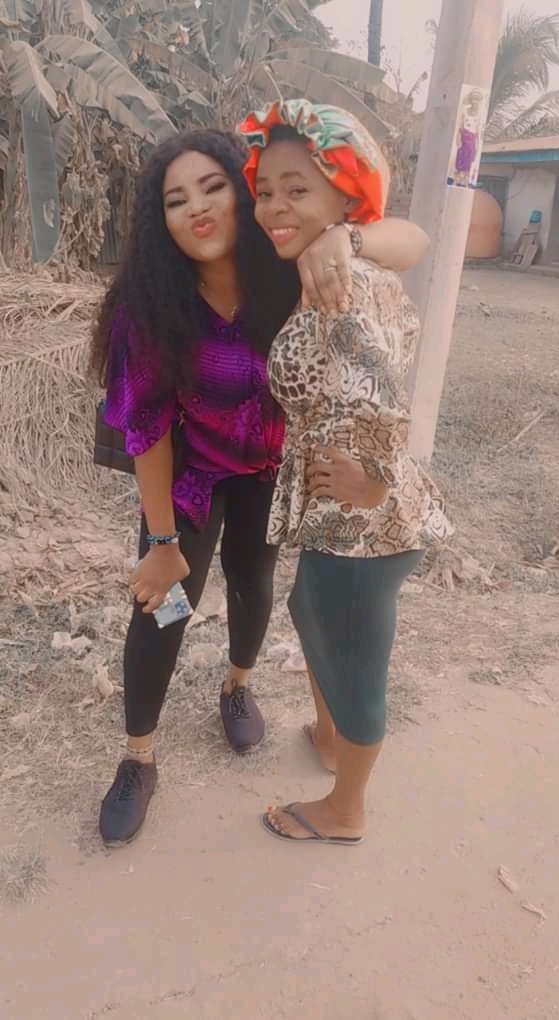 More photos of the traditionalist couple.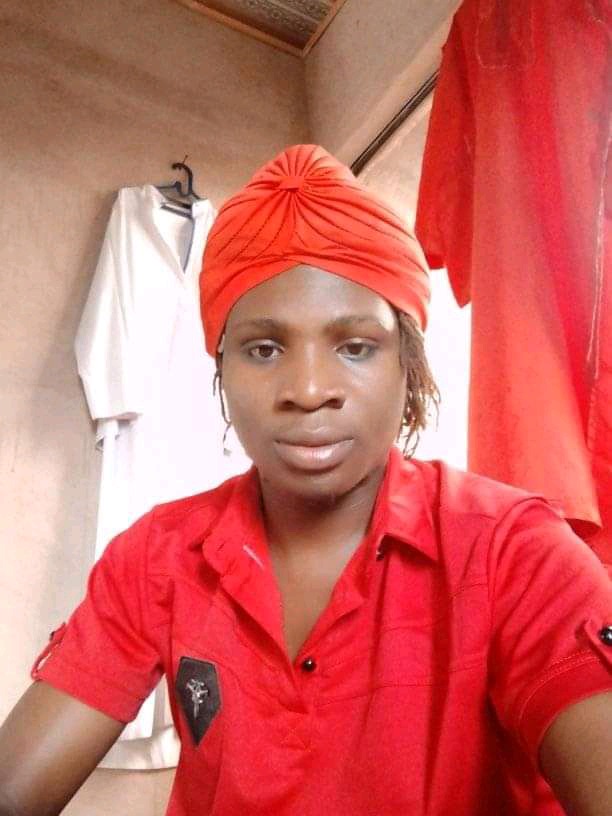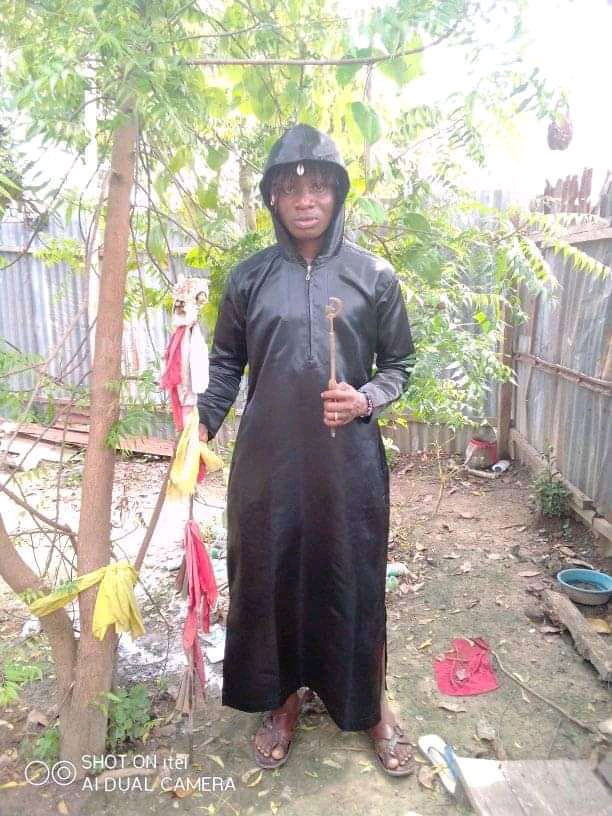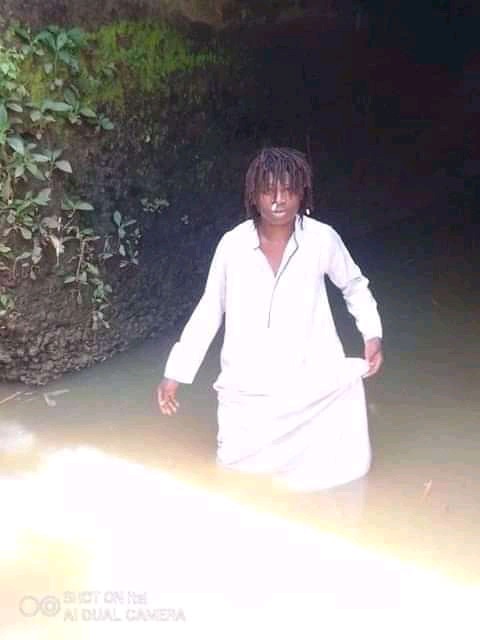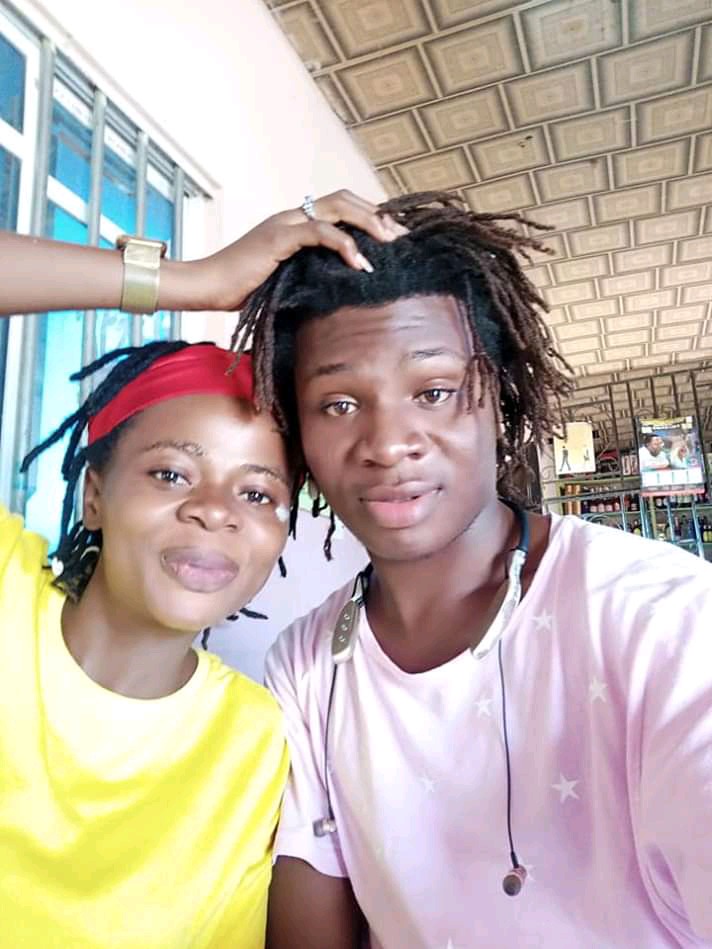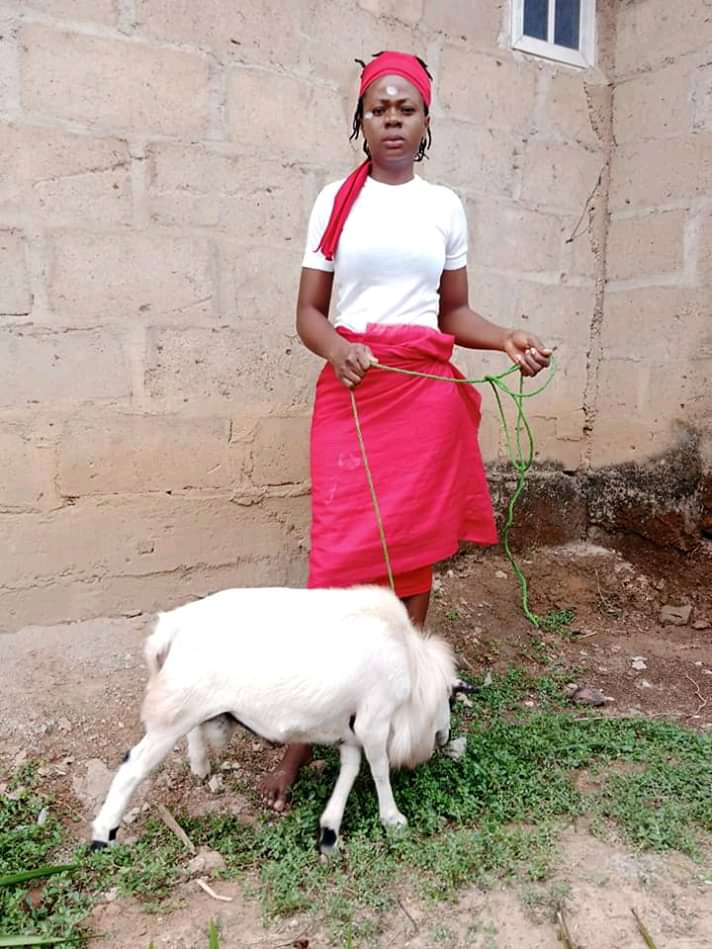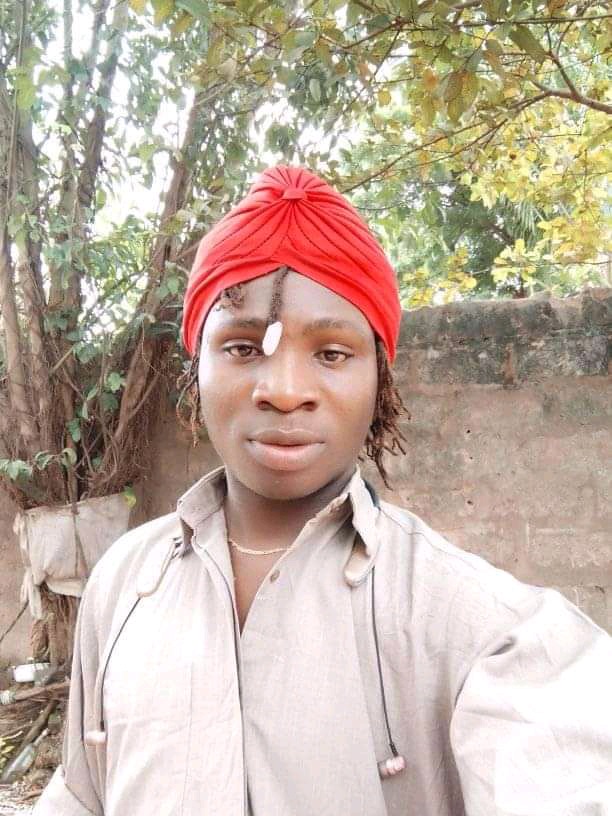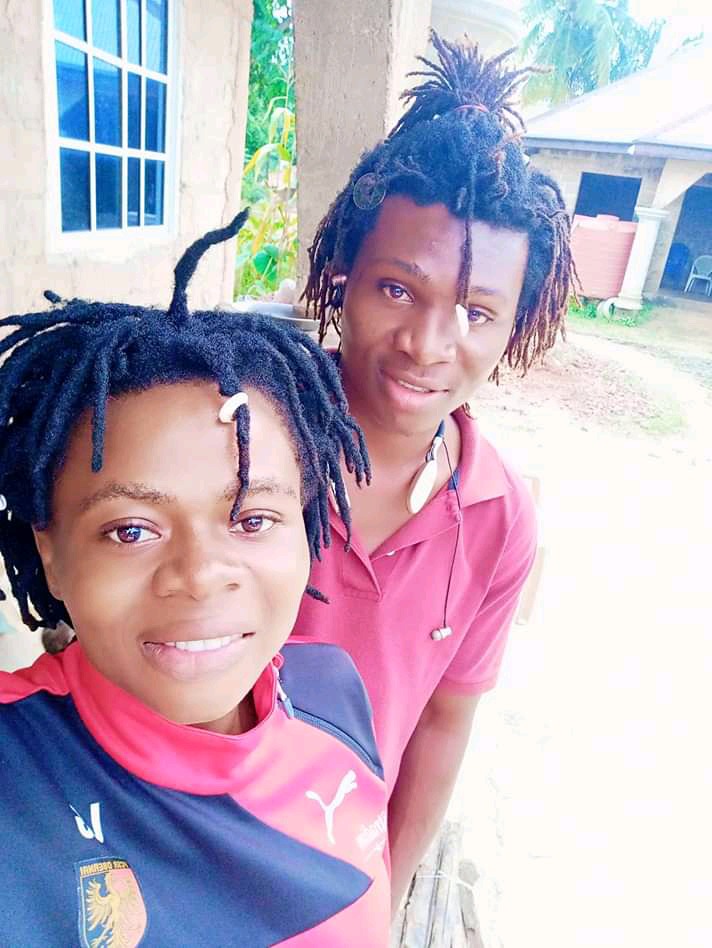 More photos of Ezenwanyi Ebukuo.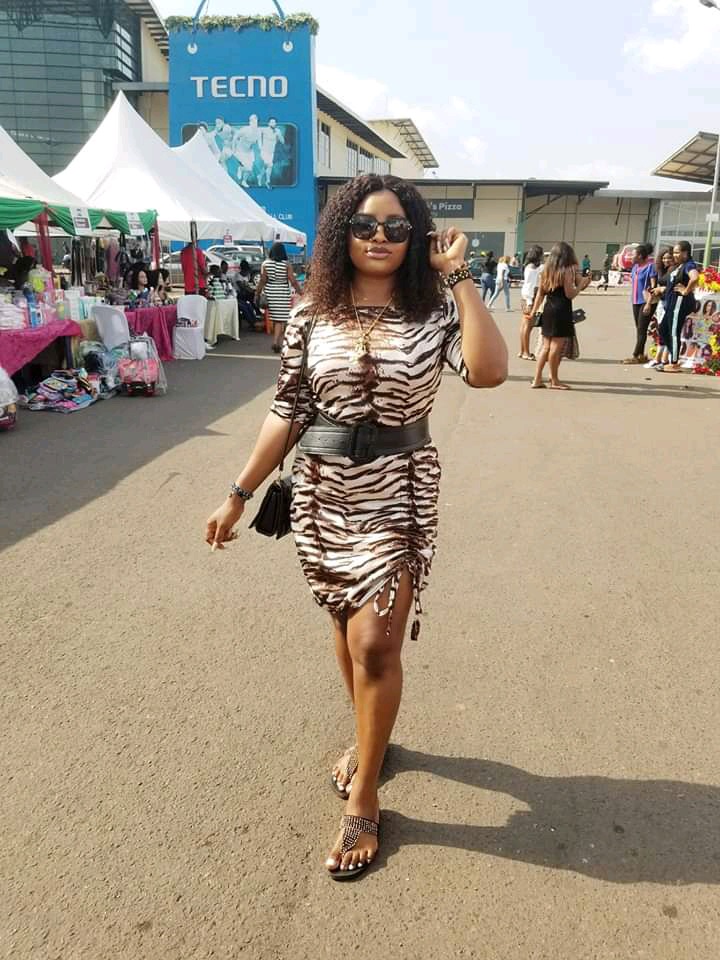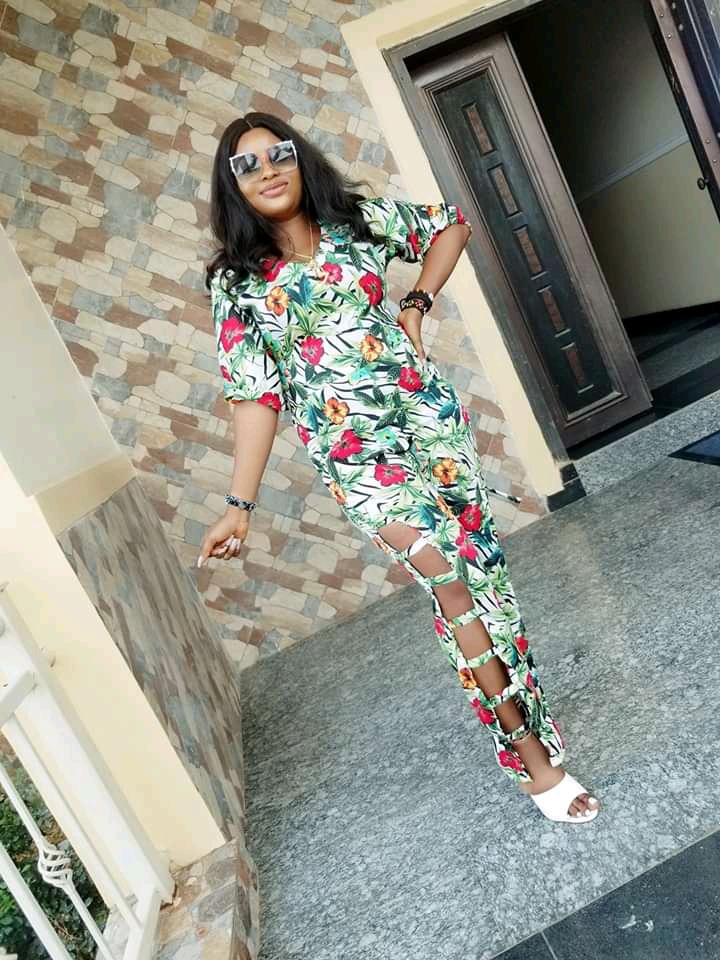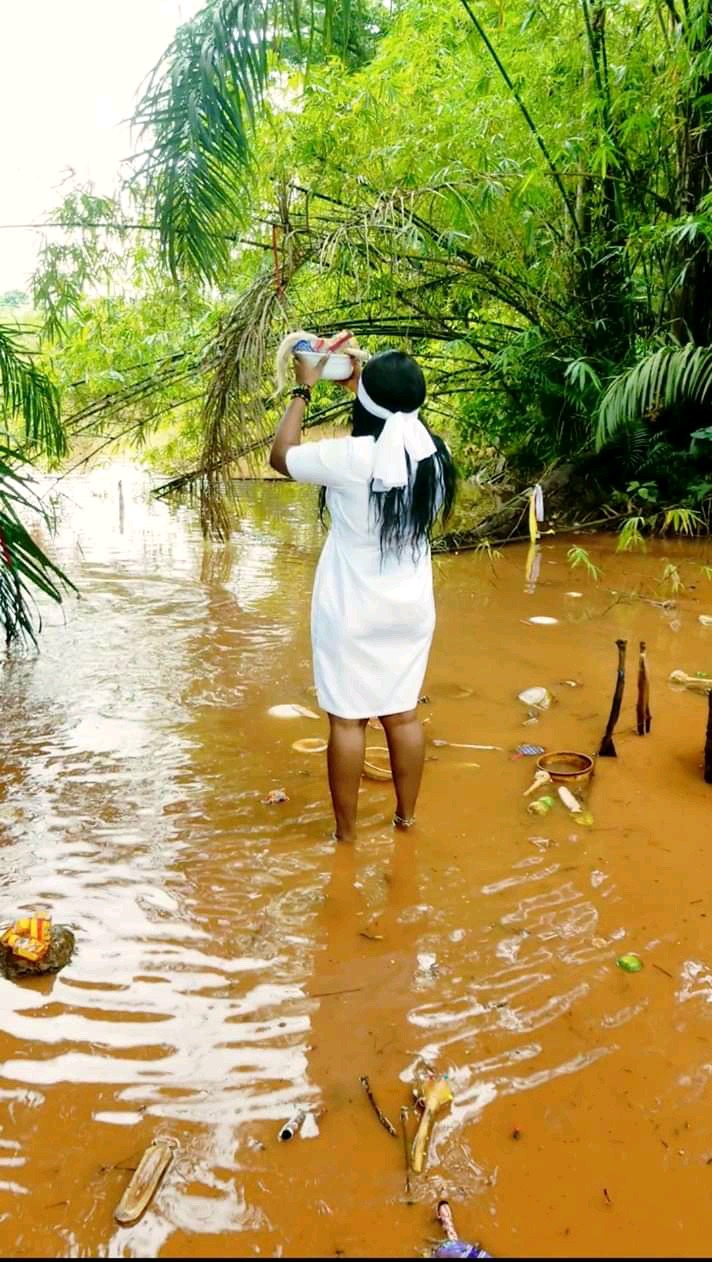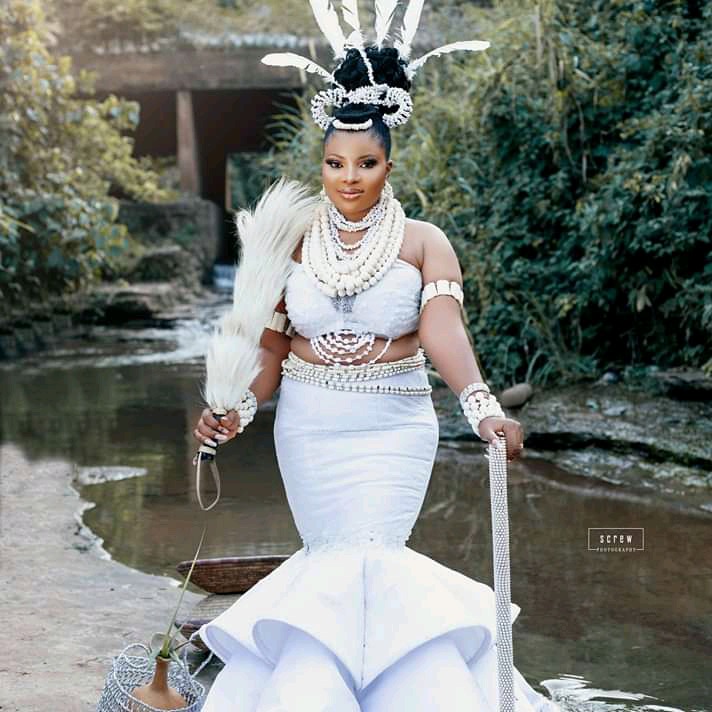 Content created and supplied by: Alo994 (via Opera News )