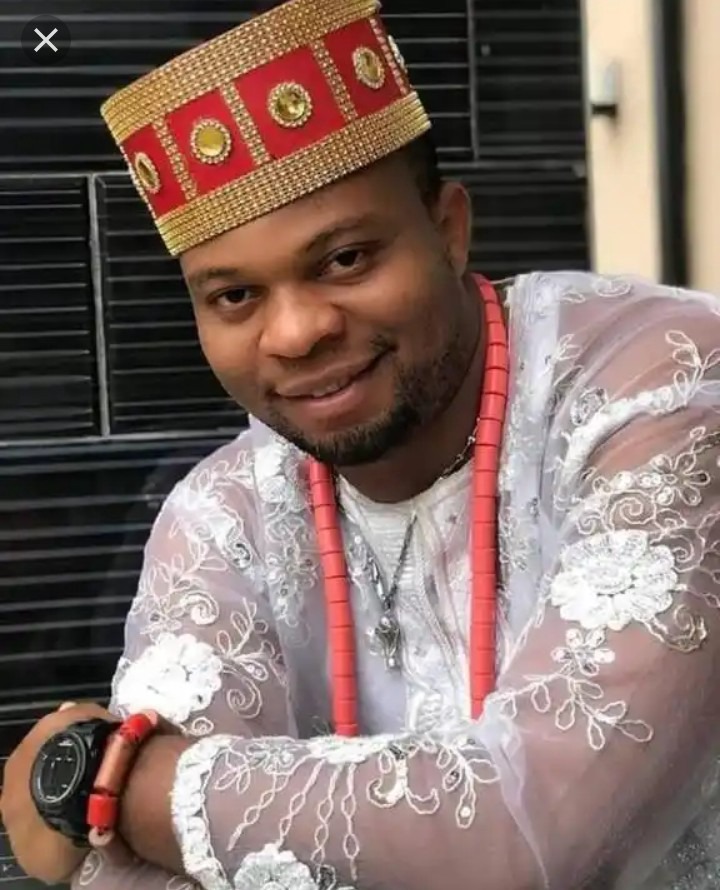 PopeStanley Uchenna is a Nigerian Nollywood actor and filmmaker who has featured in many movies and has done well over the years.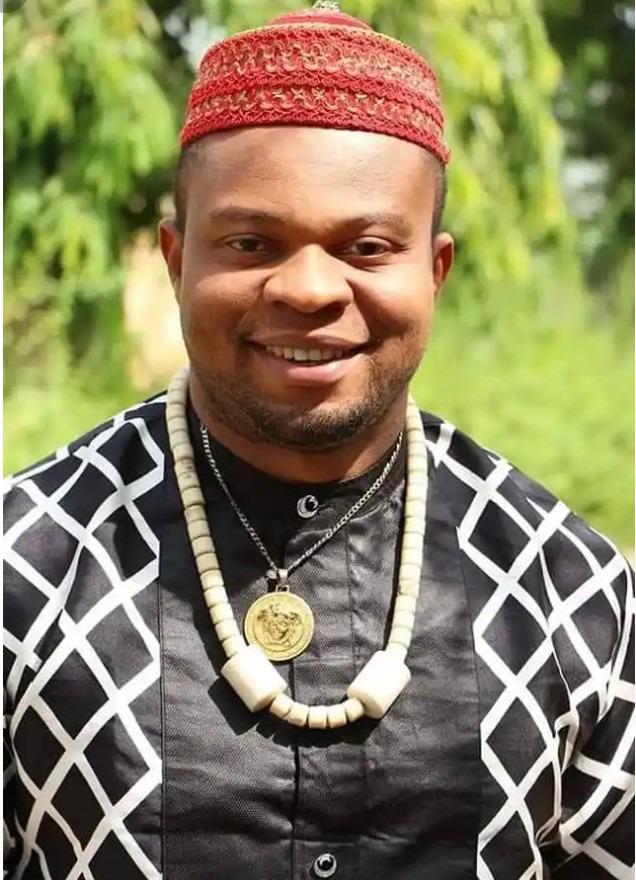 Pope Stan Ndu is an actor, known for Akweke (2016), Silent Scandal (2009) and Silent Scandal 2 (2009).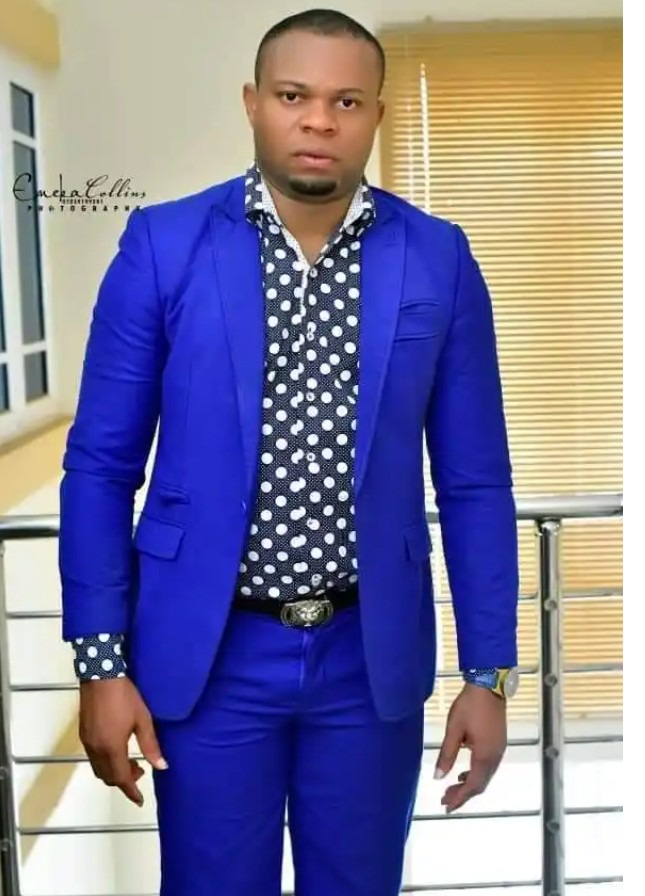 The actor is one person that hails from Imo state, Nigeria. He is one personality that is highly celebrated in the entertainment industry in Nigeria.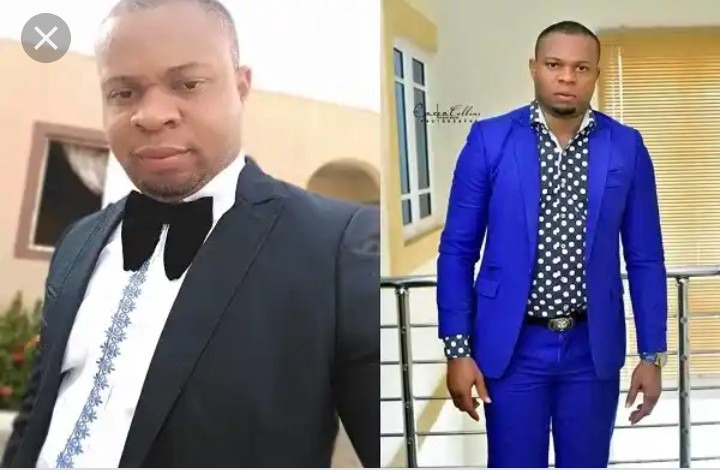 As a good and talented actor, he has been able to rise from nothing to something and change his life as a result of passion.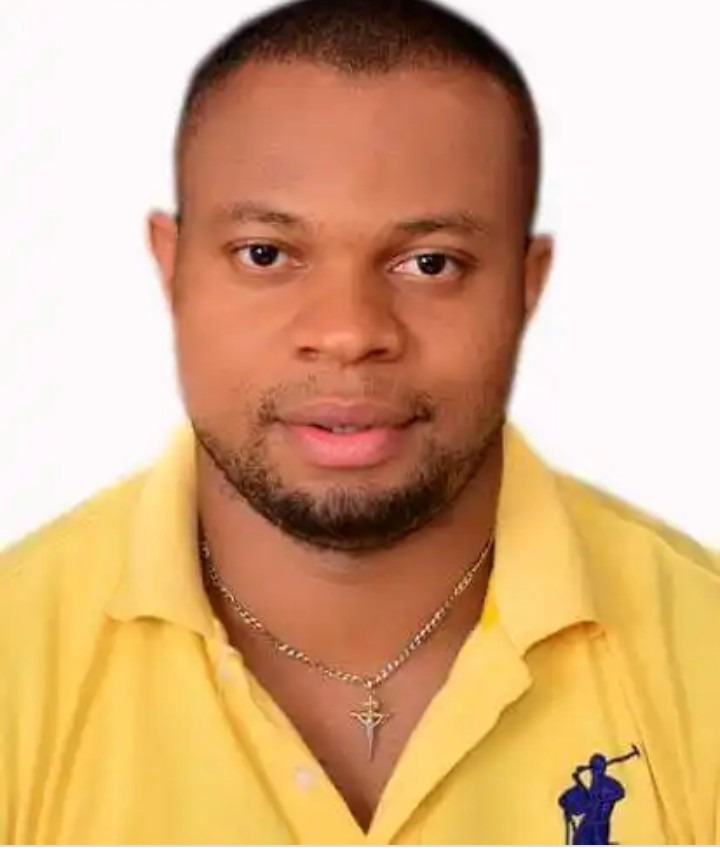 He is very successful in his career, cute and fashionable. He has a way of looking adorable when it comes to fashion.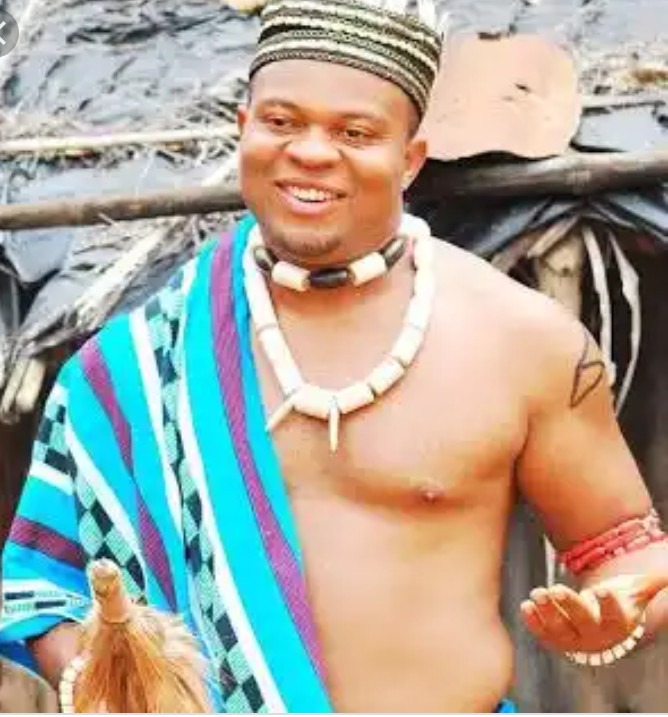 They say all of us do not have equal talent, but all of us should have an equal opportunity to develop our talents. For the talented actor, he has been able to develop his talent despite challenges.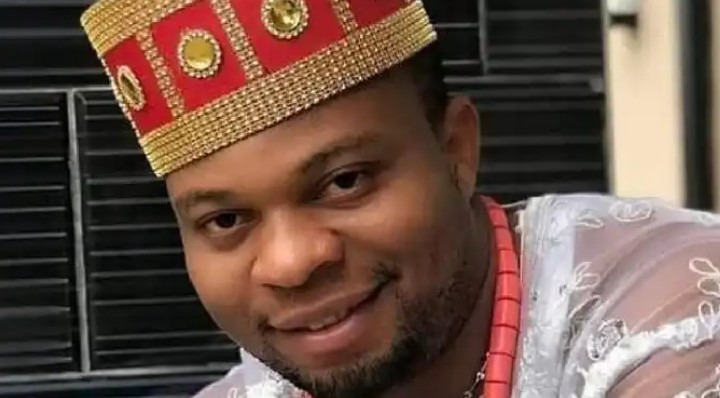 When love and skill work together, expect a masterpiece. Talent hits a target no one else can hit. For this man, he is a rare talent that no one can doubt and is evident in his works in the film industry.
Content created and supplied by: Ikwo-josey (via Opera News )