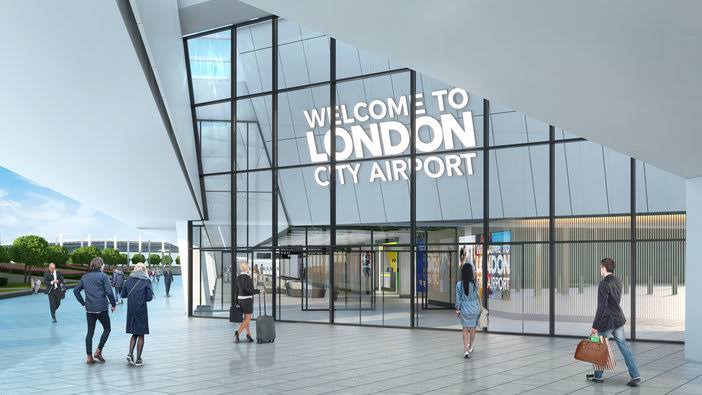 Sometimes around the world it might feels like Nigerians are not accepted, and that we have no good reputations in the outside world.
But there are few Nigerians in diaspora who are lifting the name of Nigeria into a higher standard.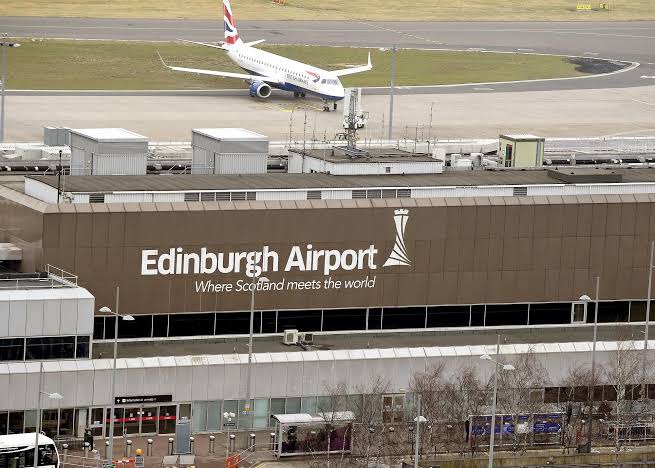 Some people through their personal achievements have made the world see that Nigerians is truly a blessed nation especially with human capital development.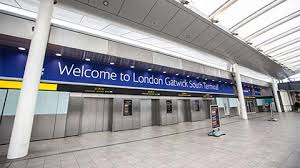 Though our nation might be wreck with corruption but majority of Nigerioin diaspora are doing well and making the nation proud. Among them is Adebayo Ogunlesi the man who owned more than 3; airports in the UK.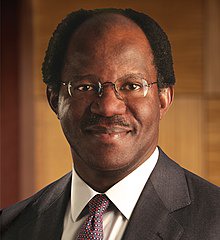 Adebayo Ogunlesi was born on the 20th December, 1953. He is a Nigerian lawyer and an investment Banker.
He is currently the Chairman and Managing partner at the Private equity firm, by name Global Infrastructure Partners (GIP).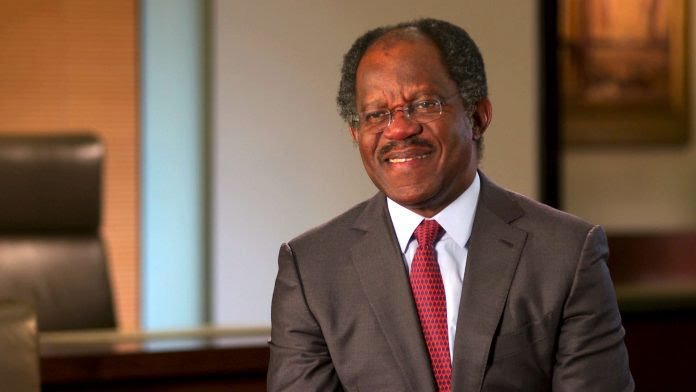 We can say inside of Mr Adebayo lies the spirit of excellence.
Though in Nigeria we might not know much about Adebayo Ogunlesi unlike Dangote, Adenuga and Otedola.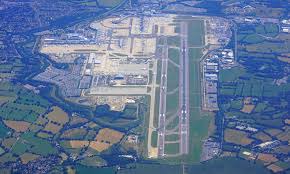 Adebayo is a great icon in UK he makes the impossible happens, he bought the world second largest airports the Gatwick Airport in the UK, he also bought 3 other airports.
Adebayo Ogunlesi is a reserved man who doesn't believe in making noise on media but his works are speaking for him.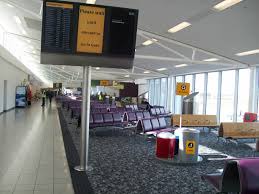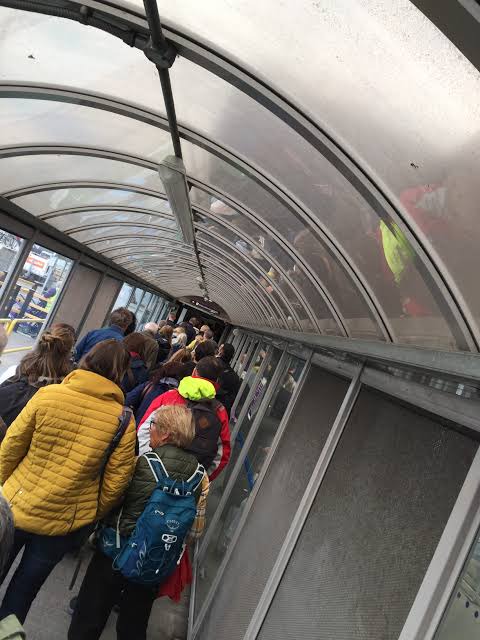 Adebayo is from Makin, Shagamu in Ogun State of Nigeria.
He is the son of Theophilus Ogunlesi, the first Nigerian professor of medicine at the University of Ibadan in Nigeria.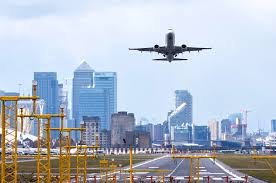 He is a resounding academics scholar,he had his secondary education at Kings College in Lagos, he is a first class graduate in economics, philosophy and politics from Oxford University England In 1979.
Ogunlesi started his private equity firm, Global Infrastructure Partners GIP in July 2006.
His company GIP bough London city Airport in 2006.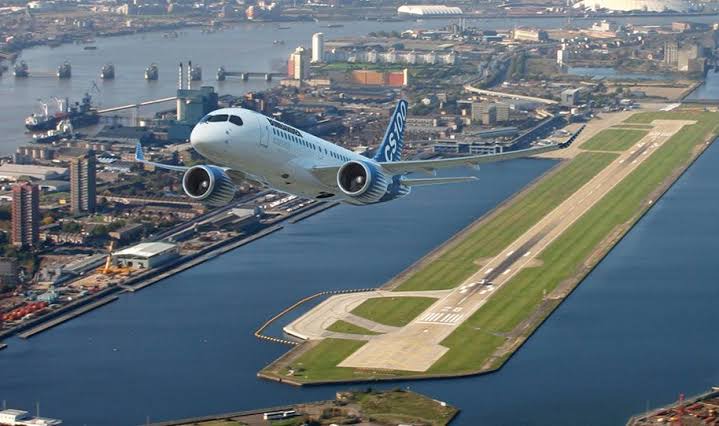 In 2009 he acquired the majority in London Gatwick Airport in a deal which worth £1.455billion, that was when he was giving the name "The man who bought Gatwick Airport". He also acquired Edinburgh Airport in 2012.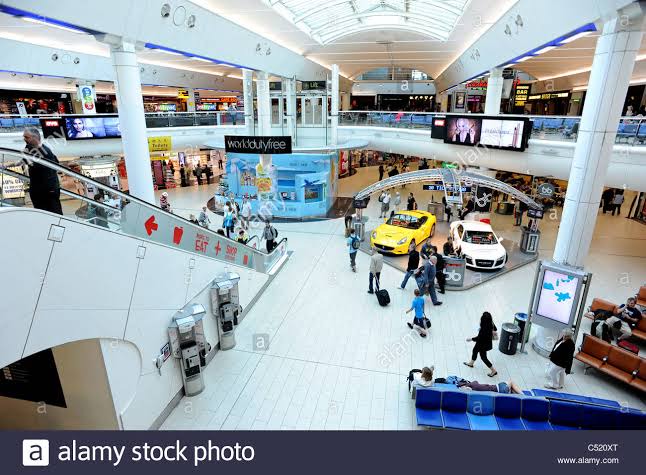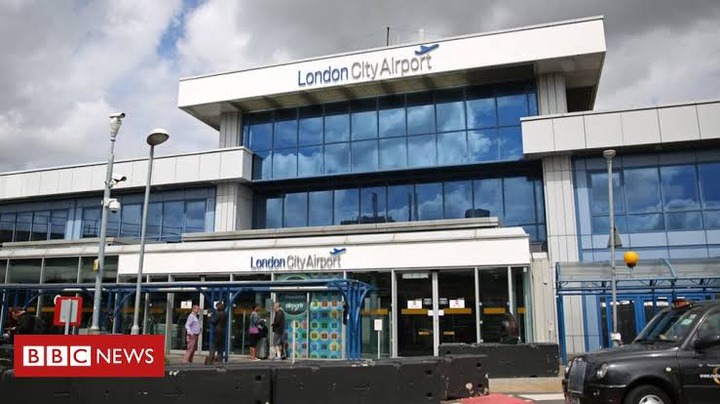 Ogunlesi is also part of the economic cabinet members of the former President of America, Donald Trump.
Photo credit: google.
Content created and supplied by: Rewarder (via Opera News )