Kannywood princess, Maryam Yahaya will be acting alongside Ali Jita in a movie titled "MAKOTA". Ali Jita and Maryam Yahaya are to act like a couple in this movie. This part of the movie you will be seeing in photos was shot in an event center owned by the owner of the movie.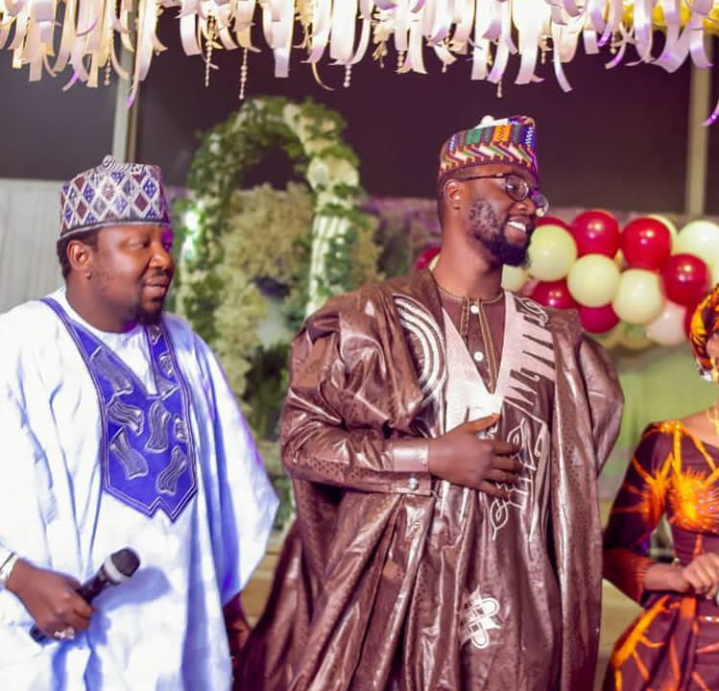 (Ibrahim Sharukhan is the one holding the mic)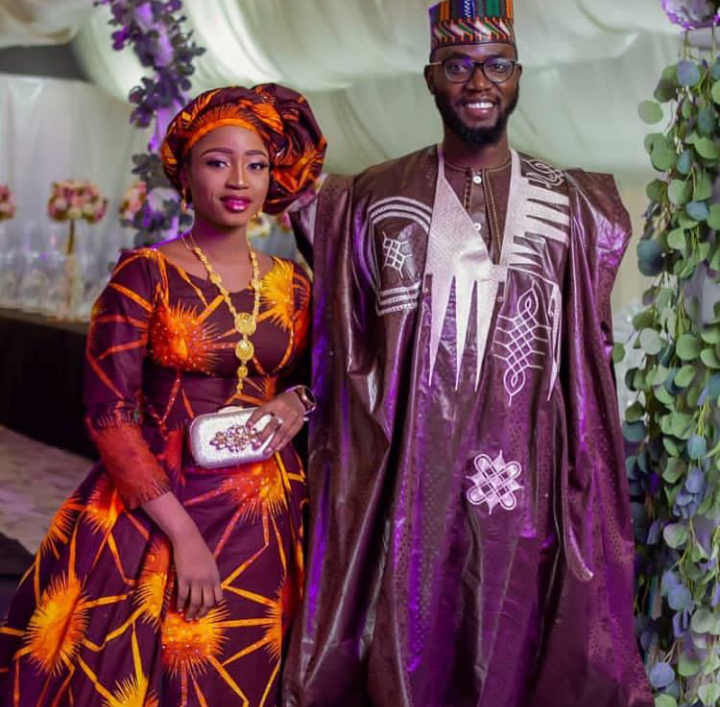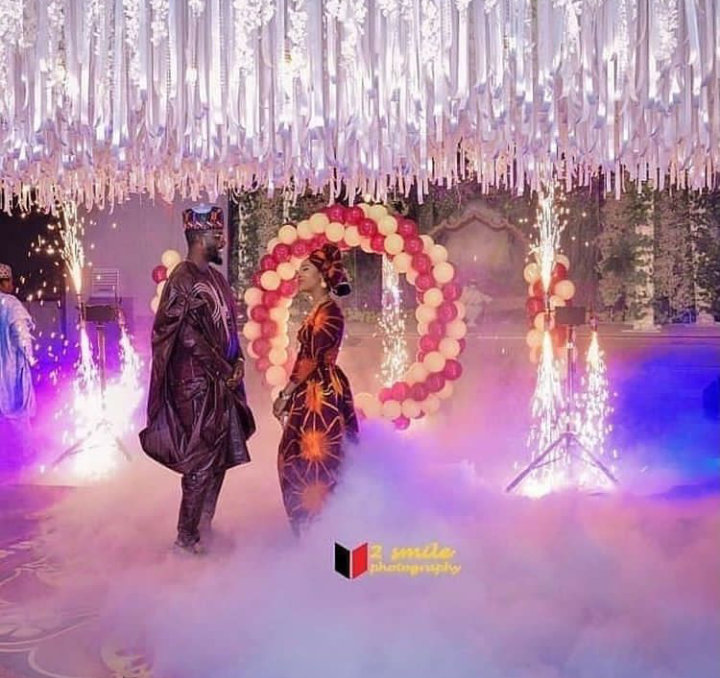 Ibrahim Sharukhan who is the owner of the movie made Ali Gumzak the director of the movie. The movie is also starring well known Kannywood actors which includes Ali Nuhu, Amal Umar, Saratu Gidado, Salisu S Fulani.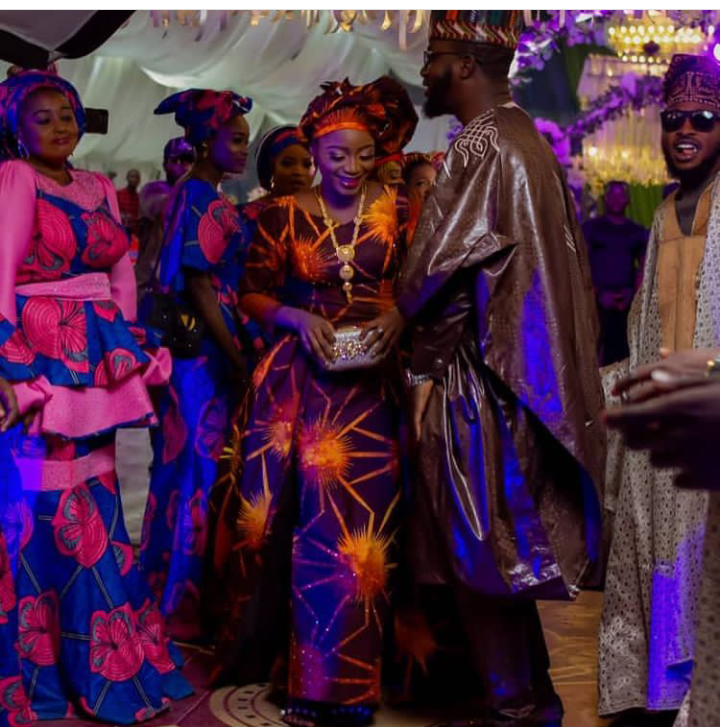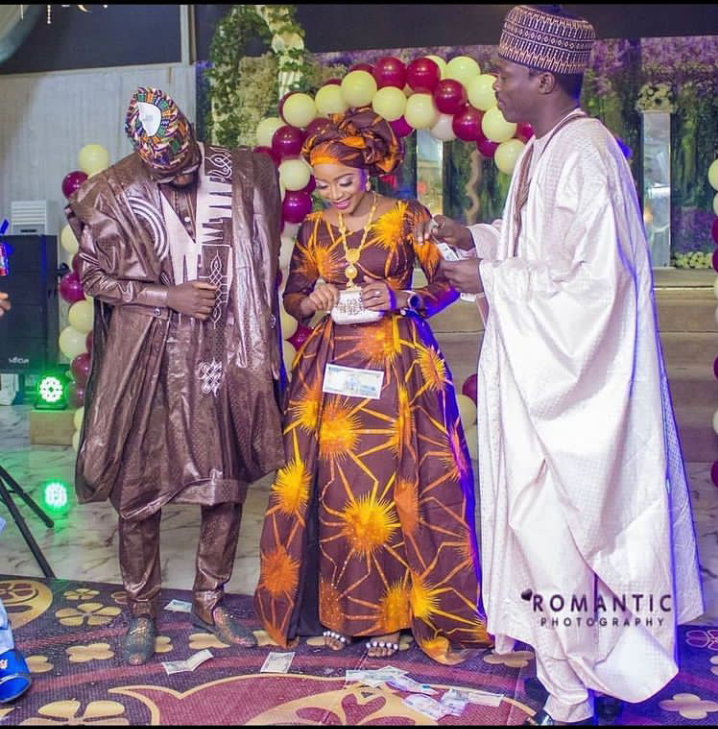 This is the first time I will be seeing Maryam Yahaya act alongside Ali Jita. Ali Jita is more focused on Music, I don't normally see him in movies. This part of the movie which was acted in Gdan Biki(an event center) brings all the actors and actresses together.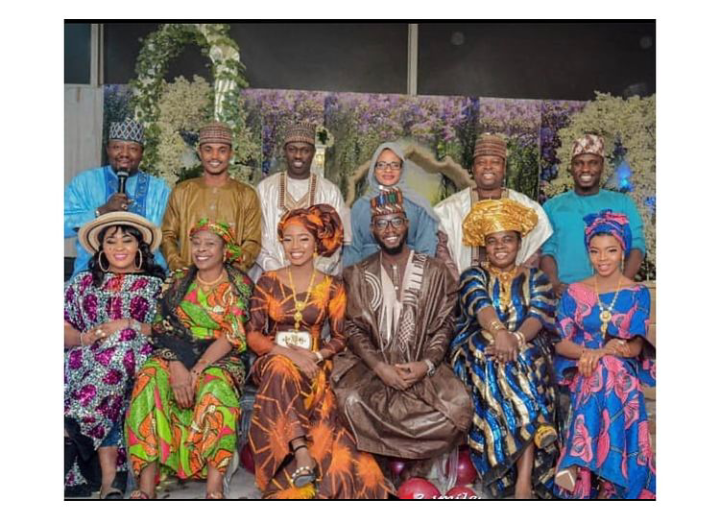 I am quite sure I am not the only one who feels Ali Jita and Maryam Yahay look good together. Let's not get to a conclusion about the whole issue of them looking good together, it's just a movie, and they hardly relate if it's not the movie that brought them together. 
Content created and supplied by: Horlar_Teee (via Opera News )