Nigerian has been blessed with riches and minerals, aside that it has also been blessed with talented men and women who on daily basis entertain us with their prolific skills in acting, music, and so many more. Without beating around the bush, we'll be looking at the top 5 Nigerian actors who retained their handsomeness even after clocking 50 years of age. 
5. Nkem owoh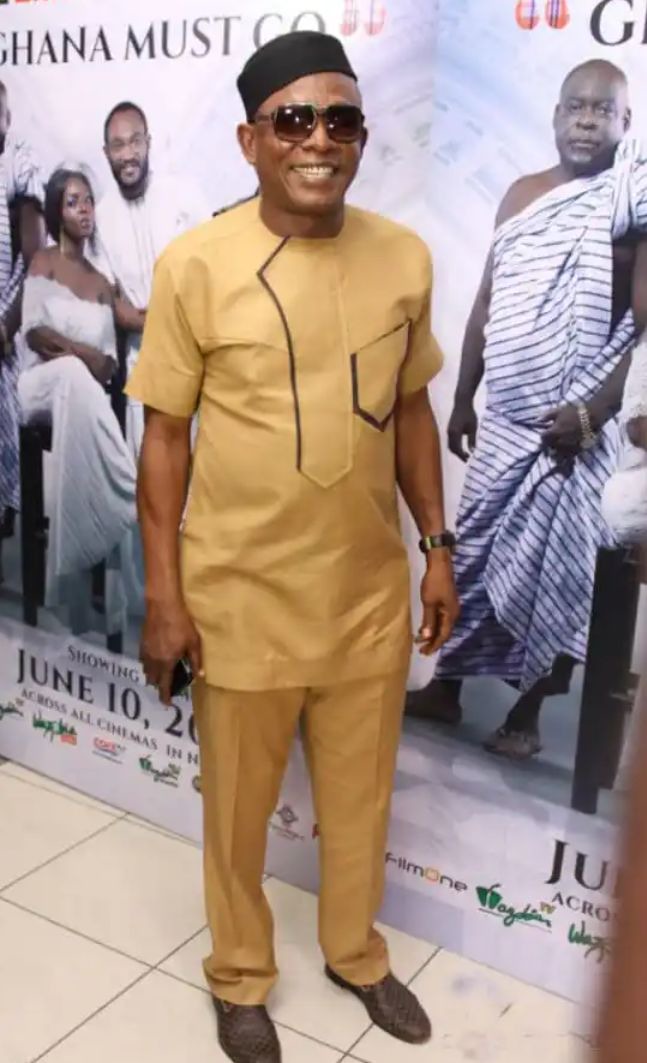 Nkem owoh popularly known as "osofia" ranks as number 5 on this list. Nkem owoh was born on the 07th of february 1958 in udi, back in those days osofia was one of the most trending and famous actor in the nollywood industry, and even in his old age he still retained his handsome look.
4. Segun arinze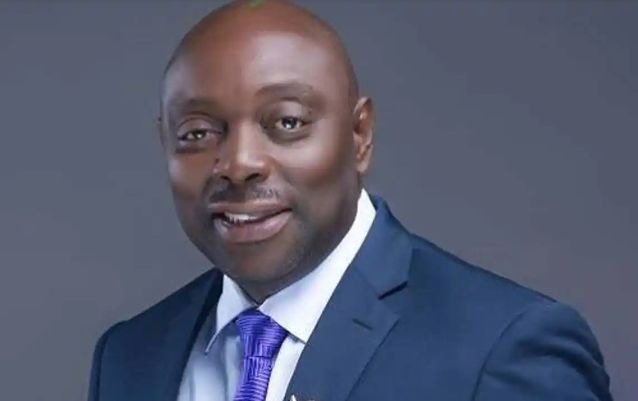 Segun arinze ranks as number 4 on the list. Famous nigerian actor was born on the 24th September 1965 in onitsha. Even after clocking 50 years, segun arinze still retained that handsome look he usually pulled back those days.
3. Kanayo O. Kanayo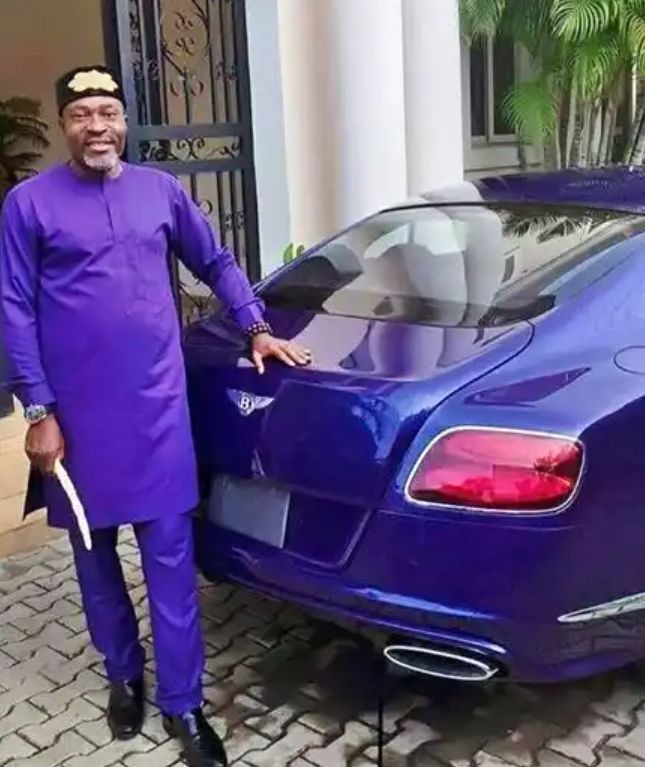 Anayo modestus onyekwere is a nigerian actor and lawyer who ranks as number 3 on this list. Kanayo O. Kanayo is widely known for his acting concept and handsomeness which he still retained even after 50 years of age.
2. Emeka Ike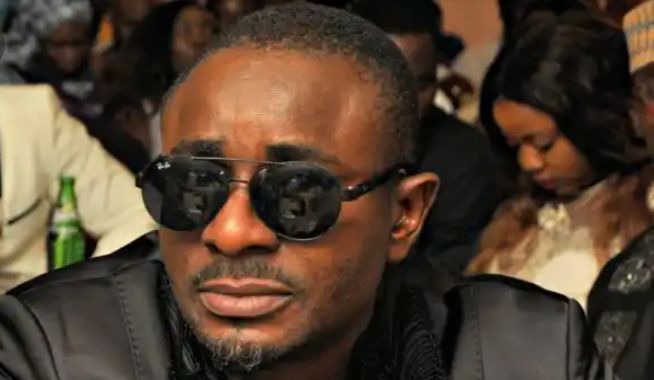 Emeka Ike ranks as number 2 on the list. Emeka Ike was born on the 22nd of March 1967 in lagos nigeria and is still known for his handsomeness.
1. Ramsey Nouah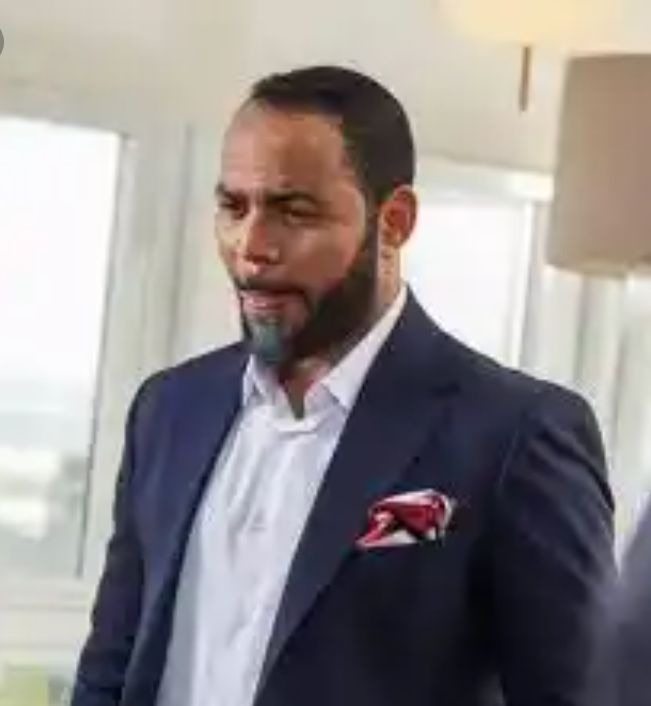 Ramsey Nouah is no doubt a handsome fellow, he ranks as number 1 on the list. Ramsey Nouah was born on the 19th of December 1970, in Edo. Ramsey Nouah handsomeness made him one of the most influential and most famous Nigerian actor in history.
Content created and supplied by: Peter_jeff (via Opera News )