50 Funny and Thoughtful Photos Which can make you laugh and Relax Your Nerves (Photos)
50 Funny and thoughtful photos which can make you laugh and relax your nerves (Photos).
It is necessary that sometimes we relax and engage ourselves in something that can make us laugh and calm our nerves. We can do that by watching movies, comedies, listening to good music or even viewing interesting and funny pictures. Truly speaking, doing this has a way of refreshing the mind, changing one's mood positively as well as making one happy.
Hence, this post is simply meant to present to you certain photos which seem funny, yet in some of them contain certain morals for one to learn.
Stay with me let's get ourselves happy by viewing and discussing each of the following photos.
1. This four in one photo presents four different kids expressing their ambitions in a funny but thoughtful manners.What do you think are their aspirations ?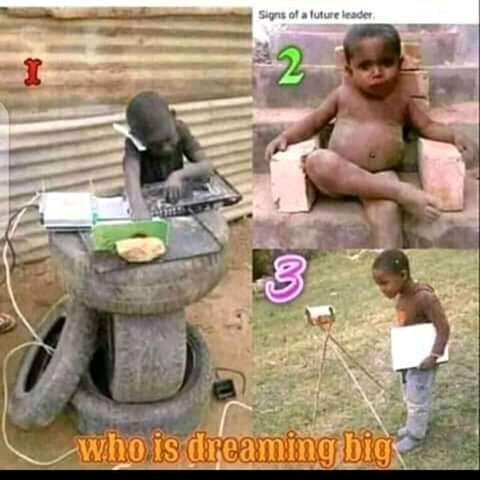 2. This young and innocent chick is ignorant of the fact that this quiet snake is more dangerous than the hawk which devoured its mother. Quiet but malicious fellows can easily hurt those they pretend to love.
3. Follow the logic of this wise man with beard and you will easily escape most problems in life.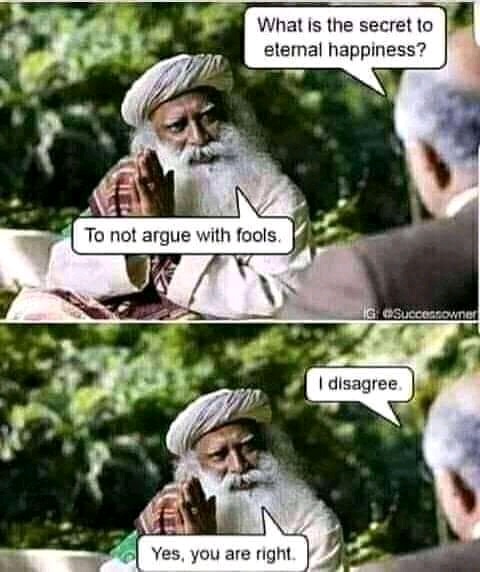 4. Most of us who grew up in rural areas with our rustic lifestyle might have passed through this experience. How did you use to feel then ?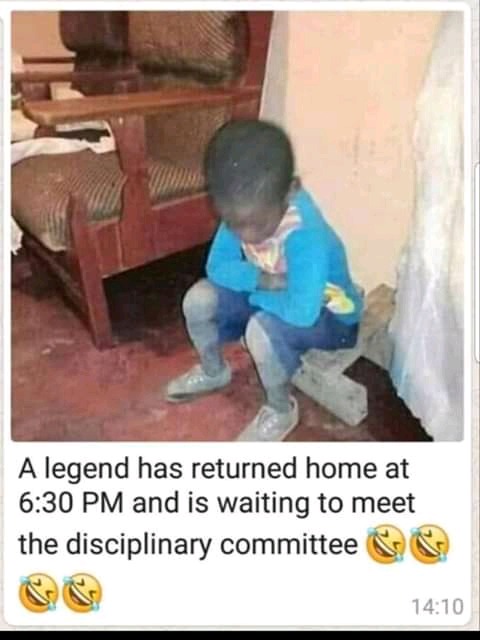 5. This ones don't need any DNA test to know their relationship.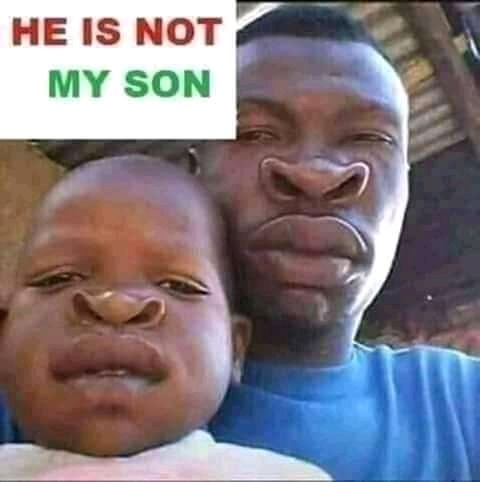 6. Which Exam paper (Subject) do you think this boy is writing?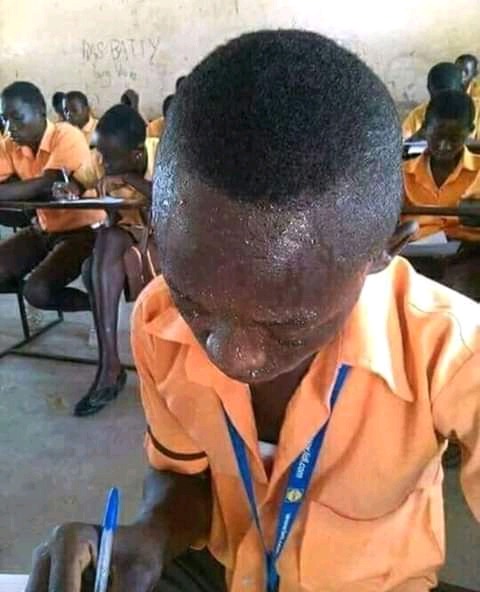 7. Is he selfish be or smart ?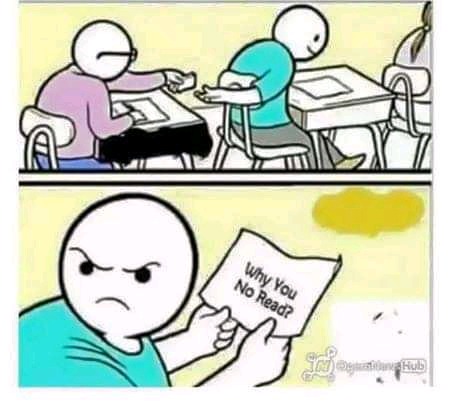 8. In whatever you do, Know that things can change any time ; power may change hand.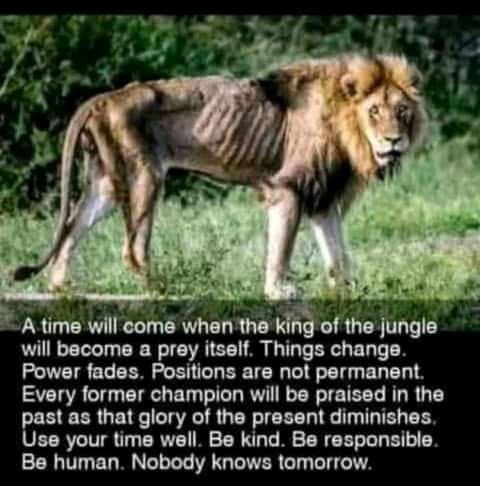 9. This one is a reminder to all car owners.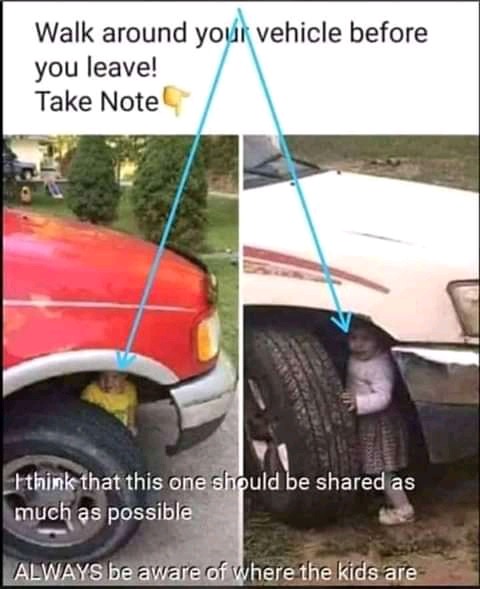 10. A 40 year-old woman marrying a 5-year old boy. Is this love, witchcraft, ritual, madness or child abuse? What do you think?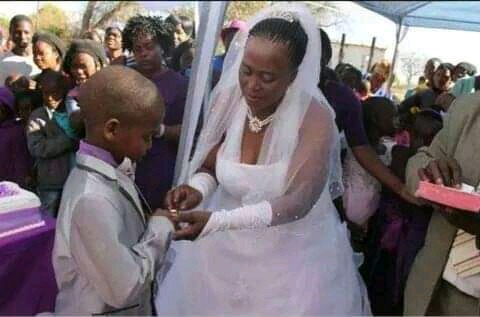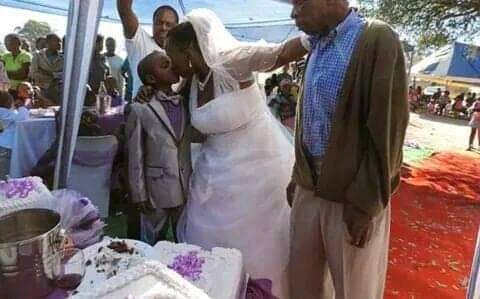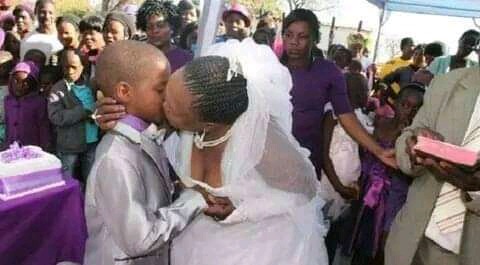 13. ENDSARS Protest in a Grand style. Those alphabets are human beings.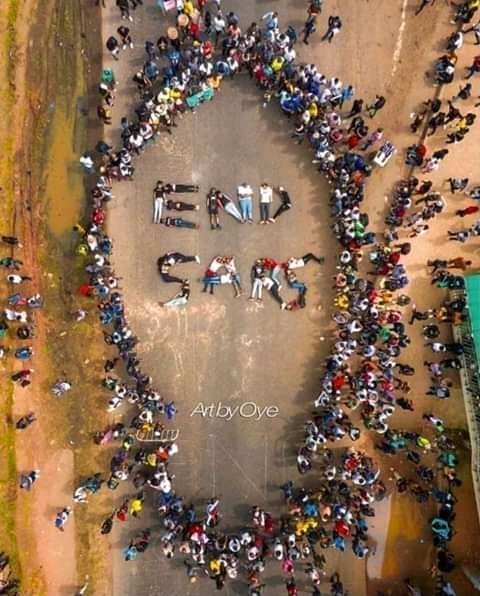 15. What would you do to this tailor if you were this man ?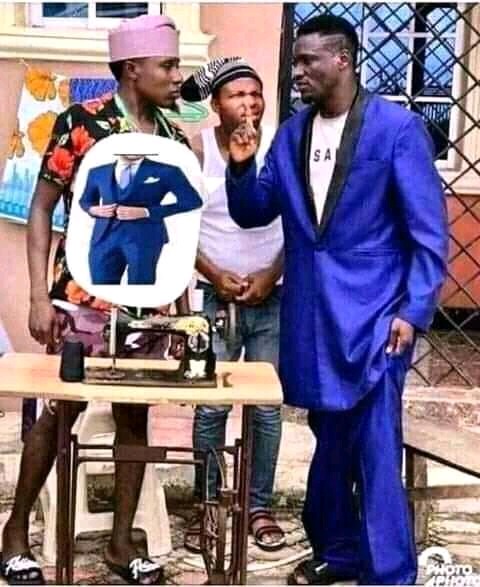 15. The man who eats the highest numberof Chickens in the world. Lols!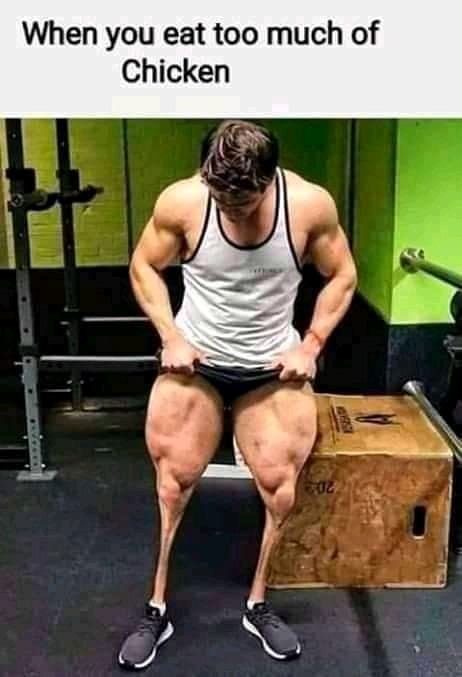 16. When the king of the jungle is being defeated hands down and he is too proud to plead for mercy.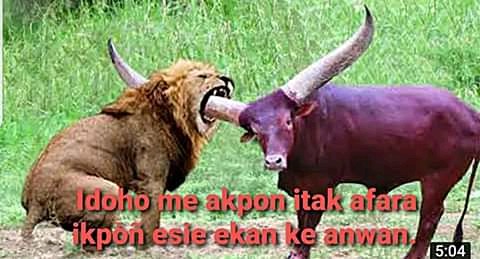 17. What kind of game do you think they were playing before doing this ?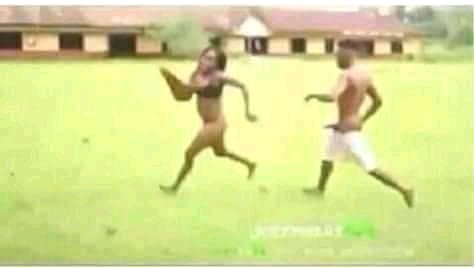 18. Can you say Amen to this prayer?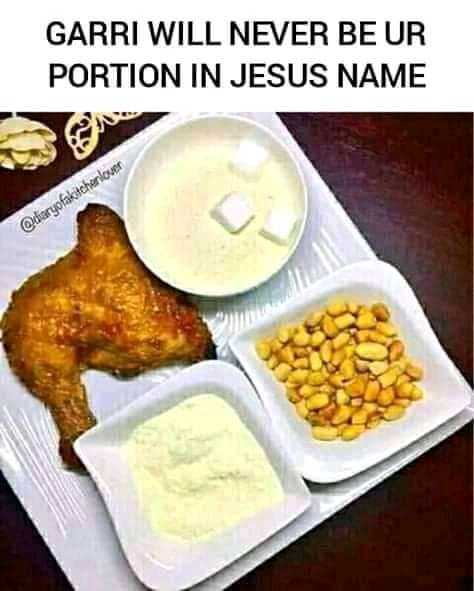 19. Never you forget yourself in the midst of jubilation.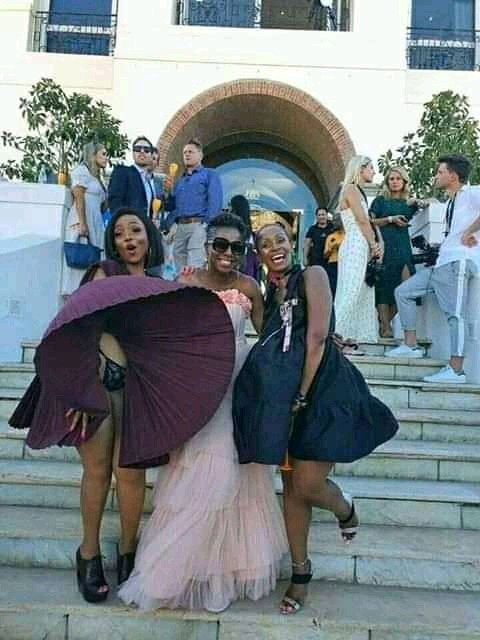 19. Who will you blame here ?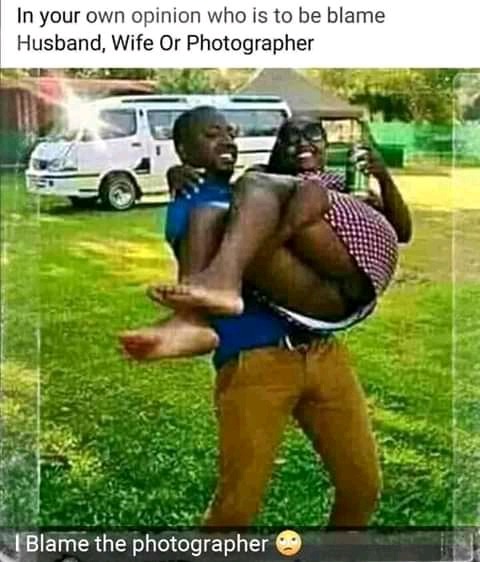 20. Do you realize that this is a happy family ?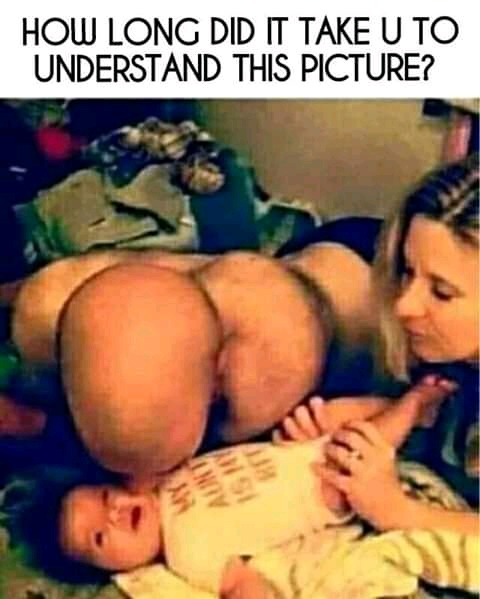 21. This photo is the simplest but funniest creativity so far . Do you doubt it's a nude picture?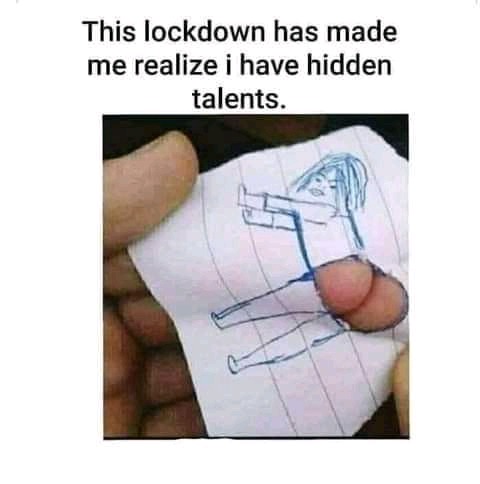 22. When expenses supersede earning.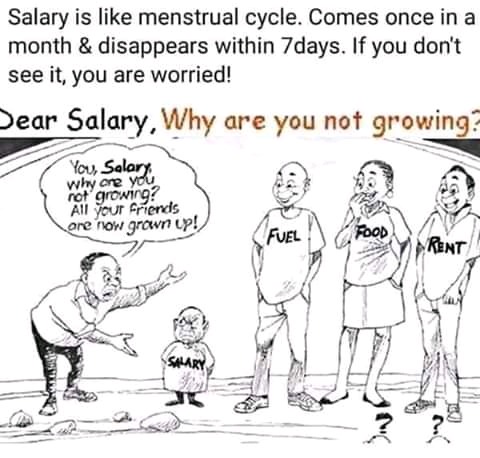 23. Which one is the craziest?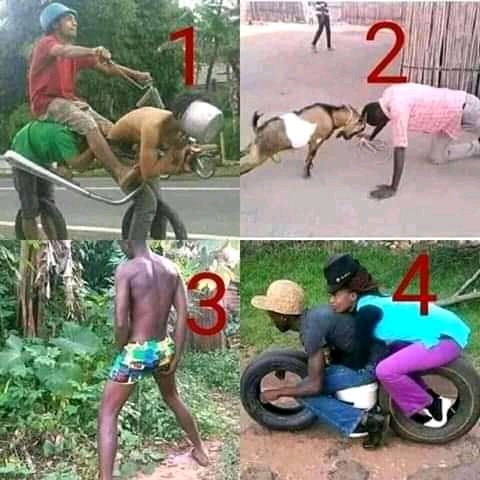 24. This is the most caring father on Earth. But how will he get a son-in-law?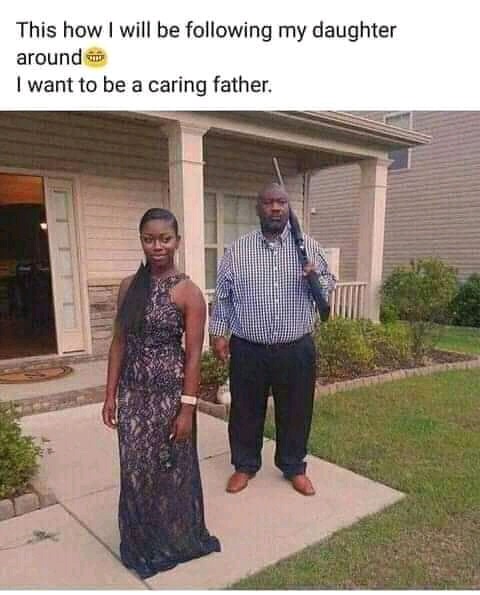 25. Our lawmakers who are certain of their salaries and allowances even if they don't utter a word in plenaries for the 8years.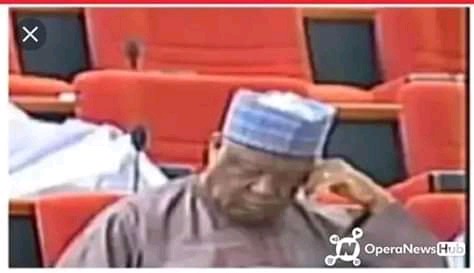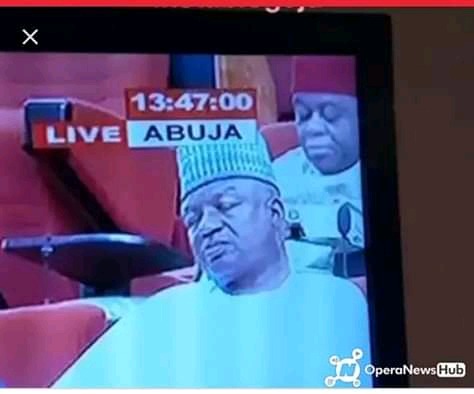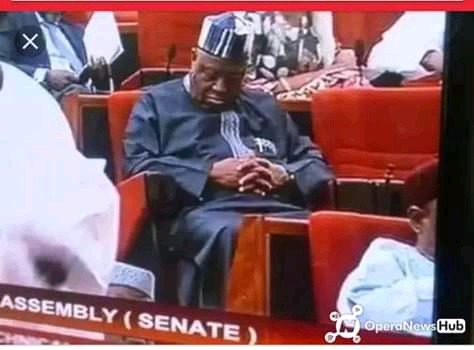 28. Was he really dead ?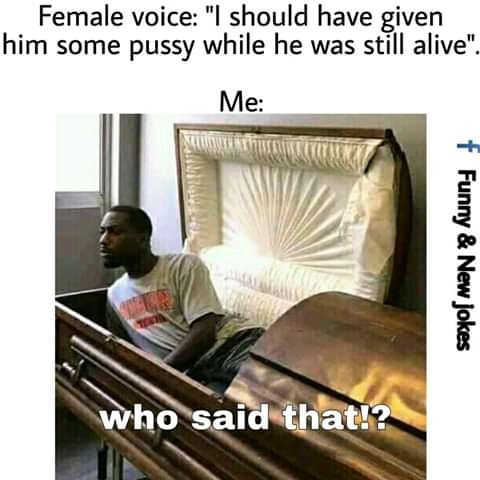 29. There was a time when this fashion was a luxury.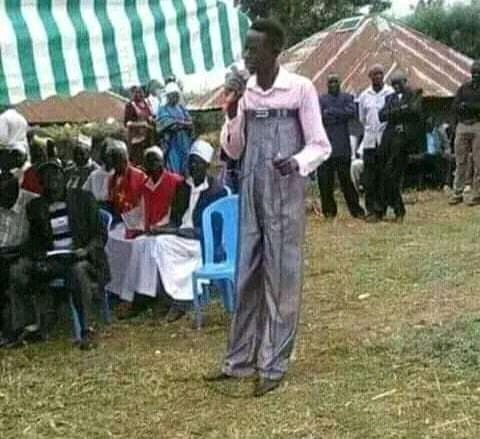 30. This is what you do when a street is named after you or your father.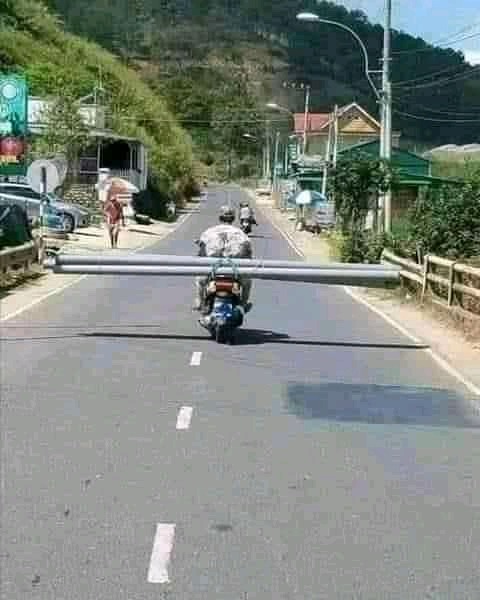 31. Troublesome children; is it right to handle them like this ?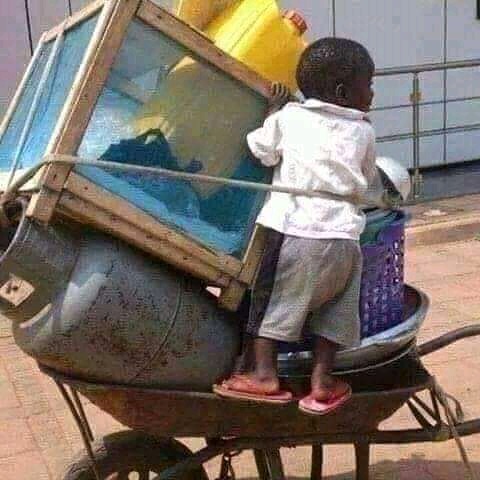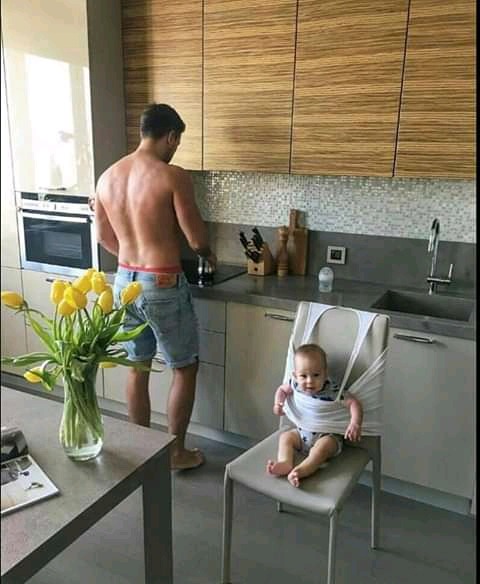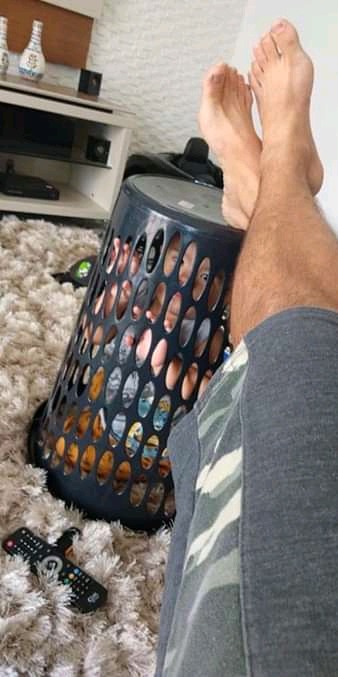 34. Is this Magic or Photoshop?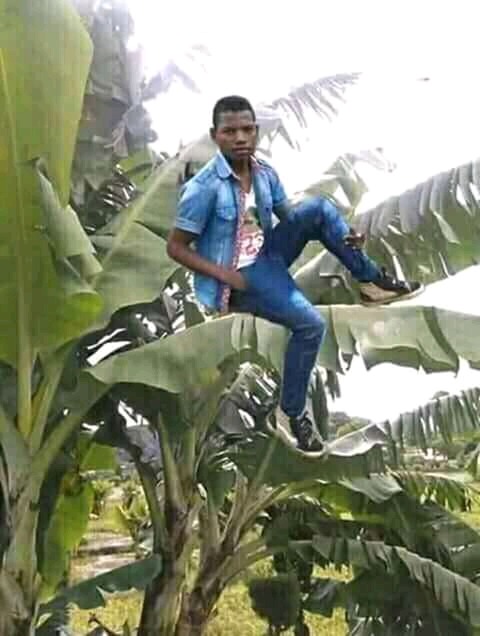 34. How can one explain this ?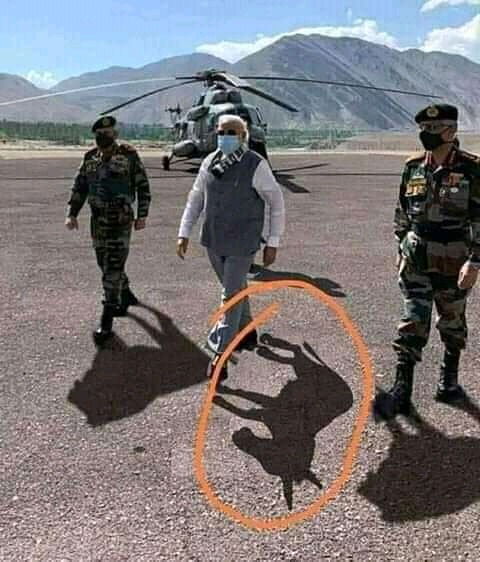 35. Who can interpret this photo ?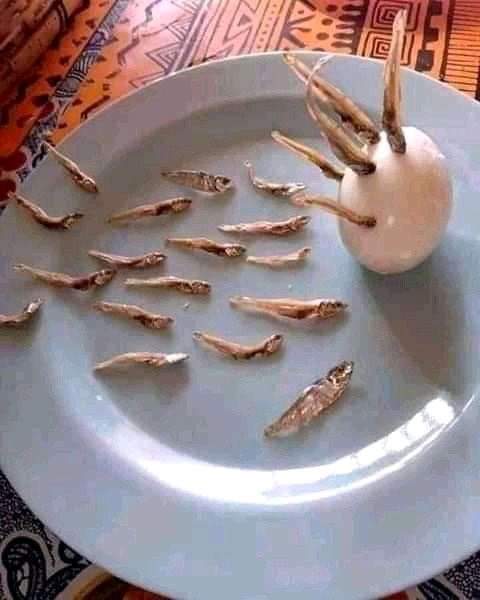 36. With due apology to ladies.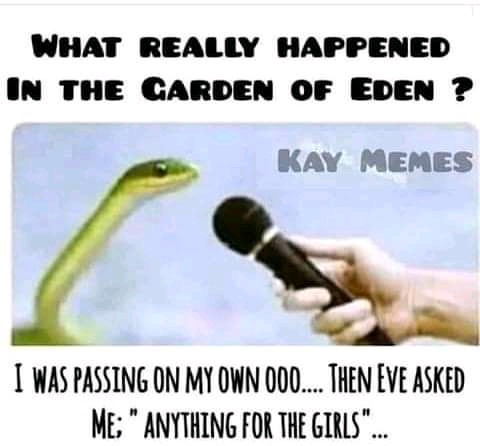 37. Many others do ask this question as well.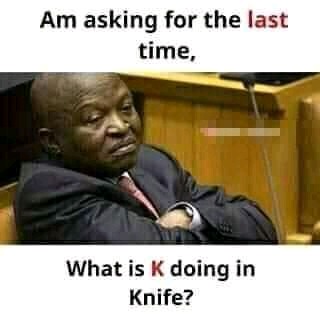 38.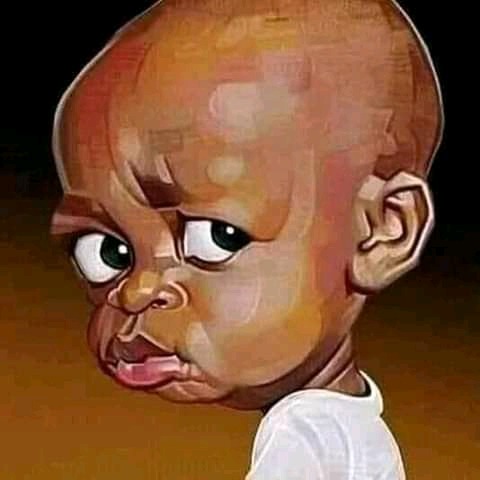 39.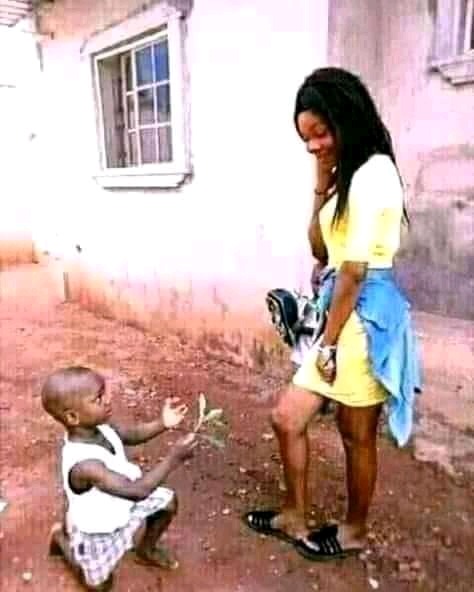 40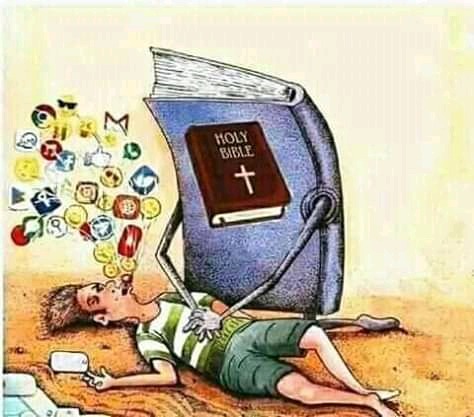 41.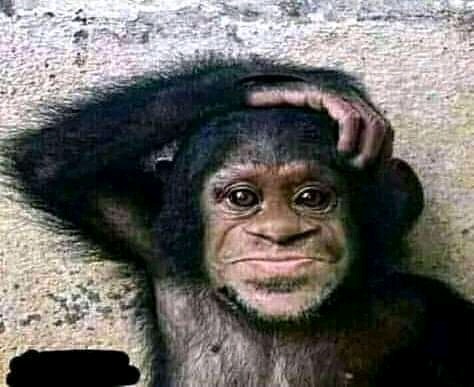 Content created and supplied by: GGBESTNIGERIA (via Opera News )