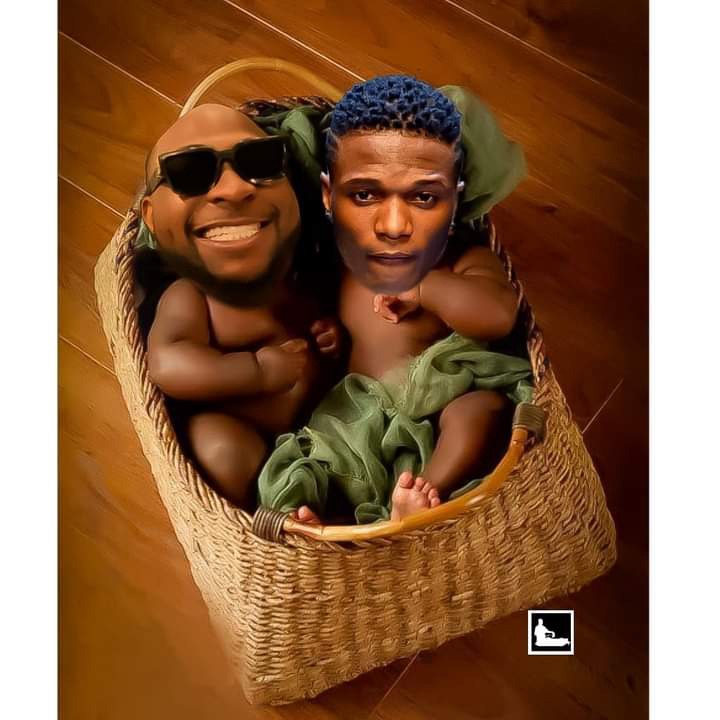 Photoshop gurus have their way of spicing photos up, they try as much as possible to make edited photos look real, if not that we know the owners of the heads in these photos, we might believe that's the baby's real heads.
Ever since Wizkid and David started haven grudges, people have been Editing them together and it has sparked a reaction.
I use to wonder how these superstars feel when they are something of this nature, they find it funny or they dislike it but do as if they didn't see it.
Let's see some of the photoshopped photos of wizkid and Davido.
I will make I short funny story with it, join me.
In the previous photo before this one, they look a bit younger, so they have grown a bit older now.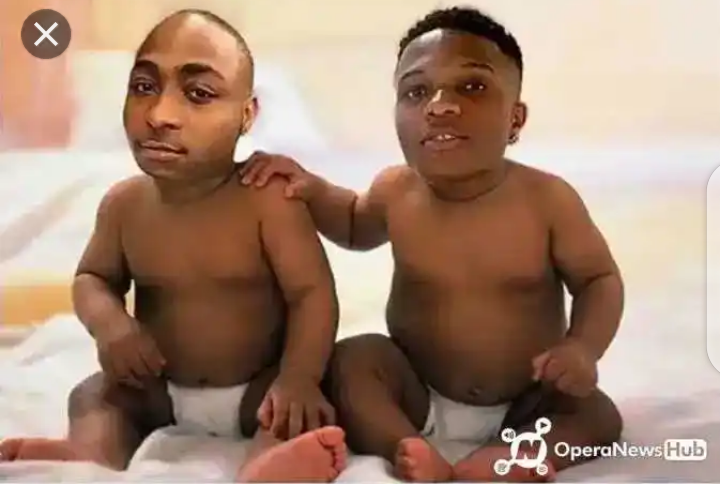 The twins have grown now, as you can see they have two other little brothers, their mum gave birth to two more.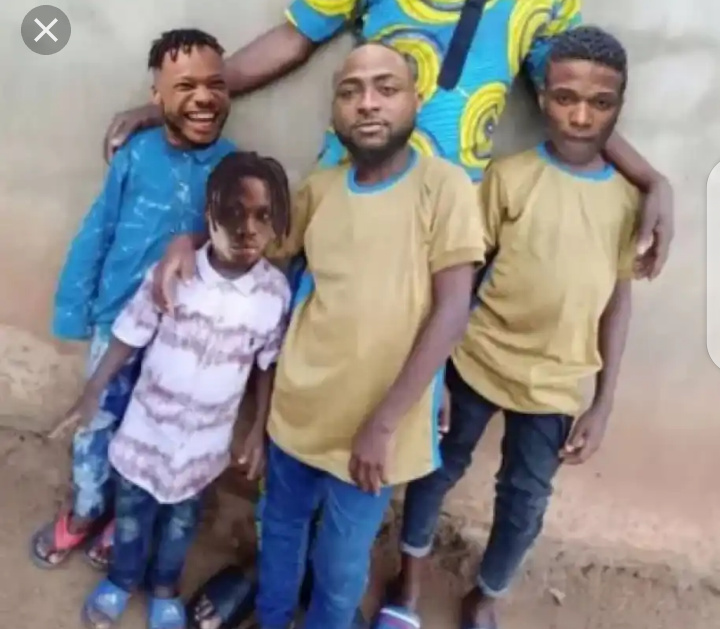 Now they have grown and hustling all kinds of hustle to make money, they sold pepper and carrot, the hustle didn't pay.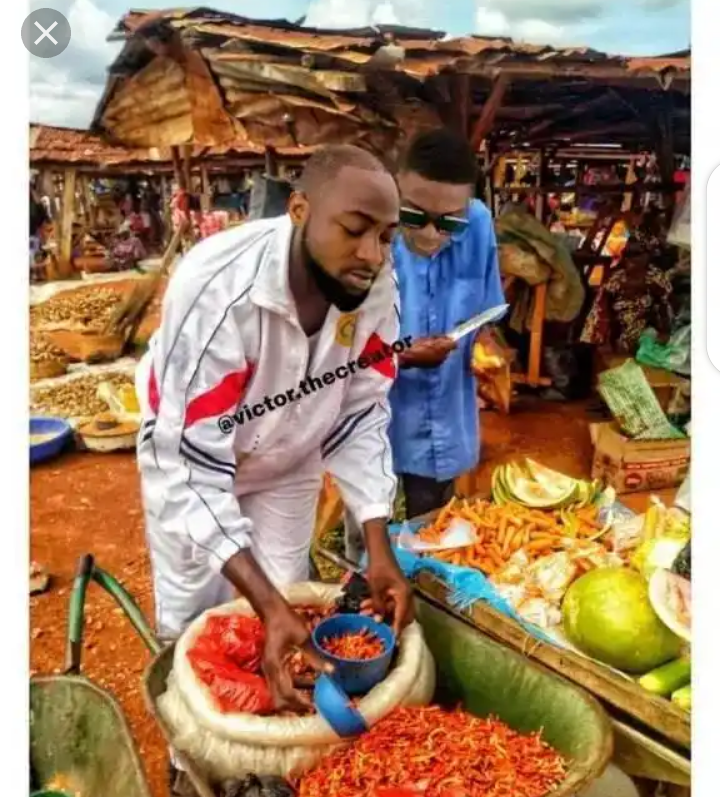 They sell suya and he didn't pay because no much gain in it.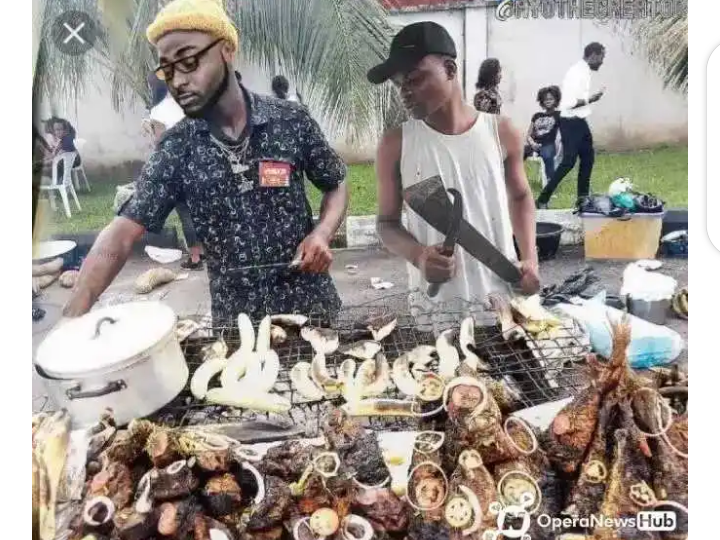 One of them learned how to do tailoring so they can help the family.
Amidst learning of tailoring, their mother gave birth, so one had to drop to help her with some house chores and also to help her carry the baby.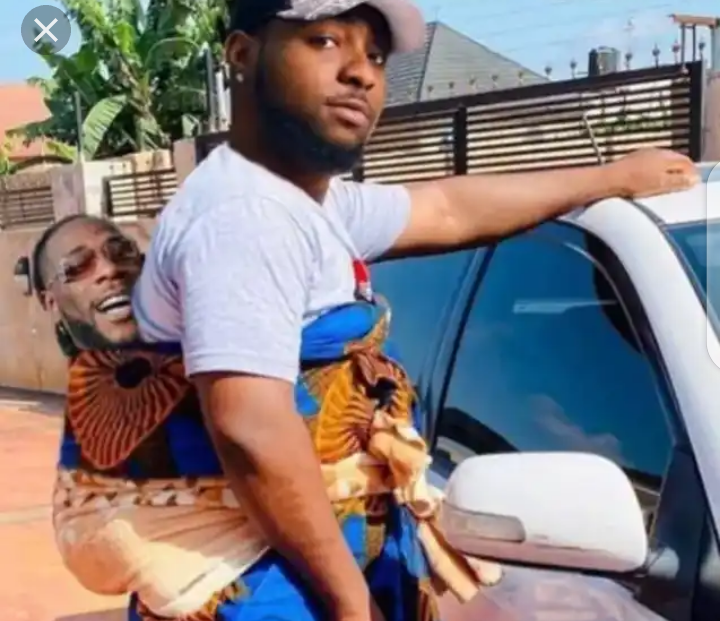 They managed and graduated from secondary school and did their matriculation.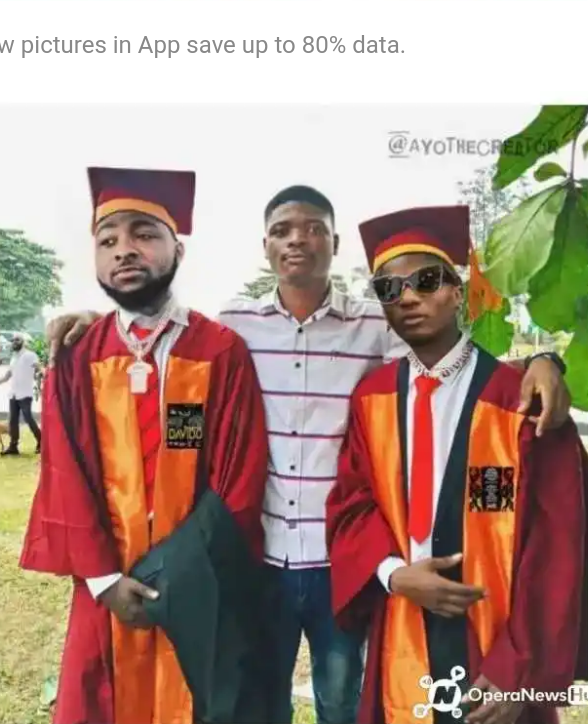 They are making it little by little after University but it wasn't easy.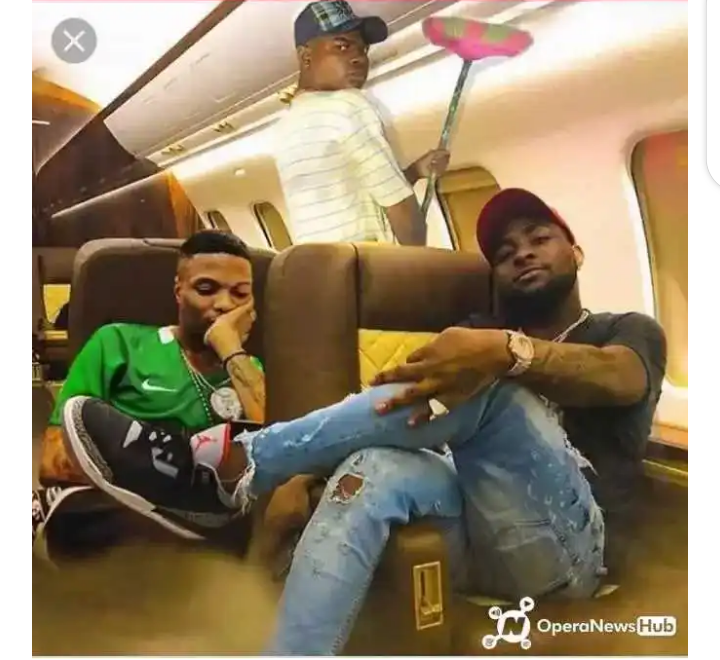 They decided to join bob risky in his line of business so quick money will come out.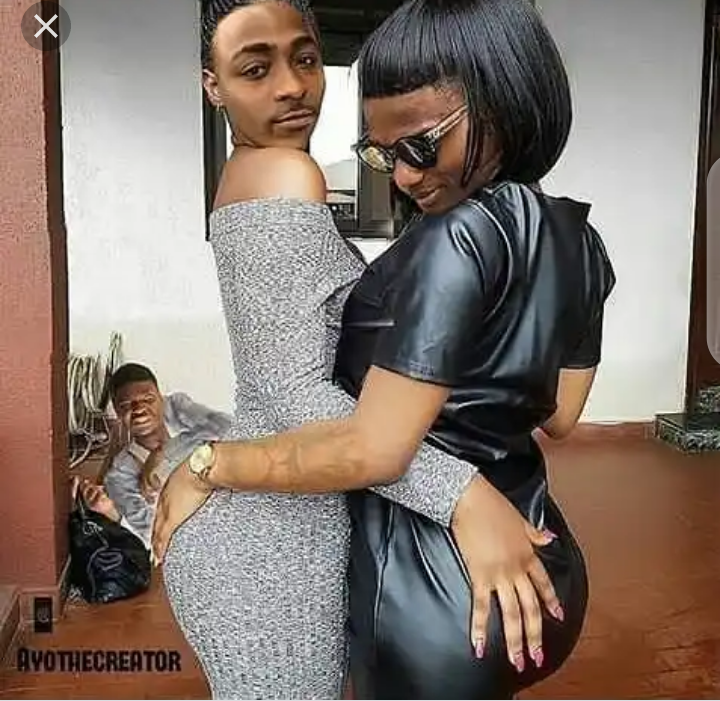 React to this if you understand the humor in it.
Content created and supplied by: Outstanding1 (via Opera News )