The story of creation is one that will always resonate with everyone. Growing up, listening to that part of the Bible has always been a wonder to the mind. Even as adults, I am sure we still wonder about how everything played out.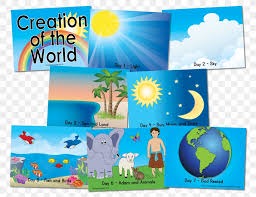 The the first story of creation in the Bible as it is written in the book of Genesis feels so good to listen to. It says:
"In the beginning God created the heaven and the earth. And the earth was without form, and void; and darkness was upon the face of the deep. And the Spirit of God moved upon the face of the waters. And God said, Let there be light: and there was light."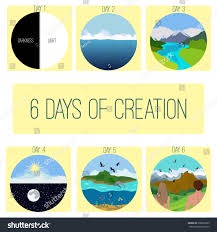 The story of creation simply shows the true love of God for humanity. In His Supreme and heavenly splendor, He still created man in his own image and likeness.
As a caring Father, He saw that the man (Adam) was lonely, He now made him to fall into a deep sleep, he took away his rib and created the woman (Eve).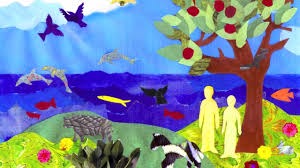 Checkout some few selected Memes for your pleasure as it depicts this moments between Adam and Eve. Please, it's just for laugh and easing of stress: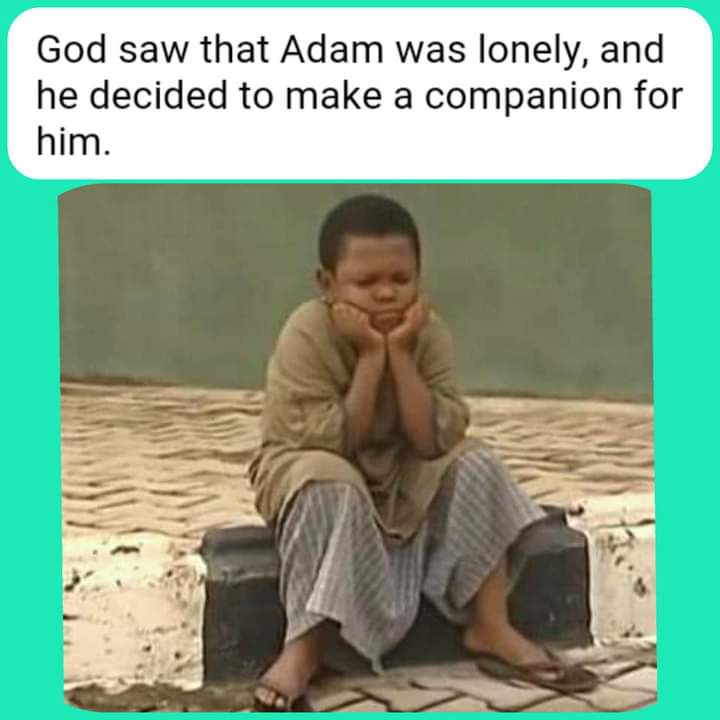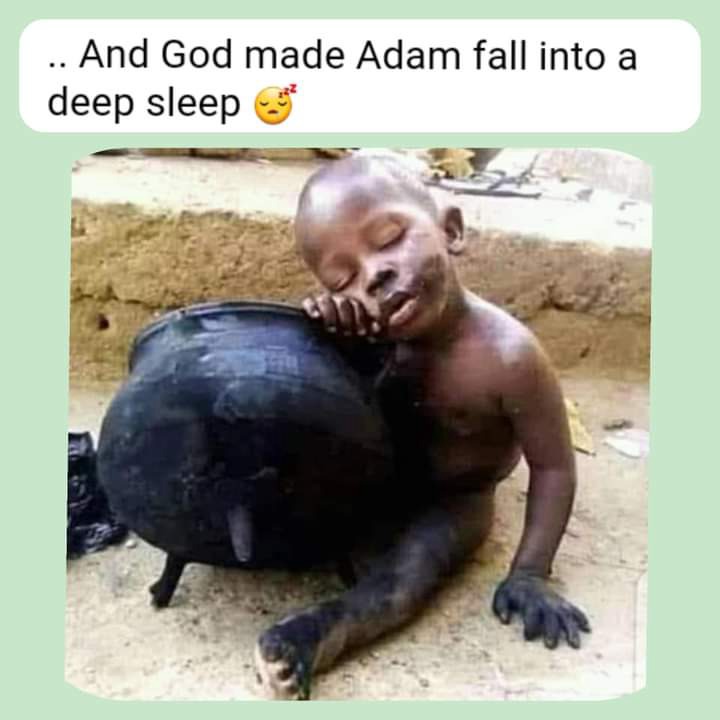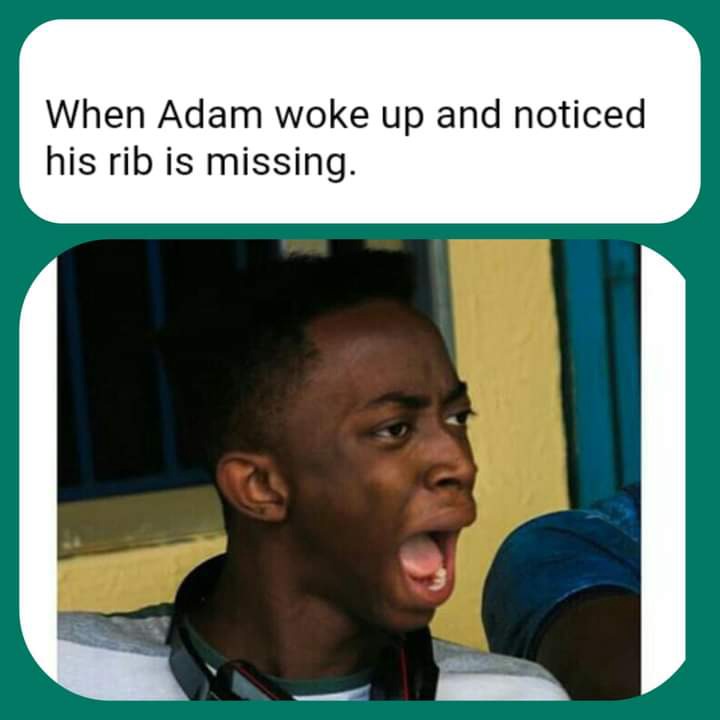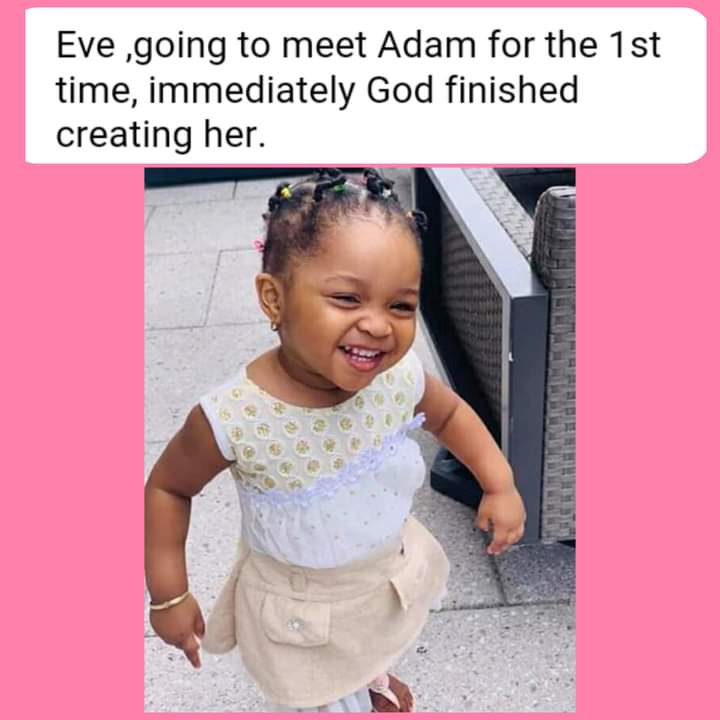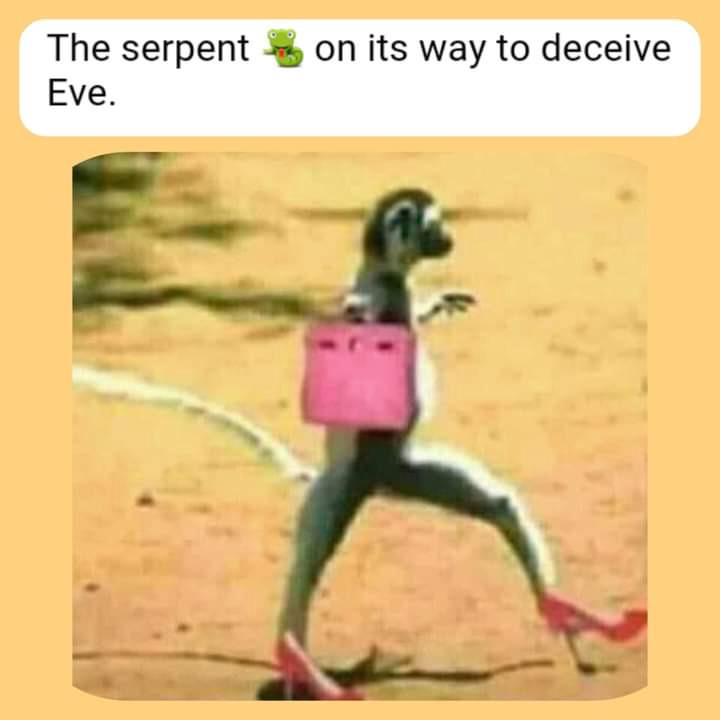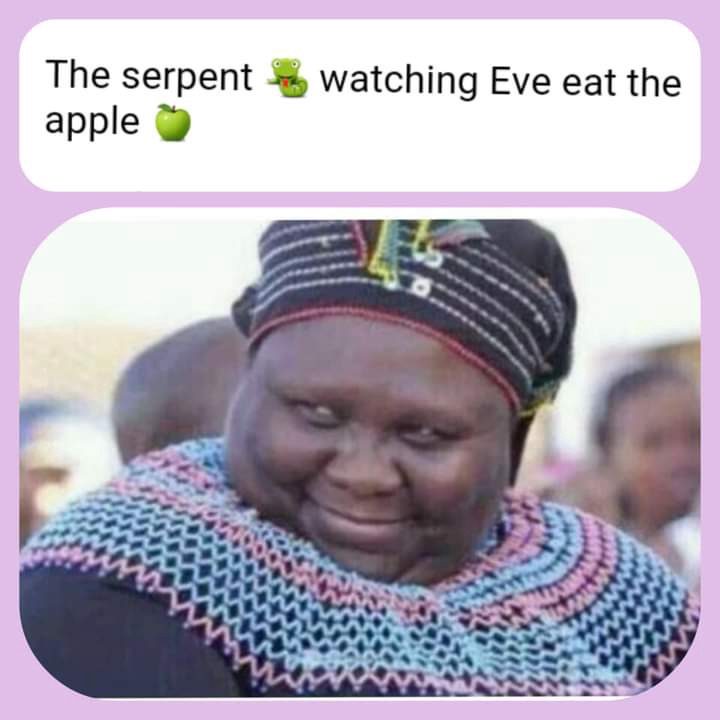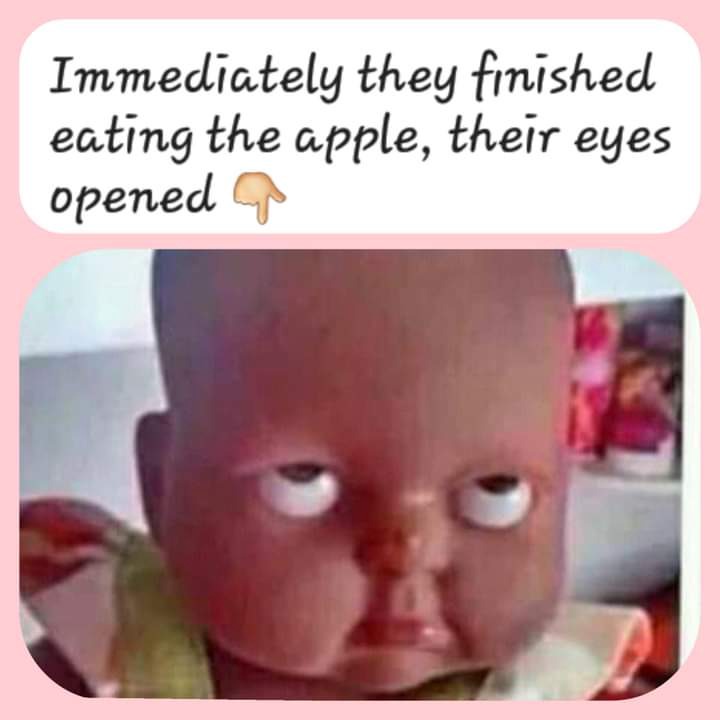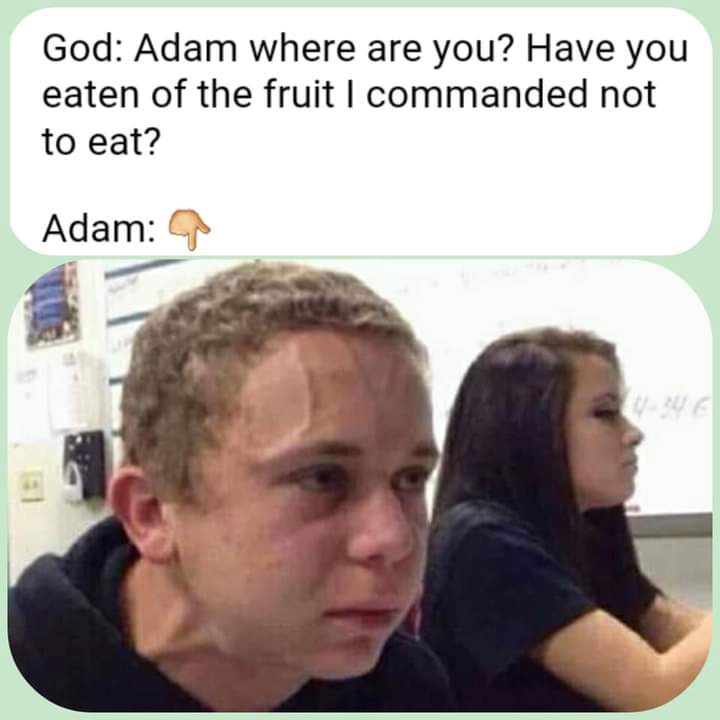 Content created and supplied by: AngelicErny (via Opera News )