Michael Jackson was extraordinarily talented and deserves to be called the "King of Pop".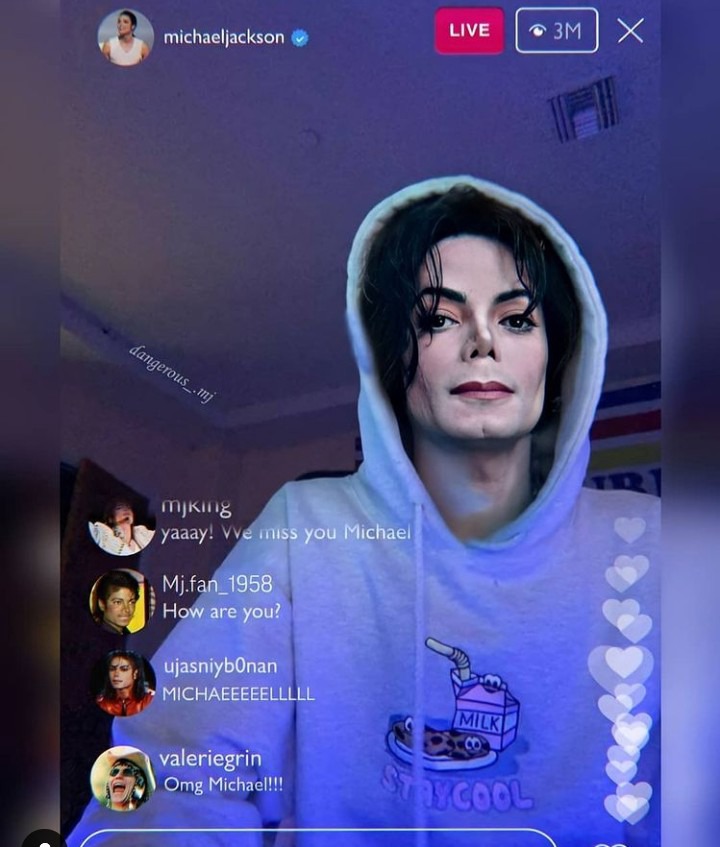 Although he died a long time ago, his legacies, awesome performances, unique fashion sense, and mind-blowing songs still live on in his awards, documentaries, statues, and through his amazing fans.
Leo, an Argentinian guy, is one of those fans that are trying to keep the fire of Michael Jackson burning and alive.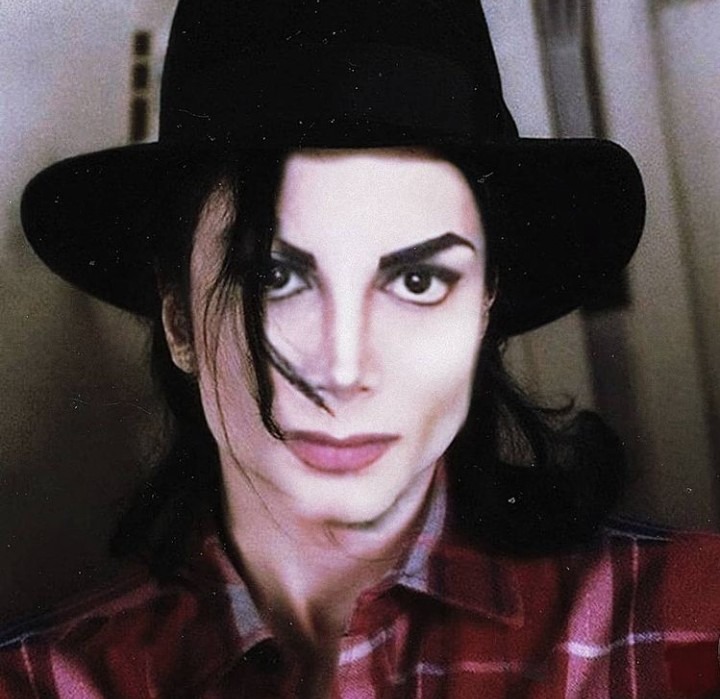 Leo had been obsessed with Michael Jackson since he was just15 and has already undergone tons of plastic surgeries just to look like his idol, Michael Jackson.
Leo's actions in his quest to become a popular Michael Jackson impersonator has paid off and he is now one of the youngest impersonators of the great Michael Jackson,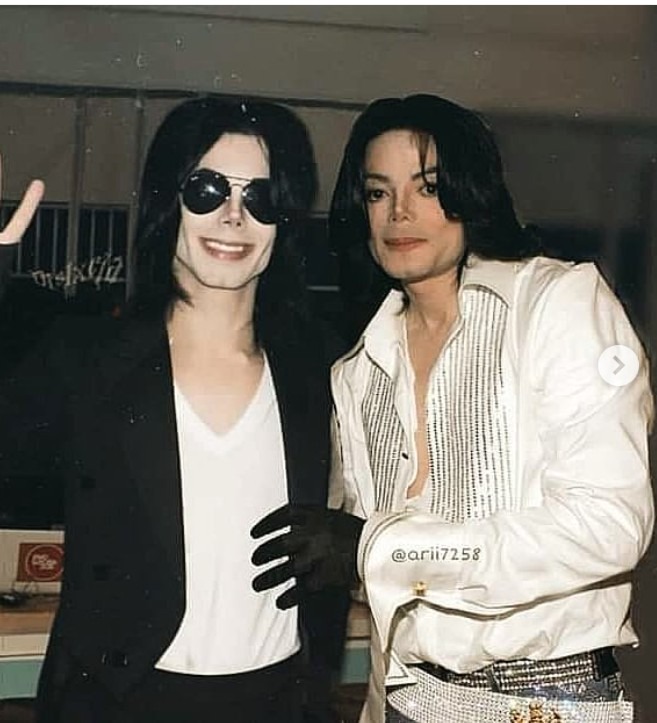 with over 40,000 followers on Instagram.
Leo has done two surgeries to change the shape of his ears and many others, including botox injections to enhance his cheekbones.
He has spent a lot of money and said that even if that wasn't what he was expecting,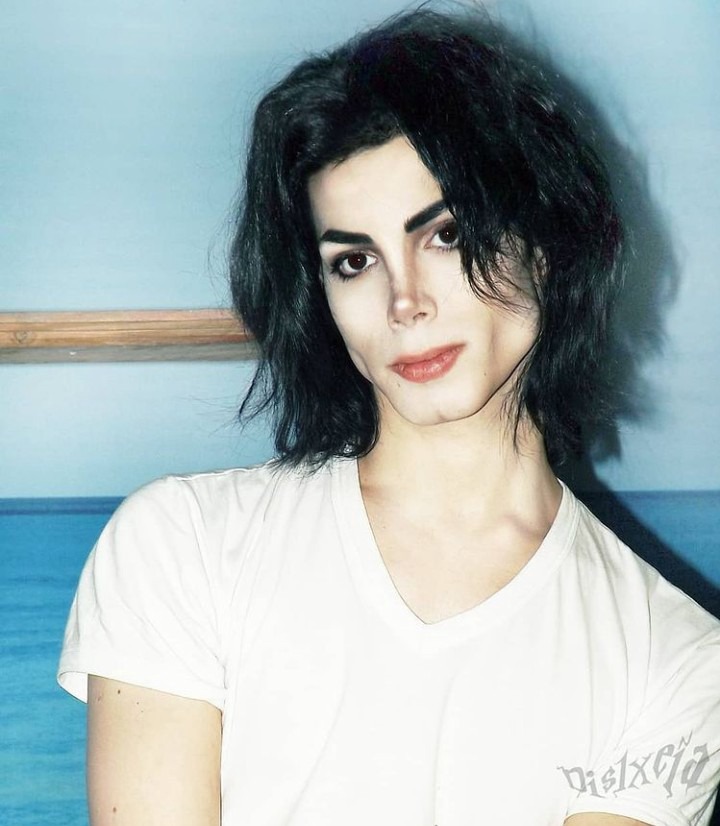 it's worth it on his quest to look like Michael Jackson.
Leo said he has struggled with self-esteem issues from a very young age and found it hard to make friends in school, even with how handsome he was.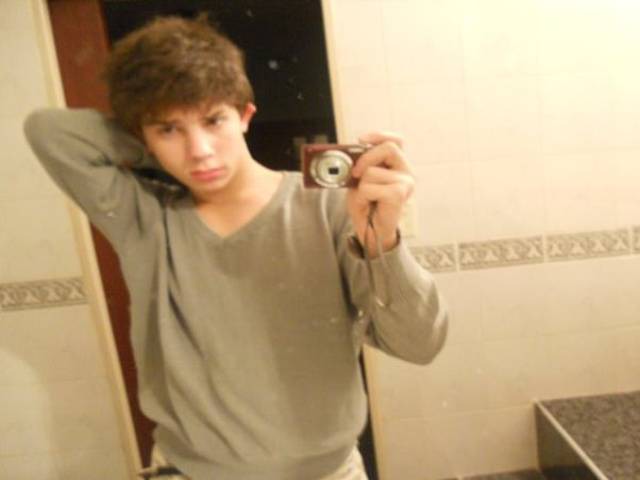 It was when he saw Michael Jackson on TV that he started looking at things from another perspective and decided that he wants to look like his idol, Michael Jackson.
Leo's mother, Adriana Caruso, admitted that she is worried about her son's obsession to look like the late King of Pop, Michael Jackson, and his continuous surgeries.
She said that she agrees with him being a fan of Michael Jackson and impersonating him, but the plastic surgery is what scares her. She is concerned about her son and she fears that he might die during on of the surgeries.
Leo continues to undergo plastic surgery despite the risk, and he said that he is not stopping until he is satisfied with his life.
Here are some of Leo's recent pictures: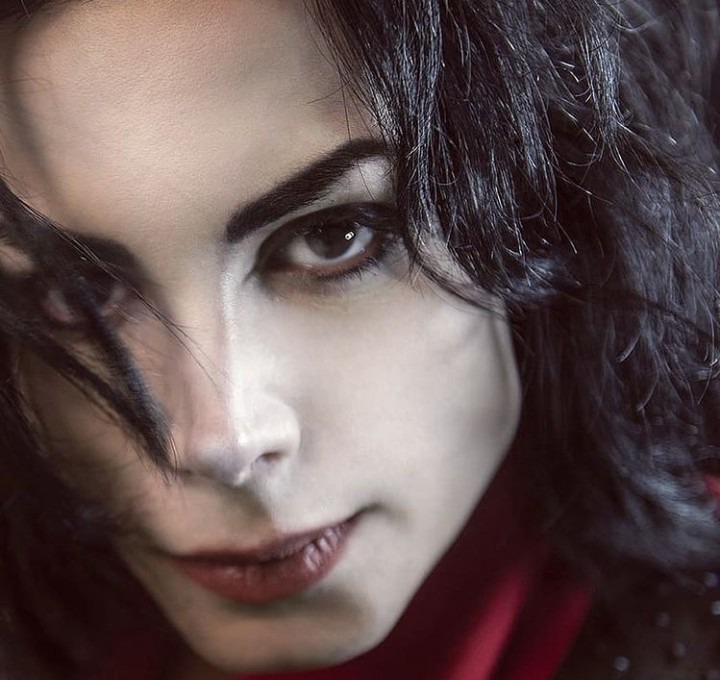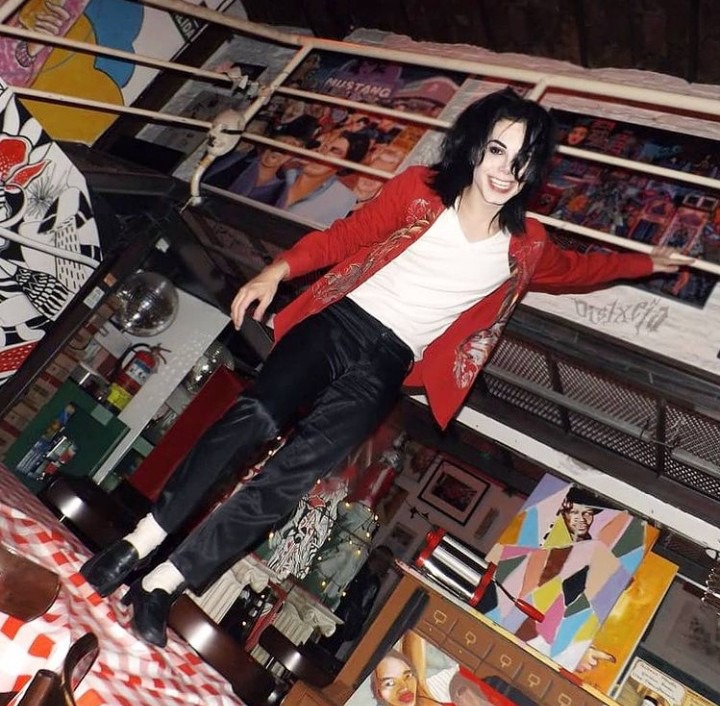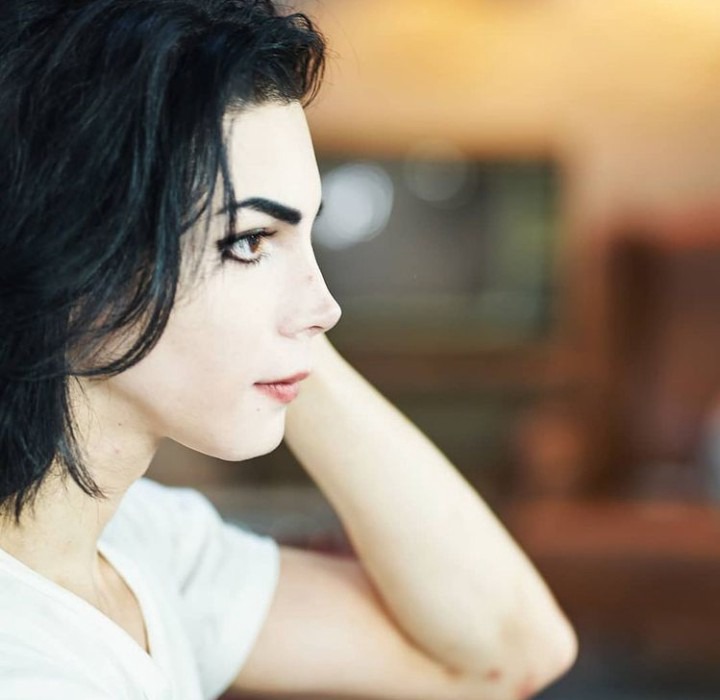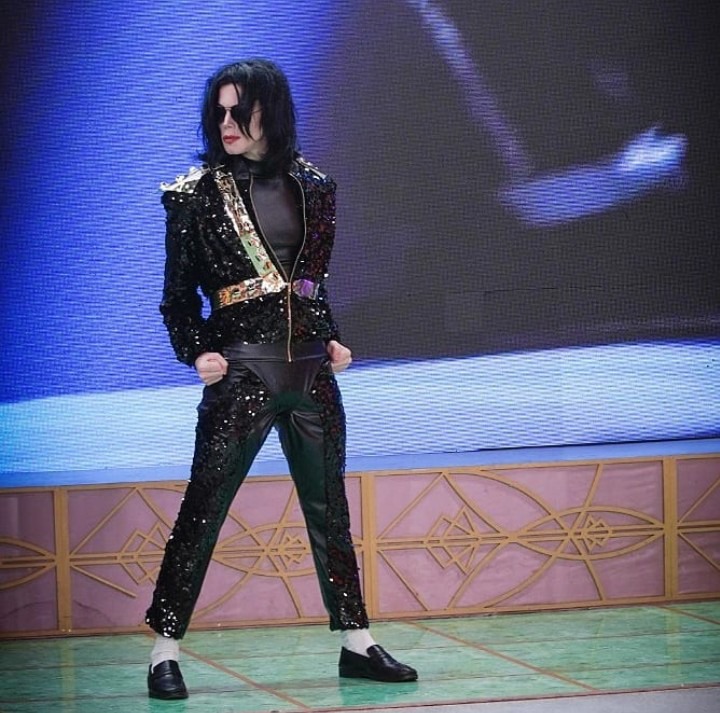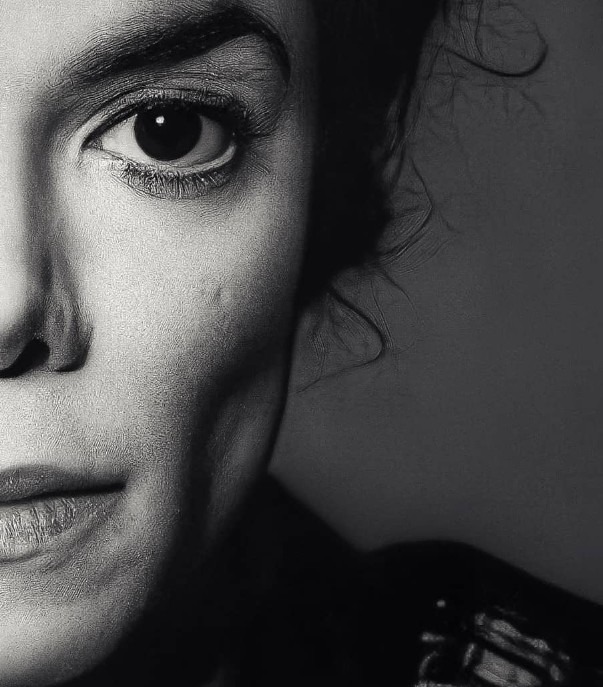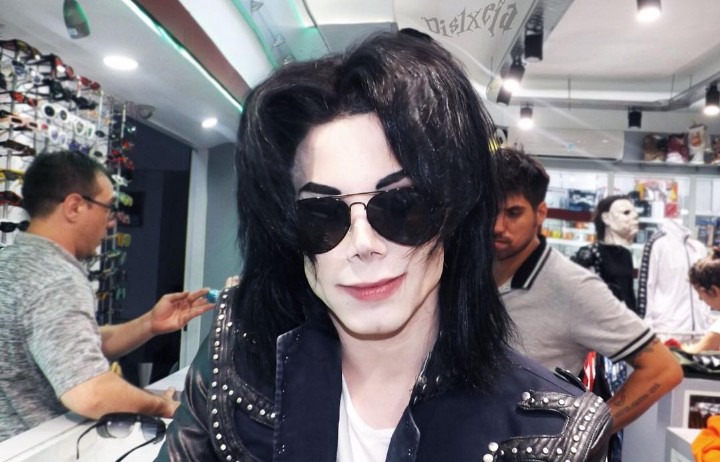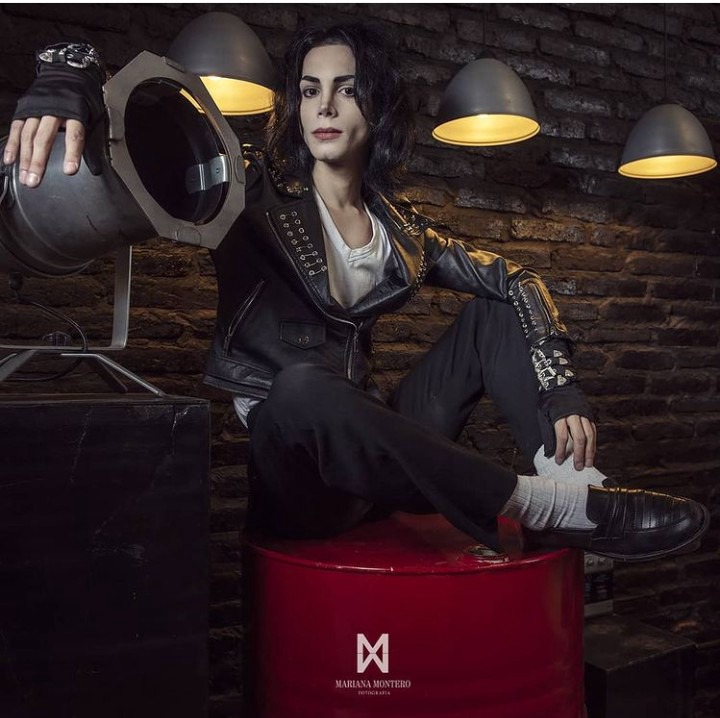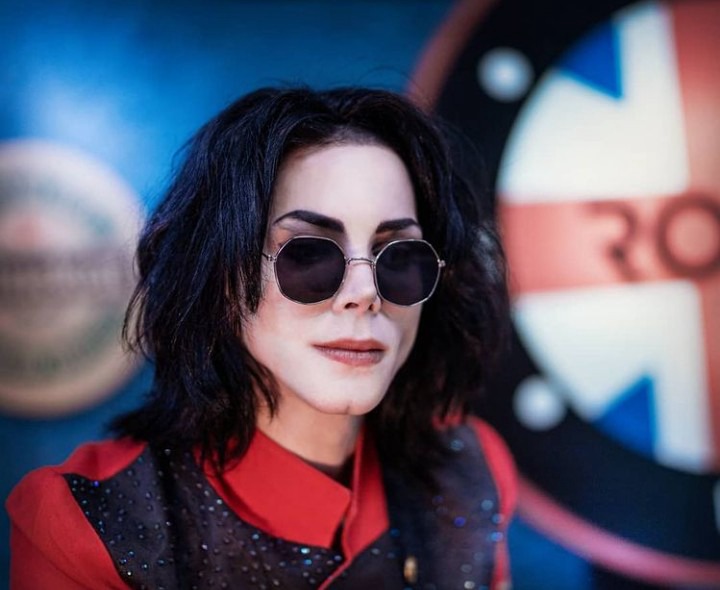 what do you think of him? Feel free to share with us in the comments and have a wonderful day.
Content created and supplied by: Entertainmentbay (via Opera News )