Reactions As Romantic Picture Of This Hausa Actress Goes Viral On Social Media [Photos].
Fati Ladan is know to be one of the most prolific and well-mannered actress in kannywood, Fati Ladan was born, raised and studied in Kaduna state.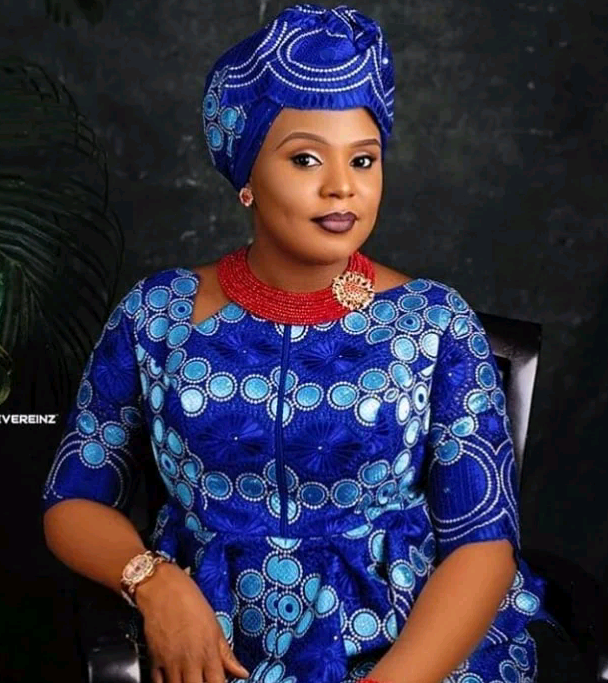 Everyone knows that Fati Ladan was in her tremendous form before she got married, some of the actresses if not all would not marry at this juncture, rather they'll of course use this stardom prospect to be on top of the world, they may married when they malformed.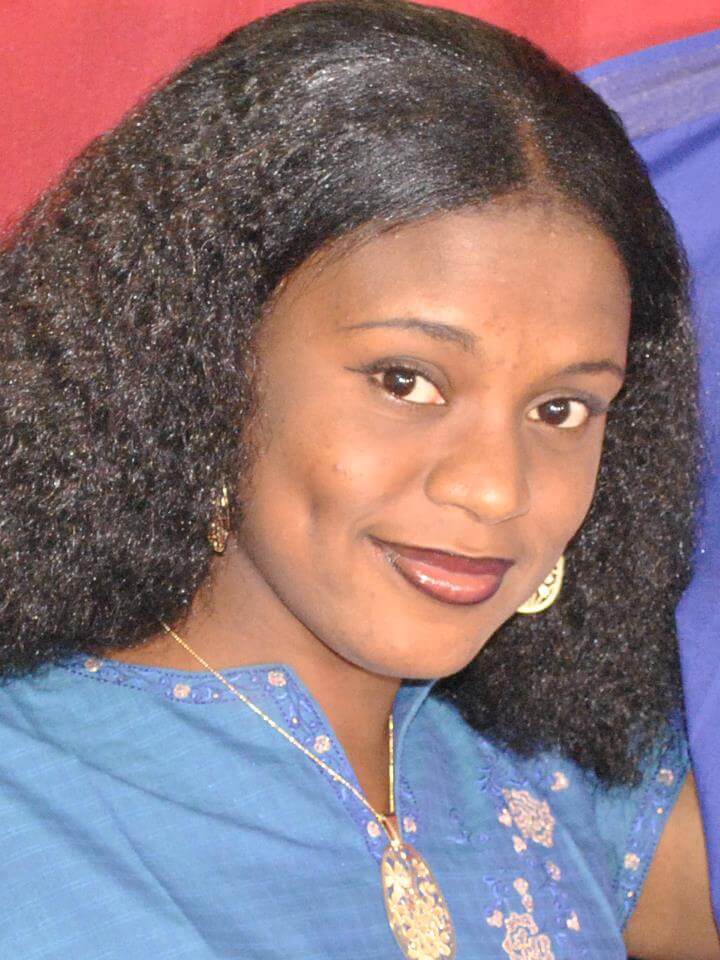 Just Recently, An Instagram User Who was Identified by his Username on Instagram as Kannywoodempire, Posted a Picture of Fati Ladan that goes Viral On Social Media this Week.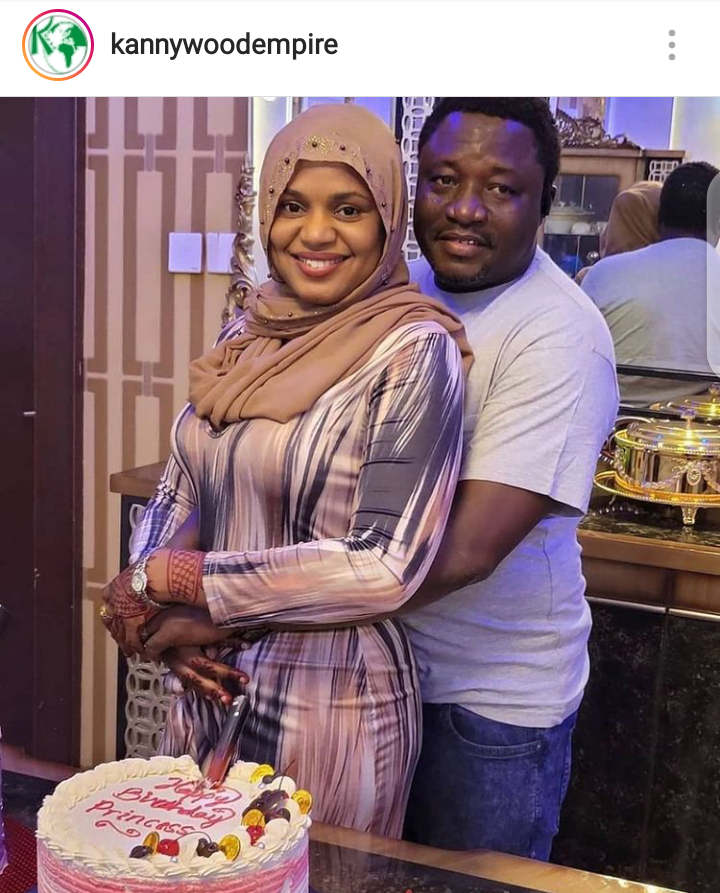 The Picture Really Caught People's Attention because they thought what she did was wrong because she was seen in a Romantic Moment with a Man.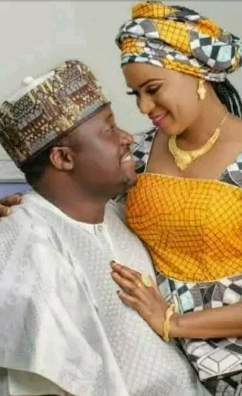 Many People didn't know that the man is her Husband because she didn't unveil the Face of her Husband ever since she got married.
Checkout how Some People Reacted to the Picture On Instagram.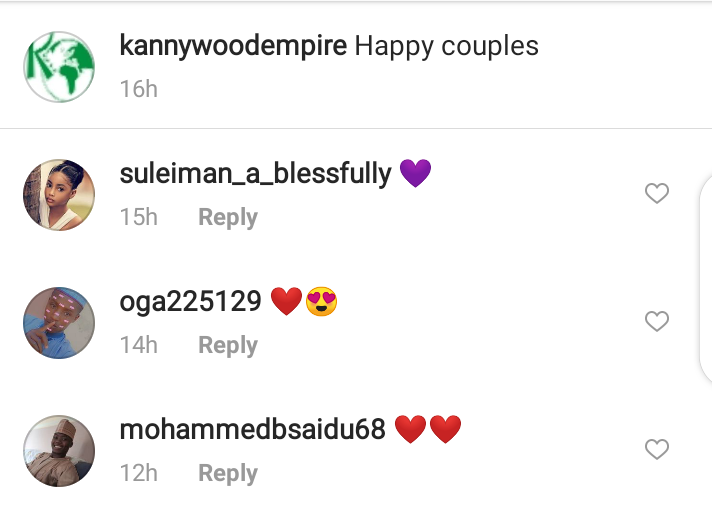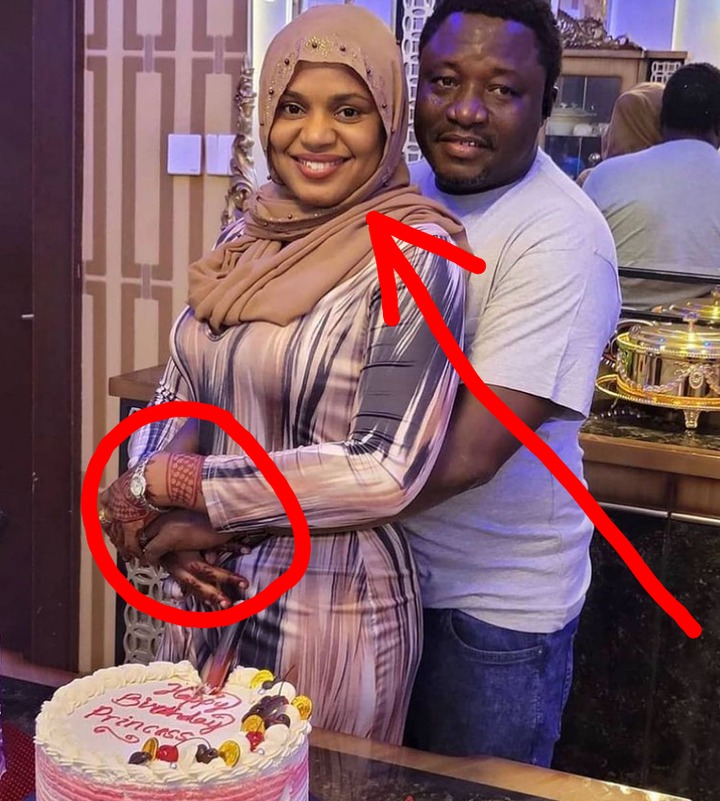 Thank you very much for Reading, May God Bless You All. Ameen.
Content created and supplied by: YamanNews (via Opera News )