Moyo Lawal is a beautiful and well endowed Nollywood actress who has been in in the game for a while now. She is one of those who you could say have paid their dues in the industry.
A graduate with BSc degree in Creative Art from the University of Lagos Nigeria. She started her career acting in small plays until she joined the industry proper.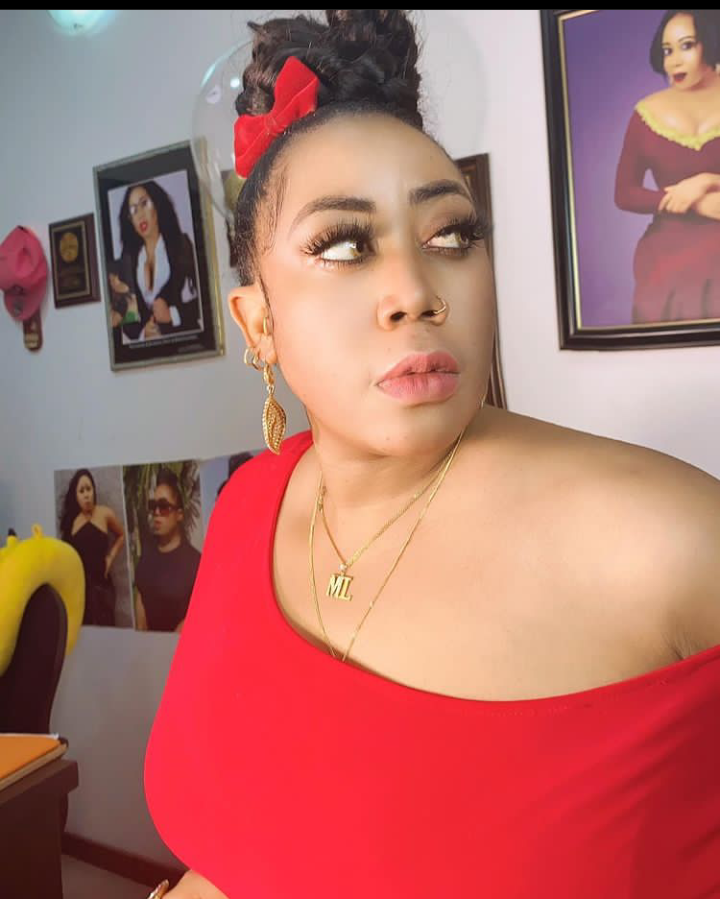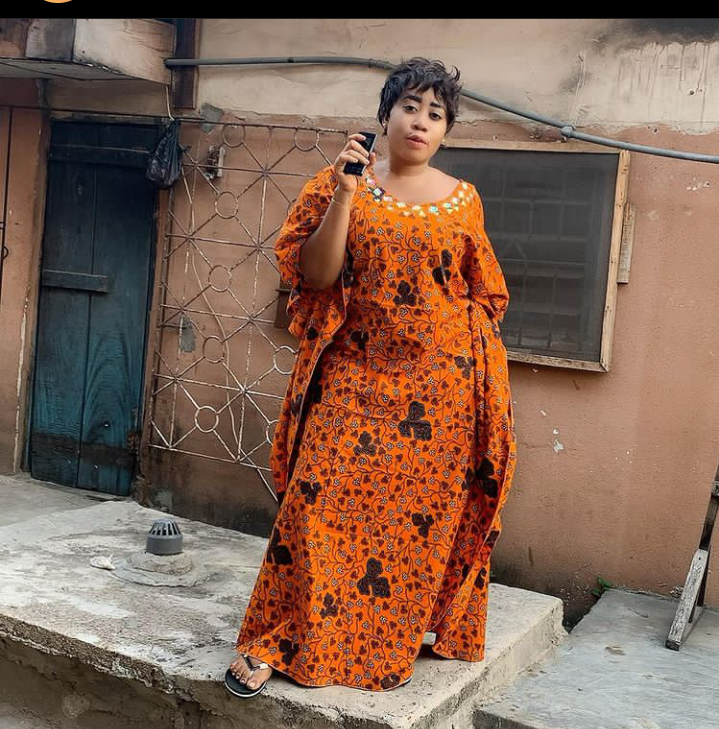 Moyo is not stereotyped as an actress, she is very versatile and therefore get to play different roles. The romantic roles, crazy, lay back, ghetto, high class, sophisticated or even a poor background roles. She give every role her best shot.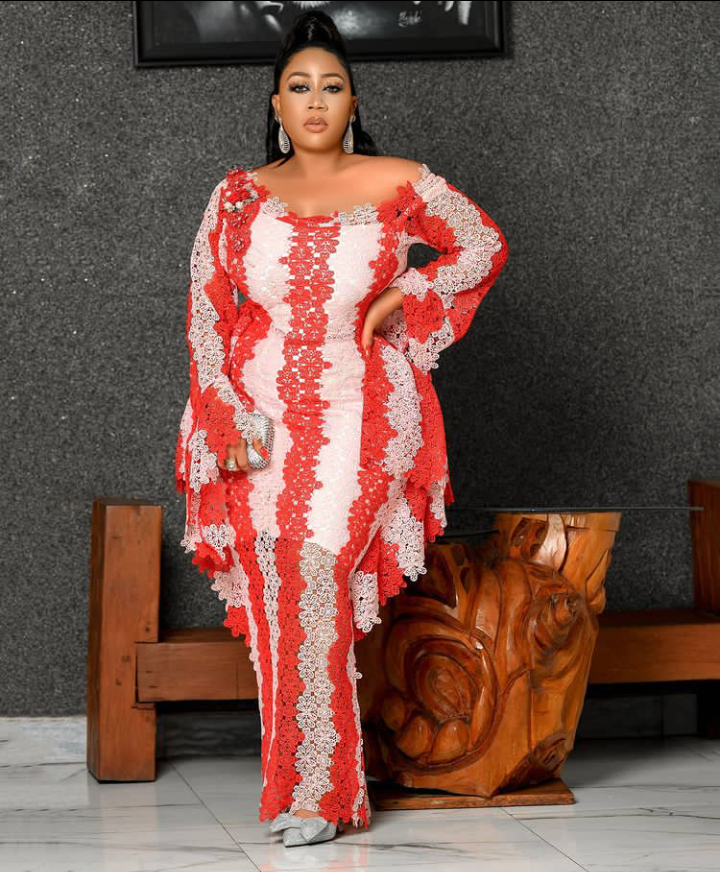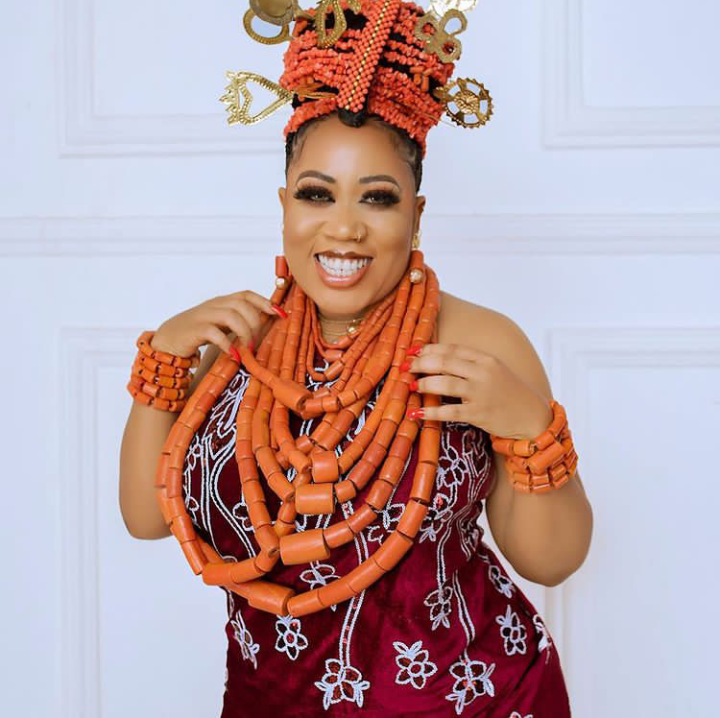 As we all know, the beautiful actress is a very curvy girl. And one of the problems people like her face especially in this judgemental world today is criticism based on what they wear. With her kind of body, even if she put on a maxi gown covering all her body, people will surely see something to complain about.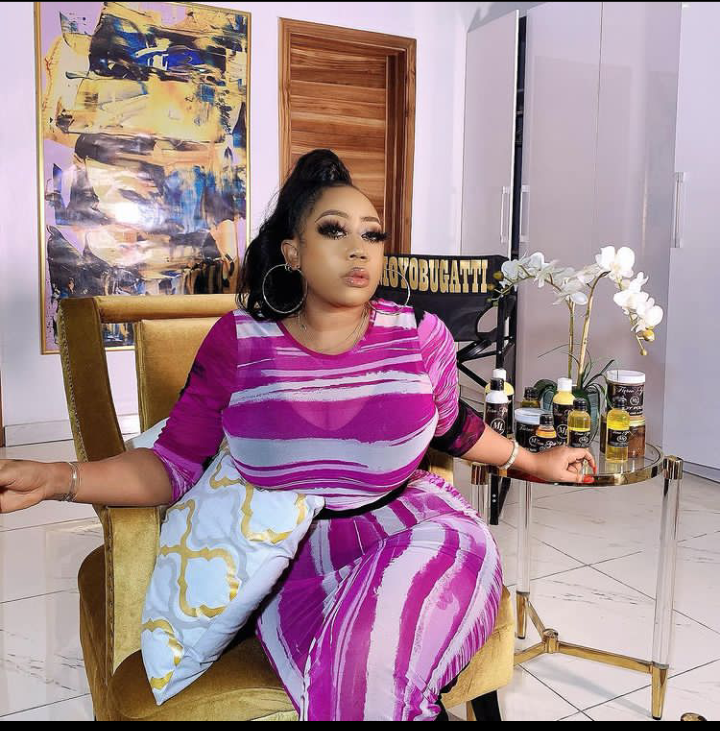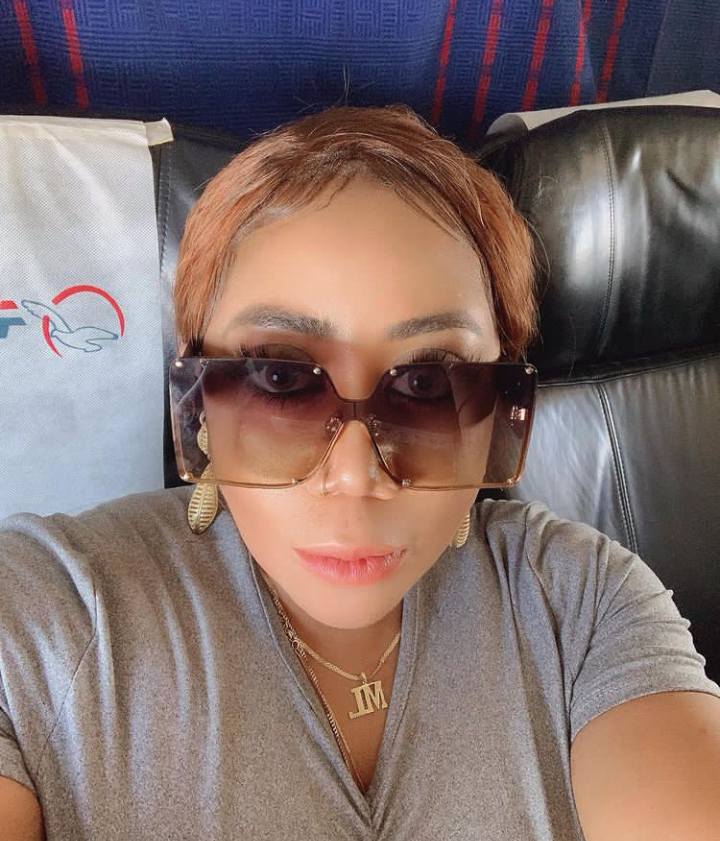 This morning, having had enough of the insults and criticisms, she posted on her Instagram warning people to leave her alone. She told the fashion police to stay off her page. That with the kind of body she has, even if she wear sack, they will still complain because of her body type. She also lamented the people won't see her when she dress modestly and compliment her. She threatened to release a bikini picture if they don't stop. Her caption: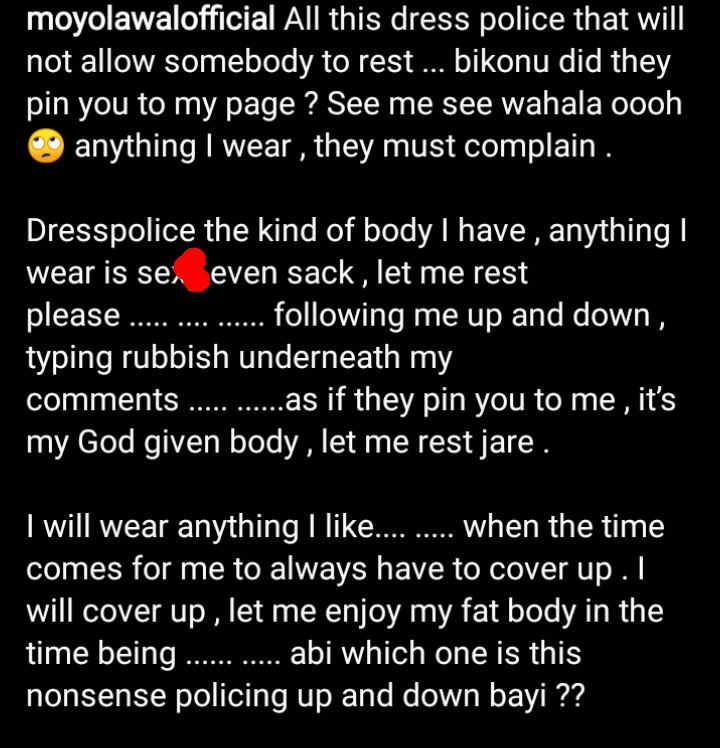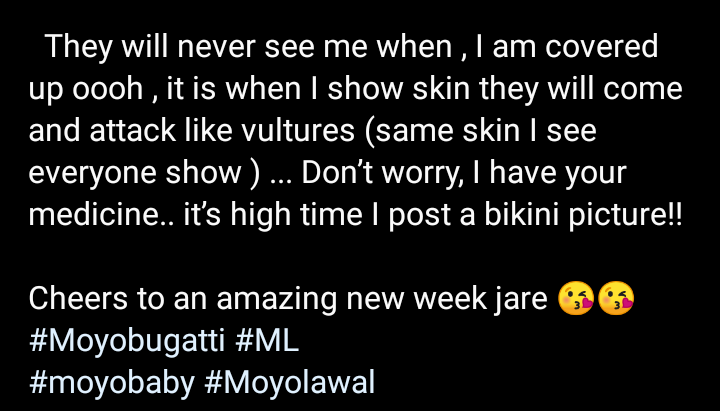 Below are some shots from the dress she was wearing: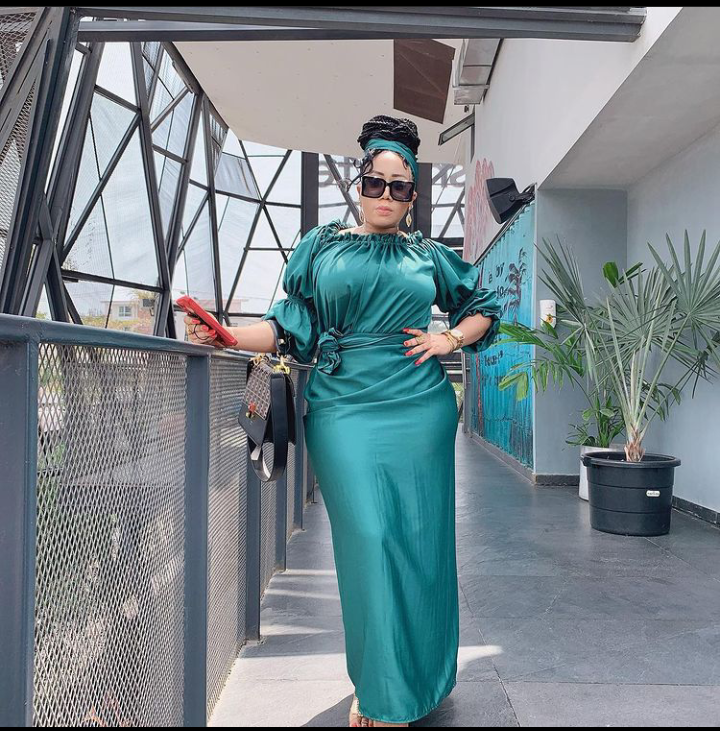 Content created and supplied by: AngelicErny (via Opera News )