Ngozi Okonjo-Iweala became the first woman to head the World Trade Organization (WTO)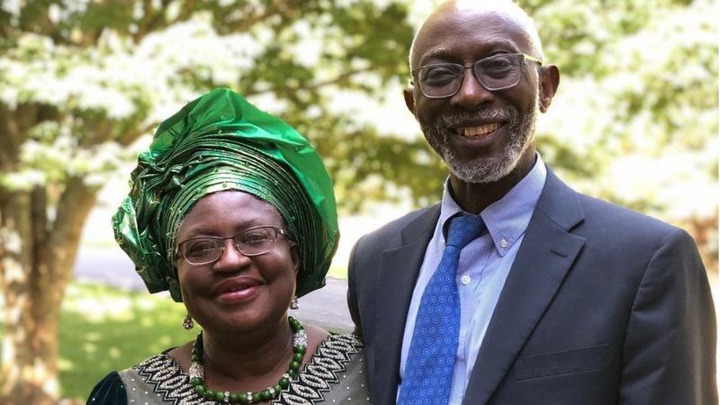 She is from Ogwashi-Ukwu in Delta state and Ngozi is happily married to her husband Iweala, who is from Abia state south-east Nigeria. Okonjo-Iweala previously said that, she is loyal to her husband despite all the fame and power.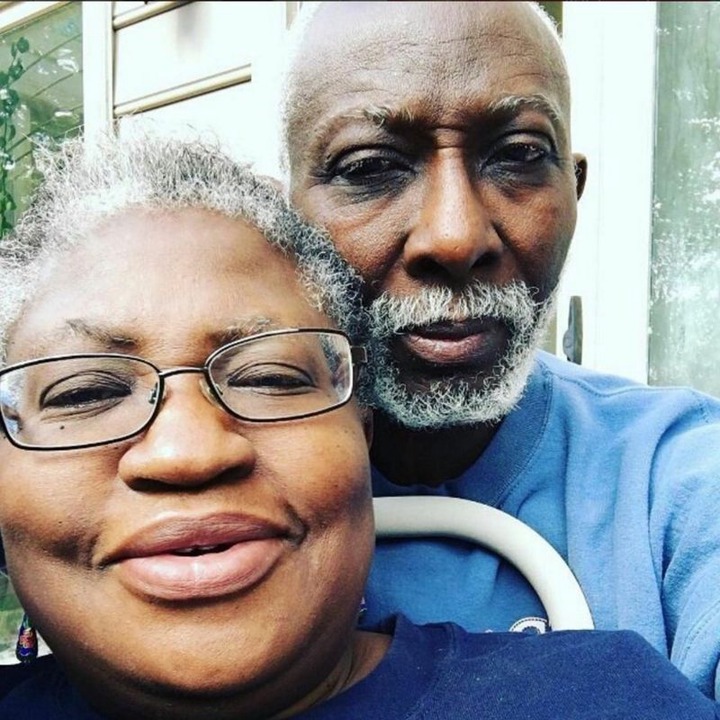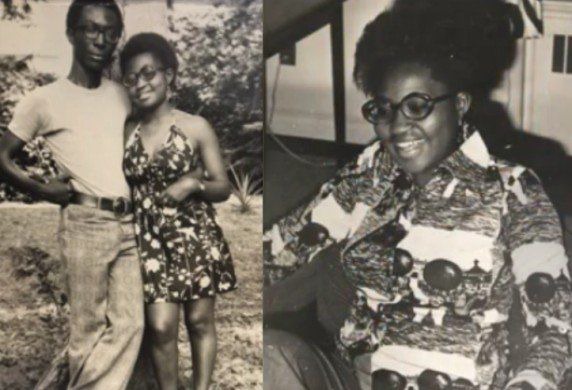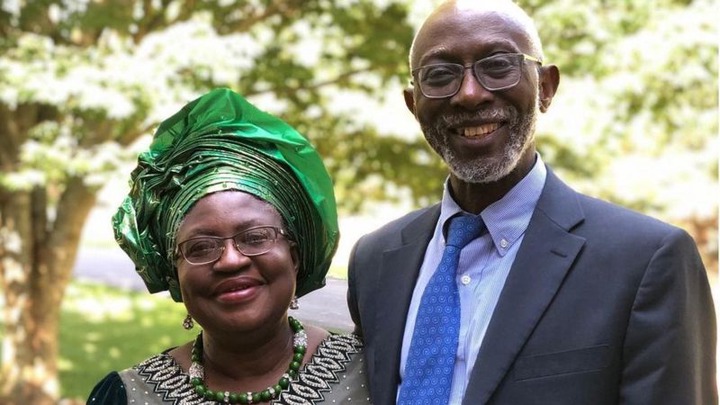 First, i want to bring to you 6 facts about the man who is in the life of first woman to be WTO Director General.
1. The name of the man is Dr. Ikemba Iweala, he is from Umuahia, which is the capital of Abia state.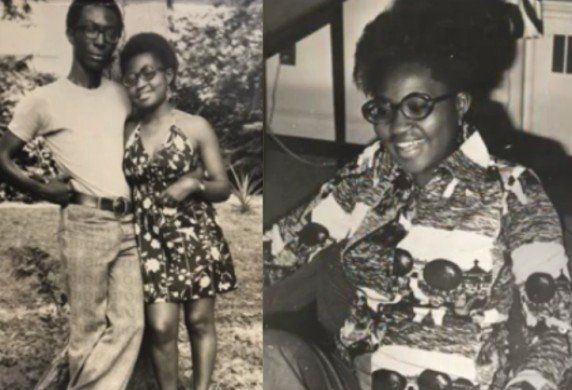 2. He started his early education in Nigeria, from primary, secondary and university education, before moving to aboard.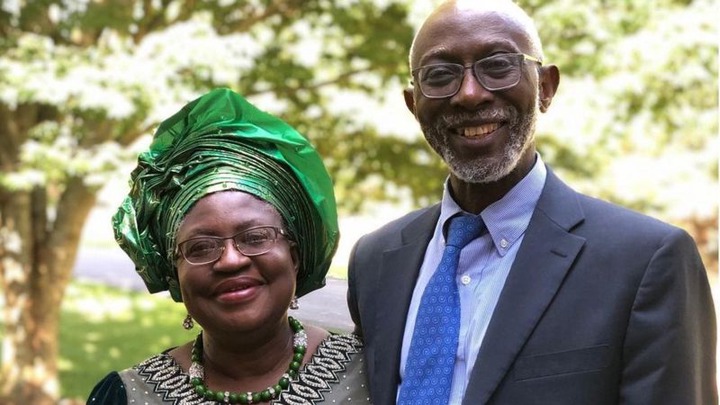 3. He completed his training in Surgery/Trauma and Neurosurgery in Manchester Royal Infirmary, Manchester and various other hospitals for England.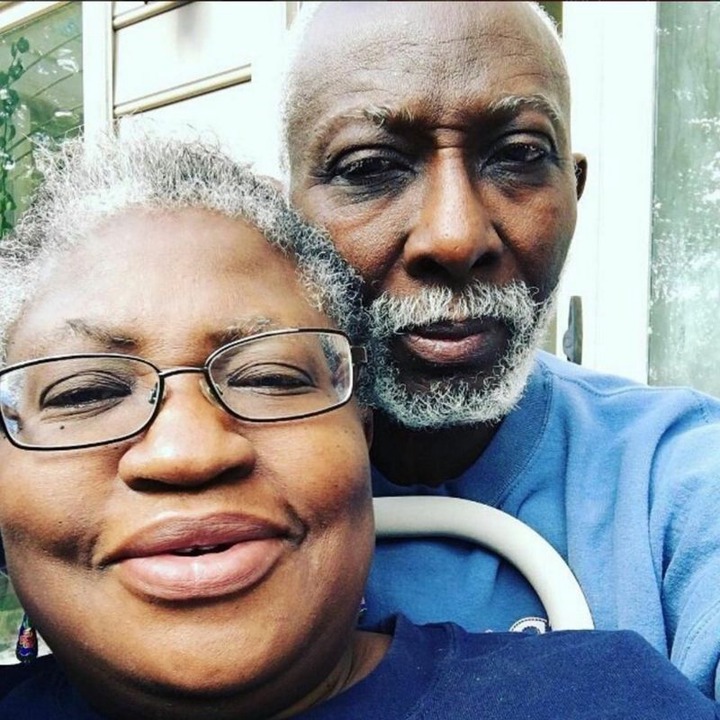 4. He was a member of Royal College Surgeons of Edinburgh, and also Royal Society of Medicine.
5. After he completed his training, Dr. Ikemba practiced started his early practice in the University College Hospital, Ibadan, and also worked for the University of Maryland Medical Systems, Baltimore. Later become a clinical instructor for Emergency Medicine for di George Washington University Hospital in Washington DC.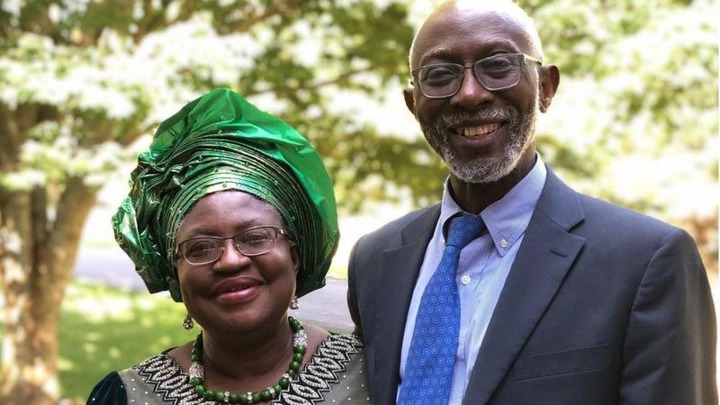 6. Dr. Ikemba Iweala is married to Ngozi, and their union is blessed with four children; one daughter, Onyinye Iweala and three sons, Uzodinma Iweala, Okechukwu Iweala and Uchechi Iweala.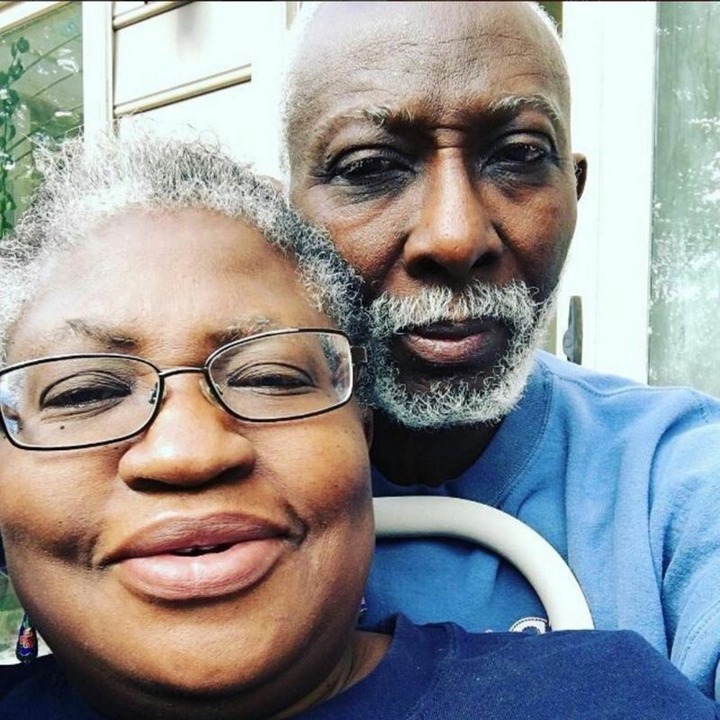 Okonjo-Iweala will formally resume work on the 1st of March 2021, in Genève Switzerland.
Content created and supplied by: OrjidominionObasi (via Opera News )