7Have you ever seen someone before that looks exactly like you? It is always a joyful moment to meet your lookalike and we have seen some people taking pictures with that person that looks like them, like we saw in the case of Rema who met his lookalike that is a lady. 
It is believed that everyone has someone that looks like them and that there is no probability that you will meet them before you accept the call of life, but a Facebook user with the name Odogu Allan has trilled Nigerians on Facebook with his pictures that looks like the Musician, Phyno Fino who is an Igbo man.
He took to RANT HQ EXTENSION on Facebook to share the pictures and the comments he got was that he is probably Phyno's brother because of the striking resemblance.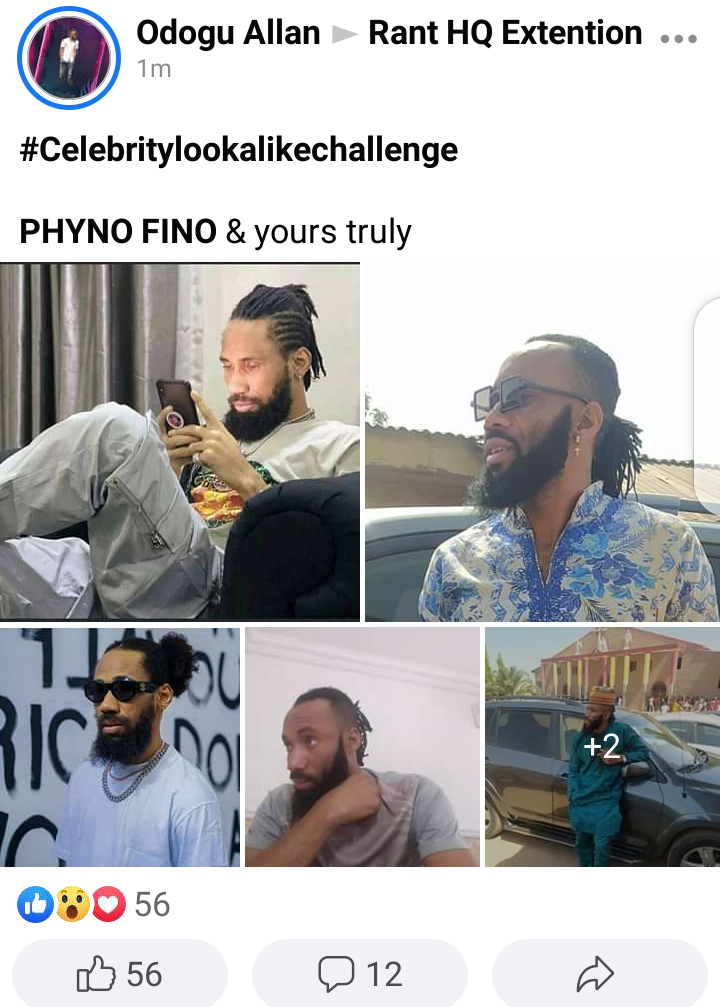 Odugu Allan has Phyno's complexion and shape of beards that makes him look just like him. Just the same way Phyno loves dark shades, he also wears dark shade.
The hairstyle also looks exactly the same and the use of earrings is also another thing that makes them look like brothers.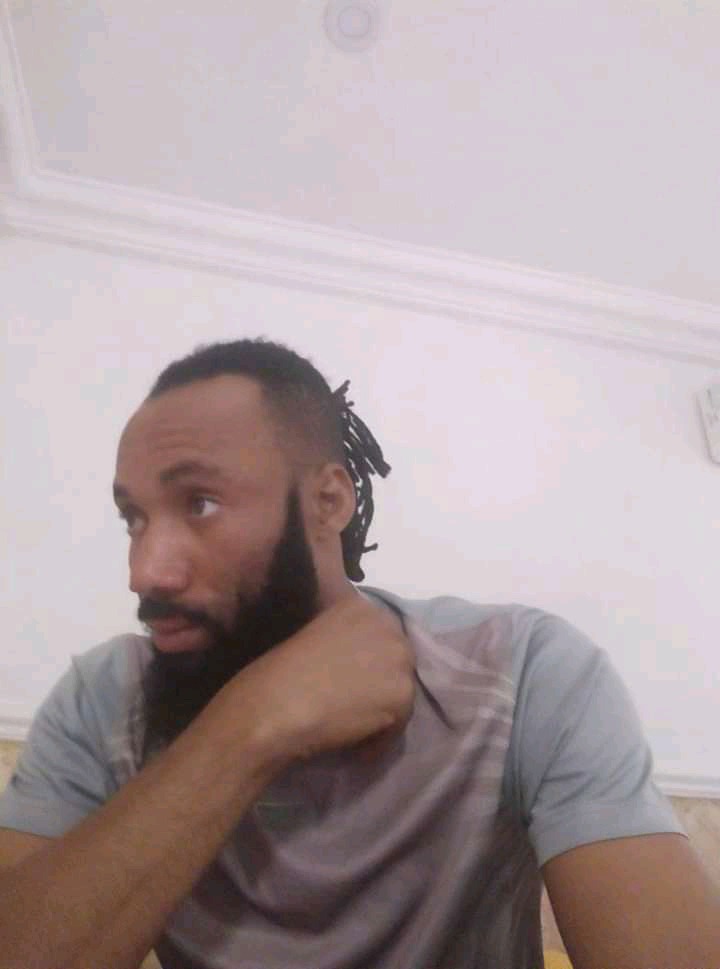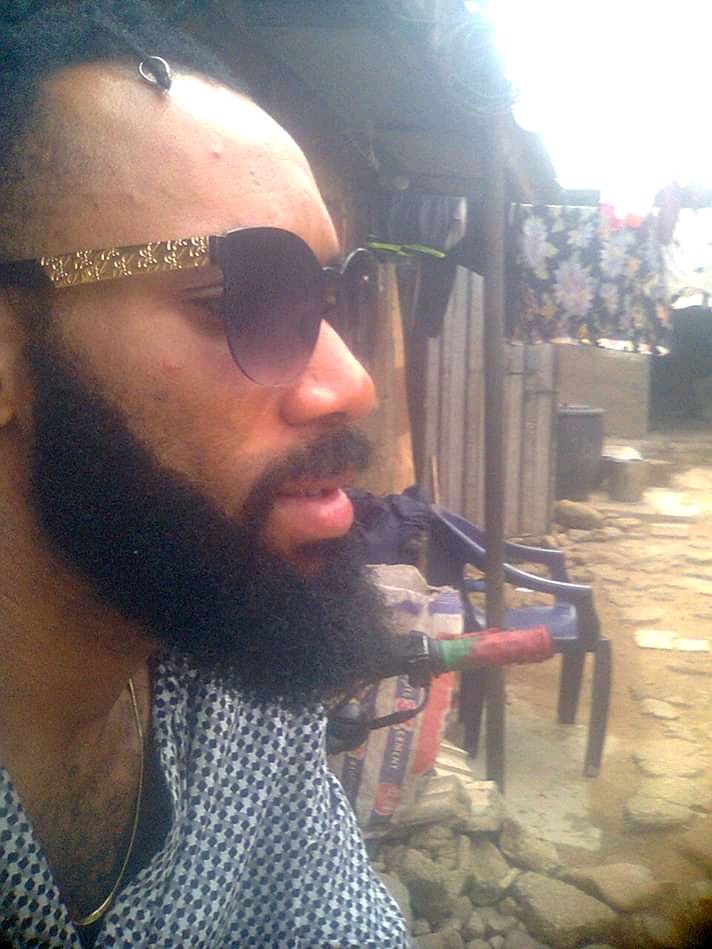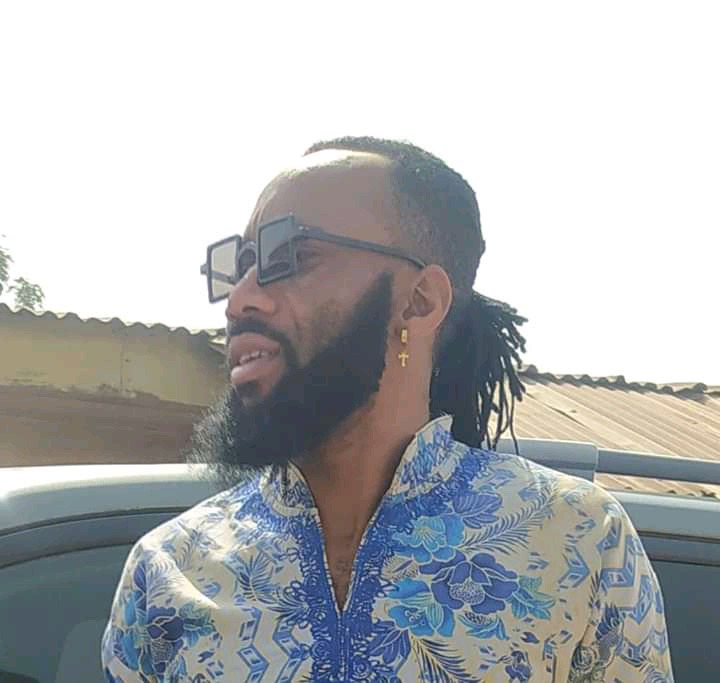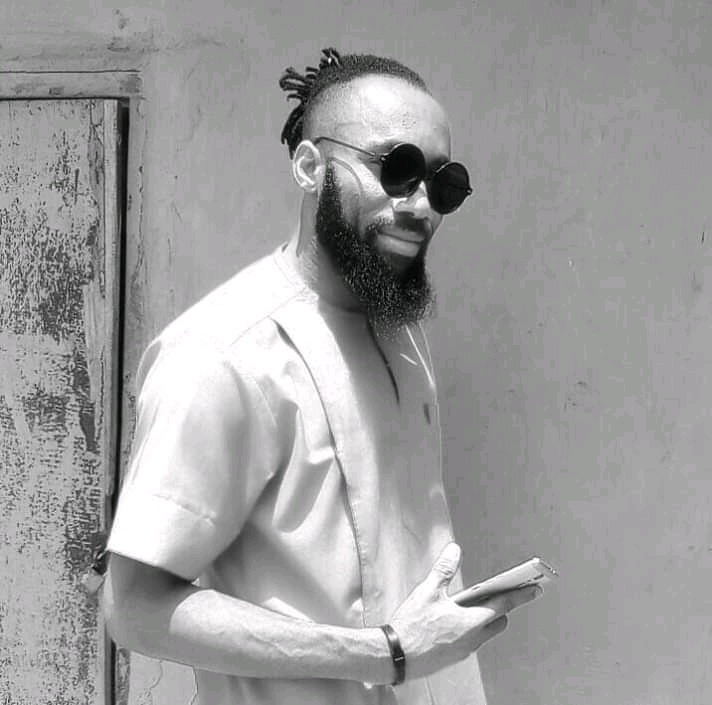 A lady with the name Osasogie Osifo told him in the comment section to call Phyno that they are brothers.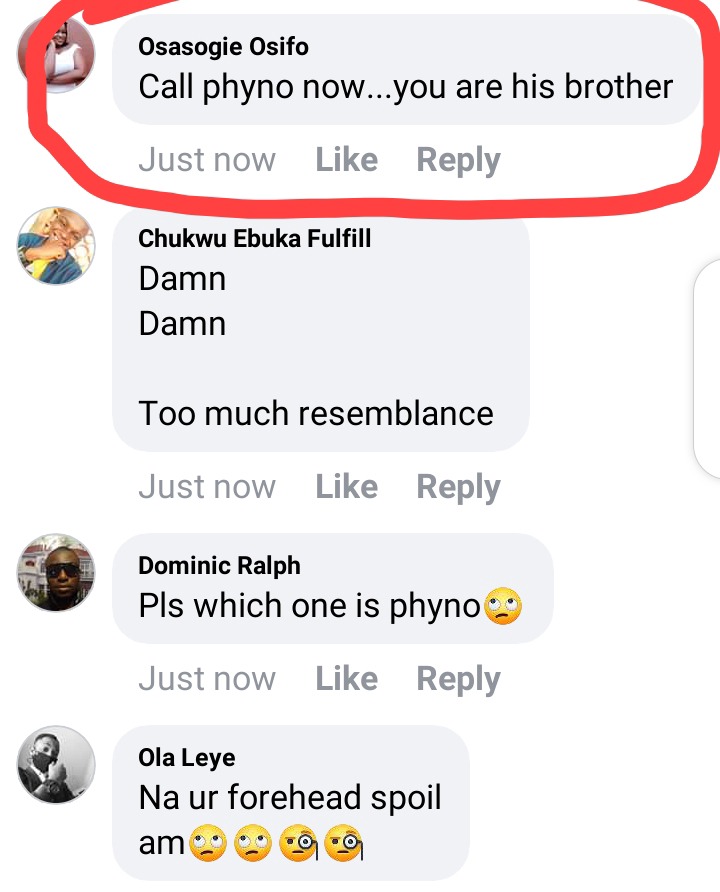 Below are his lookalike photos.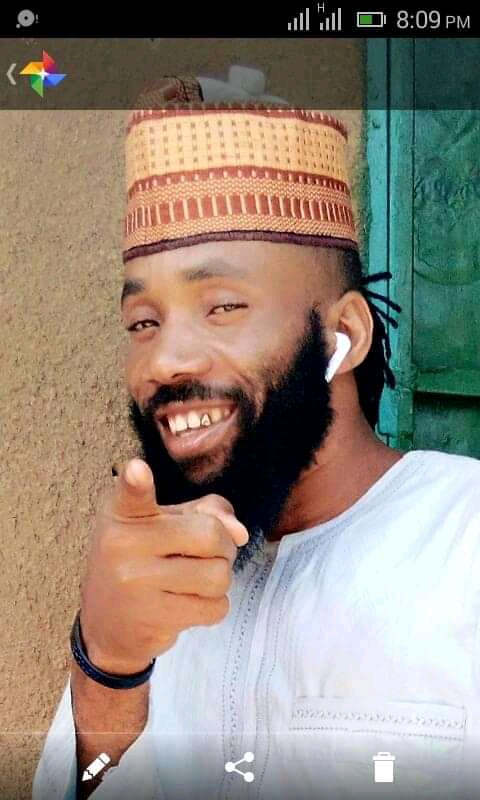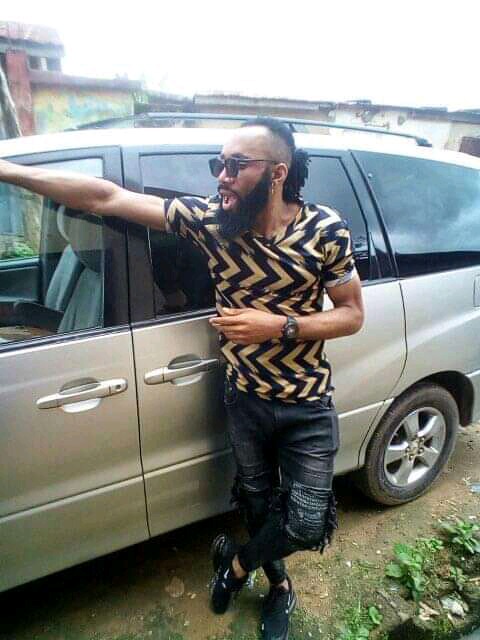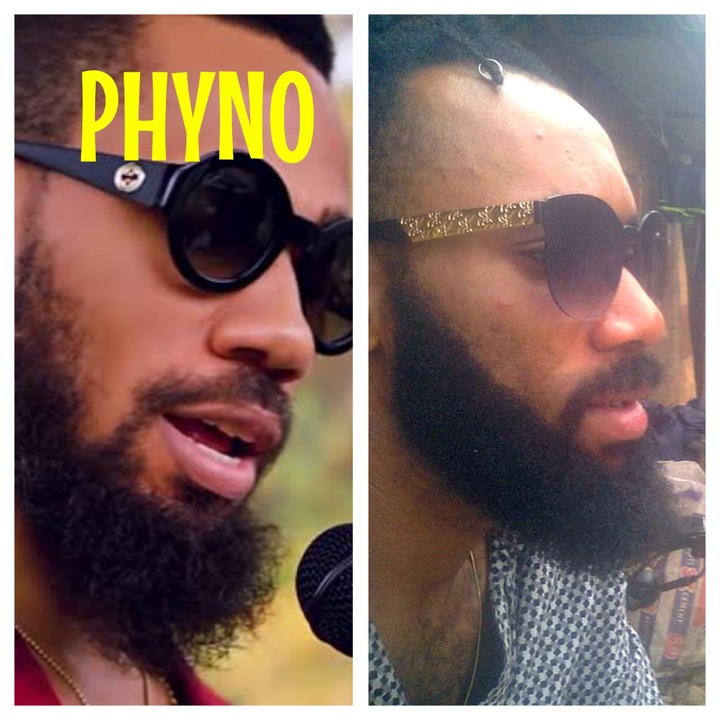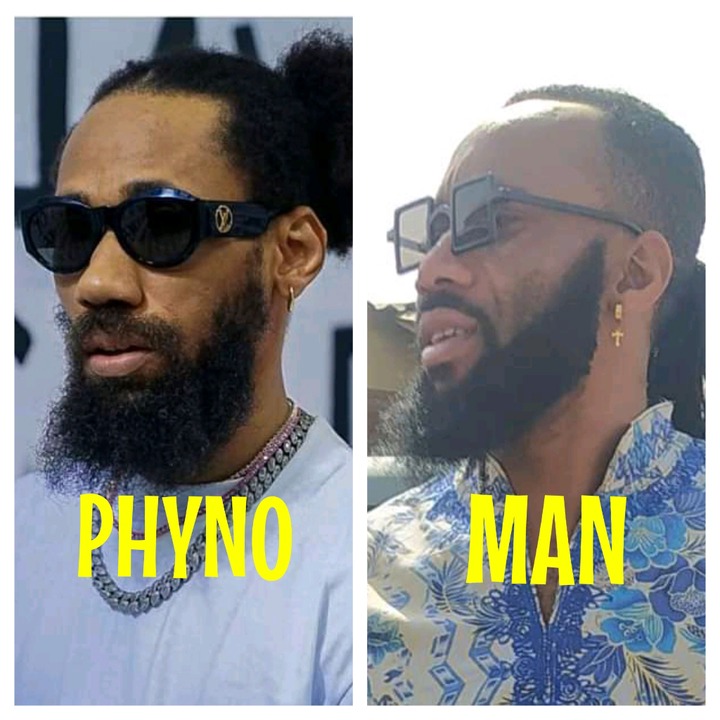 Others also said that there is no difference in their look and that they mist be from a common lineage.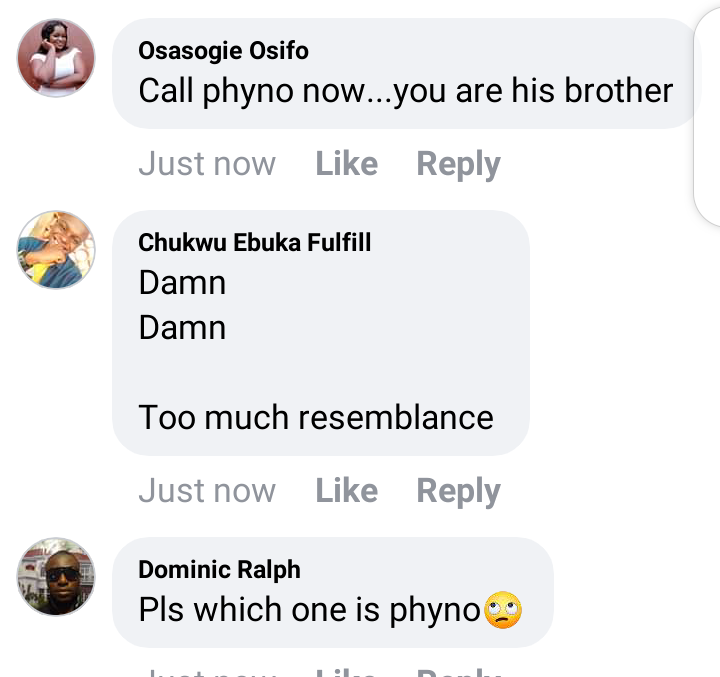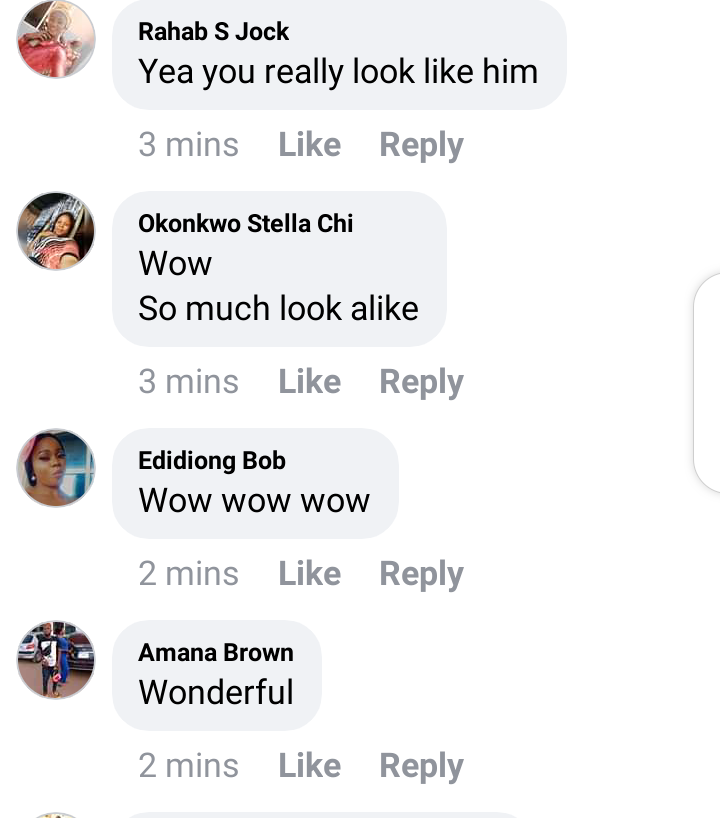 Do you think this guy looks like Phyno? Like, share and drop a comment.
Content created and supplied by: ReignJerry (via Opera News )