There is no doubt that some celebrities in Nigeria look so beautiful even without makeup, these celebrities have shown that there is beauty in being natural without adorning one's self with costly apparels. Looking good is indeed the joy of everyone and this can be achieved either by looking natural in your best way or taking some beauty enhancers.
There are two celebrities in Nigeria who I respect so much, not only because they are good in what they do, but also because they love to look natural most times. Everyone knows Simisola who is a songwriter and a musical artist in Nigeria, one of the thing that made her so popular is not because of her sweet melodious voice, but because she loves to look natural at all times. Another beauty goddess is the ageless Genevieve Nnaji who is a prolific Nollywood actress.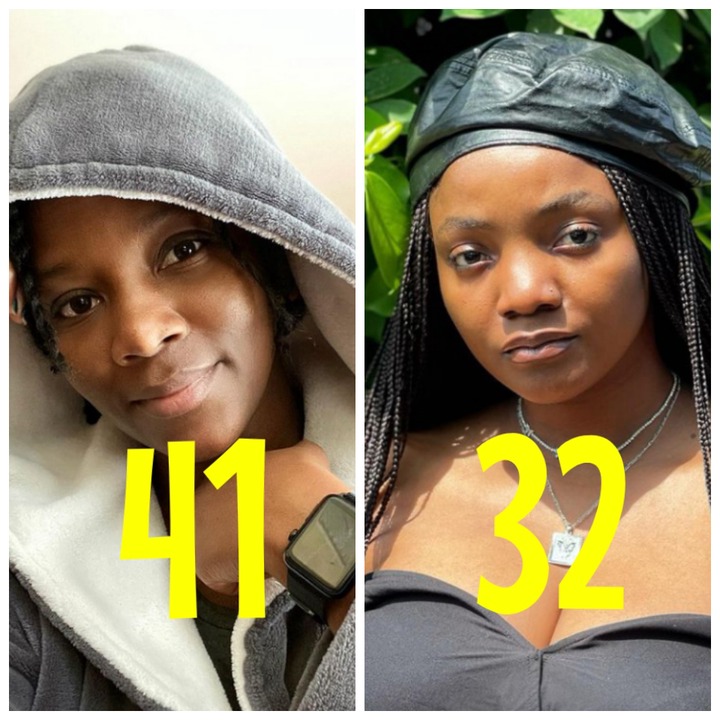 How Do They Look Without Makeup?
Singer Simisola who is 32 years old welcomed her first child, Adejare in 2020. Despite given birth, she still look so beautiful as her skin keeps glowing. She is seen showing off her No-makeup photos on Instagram which is a proof that she is indeed beautiful. In the month of April, Simi will be 33 but she still look like a young lady in her early 20s. She has released a lot of hit track which got her world wide recognition and 2021 Headies Award. Her song, 'Duduke' is loved by so many people as it is a profession of true and genuine love.
Below are some photos of Simi without Makeup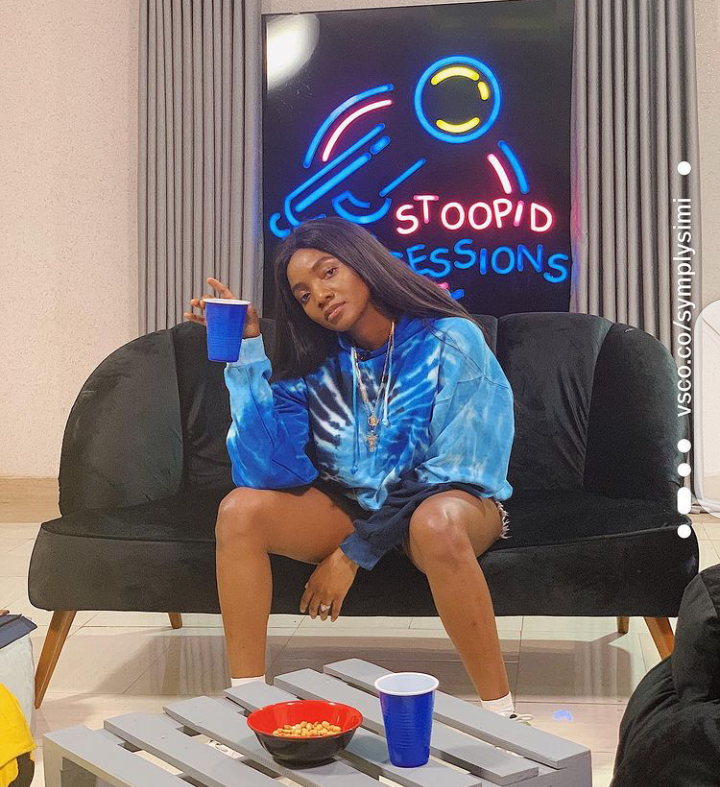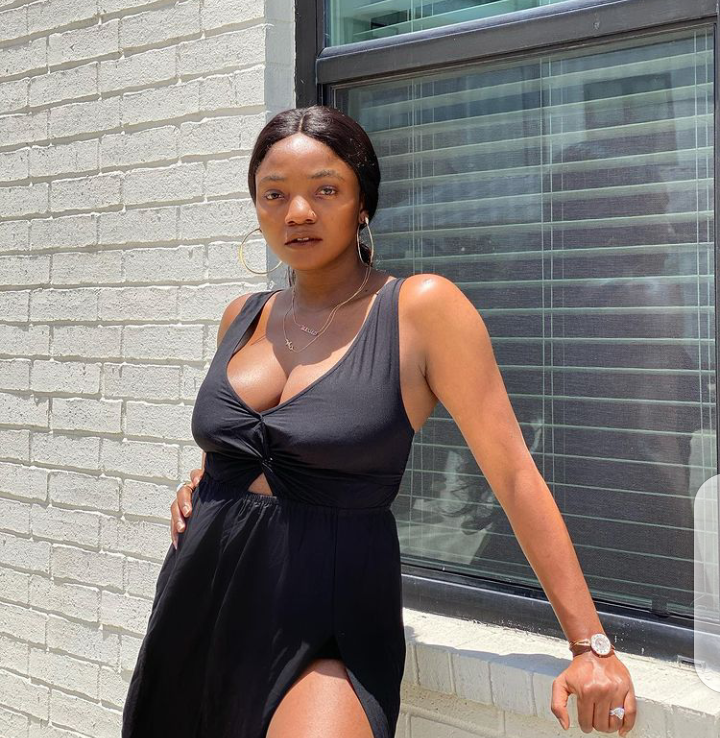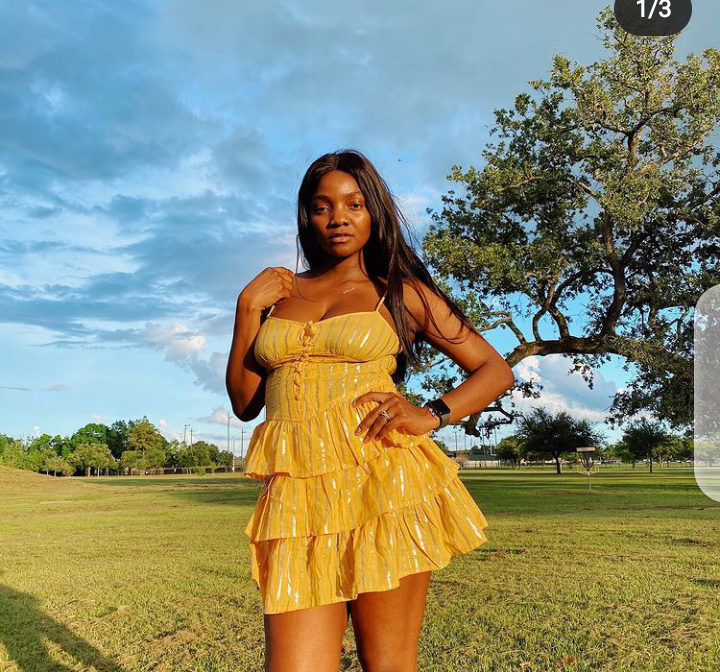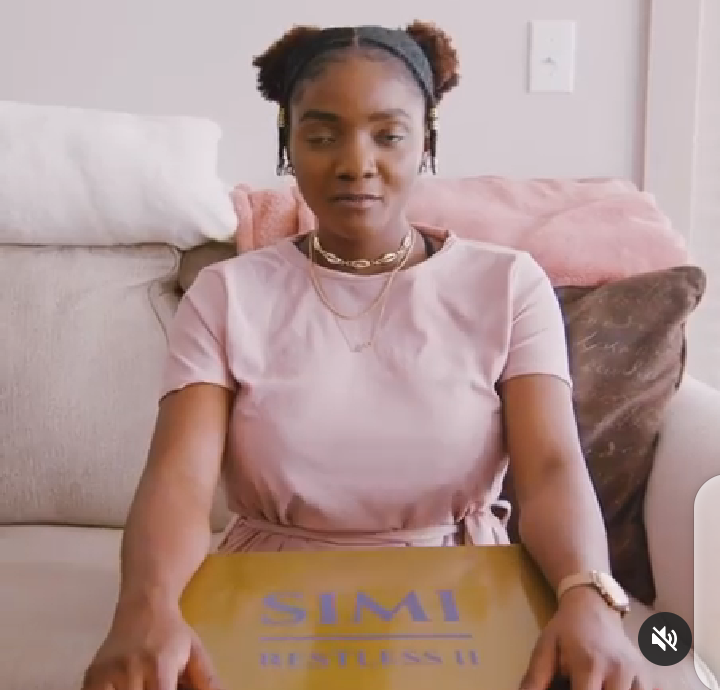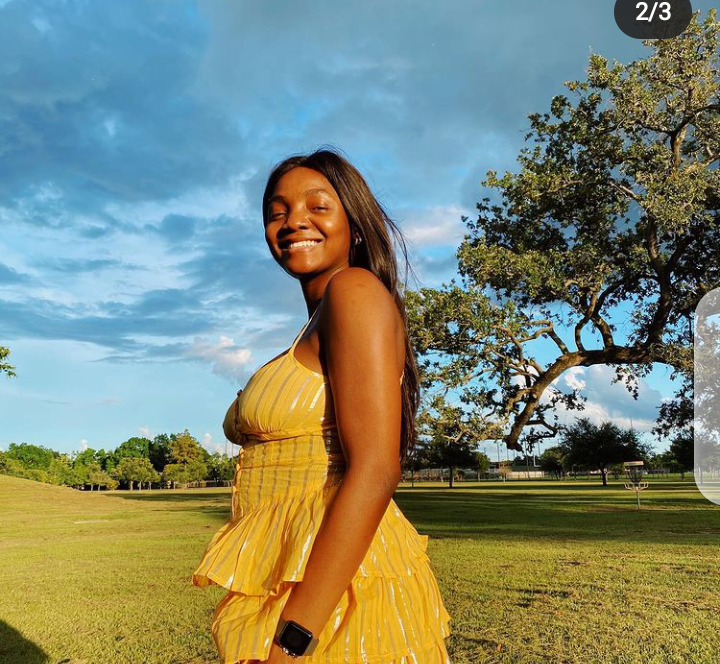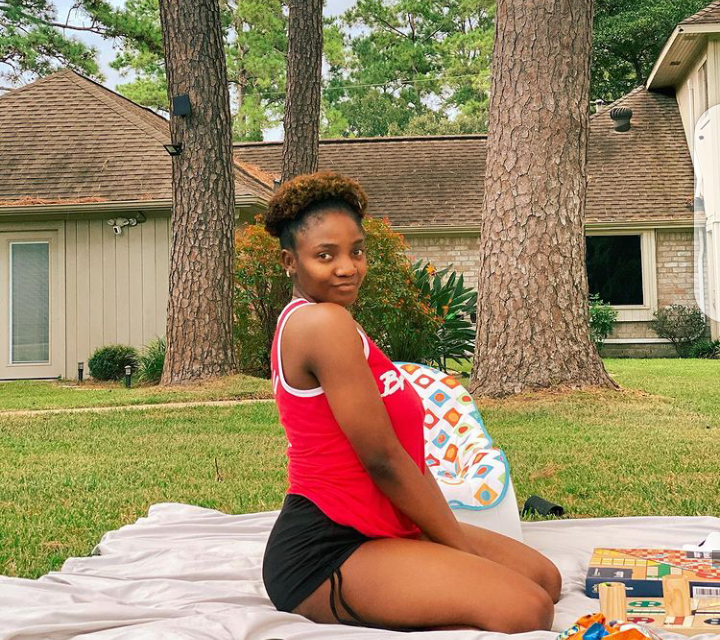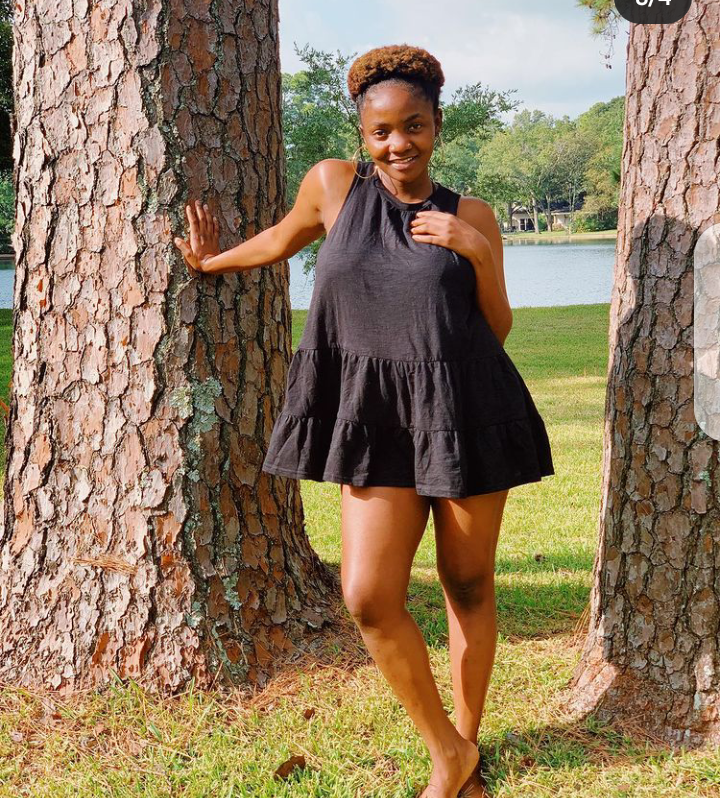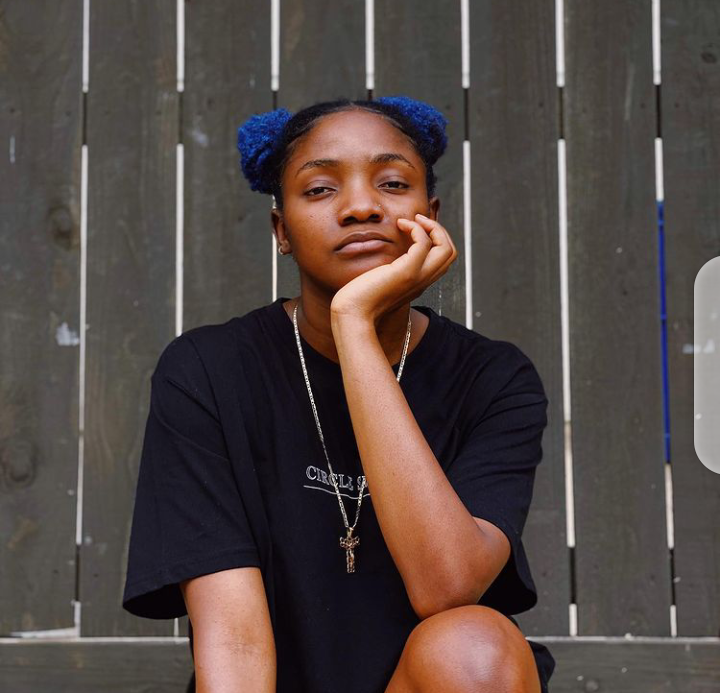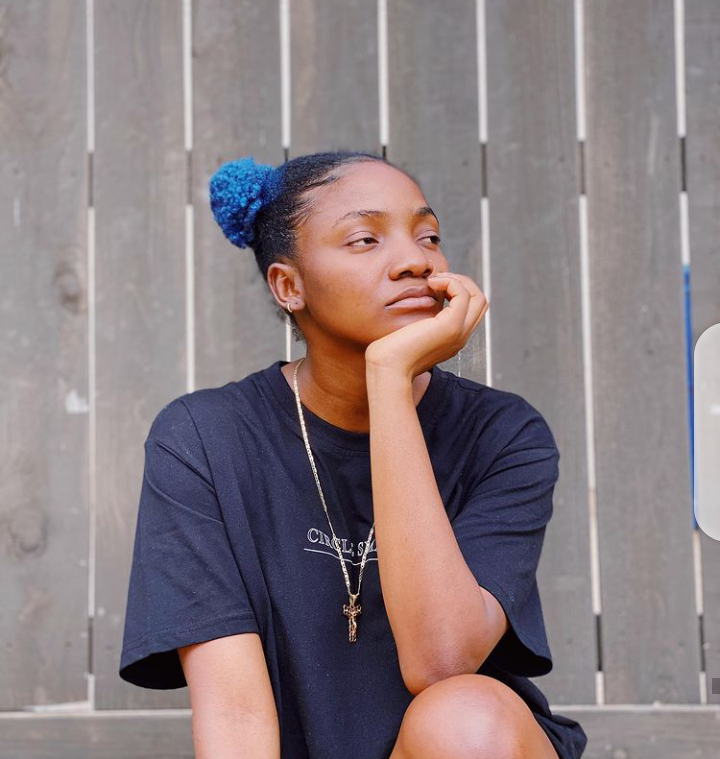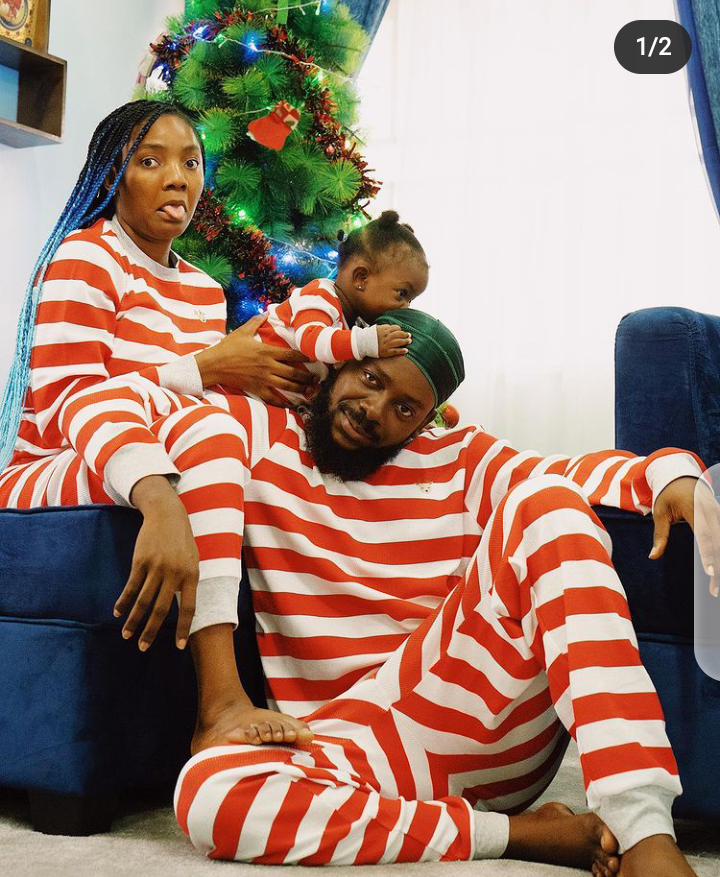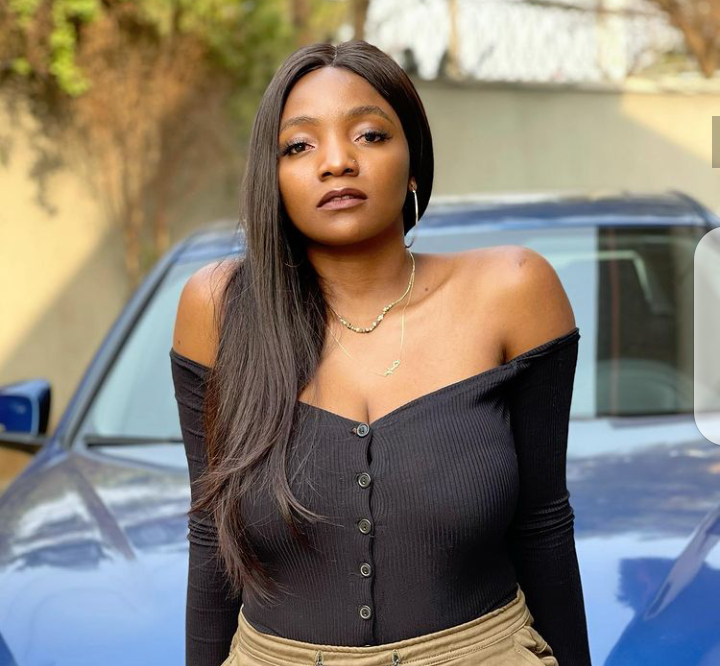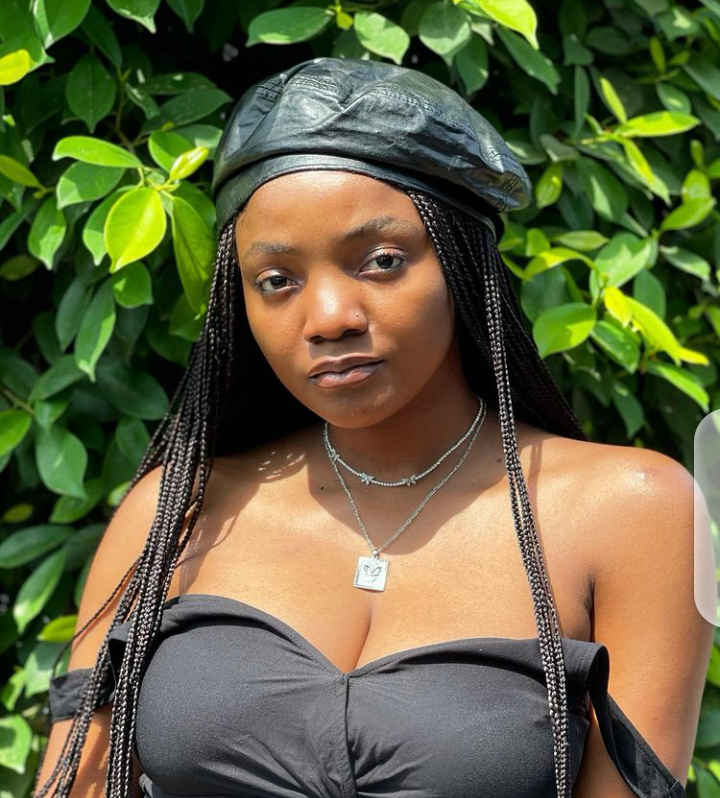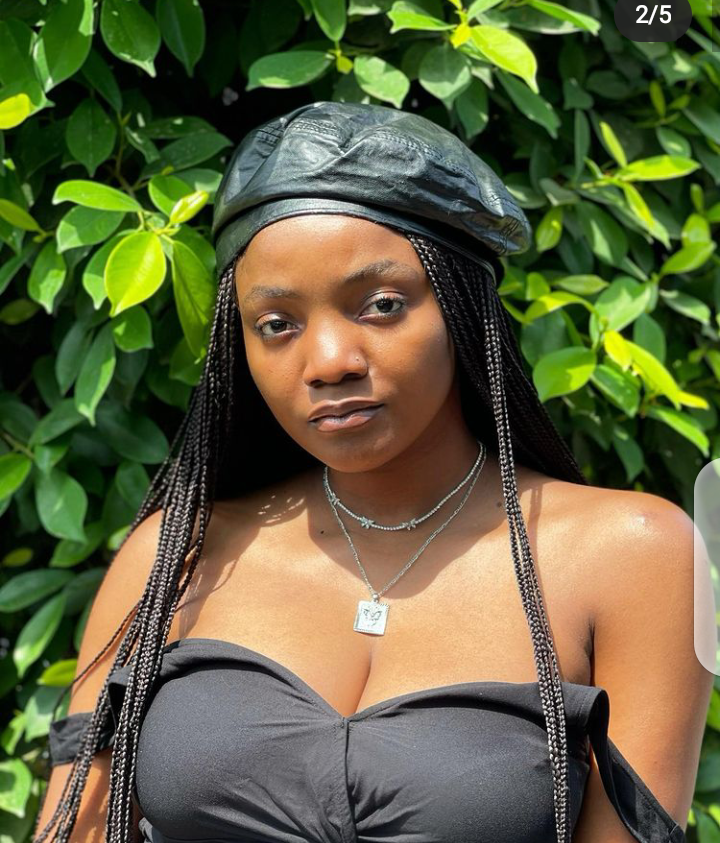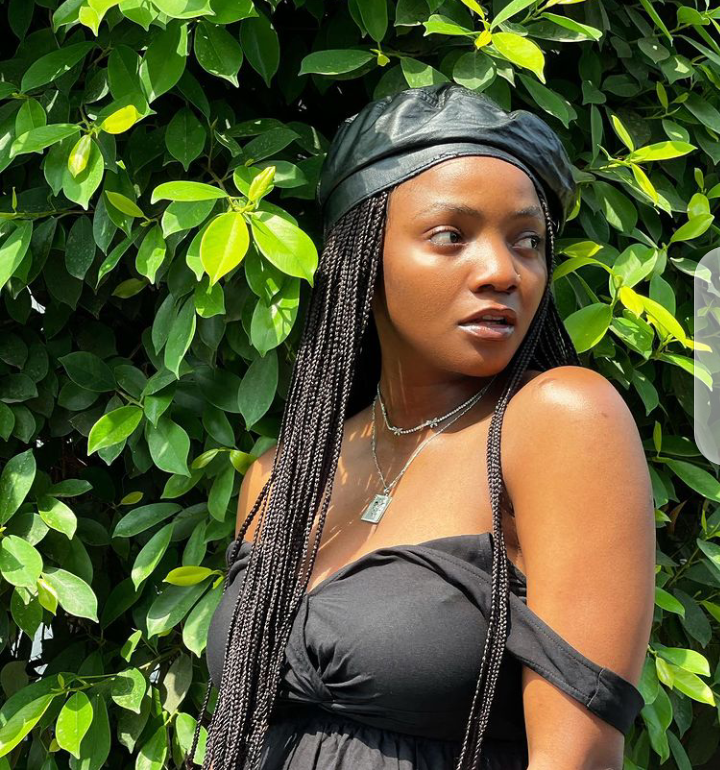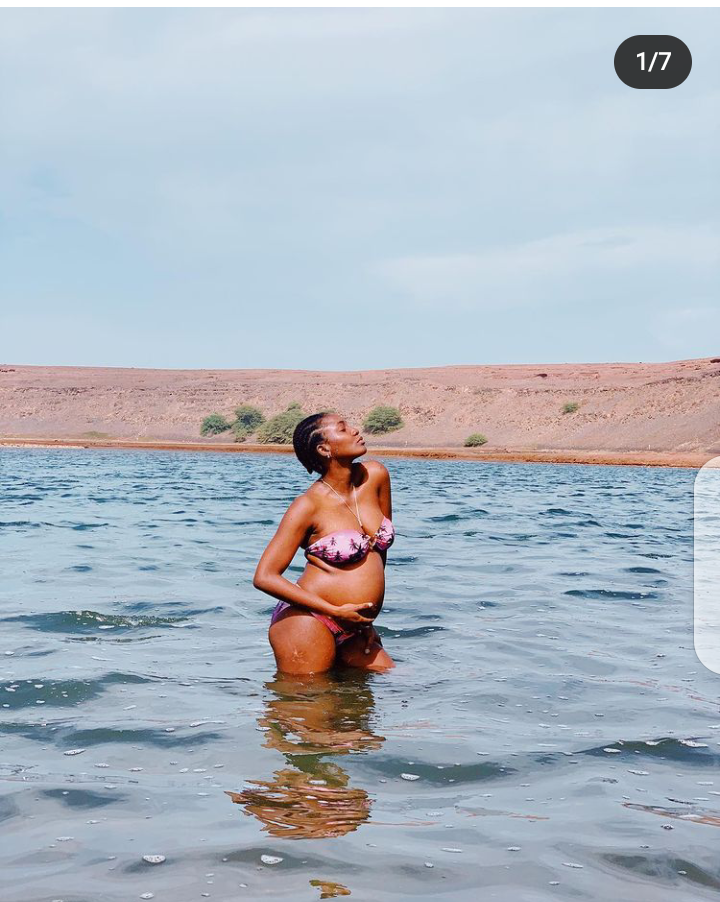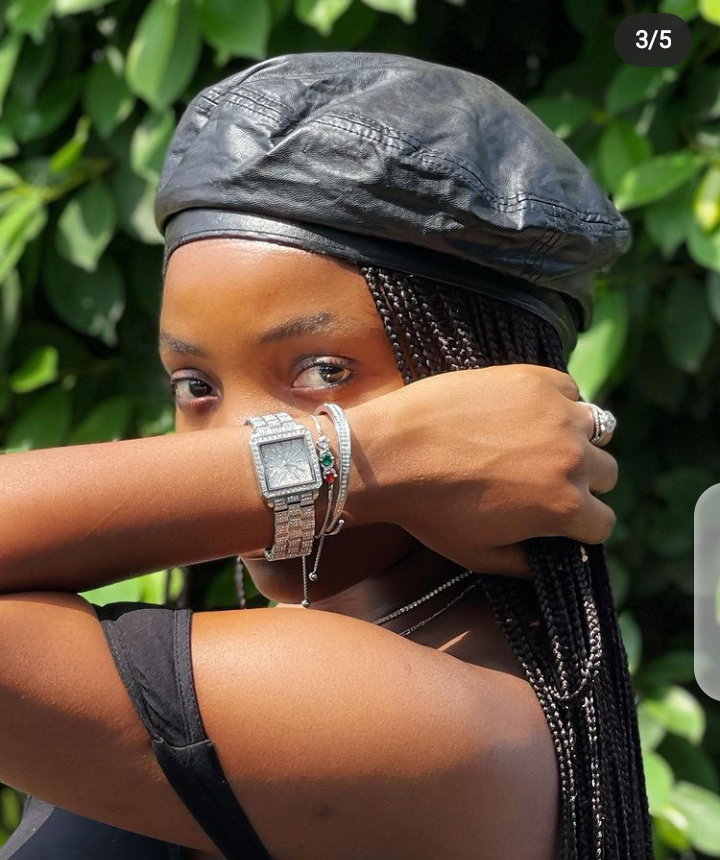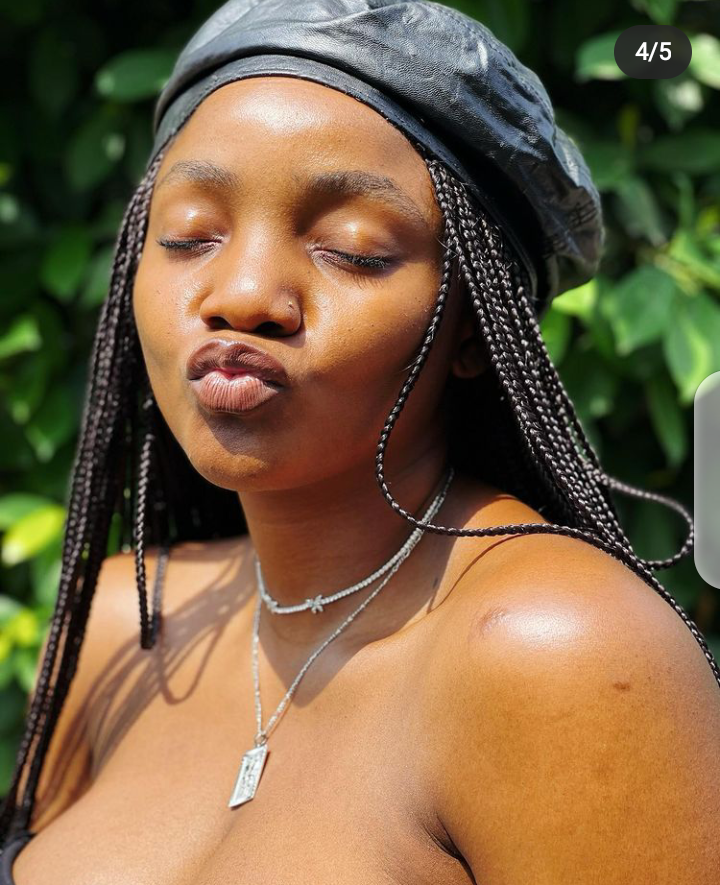 Another beautiful lady in the movie industry is Genevieve Nnaji who is considered as the "Vampire" of Hollywood because of her ageless beauty. She has spent over two decades in the movie industry and has a beautiful daughter. Genevieve is 41 years old, but she looks younger than her age as she hardly ages. She is fond of flaunting her no makeup photos on Instagram and has gotten worldwide recognition.
Below are some photos of Genevieve Nnaji without makeup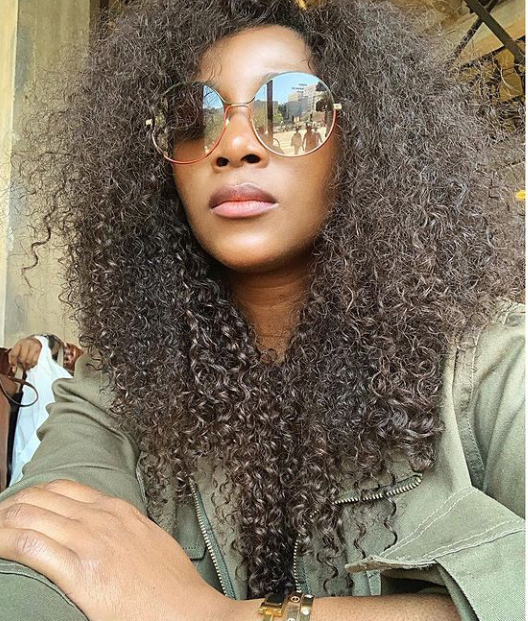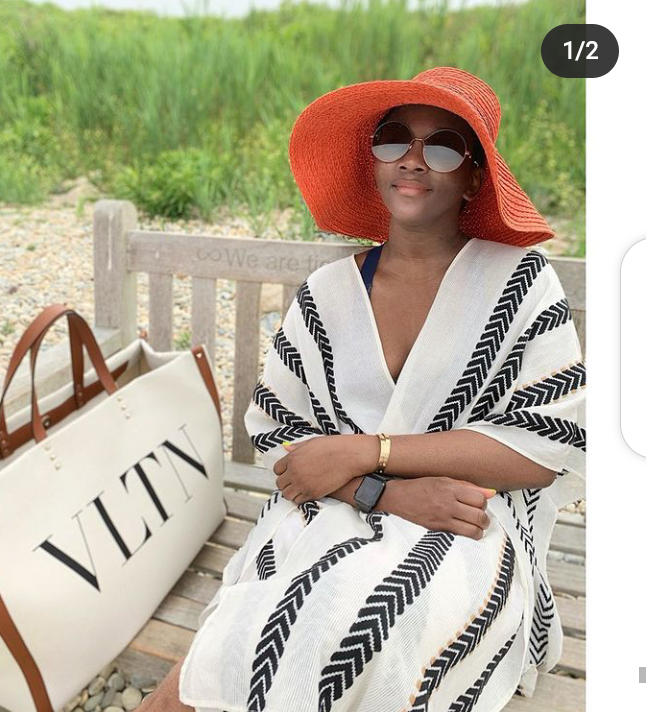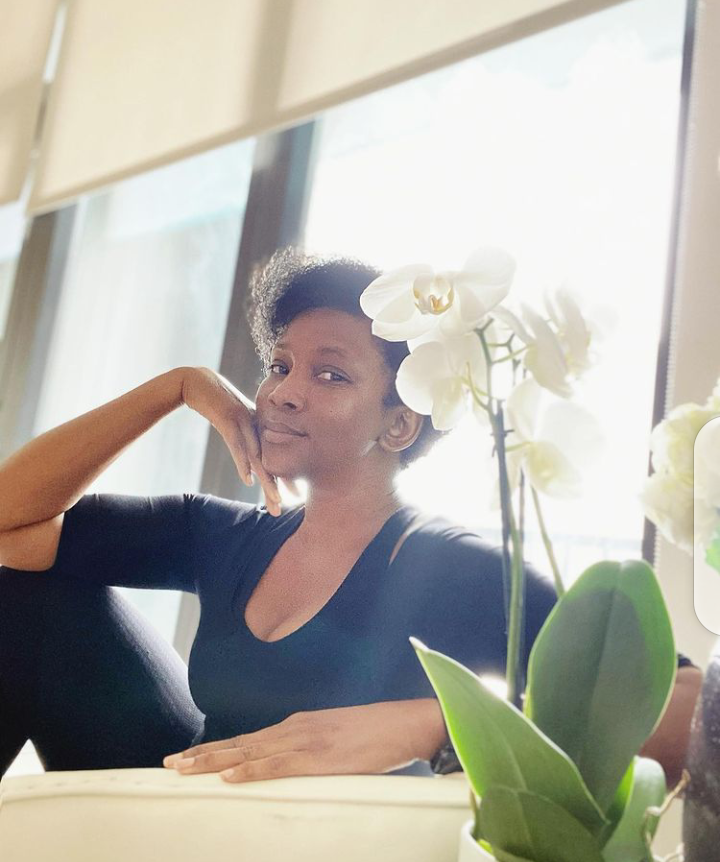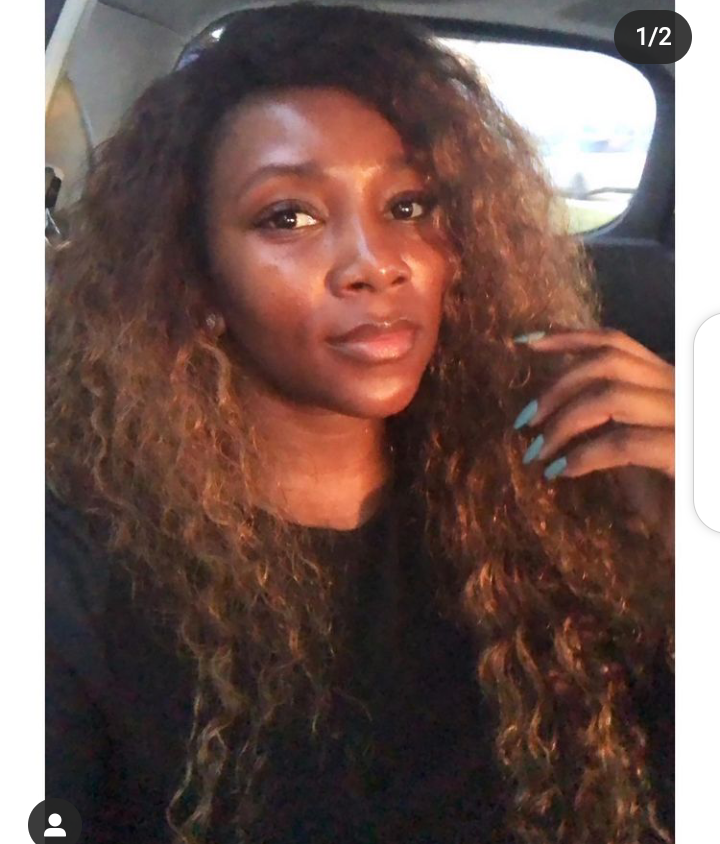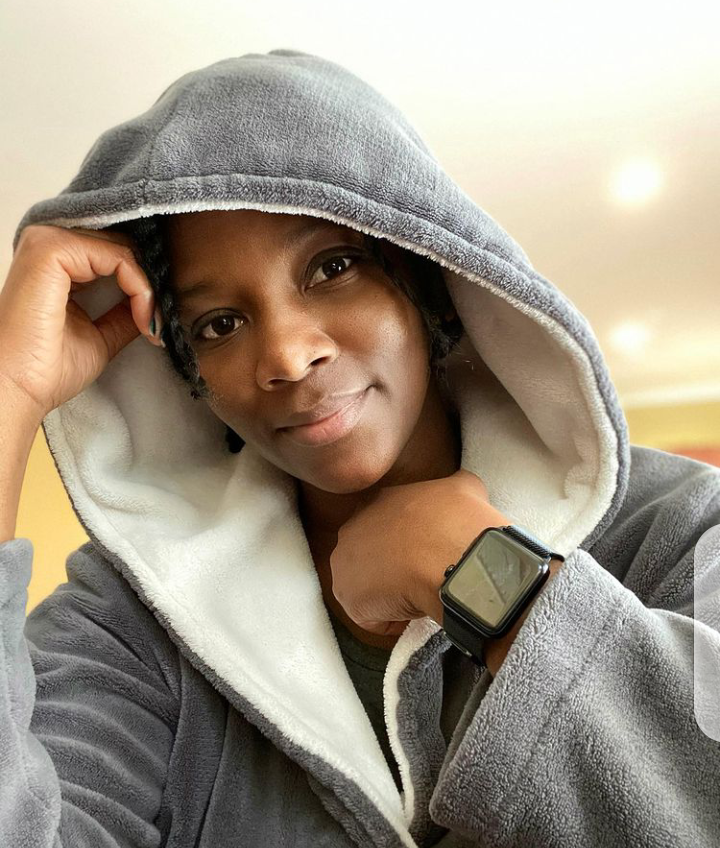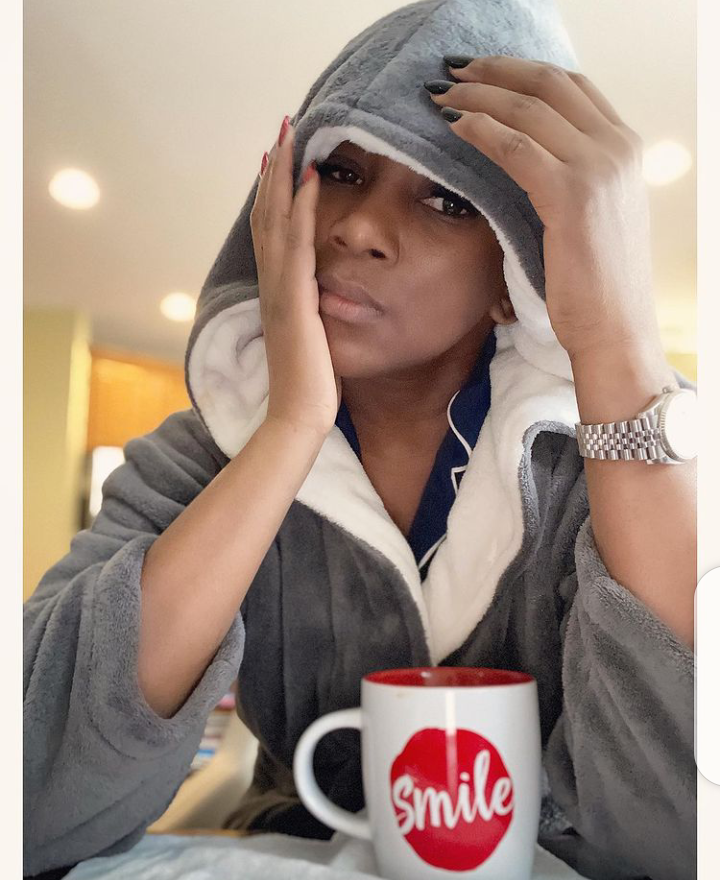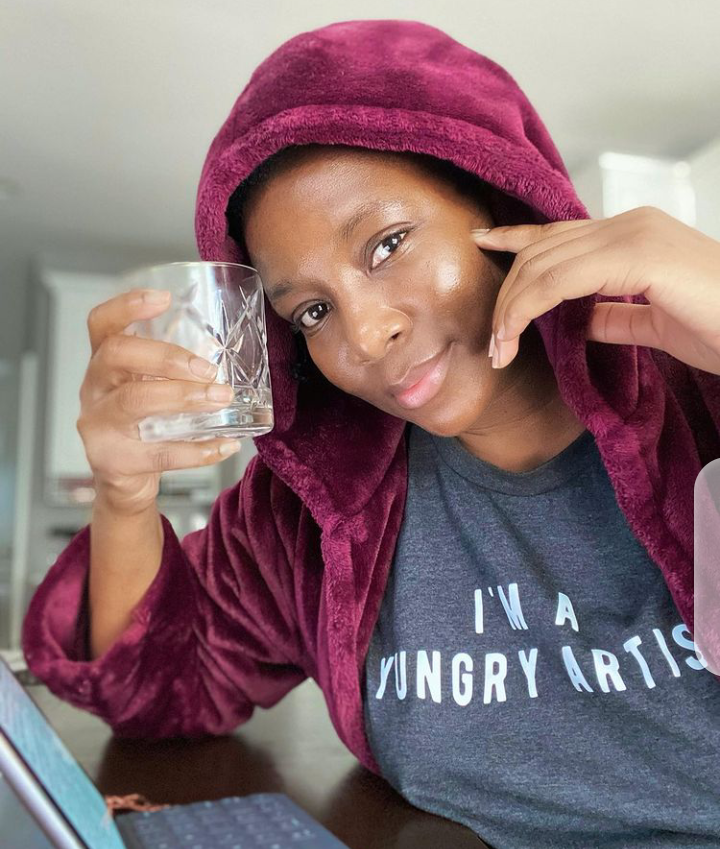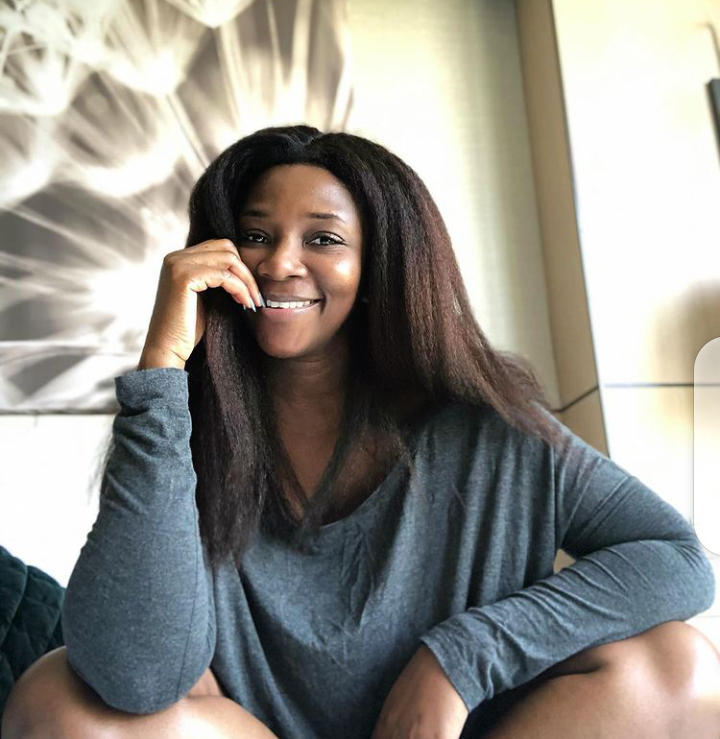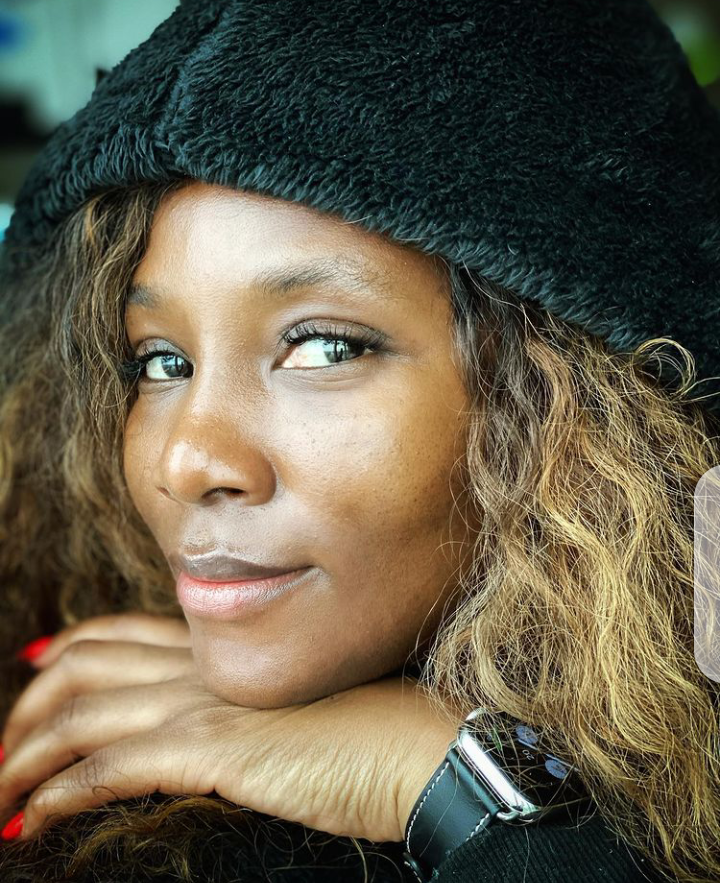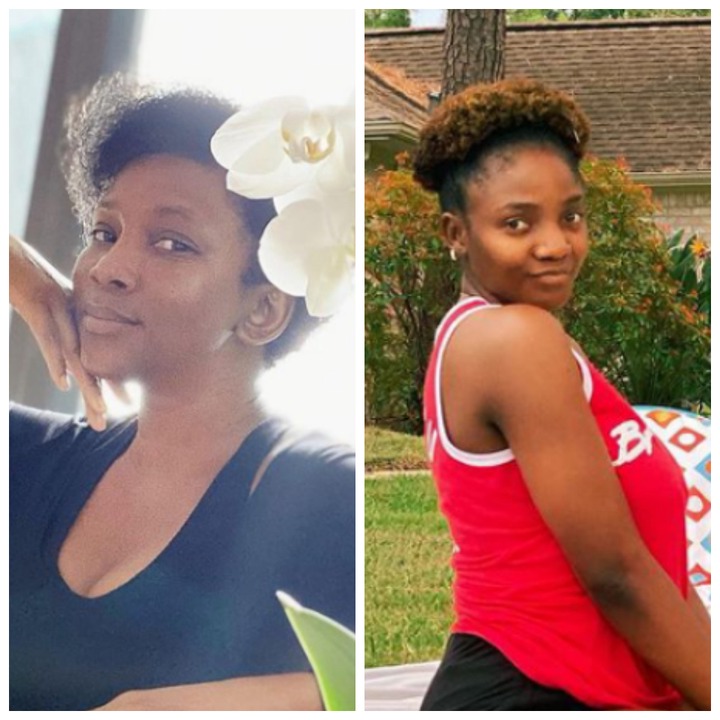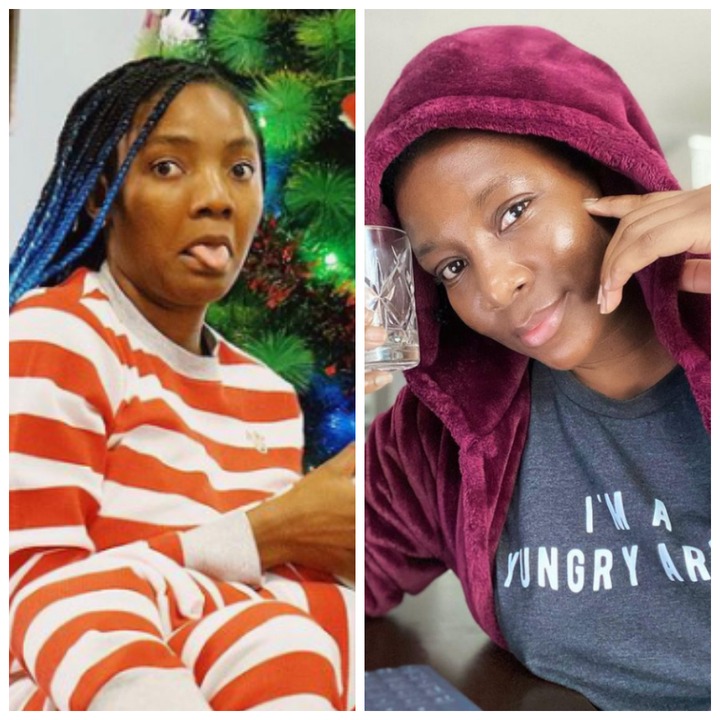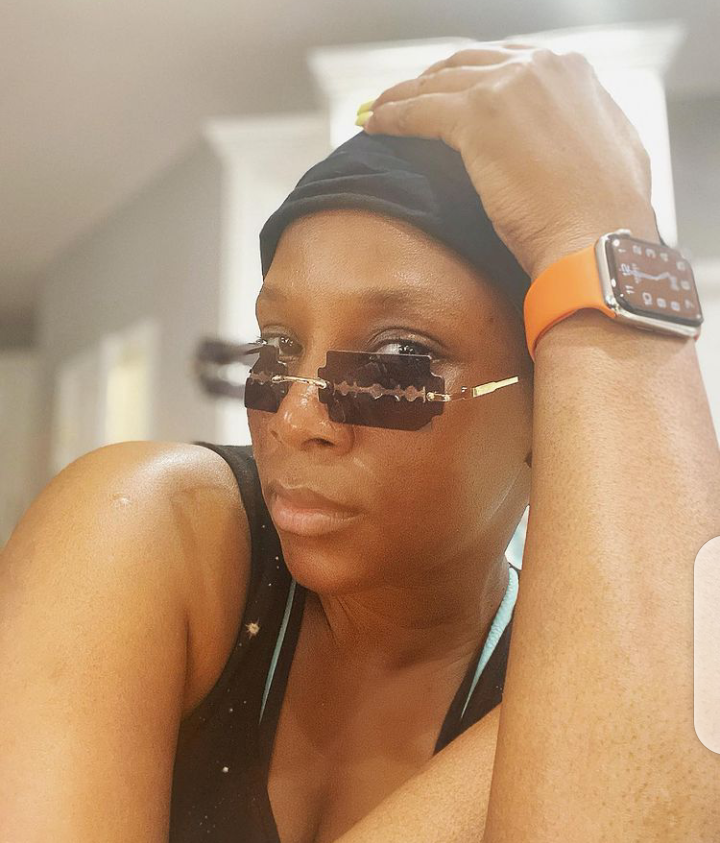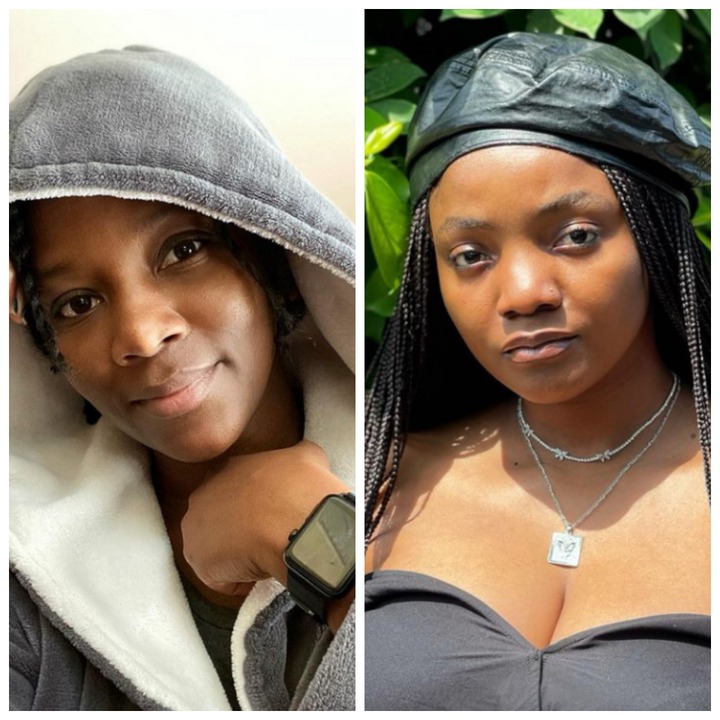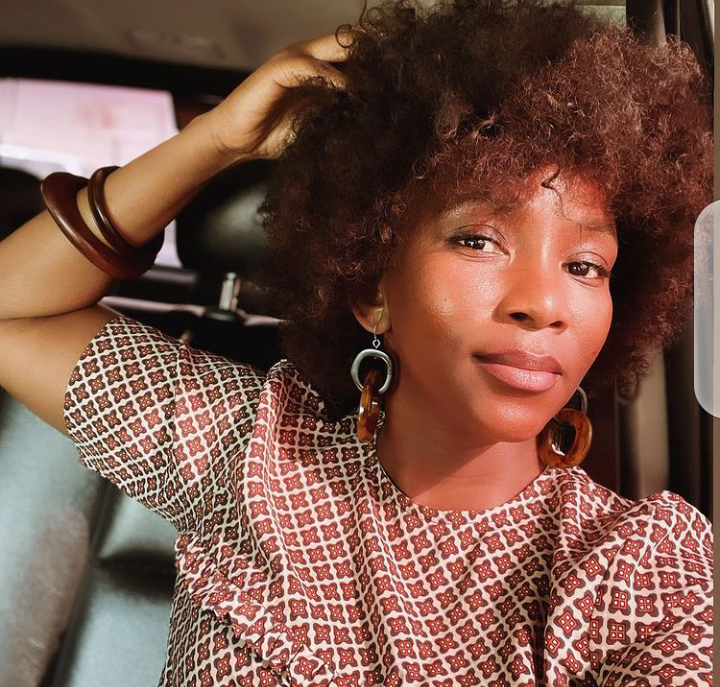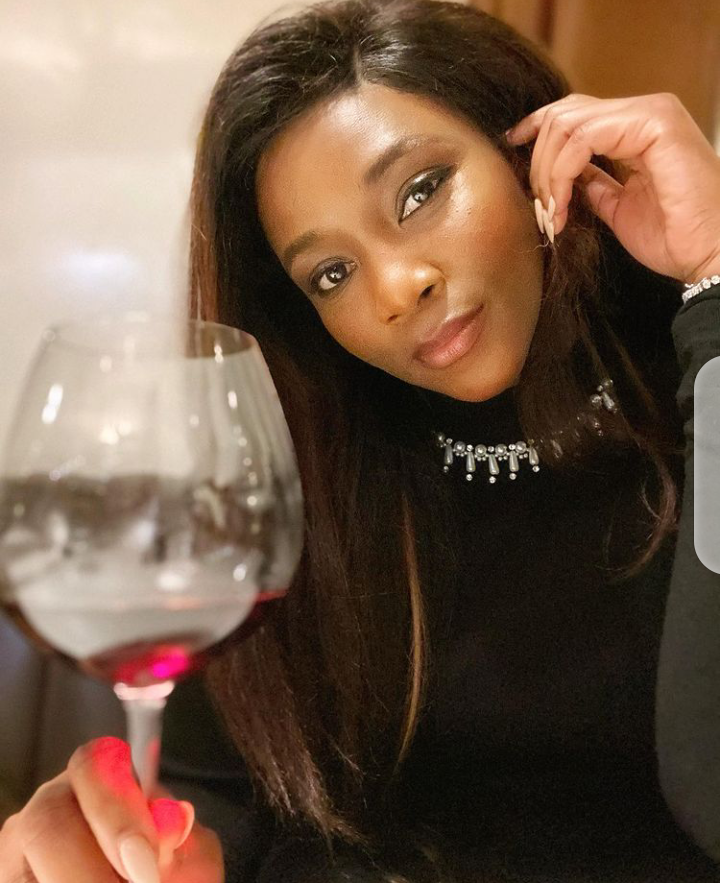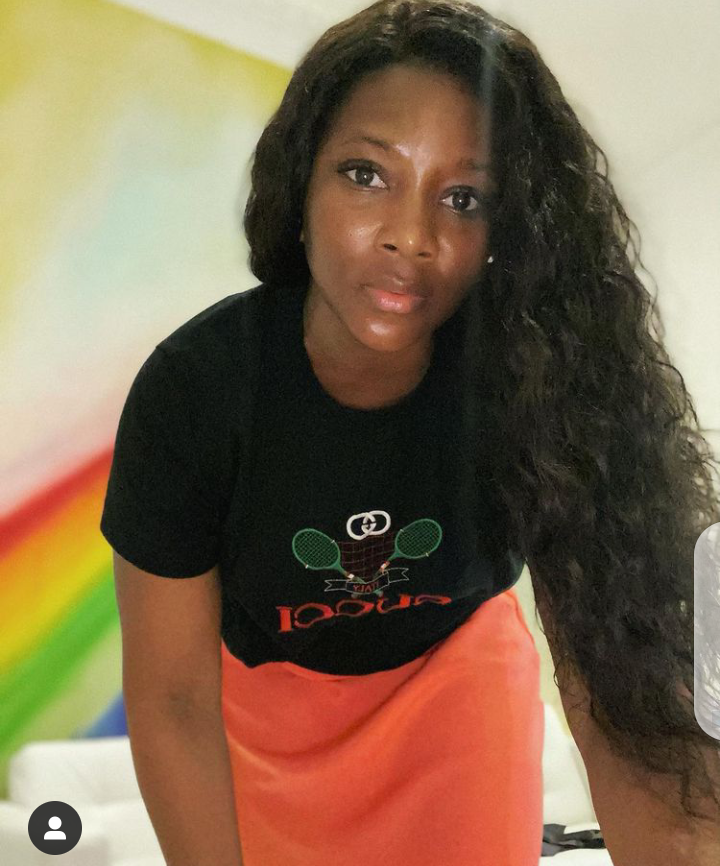 I know it will be difficult to choose between these two because they are so beautiful without makeup, but who do you think looks more beautiful?
Content created and supplied by: ReignJerry (via Opera News )