The uprising social media female comedian, Ada La Pinky recent post is causing multiple reactions online and the relation of the post is connected to the Occupy Lekki Toll Gate operation today.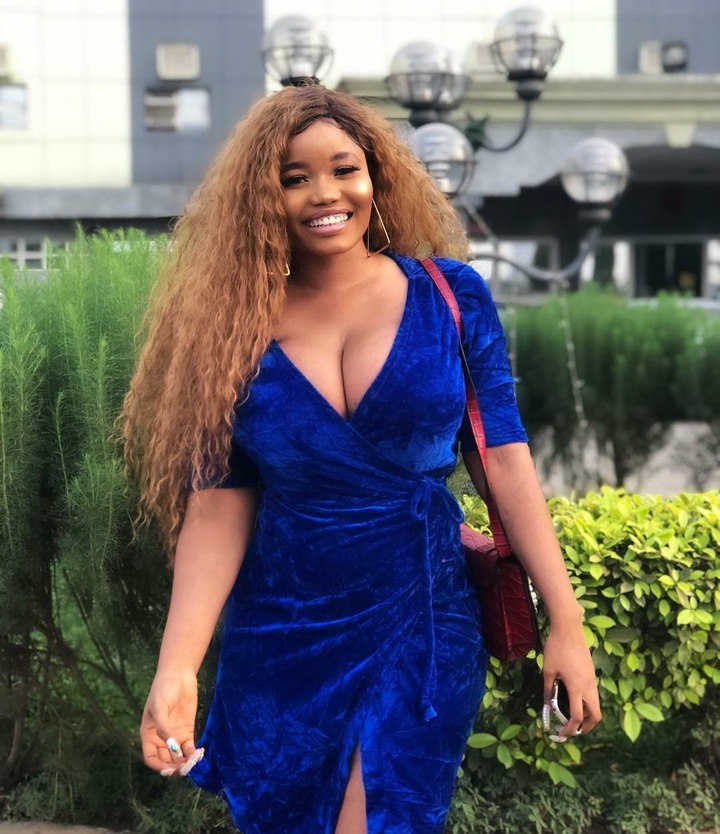 Ada La Pinky based on her biography claims to be a DJ, already we know her as a brand and a song promoter.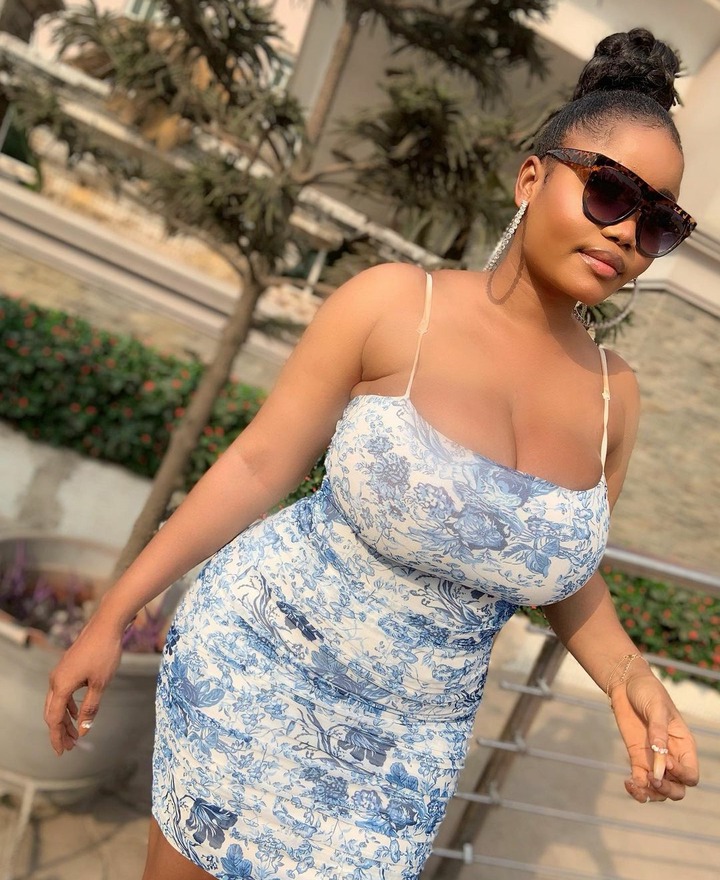 The young female comedian shared a post about Mr Macaroni who was arrested unfortunately at the EndSars protests on Saturday 13, 2020 which is a day to Valentine.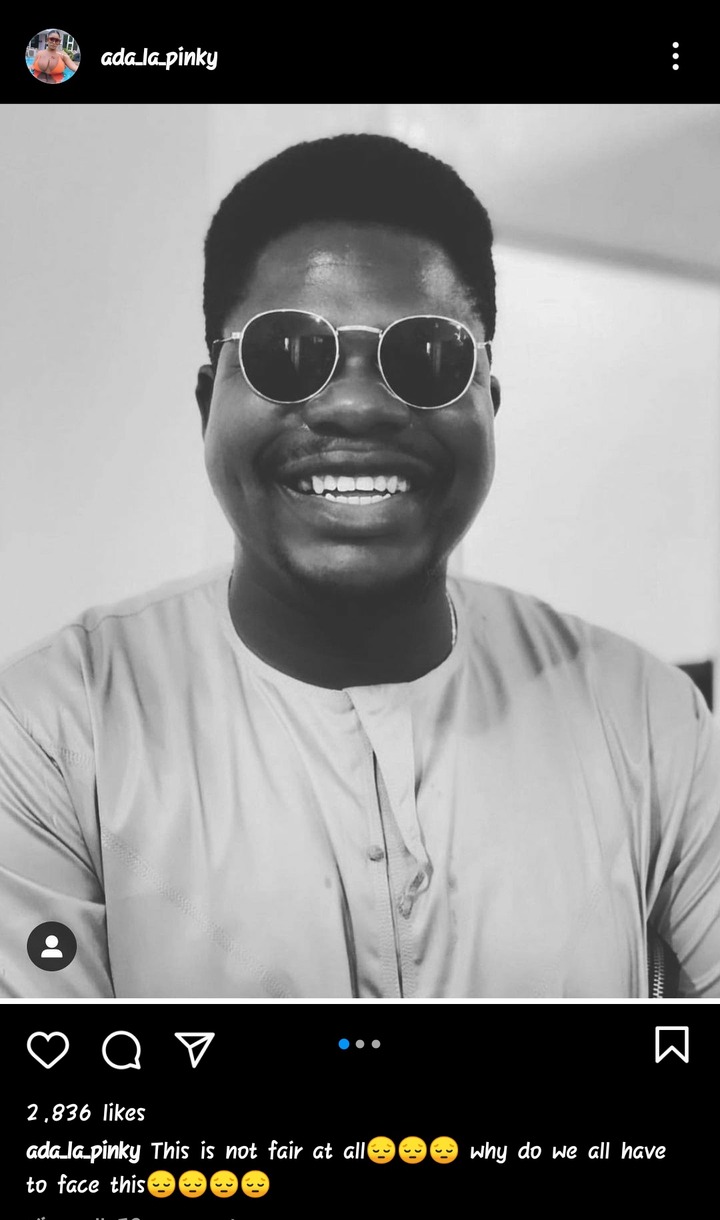 Ada La Pinky post shows that she is sad about Mr Macaroni's arrest.
Mr Macaroni and Ada La Pinky are comedians and both of them have been seen acting together inorder to entertain viewers.
See the reactions that were generated from Ada La Pinky's recent post on Instagram.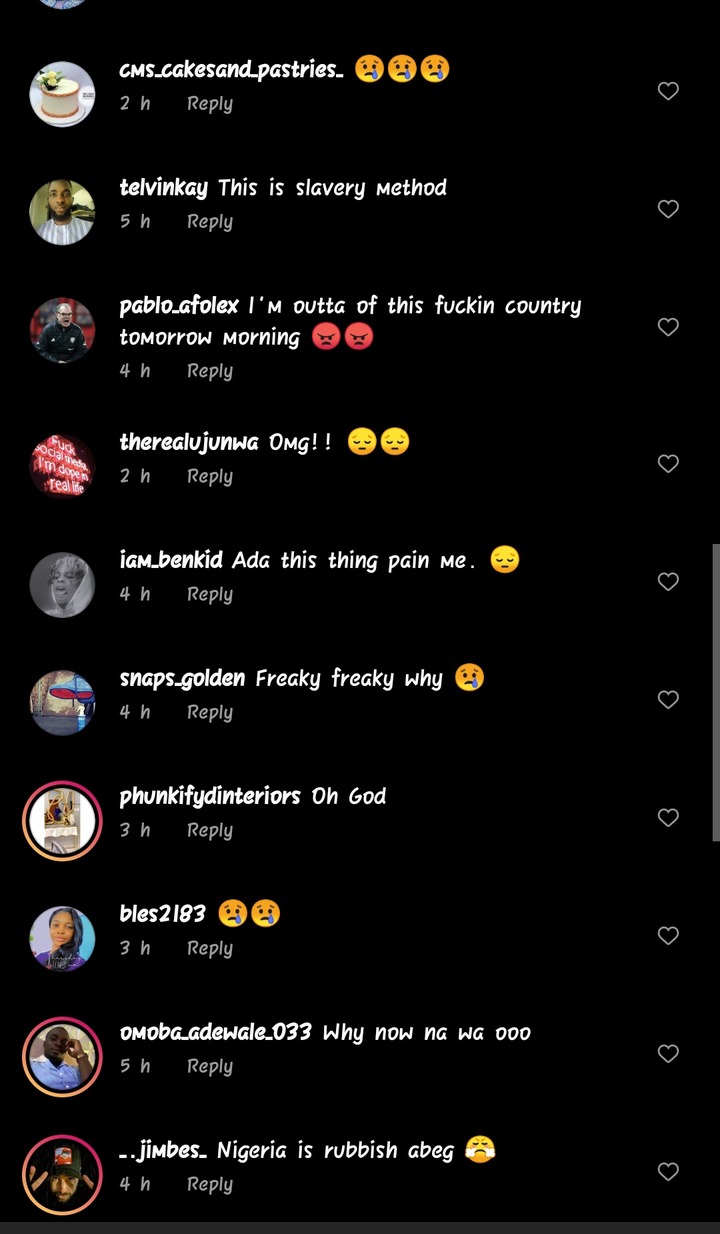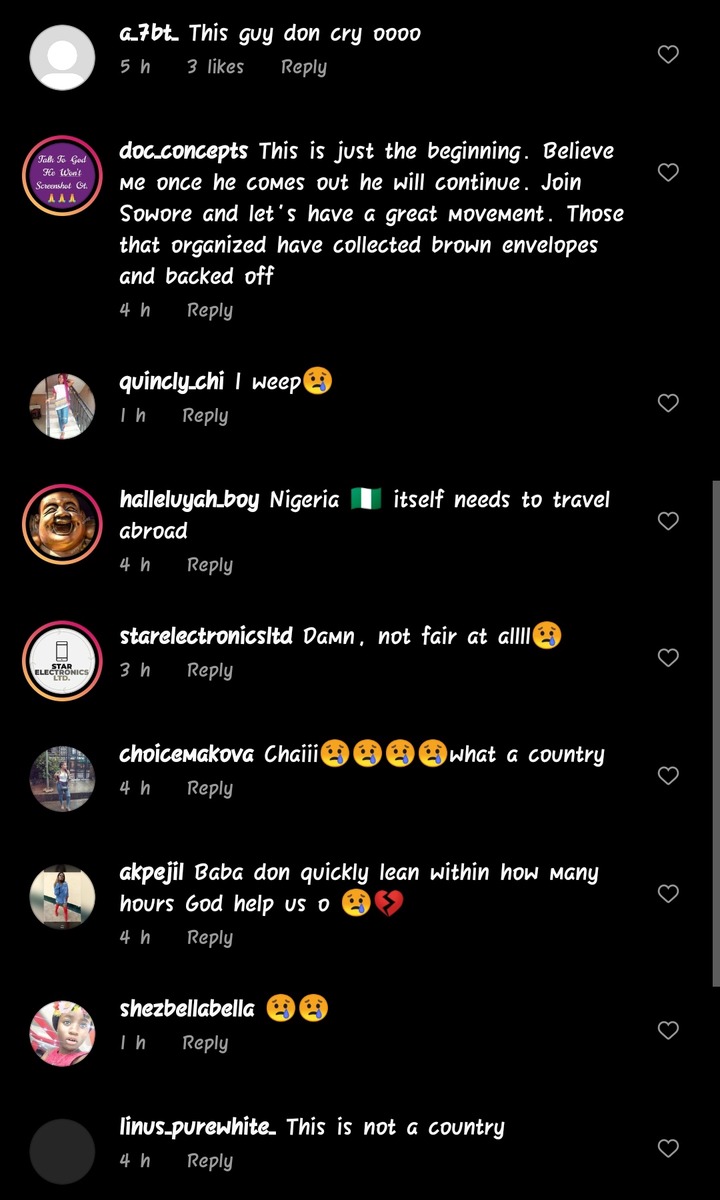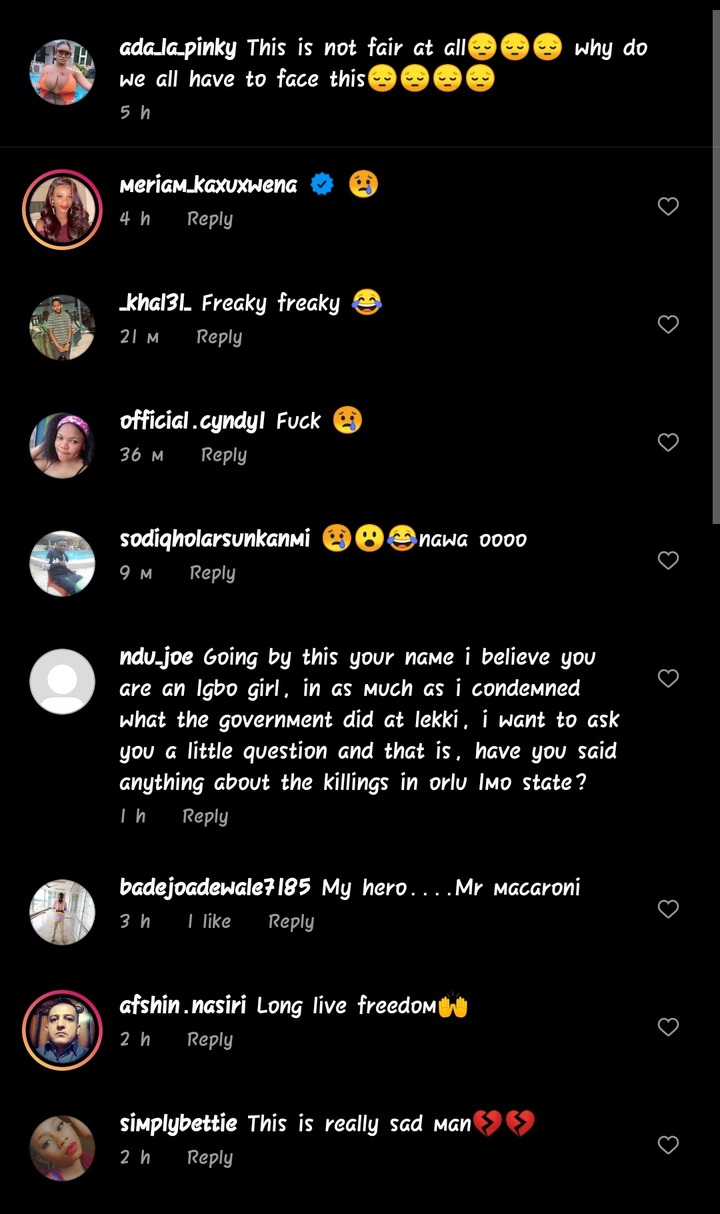 Ada La Pinky is currently sad at the moment and the reactions being generated by her post shows that Nigerians are as well not happy about Mr Macaroni's arrest.
See more photos of the socialite, Ada La Pinky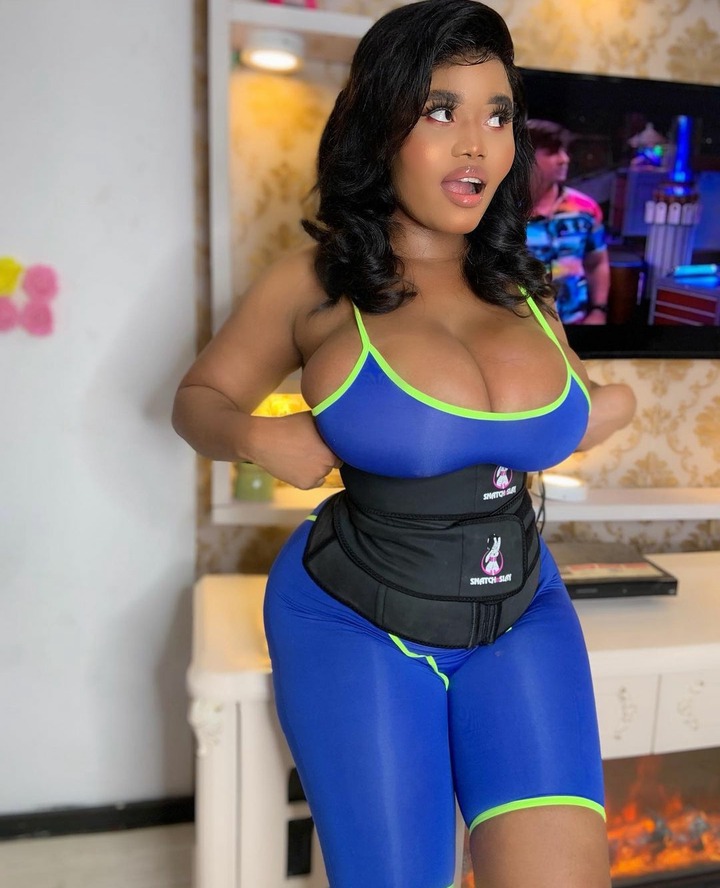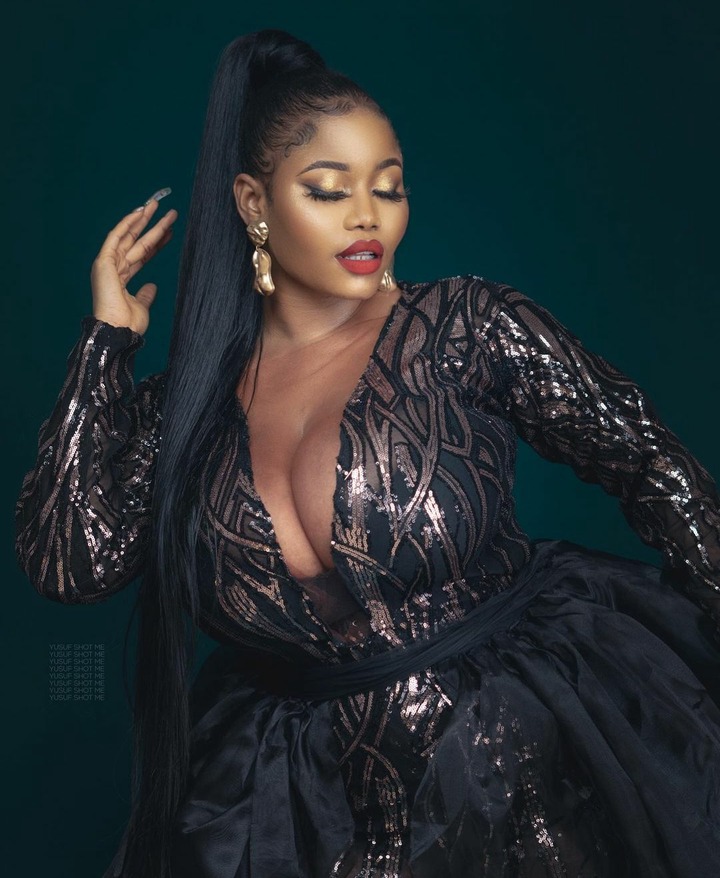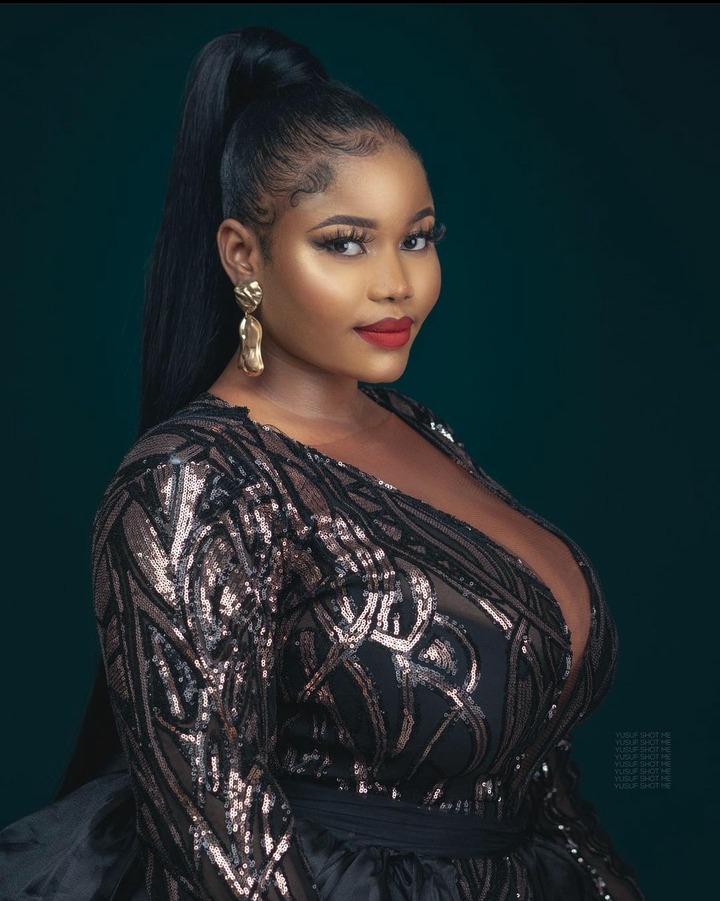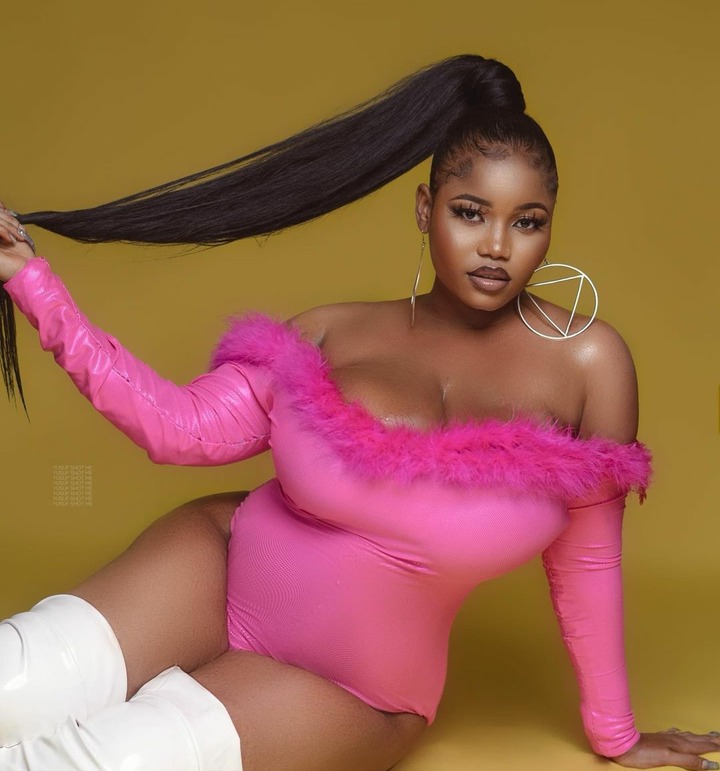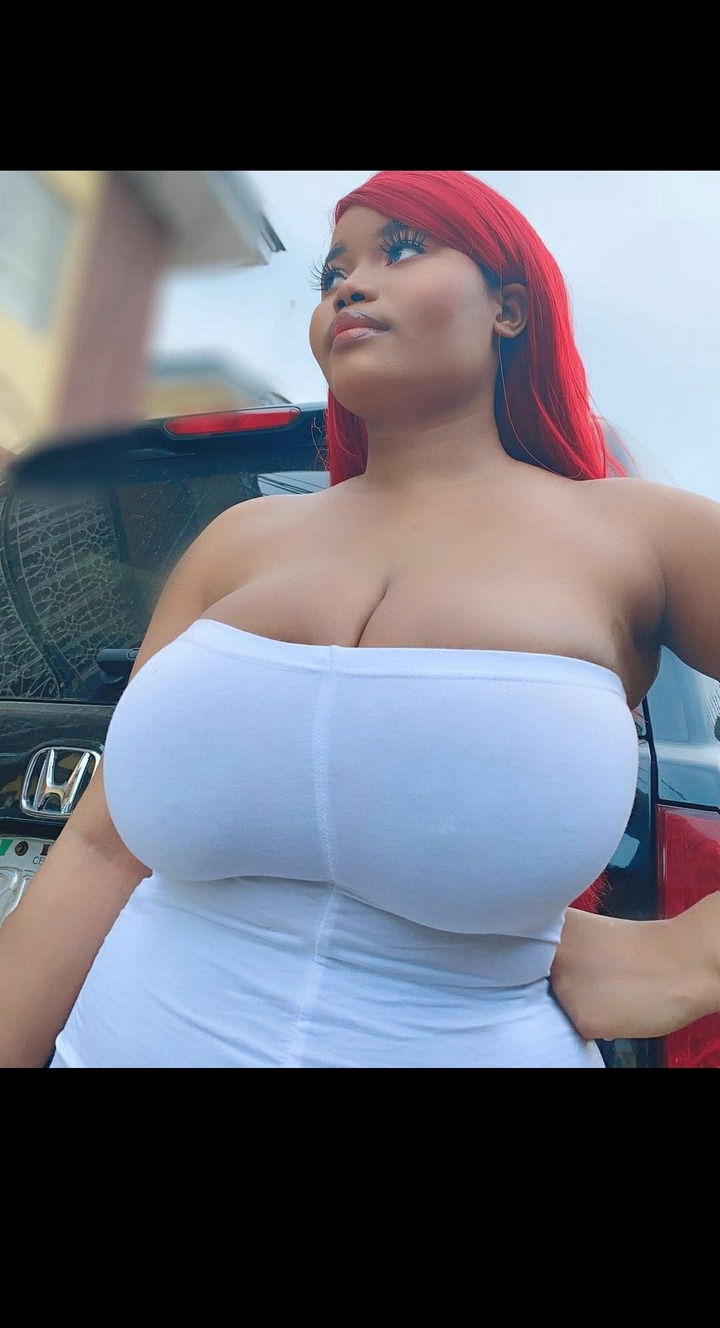 Share your thoughts about Ad La Pinky's recent post and also an additional comment about her photos.
Content created and supplied by: SammyG3 (via Opera News )