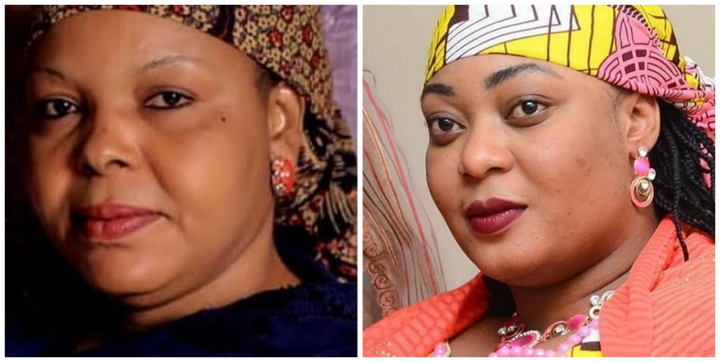 Kannywood industry has an array of outstanding and pretty on-screen mothers who have been entertaining us with their actions for years. Their welter of experience and adore have concubined to make them living legends on the storylines. These 6 on-screen mothers have greatly established themselves.
1.Rahama M.K.: The Zaria born actress is currently having a wonderful time in the industry. Since her debut seven years ago, she has been in staggering form. It won't be unconnected with her role zealous nature. Her role in Kwana Casa'in drama series is a perfect example. The drama is being sponsored by Arewa24 channel. She had featured in many films such as Dillaliya, Gidan Narage and Uwar Miji.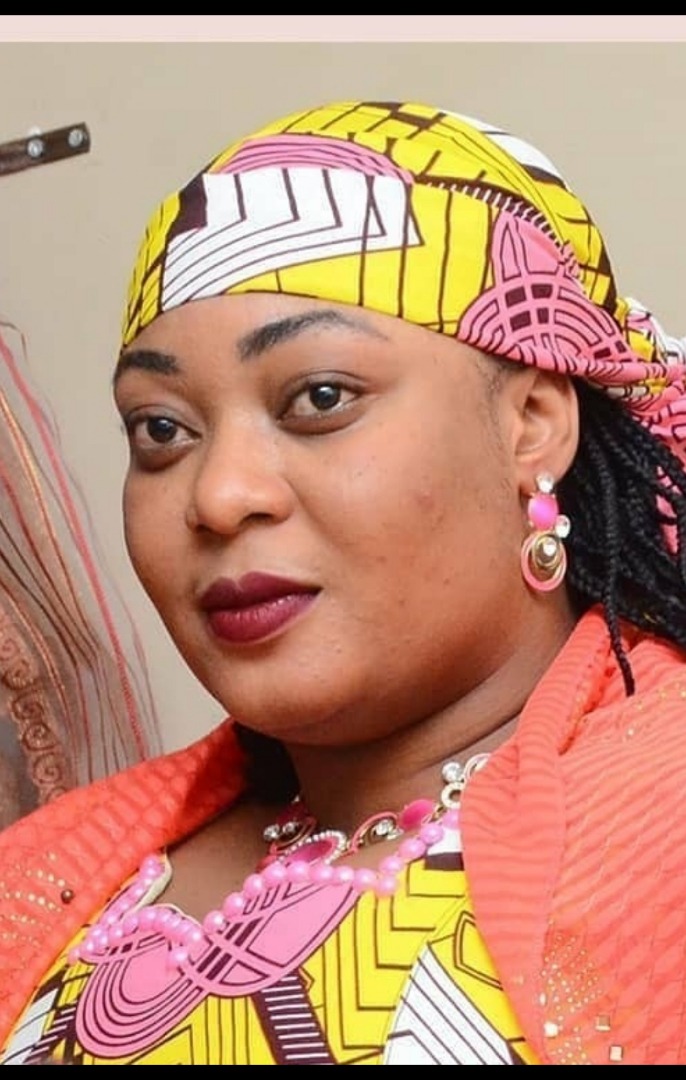 2.Hadiza Muhammed: Fondly called as Hadizan Saima, the actress is undoubtedly the most featured on-screen mother in the industry at present time. Her adore and charisma has given her an edge over many of her colleagues. The light skin actress has remain ever demanding from producers who want to cast her in their films. She is currently featuring in two popular soap operas, Kwana Casa'in and Labarina.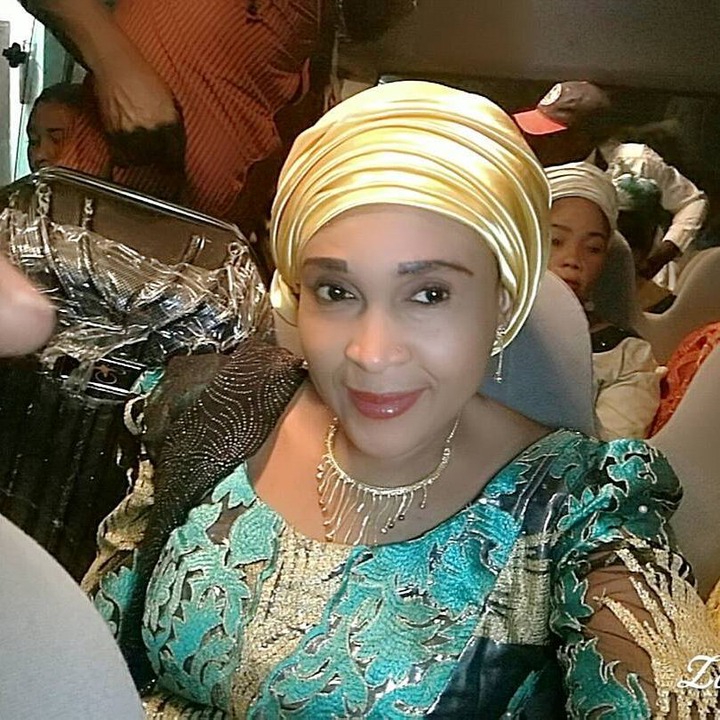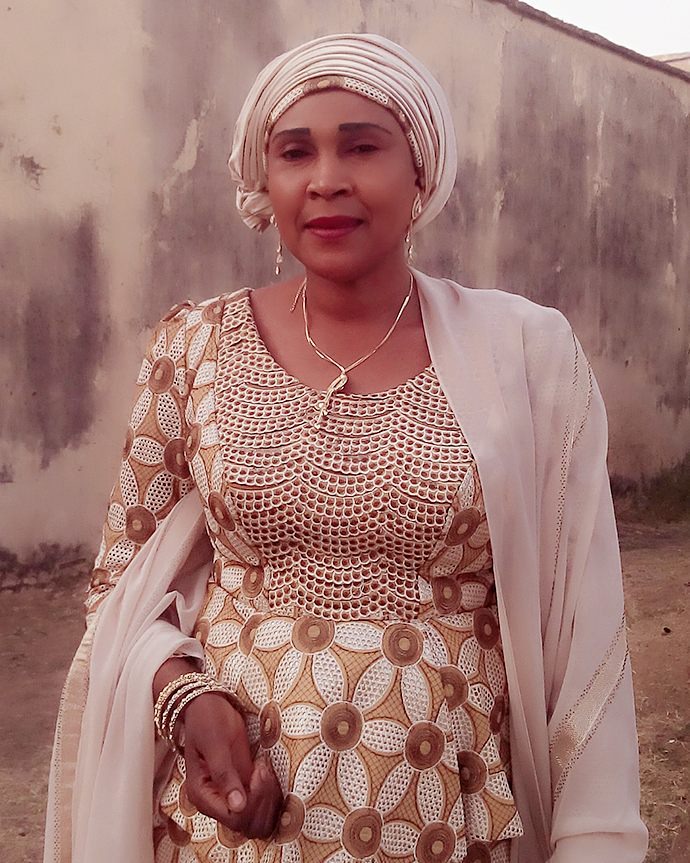 3.Asma'u Sani: The veteran actress has been in the industry for quite a long time; only few actresses can be said to be older than her in the business. She has been a major player when it comes to elderly role, and can be ranked as a top-notch figure in the sentimental films. The pretty actress has won numerous recognitions and awards.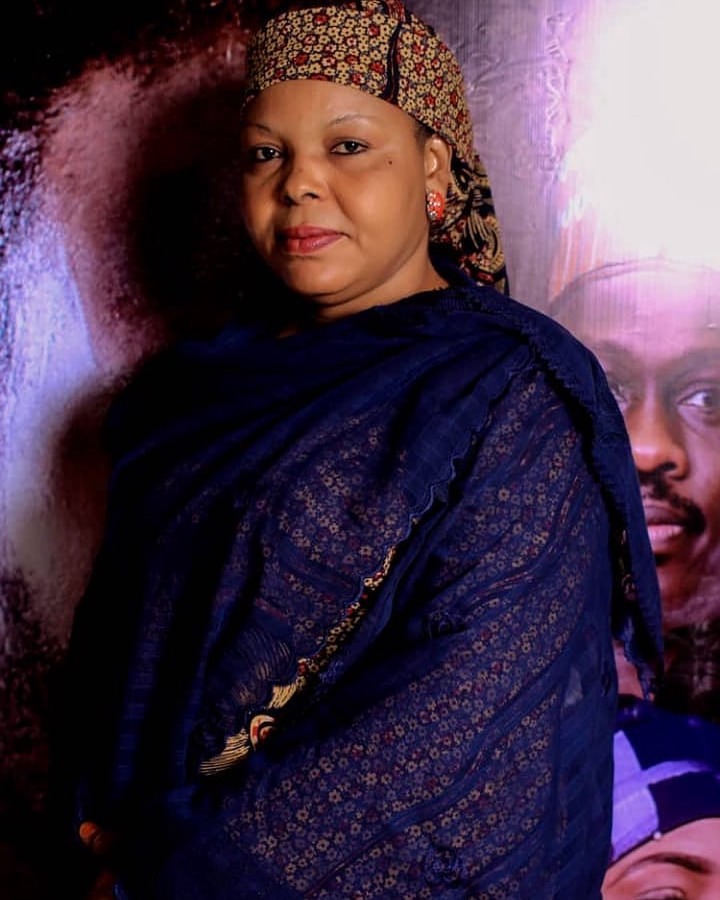 4.Maryam Suleiman CTV: The legendary actress was a television presenter before coming to the industry. Her welter of experience has given her an edge over her colleagues in the industry. The charming actress is featuring in two drama series, Kwana Casa'in and Labarina.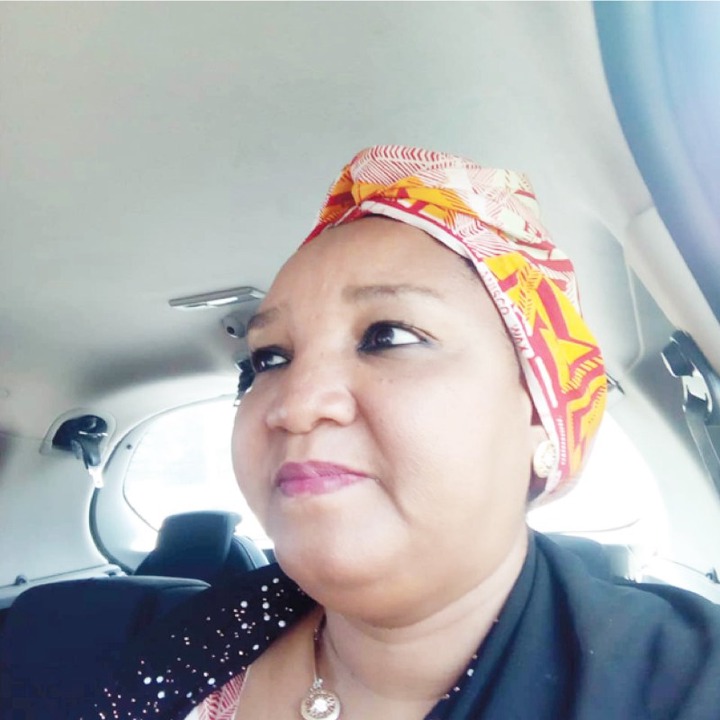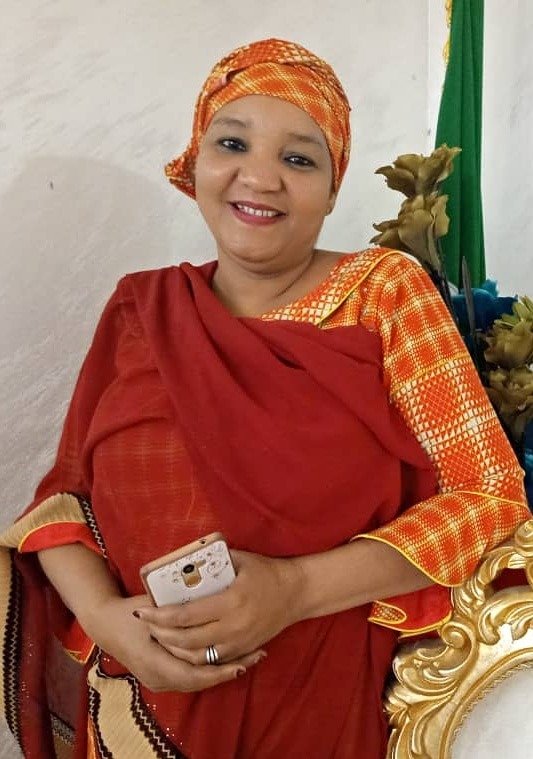 5.Hajiya Jummai Rigachikun: The Kaduna State born thespian has established herself as one of the most sought after actresses in Kannywood. She has already become a top-notch figure in mainstream and also in the field of comedy. Her role in Gidan Badamasi comedy series is a perfect example.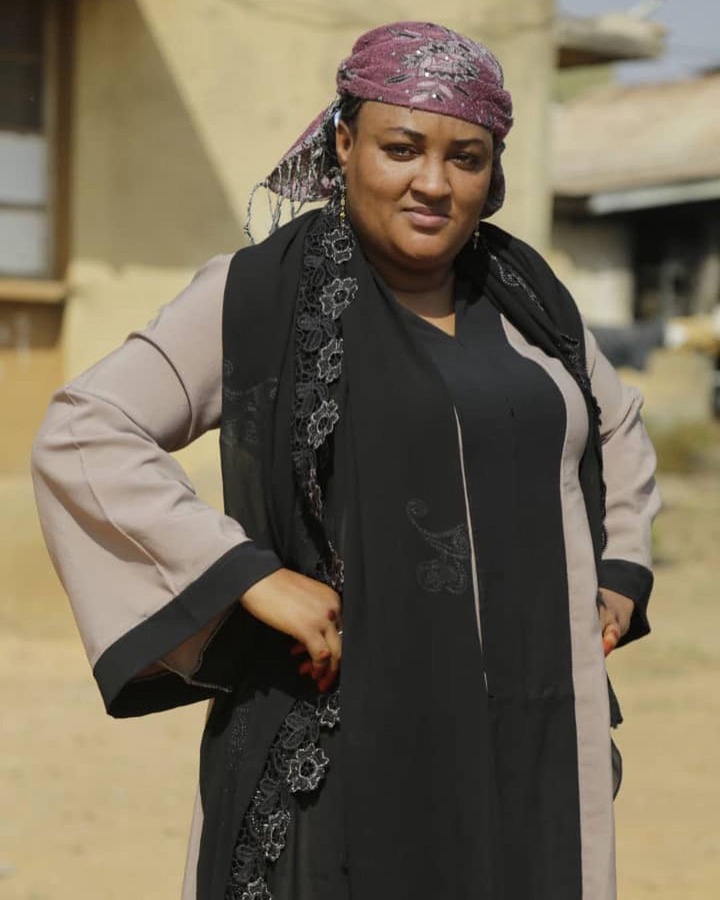 6.Ainau Ade: The screen goddest has been into limelight since after acting in a famous blockbuster film called Laila. The film was produced in 2001. Her exemplary career is worth imitating, because of the way she rose through rank from a young actress to becoming an on-screen mother.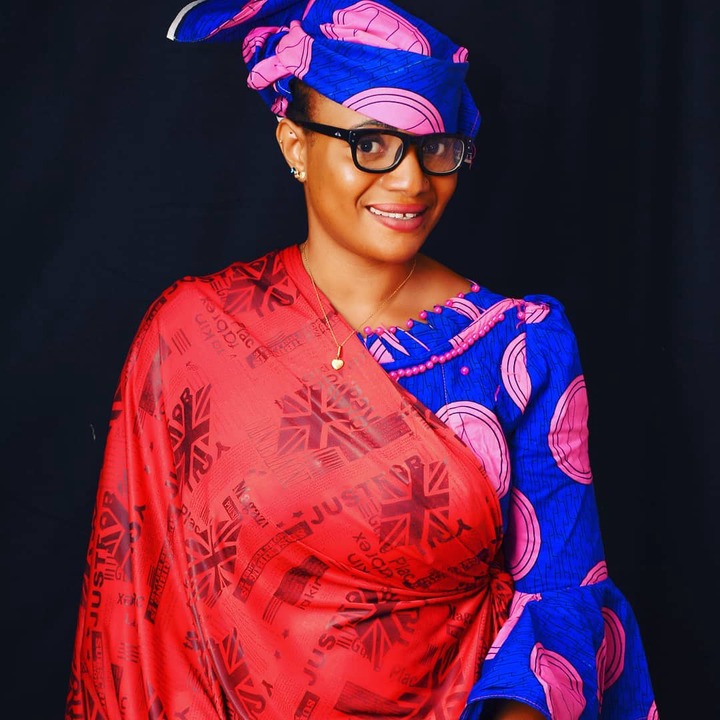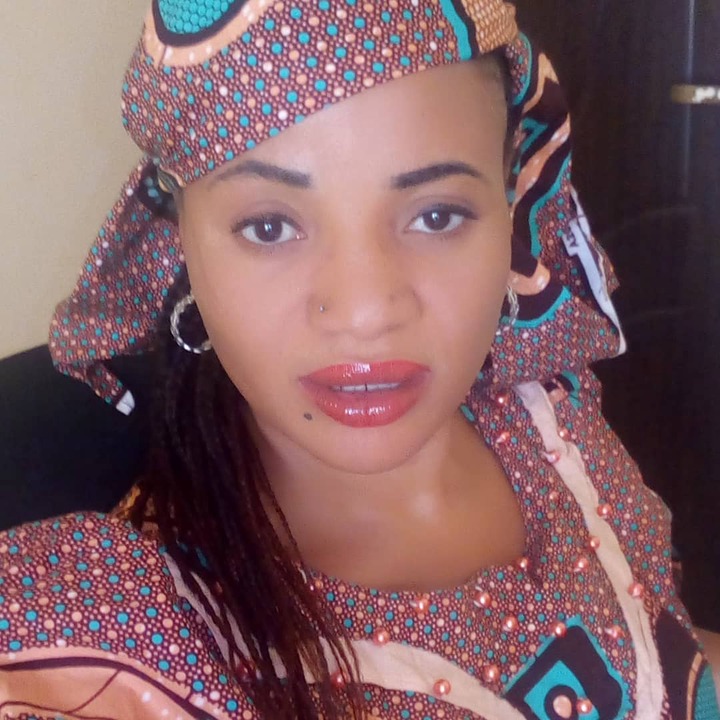 Content created and supplied by: SSMaikano (via Opera News )