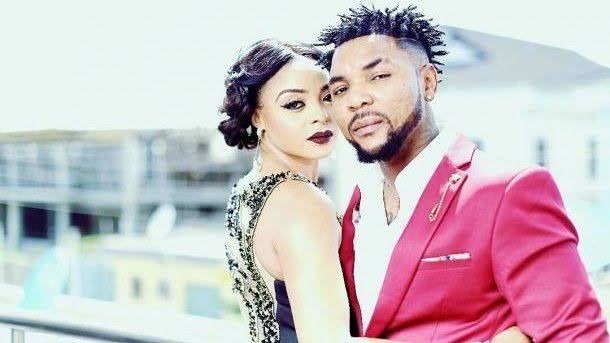 I always come across ladies talking about what they would do to the other woman AKA side chick if they should dare go out with their husbands/ man. They are always blaming the other woman for their man's infidelity, so it doesn't surprise me that Nabila Fash, wife to singer Oritsefemi would tow the same lane. She came out this afternoon to rant about a certain lady who came to her matrimonial home to commit fornication while she was away at work. But I'm here to tell you, ladies, the side chick is not your problem.
Your man is your problem and blaming the side chick makes it worse. You are not dating the side chick. You are not married to the side chick. She is not the person who cheated on you. Therefore she is not your problem. Nabila Fash said " some hoes will say face yout man abi? The imbecile doesn't know she was coming to someone's matrimonial home? I wish I met you in my house then the story would have been different "
I find this statement to be extremely hypocritical. I mean so the girl should be conscious that the man is married, but the man should not be conscious of his marital status? Was it not the 'married man' who opened the doors of his matrimonial home to an outsider? The man is a cheater and you need to stop blaming the other woman for his bad behavior.
When you blame someone else, you are telling him it is not his fault. You are telling him he can't help himself. Whether you realized it or not, you are telling him it's okay. You are telling him you don't hold him responsible for cheating, even though he was the person who cheated on you. And that is why he will continue cheating.
The other woman didn't cheat on you, he did. The other woman didn't break your trust, he did. Don't tell me she should have known better, your man is the person who should know better than to hurt you. The other woman doesn't matter. She could have been anybody. It will be another woman next time, but he'll still be the person cheating on you.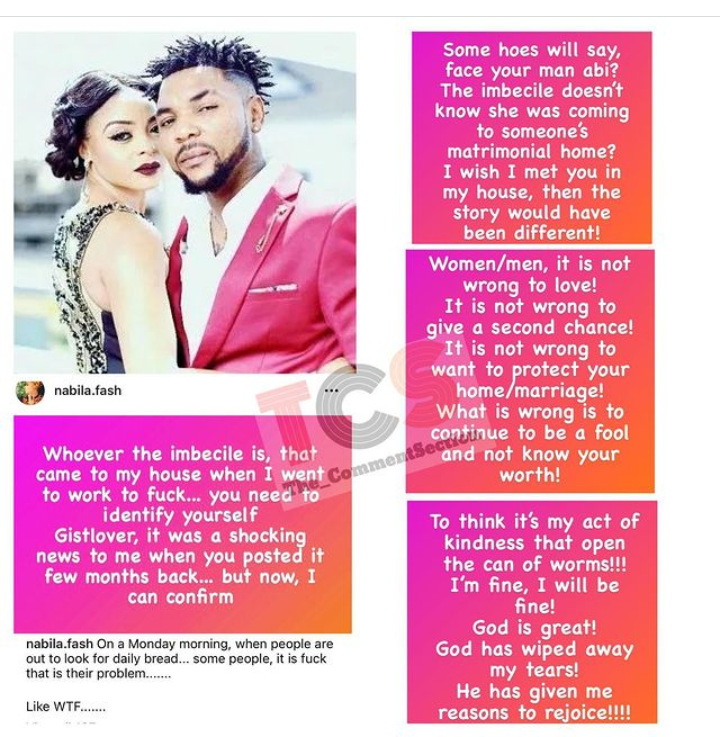 Content created and supplied by: Sunflowerj (via Opera News )