Sadiq Sani needs no introduction to people who are familiar with the Hausa cinema. He is a creative, talented, and skillful actor. Sadiq Sani began to work as an actor in 2004. Seven years after he started to act, Sadiq rose to fame in 2012 when he received his first movie award by Henna ball.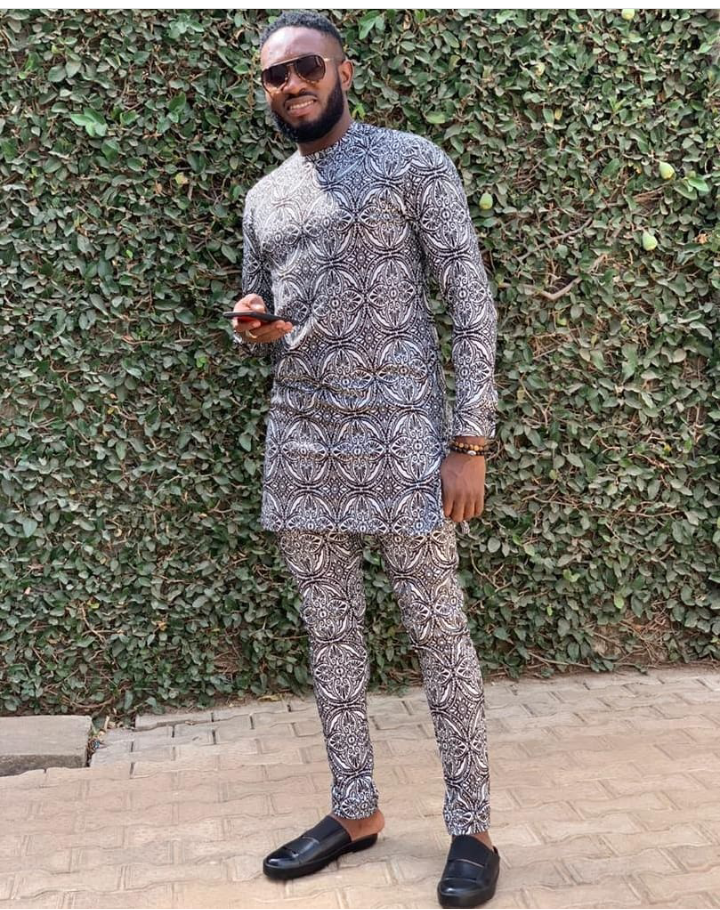 The prominent Nigerian actor was born at the Unguwar Gangare, a city in Jos, Plateau State. He was born on the second of February 1981. He currently celebrated his 40th birthday. Sadiq gained his first school leaving certificate in Jos.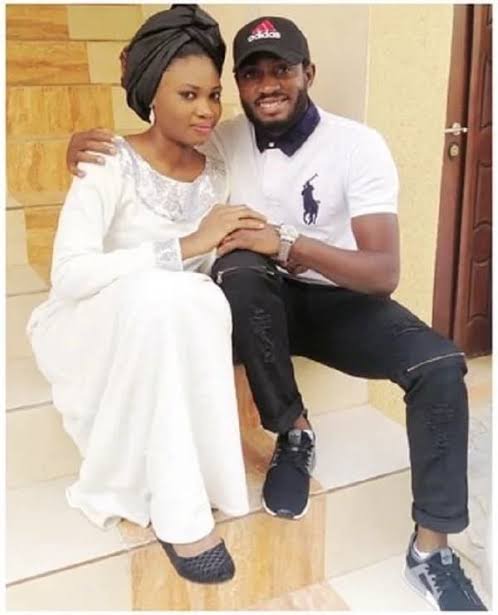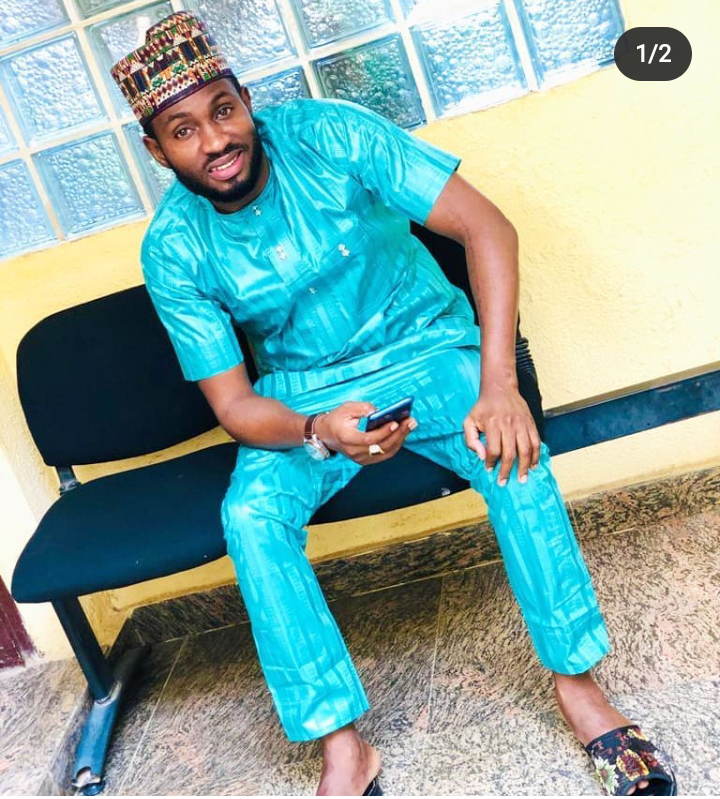 He also obtained a diploma certificate at the University of Jos, where he studied journalism. He is the firstborn in his family; Sadiq Sani has eight siblings. Despite many challenges that this actor faced on his way, Sadiq has now achieved massive success in his journey to the industry.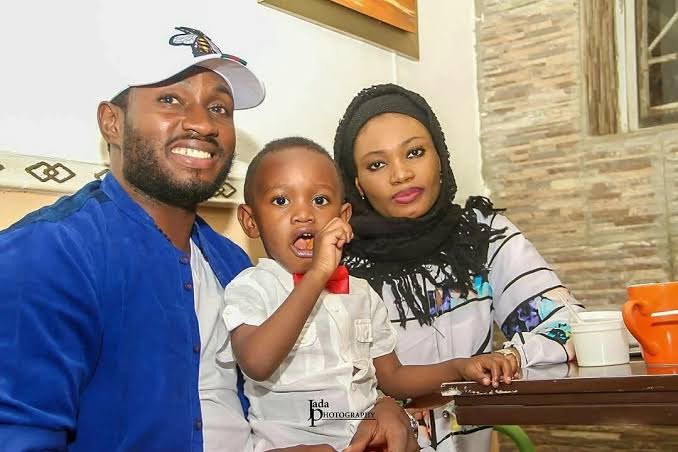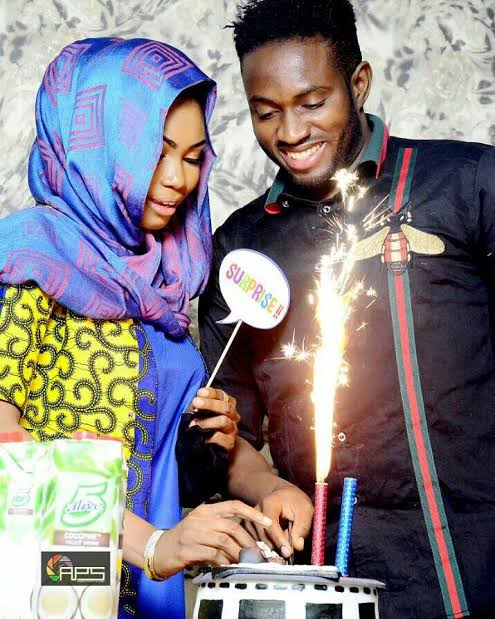 He has been appearing in several hit films, some of which include: Yan uwan juna, which means blood brothers, Adamsy, Maryam Diyana, Hijira or immigration, or many more. In 2013, the prominent actor, Sadiq Sani Sadiq, got married to his beautiful wife, Murja Shema.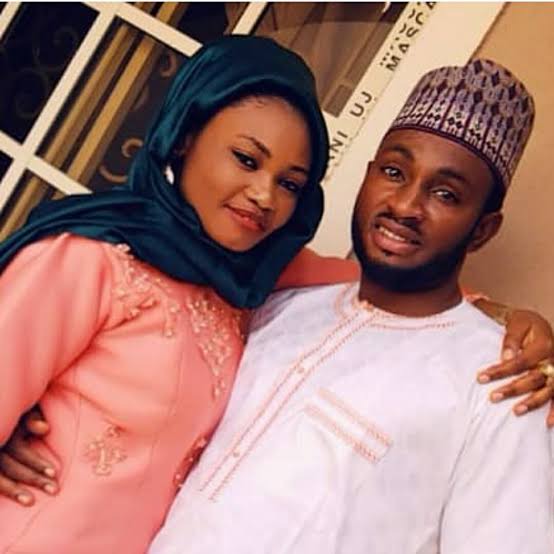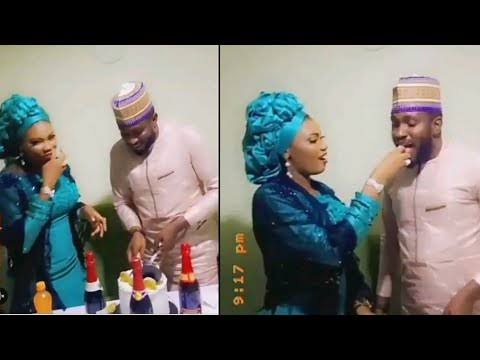 Murja comes from a wealthy and famous family because she is a younger sister of Ibrahim Shema, former governor of Katsina State, who served for eight years. The wedding of this young couple was remarkable and unforgettable.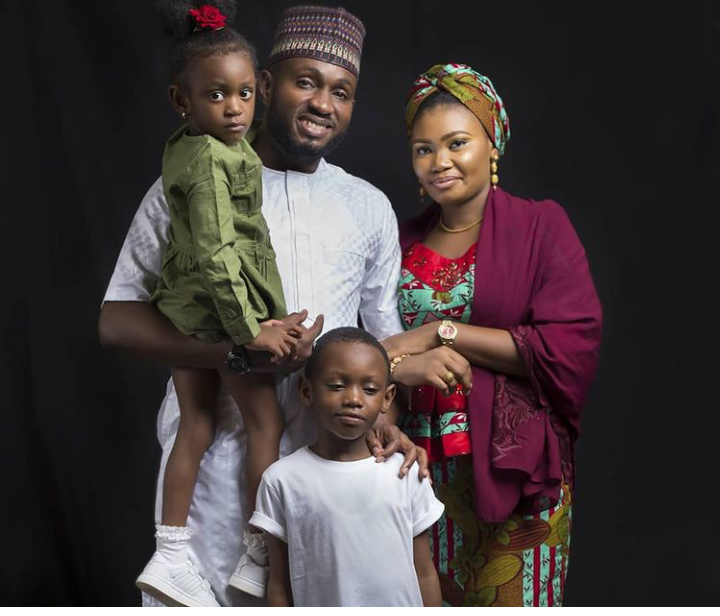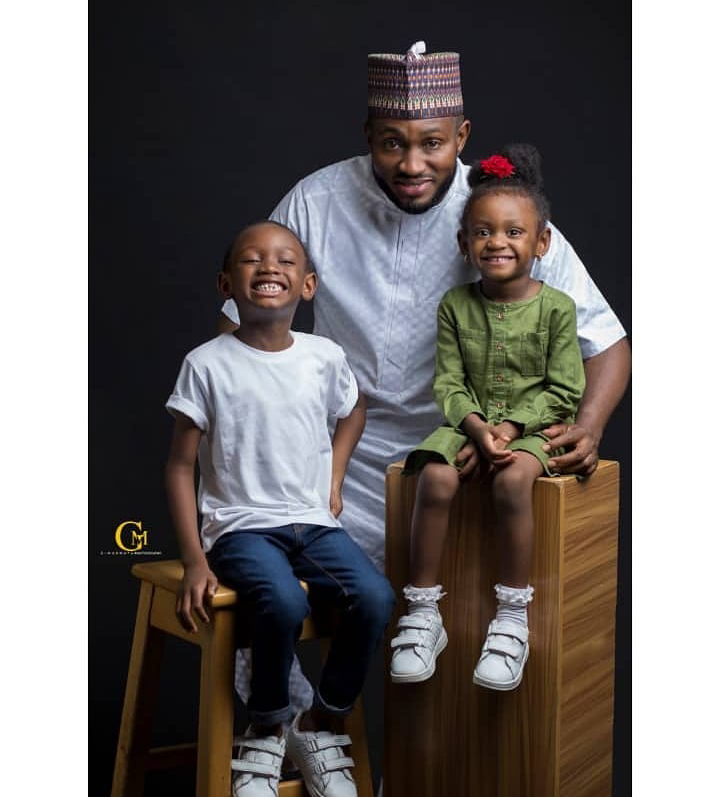 Many events were held for the purpose of their marriage. Seven years after they got married, Sadiq Sani and Murja Shema are blessed with two kids. A boy, Asad Sadiq, and his younger sister. Each and every year, his wife will surprise him with an unexpected birthday ceremony. This year is different from the others, and she astonished him with a birthday cake, presents, and gifts. Below are photos of Sadiq children. The couple are lovely and adorable.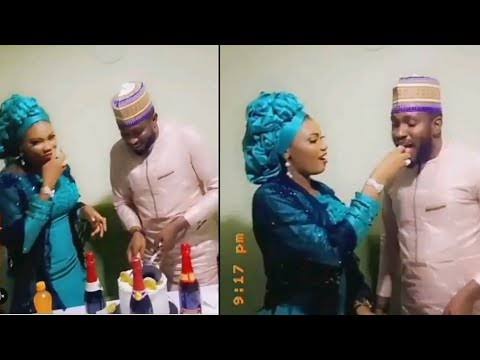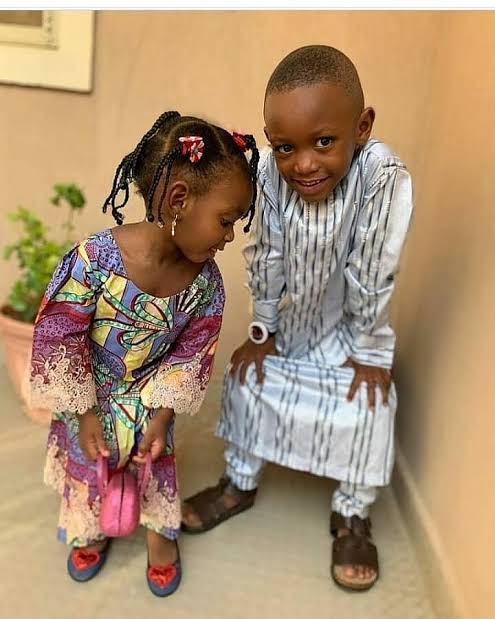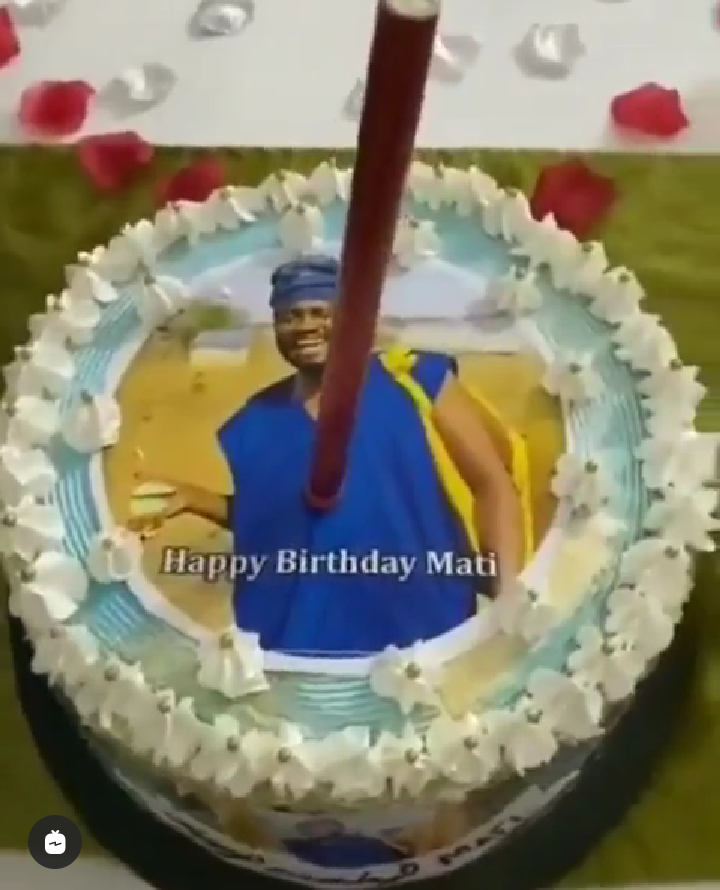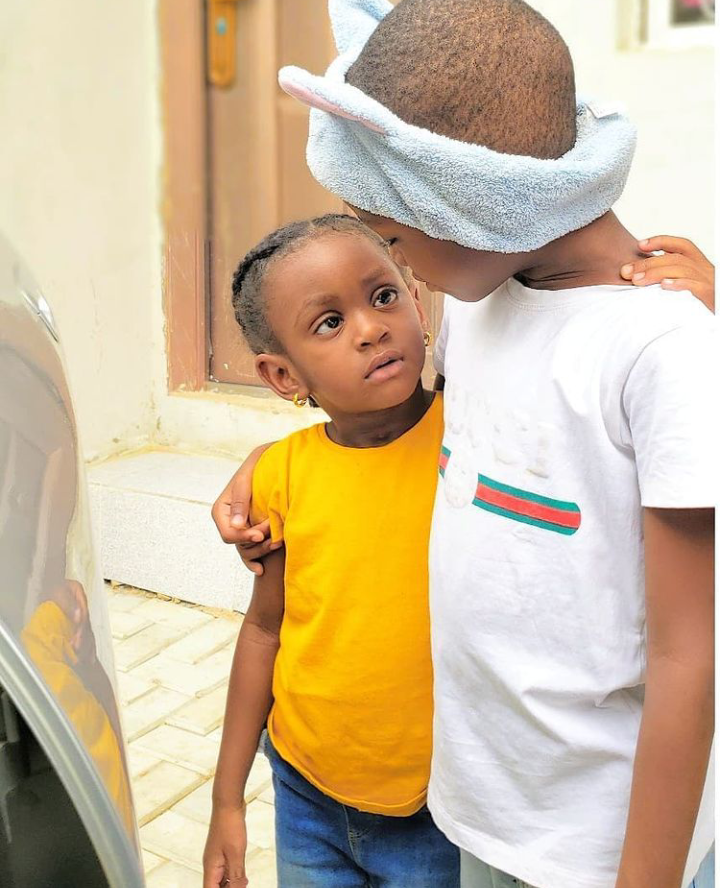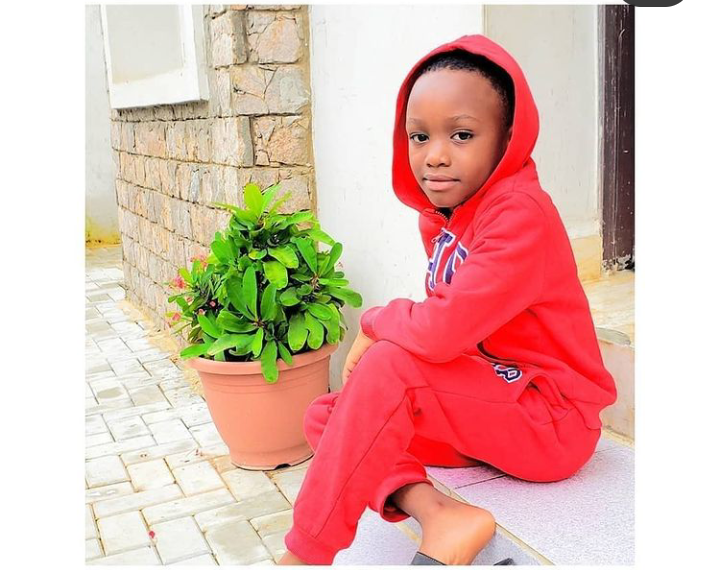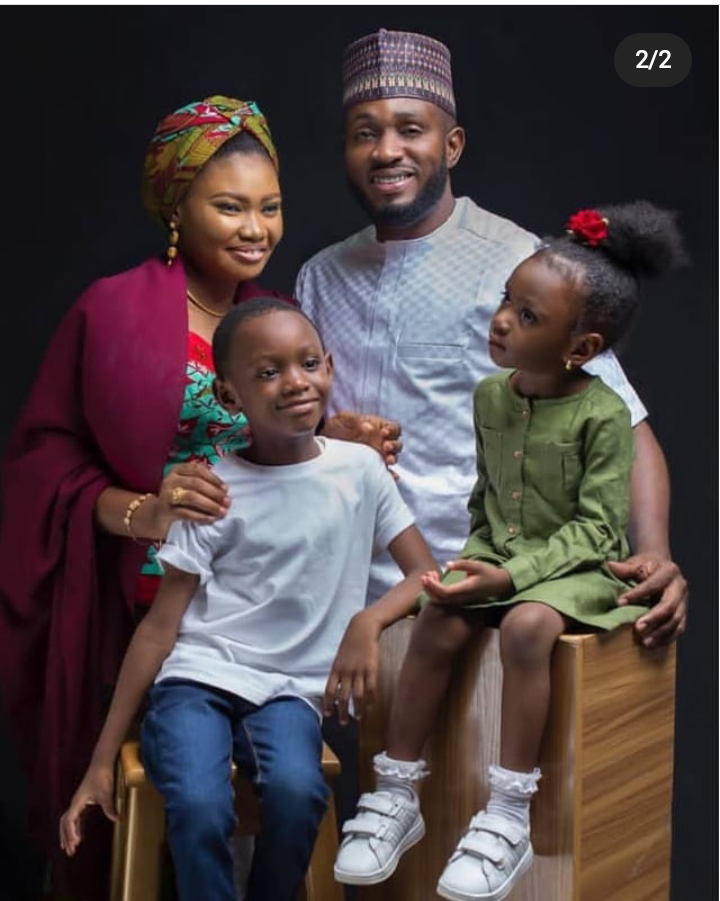 Content created and supplied by: 24active (via Opera News )