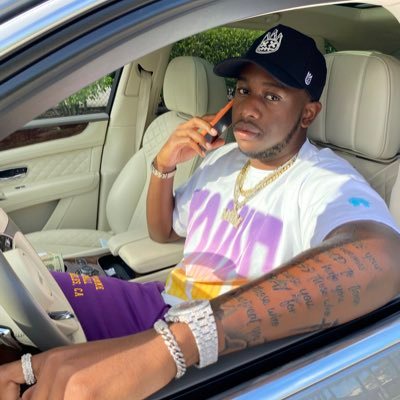 One of the saddest thing that can happen to married men in this life is loving their wives and their children but after sometime, only for them to discover that the same wife they love has been cheating on them but they do not.
According to a tweet that was tweeted by a man yesterday on Twitter, he made it known that the baby he celebrated last year July 1st, immediately his wife gave birth in the hospital is not his own, as he might have probably discovered that through DNA test he did.
The man after his wife gave birth last year, bought a lot of designer bags that are very expensive for her, but yesterday, he got to know that the baby his wife claims he is the owner is not for him.
After he said this, a lot of his followers on Twitter sympathized with him, as they advised him not to think about it and to take heart because, everything that happens in this life happens for a reason.
You as a reader, what do you think about the issue of women giving men babies that they know do not belong to them ?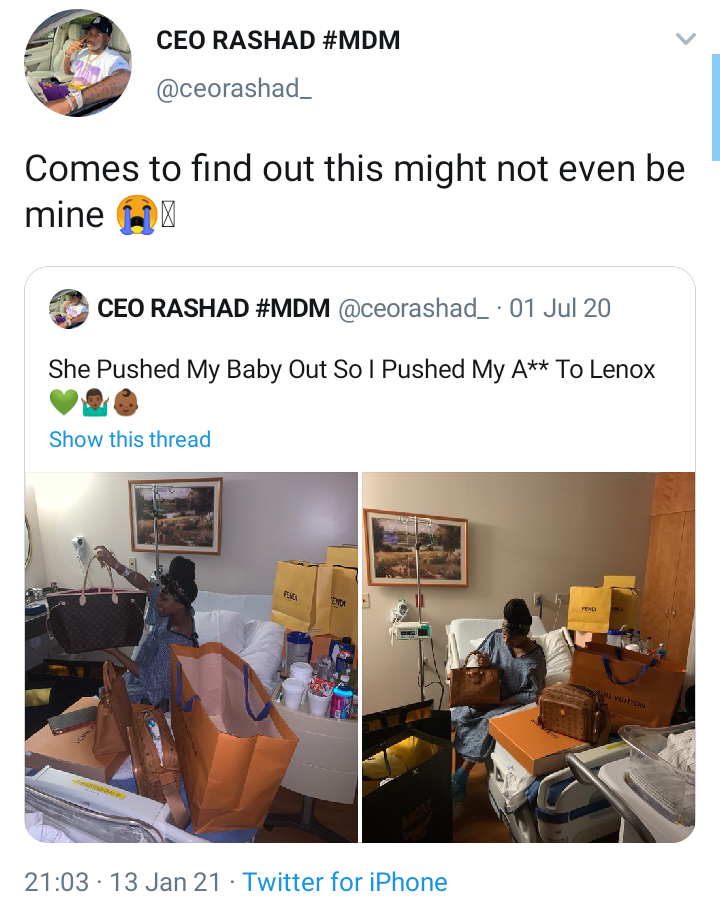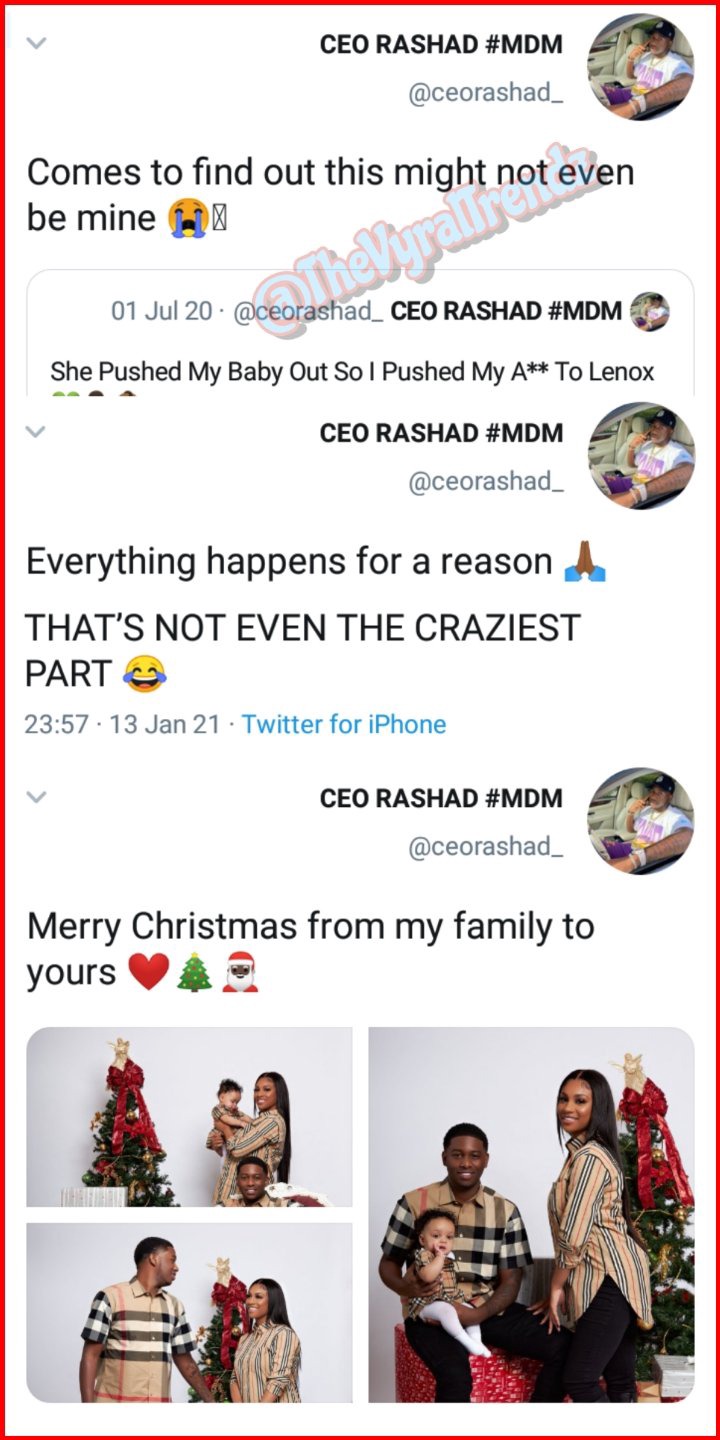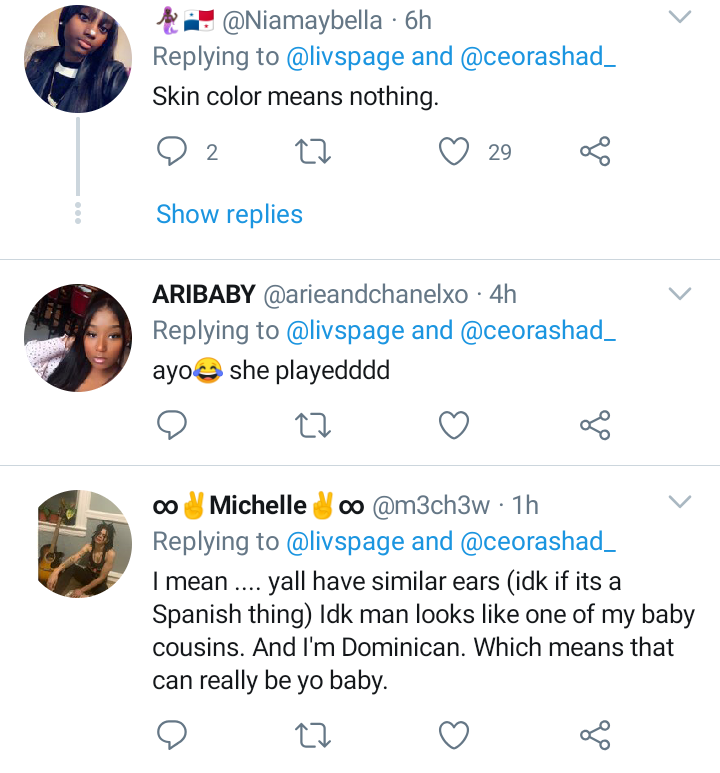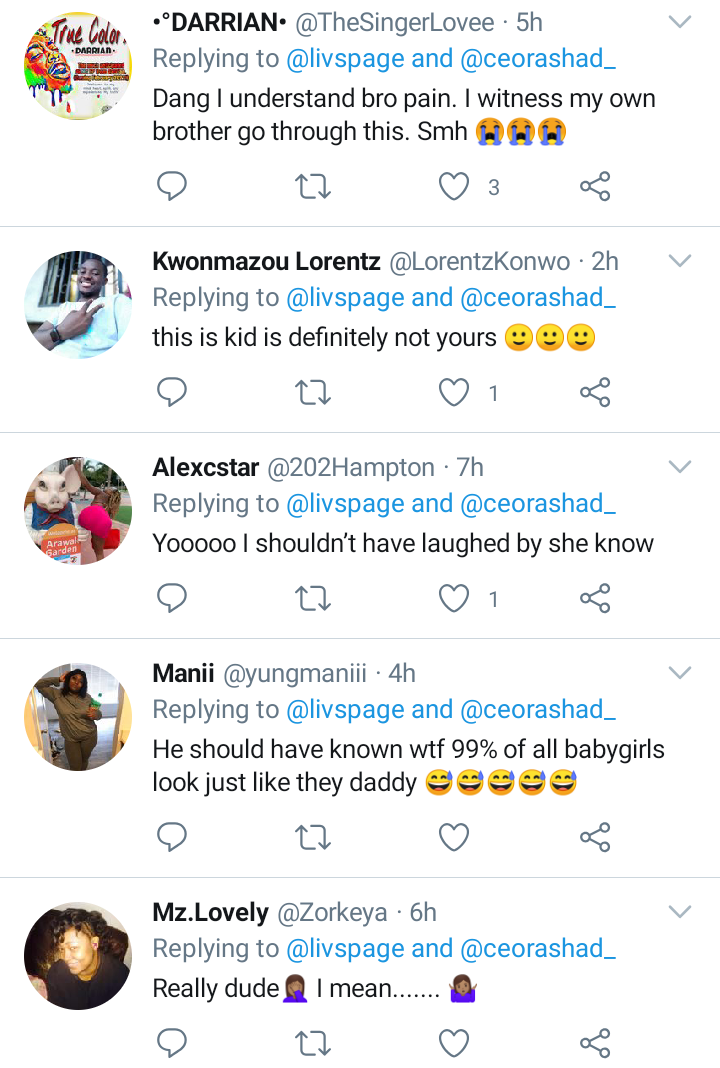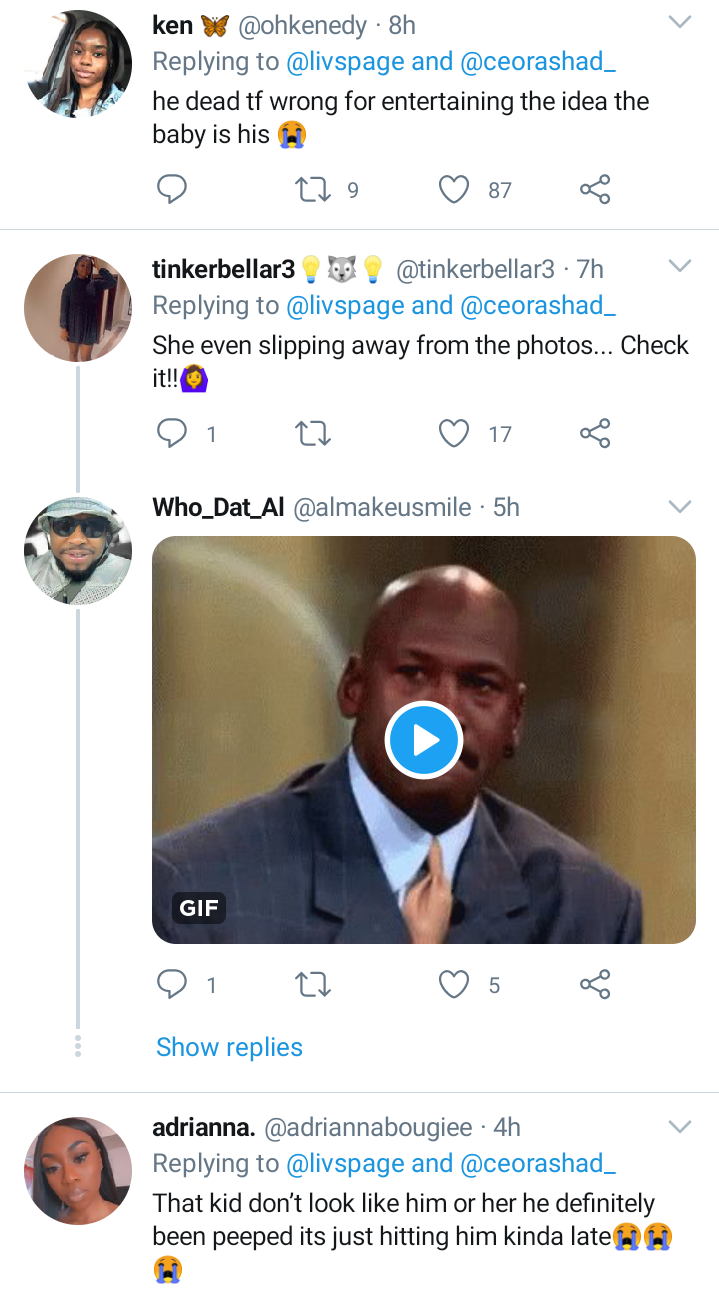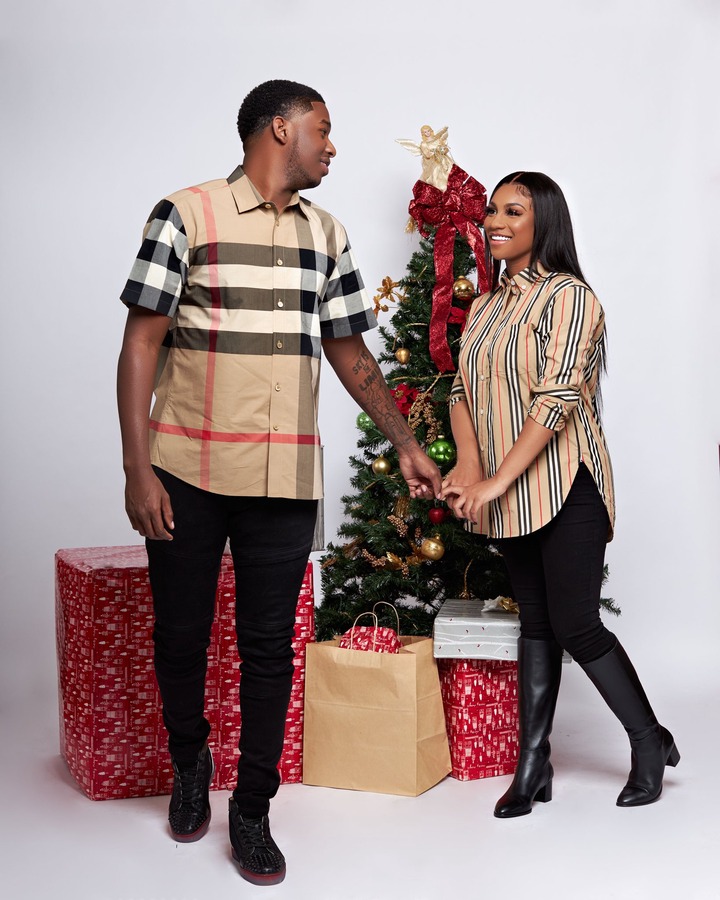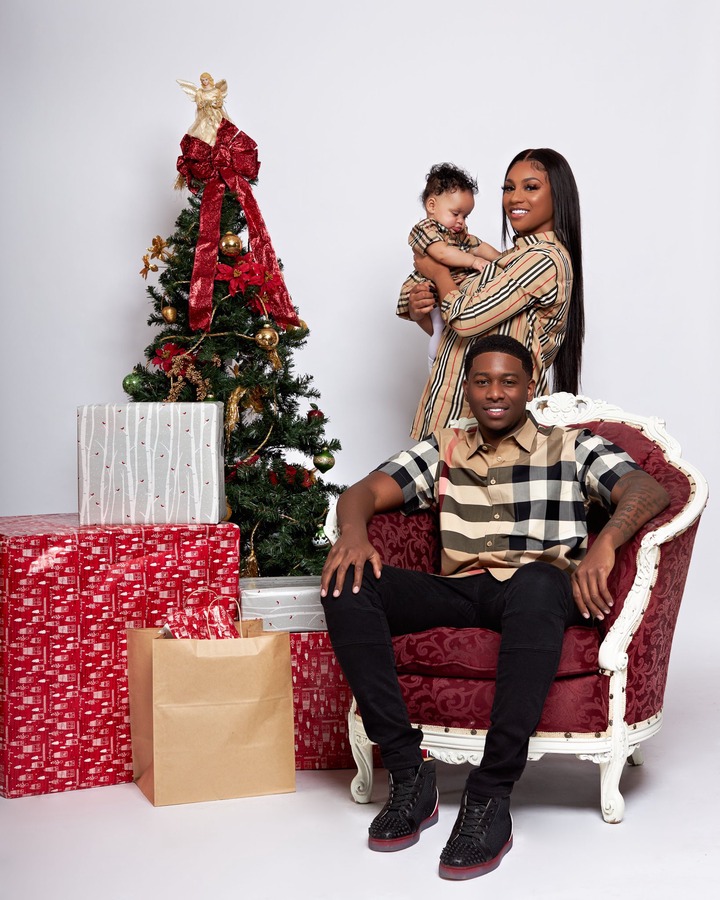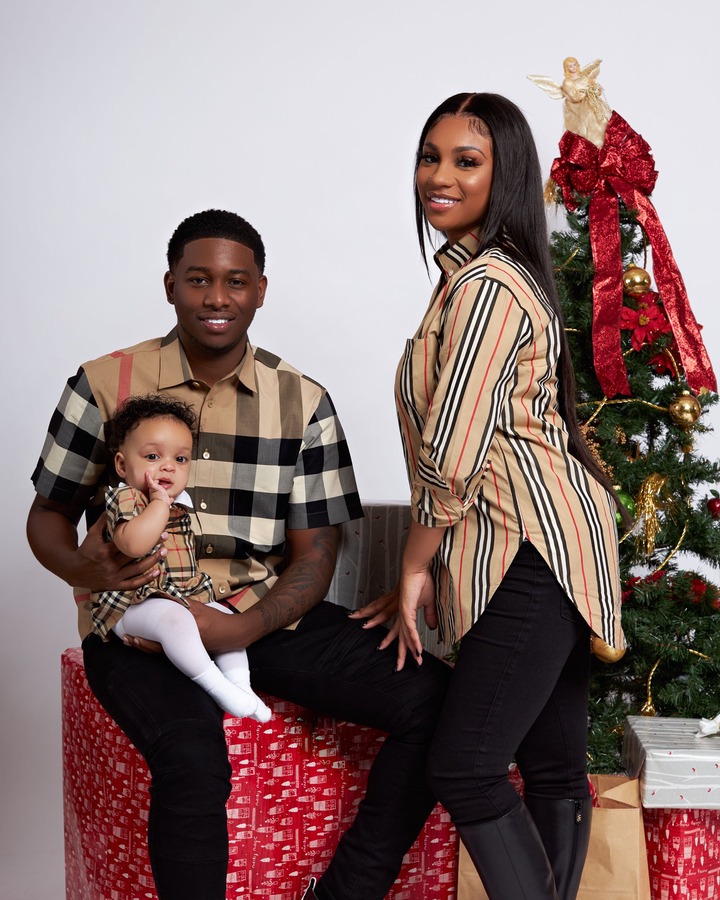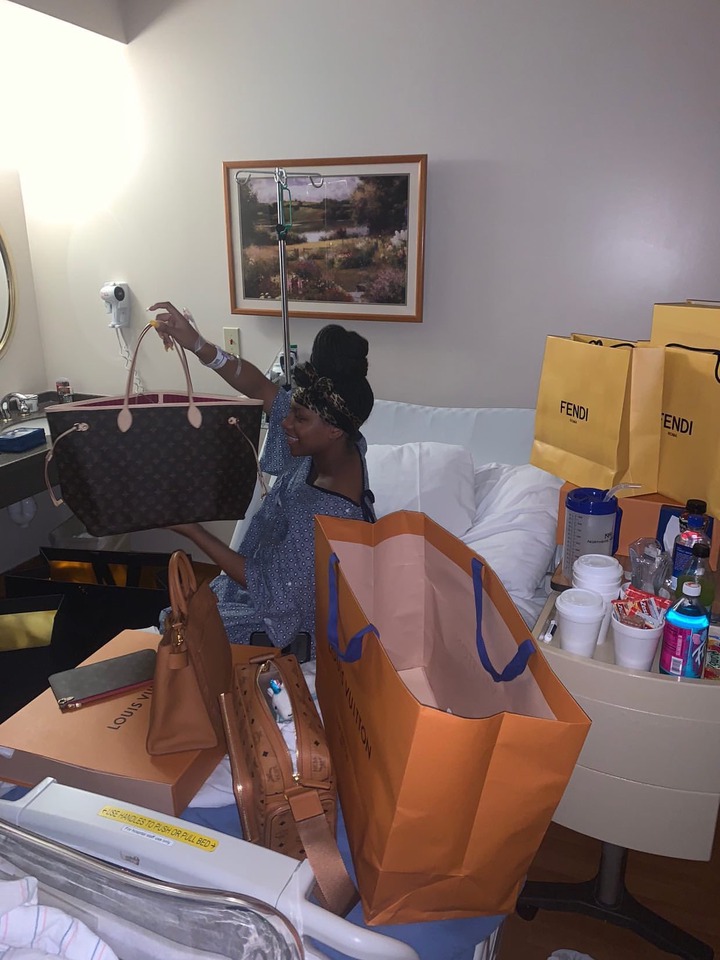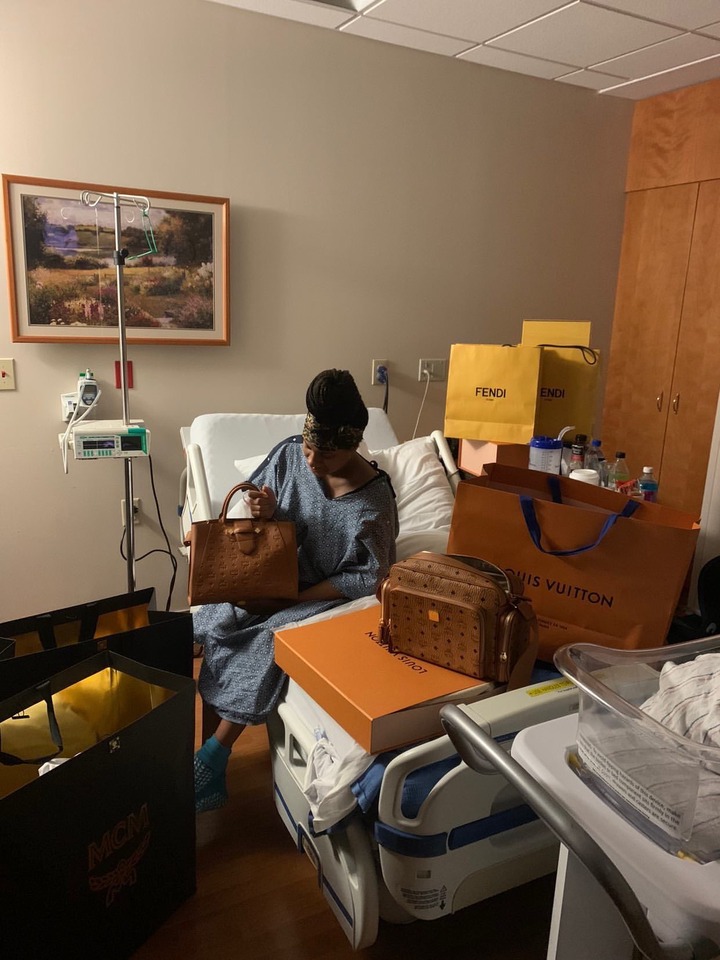 Content created and supplied by: HolyReligion (via Opera News )