More Pictures Of Kim Kardashian Crying During An Emotional Reunion With Kanye West
studio.opera.com
2020-07-28 17:37:01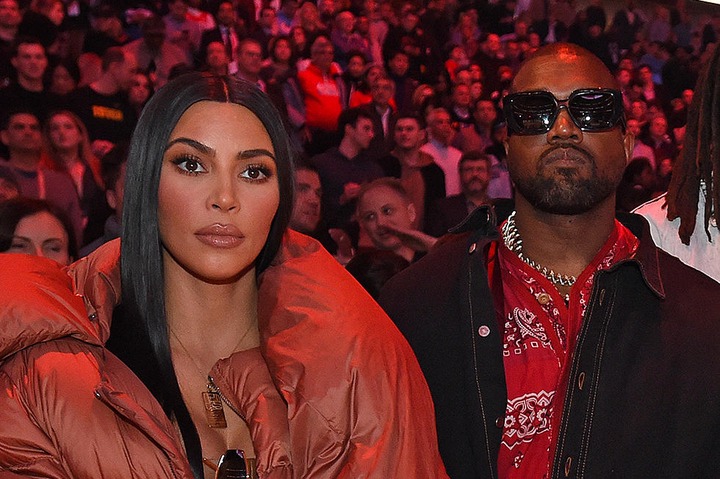 All is not well for the West family as Kanye West and wife Kim Kardashian seem to be going through some really tough times following Kanye's outbursts on Twitter.
Kanye West who is a popular rapper and owner of the Good Music record label recently met with his wife Kim Kardashian in Wyoming after about a week of the couple staying apart.
It was the first time the two were meeting after Kanye West's took to ranting on Twitter where he exposed some deep family secrets, including his decision to divorce Kim Kardashian due to what has been perceived as her unfaithfulness.
Kanye also revealed that Kim's mother, Kris Jenner was trying to get him confined in a hospital due to his poor mental health. A situation that exposed Kanye himself to ridicule on social media, with some persons saying that he was playing the mental illness card just to get some publicity for his upcoming music album.
Kanye West and Kim Kardashian who have been married for quite a while now met in a car in Wyoming for the first time after his Twitter rants.
In pictures that were obtained online, Kanye's wife, Kim Kardashian was visibly distraught, even to the point of tears, while she and her husband were engaged in what seemed like a heated argument.
See pictures below: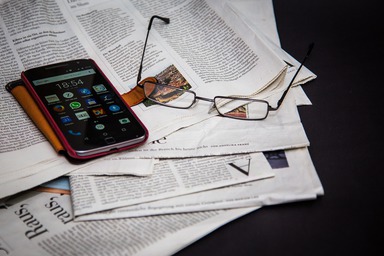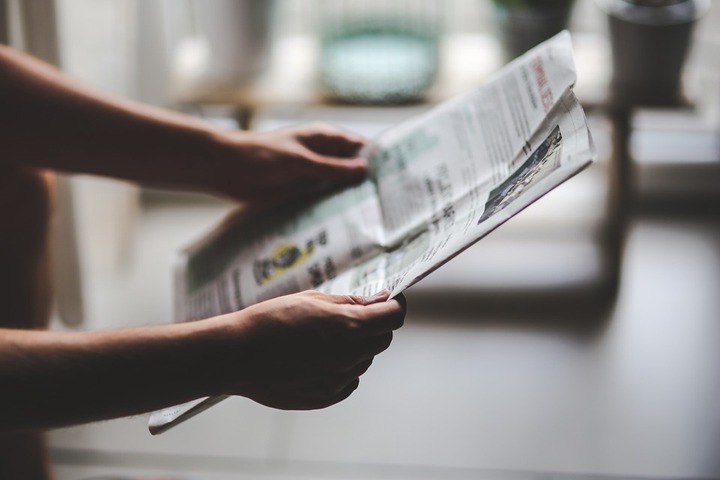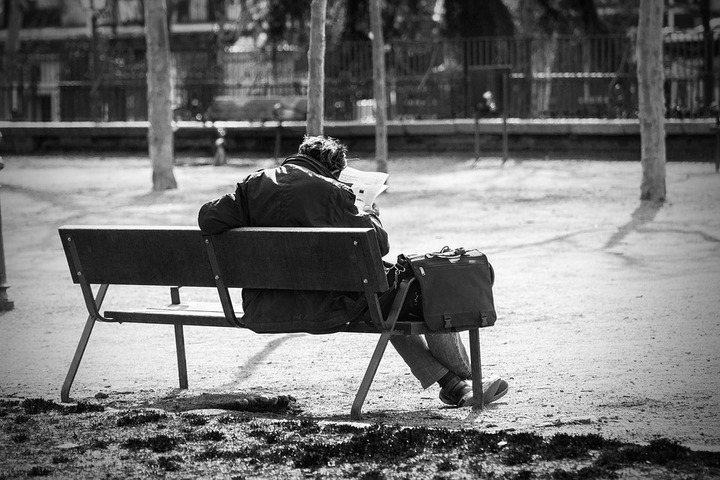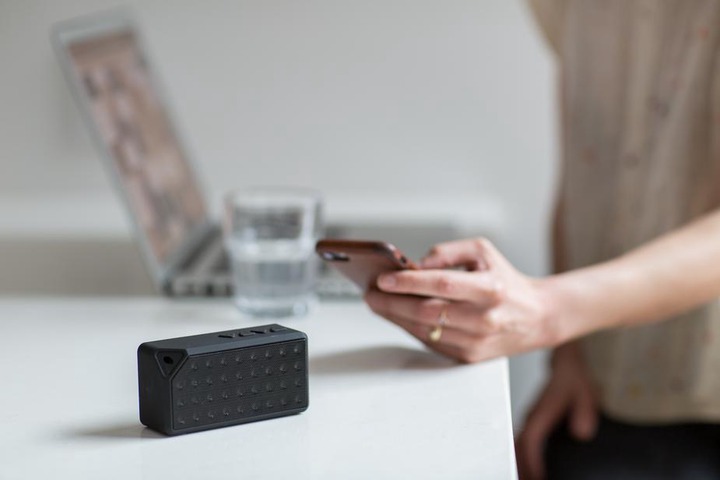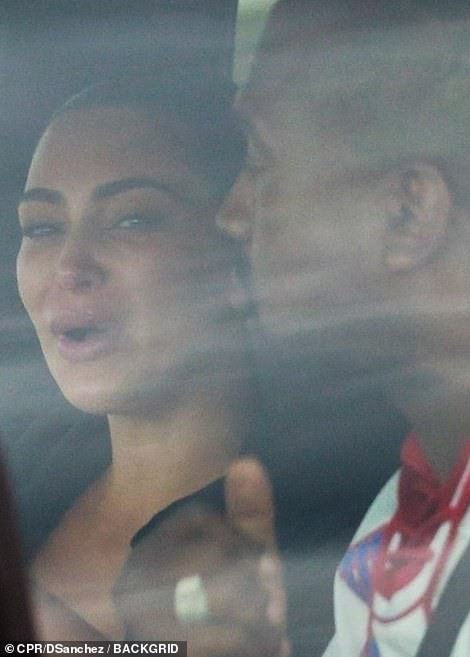 Source: Opera News