One of the greatest challenges some ladies seem to have in their marital homes is that of how to relate with their mother-in-laws in such a way that they will never have clashes.
I guess it's because of this challenge that some Ladies will always ask the man they intend to marry if his mother is still alive. Well, this article will help give ladies tips on how to win the heart of their future mother-in-laws:
1. If you're a slay Queen who is so into social media wearing skimpy dresses and posting twerking videos, one thing you must take note of when visiting your future mother-in-law for the first time is the type of phone she's using.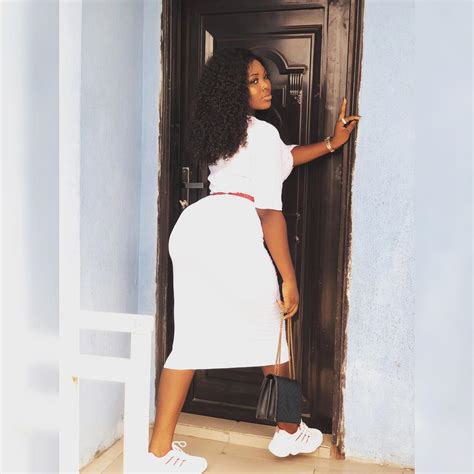 If she's using an Android phone, you should know that she is one of those modern mums and will definitely search for you on Social media. What you need to do is to immediately delete all those photos and videos of your on Facebook and Instagram.
2. When greeting her you have to make sure your knees touches the ground properly especially if she's a Yoruba mother.
3. If your future mother-in-law offers to go into the kitchen to cook a meal on your day of visit, do not for any reason allow her do that! Instead, you should follow her to the kitchen no matter how she refuse.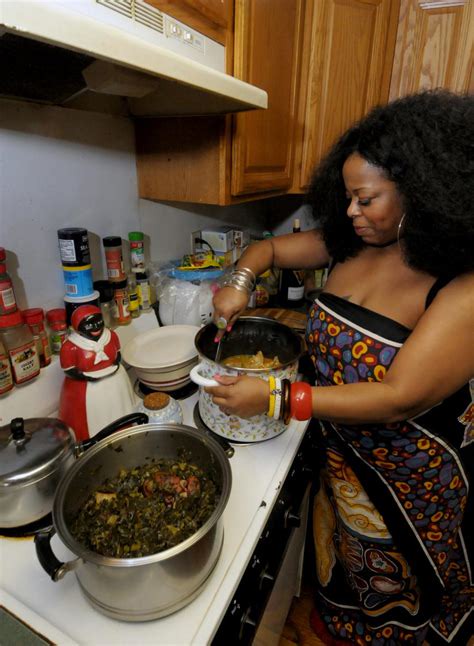 4. If you are coming from a distant place to see your mother-in-law and you have to pass the night there, you have to make sure that first thing in the morning you wake up and sweep the entire compound, wash the dishes and do everything you know that is necessary.
If you refuse to do these things, you'll give her an impression that you are lazy.
5. You have to be a prayer warrior: if she sneezes a bit tell her bless you ma, if she complains of back ache or anything, tell her the Lord will heal you.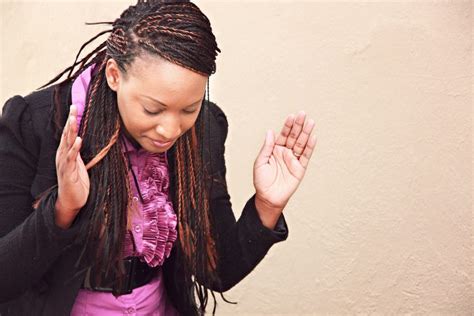 If you're a Muslim lady who is about to get married to a Muslim man, make sure that as you go to visit your future mother-in-law carry your prayer mat along with you, make sure you observe all the prayers for the day, show her that you don't take your religion for granted.
6. You have to learn how to speak the man's language even if it's not everything, at least you should know some basic things like: come, go, no, yes and the rest.
Doing that shows your future mother-in-law that you love their son and desire to know his language.
7. After doing all these, the greatest of all of the things you need to show your mother is love!
The same way you'll treat your biologic mother should be the same way you should treat your mother-in-law. Show her love because love conquers all things, if you've been able to show her love, then I am telling you with certainty that you have won her heart over.
Content created and supplied by: Longnewsreport (via Opera News )