Nigerian socialite, Pascal Chibuike who is popularly known as Cubana Chief Priest by Nigerians took to his social media handle to reveal one of the advice his late mother gave him before her death concerning the Rosary.
For those who may not know what the Rosary means, it simply refers to a set of prayers used in the catholic church and also the string of beads or knots used in counting the component prayers.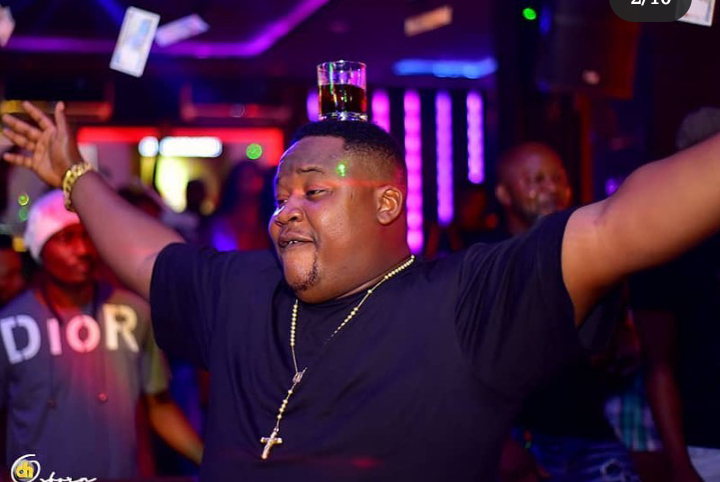 Taking to his Instagram handle, Cubana Chief Priest discloses that there was a reason he was always wearing the rosaries around his neck every day. 
According to Cubana Chief Priest, he wears the Rosary to endorsement deals as well as any money-making ventures or businesses.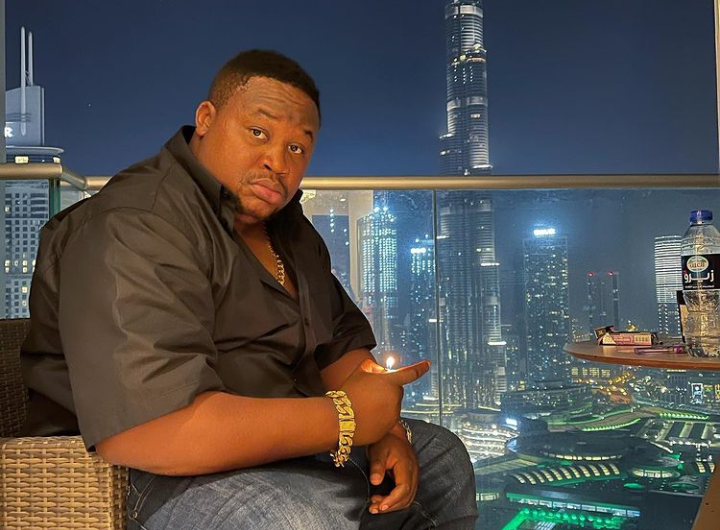 He then went on to state that he wished his mother was alive. The Rosary according to Cubana Chief Priest reminded him of his mother's statement before she died. 
He noted that his mother always told him that no matter what happens, he should always say the Rosary every day.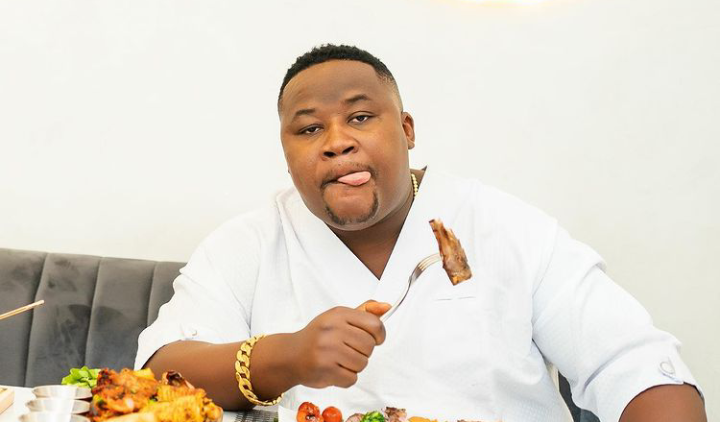 Cubana Chief Priest then stated that just like his late mother advised him to do, he has been doing that every day of his life even after death took her away from him. For him, this explains why his Rosary is golden. 
He wrote on Instagram, "I wear my Rosary to bags, just wish mama was still here, she said no matter what, make sure you say your Rosary. Every day I have been doing it that is why my Rosary is golden."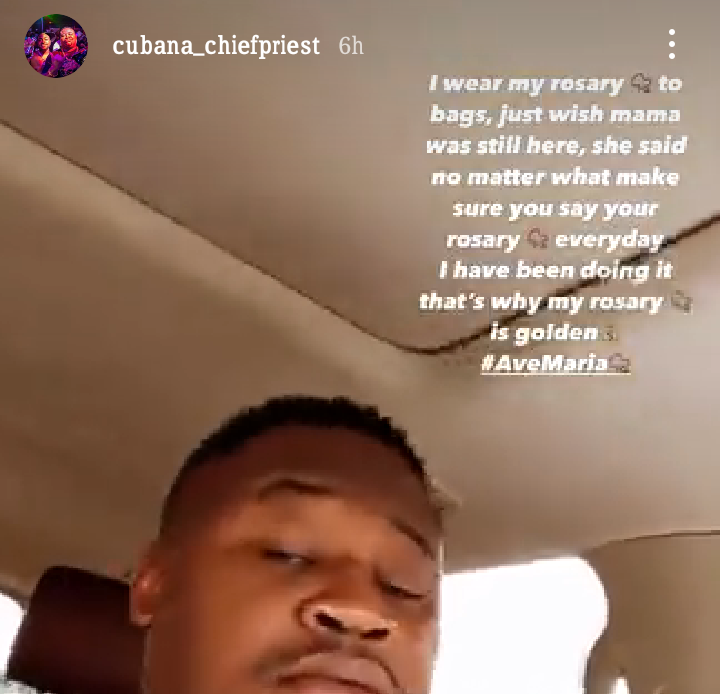 Content created and supplied by: Adegist (via Opera News )