It is really painful when we buy something, and we discover that it is fake. It's even more painful when what we bought does not last us well, or spoils after a few days or weeks. Now, imagine when it is something worth millions of naira getting spoilt the same day you got it. Really painful, right?
Truth is, if it even spoilt, you have the option of returning it to the manufacturer or wherever you got it from so you can take another one, or repairing it yourself. But when it gets burnt, that's another story altogether.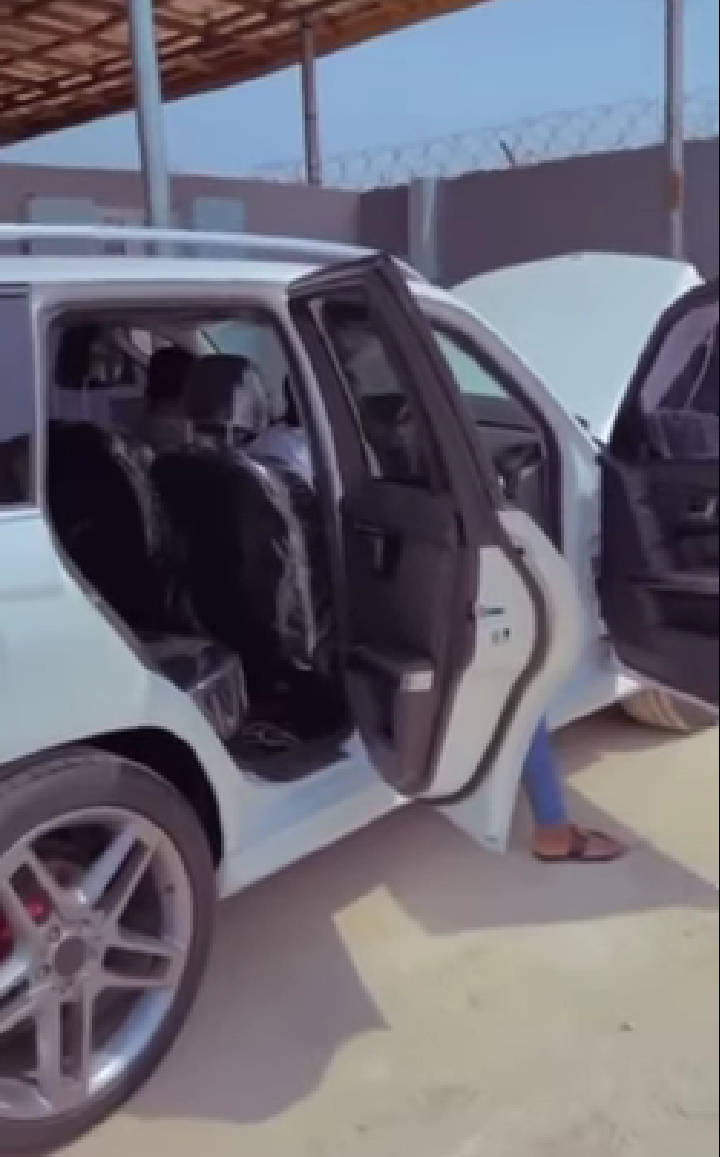 The owner of this brand new Mercedes must be feeling terrible right now. According to reports, she got the car today, and was even videoed in it for the first time.
Sadly, it caught fire while the car was on the road today. At the moment, the source of the fire is unknown. Several people have claimed that the incident was not ordinary, seeing that it was a brand new car, and a car which was known for producing authentic and durable products.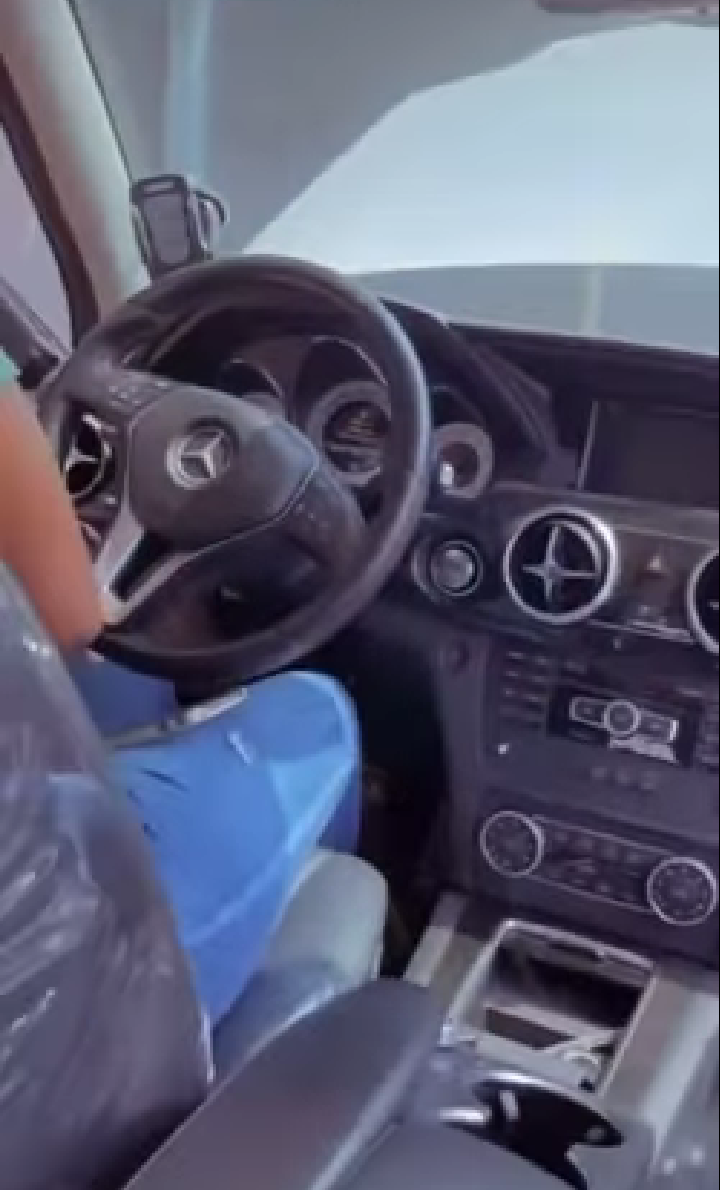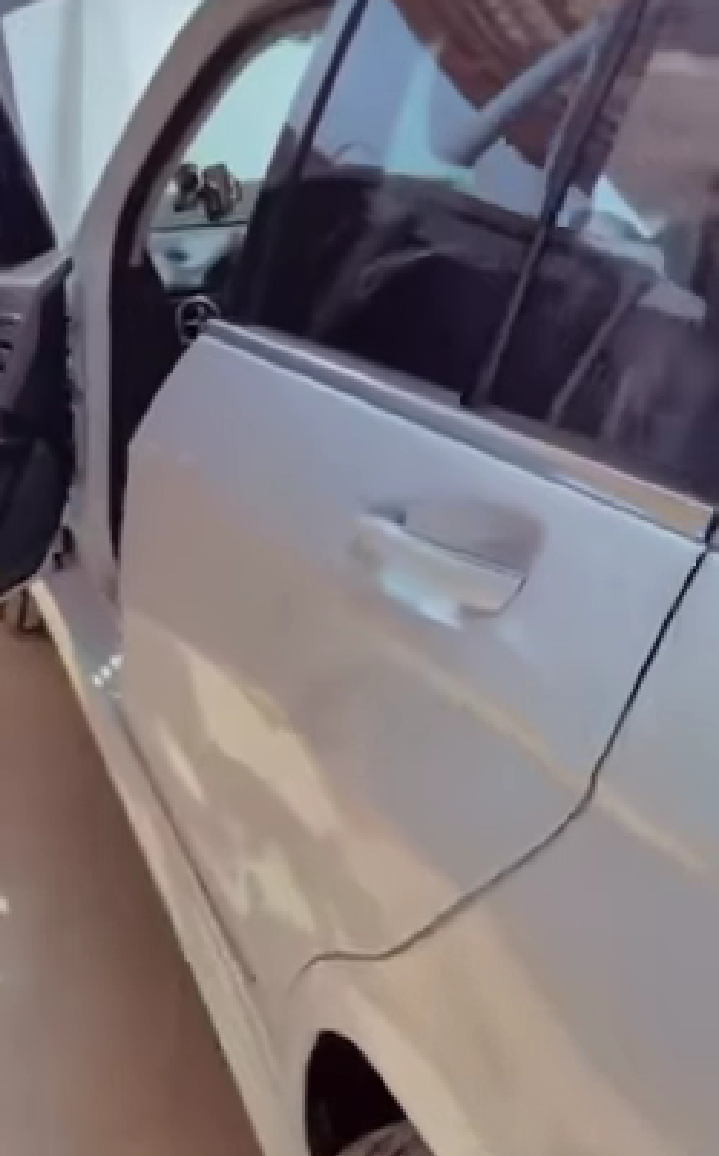 This truly breaks my heart seeing this. Millions of naira being engulfed in flames. According to the video shared on social media, the owner was able to escape from the vehicle before it completely caught up in flames.
Like they say, 'He who fights and runs away, lives to fight another day'. 'When there's life, there's hope'. I'm just glad the owner had the chance to escape unhurt.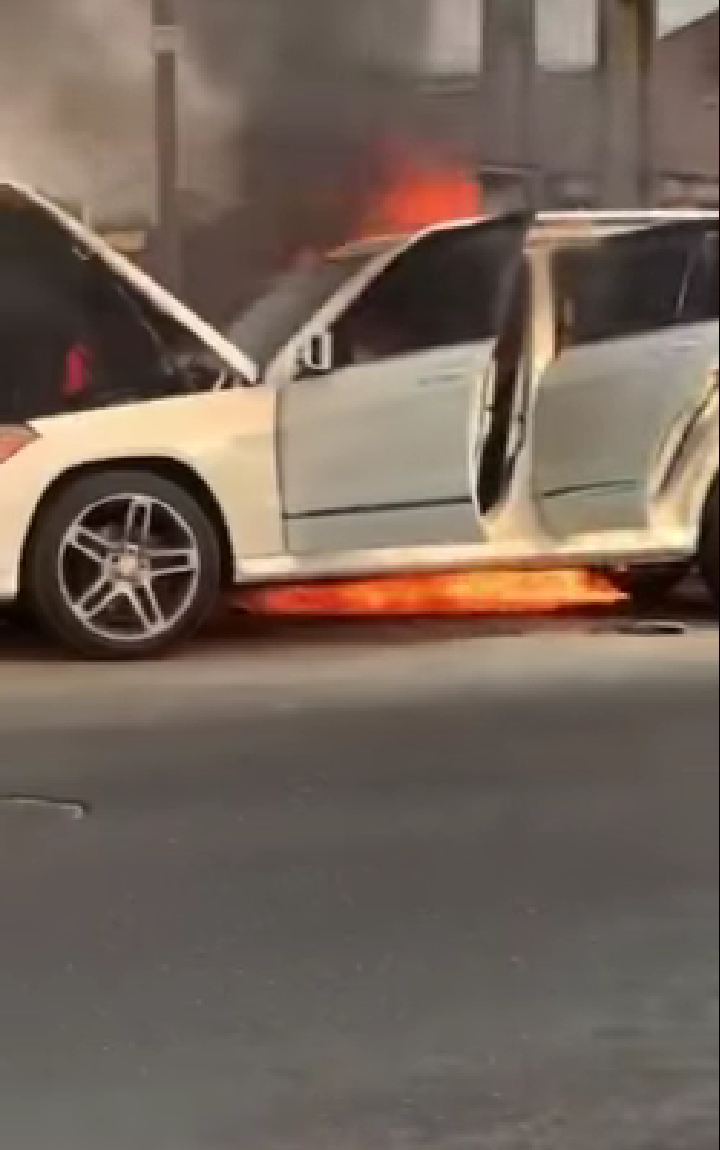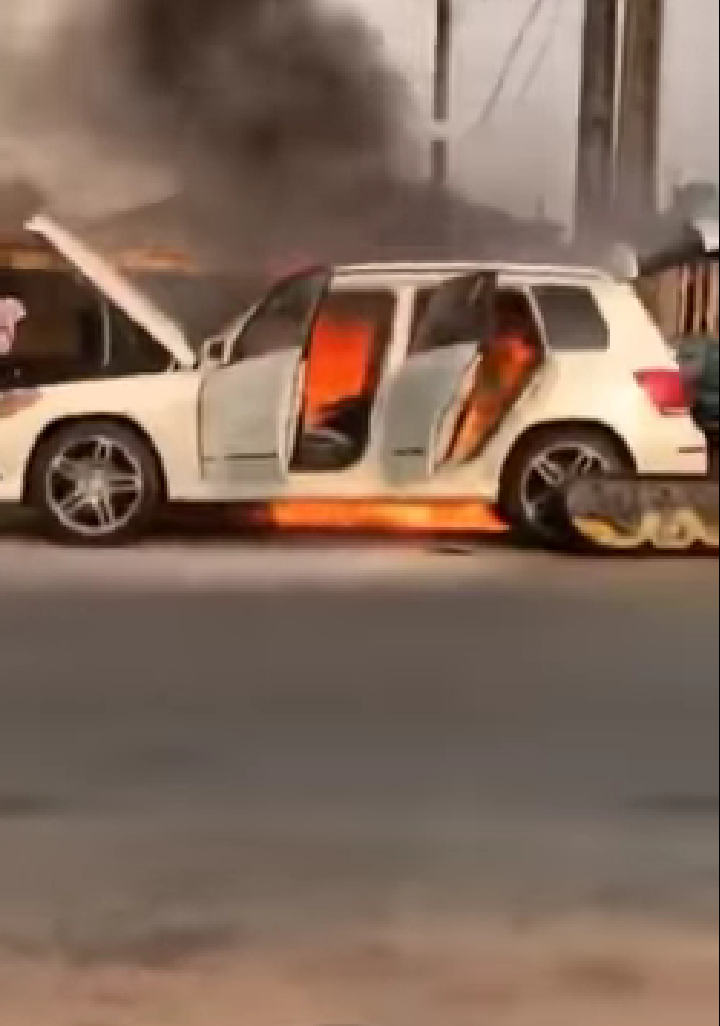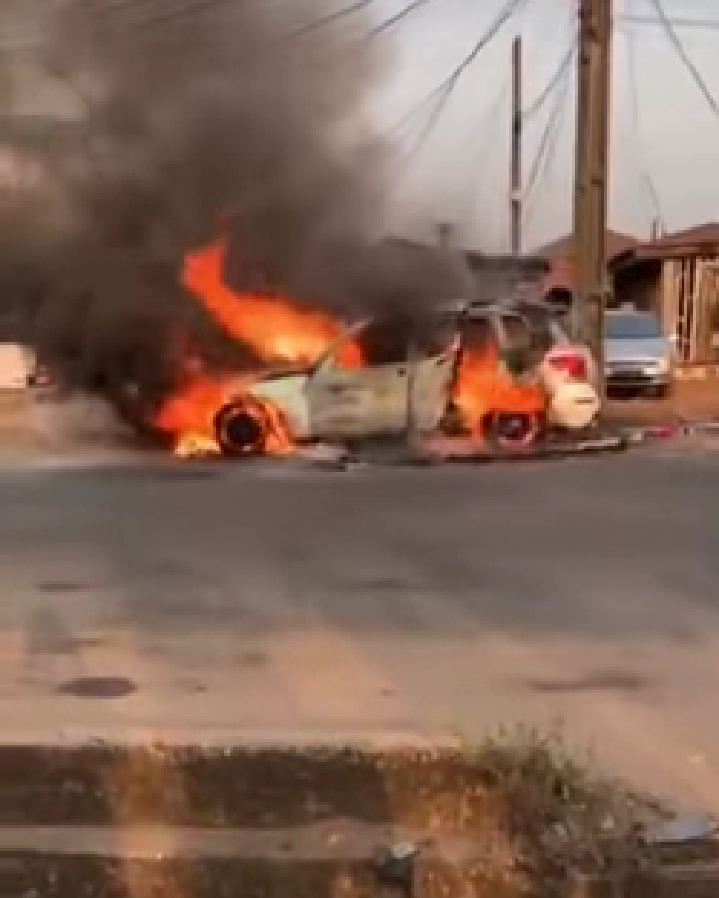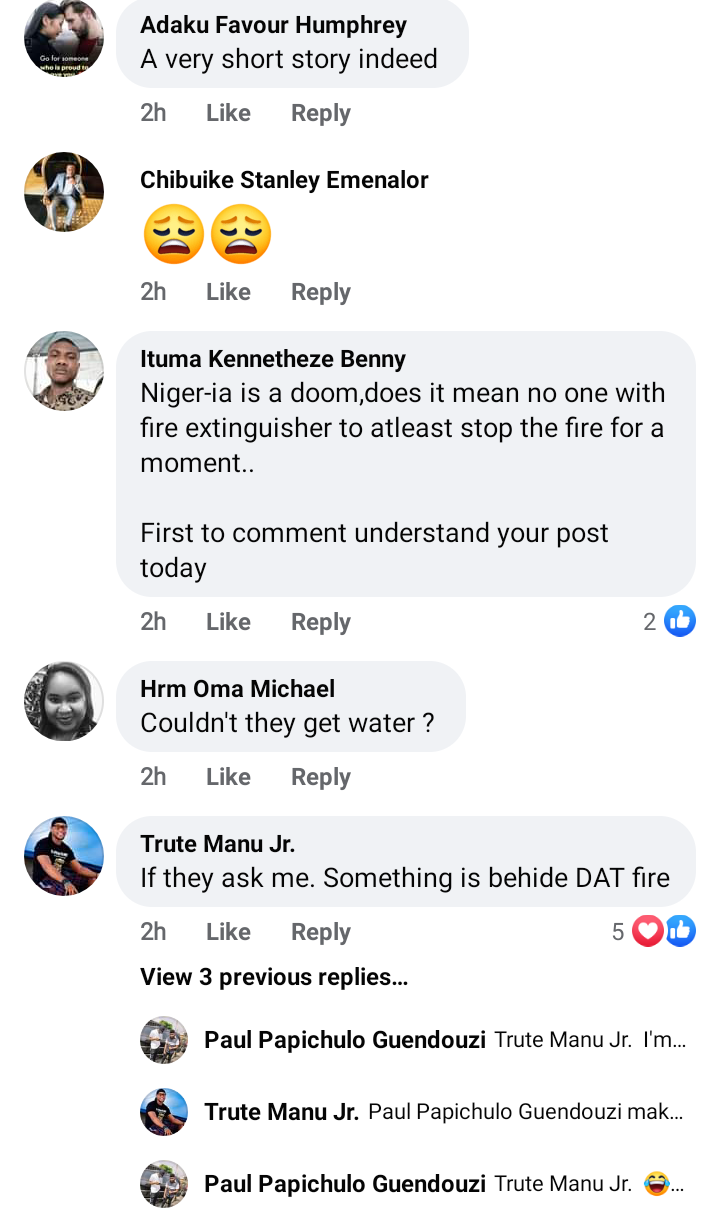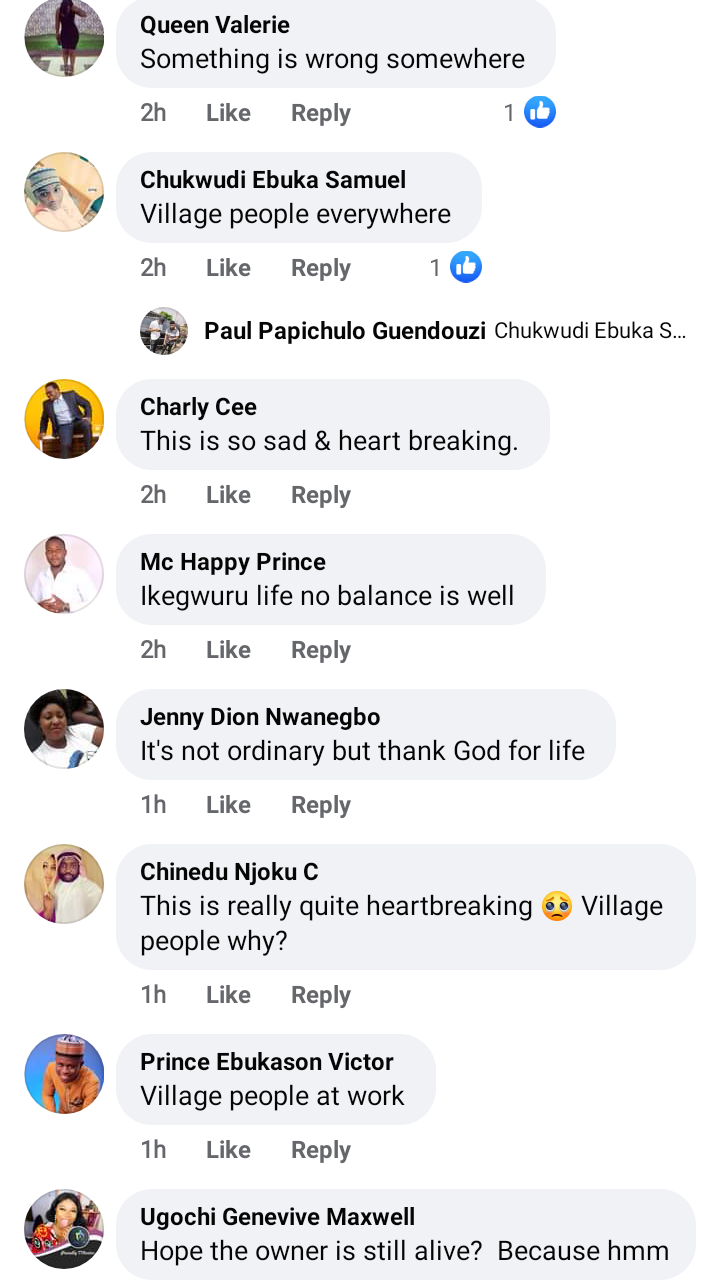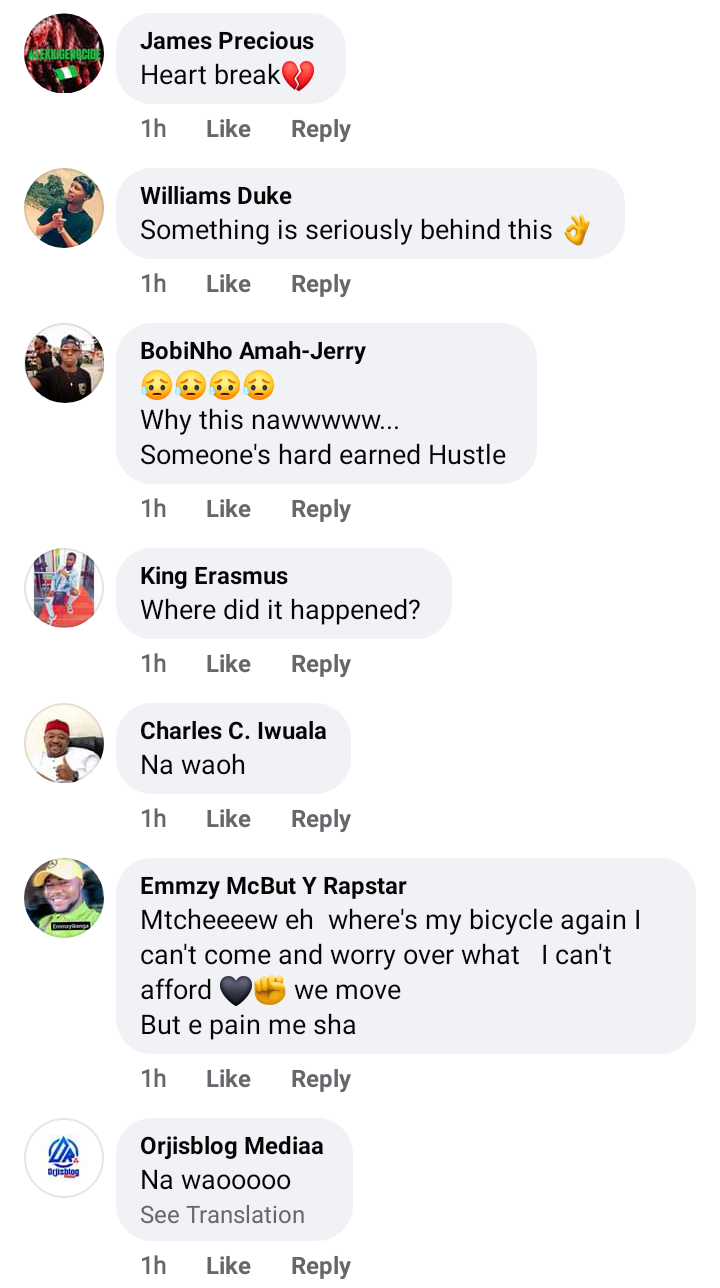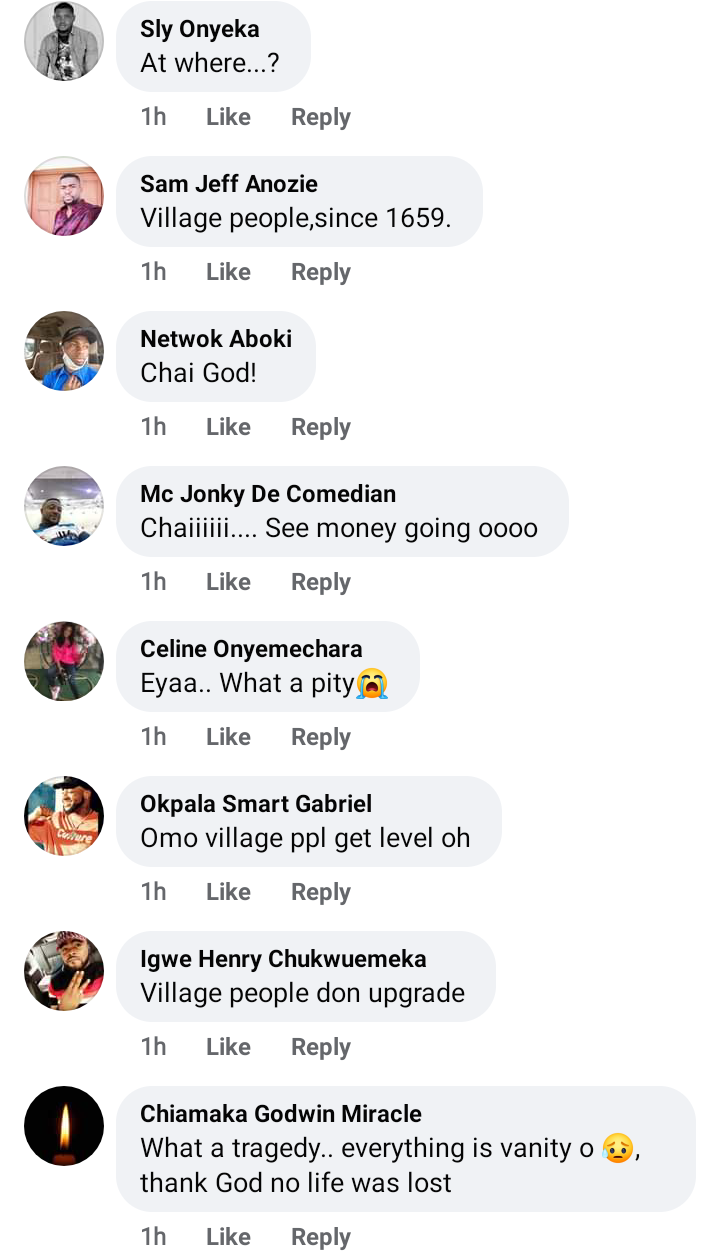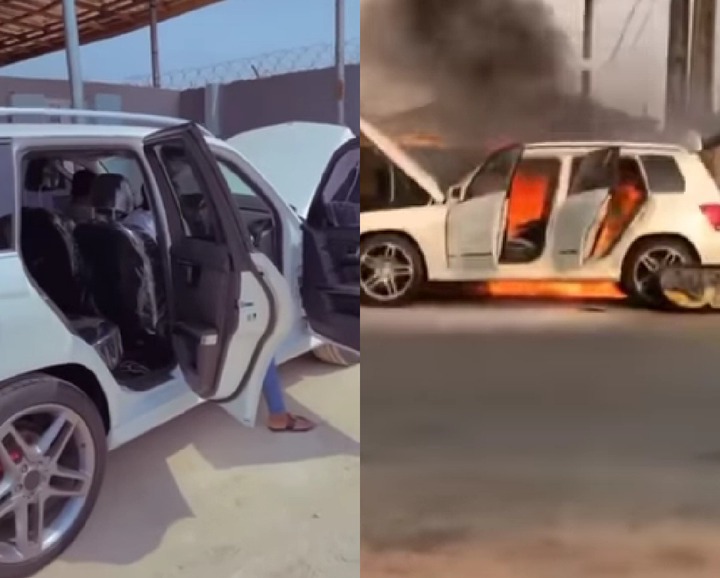 Content created and supplied by: tc_henry (via Opera News )