For some observers, this lady doesn't get the due recognition she deserves for her beauty trends. Nollywood actress Abigail Nebechi obviously likes to flaunt her fashion mood with much passion, as she often loves to rock her casuals in stunning vibes. She doesn't feel shy to express her style moments, and surely she slays to the fullest whenever she's in the mood. Interestingly, in the new photos she posted on her Instagram page, Abigail is teasing her beauty with some flavour of red hair. And, a fan even had to make an interesting comparison with Burna Boy's girlfriend!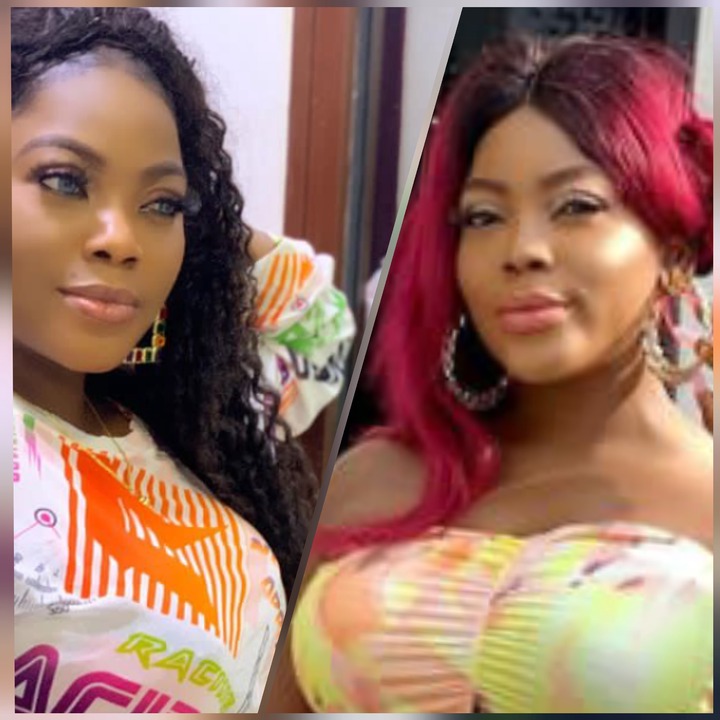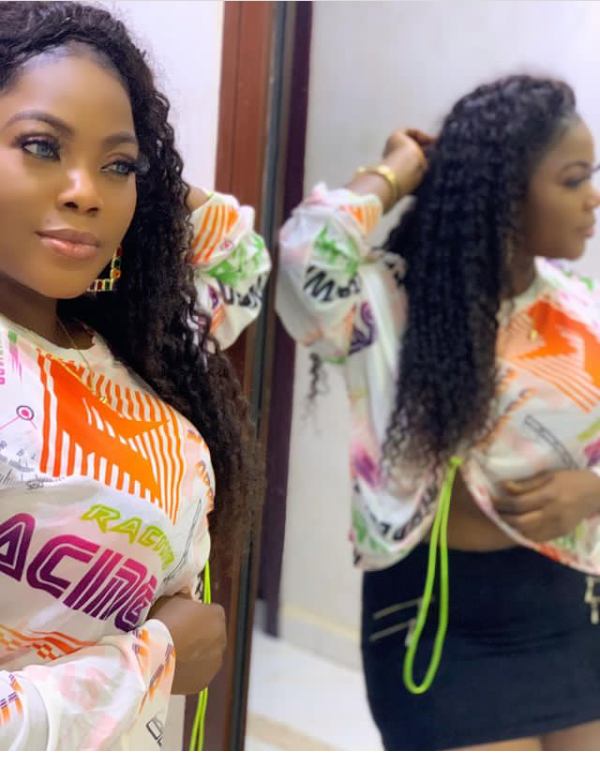 The Nigerian actress Abigail Nebechi had uploaded on her Instagram page some snapshots of herself, while she flaunts her evident beauty in a casual mood. But Interestingly, the fascinating views of her facial beauty & her figure-8 shape seemed to have also attracted more attention among many online followers!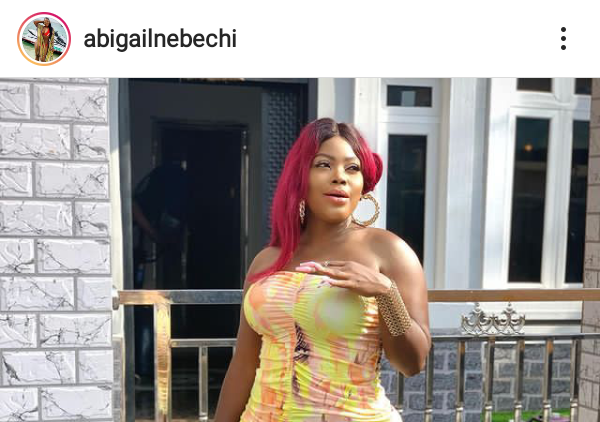 One particular fan, who was excited with the showcase, even compared Abigail's facial beauty with that of Burna Boy's girlfriend Stefflon Don. The fan thus noted: "...🤨 she flaunts so good, and with the red hair she is even looking more pretty 💕💕 but am I the only one seeing this, that she looks like Burna's girlfriend Stefflon Don 🧐🤔🤷"
Checkout below the photos posted by actress Abigail Nebechi, while revealing her stunning slaying mood with the red hair: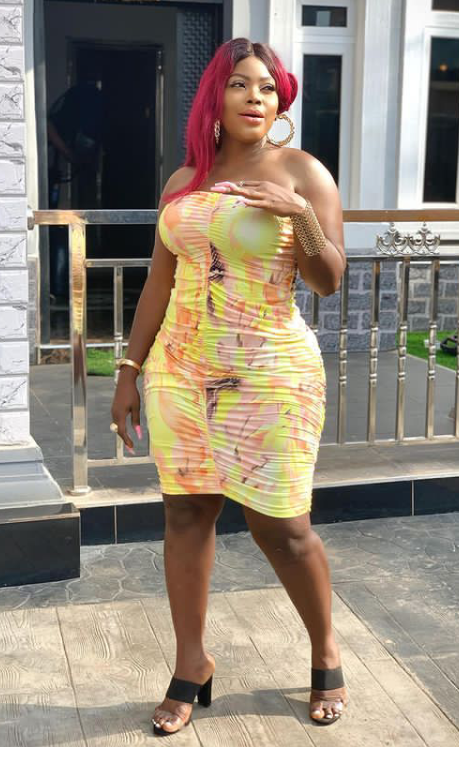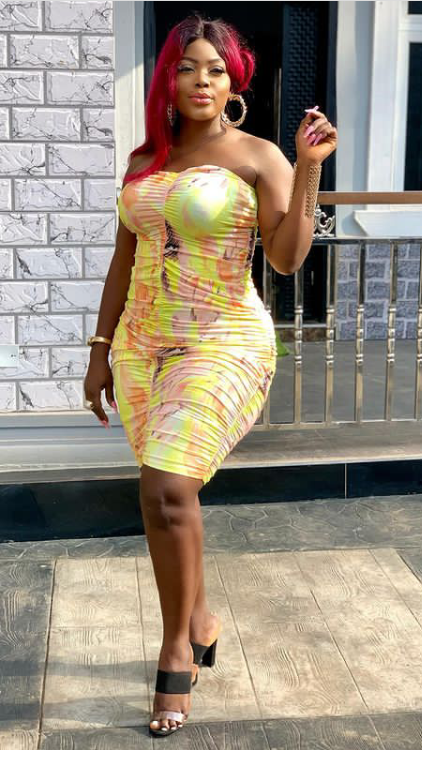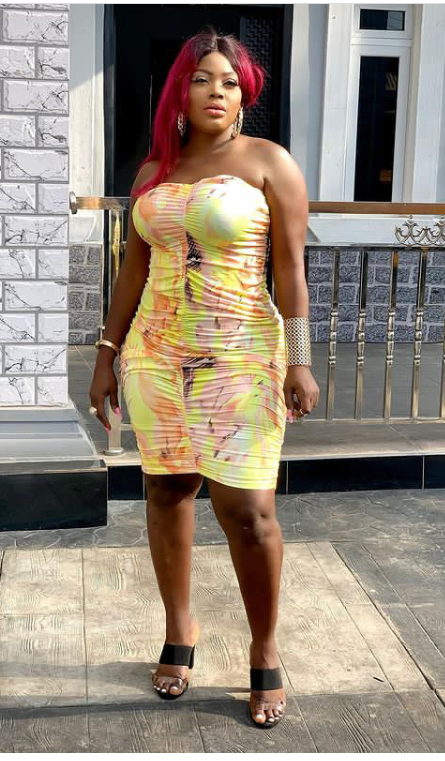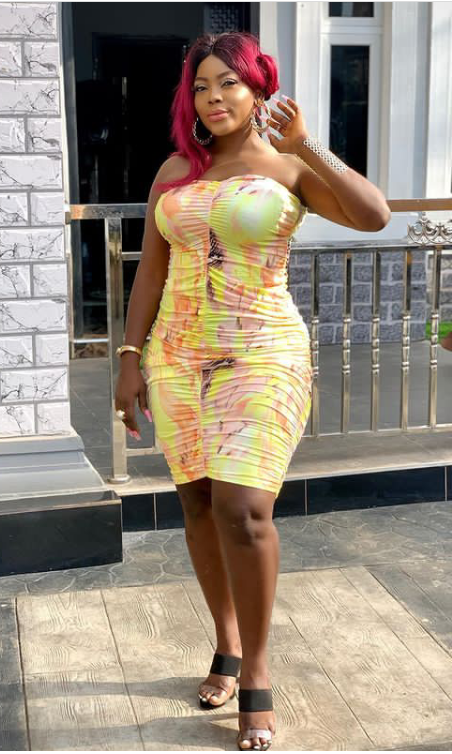 Do you agree with the fan, that this cute actress Abigail Nebechi looks like Stefflon Don?
Share your thoughts!
Content created and supplied by: OmoShyne (via Opera News )