Life is all about happy moments, don't ever let your current situation affect your mood. All you need to do is take a break and entertain yourself.
Whenever you're feeling sad or depressed, don't think too much, all you need to do is to find some funny memes that will make you laugh and forget your sorrows.
In today's article, we'll be taking a look at some funny and hilarious memes that will make you laugh out loud.
Check them out below and let's see if you can hold your Laughter.
This young lady went to the zoo for the first time and started playing with the crocodiles, now take a look at how she is trying to escape.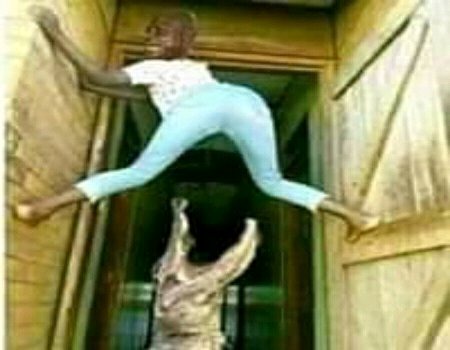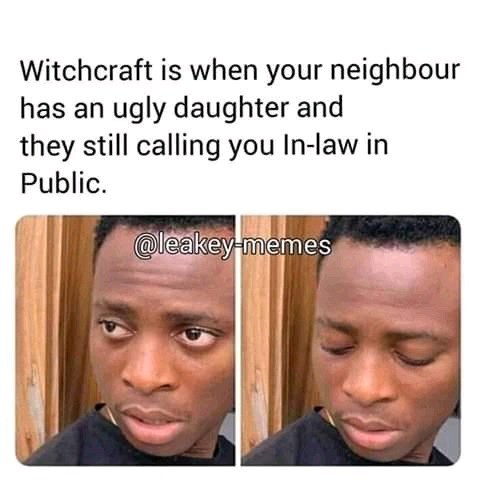 That awkward moment when a baby saw his daddy playing with another woman instead of his mother.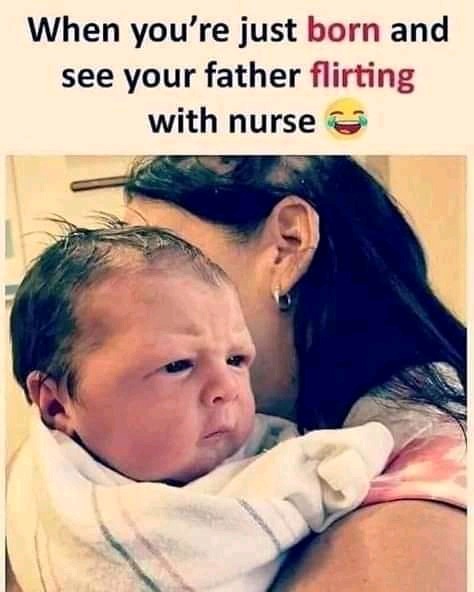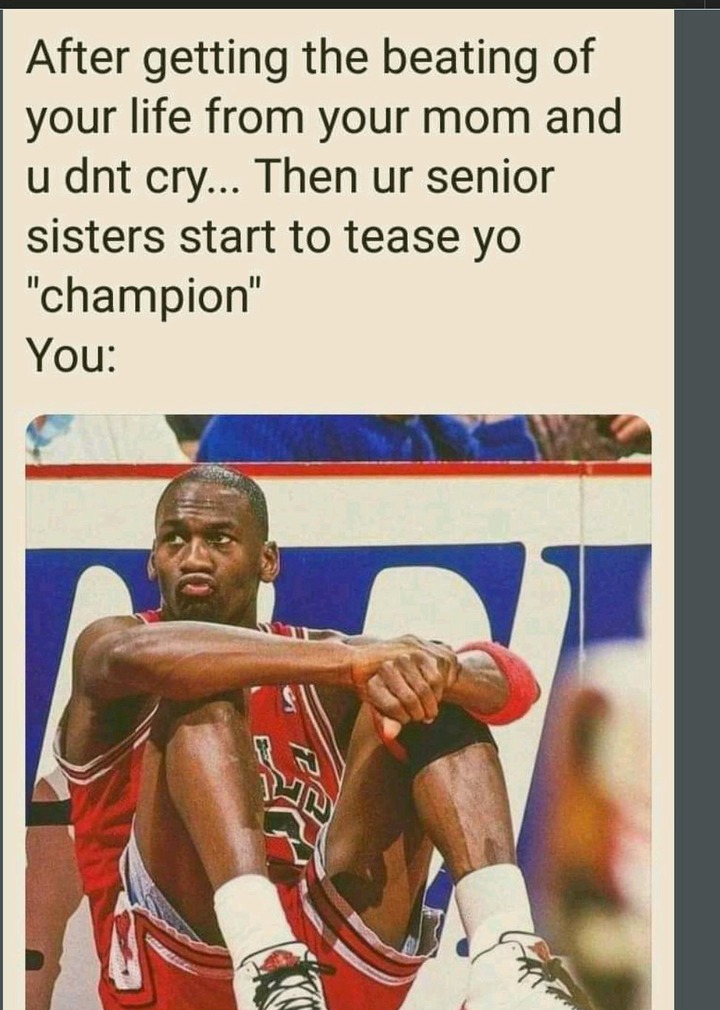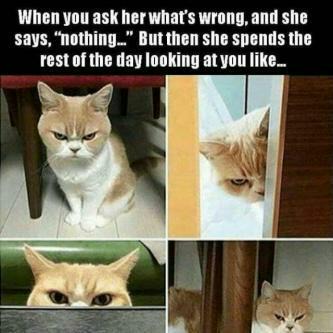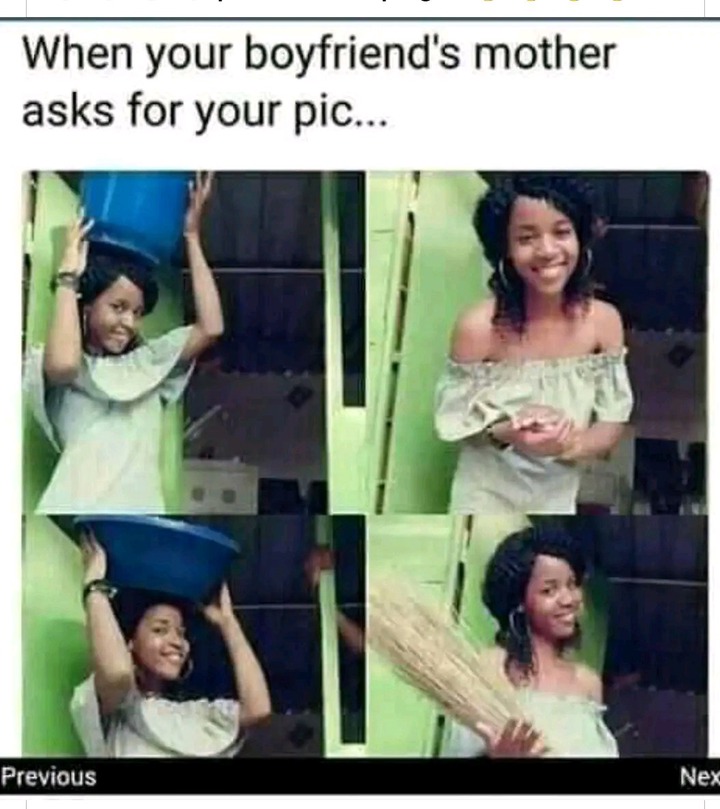 I don't like people telling me stories when I am hungry, I won't pay attention because I would be busy thinking about what to eat.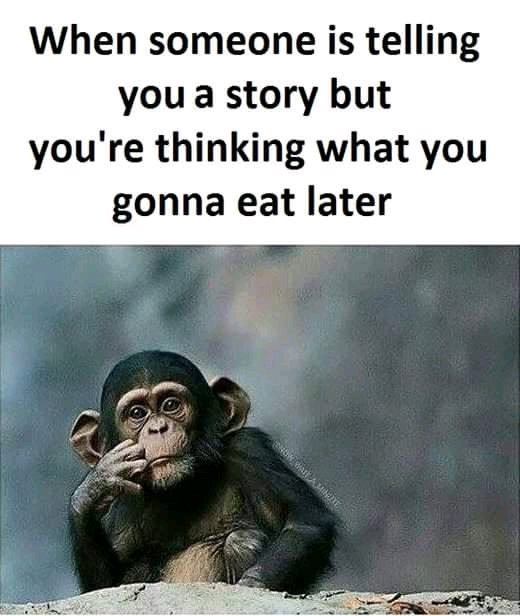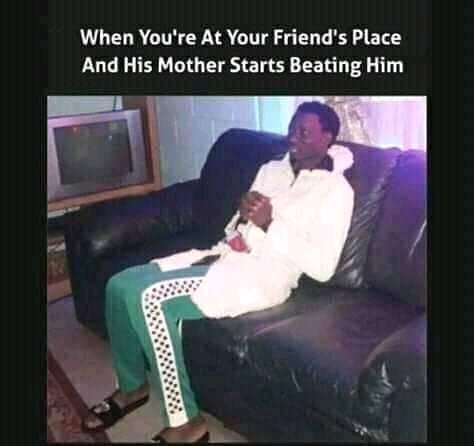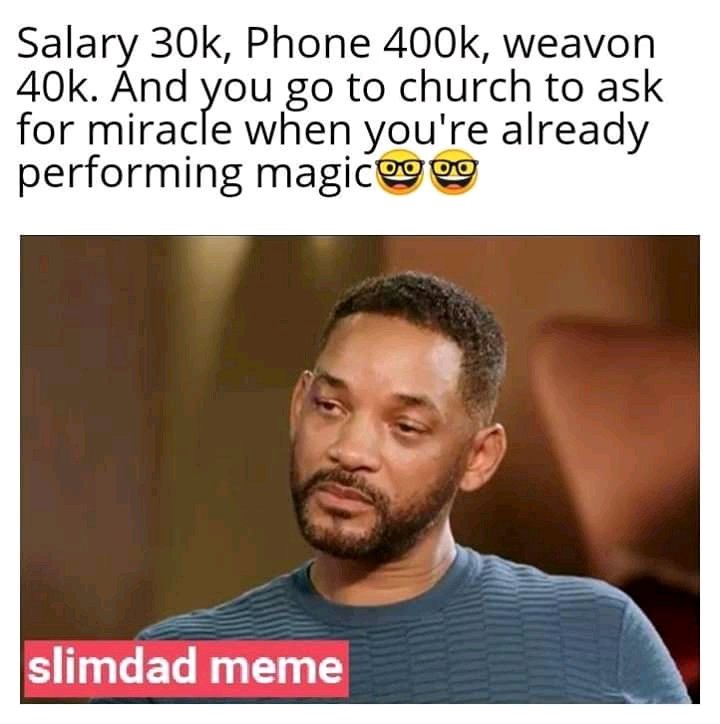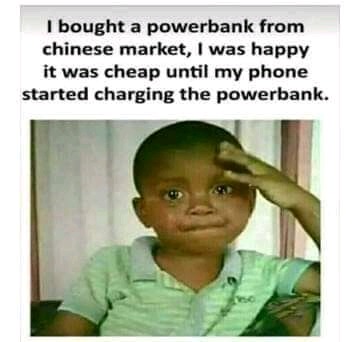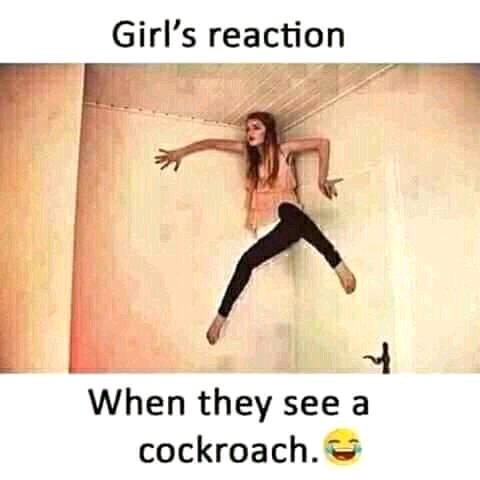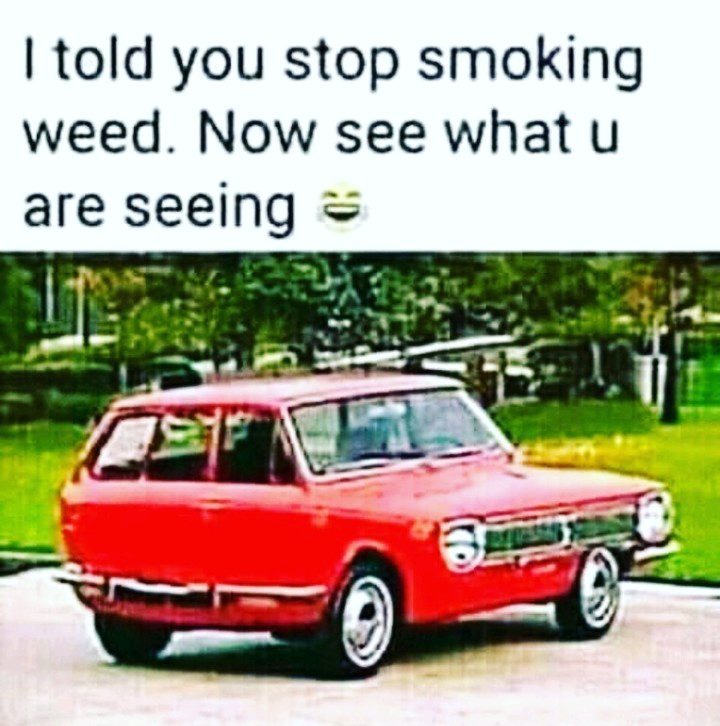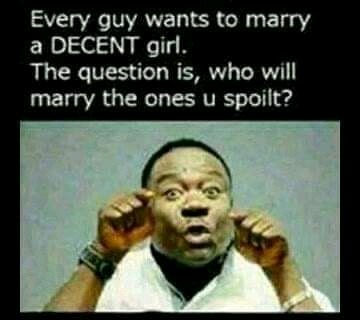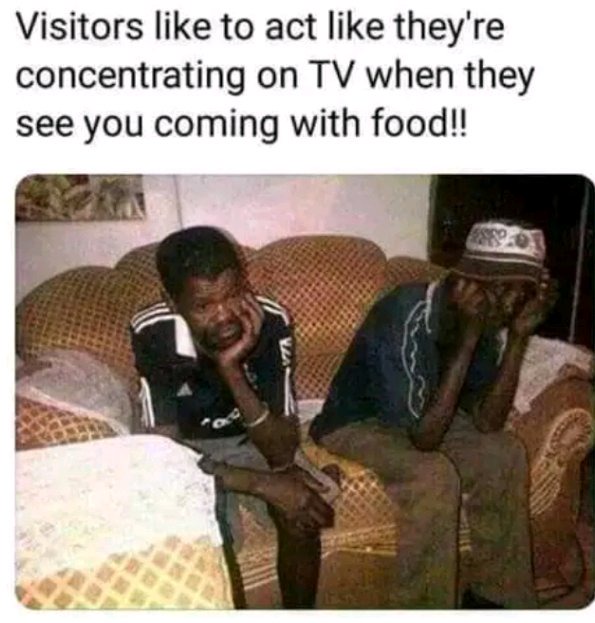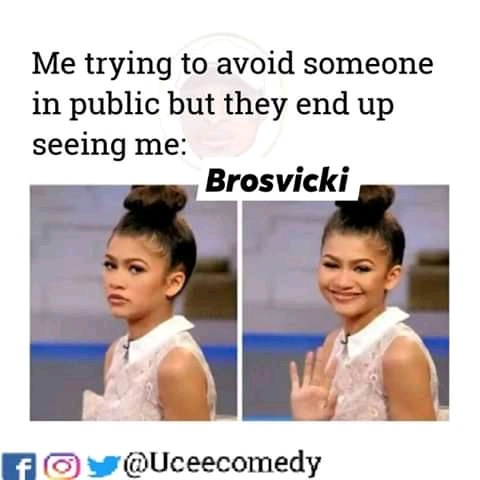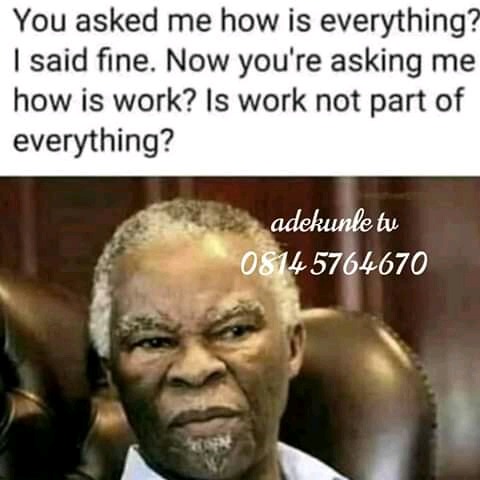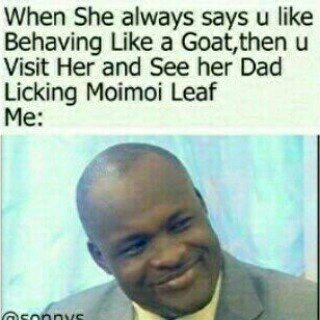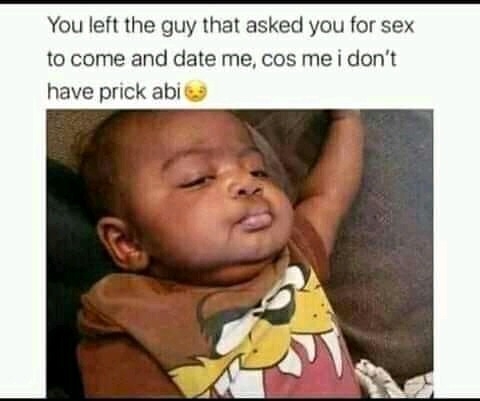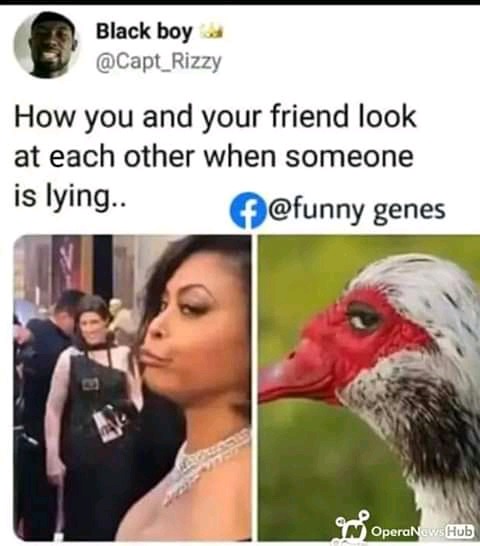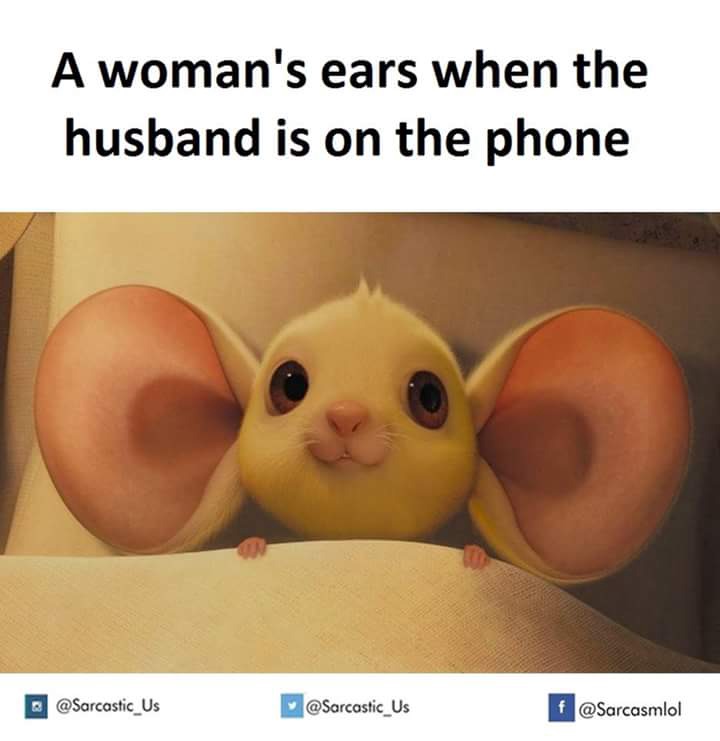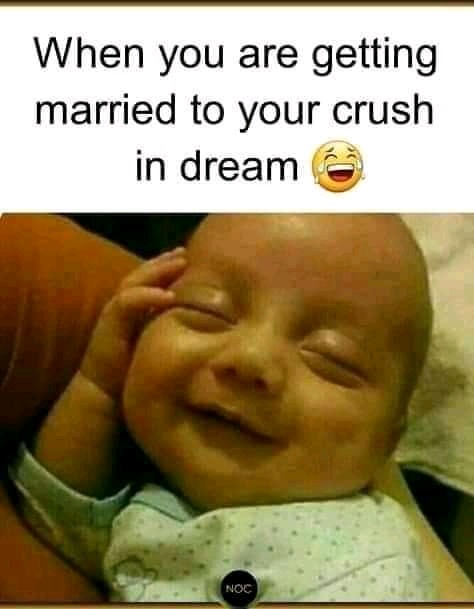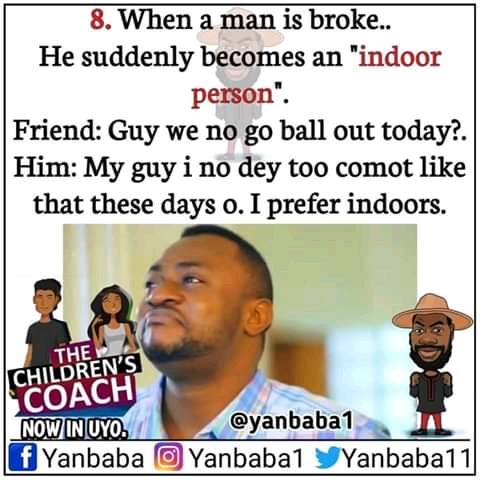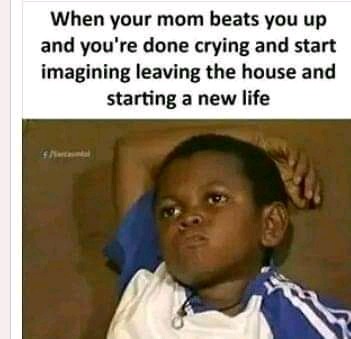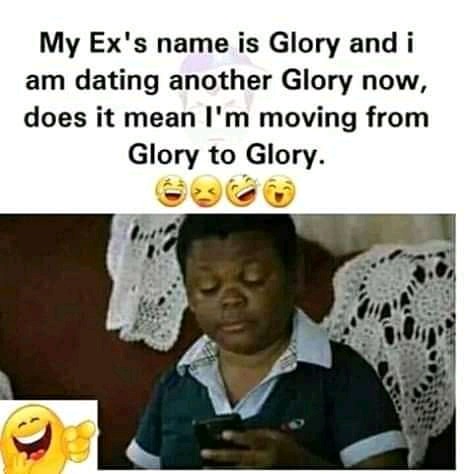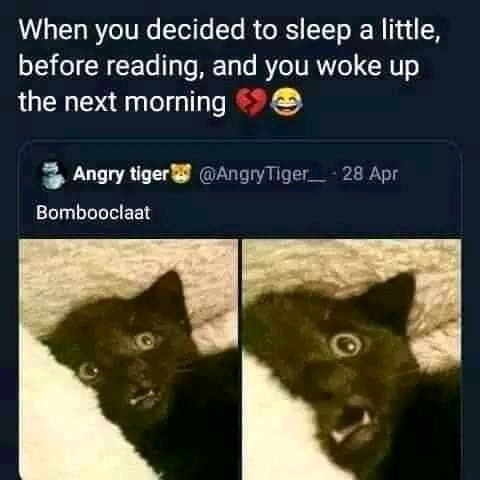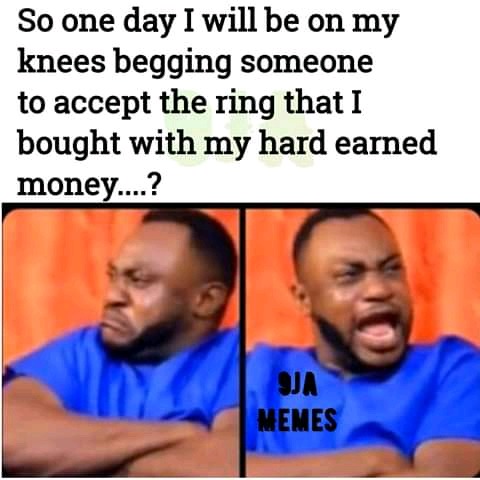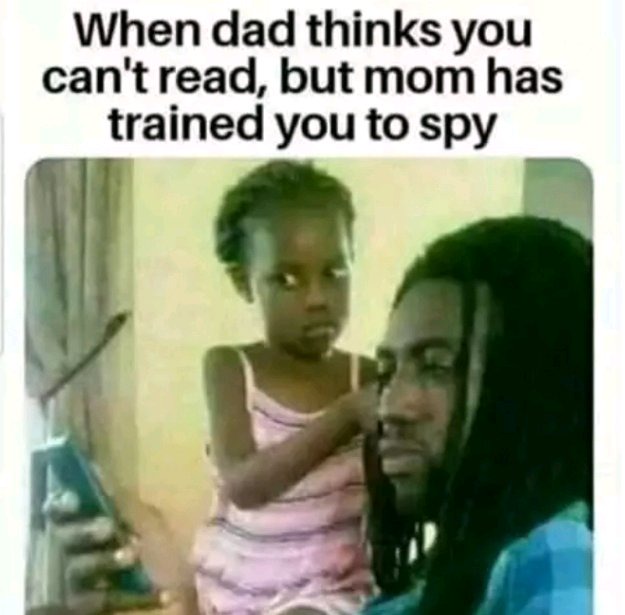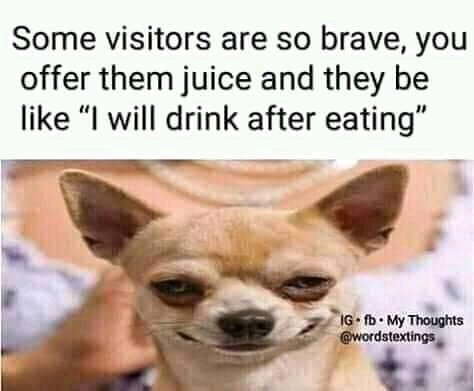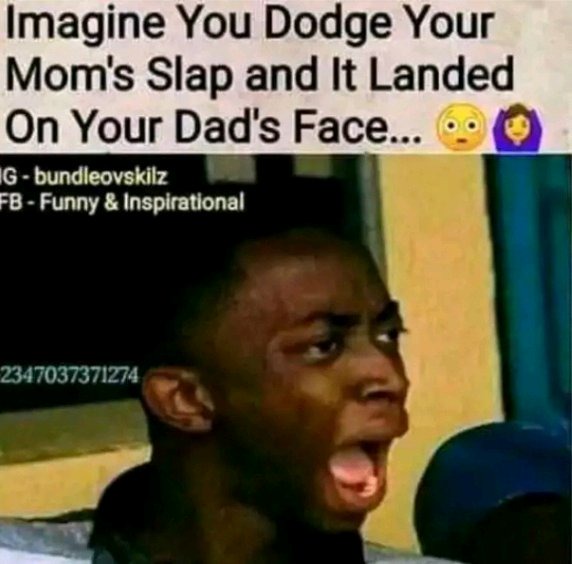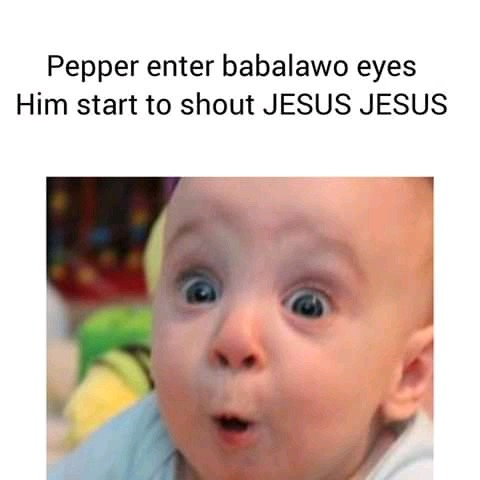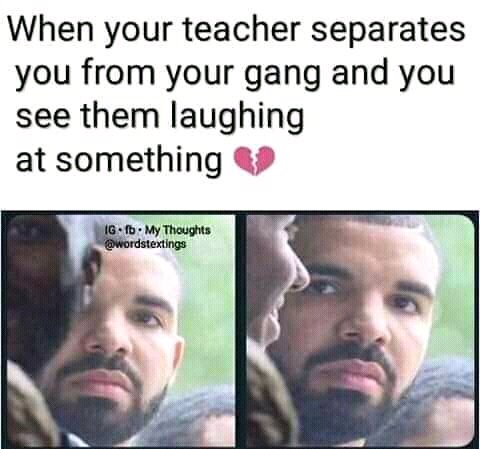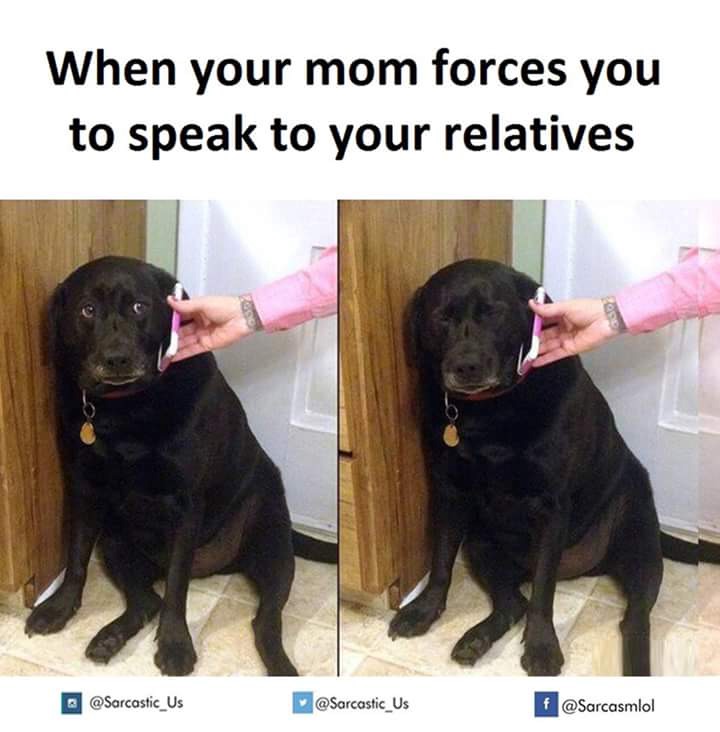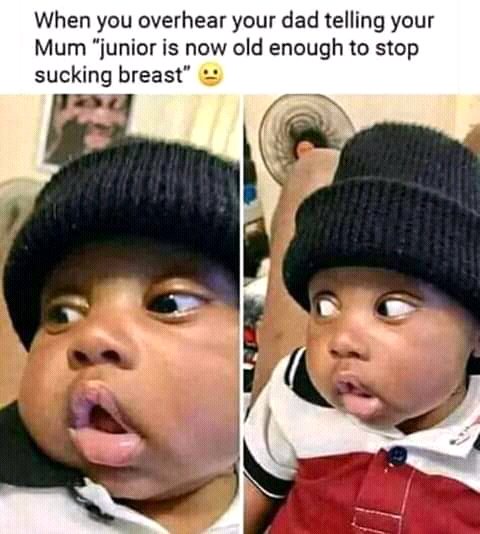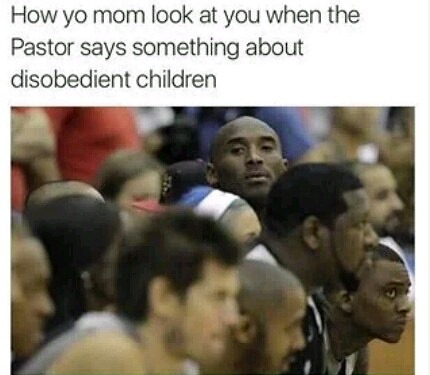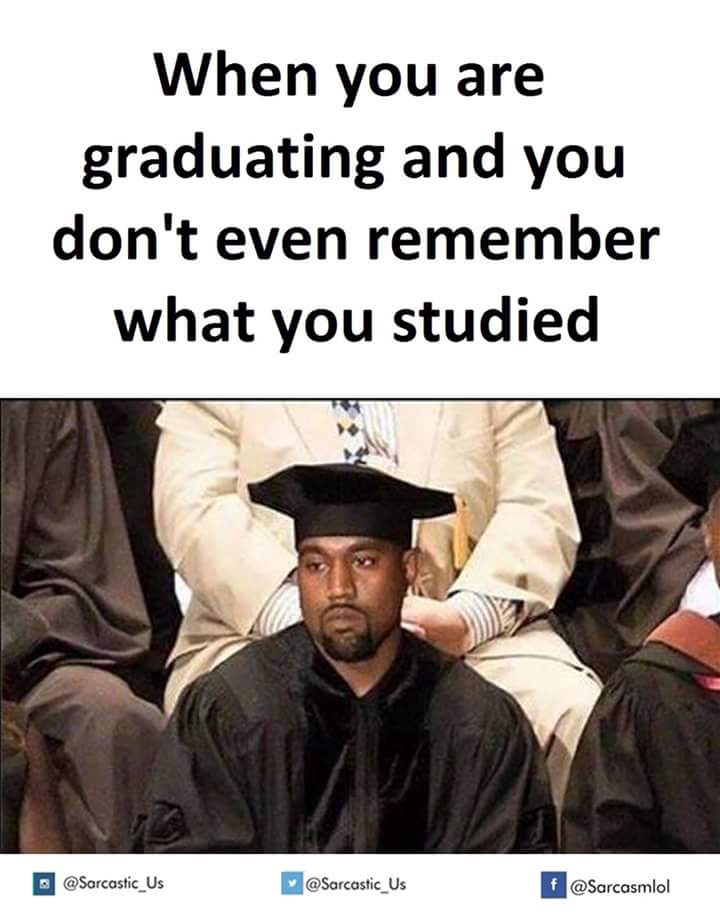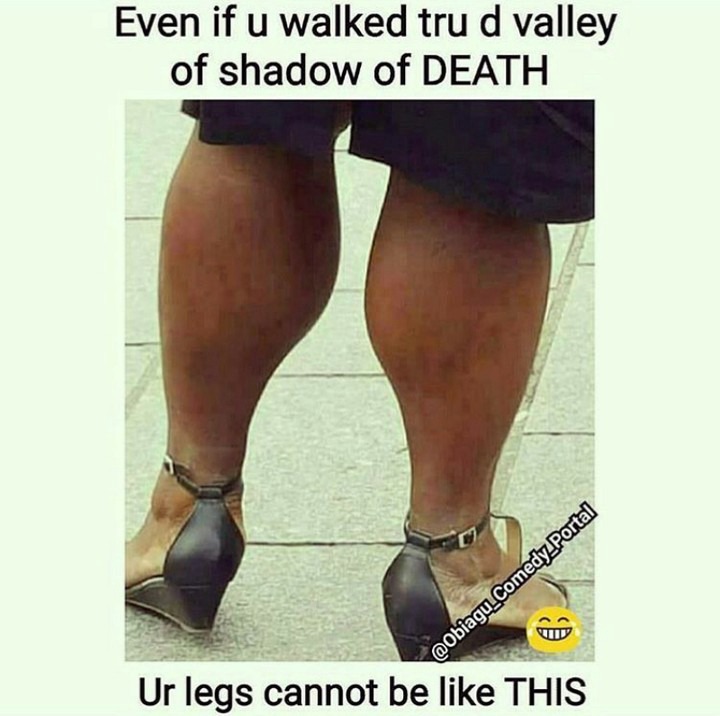 Which of these hilarious memes do you think is the funniest? Kindly drop your comment below and share with others.
Content created and supplied by: Aywrites (via Opera News )