Nigerian youth launches new radio station, follow these steps to listen
It's no longer news that the youths have taken over the streets, lending their voices for a change and a better future.
The peaceful protest to end Police brutality and unacceptable treatment from the Special anti-robbery squad (SARS) has been on in over 15 states including FCT Abuja.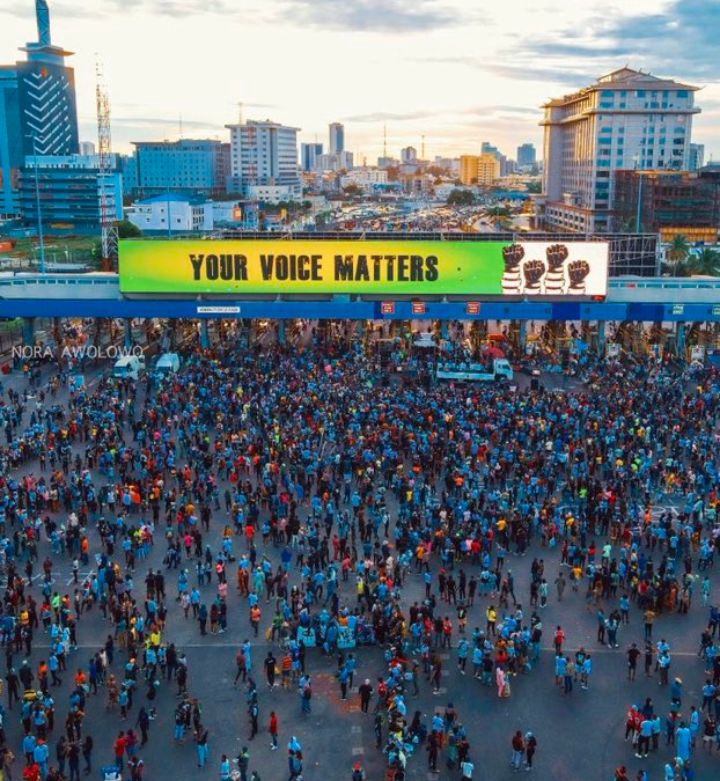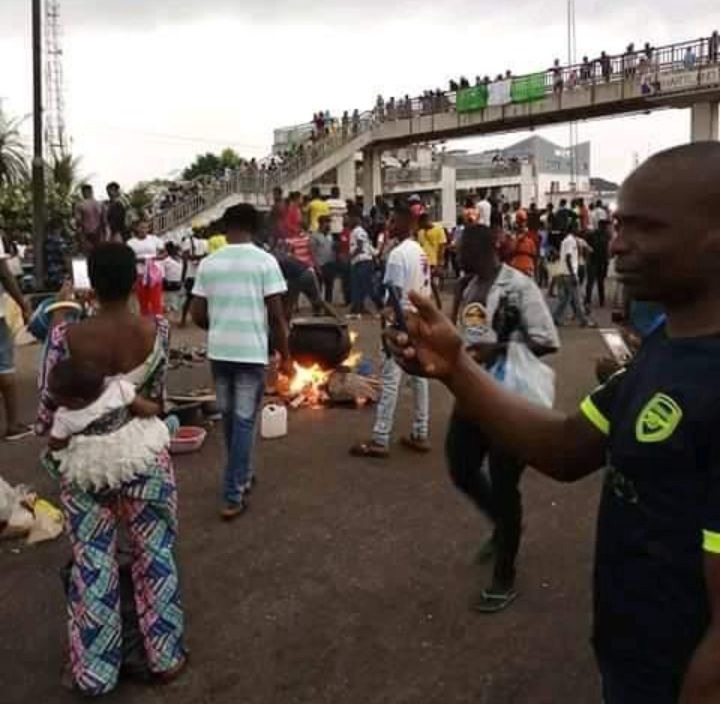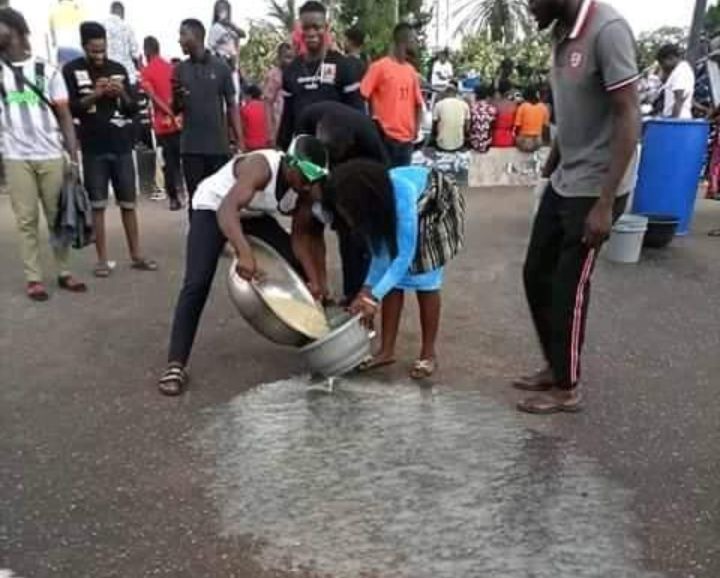 Protesters gather enmasss and speak in one voice everyday,to keep the protest alive, power supply is made available,as well as food and drinks to ensure protesters have enough energy to keep going.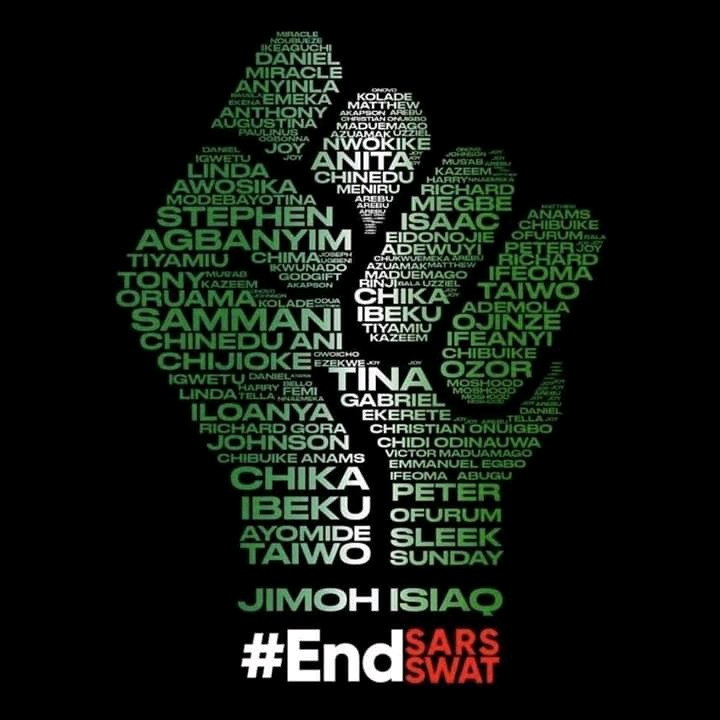 On Friday, victims that have lost their lives unjustly were also remembered.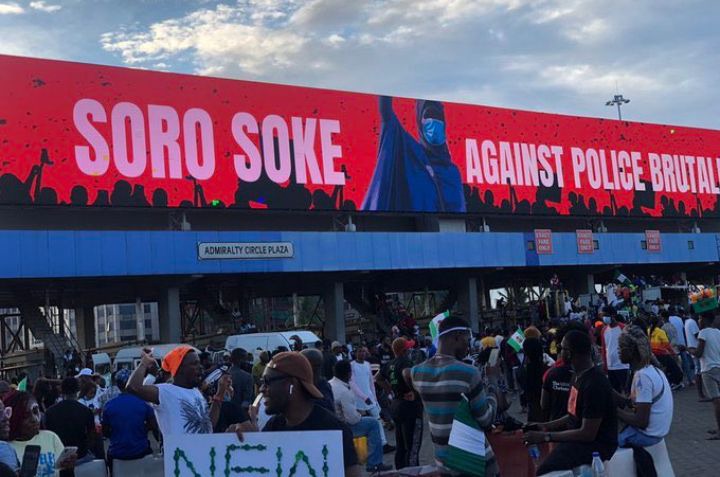 In a bid to continue this movement,an online radio has been launched it's called Soro Soke Radio.
To listen,go to your browser and paste this link https://s4.radio.co/s99d55c85b/listen and you can listen loud and clear.
It's still pure music going on for test transmission,but be rest assured in few hours you will be able to call in or drop your messages that will be aired.
This is more than audio,it's the first time ever in the history of Nigeria a movement as this is taking place,this generation known as the Soro Soke (Speak Louder) generation will not be comprised and will continue to speak louder until a their voices are heard and acknowledged.
Content created and supplied by: SuzyAbbey19 (via Opera News )