Good morning beautiful people and I welcome you back to my fun page. In today's article, we will be creating a challenge, called the "the Bumshort Challenge" were we get to compare Destiny Etiko and Luchy Donald on how best they both rock the Bumshort.
Destiny Etiko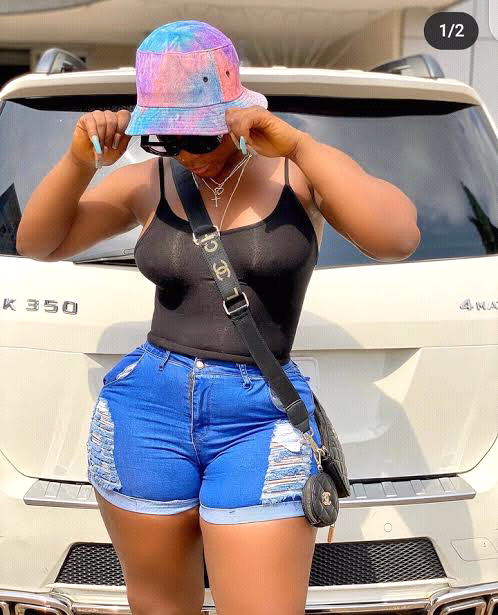 We all know that, Destiny Etiko is a very well known actress, who has featured in great movies over the years since she was a kid I guess.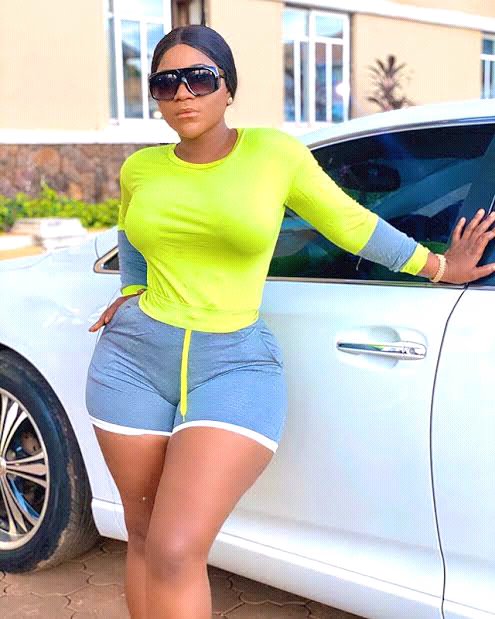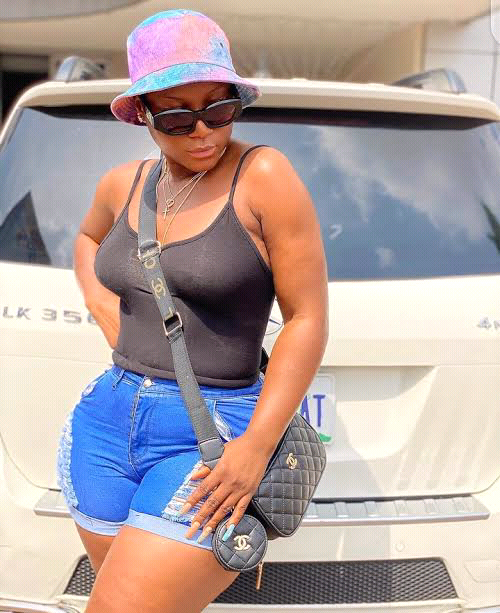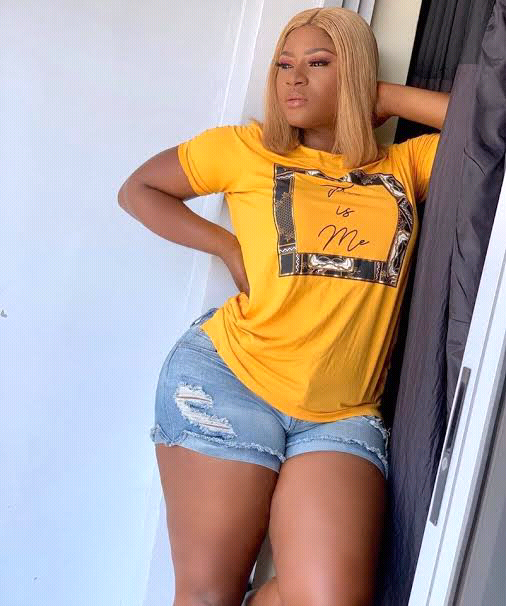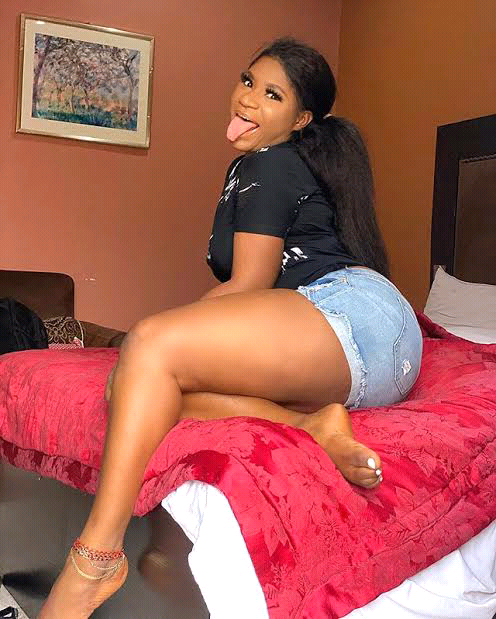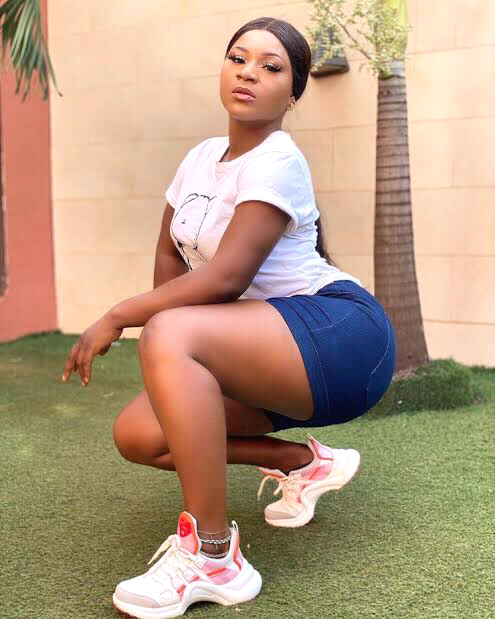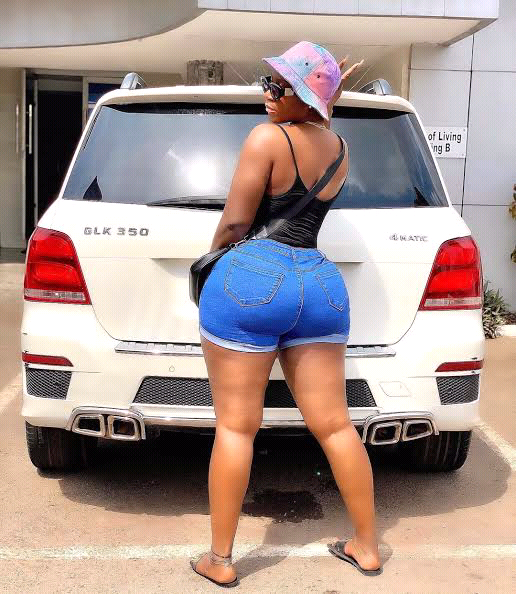 Her dress and fashion sense has also taken her fans over the edge, especially when she rocks bumshorts on social media. So did she win this challenge?
Luchy Donald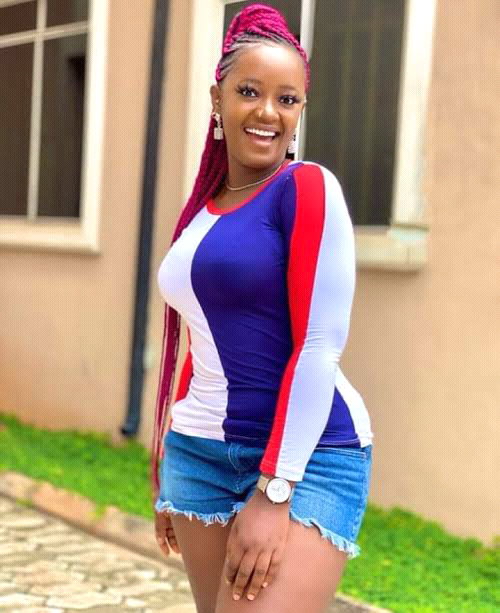 We all know her to be one of the most beautiful young actresses in Nigeria, her curves, smile, face and skills, gives everyone a spice of the day.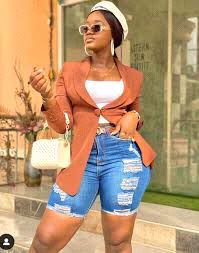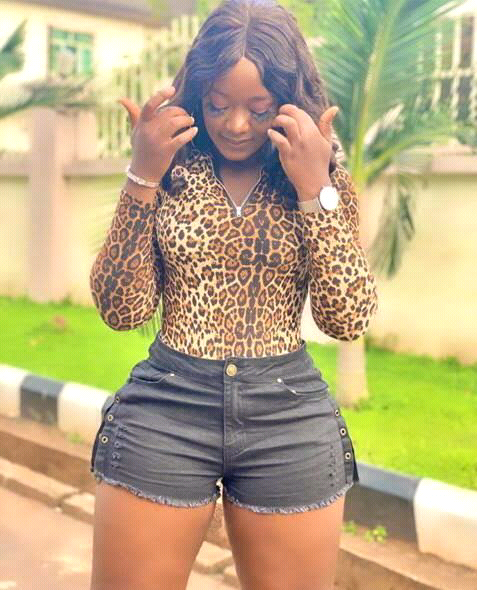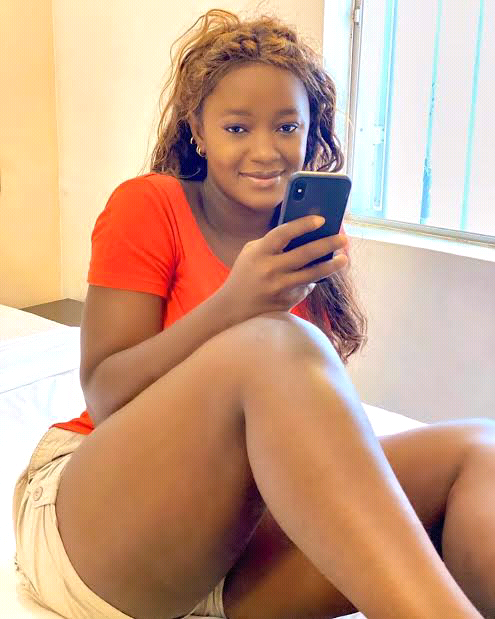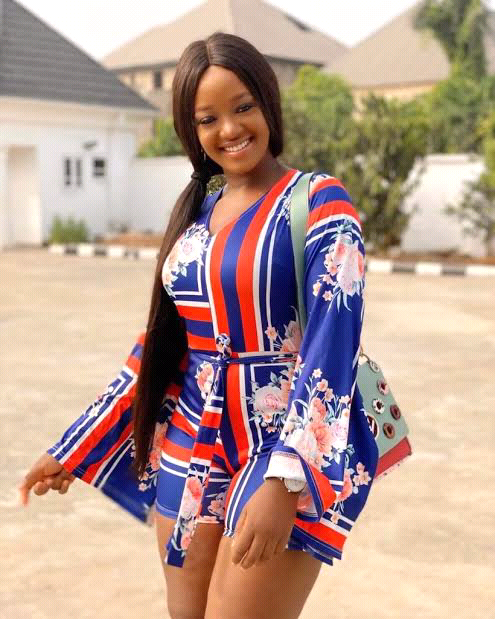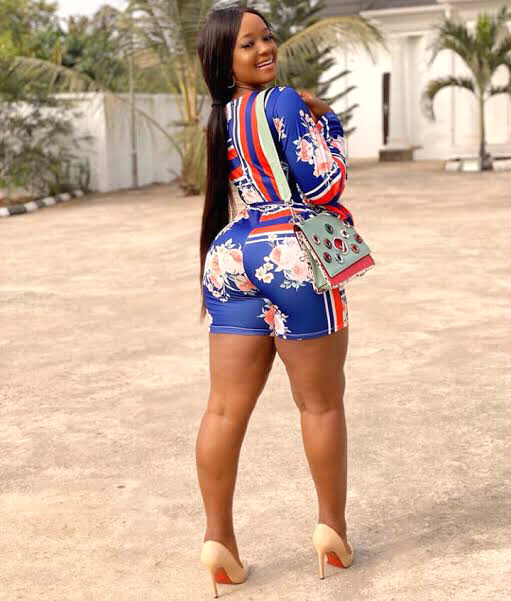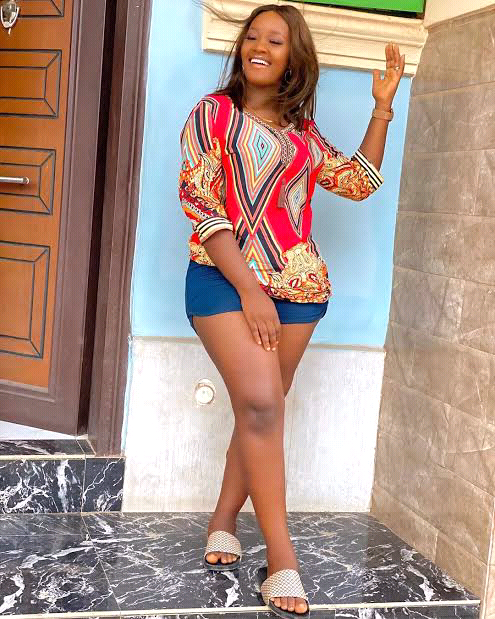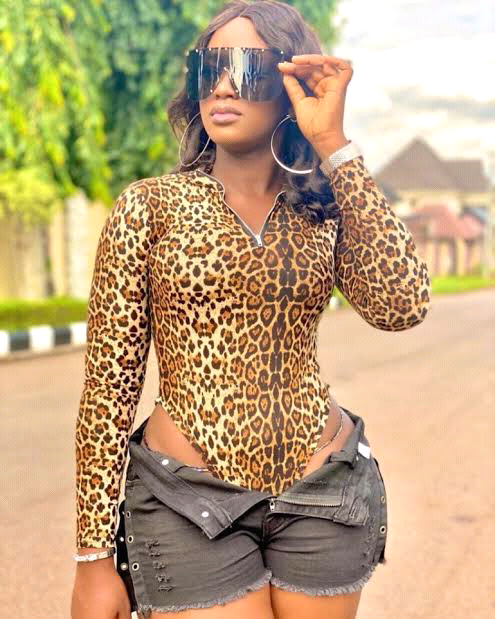 She is also known for her fashion and decent outfits, which is very interesting to me. Also she has been seen in couple occasion rocking bumshorts, so did she win this challenge?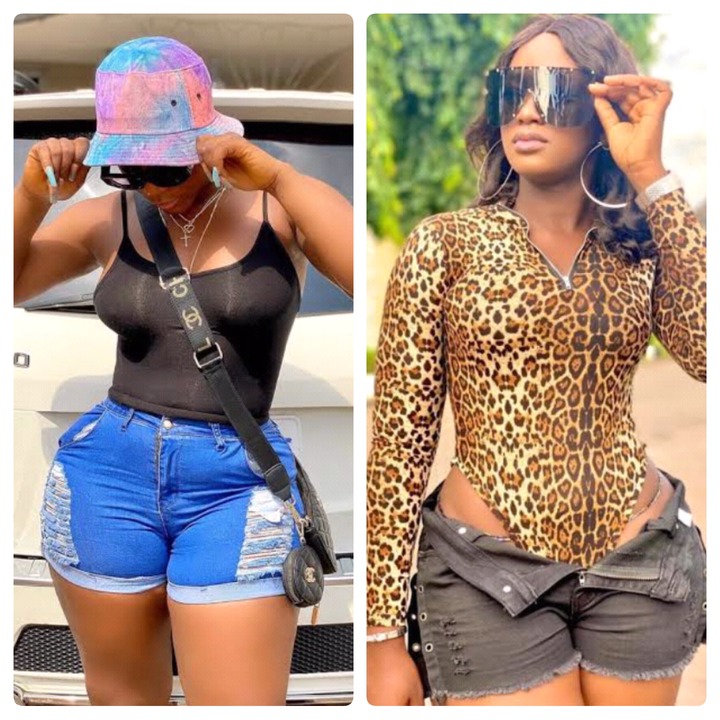 Share your opinion via the comment section below, and don't forget to like, share and follow me for updates regarding this.
Photo credit: Goggle
Content created and supplied by: Peccaofficial (via Opera News )