Nigerian Actress Yvonne Jegede posted a photo on her Instagram page few minutes ago. It was a write up which read; How did you become a Nigerian? Fans and celebrities were quick to react to the post with comments.
Here is a screenshot of the photo she posted below.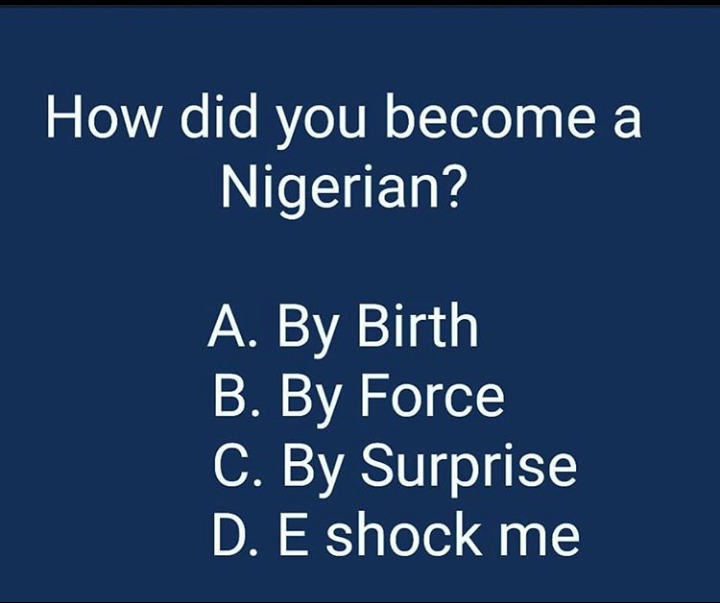 Tell us which option you would choose in the comment box below.
Yvonne had a lot of lovely and funny comments from fans and celebrities. Most of them chose the last option; "E shock me." Actress Eve Esin also chose the last option. Her comment read; "E shock me". Here is a screenshot of her comment below and other comments from fans.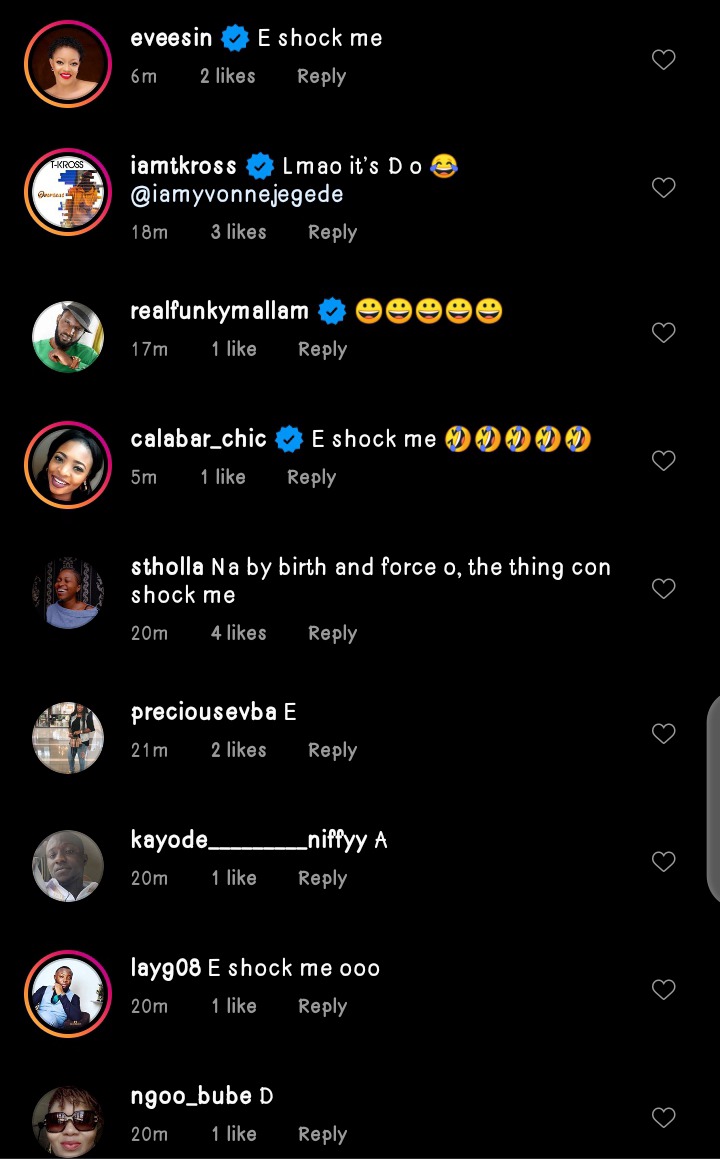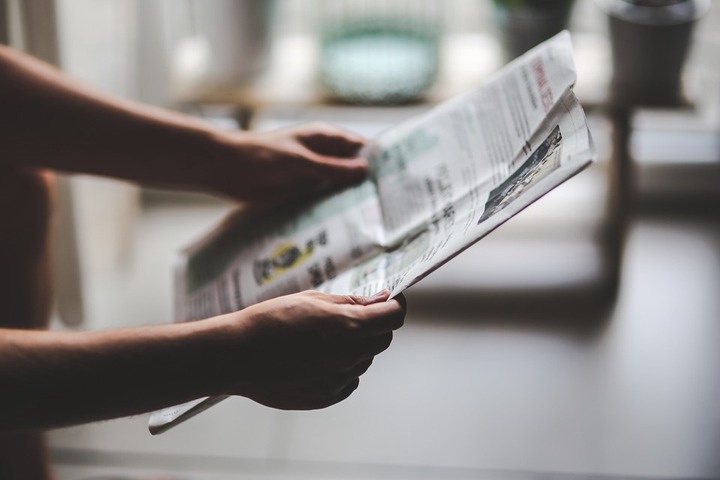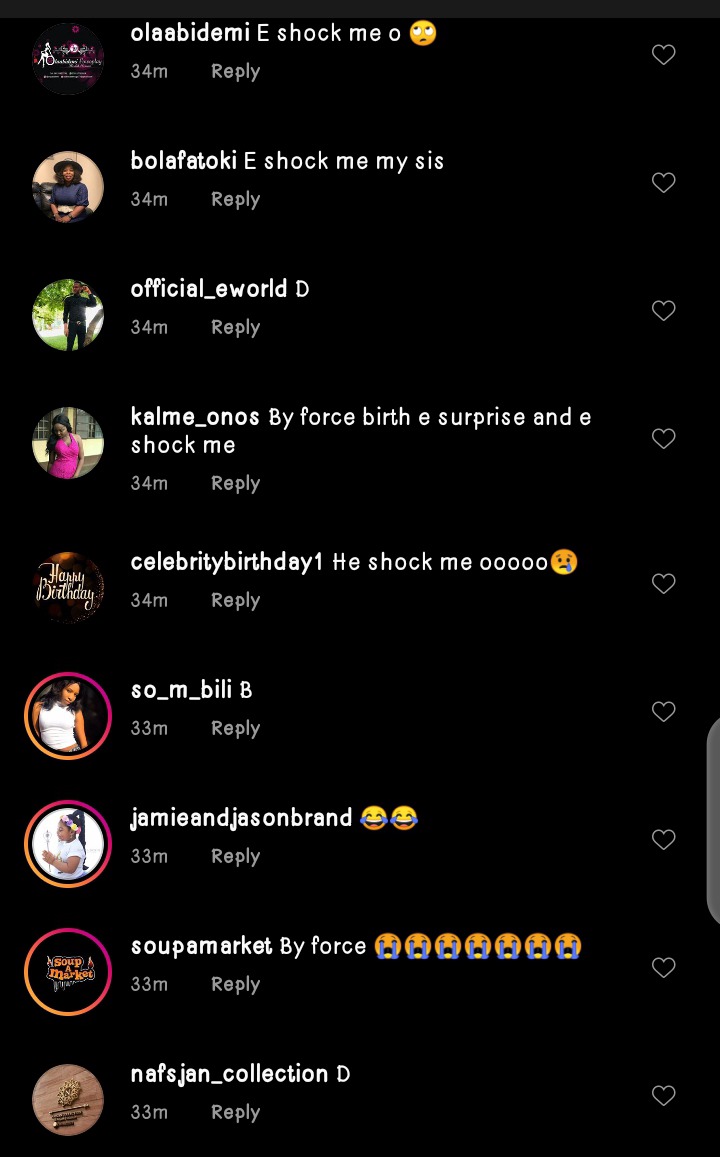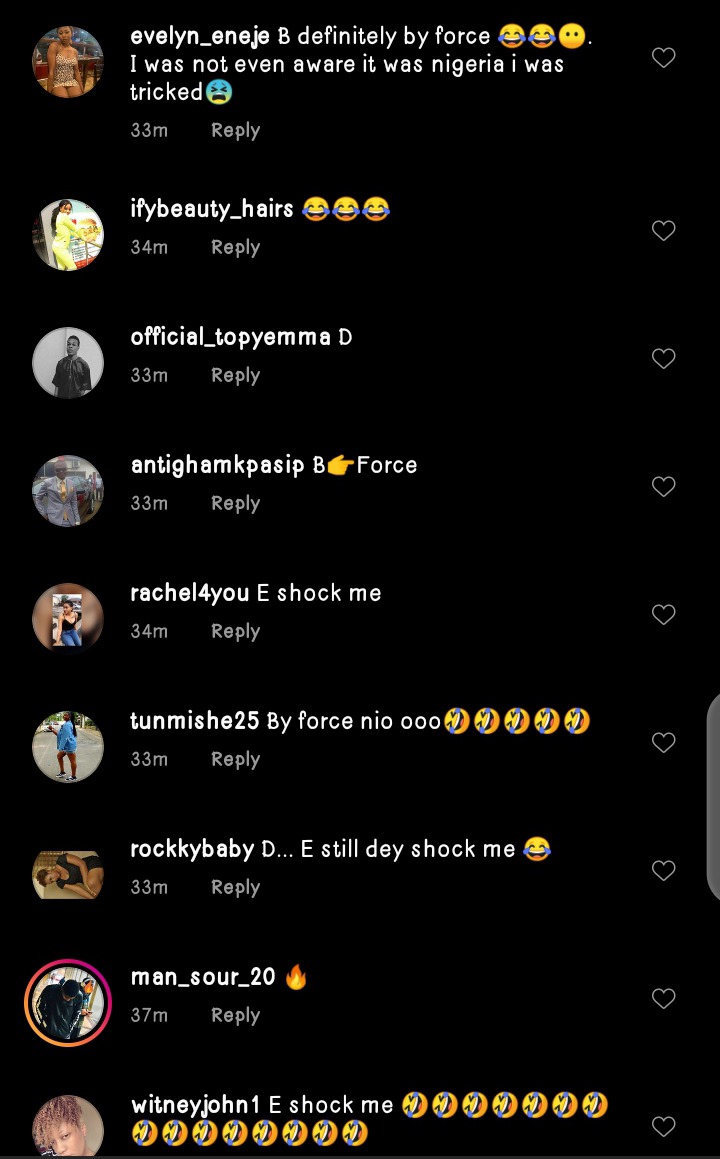 It's quite funny how few people chose option A. In my opinion, option D which is "E shock me" is the best answer.
What option is yours? Were you shocked? Or it was a surprise? Drop your comment below. Don't forget to like and share the article for others to choose. Thanks.
Content created and supplied by: baqee (via Opera News )