Many would wondered if Wizkid was ever in love? Yeah, that's one of the question on the mouth of most people concerning Wizkid past relationships with ladies.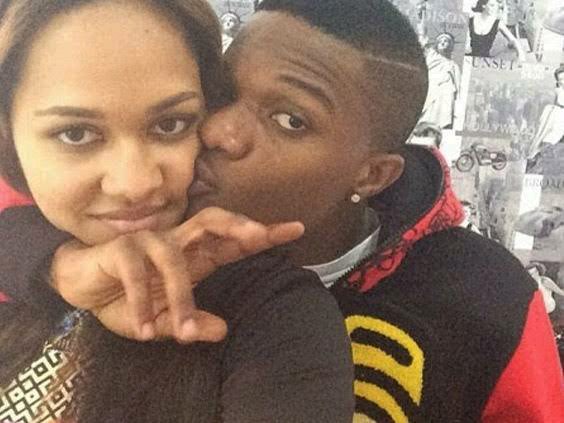 Well, I hope most of you all still remember Tania Omotayo, I am sure you do remember the name if you don't really remember the face. Tania Omotayo was the only lady we could categorically pointed out that Wizkid loved, and dated her for good 5 years before they separated. I am very sure you know Wizkid past couple of relationships which are just flings, or date for two years but Tania Omotayo was different. She was Wizkid's everything then, and till now I don't think Wizkid has given his heart to any other woman like he did with Tania.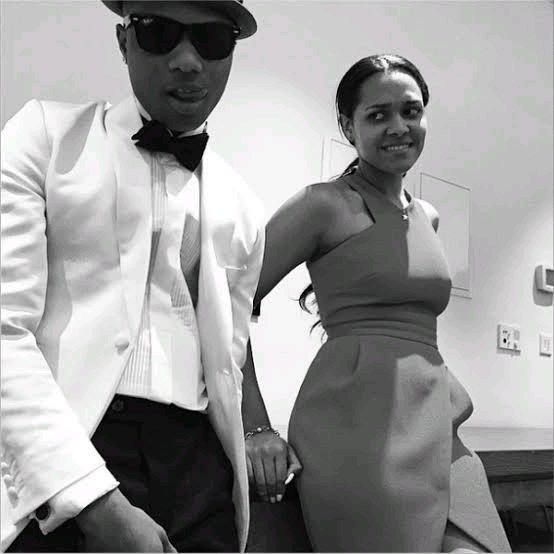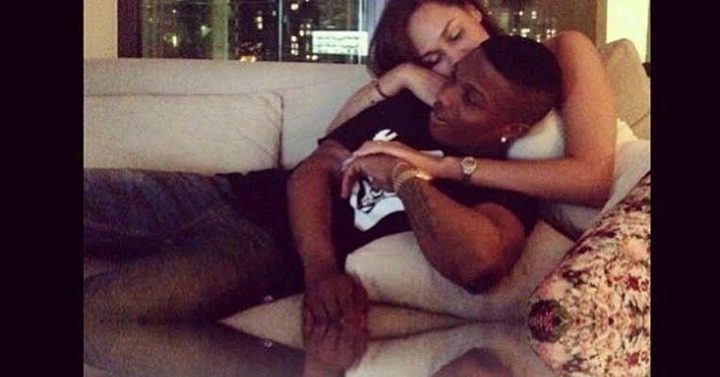 Their love story started in 2011 but they were very secretive about the relationship until the launch Banky W Album in 2013 when it was revealed that Wizkid is dating a beautiful damsel, Tania Omotayo. As usual, fans went really happy for the love birds and which they would get married but things went sideways as both of them went their separate ways.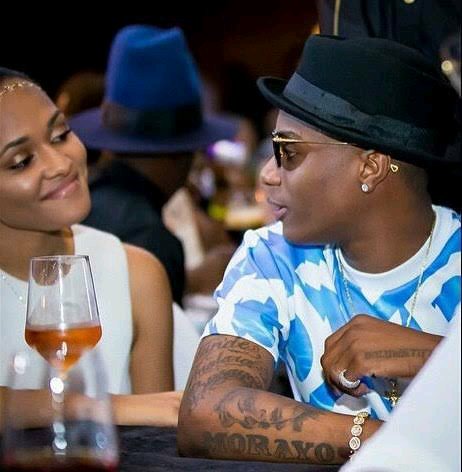 Wizkid made some terrible mistakes which culminated to their breakup. In 2015, Wizkid tweeted "Single" which got the fans angry as he receives backlash for tweeting that while he was still in a relationship with Tania. Although Wizkid deleted it, and said his account was hacked.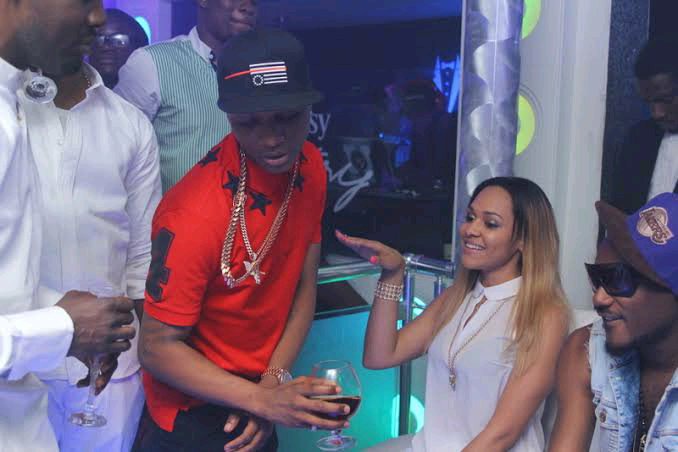 Wizkid made another terrible mistake despite the love we thought Wizkid had for Tania, he broke her heart twice. The first mistake he made was to impregnate Sola Ogudugu who gave birth to his first son, Boluwatife, yet Tania stayed glue to Wizkid, but his second mistake broke the camel back as he impregnated another lady, Binta Diallo which further broke the heart of Tania Omotayo, and decided it was the final straw that break the camel's back. She called it quit, but they remained friends till date.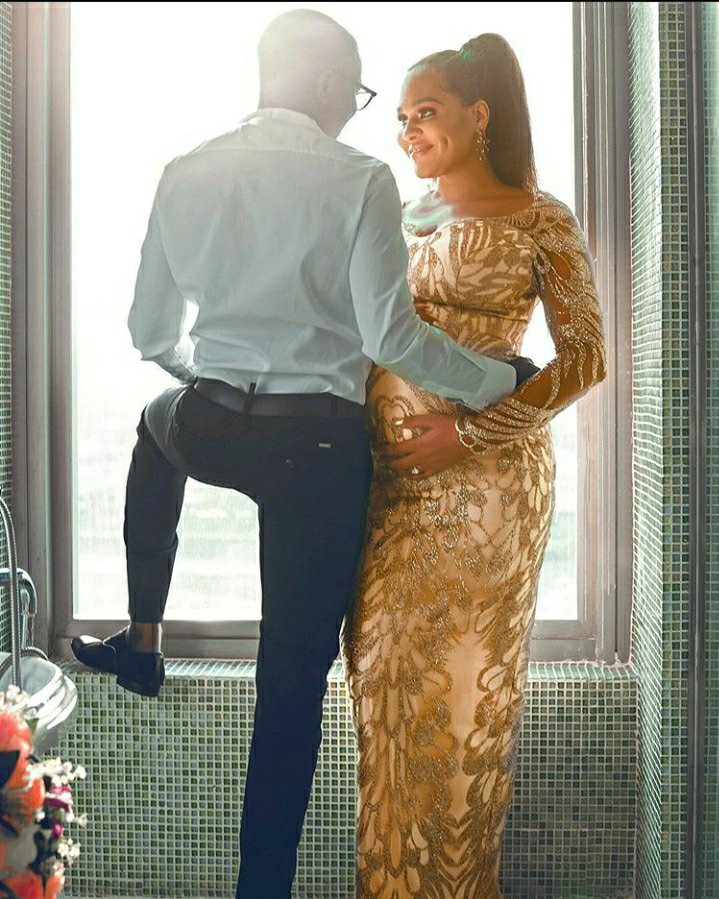 After she left Wizkid, She got married to a handsome, and amazing man Olasunbo. Olasunbo is a co-owner of Buzz bar, a popular bar club in Lagos State. She went into fashion model and was inspired by her daughter to start a fashion line clothing business.
See pictures of her;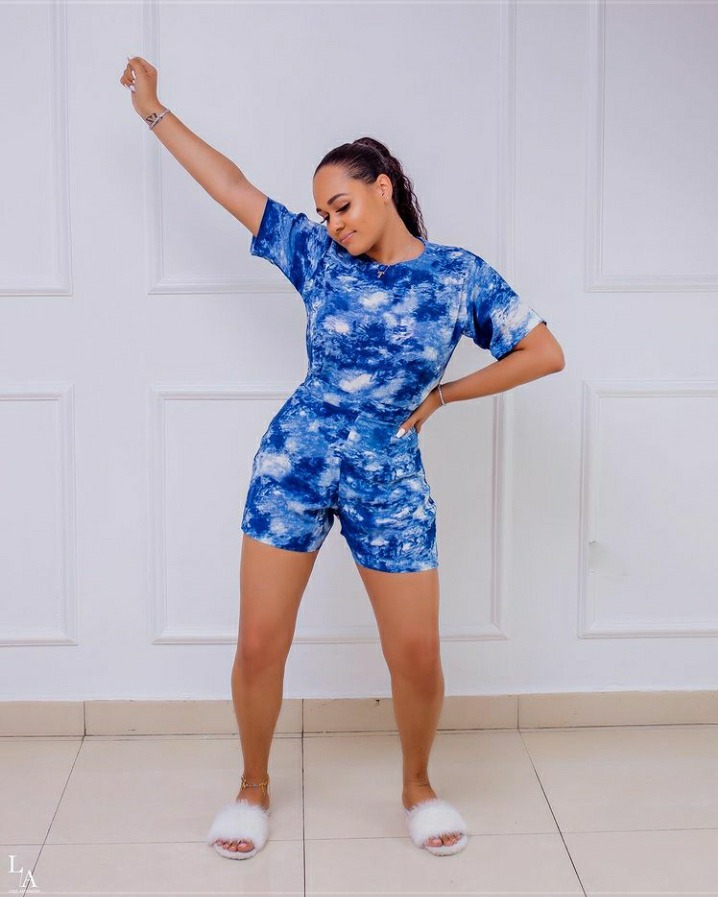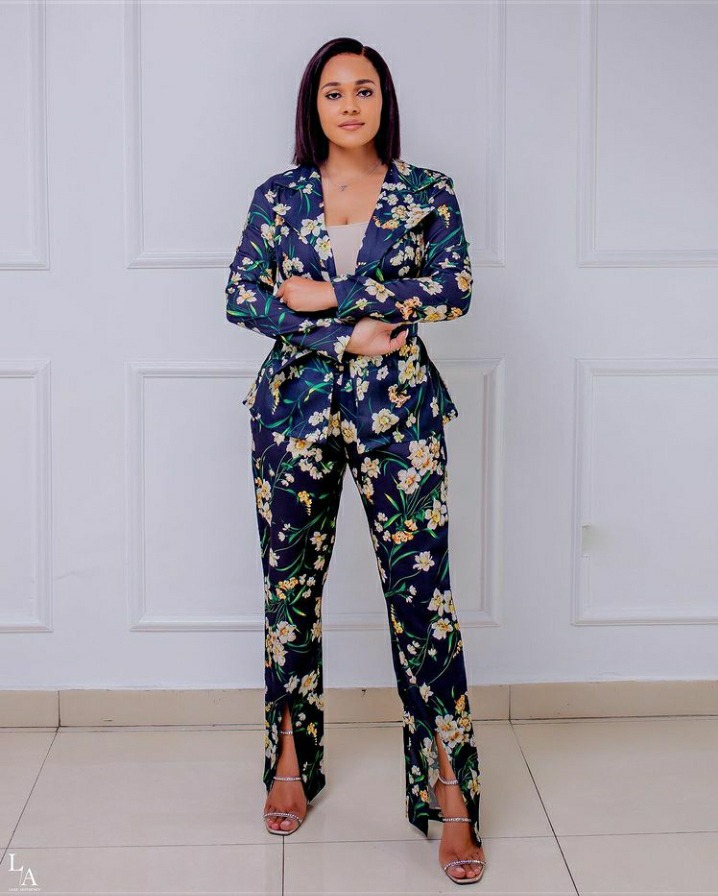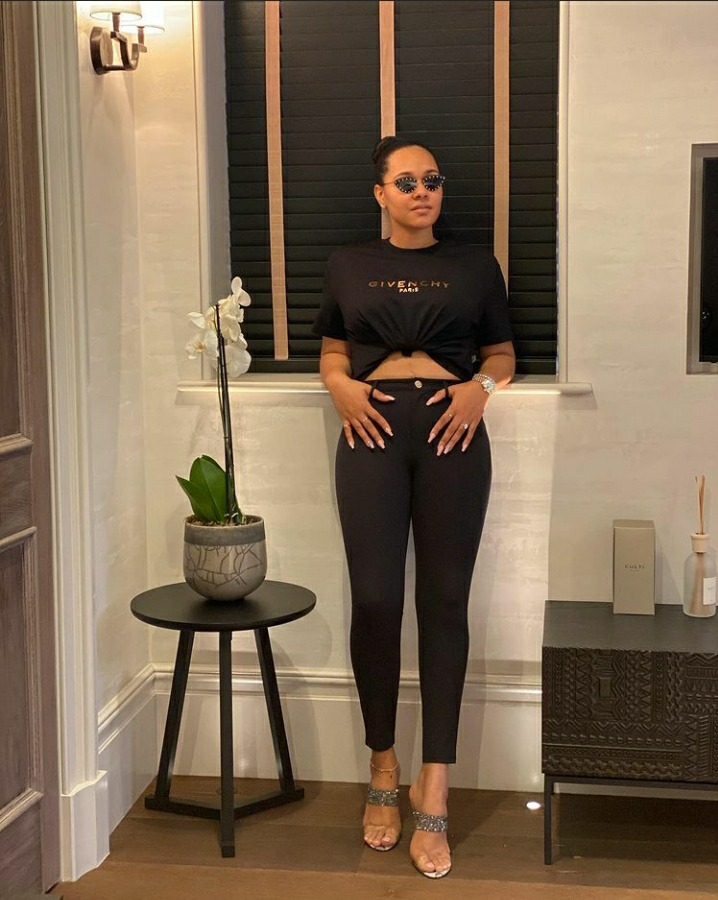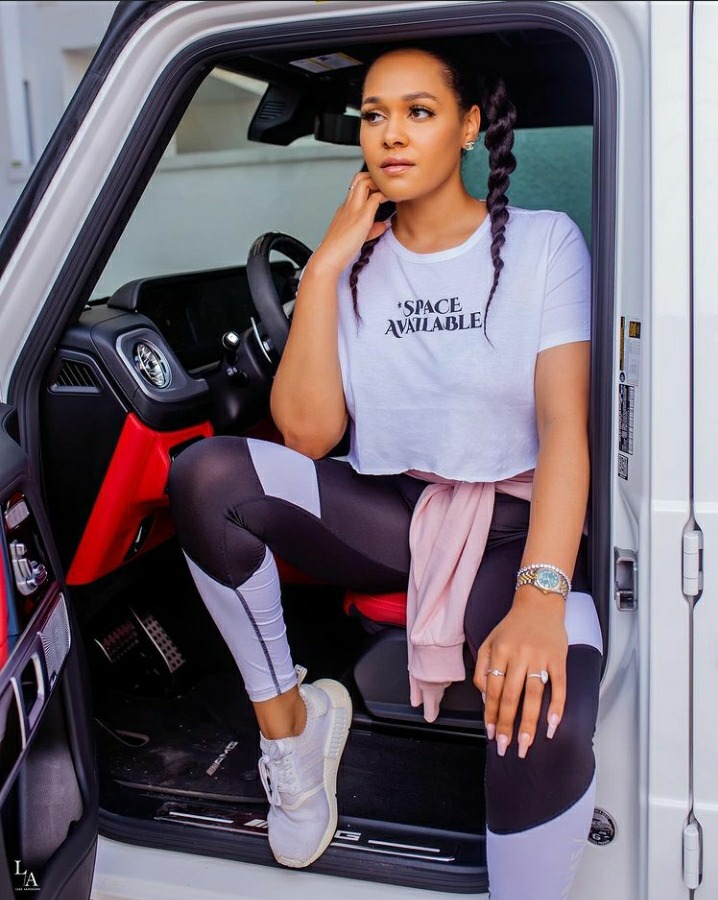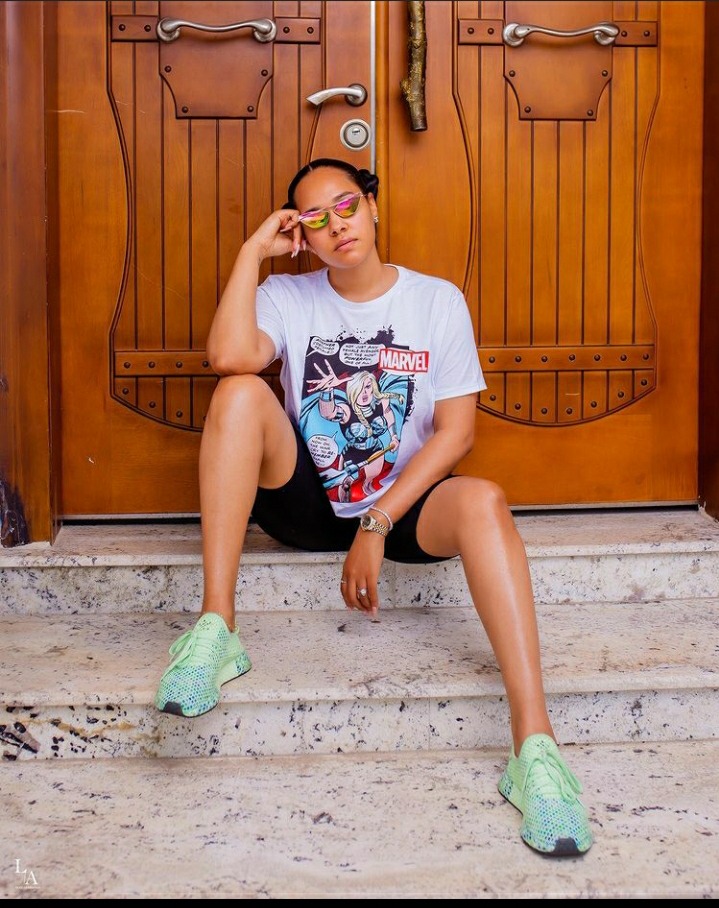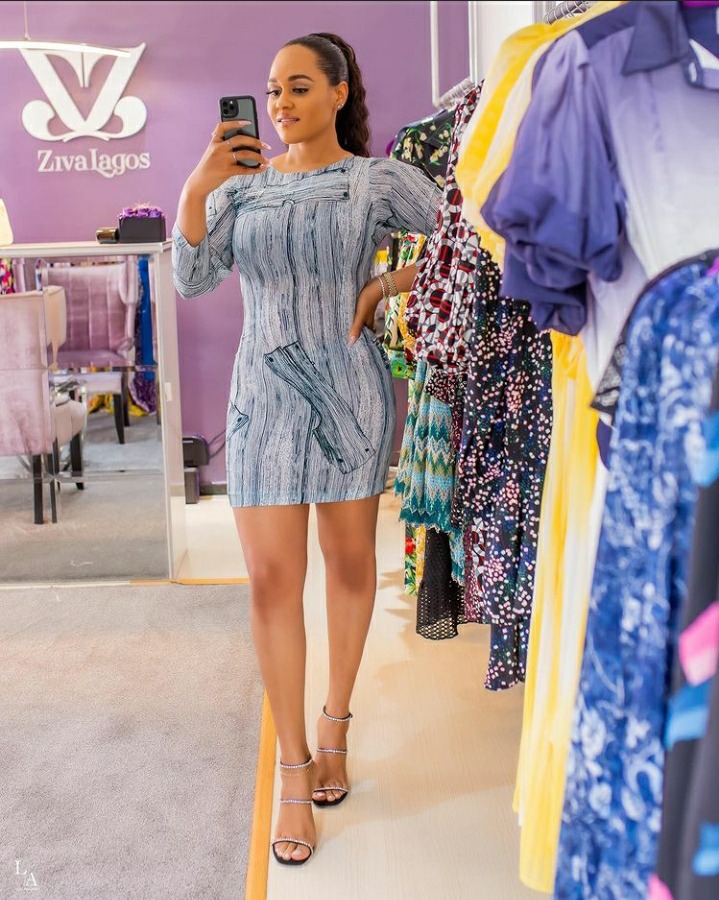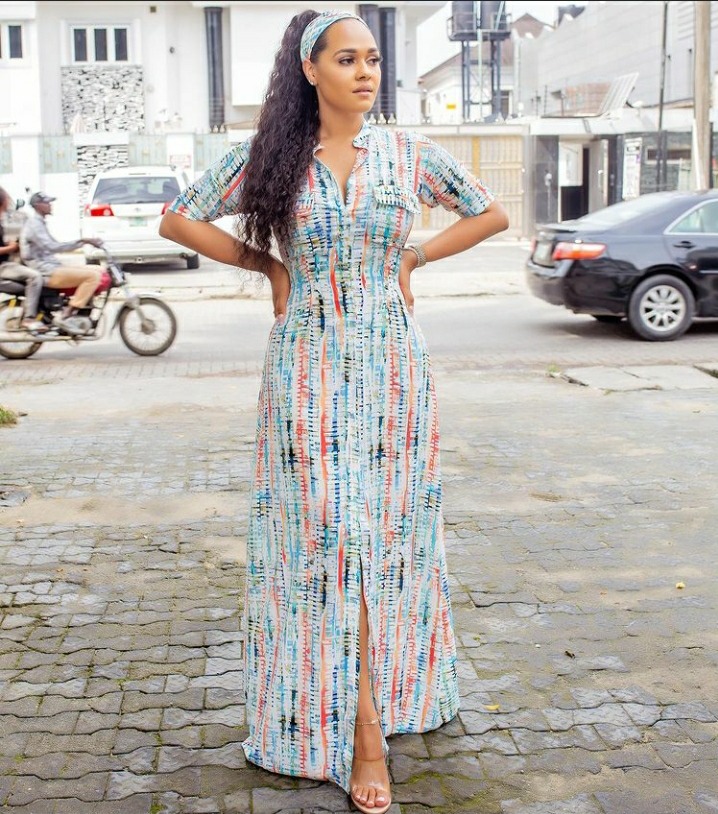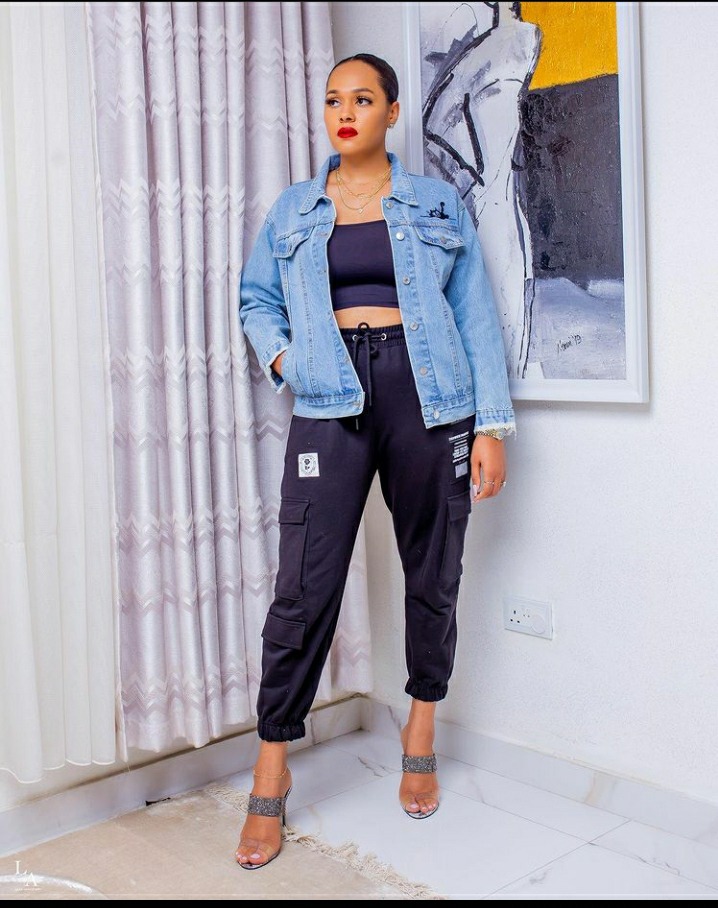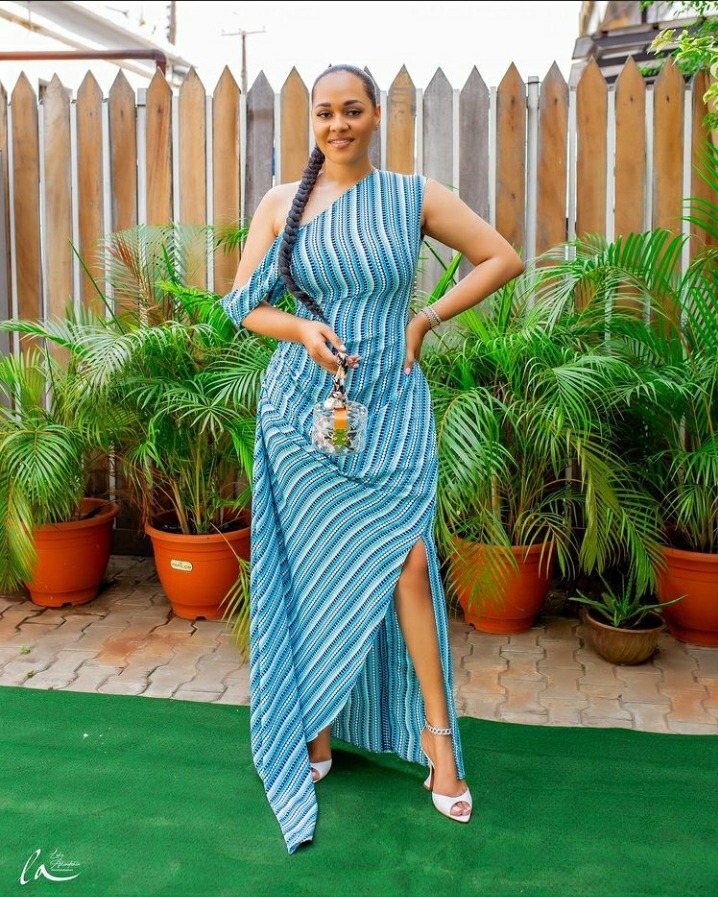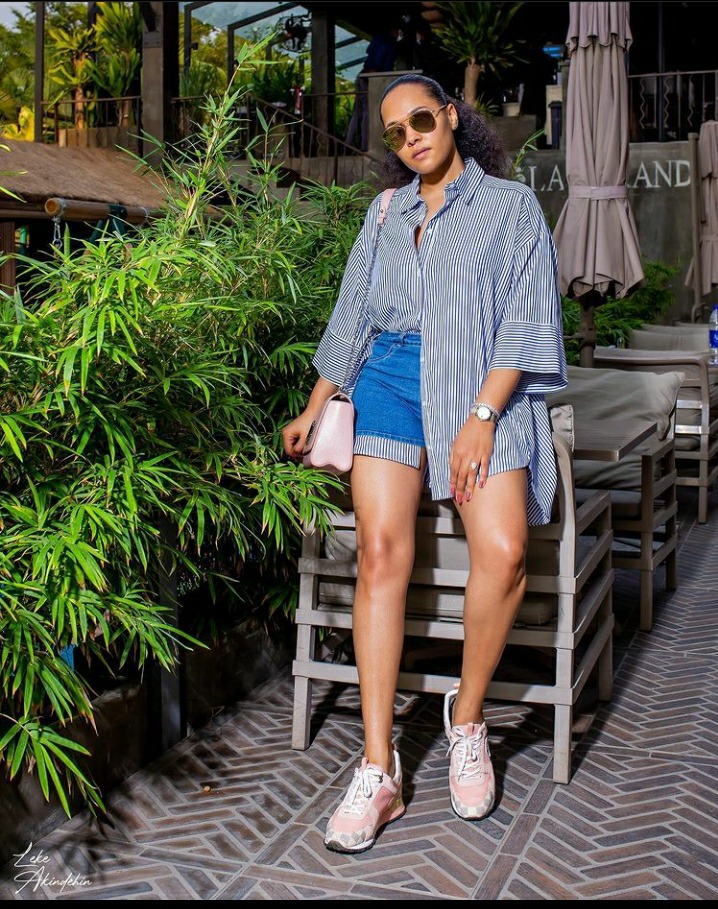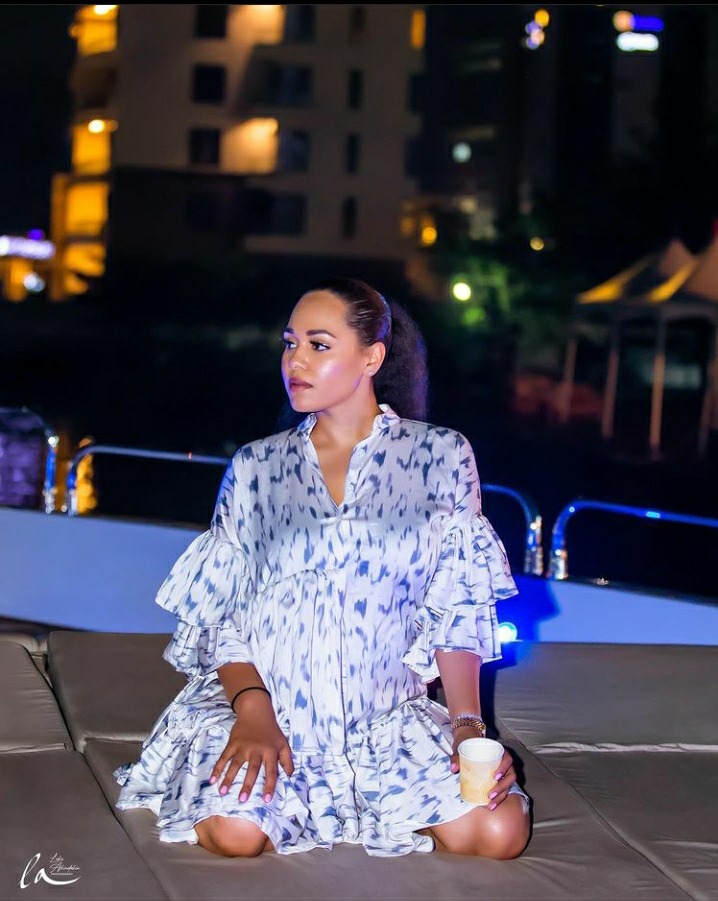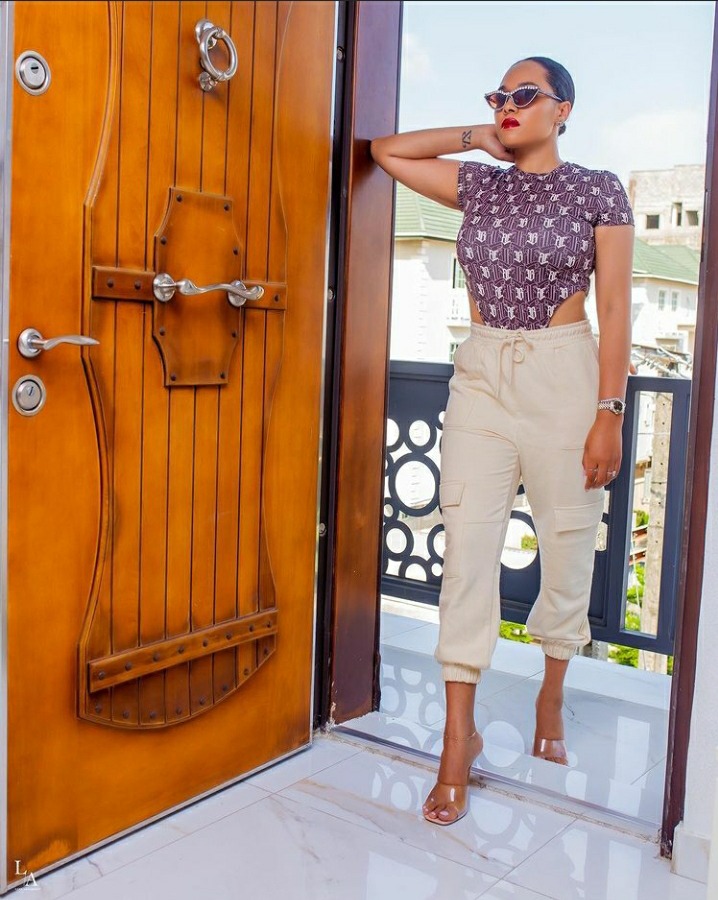 See Pictures of her, husband and daughter;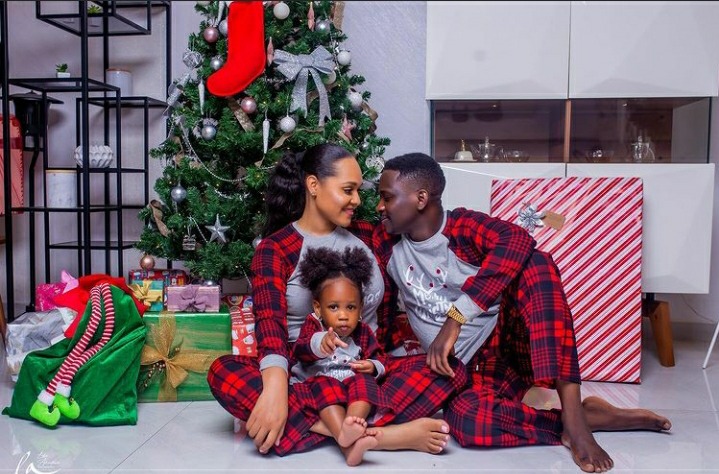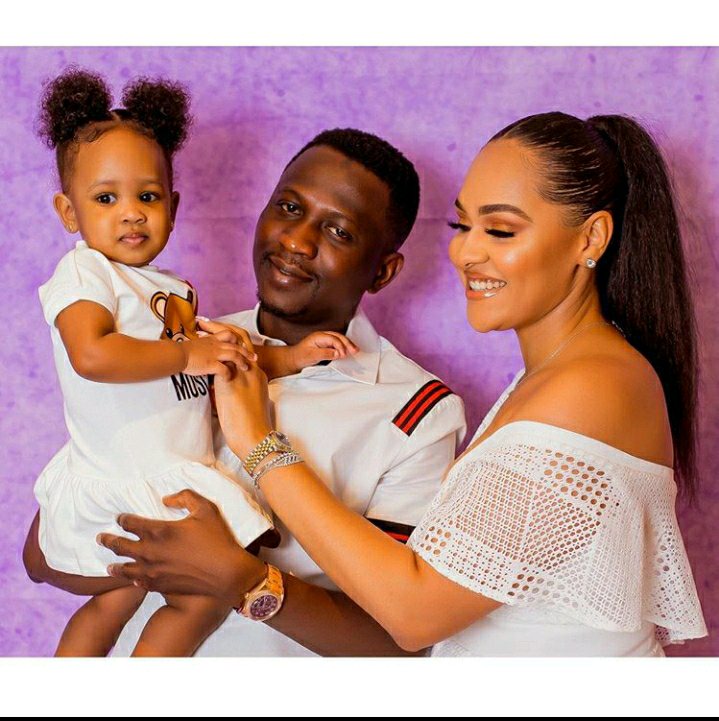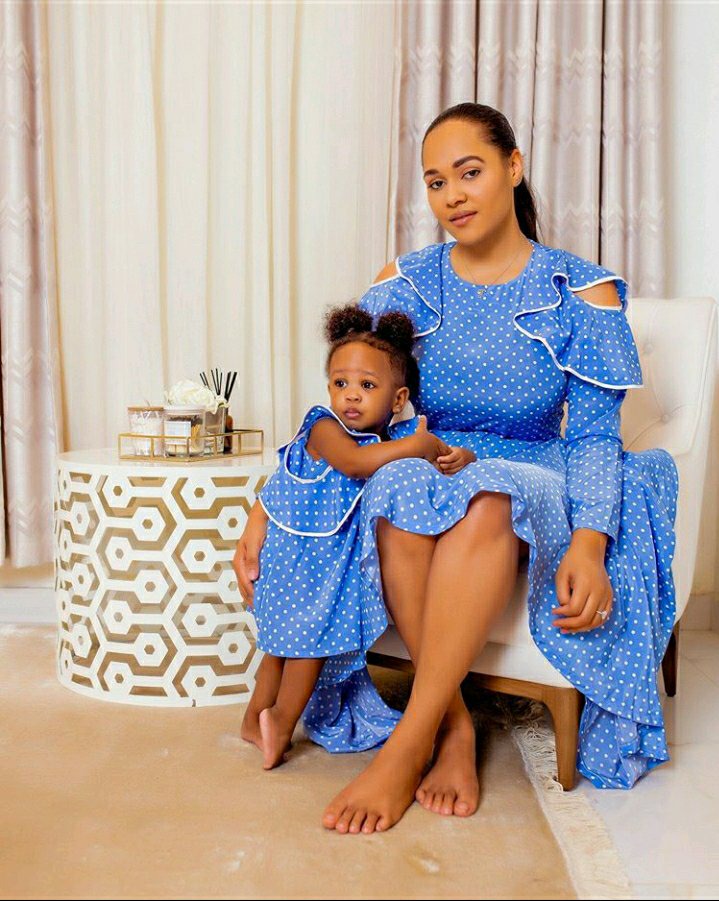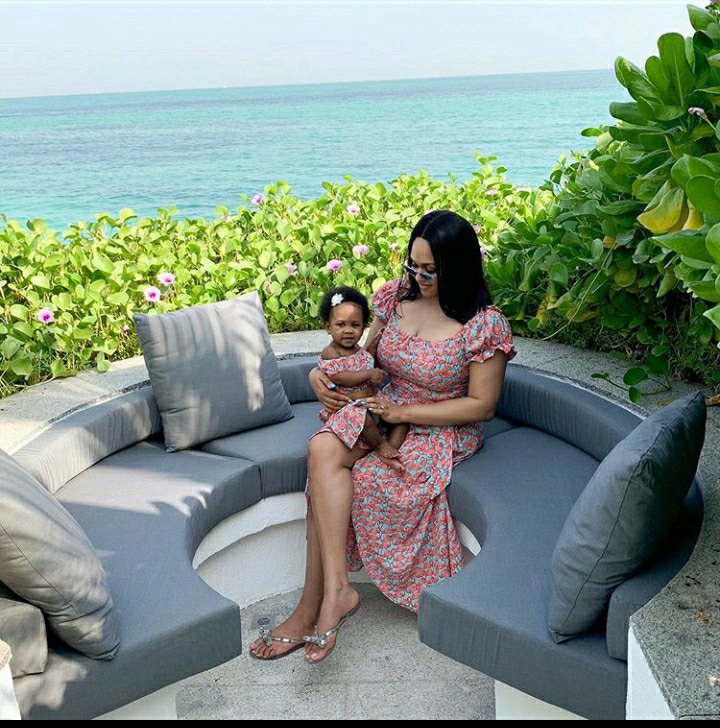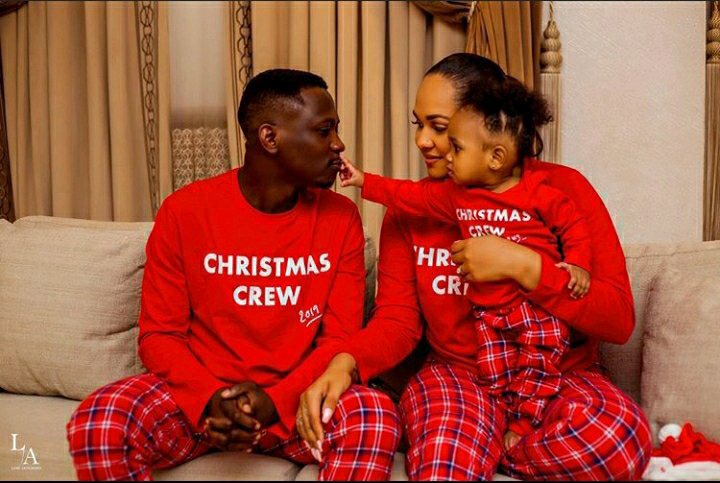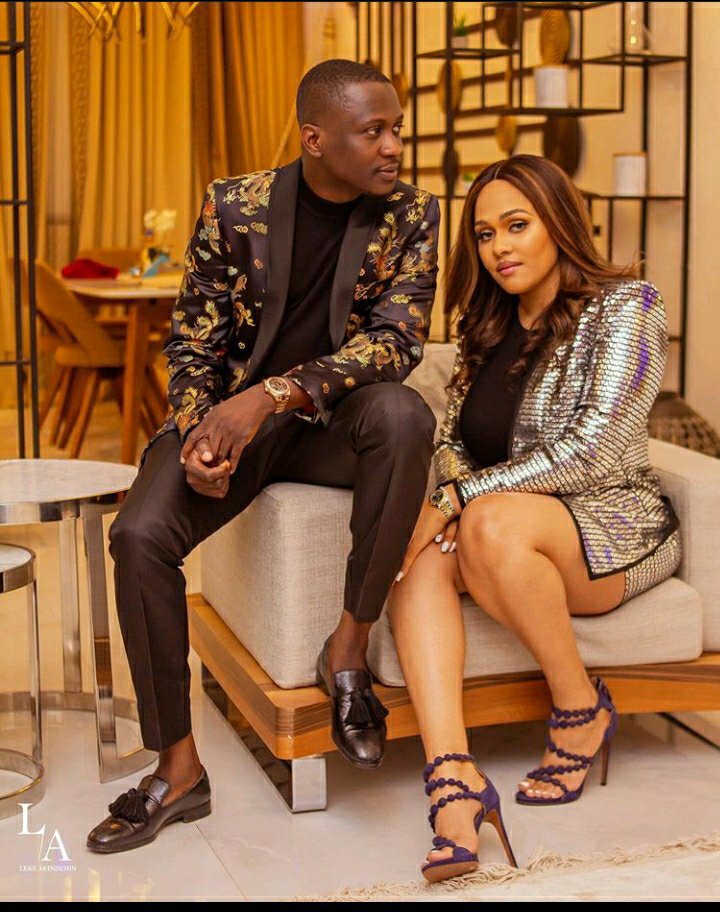 Beautiful lady with a pretty family.
The only lady that picked her integrity and valued herself when she knows everything was not going as she hoped for.
As they say a broken relationship is better than a broken heart. As you can see, Tania Omotayo is living happily with her handsome husband since her separation with Wizkid 5 years ago.
Content created and supplied by: AdeotiZeez (via Opera News )