When you look at famous people, you will assume it's either we know about their siblings or they do not have any, because either ways, the influence of your famous brother or sister should rub off on you. But that is not always the case. Some celebrities keep their siblings a secret or do not want to put them on the spotlight. Some decide to lead a very private life. One of them is, Linda Ikeji's sister, Benita Ikeji.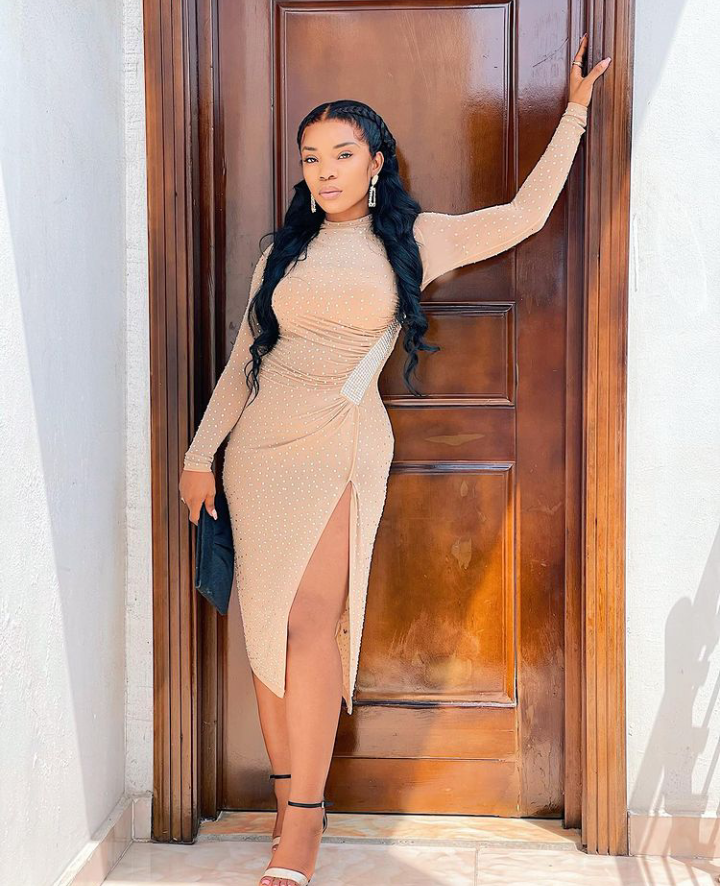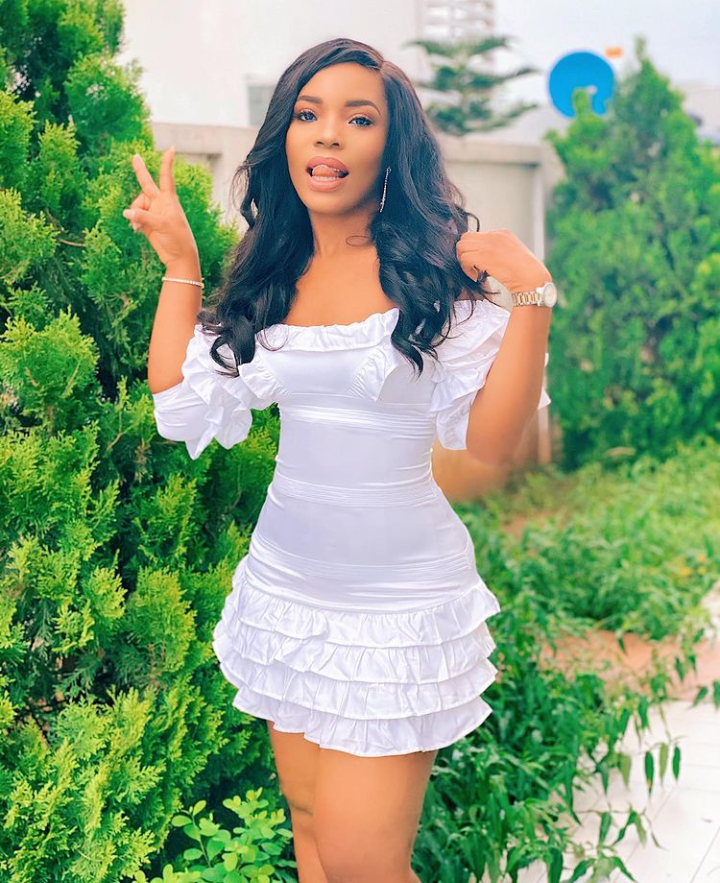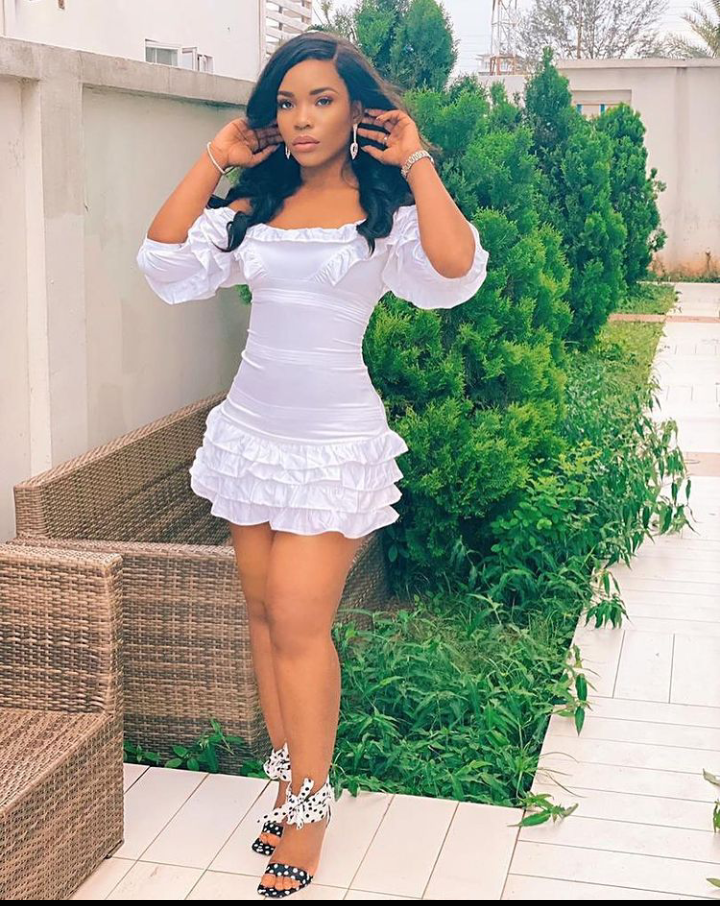 You might think you know the entire Ikeji clan. I mean Linda and her sister, Laura right? But it doesn't just end there. Linda has four other siblings, Peks Ikeji, Vera, Sandra and the very last born, Benita. The person in the pictures in this article is the last born and fourth daughter, Benita Ikeji.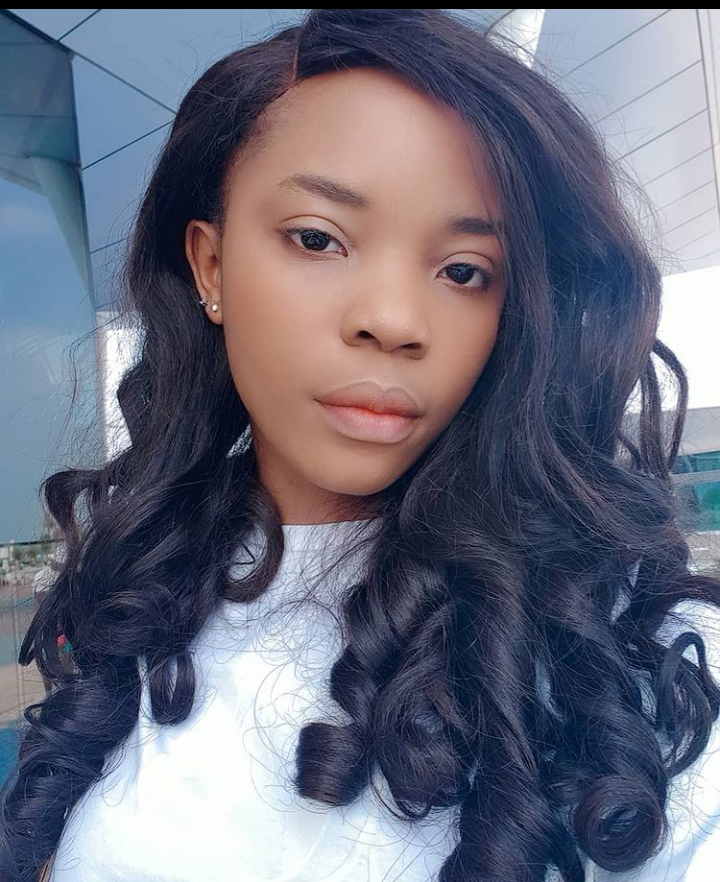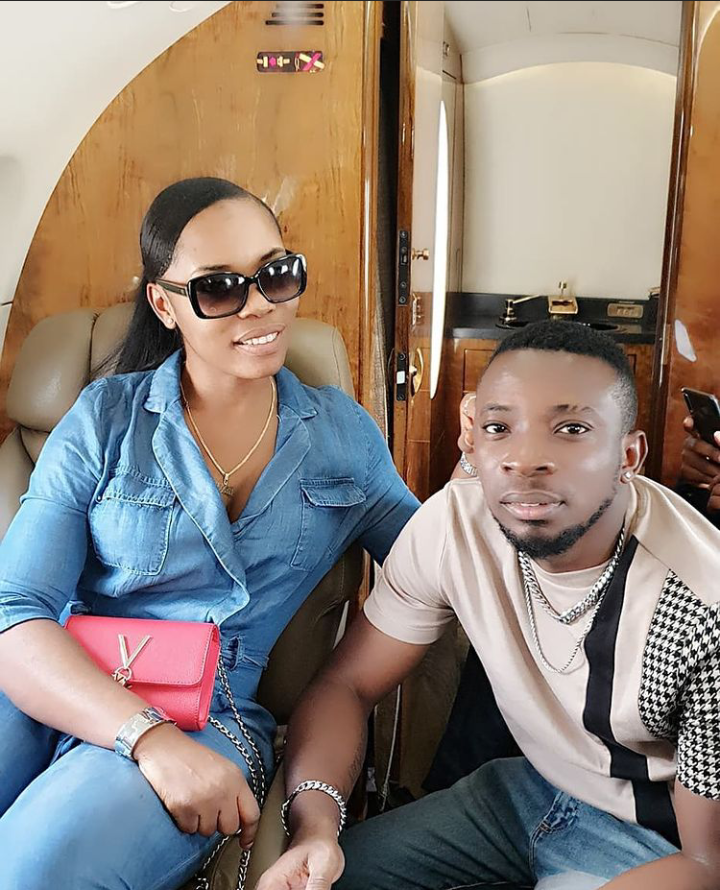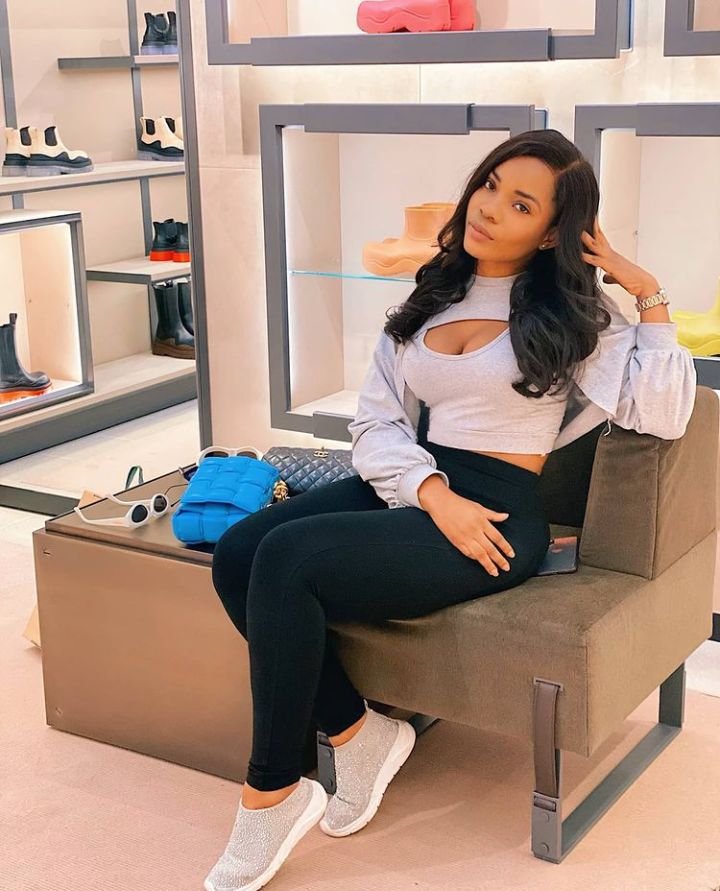 Benita lives a very private life. You wouldn't even notice she is on social media even if you know her. On her page she only posts once in a blue moon. 90% of her posts on there are birthdays. It's either to shout out her sisters or brother on their birthdays, or to congratulate Sandra for giving birth to a baby boy.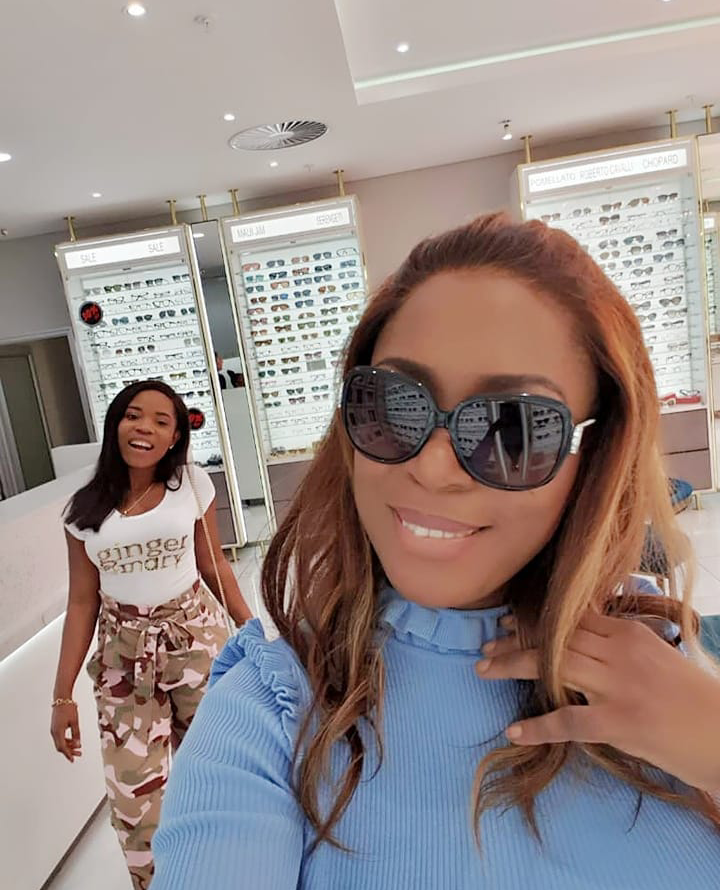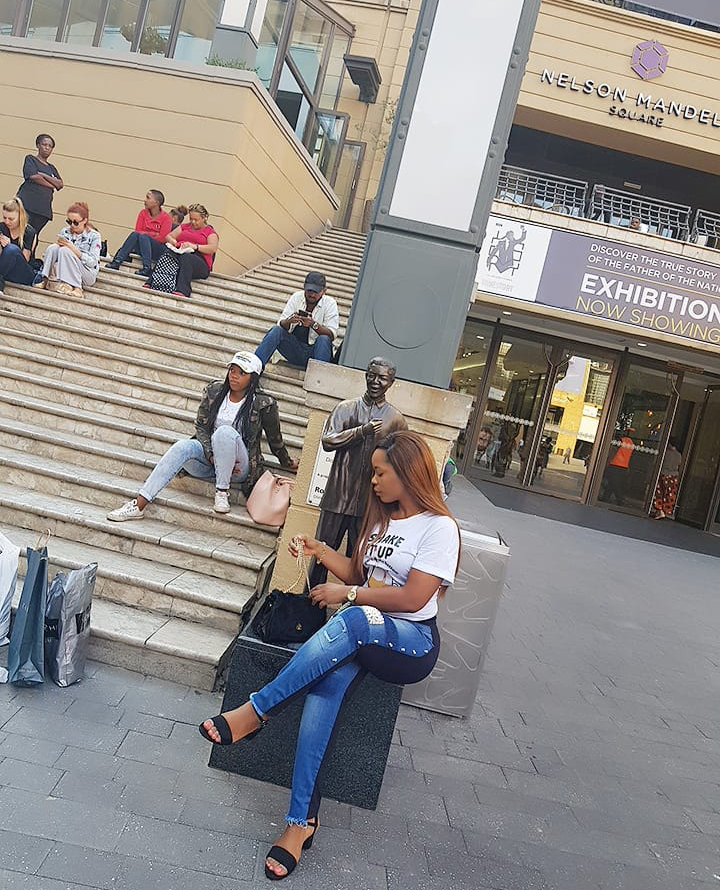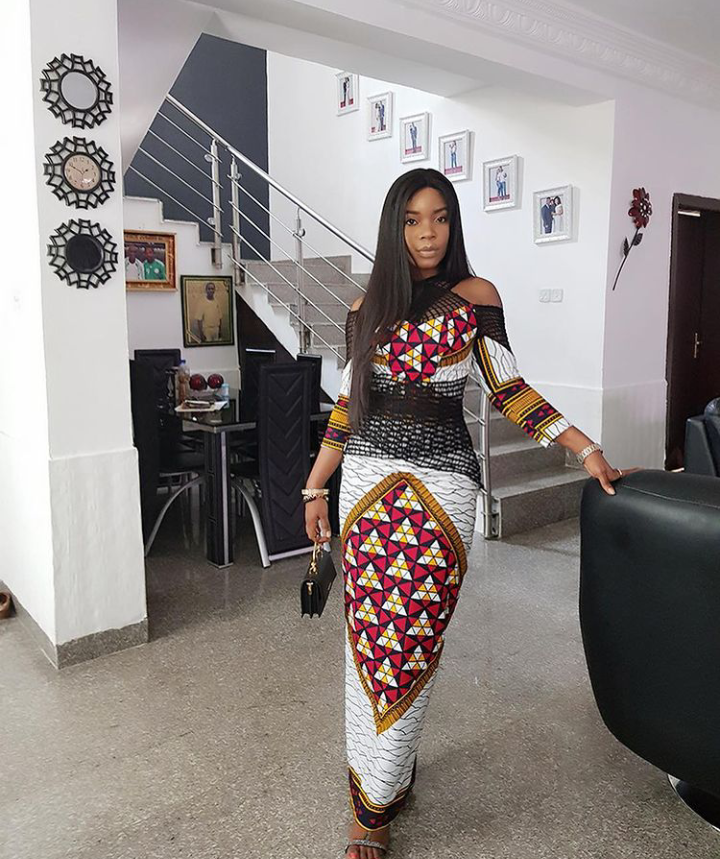 Benita is a graduate and already engaged before her sister, Linda. You would think this will create enemity between the two sisters but the truth is that Benita is actually Linda's favorite sister. She travels around the world with her best travel buddy, Linda, and spends some of that blogging money too. Good taste in fashion and a very beautiful young woman.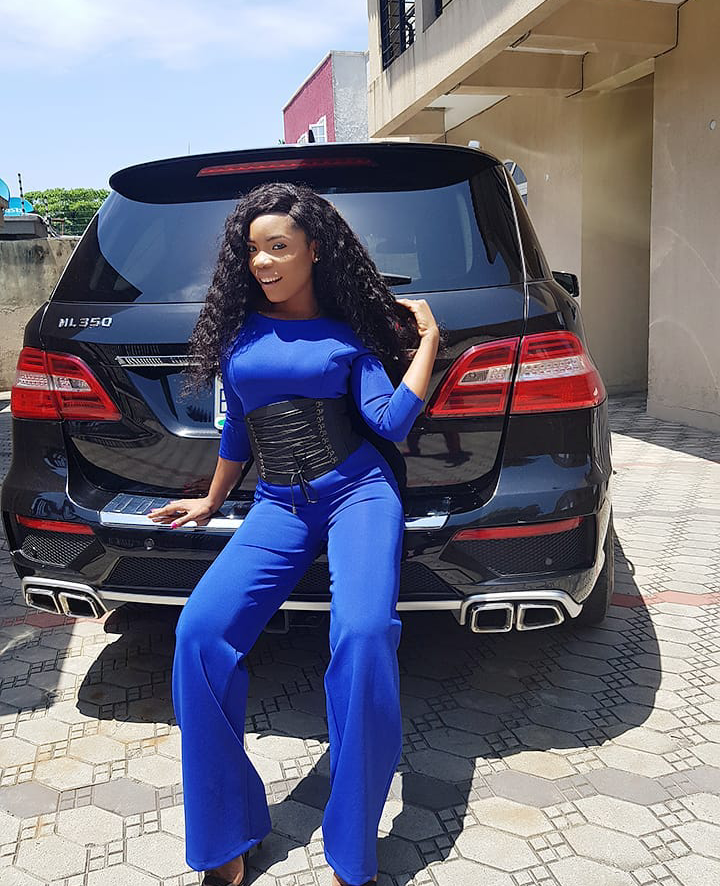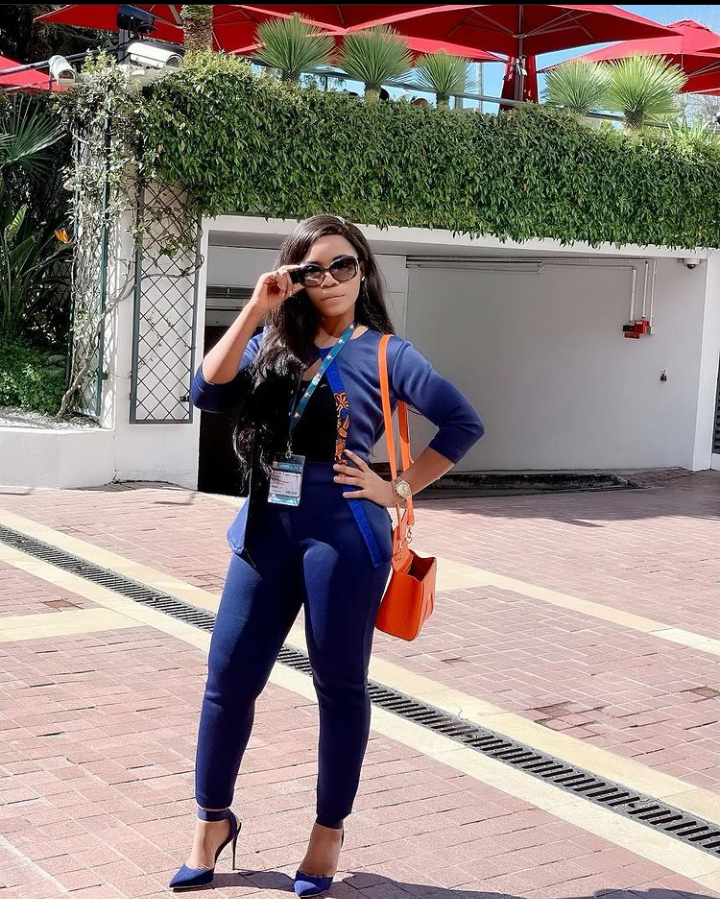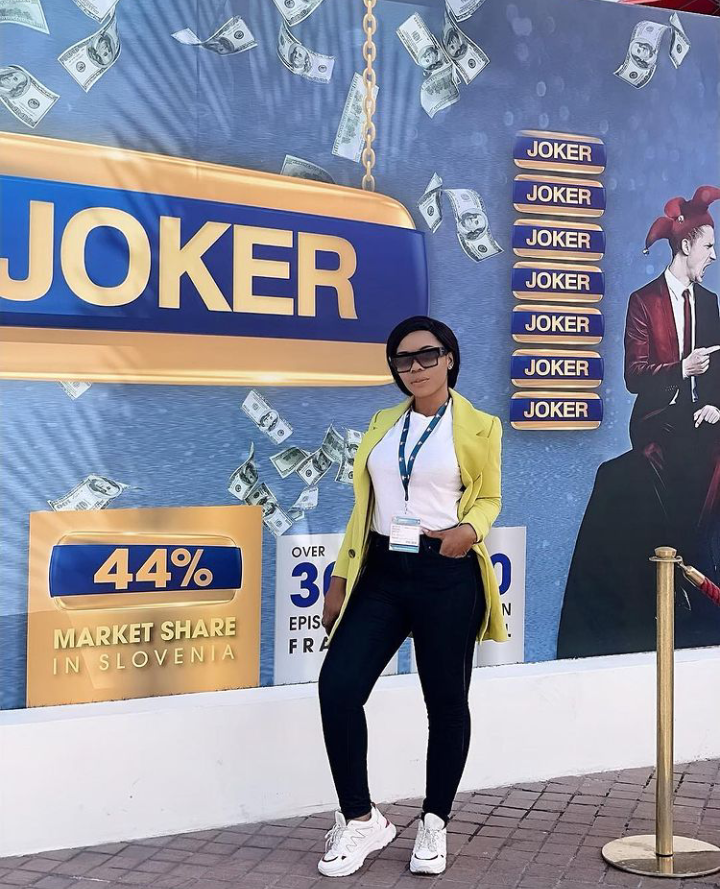 She has a very close resemblance with Laura and body stature too. The only difference is that Laura is a mother of two and pregnancy has taken a toll on her body. Benita studied finance and has been to so many countries for business meetings and attending business seminars. If you look closely you'll see the background in which she takes most of her pictures is not Nigeria's.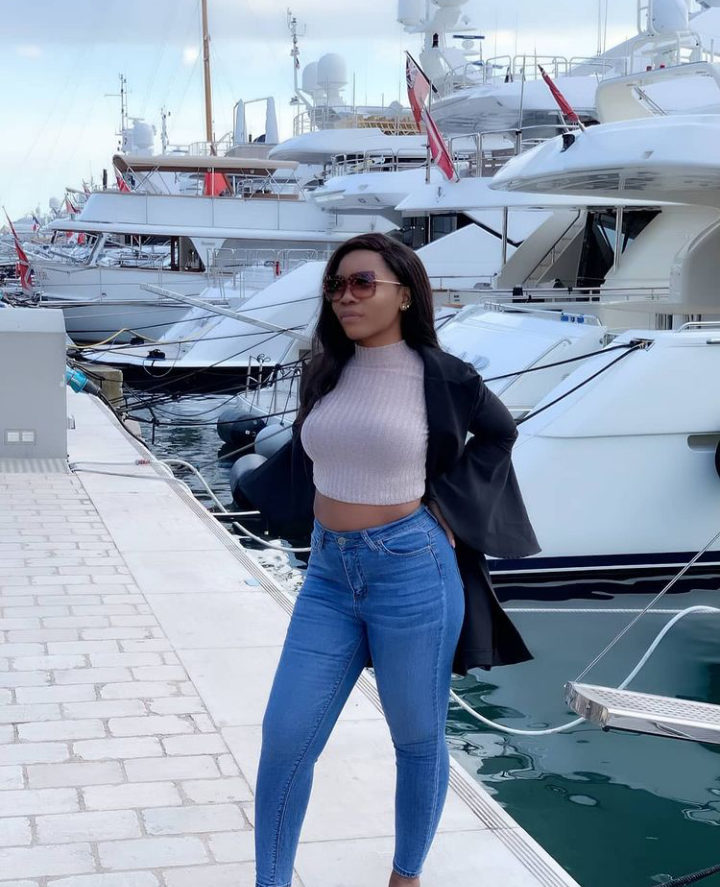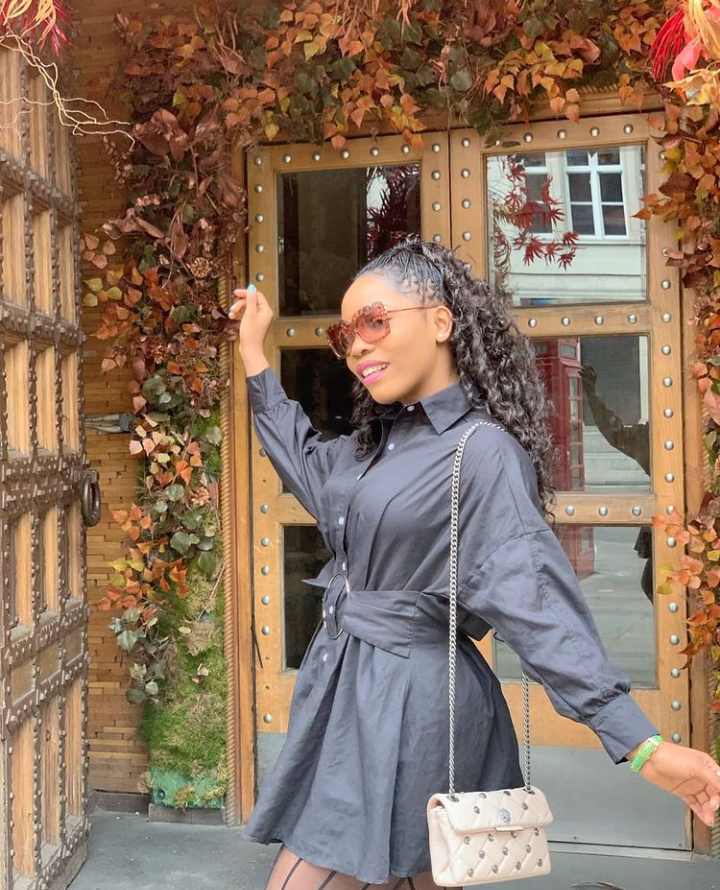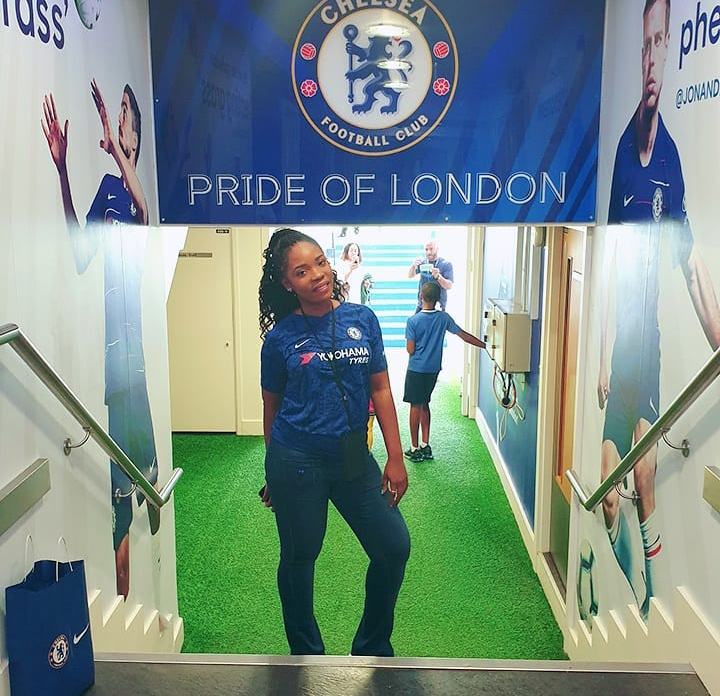 It's a good thing all siblings do not entirely depend on Linda to survive. They all work for their money and try to make a name for themselves. But that doesn't stop them from taking Linda's jet anytime they want it. She is not called 'Big Sis' for nothing right?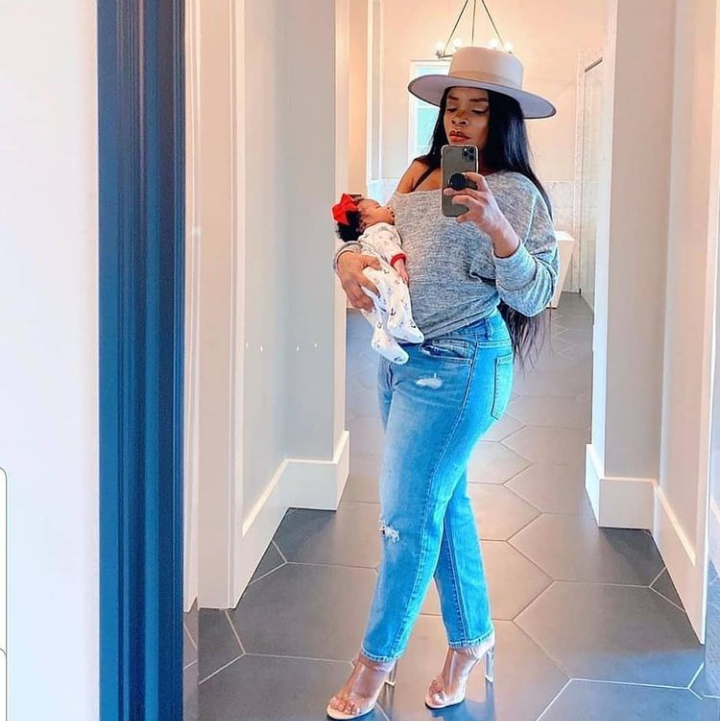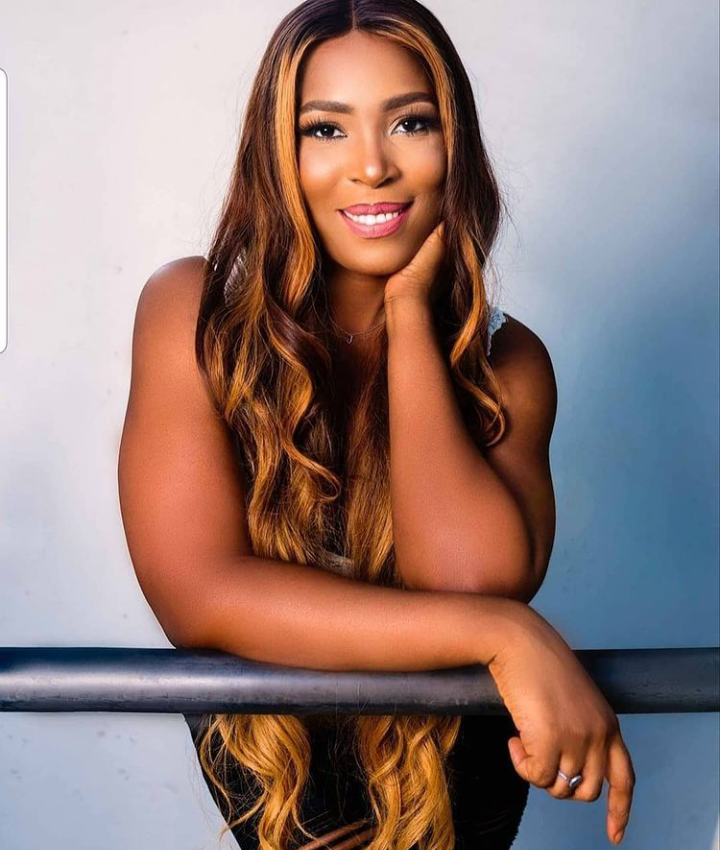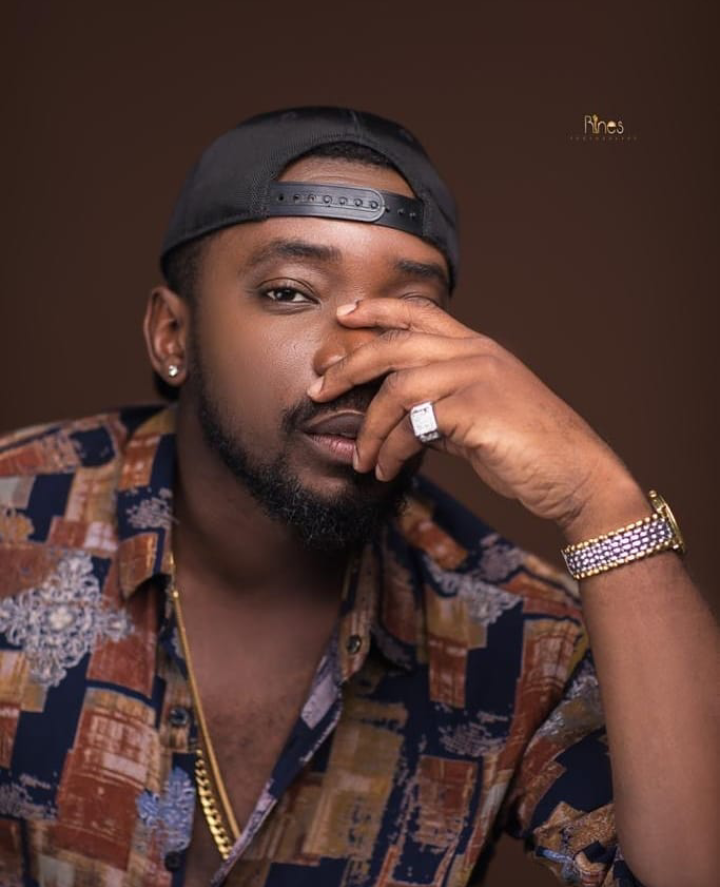 Please take a second to like this article and follow if you're not already doing so. Thank you.
Content created and supplied by: Carolinelovebooks (via Opera News )