1)zack Snyder (justice league) :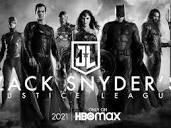 Fueled by his restored faith in humanity and inspired by Superman's selfless act, Bruce Wayne enlists newfound ally Diana Prince to face an even greater threat. Together, Batman and Wonder Woman work quickly to recruit a team to stand against the villian..
Initial release: 18 March 2021
Director: Zack Snyder
First episode date: 18 March 2021
Music composed by: Junkie XL
2) Raya and last dragon (animation)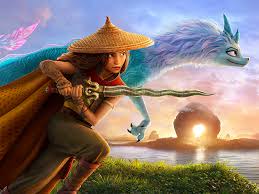 Long ago, in the fantasy world of Kumandra, humans and dragons lived together in harmony. However, when sinister monsters known as the Druun threatened the land, the dragons sacrificed themselves to save humanity. Now, 500 years later, those same when all dragon has are no more but only one and the last one
Release date: 5 March 2021 (Nigeria)
Directors: Carlos López Estrada and Don Hall
Budget: $100 million+
3) Judas and the black messiah
Offered a plea deal by the FBI, William O'Neal infiltrates the Illinois chapter of the Black Panther Party to gather intelligence on Chairman Fred Hampton.
Release date:
19 February 2021 (
Nigeria
)
It a very interesting movie ,don't miss it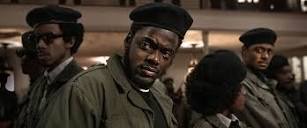 4)fast and furious 9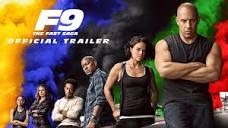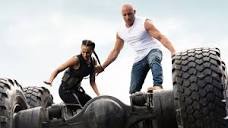 Dominic Toretto and his crew join forces to battle the most skilled assassin and high-performance driver they've ever encountered -- his forsaken brother. This most interesting part is John Cena is play the character of a villain
Initial release: 20 May 2021 (Russia)
Director: Justin Lin
Film series: Fast & Furious.
5)coming to America 2:
It is a comedy like the first one and very interesting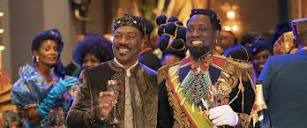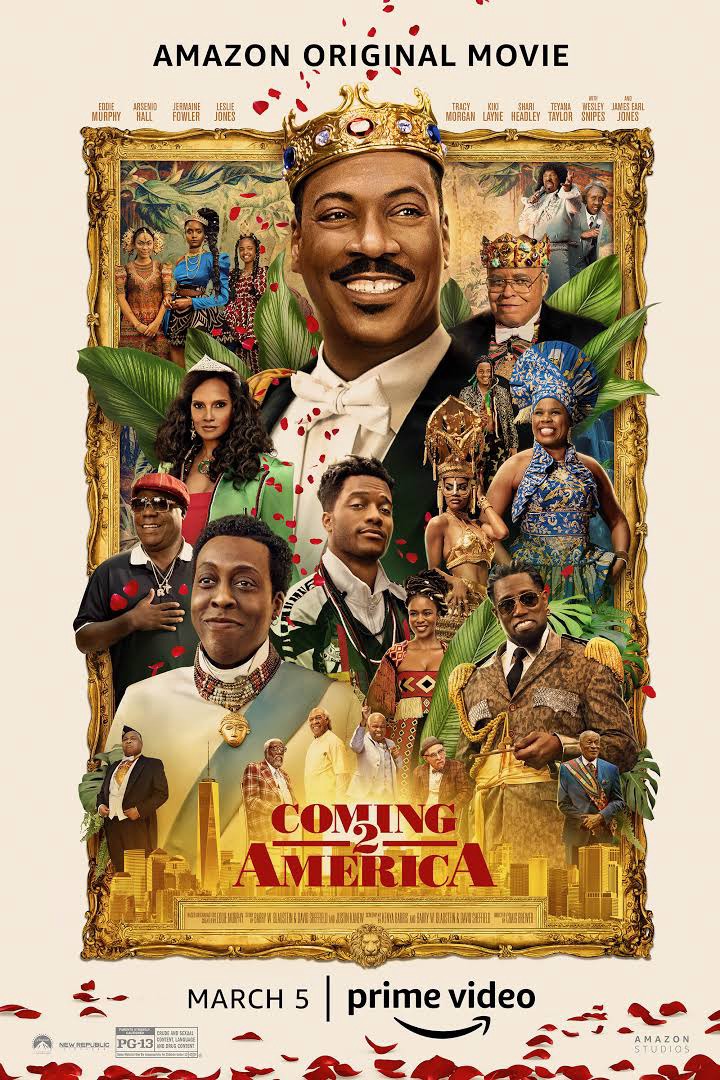 Set in the lush and royal country of Zamunda, newly-crowned King Akeem (Eddie Murphy) and his trusted confidante Semmi (Arsenio Hall) embark on an all-new hilarious adventure that has them traversing the globe from their great African nation to...
Release date: 5 March 2021 (Nigeria)
Director: Craig Brewer
Budget: $60 million
Screenplay: Kenya Barris, David Sheffield and Barry W. Blaustein
Don't miss it, it very interestng and really relaxing.
6) Mortal Kombat :Mortal Kombat is a mysterious, intergalactic tournament of ancient martial arts. Shaolin Monk Liu Kang, from Earth, gets invited as a competitor.
Release date: 16 April 2021 (Nigeria)
Director: Simon McQuoid
Screenplay: Greg Russo, Sean Catherine Derek, David Callaham and more
7)Black widow :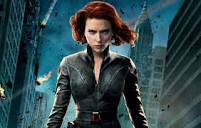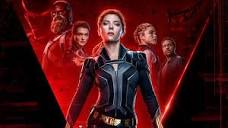 At birth the Black Widow (aka Natasha Romanova) is given to the KGB, which grooms her to become its ultimate operative. When the U.S.S.R. breaks up, the government tries to kill her as the action moves to present-day New York, where she is a...
Initial release: 29 April 2021
Director: Cate Shortland
Please don't forget to like and comment ( let me know what u think about it) and make sure u follow me, thanks for reading have a nice day.
Content created and supplied by: GeeBosd (via Opera News )