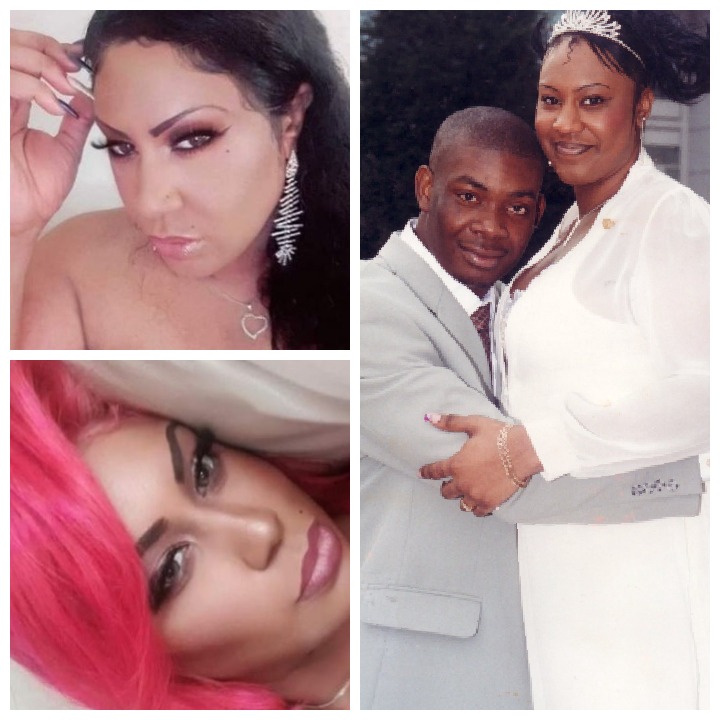 The secret of Don Jazzy being married at the age of 20 came as a huge shock to a lot of people who have the pressuring the Mavins boss to get married, as they never realized that he has walked down that part before he ended the journey to pursue his interest which is music.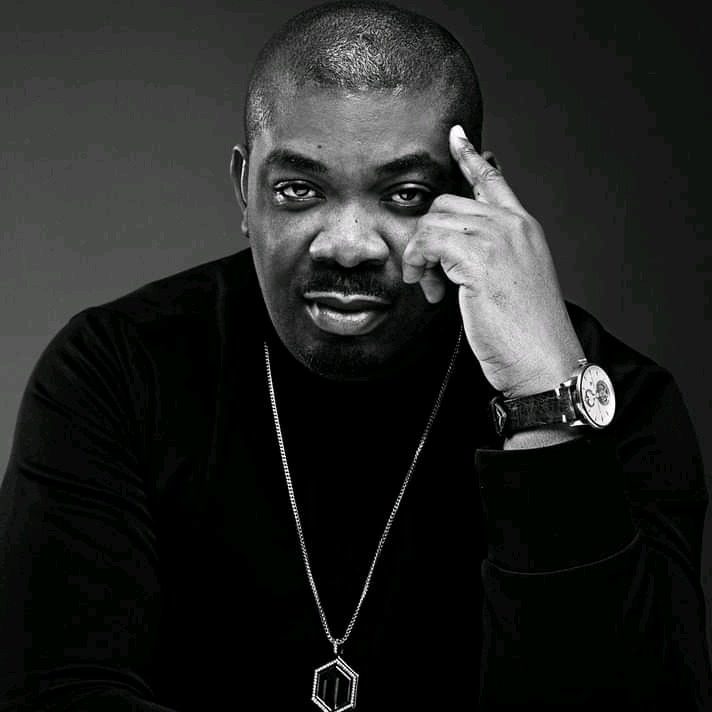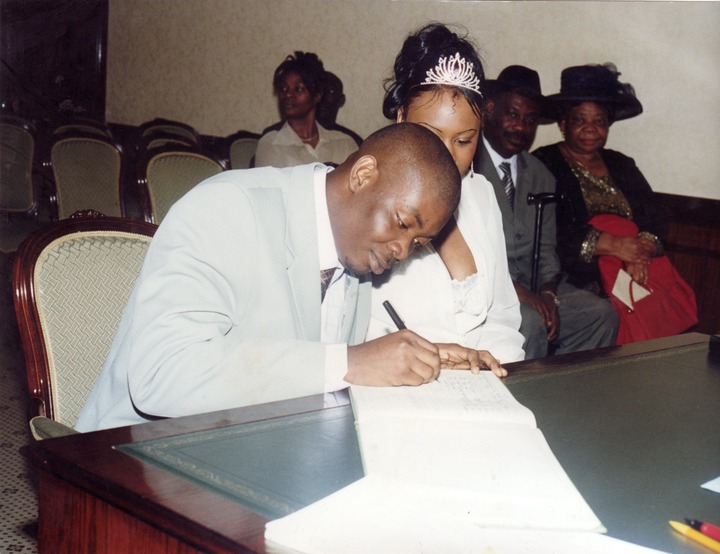 The super producer revelation did become a major topic, as he revealed his wife's name to be Michelle Jackson, as he shared some lovely pictures of his wedding day while he was signing the documents for his wedding papers alongside his ex-wife.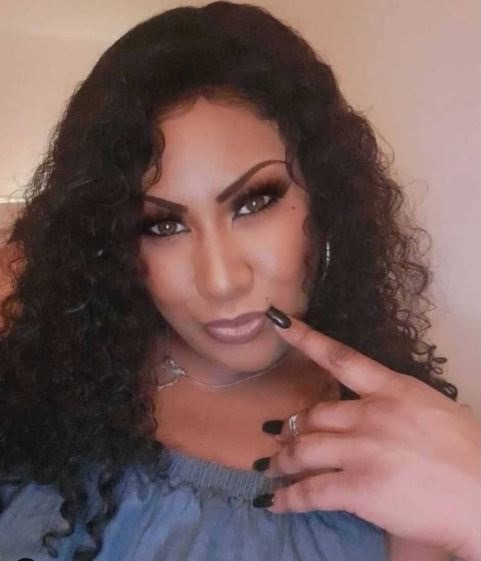 With the revelation many people quickly went online to search for the precious ex-wife, as they want to know who she is, and how she might look now after so many years? But looking at the recent pictures of the beautiful model, it is hard to comprehend why the marriage had failed, as the producer could have found a balance towards managing his career, and his marriage life.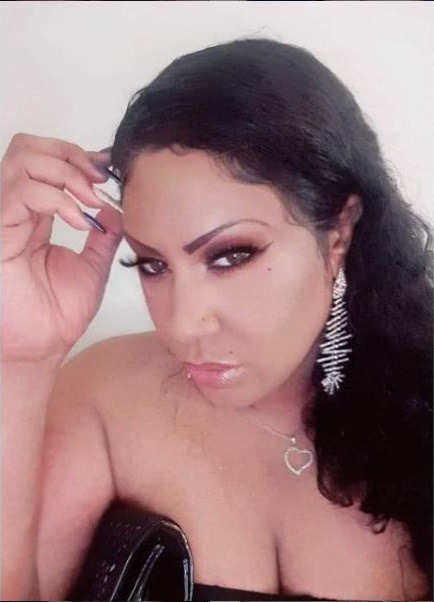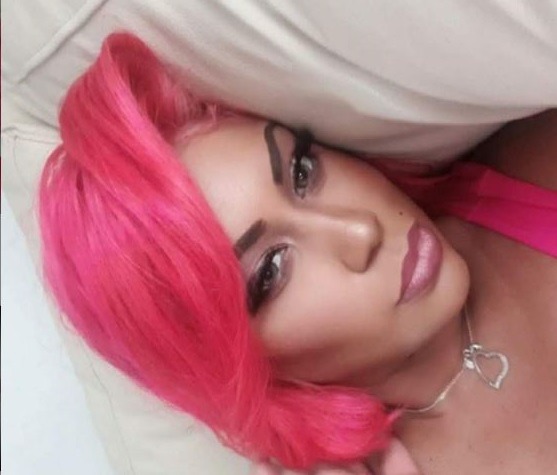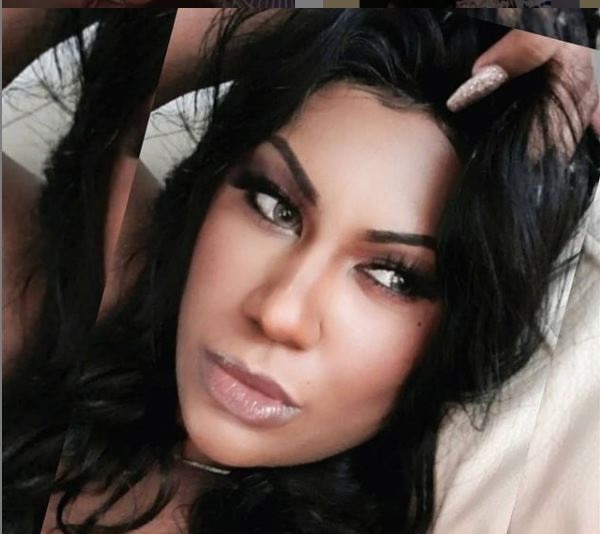 Content created and supplied by: EchoExpress (via Opera News )