An Uganda lady who is based in Sweden released a video where she send a strong warning to those that call Africa the poorest nation. According to her analysis, she said Africa buy everything they own while in Europe, you buy everything in credit.
She explained further by comparing Uganda to the country she is presently is which is Sweden. She said in Sweden, you can own everything on credit while you buy everything in Africa. She said if you are not able to pay back what you got on credit in Europe, everything will be seized while in Africa, you are the owner of everything you has.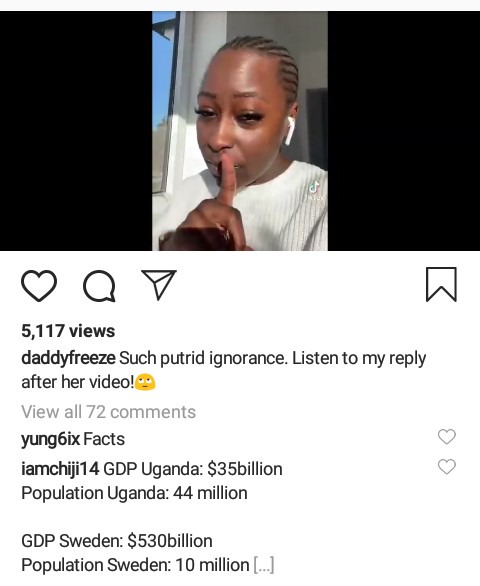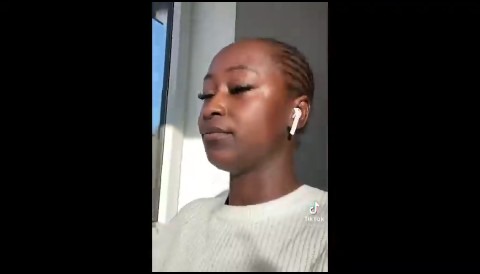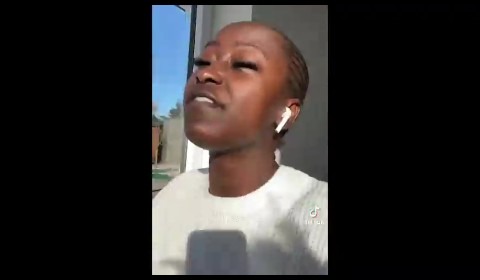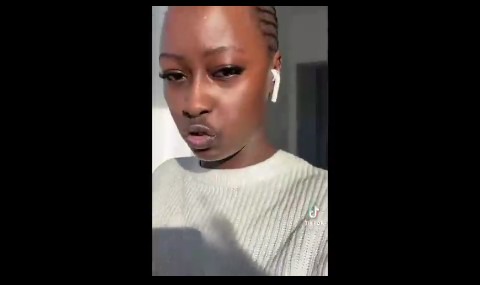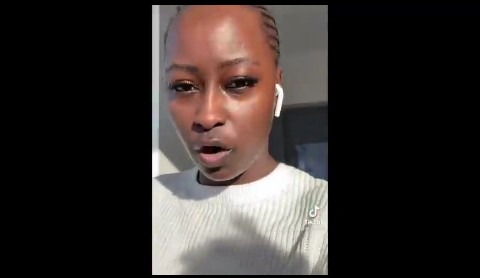 Popular Nigeria OAP, Daddy freeze in his response to the video that the Lady released said there is no sense in the comparison that the lady made. He said the GDP of Uganda can never be compare with the GDP of Sweden. He further validate his point by comparing the minimum wage of Sweden to Nigeria. According to the source, the minimum wage paid to workers in Nigeria is $60 which he said won't sustain a young boy in Sweden.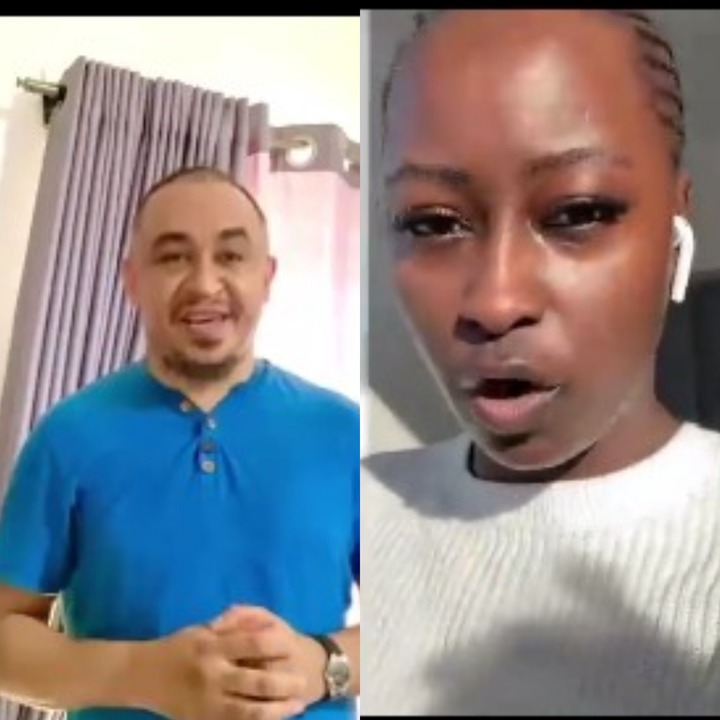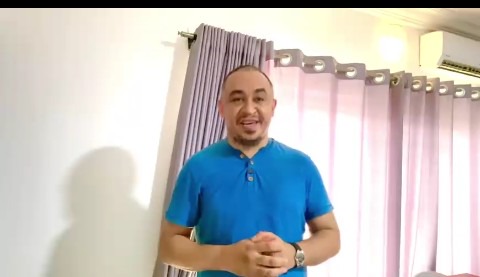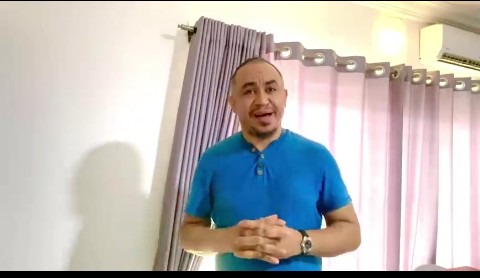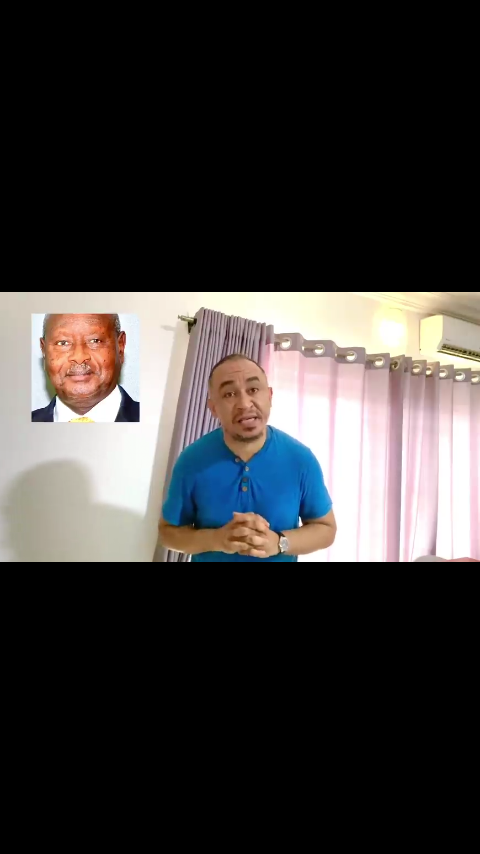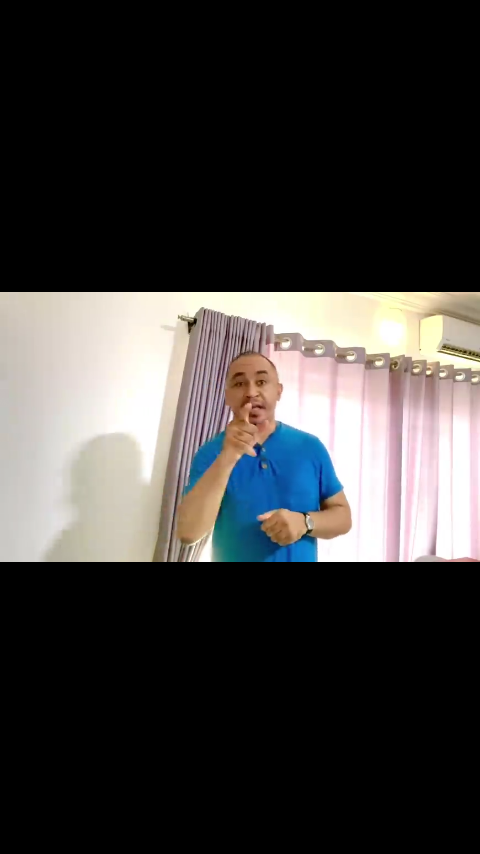 (Credit: Instagram @Daddyfreeze)
You Can Watch The Video Via This Link:
https://www.instagram.com/tv/CLEp9hQBf--/?igshid=11r1xyc1e0a8r
See Peoples Reactions: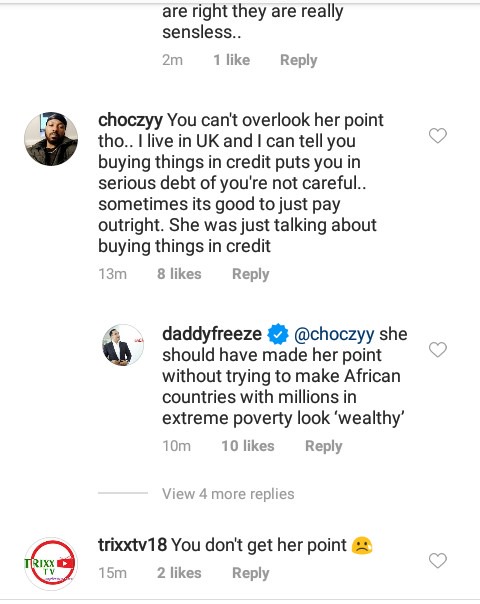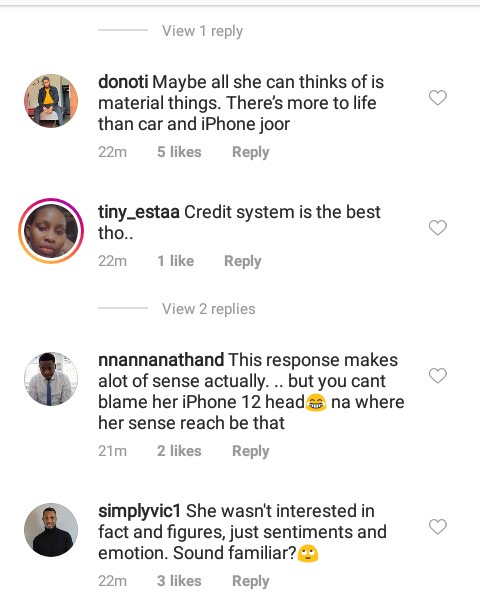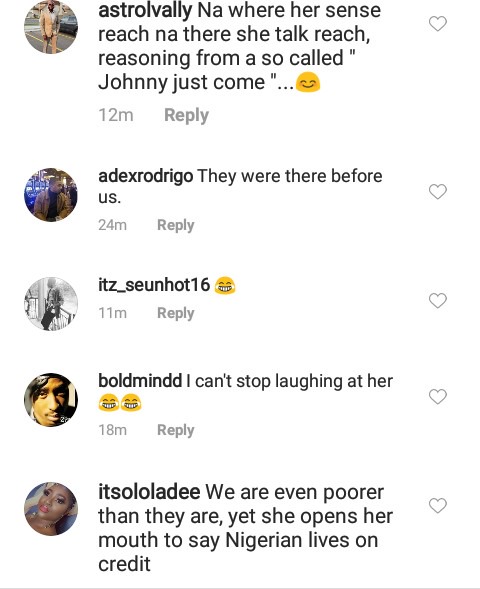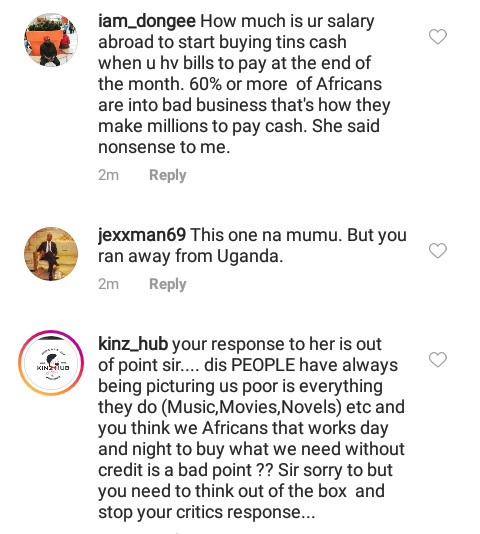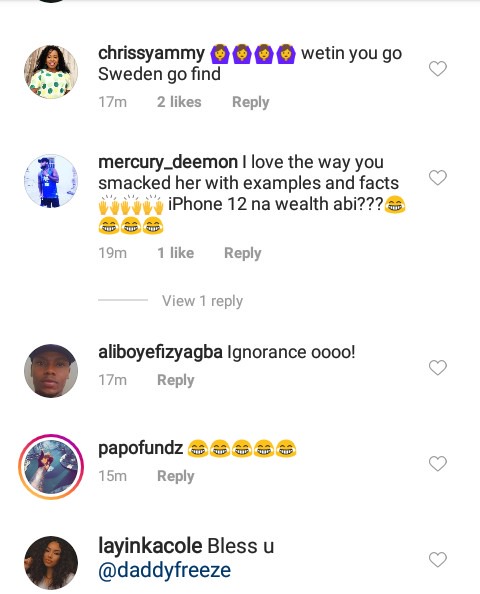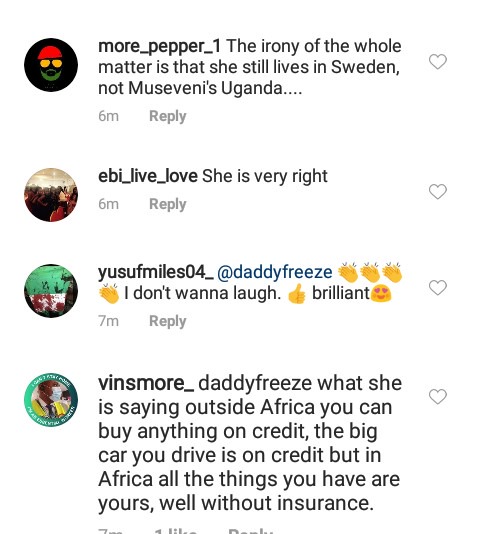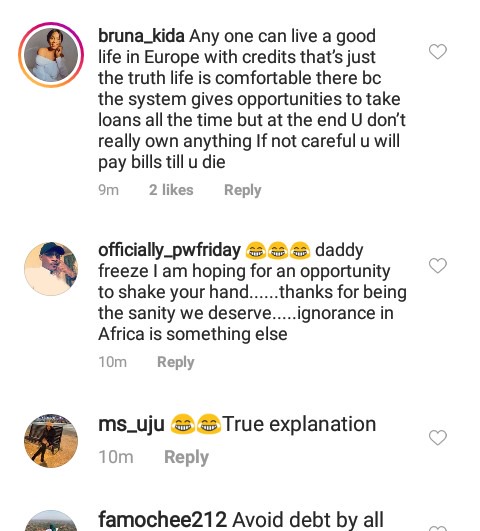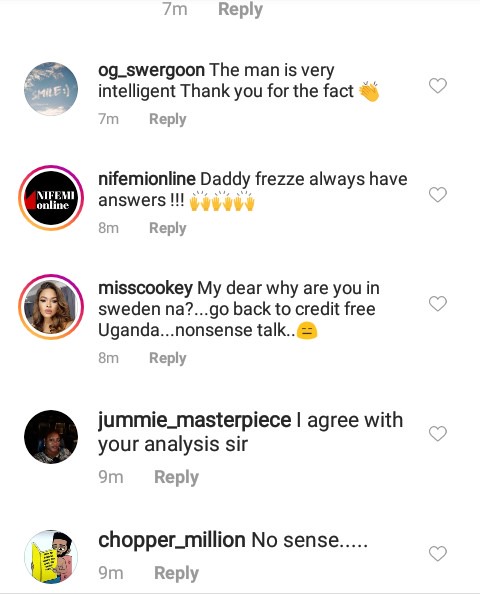 (Credit: Instagram @Daddyfreeze)
What Are Your Thoughts On This?
Like, Comment and Share For Others To Contribute
Content created and supplied by: Ademinikan (via Opera News )