Love they say conquers all things, Love is beautiful,and to be loved is wonderful.. Marriage is excellent, although, it is full of ups and down.. It becomes sweet when you are the right person. The way to know who loves is you would always feel comfortable around the person. Being with the right person brings you peace and inner joy. Being in a wrong marriage and with a wrong person brings pain and unending saddness. I so much admire Ninalowo the naija actor and his fantabulous wife Bunmi.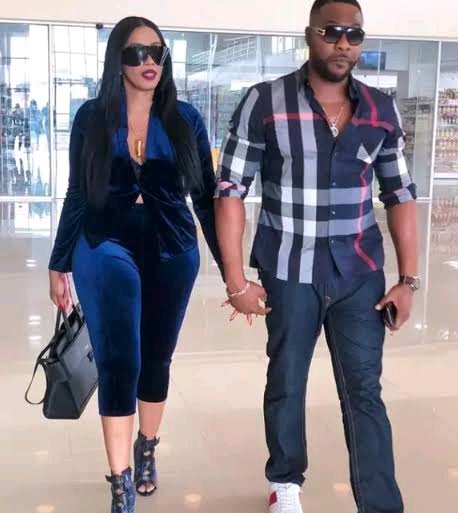 The marriage is quite amazing even though they once sepreated the love and emotions they shared brought them back together. The popular nolloywood actor popularlly called Nino B. He was born 7th march 1980 in Nigeria. He obtained his bacherlor's degree in accounting from Devry University in the united state of America before be obtained his master's in Marketing at Keller Graduate School Management also in U.S.A.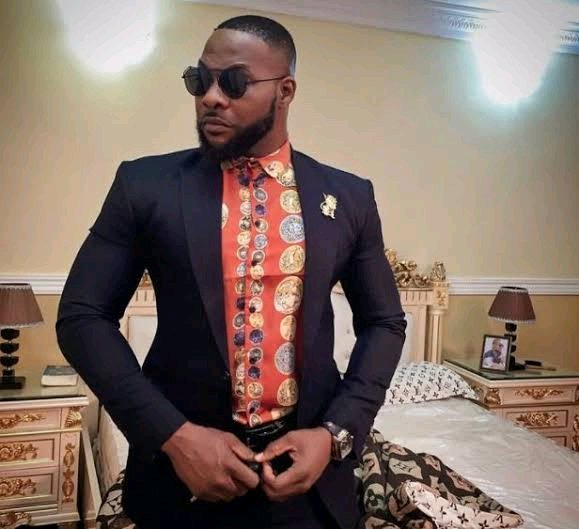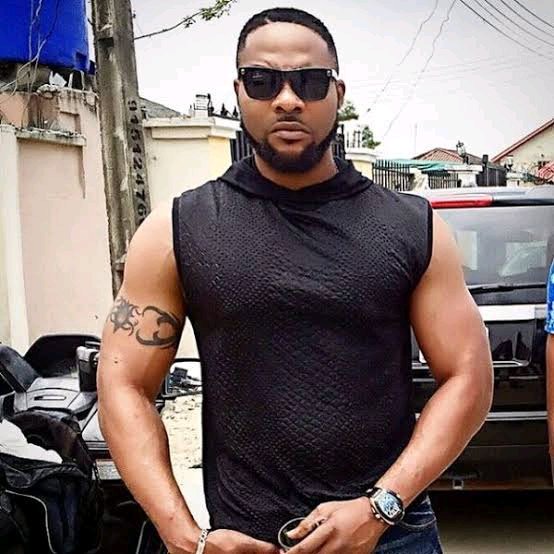 Nina worked with Guaranty Trust Bank in Nigeria before he ventured I to acting. Since Nino B started his career, he has feutured in quite number of nollywood flims. Few of them are what's within, Ordinary people, desperate baby mama, Road to yesterday.
Ninalowo's wife bunmi is a very beautiful and cute, she is the type of lady that passes without a man looking double time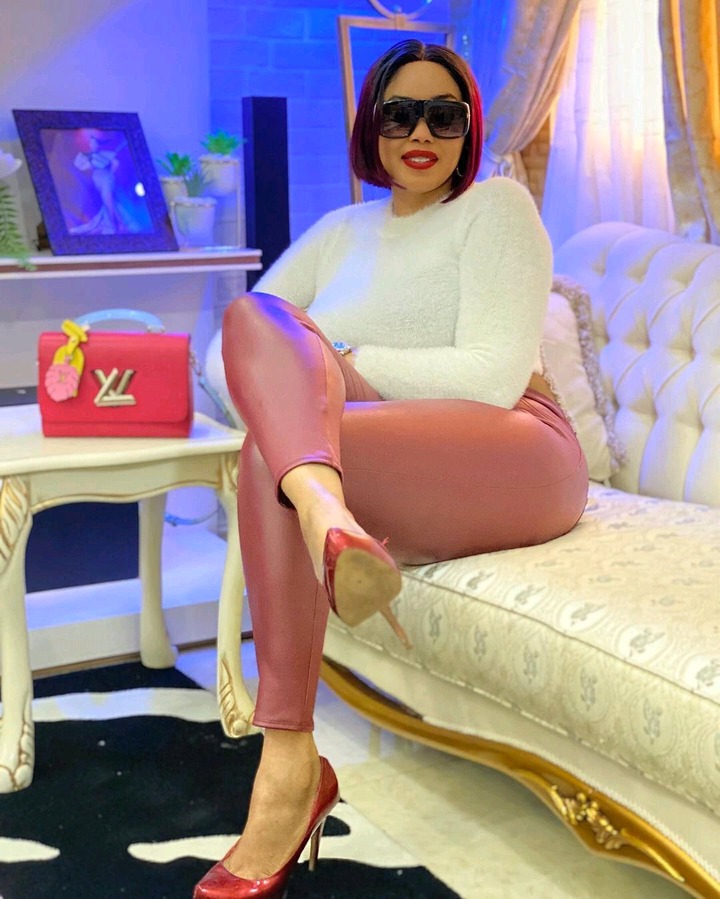 See photos of Ninalowo and his wife together
What to you have to sa about this geogous family..
Content created and supplied by: Marysliver (via Opera News )