Look At These 15 Funny Photos Of How Some Boys Reacts After Spending Money On Their Girlfriend.
At a certain point in life, things don't always workout the way we wish and we can't do anything about that. The only thing we could do is to react over what life throws at us. Here in this article, we will share some funny photos of how some boys reacts after spending much money on their girlfriend and finally get disappointed from that same girl.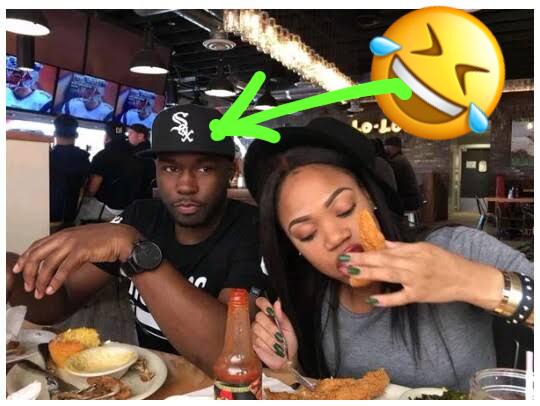 When you see a man with such dull face while eating with her babe, it's either the lady have consume more than his budget or he's already regretting why he even go for the date.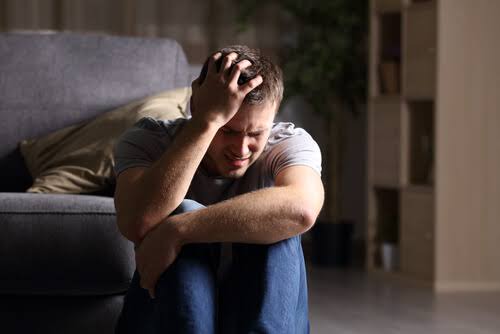 This is the reaction you will get from most boy, after they buy expensive stuff for their girlfriend and later find out that their own bill are still waiting for them.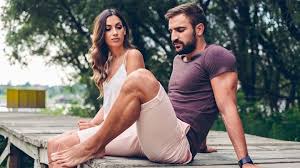 You will see some boys reacting this way. After taking their girlfriend out on a date and spend so much for them, but the lady now refuse to follow them to their house.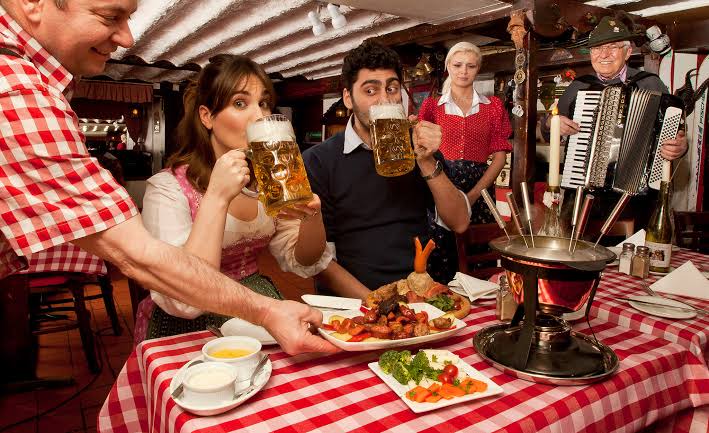 When she tells you that she don't drink alcohol, then you went on date with her, she also other full glass of beer and then tell you that she was just joking about not drinking alcohol.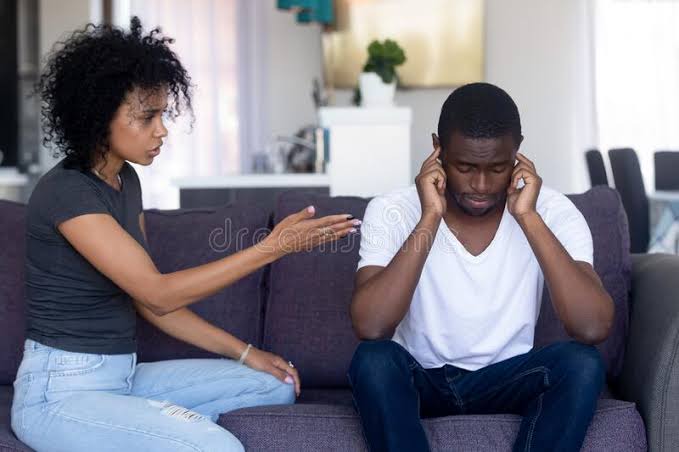 This is how some boy react after spending so much on their girlfriend, then when it's for her to pay back, she will start telling you that she's seeing her period.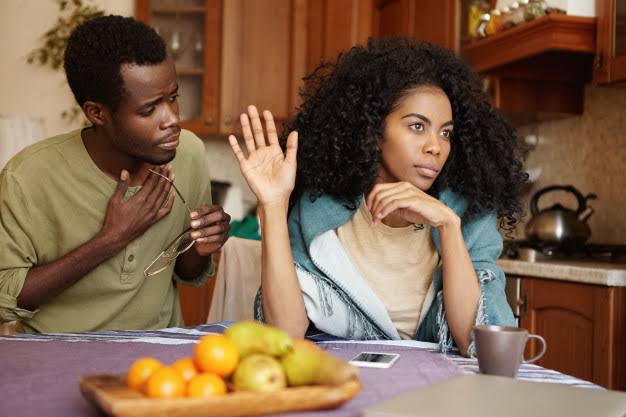 This one have happened to most men, they react this way after spending so much on their girlfriend and yet the girl fails to appreciate.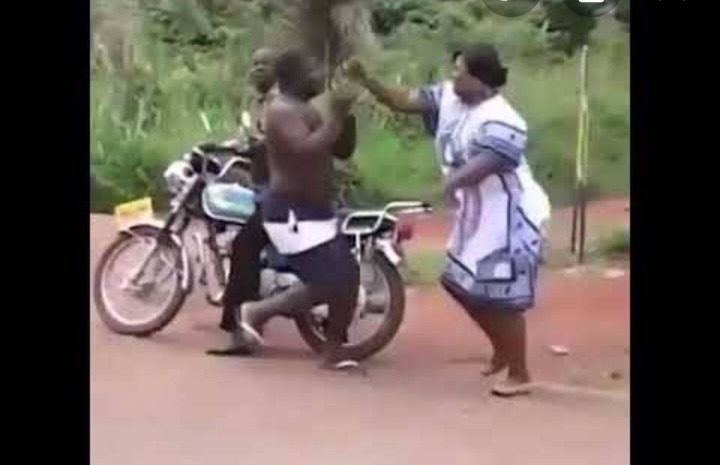 When you paid for hotel and spend so much on her, then you went to bathroom for preparation of the main and she run away.
When you come to eat your usual yam and plantain but your girlfriend is busying ordering fried rice and full fried chicken. And then after eating, she demand for a takeaway.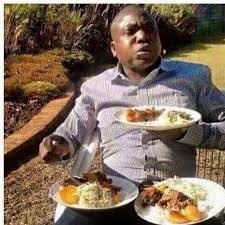 Now, it's time for me to ask, What could this man be reacting to, suppose he spend a lot on her lady?
Content created and supplied by: CR-7 (via Opera News )