I guess you could actually say age might just be a number, mostly, what is actually supposed to be is that as you increase in years you grow older and mature but, it seems there are still some people that oppose theses odds to prove that age might just really be a number especially to them, no one really know what they might done to look different (younger) from their aged mate celebrities
Today we have gathered about 10 popular people (celebrities), and placed each of their pictures side by side, one celebrity with his or her age mate celebrity, and how some of them really differ in appearance even though, they are of the same age.
Eminem and Dwayne Johnson - 46 years.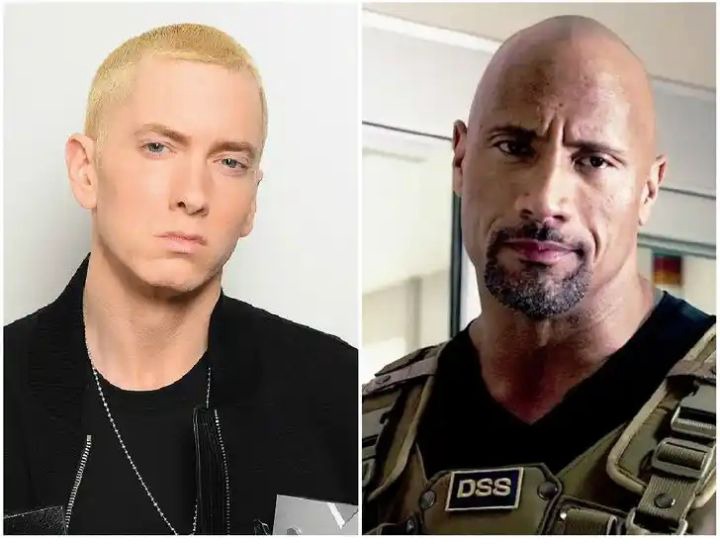 John Cho and Jean Dujrdin - 44 years.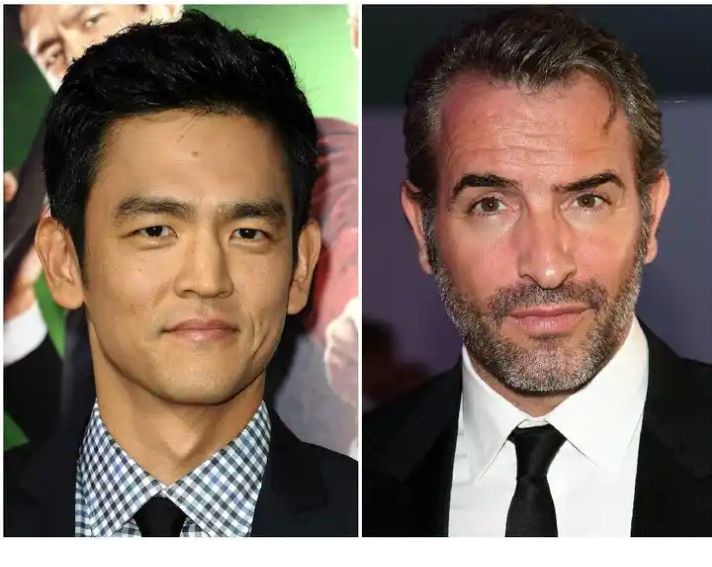 Sylvester Stallion and TommyLee Jones - 70 years.
Scott Cohen and Samy Naceri - 54 years.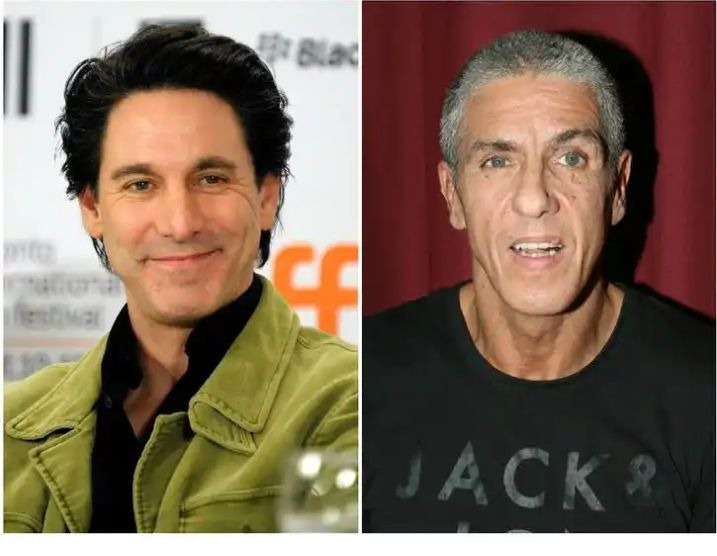 Thomas Brodie-Sangster and Hafthór Júlíus Björnsson - 26 years.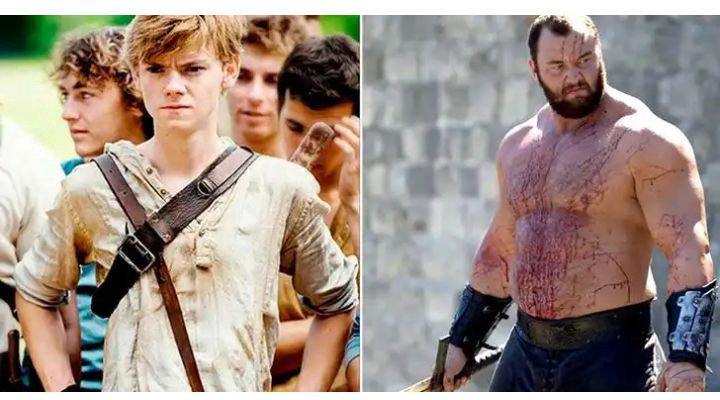 Matt Damon and Simon Pegg - 46 years.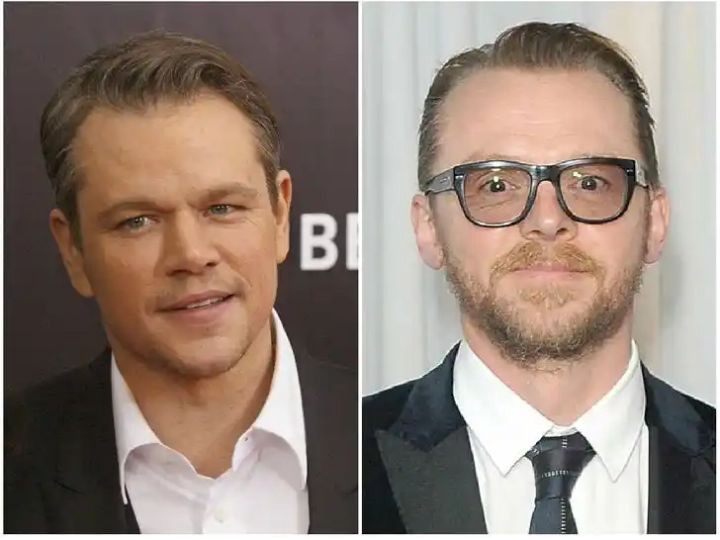 Eddie Murphy and Forest Whitaker - 55 years.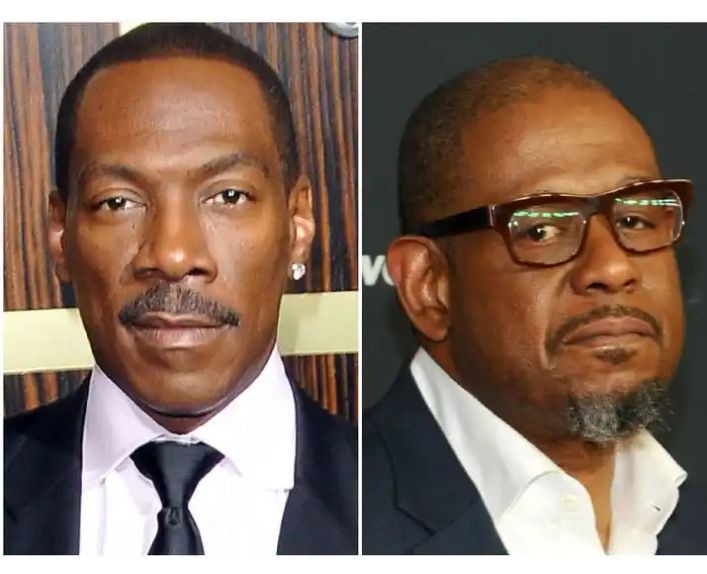 Tobey Maguire and Kristian Narin - 41 years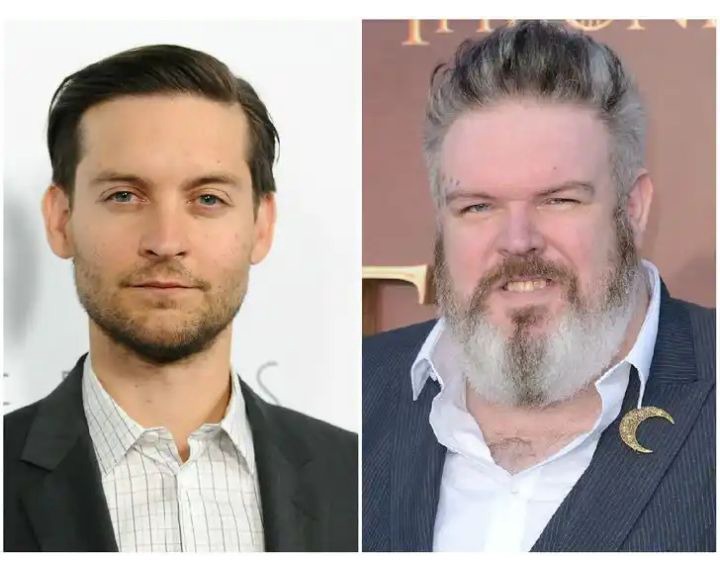 Edward Norton and Gerrard Butler - 47 years.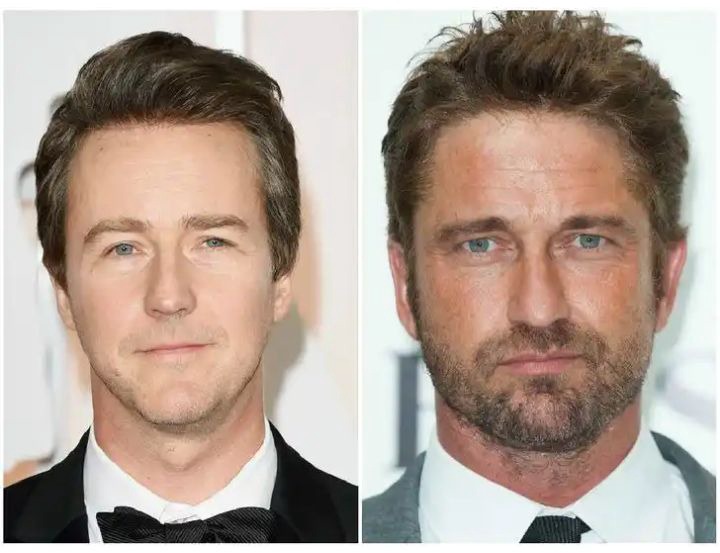 Lana Del Rey and Kiara Knightley - 31 years.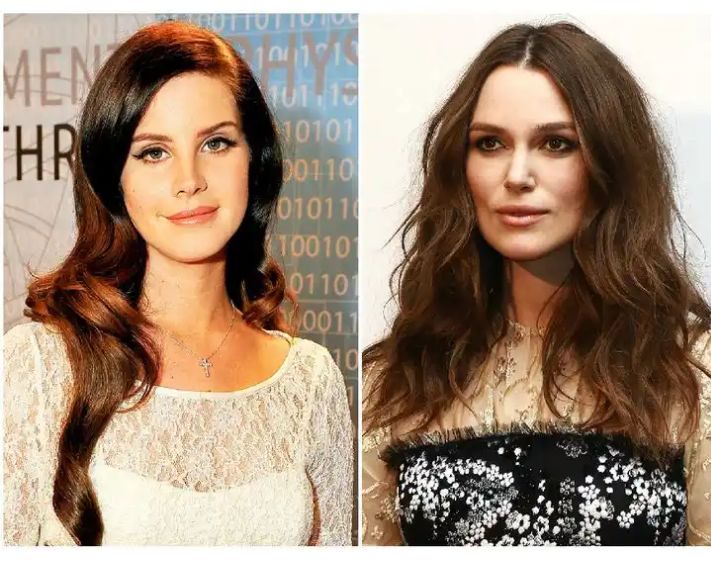 Brad Pitt and Dean Norris - 52 years.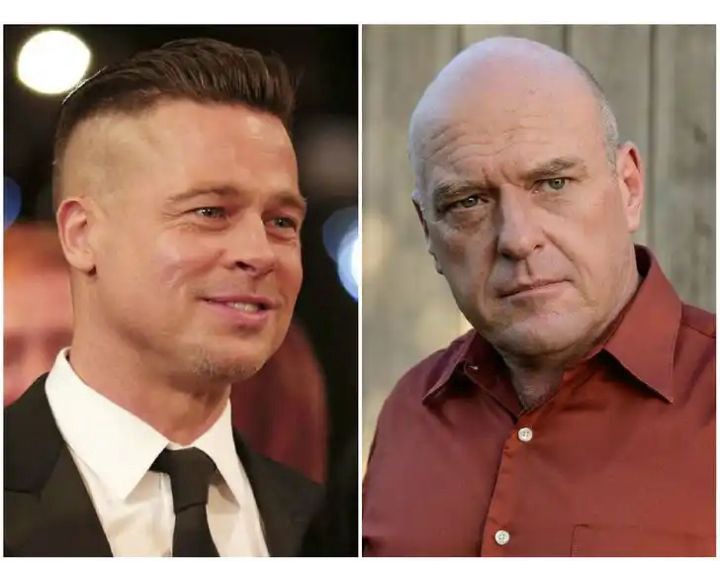 Will Smith and Terry Crews - 48 years.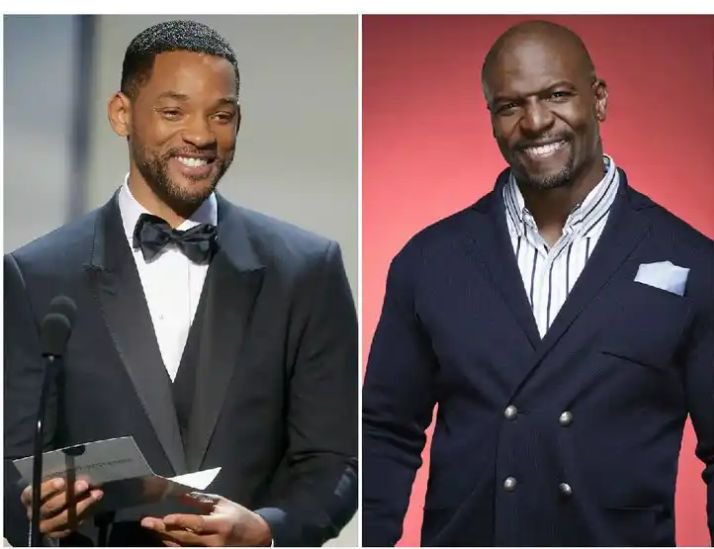 Content created and supplied by: Akinsdon (via Opera News )