Death is not what we pray for, but sometimes people die suddenly without even them seeing it coming.
We will die someday but we pray we die peacefully. We pray to live long and to die at old age.
There have been cases of people who died after under going surgical operations.
In this article, i will show you five Nigerian celebrities who died after under going surgical operation.
Here are five Nigerian who died after under going surgical operation:
1 Geraldine Ekeocha: on the 14th of September, Geraldine Ekeocha died during a surgical operation to remove a fibroid in her body.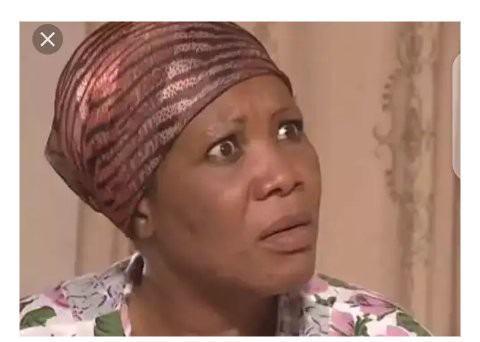 2 joy Ezenobie: on the 14th of June 2019, joy Ezenobie died after a failed surgery.
Joy Ezenobie battled with fibroid before her death.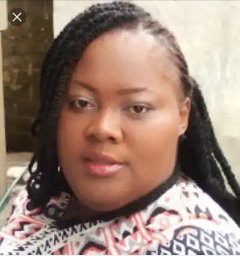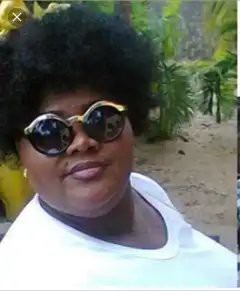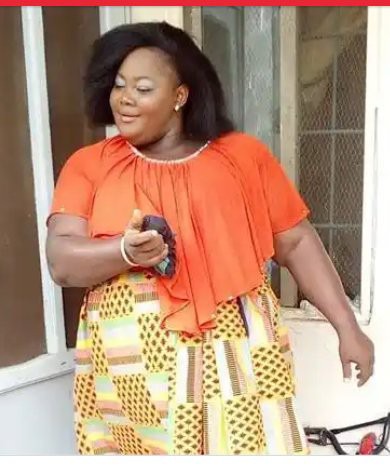 3 Onwuzuligbo Nneka Miriam: Onwuzuligbo Nneka Miriam died after 31 days after a failed hips and buttocks enlargement surgery.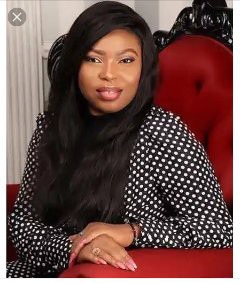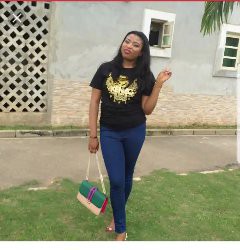 4 Stella obasanjo: At first, there was many stories about the death of Stella obasanjo.
But it was later discovered that she died after a surgery in Spain.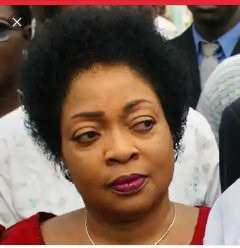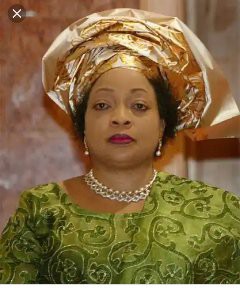 5 Ebere Larry: Ebere Larry died few days after a head surgery after he was involved in an accident.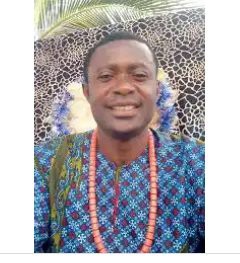 I pray that their soul shall rest in peace . Amen!!
Share to all social media platforms
Follow me for more updates.
Content created and supplied by: Pecu (via Opera News )