"What's The Meaning Of "Soro Soke? I Want To Learn Some Nigerian Slangs As I join This Fight"- Tyler Perry
The prolonged ENDSARS protest against police brutality across the country is one that has attracted the attention of international community to what is happening and we've seen in the course of the week, different people including celebrities lending their views to this unjust crimes by men of the SARS operatives to innocent Nigerians.
However, during the week as the protest escalated to major cities across the country, Nigerian youths especially in Lagos and Port Harcourt were heard using slangs to communicate their anger to the government as they expect to see immediate response to their demands.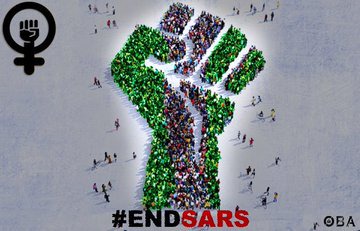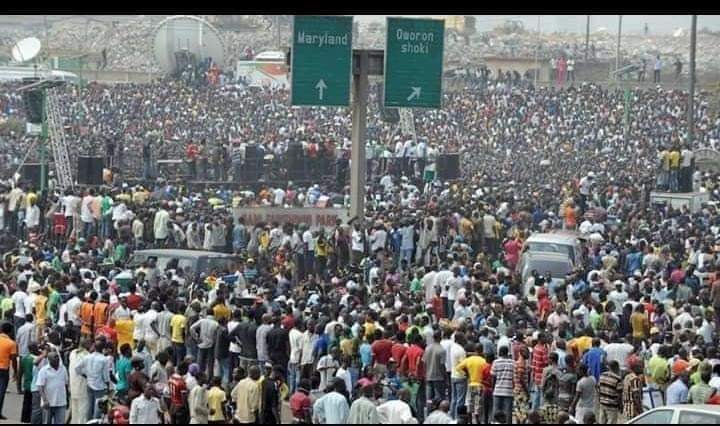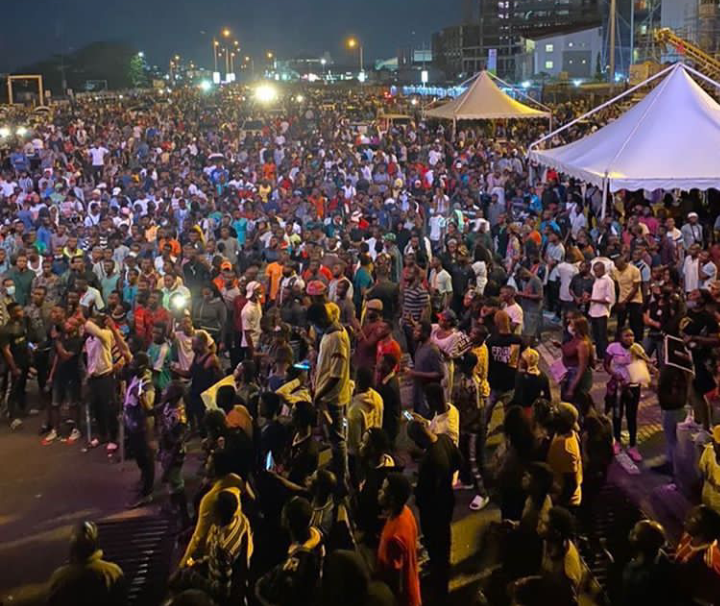 Some of these slangs are mainly used by "Cultist" and people have been warned not to use them as one could be in trouble using them if you don't belong to a certain cult group. That's not withstanding, some of the slangs are good ones as it communicate important information to those who understand it.
Recently, there's a popular slang that protesters in Lagos have been using to communicate and this is always in response to whoever makes a valid point in support of protesters demands and the likes. "Soro Soke", you may wonder what it means. Well, if you're not a Nigerian from the West, read on to get the meaning.
Against this background, a popular American actor, writer, producer and director, Tyler Perry in his recent tweet asked the meaning of Soro Soke as he joins the fight against police brutality ongoing in the country. It may interest you to know that in 2011, Forbes listed him as the highest-paid man in entertainment, earning US$130 million between May 2010 and May 2011.
Perry created and performs the Madras character, a tough elderly woman. Perry's films vary in style from orthodox filmmaking techniques to filmed productions of live stage plays. Many of Perry's stage-play films have been subsequently adapted as films.
Perry wrote and produced many stage plays during the 1990s and early 2000s. Perry has developed several television series.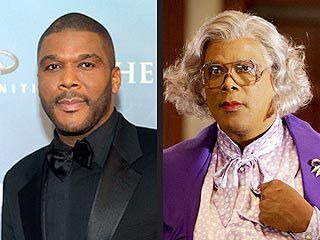 Here's what he tweeted;
"What's the meaning of "Soro Soke"? I want to learn some Nigerian slangs as I join you in this fight."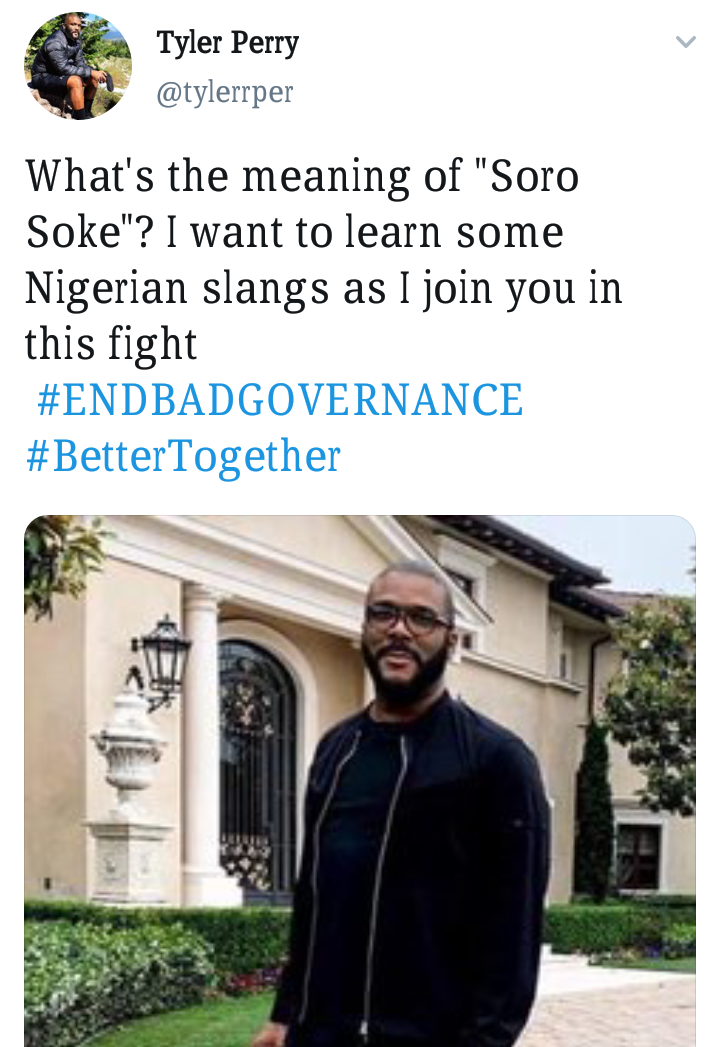 I'm happy you've read to this point. Please go through what people are saying below to get the full meaning of "Soro Soke".
See people's reactions below;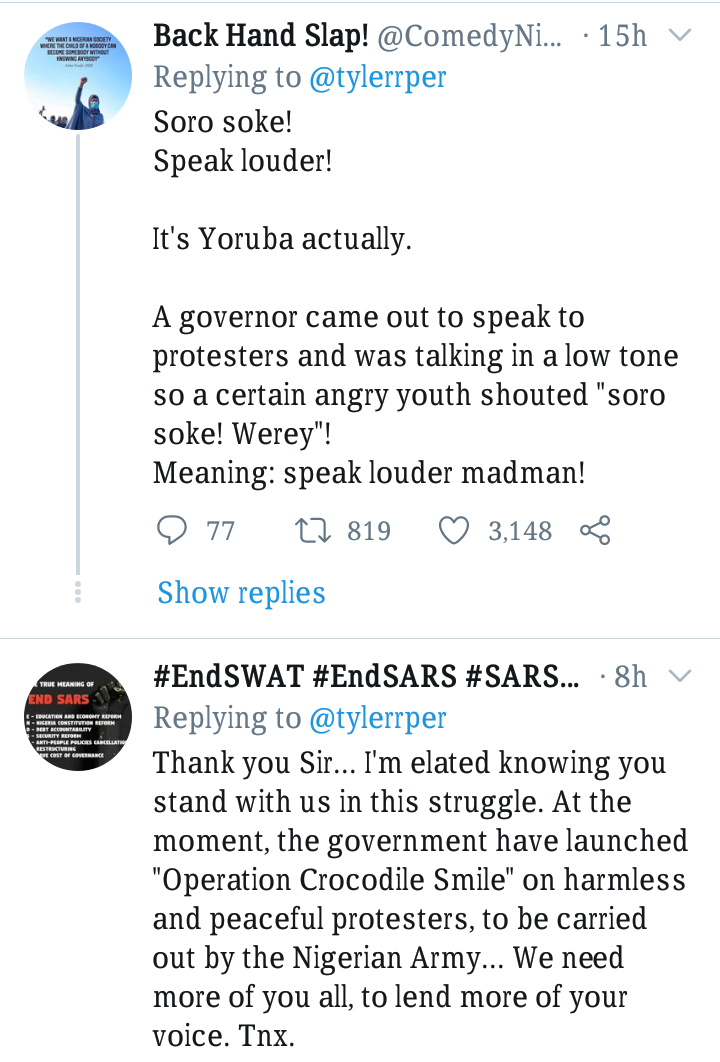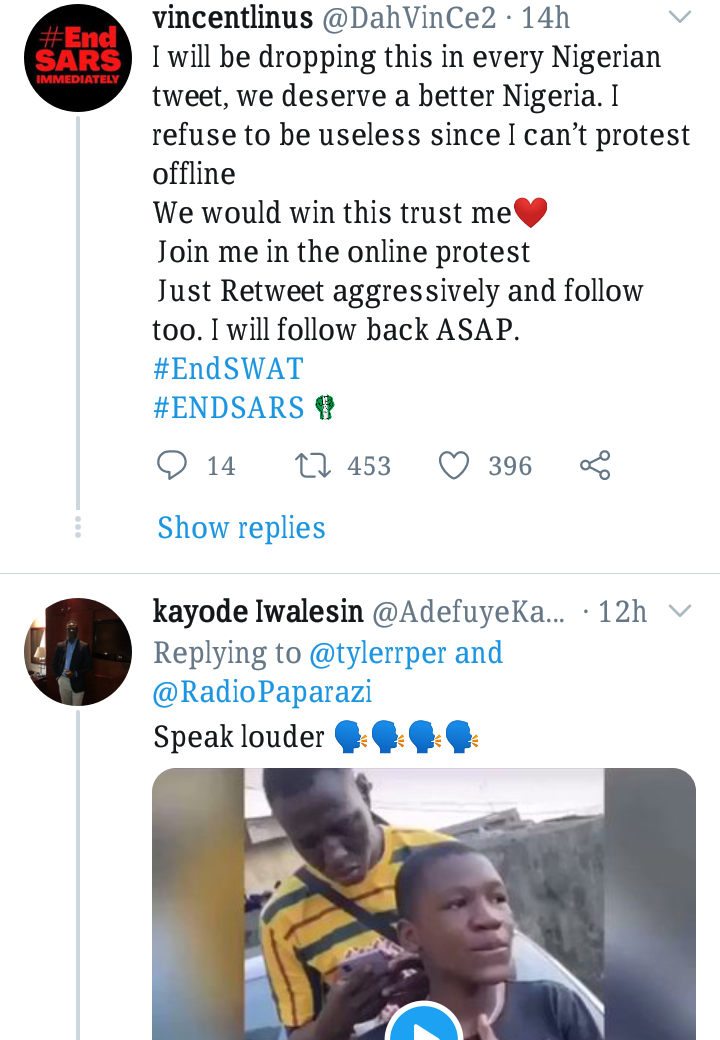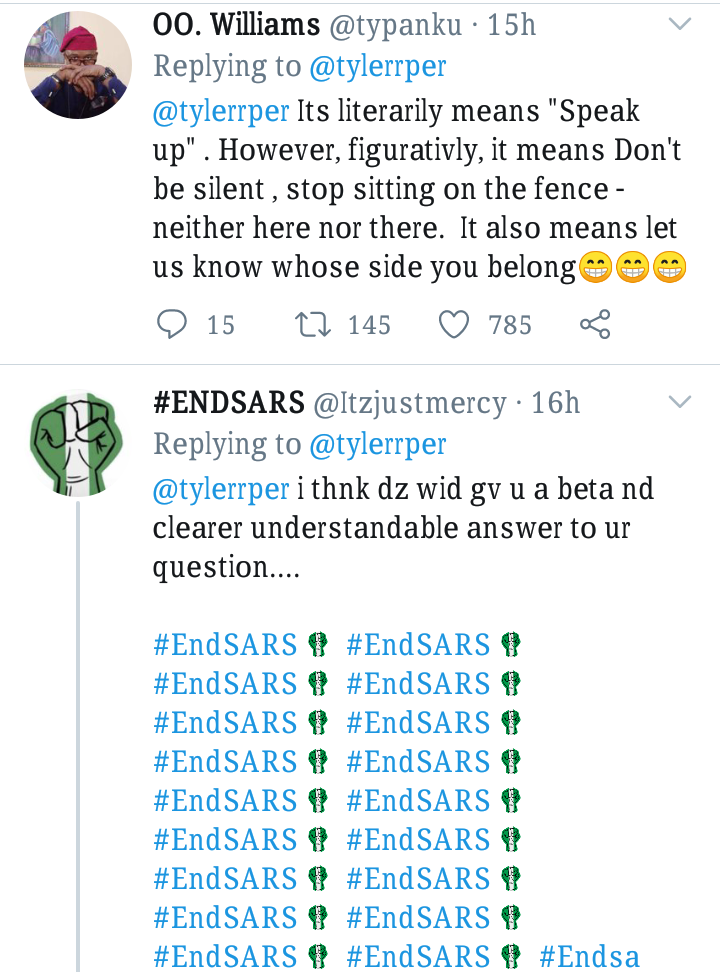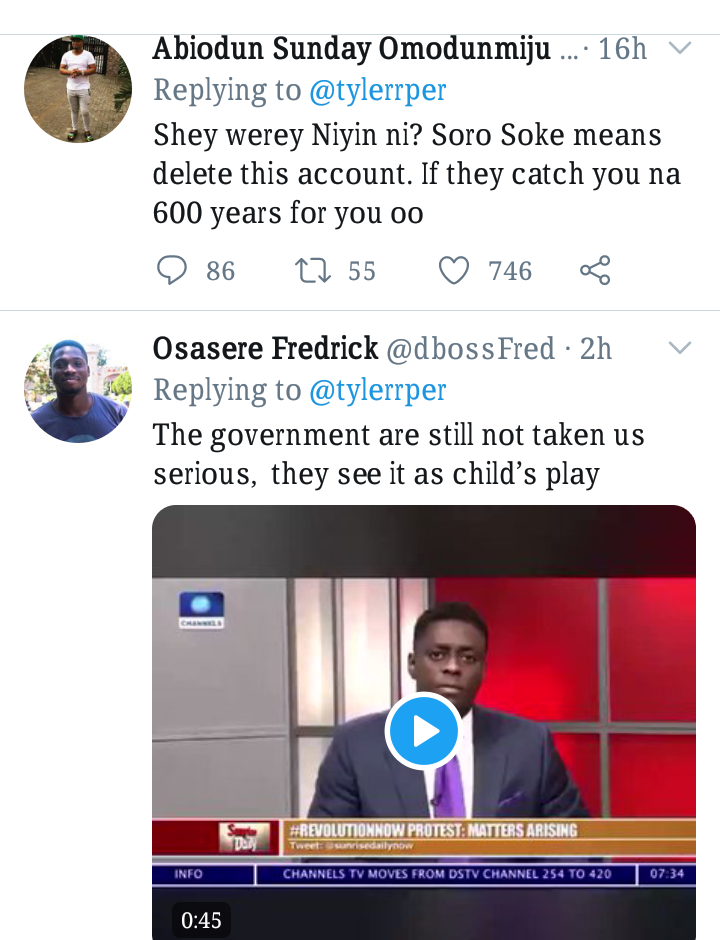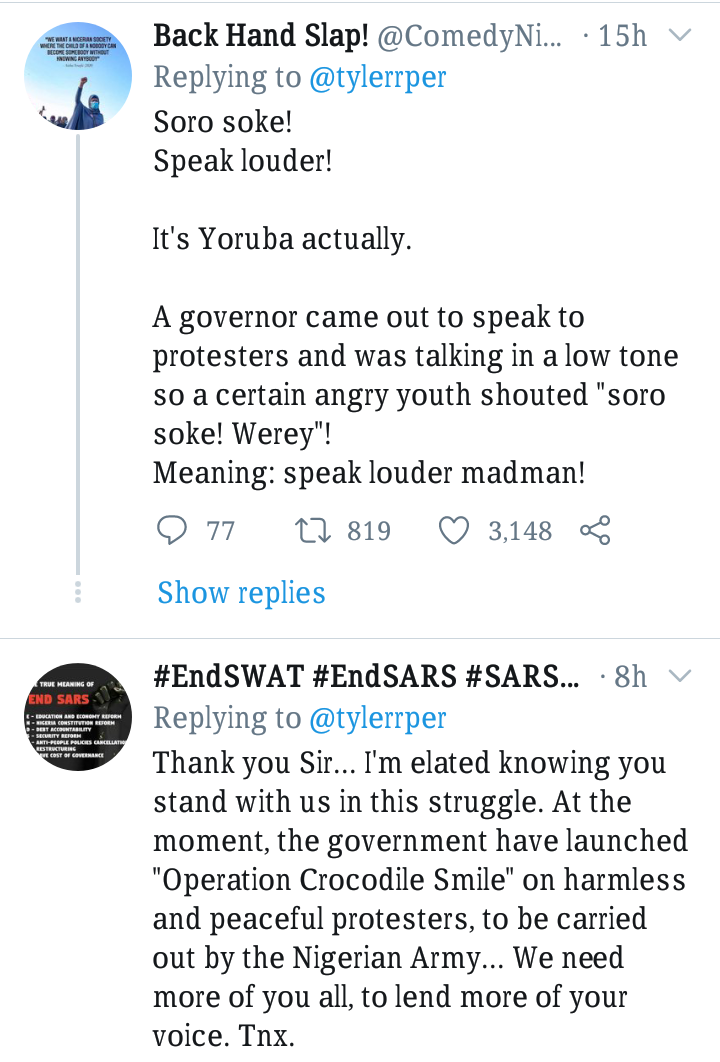 More of his photos below;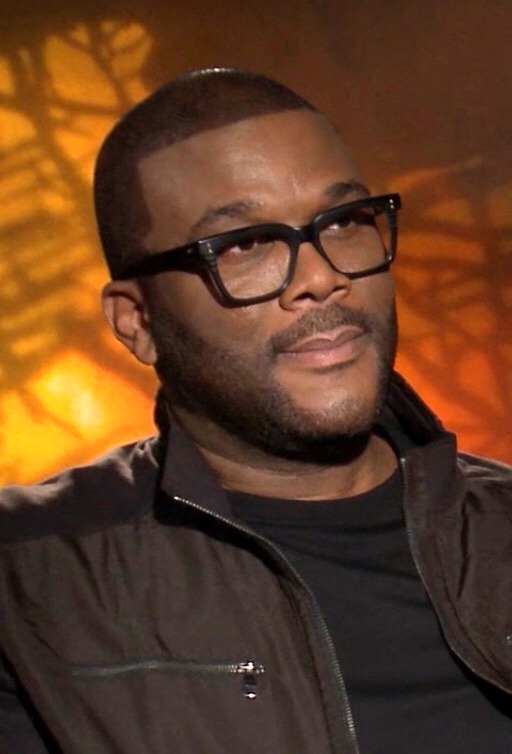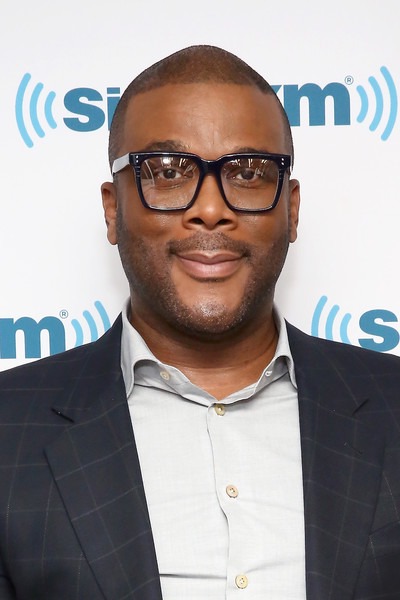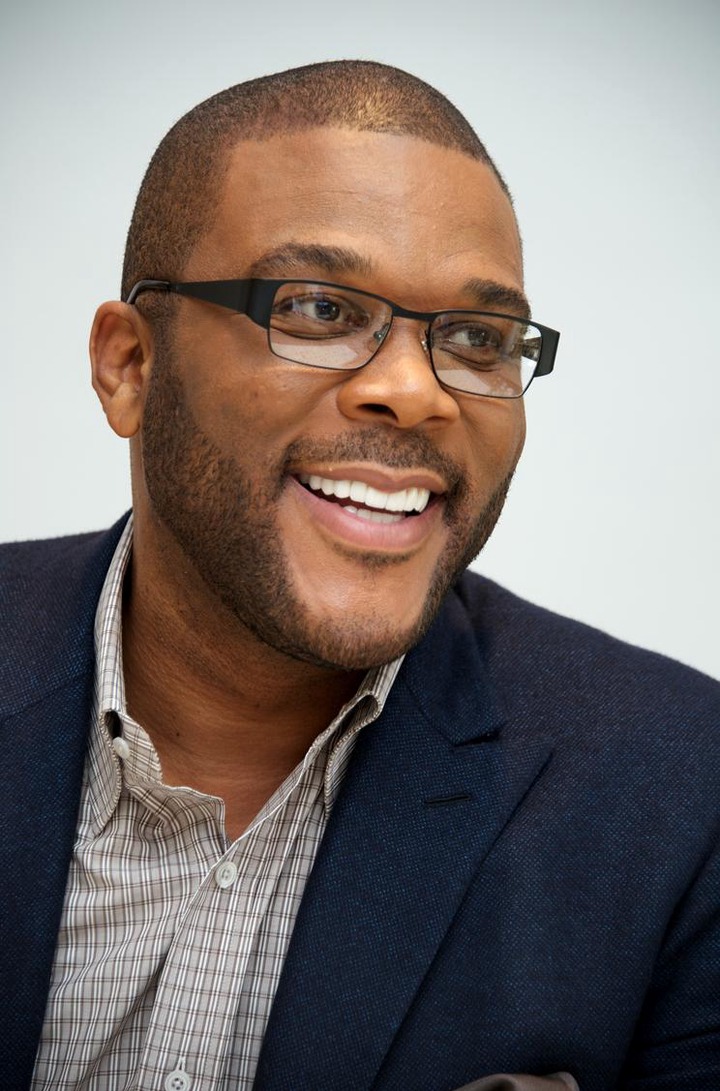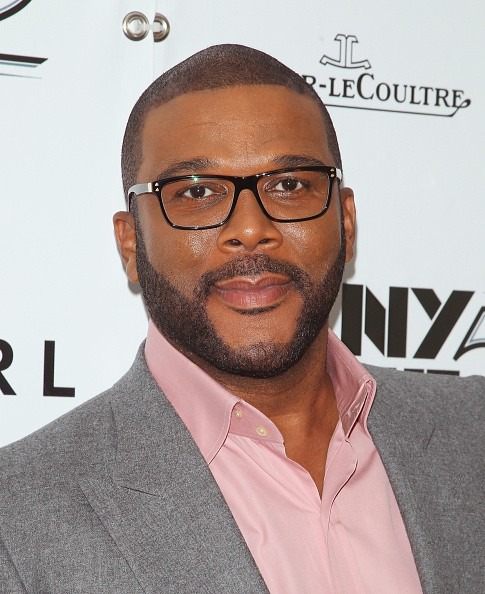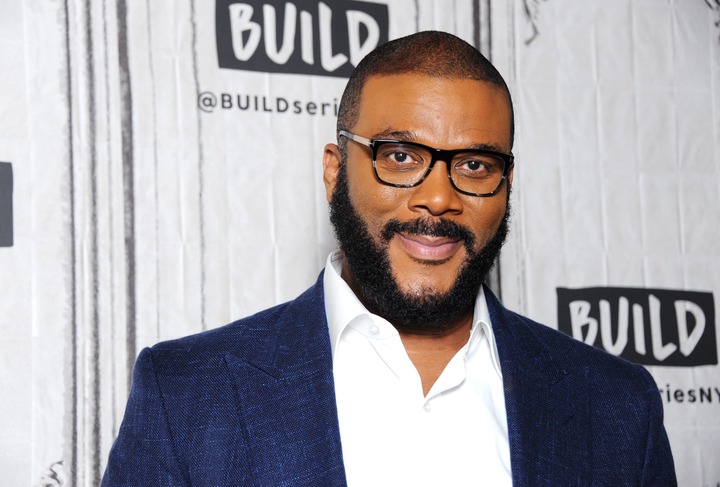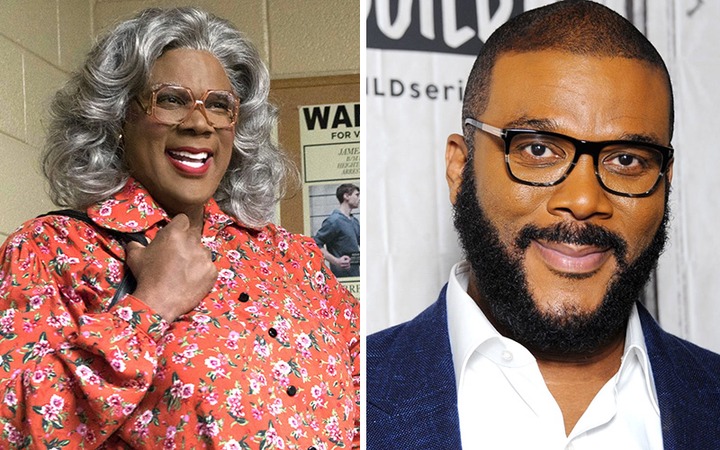 What's your take on this? Like, Comment and Share this article to reach other people and don't forget to Follow my timeline for more interesting articles and news updates.
Content created and supplied by: Oluwapolycarp (via Opera News )