Regina Daniels is a popular Nollywood star that has featured in so many Nigerian movies, she is a lady that all young and upcoming actresses look up to because of her beauty, her love for films, the way she talks, her level of respect, and so on.
She Is considered to be one of the most controversial and influential actresses in the Nollywood industry.
Regina Daniels is an actress, she is a daughter to someone, she is a mother, she is a sister she is an entrepreneur, and so on. She has won so many awards to her name, and mind you, she has won the heart of so many men with just her beauty, but beauty is not all, but, she has so many characters that have put her in her current position that makes people look up to her.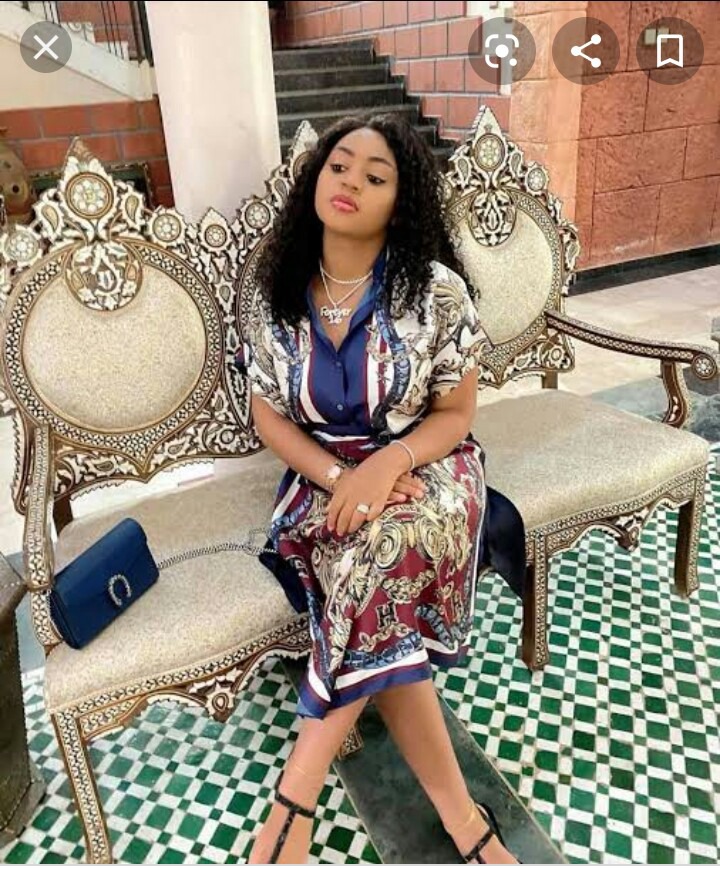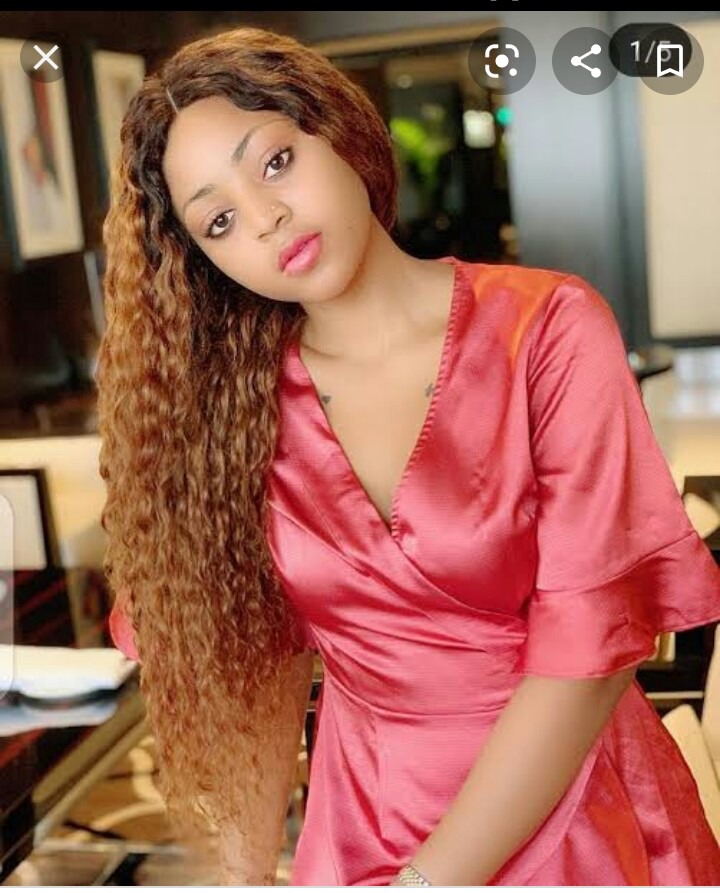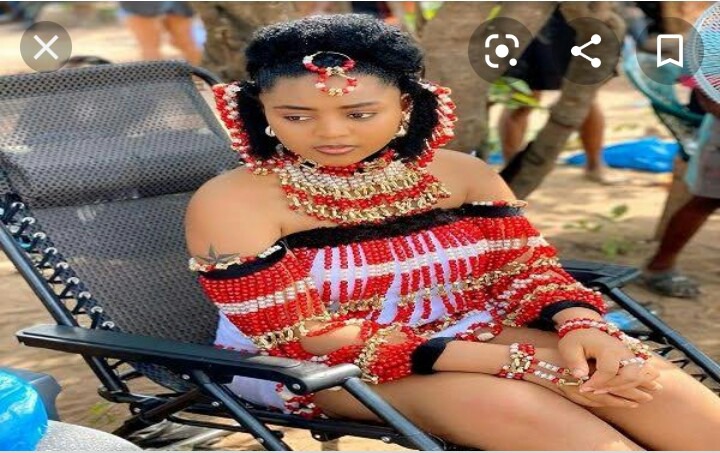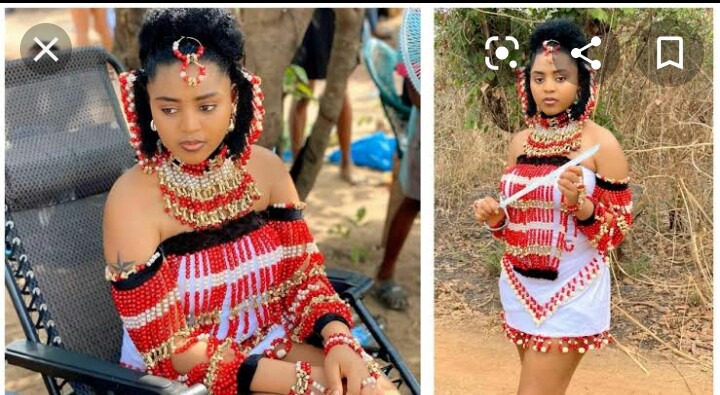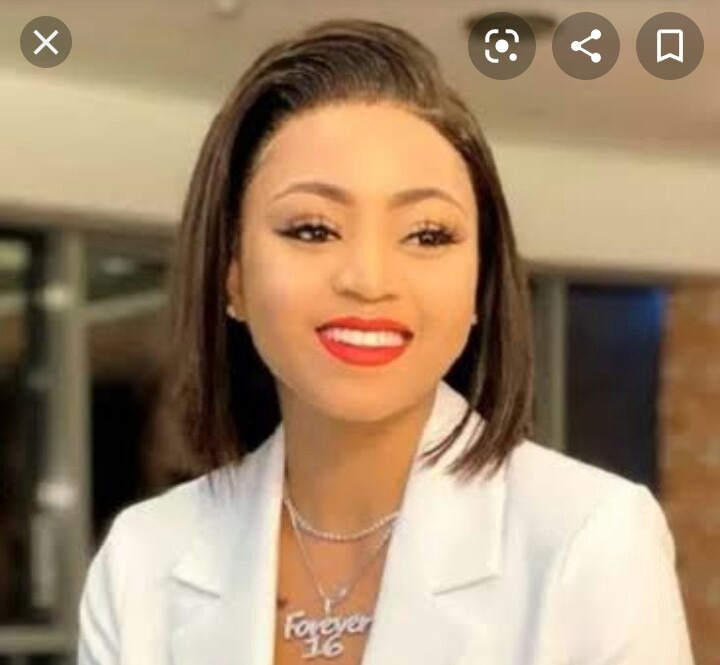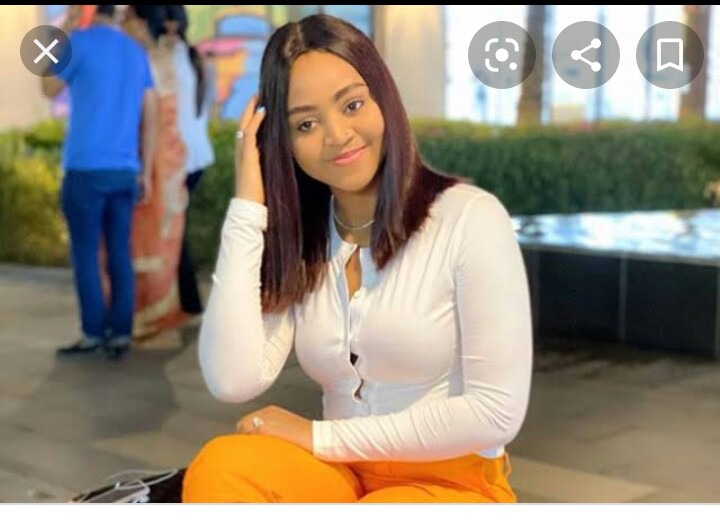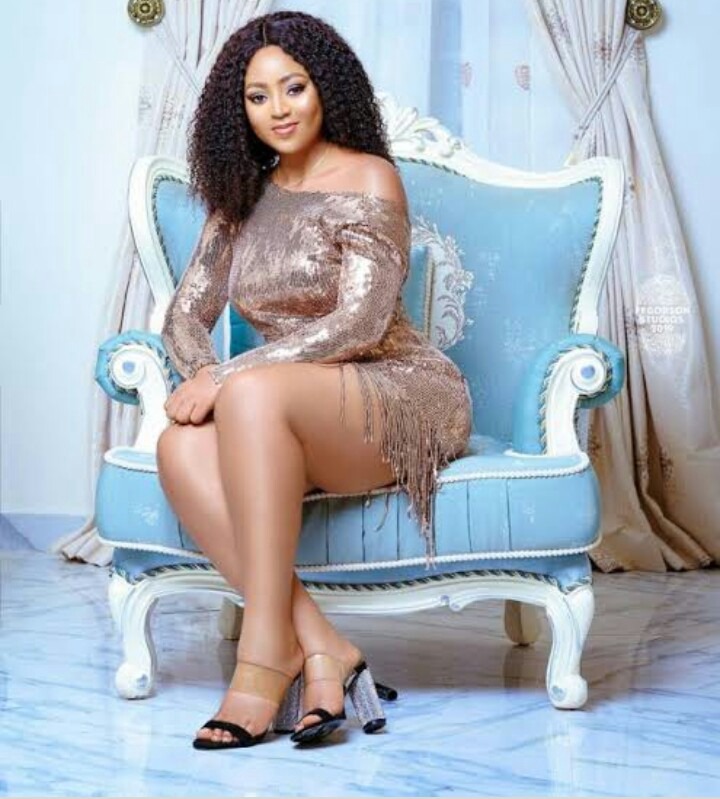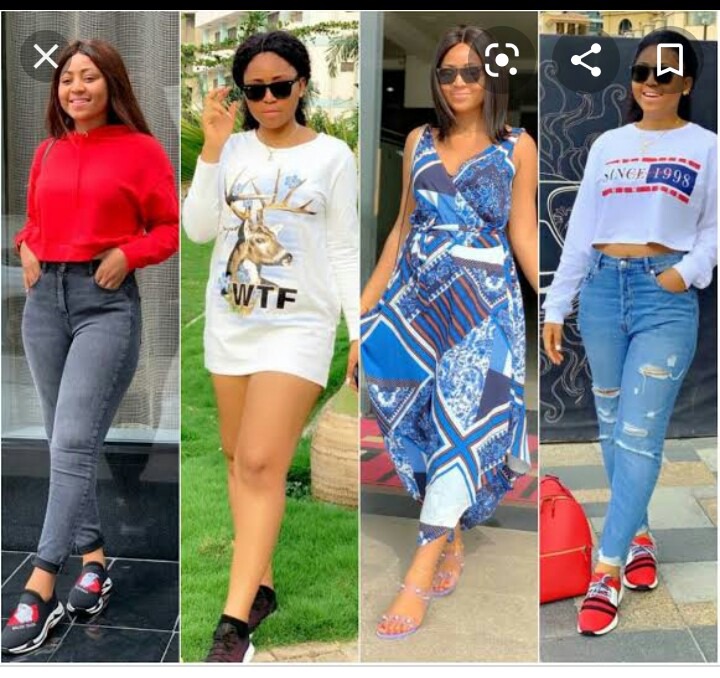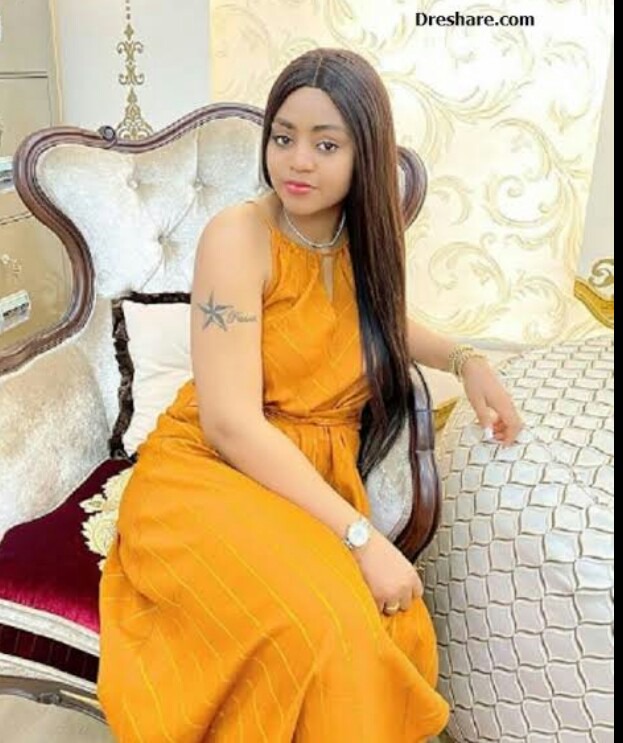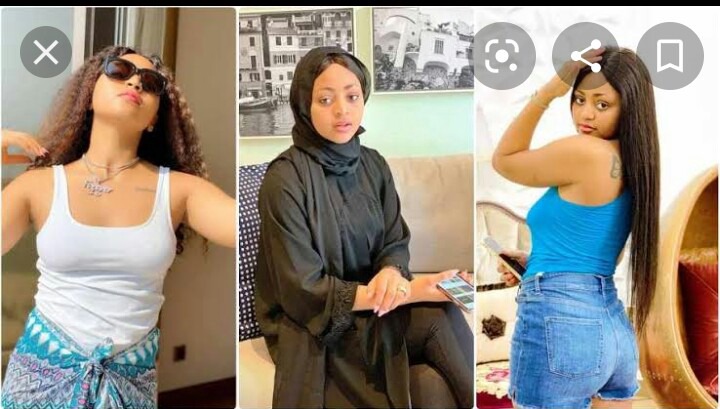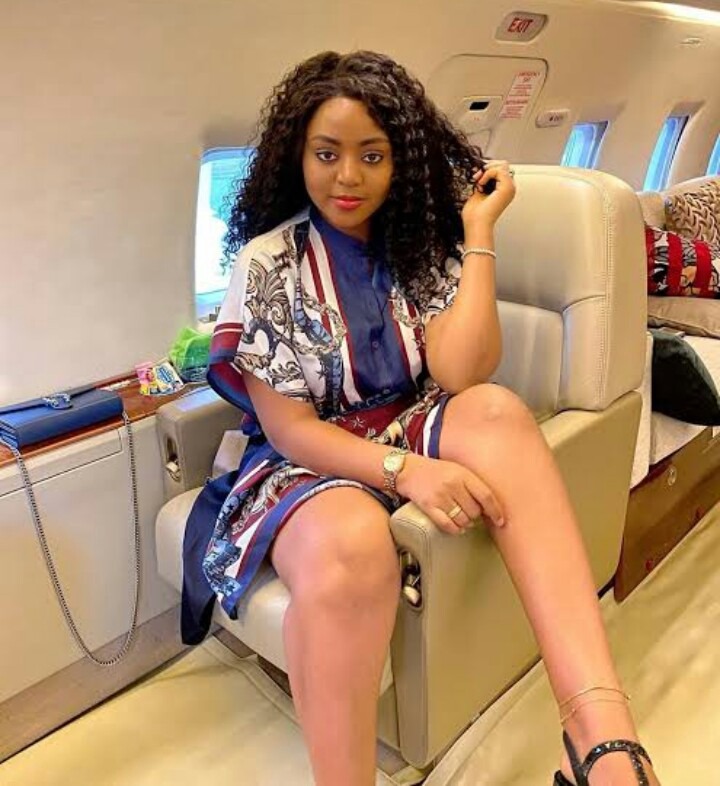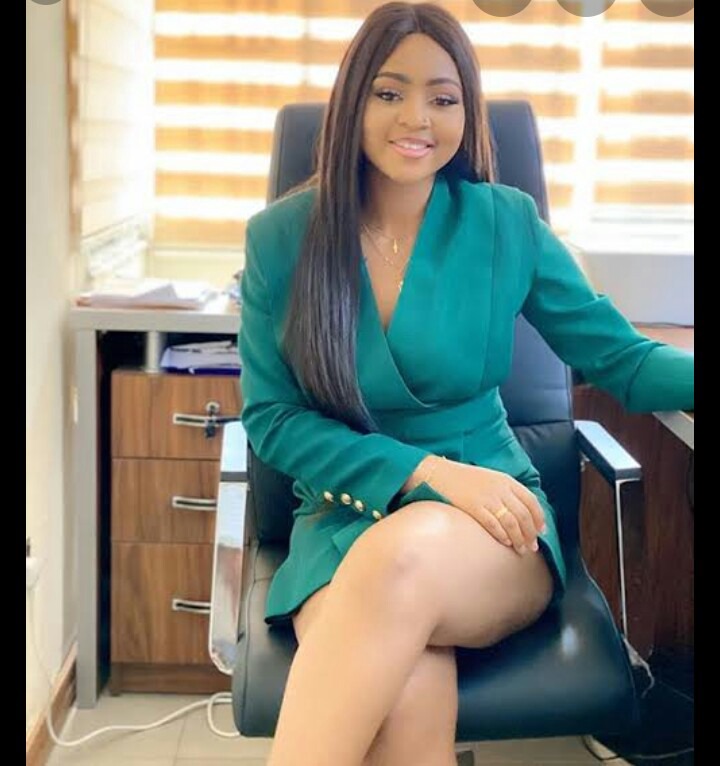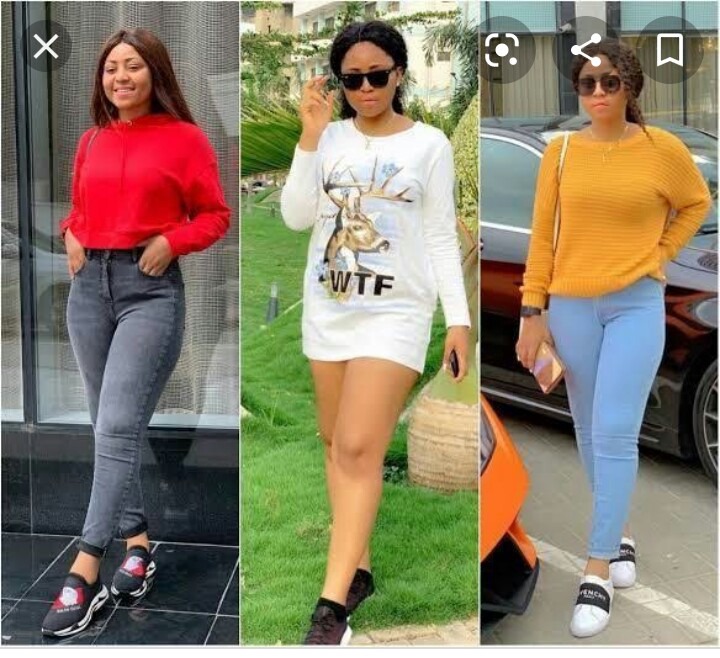 The lady called Uju Okoli is a Nollywood star, she is considered to be one of the greatest and fast-growing actress in the industry, she is a very pretty and loving actress, according to the producers she has worked with, information has reached us that she is so humble and she is an active listener, she would only speak when she is asked to speak.
Uju Okoli is a married woman, she is not like other actresses who do not look up to their husbands. She has won so many awards to her name, she is an amazing person.
It was once said that her beauty has been causing different men to admire her. She is a woman of courage and she is loved by all.
Here are photos of Uju Okoli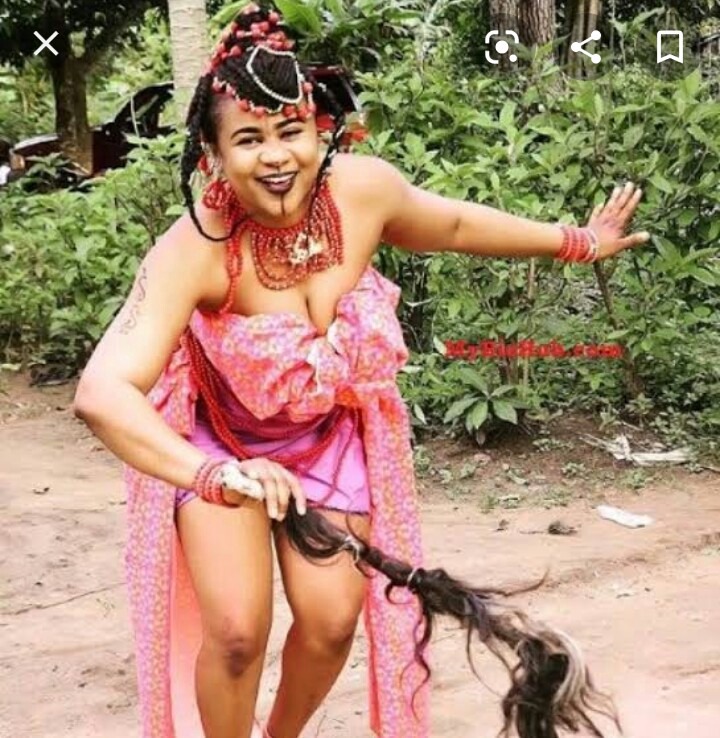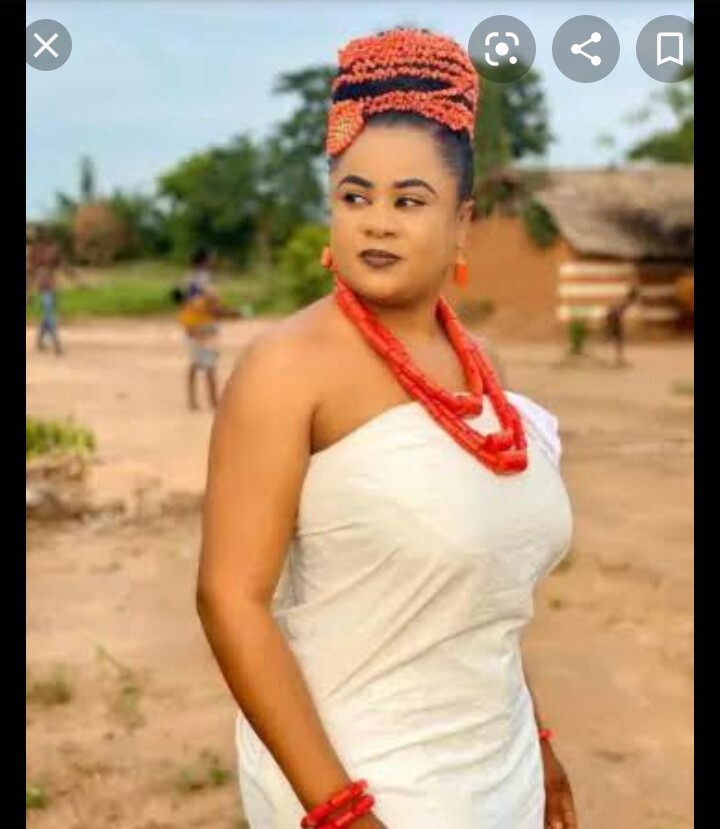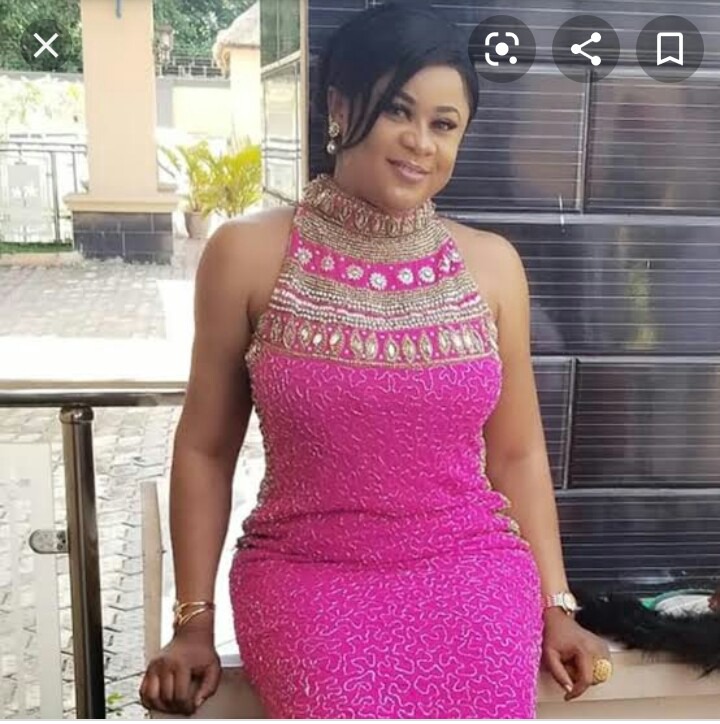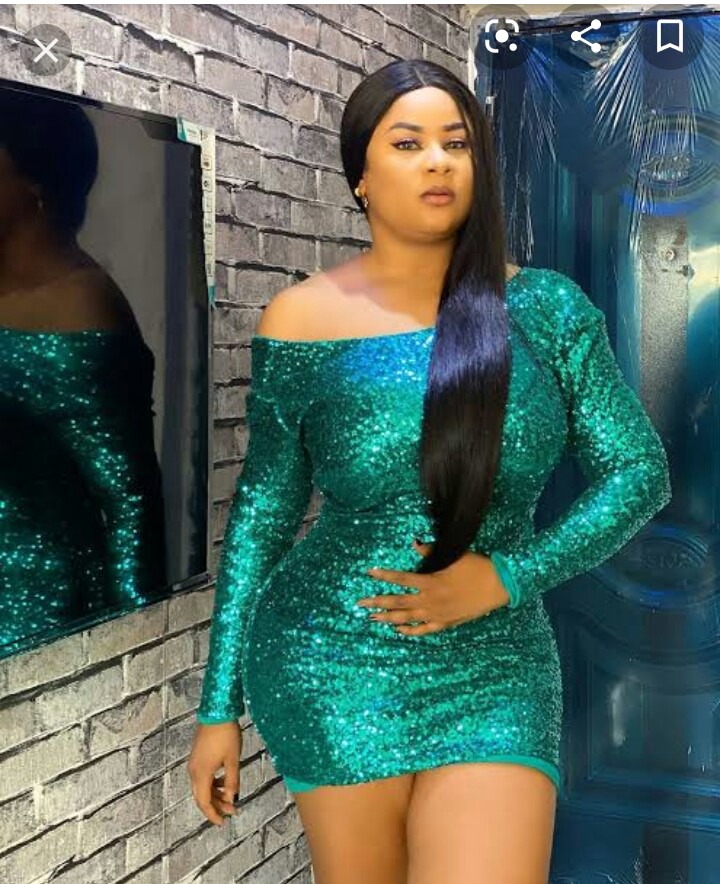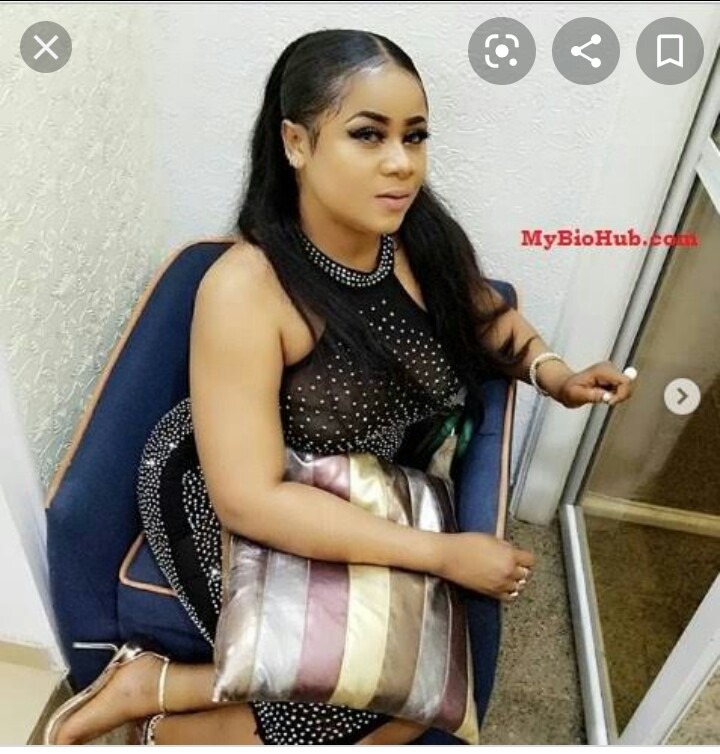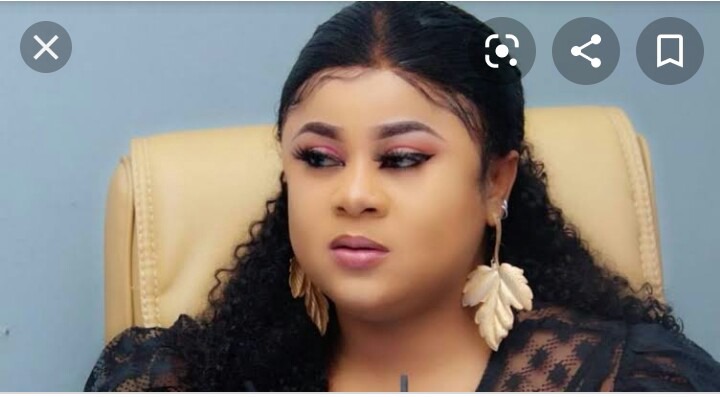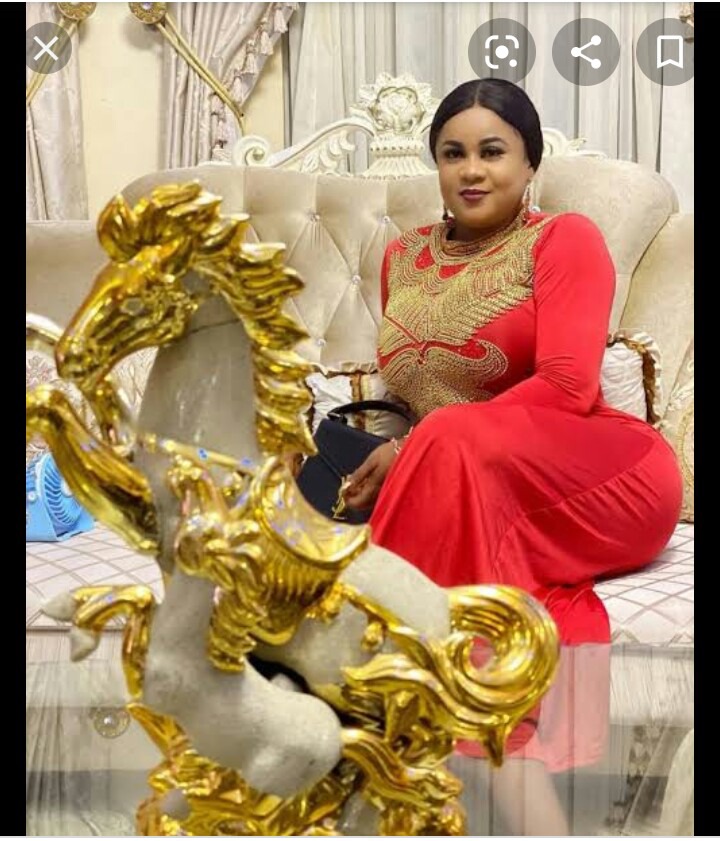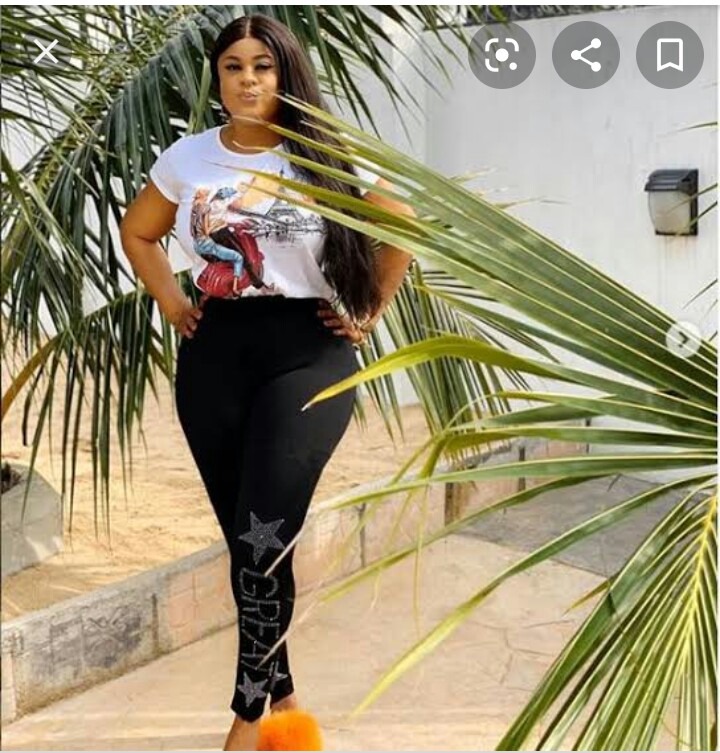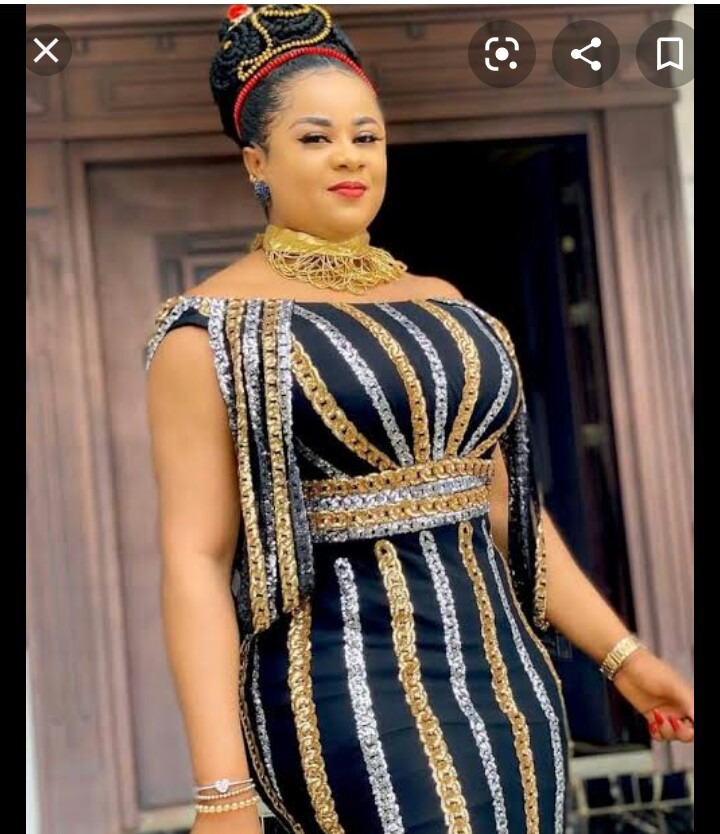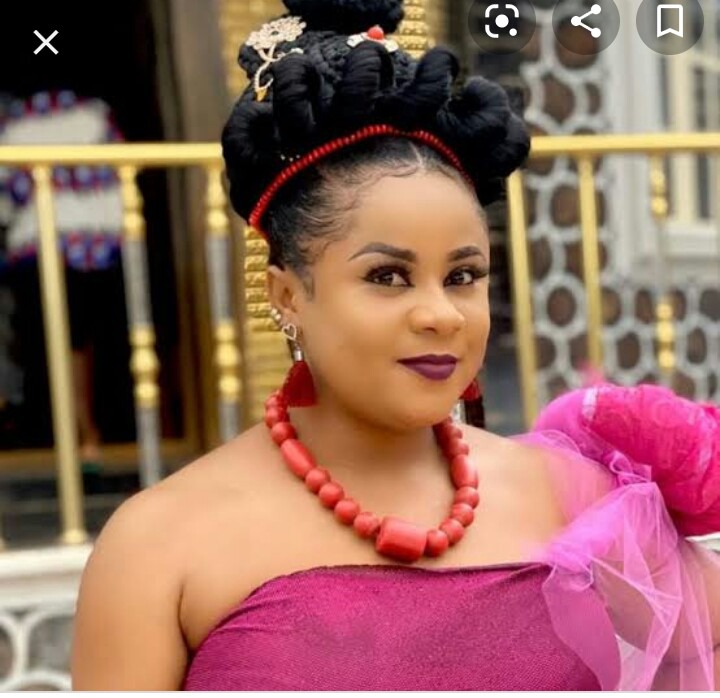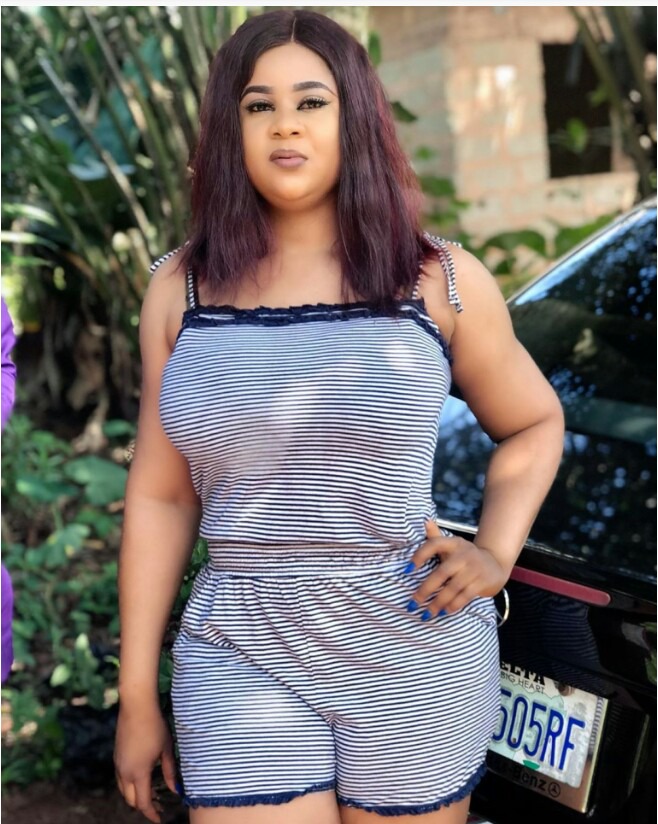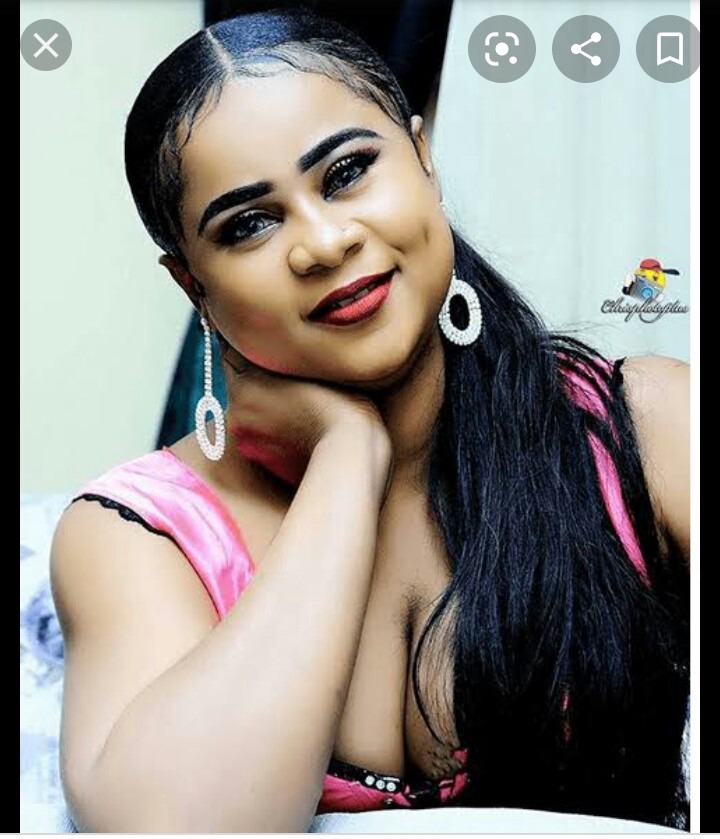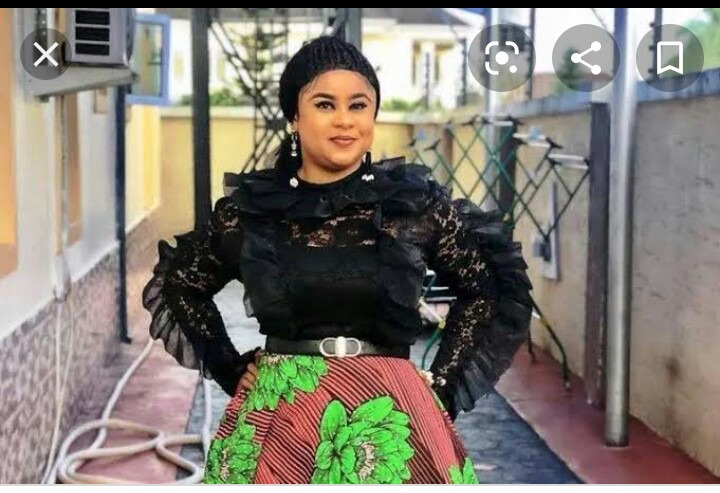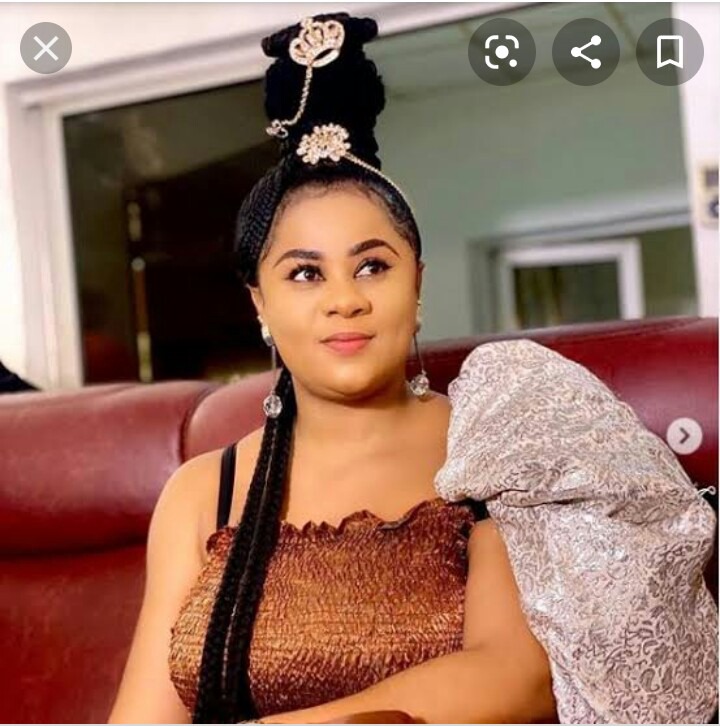 We have looked at their pictures and I would need all your opinions on who has won the heart of men with the beauty. Although they are both fine and lovely ladies.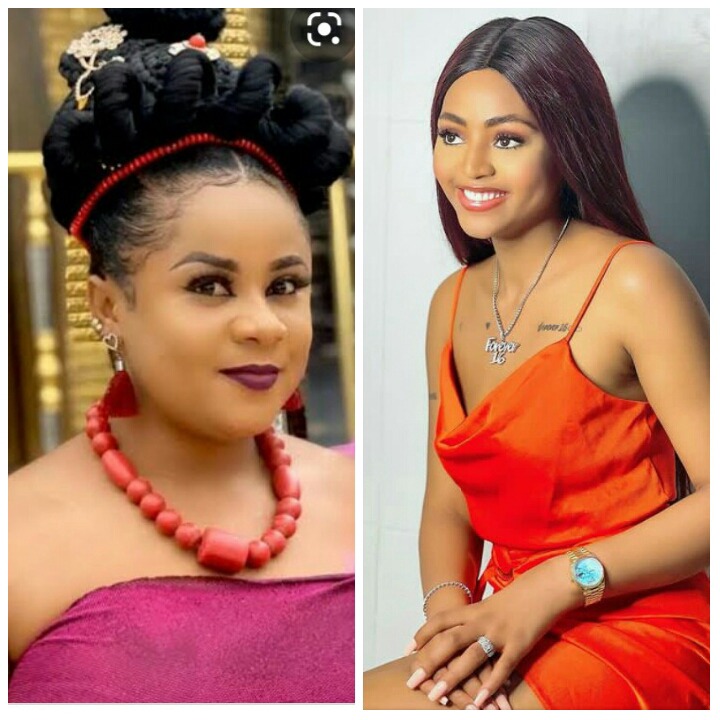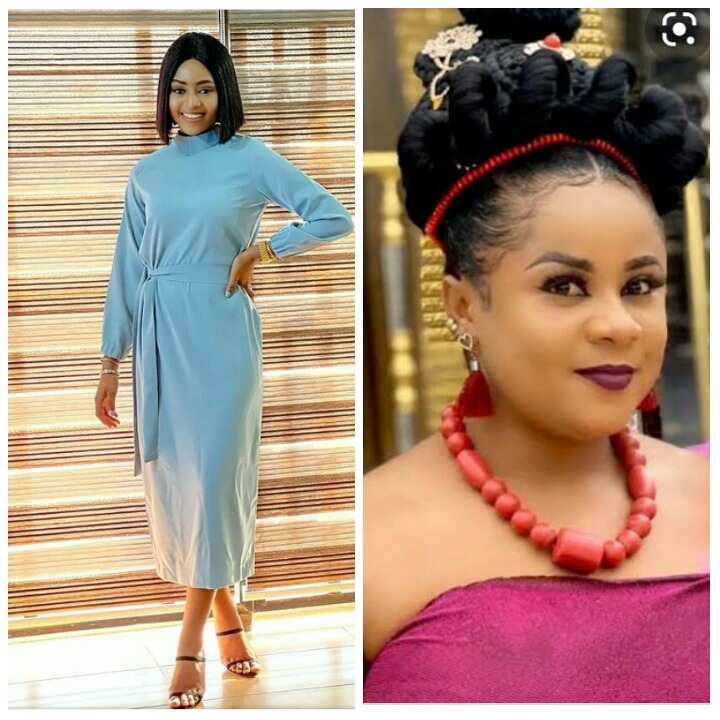 Please don't forget to click the like and follow button for more updates. And I would need your comments in the comments box below.
Content created and supplied by: ManLikeFrank (via Opera News )