It came as a surprise when Young M.A's ex-girlfriend, Mya Yafaii, was spotted with popular Nigerian music hit maker, Davido. Many concluded that the singer and model are having an affair even when Davido have five baby mamas. However, in a live video, the Brooklyn born rapper breaks silence on the video of Maya and Davido holding hands.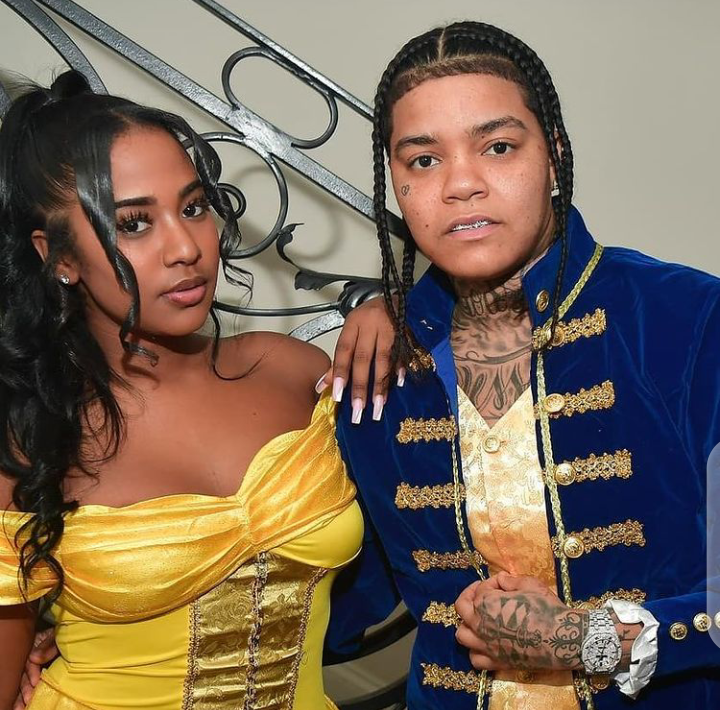 Though the rapper, Young M.A, and the model, Mya Yafaii, broke up silently in March, 2020, on an Instagram live video, she reacts when asked about how she felt about her ex-girlfriend dating Davido. She said;
"I don't blame you, get your bag mama, get your bag."
If you recall, this is not the first time Mya has been spotted with Davido. Infact, late last year, in December precisely, she came to Nigeria to spend time with Davido and his crew, thereby creating a video captioning it "I love you Africa" with Davido and Nicki Minaj's song Holy Ground playing in the background.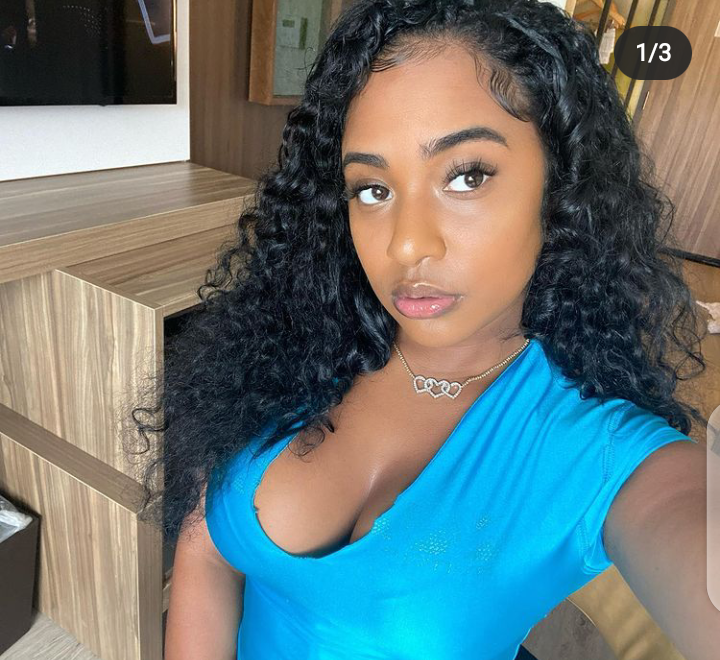 After having fun in Nigeria, she flew in one of Davido's jet to Ghana where they enjoyed the rest of the Christmas. However, few days they were spotted holding hands, wearing matching outfits and driving same motorcycle in Sint Maarten.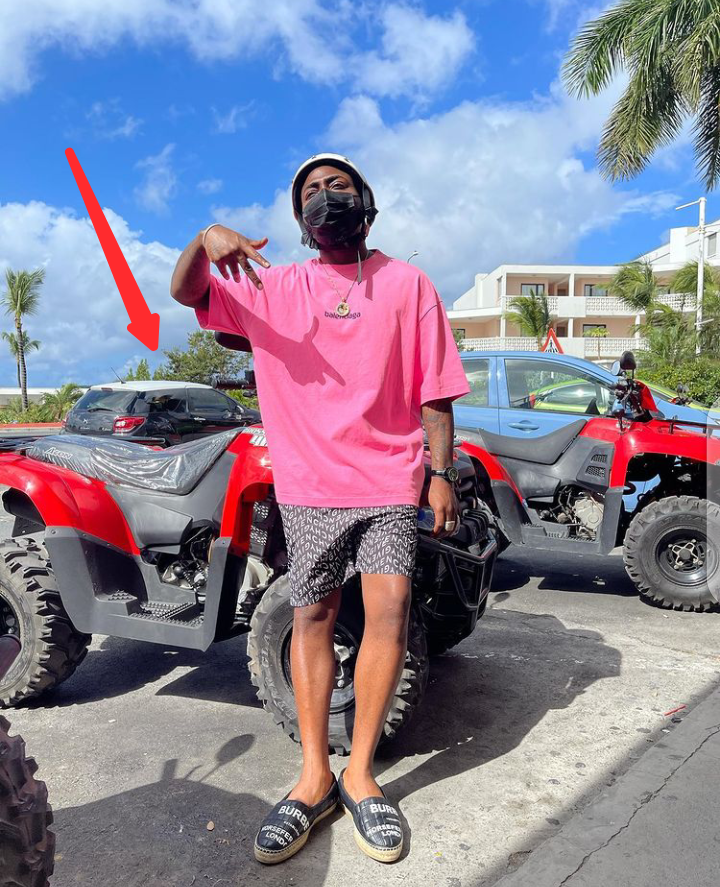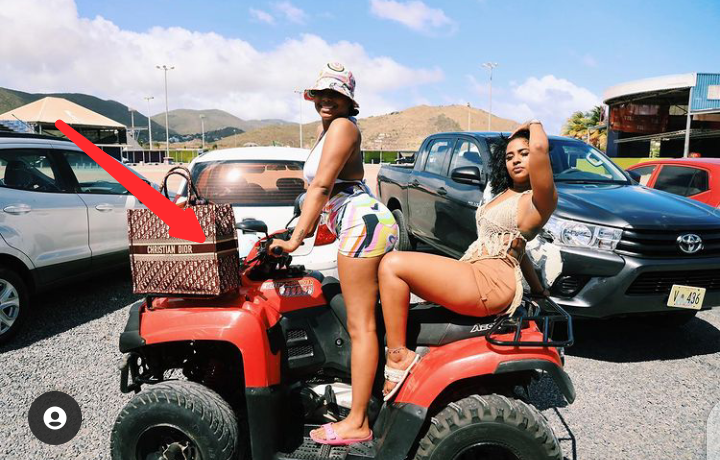 Do you still think there's absolutely nothing between Davido and Mya?
Content created and supplied by: Savic001 (via Opera News )