There are so many things that people do and take pride in such acts even when they know that such are unhealthy for them. The idea of keeping more than one lover at a time is one thing that a lot of people have chosen as a lifestyle but it keeps ruining lives.
A certain young man whose identity is yet to be revealed has been seen with over 20 different girls on what probably looks like a date with all of them. This is one of the reasons why people are advised to be careful with the kind of people they move with because, this kind of person may only be taking advantage of all these girls that he goes out on a date with.
Many people see these kind of things as freedom to do whatever they wish but this kind of freedom can be so strange considering the fact that the society now is scary because of the people and their daily activities.
When these pictures came to social media, it went viral because a lot of people shared the pictures to know if their girlfriends or their sisters could be seen in the pictures which probably may have fallen for some people. Even though these girls may not know each other, but this is why it is necessary to find out the kind of person you move with to avoid being blasphemed just like these girls in the pictures.
Another problem here is that a lot of people will blame the girls an not the boy even when it is so obvious that the boy may have used sugar coated tongue to lure all these girls. Because of this number of girls, the person that shared these pictures on social media made it with the caption that before you ask a girl out, you check her picture here.
See the pictures below.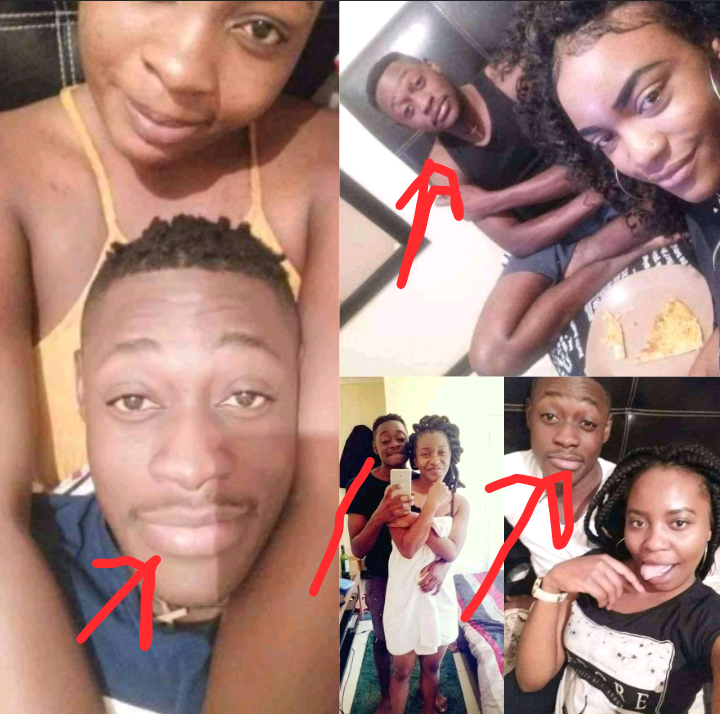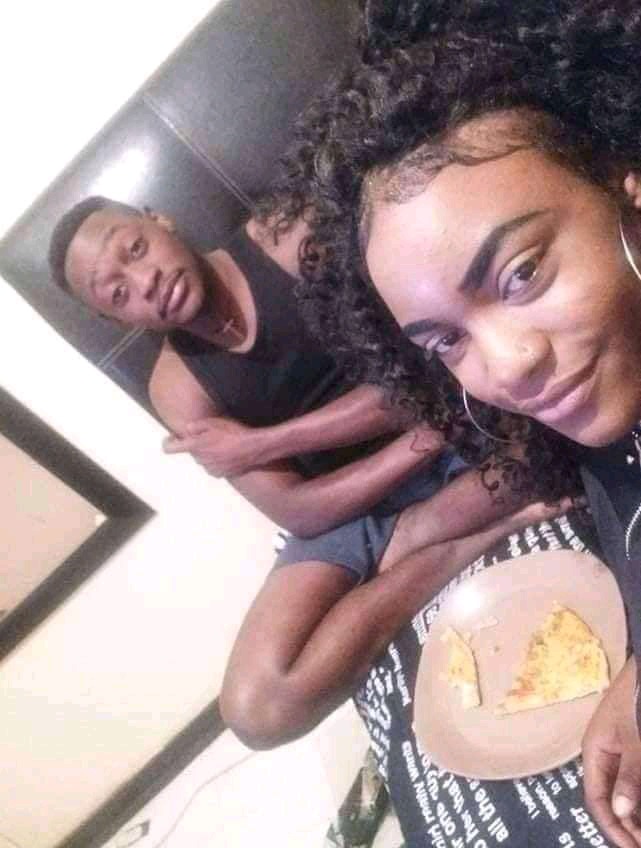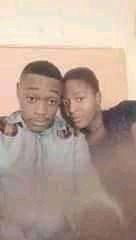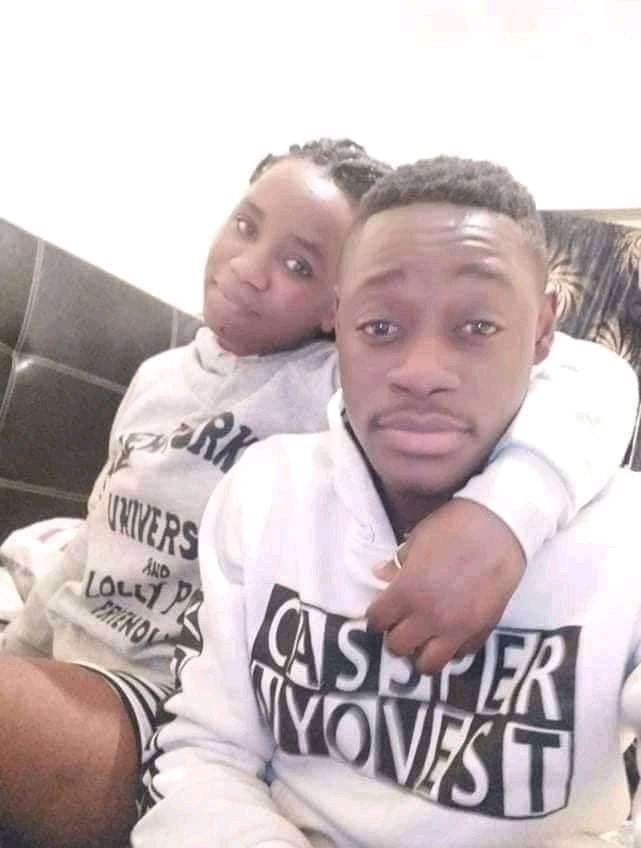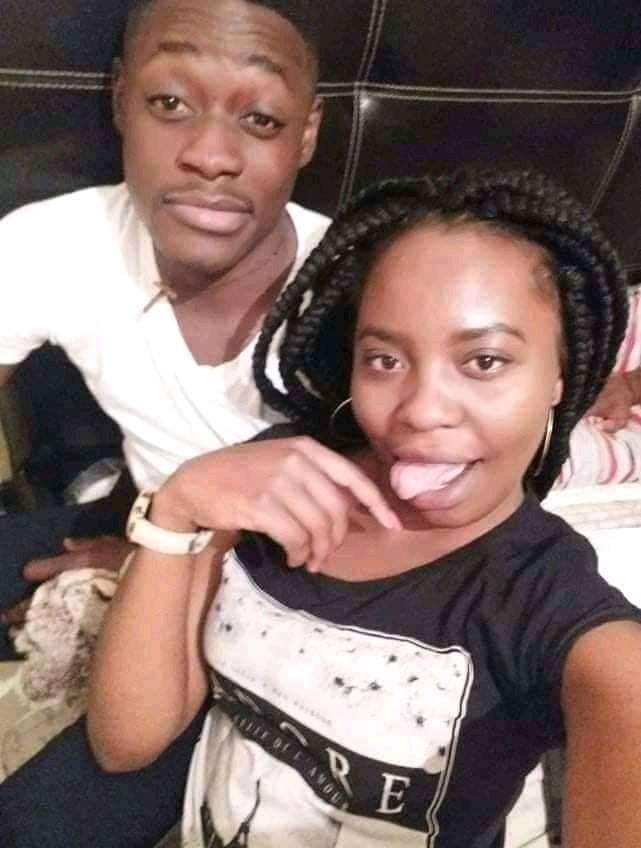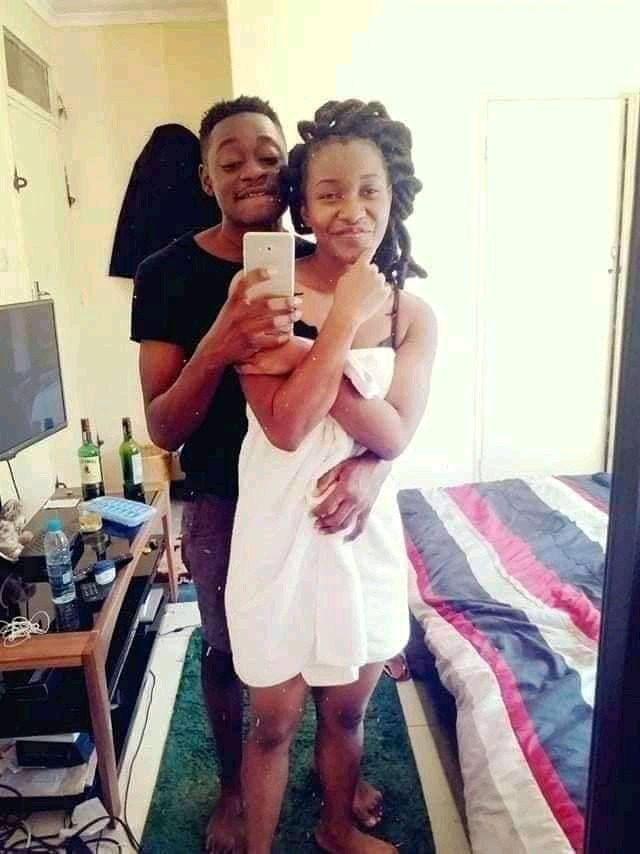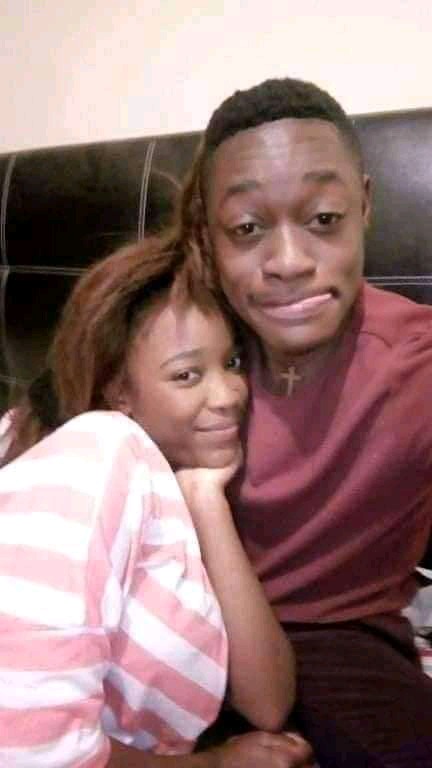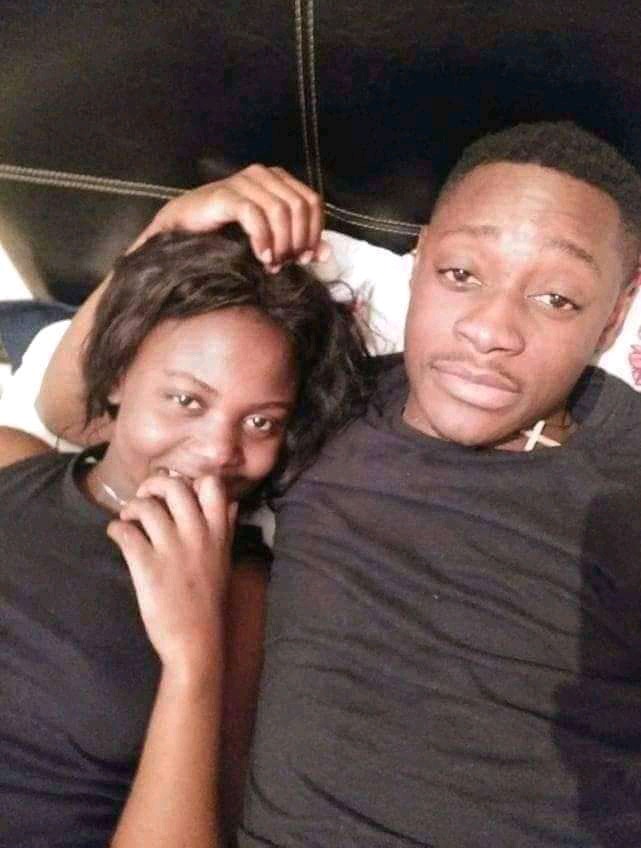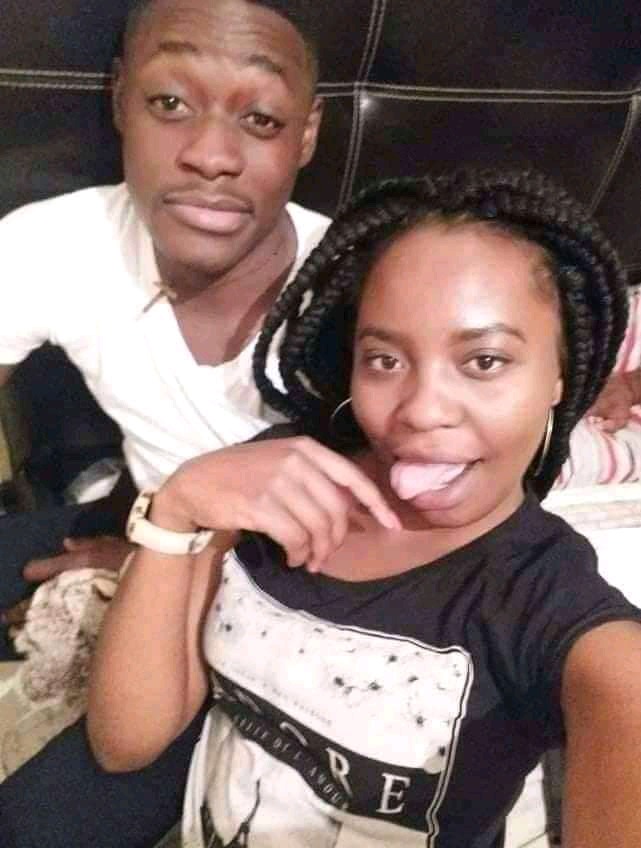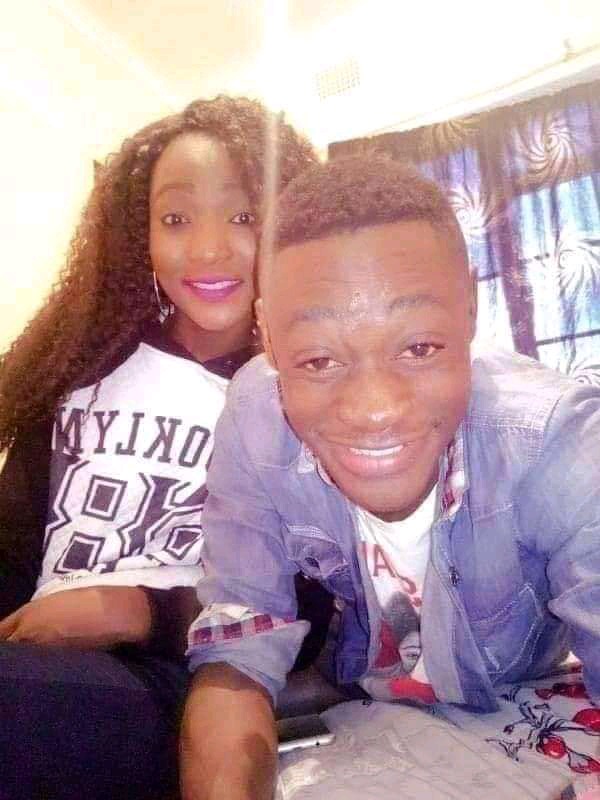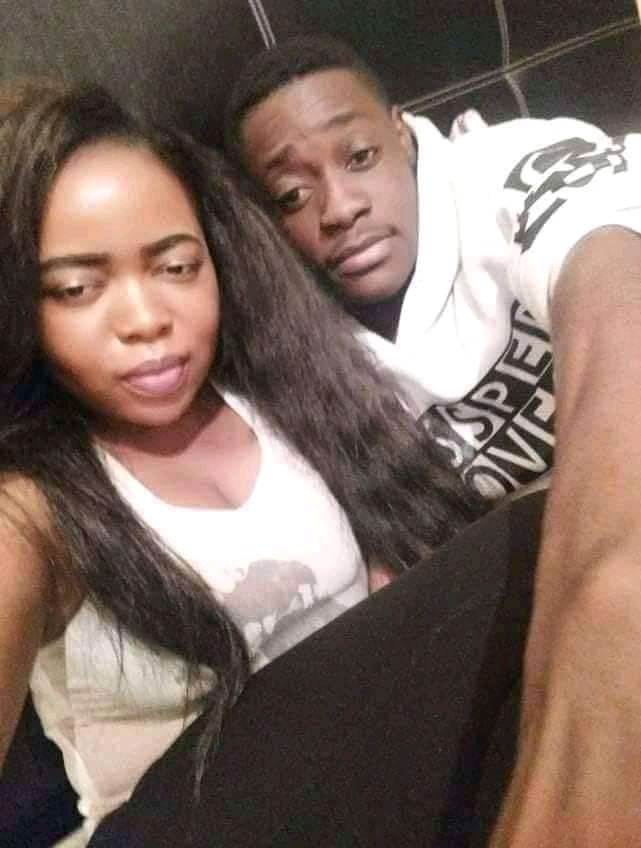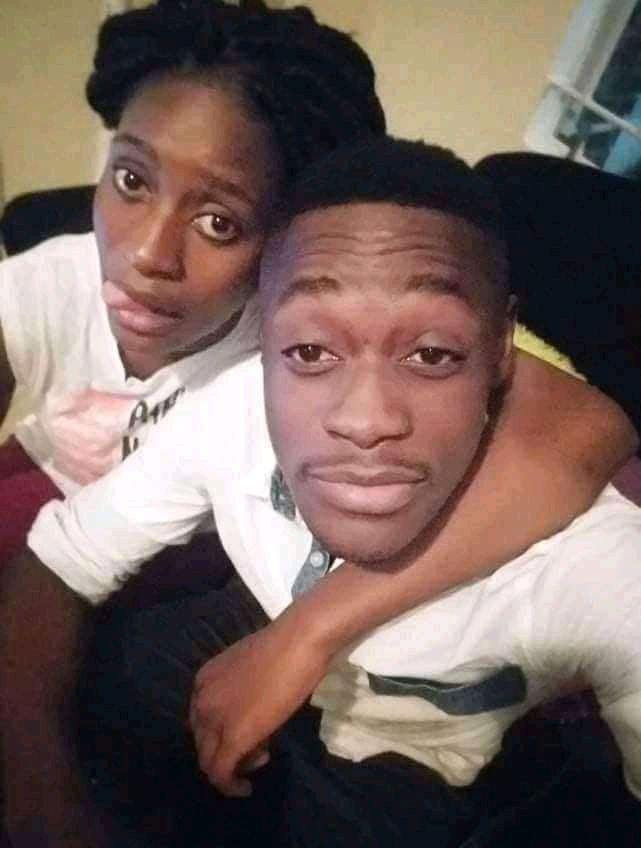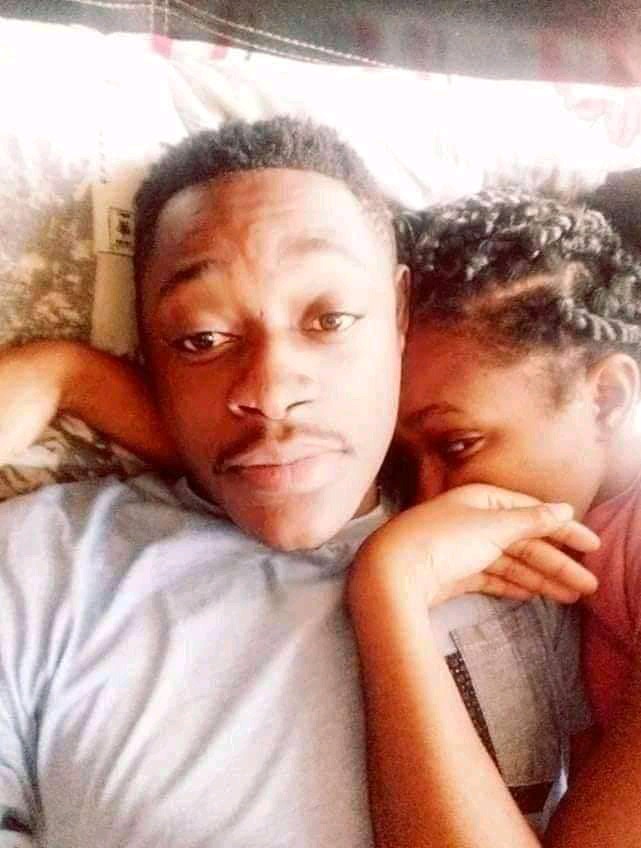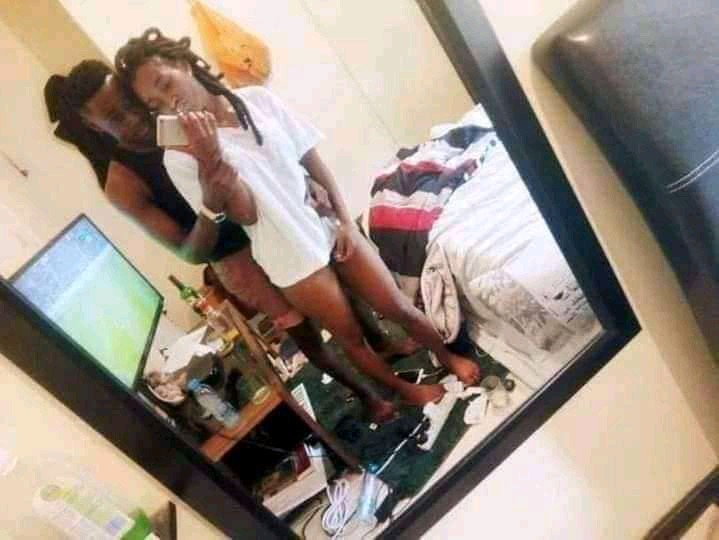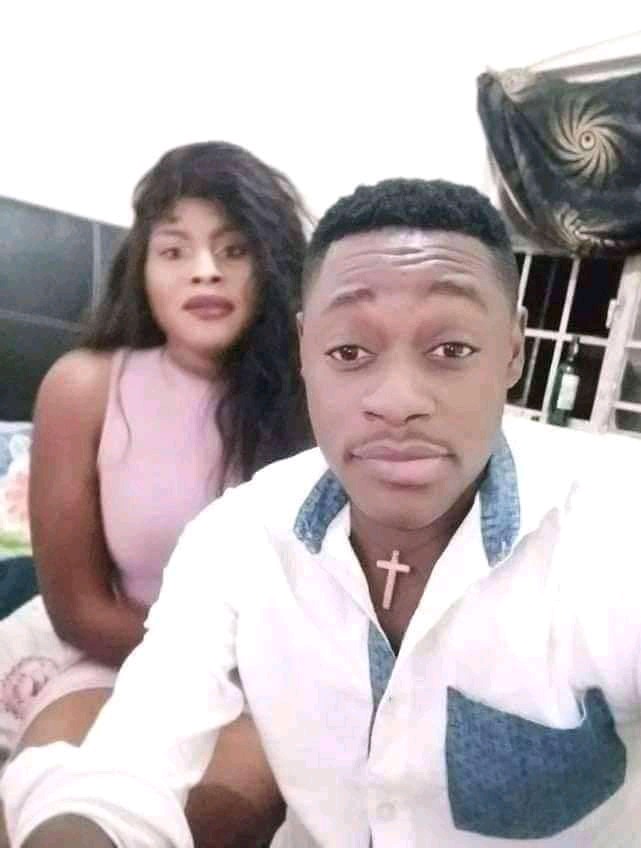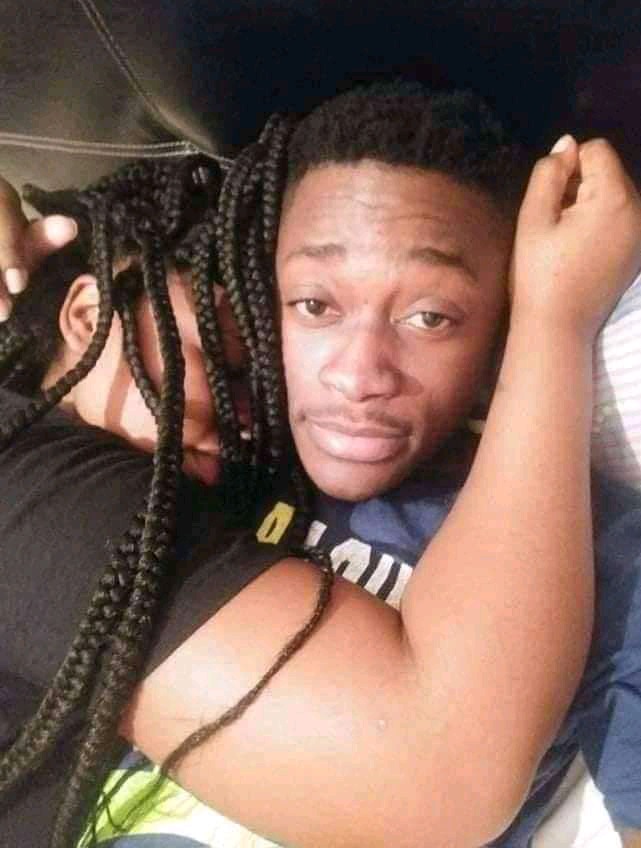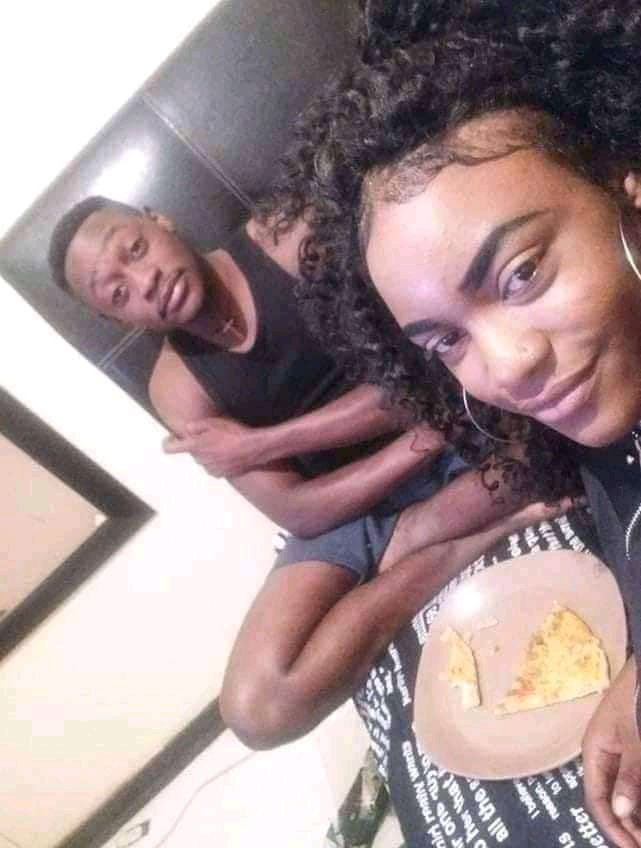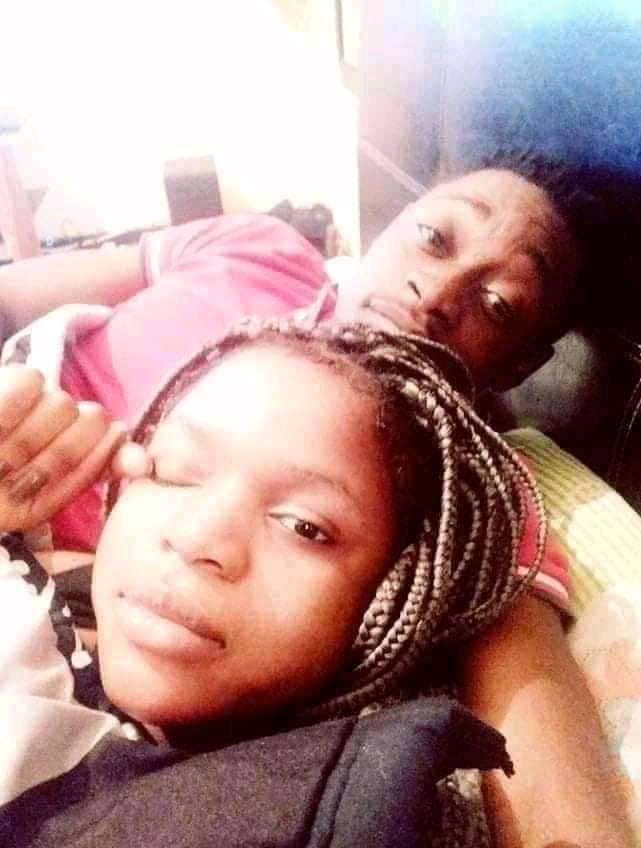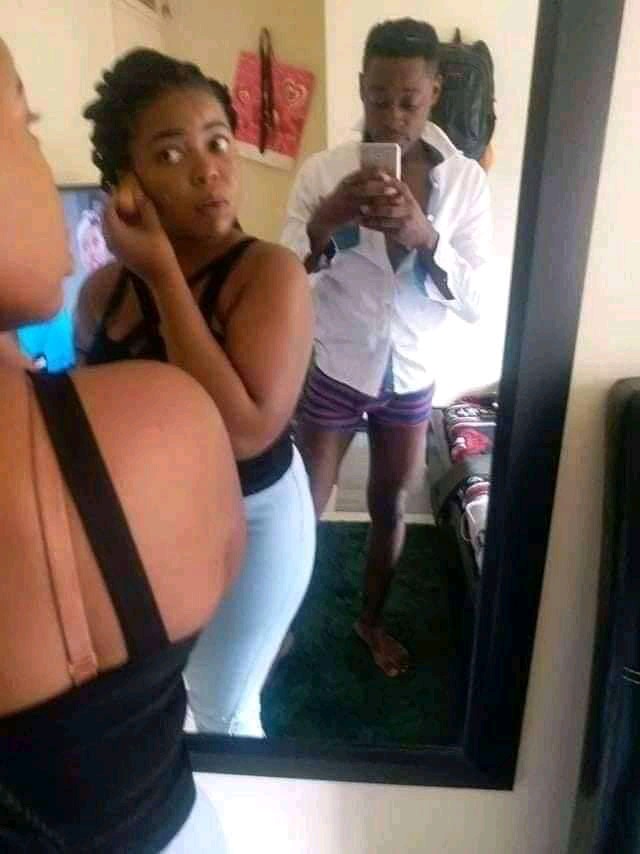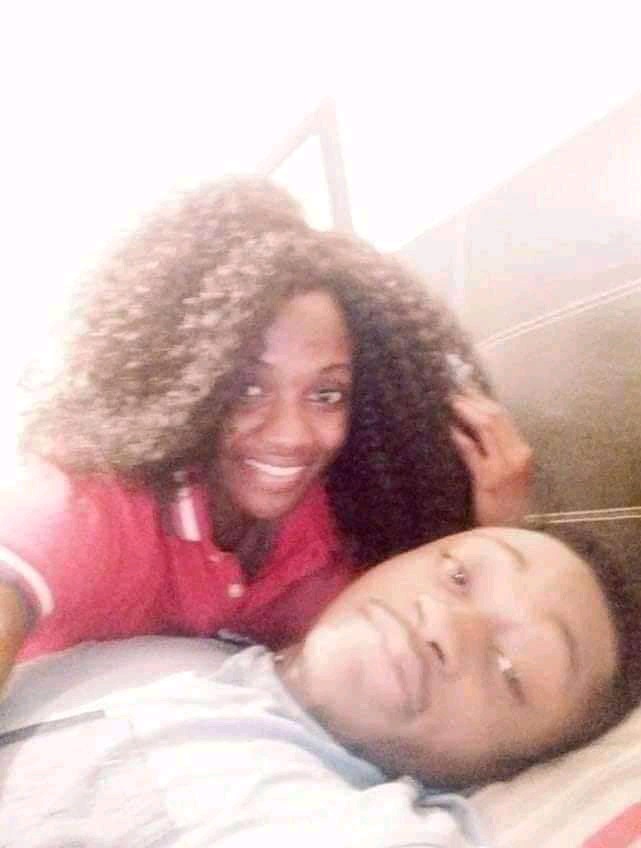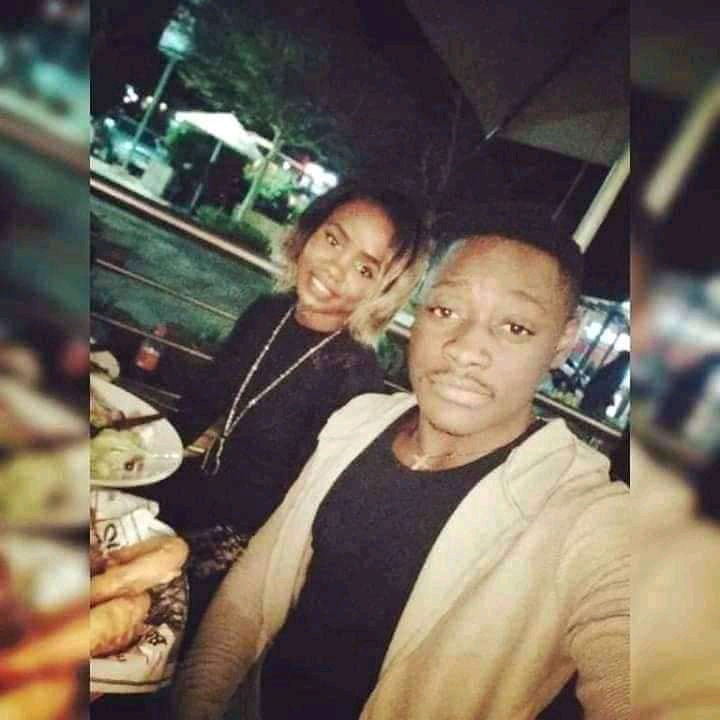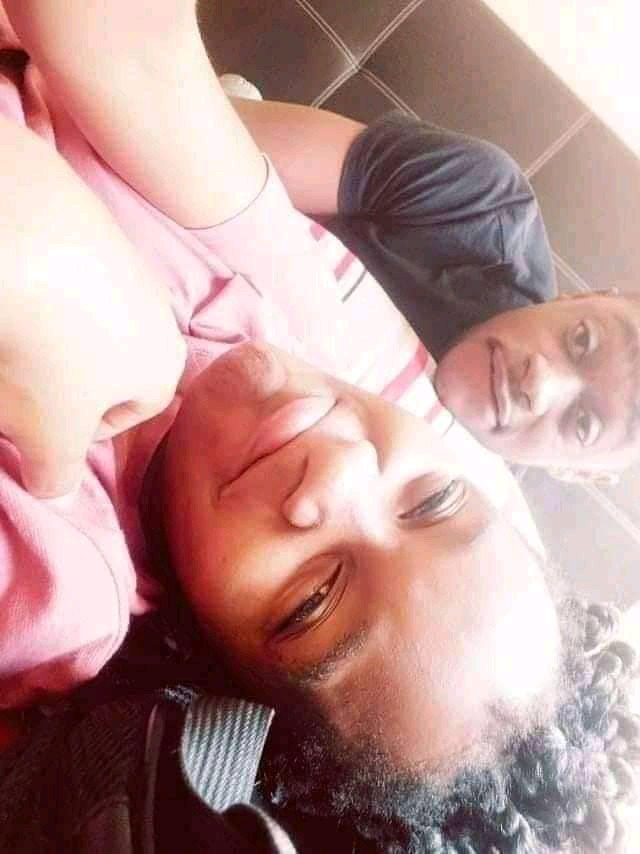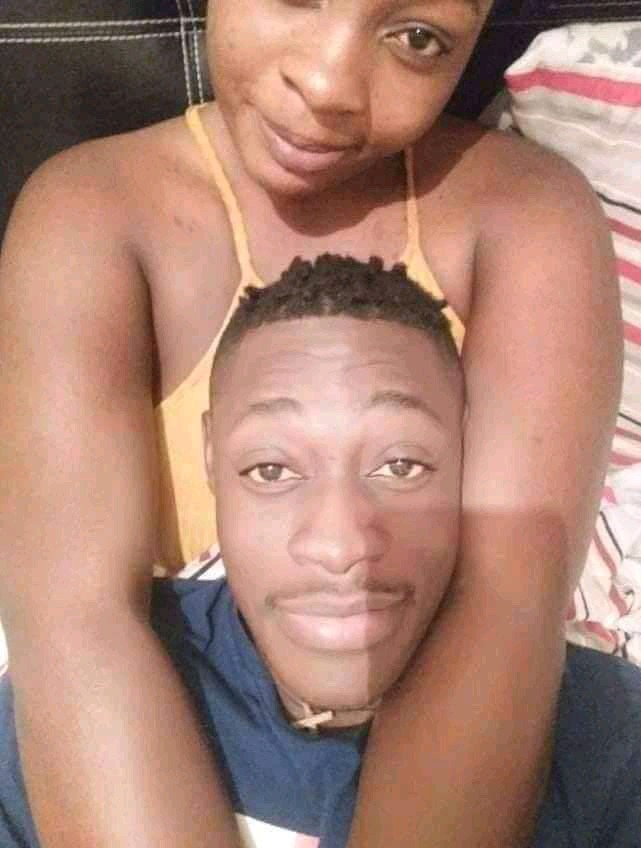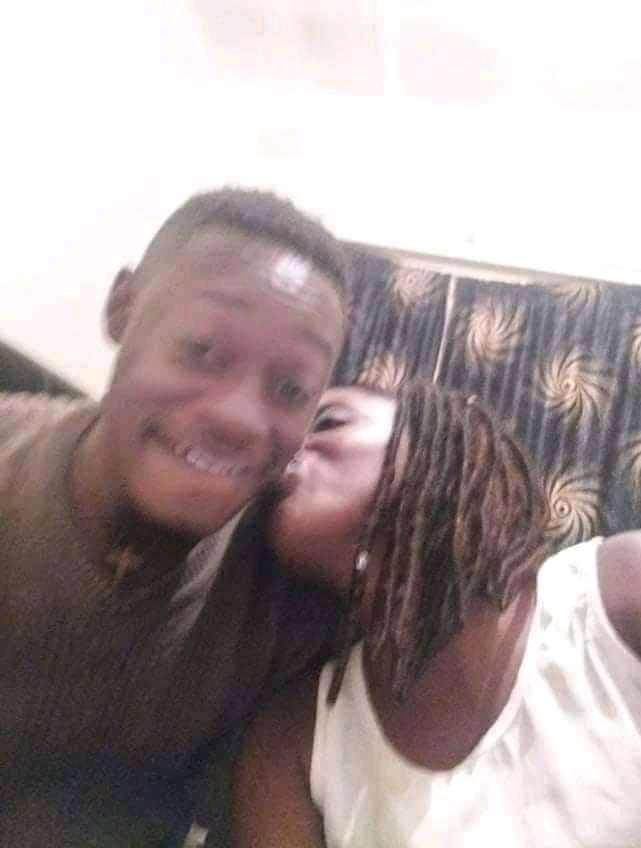 Content created and supplied by: Gist.org (via Opera News )