Almost alot of people are stuck with this stereotype that all military women are strick and wicked, to be sincere this shouldn't be so. Even though all military men are well hardened does not necessarily mean their women are also like them. This singular fact has made a lot of people decide in their minds that they will never marry a military women.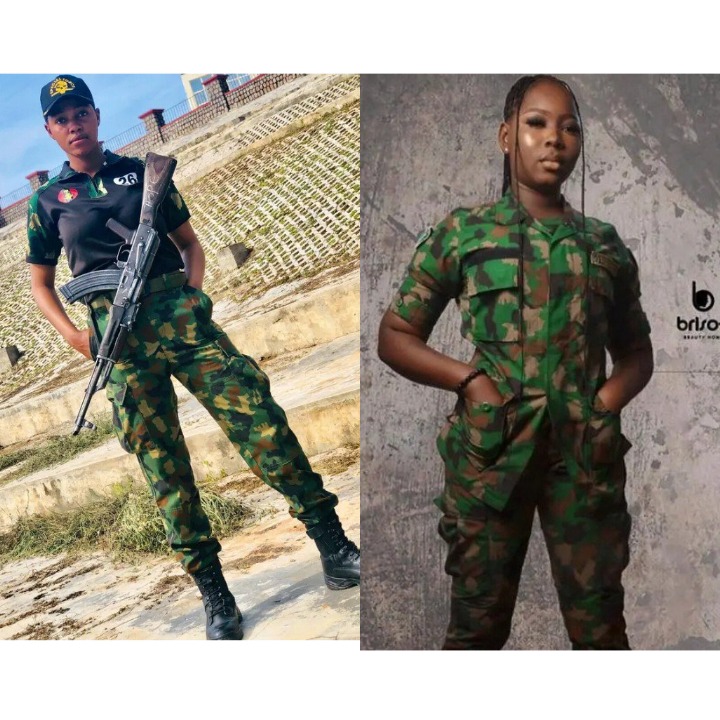 This beautiful Nigerian military women which you'll be seeing in the pictures below are very adorable and you should not see them as cruel peopl just because of hear say. Yeah, we all know they're some rotten eggs among them who love maltreating people as a result of their position you don't use that yard stick to judge all of them.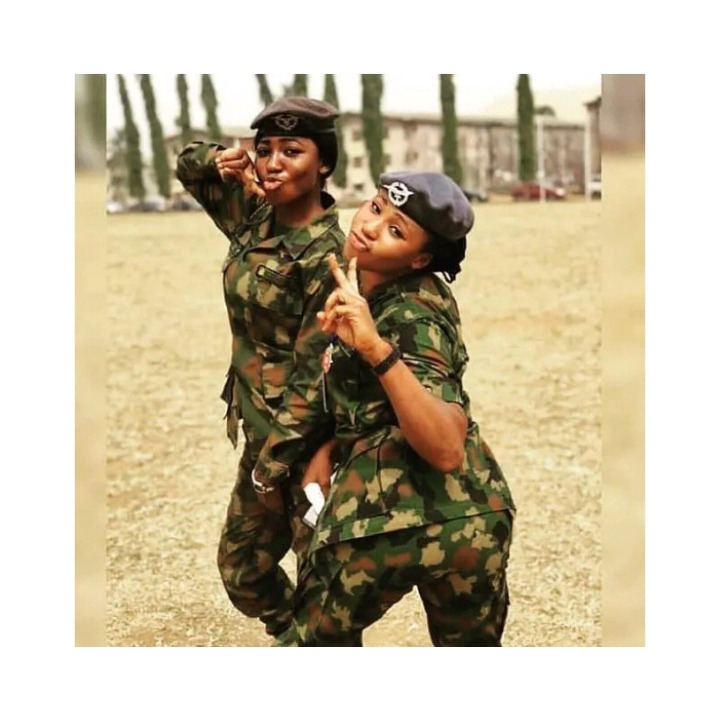 To much surprise of many, Women in the Nigerian military can also be very nice, romantic, beautiful, adorable and good in marriage and we have surely seen many of them who are happily married with kids and who still love, adore and respect her husband.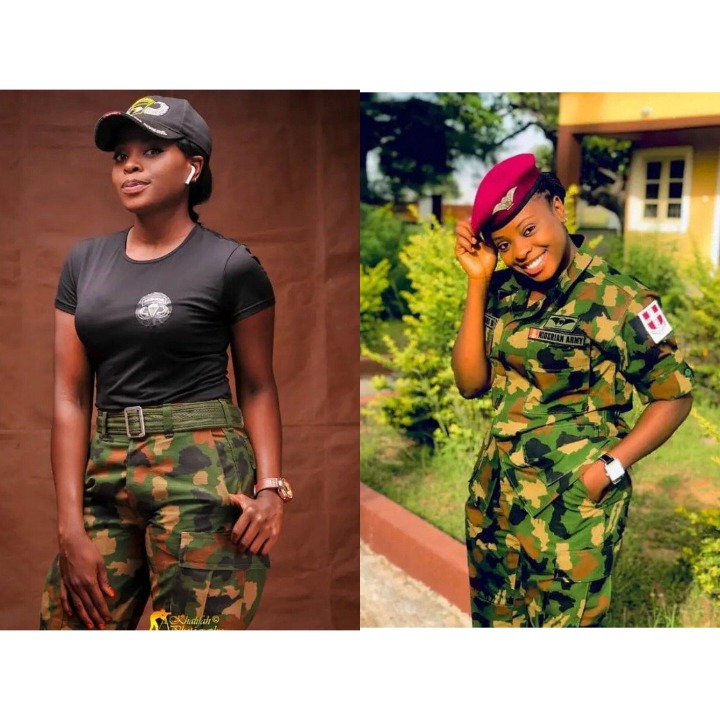 Now down below are some really Adorable Pictures of Nigerian Military Women;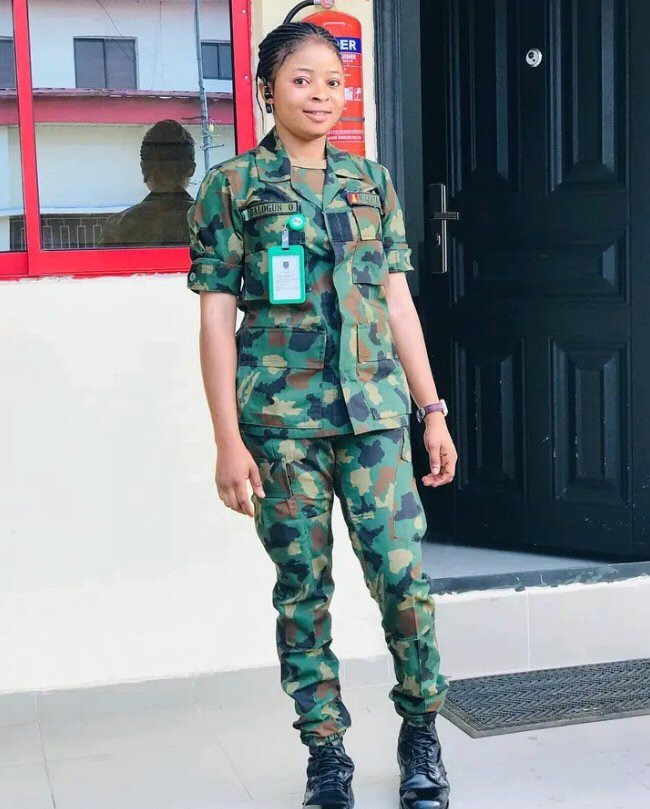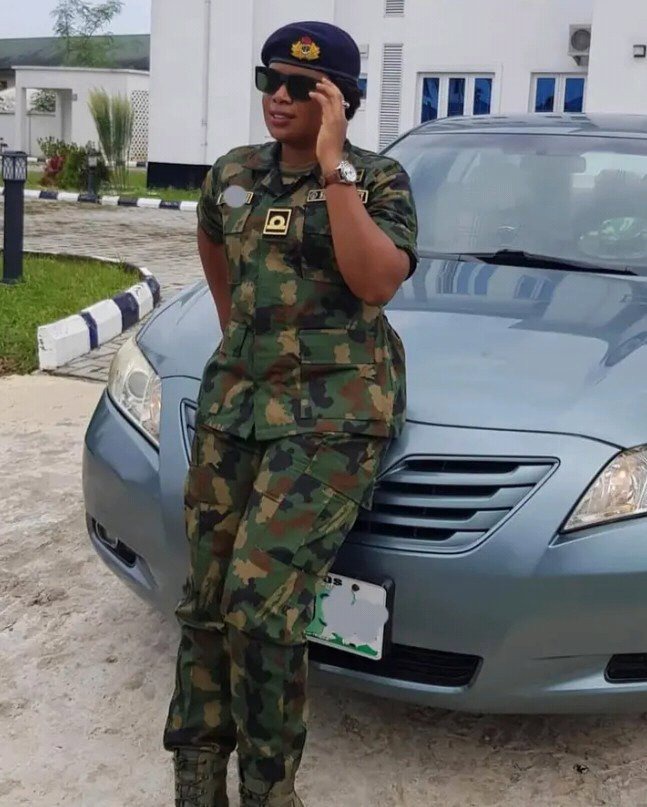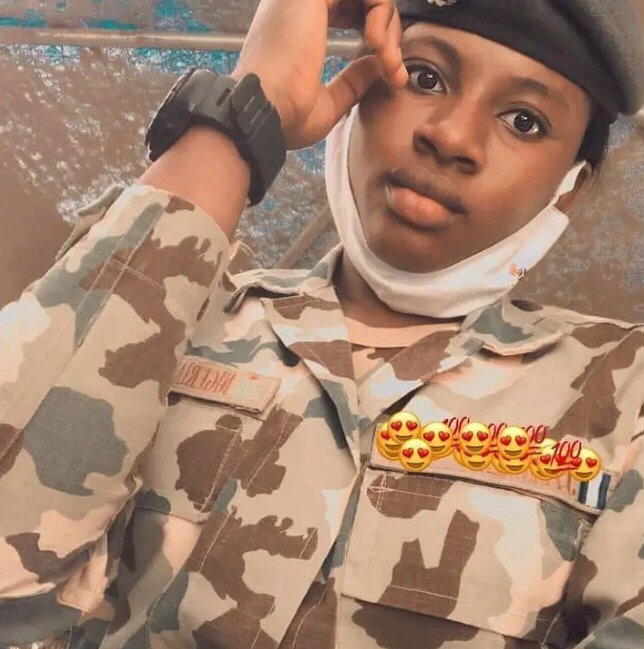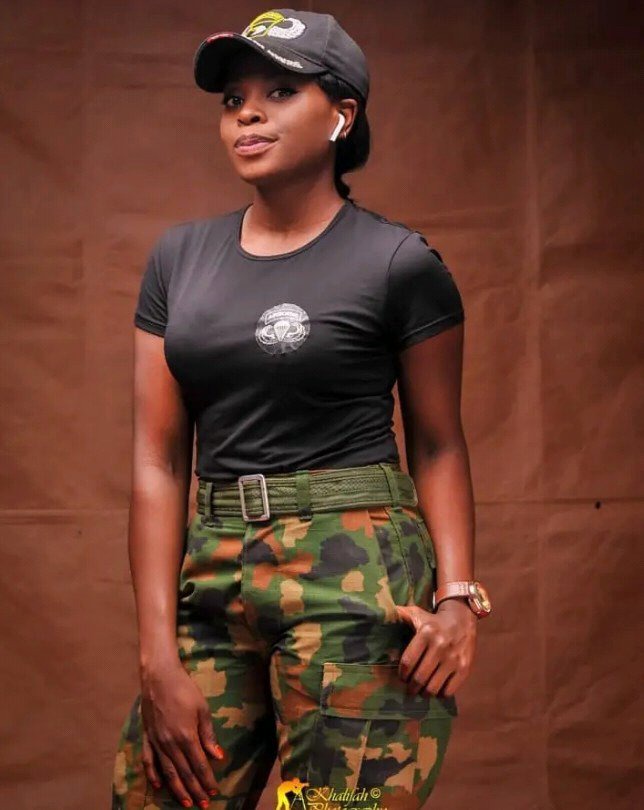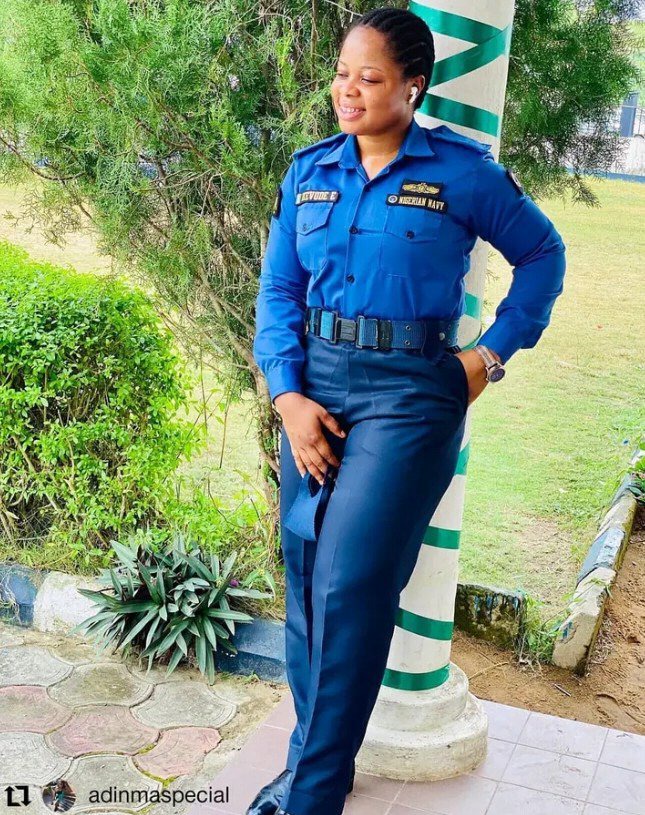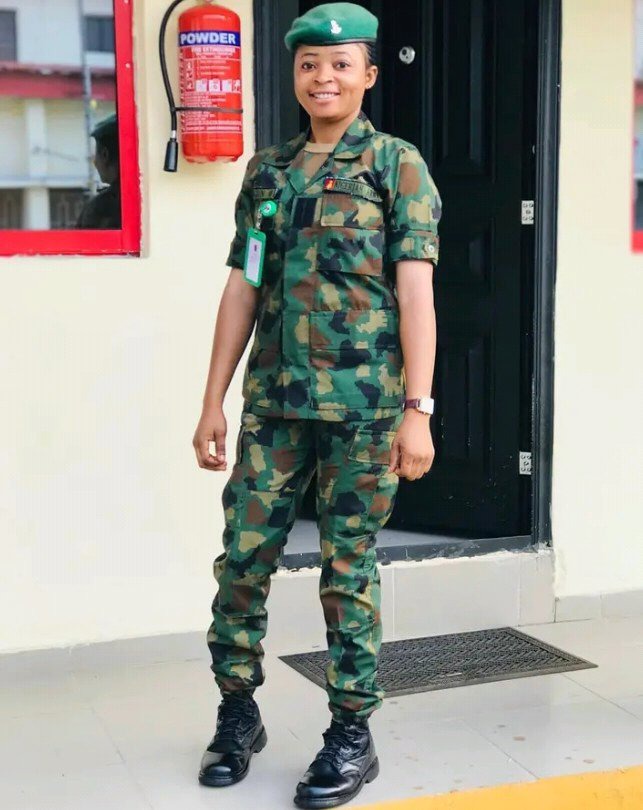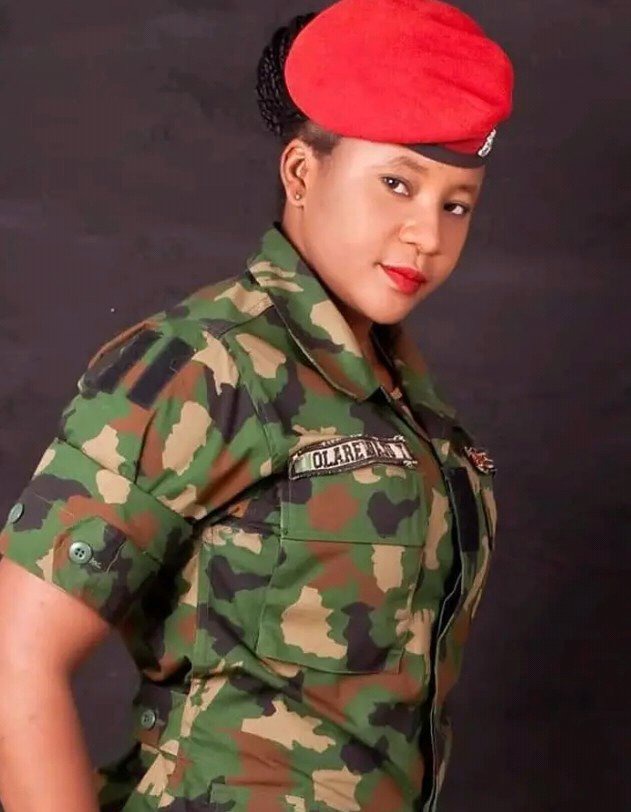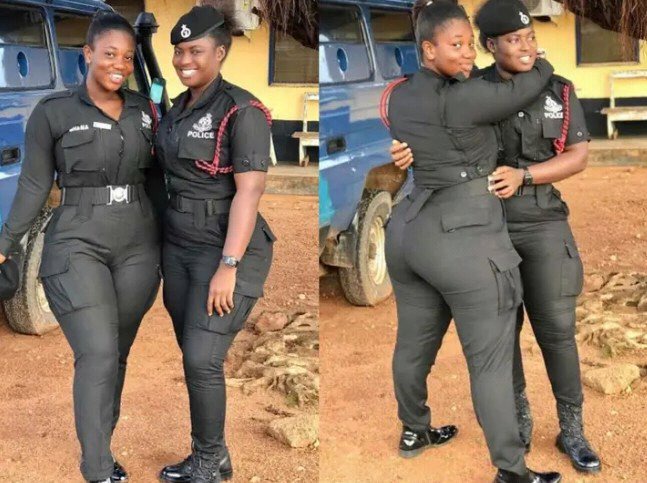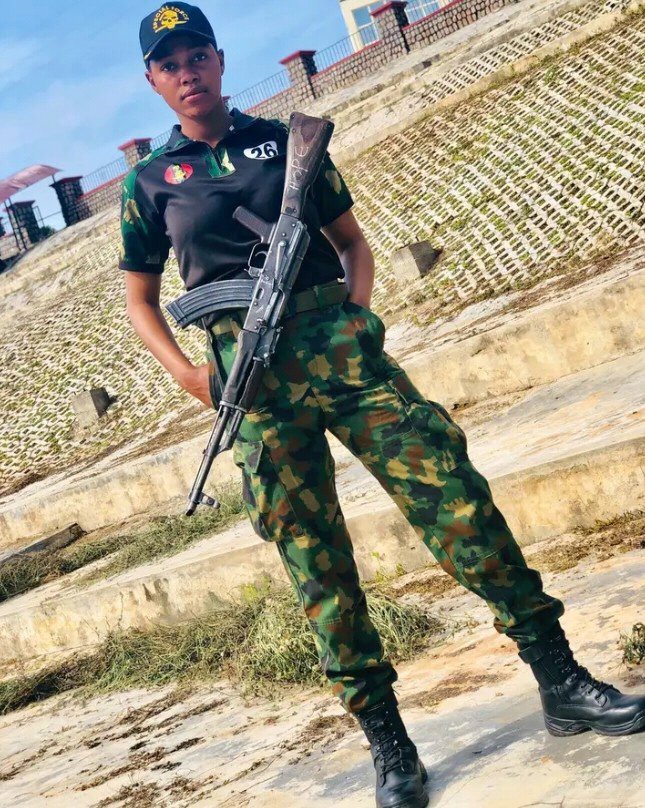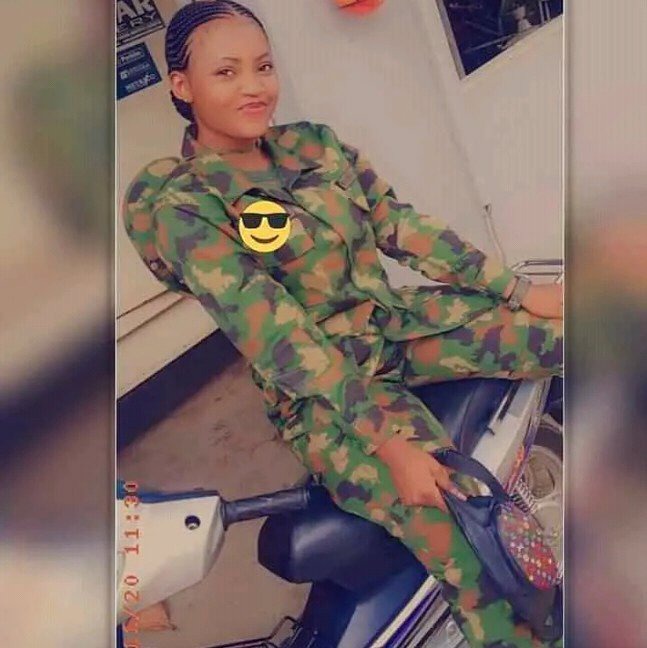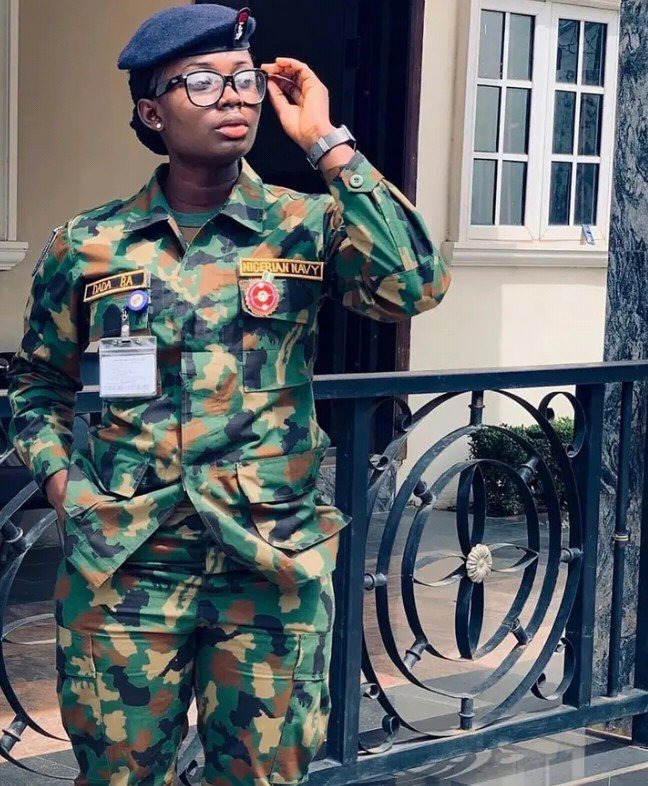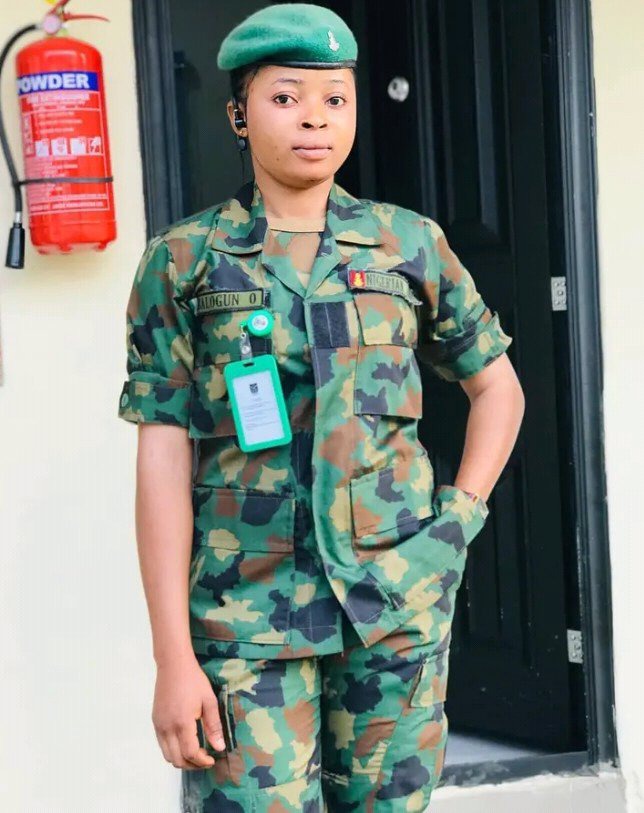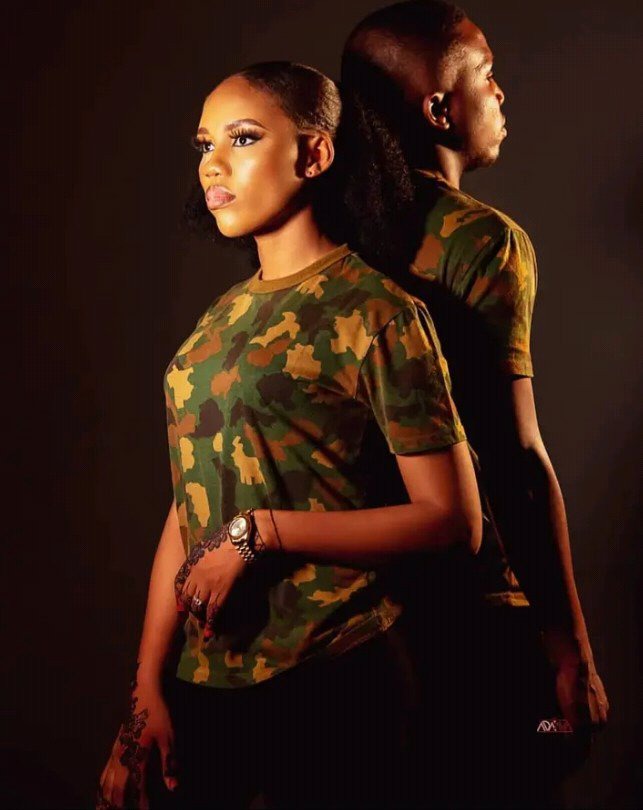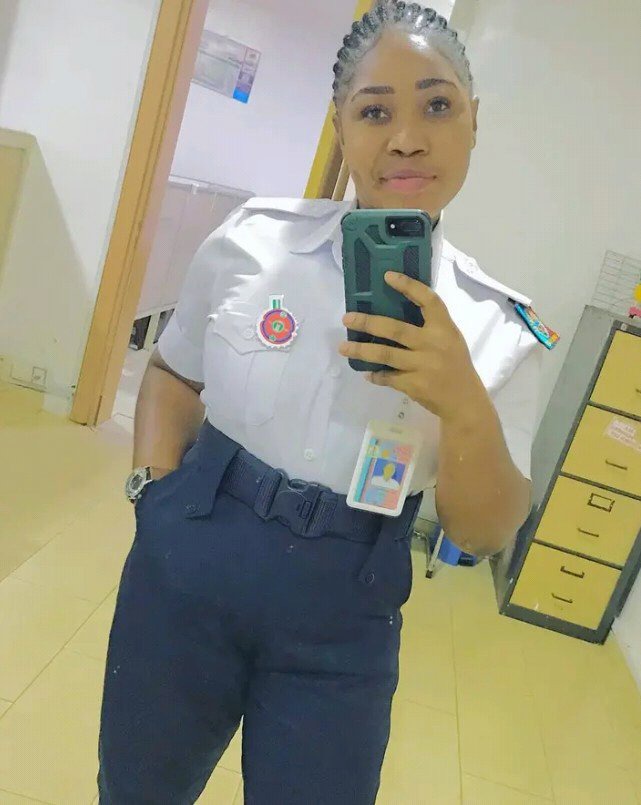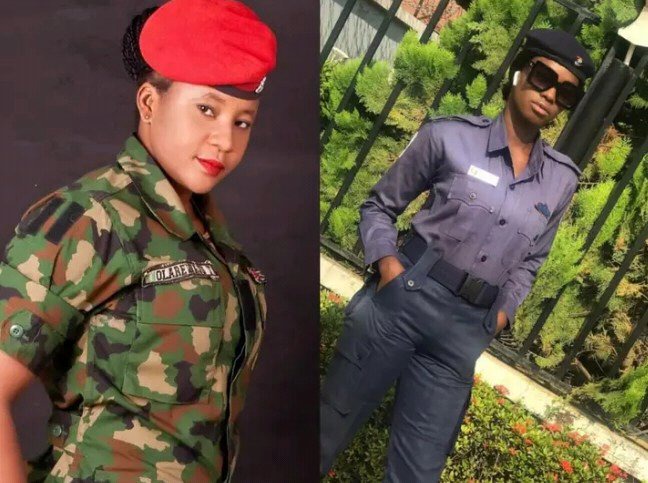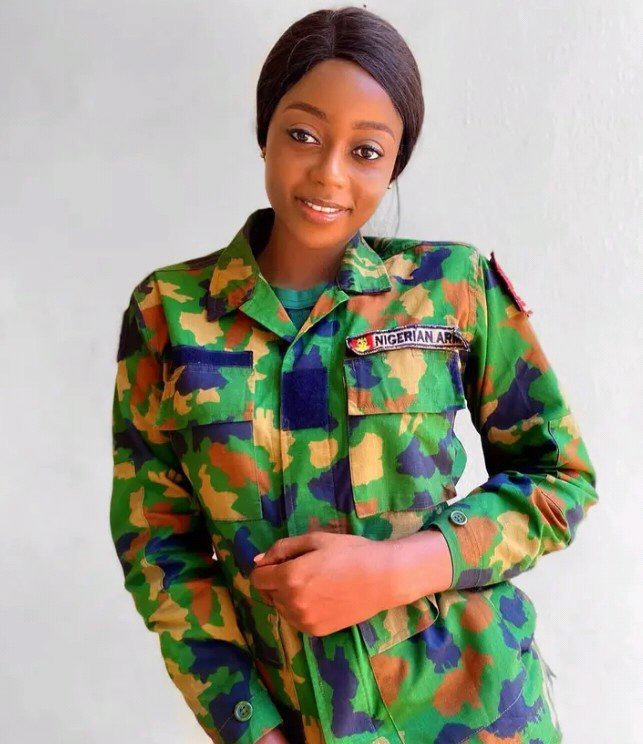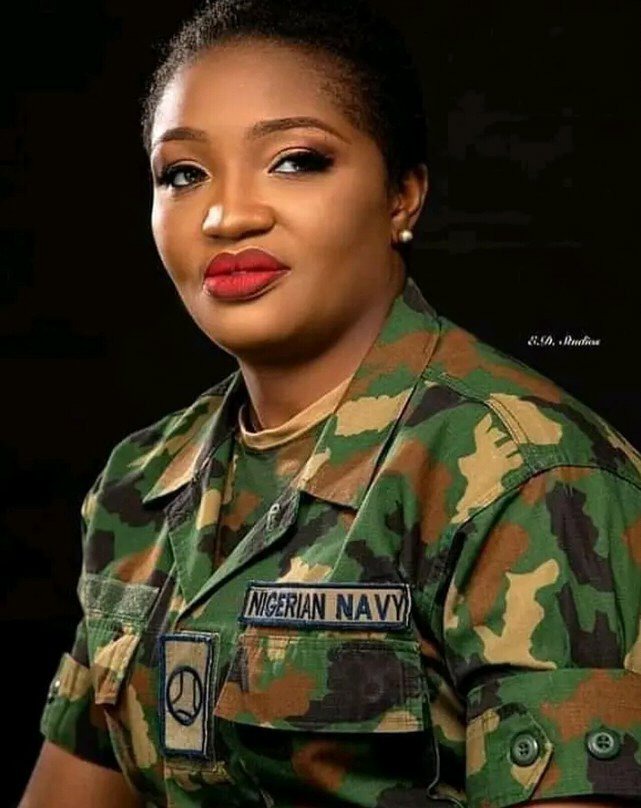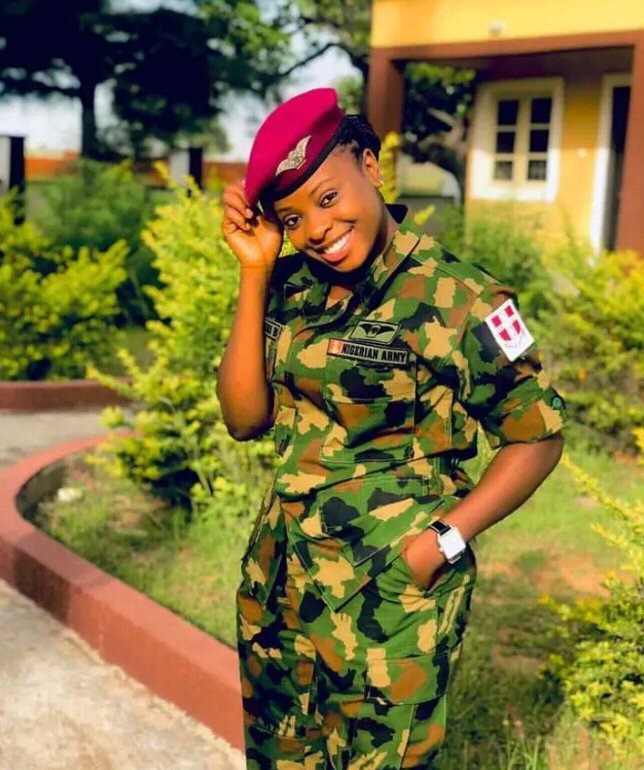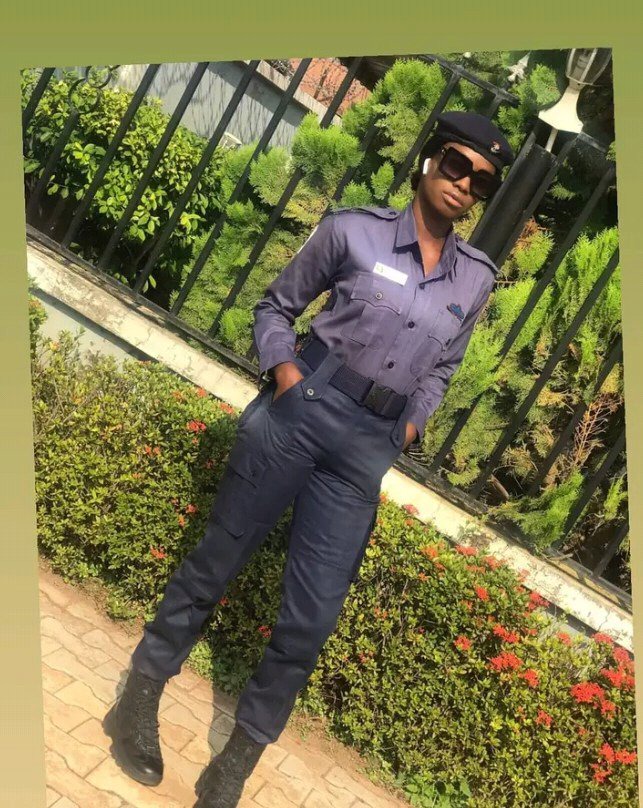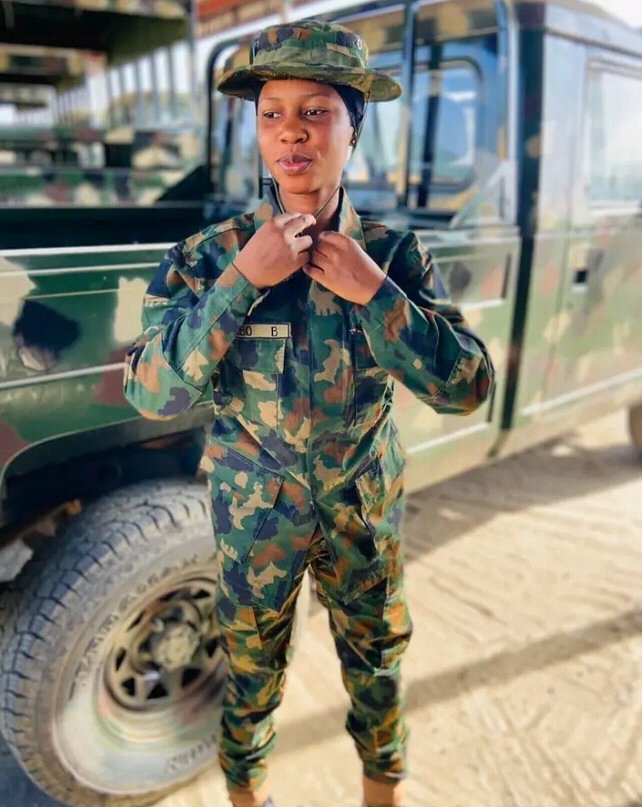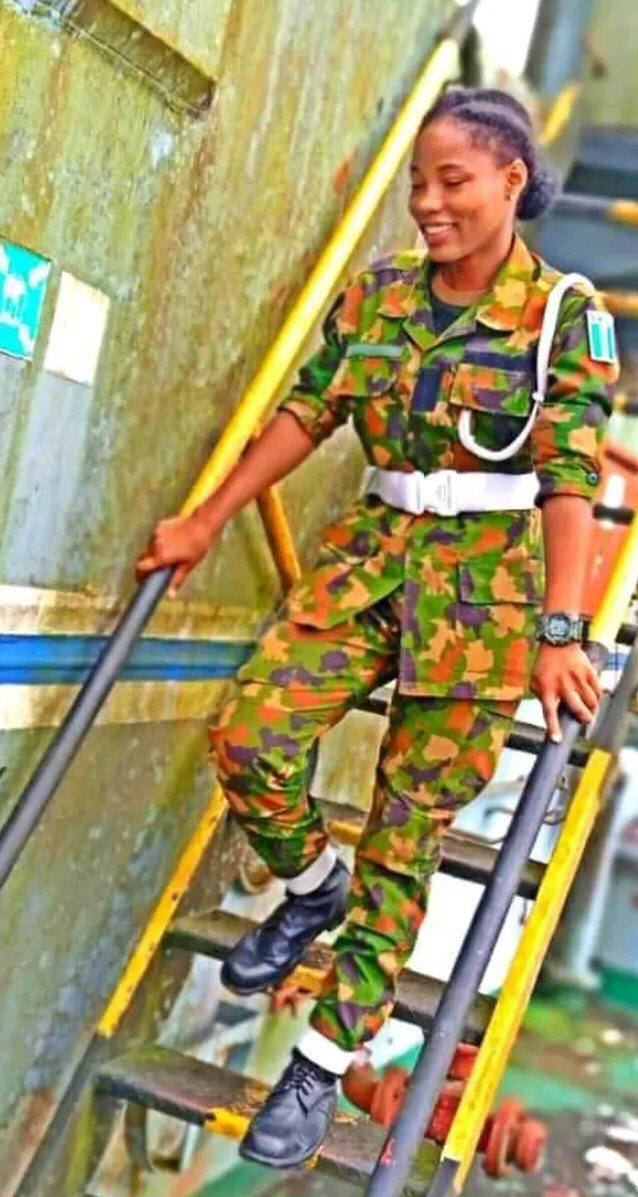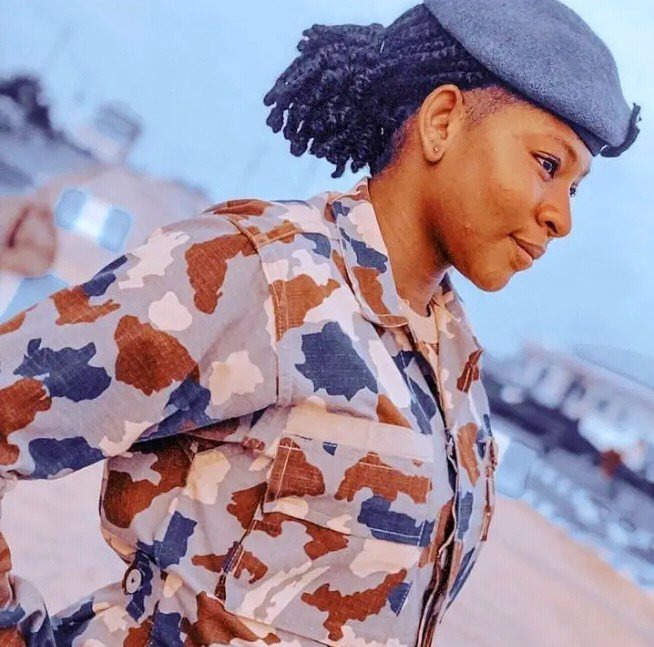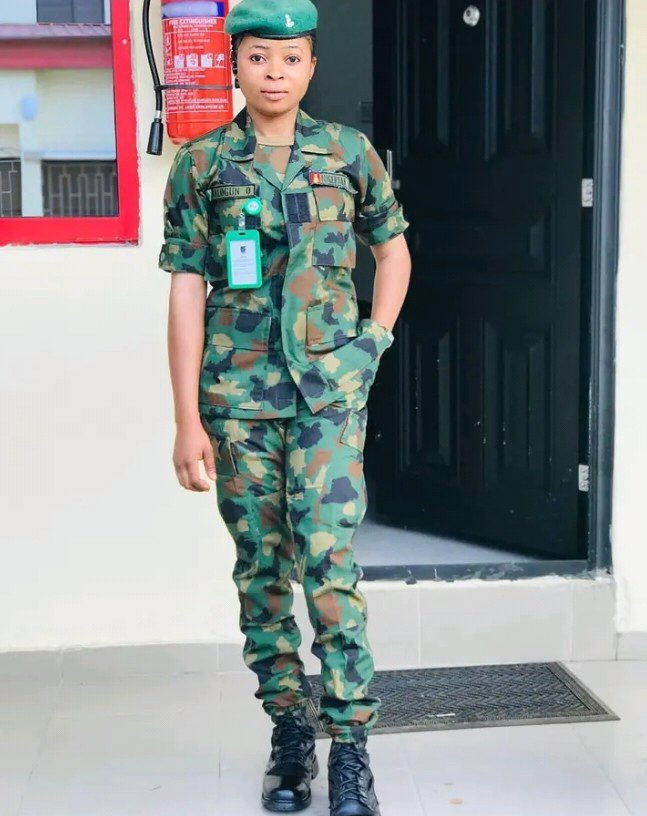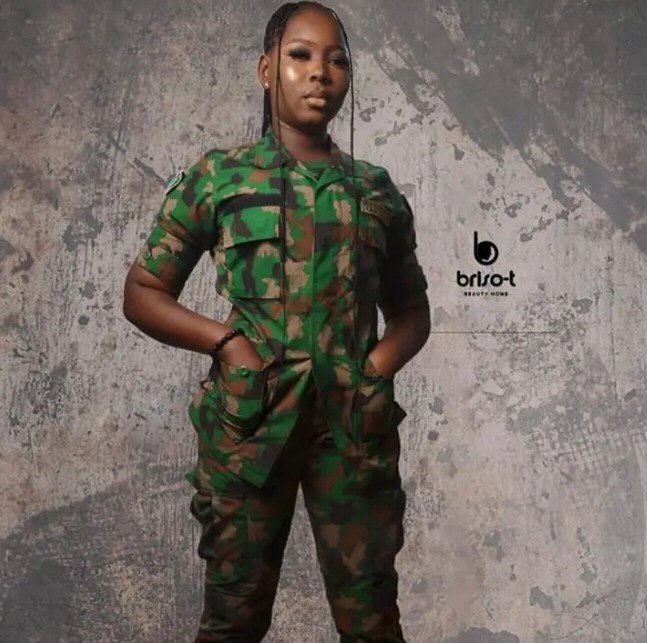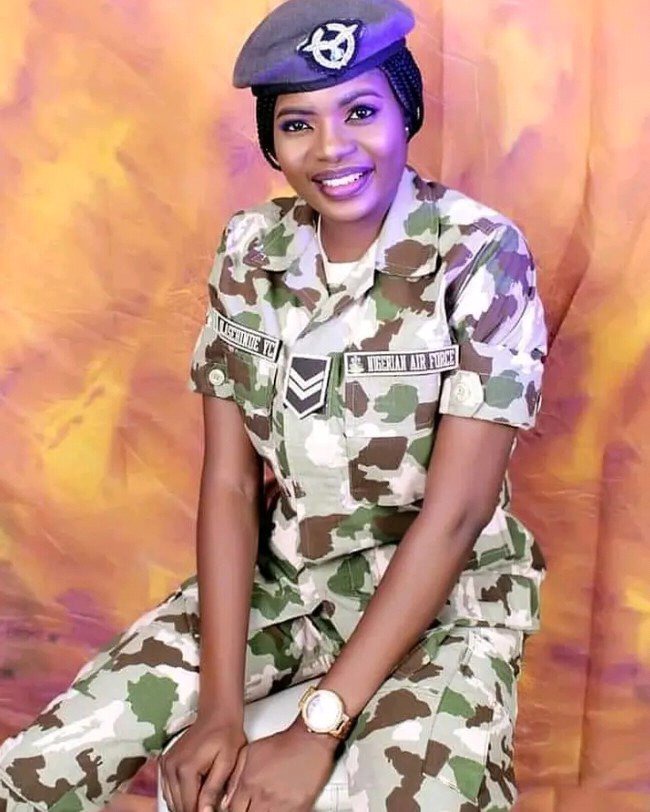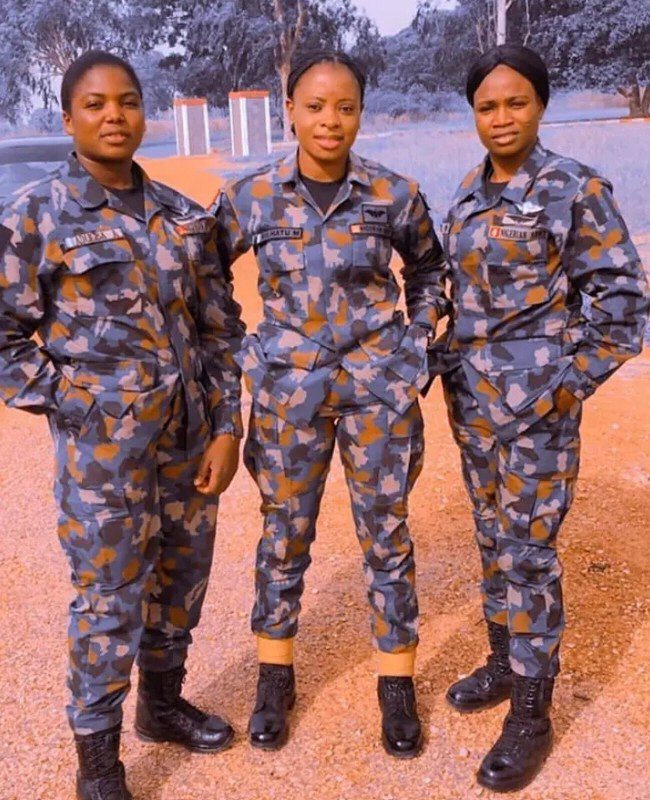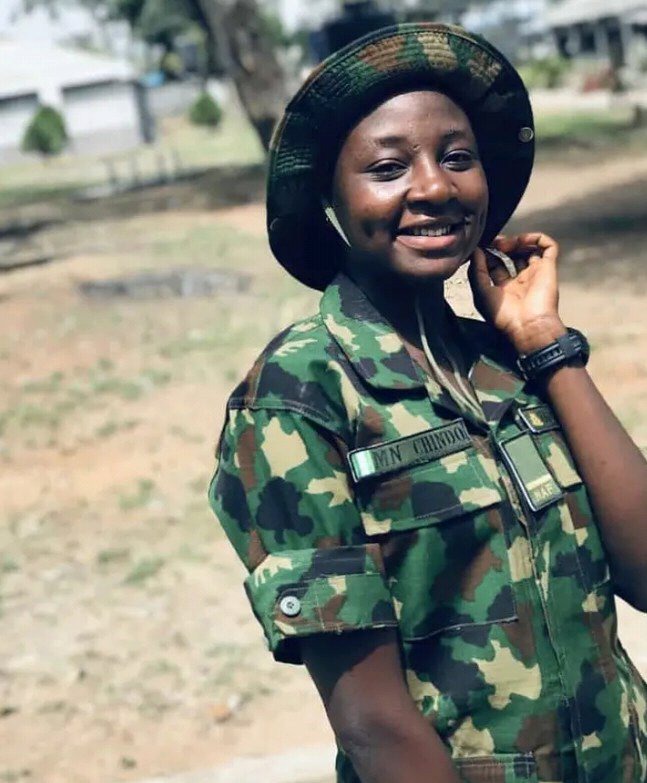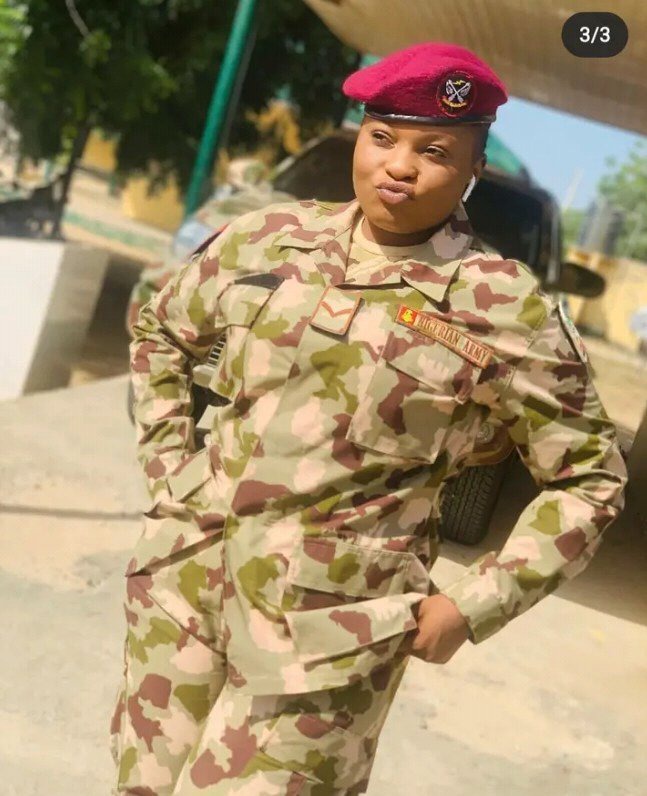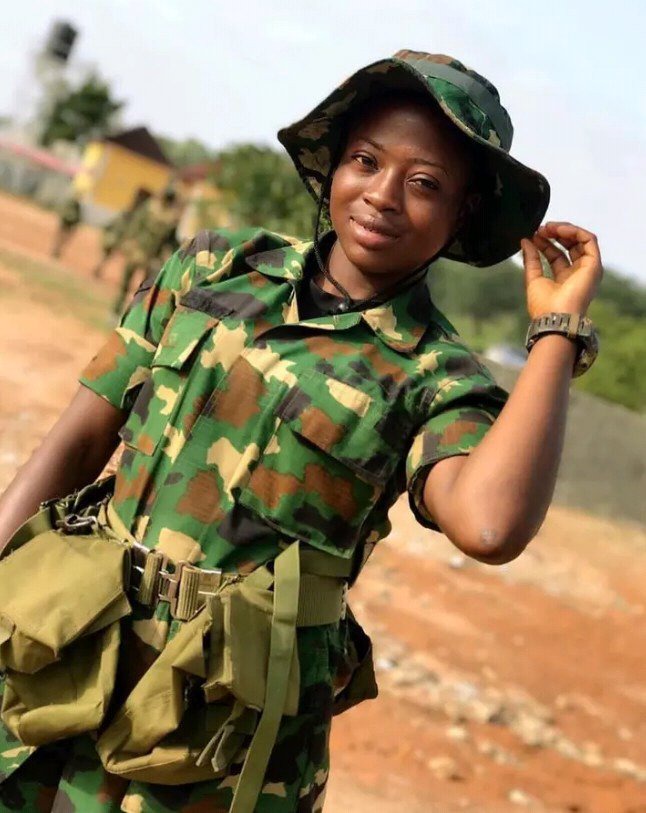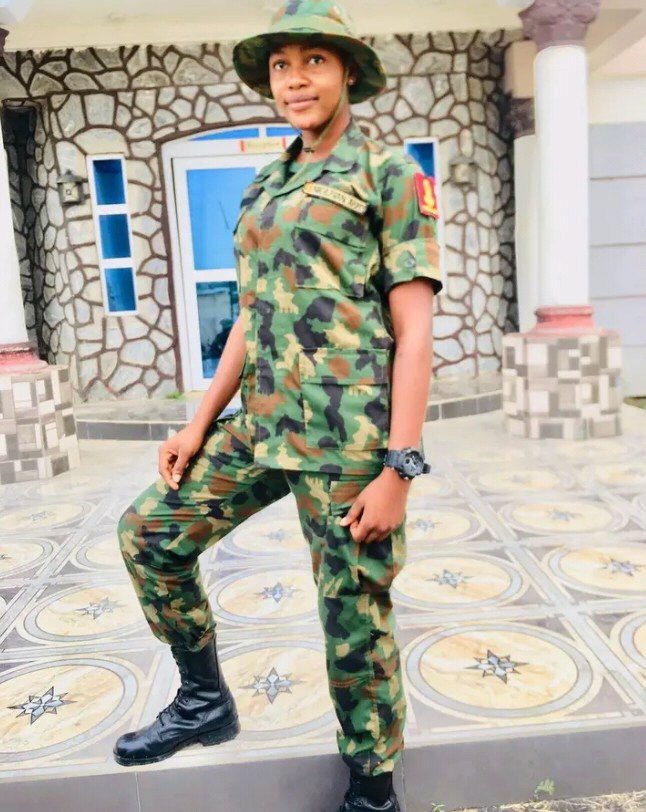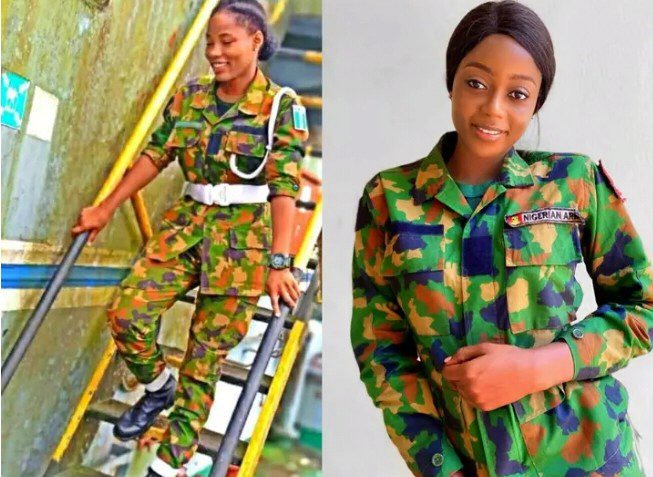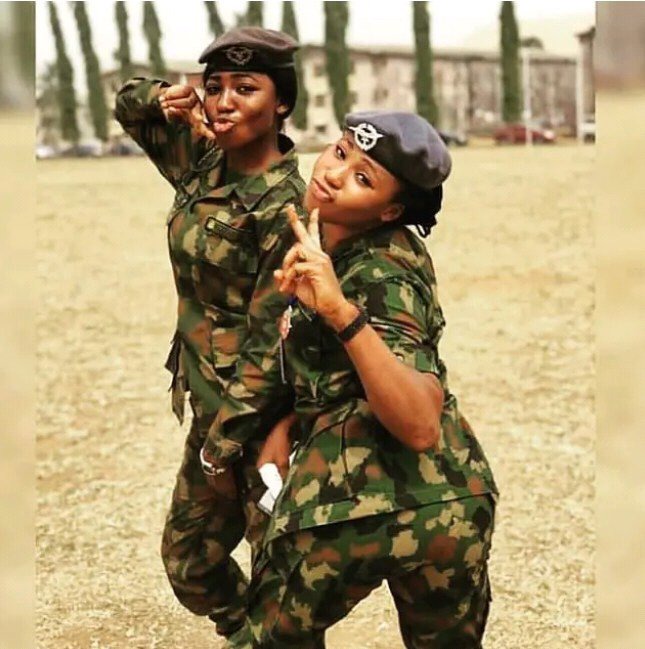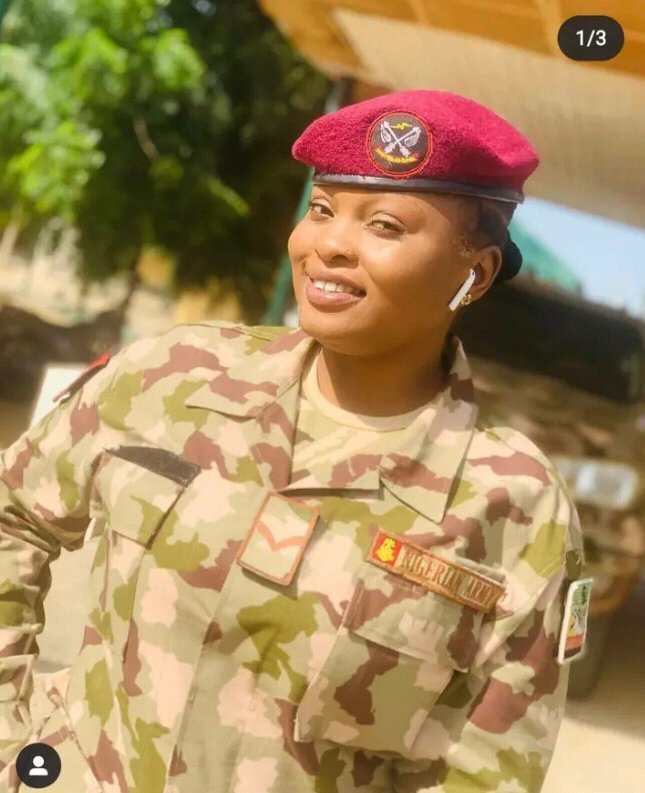 If you find this article very entertaining don't forget to like, share and Follow my page for more information and more lovely contents.
Content created and supplied by: FreddyIronside (via Opera News )