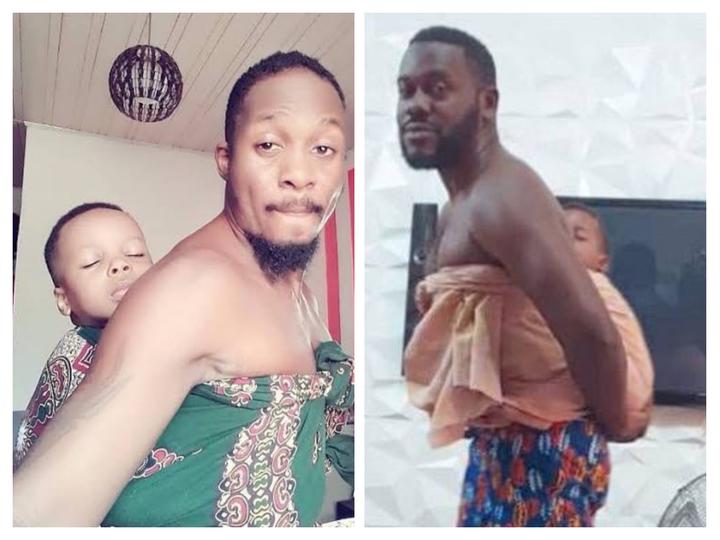 Taking care of children is not an easy task, infact it is one of the hardest obligation of every parent, that is while most parents end up enrolling their children to school at early age so that the can be spending most of their time in school, hence giving their parents some time to rest.
Nowadays, fathers have realised that taking care of children has gone beyond provision of money because when you stay at home and see the problem children give to their mother you will be touch to help your wife.
This sayings described the life of Nigerian celebrities who never allow their wives to suffer the pains of taking care of their children alone.
In today's article I bring to you the photos of Nigerian celebrities doing daddy's duties in absent of their wife;
Mikel obi
Mikel Obi is one of the richest Nigeria footballer. He was born 22 April 1987 in Jos, plateau state. He is happily married to Olga Diyachenko.
Below is Mikel picture doing daddy's duties in absent of his white wife.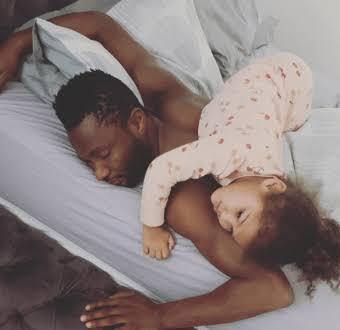 Flavour
Chinedu Okoli popularly known as Flavour is a nigeria musician. He was born on 23 November 1983. Despite his fame flavour still believe that there is a need for him to give attention to his child.
Below is his photo having good time with his child.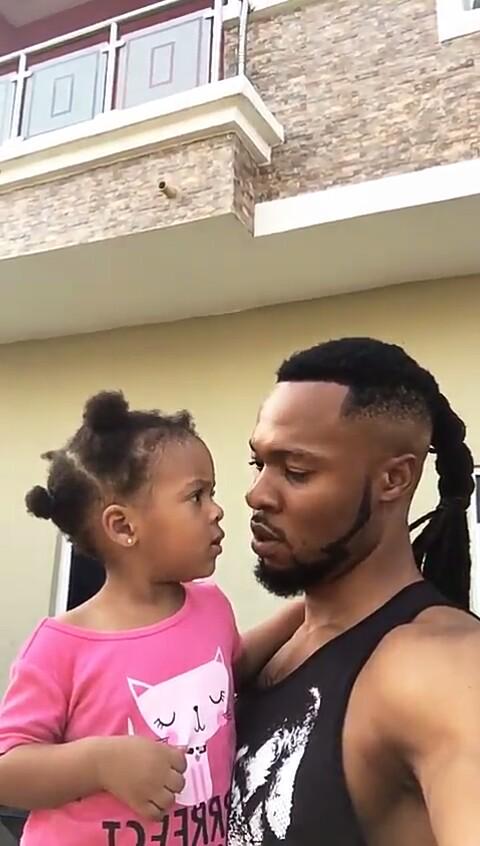 Paul Okoye
Paul okoye also known as Rude boy is a Nigerian music. He was born on 18 November 1981 together with his twin brother, Peter Okoye. He is happily married to Anita Isama.
Peter Okoye taking care of his twin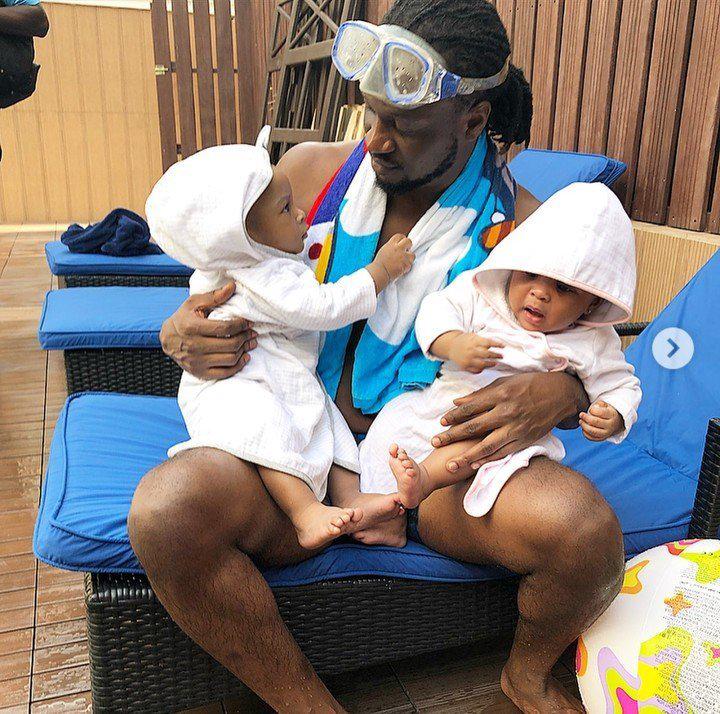 Peter Okoye
Peter Okoye having good time with his children.
Main looking at these pictures you will see the joy of having a happy family.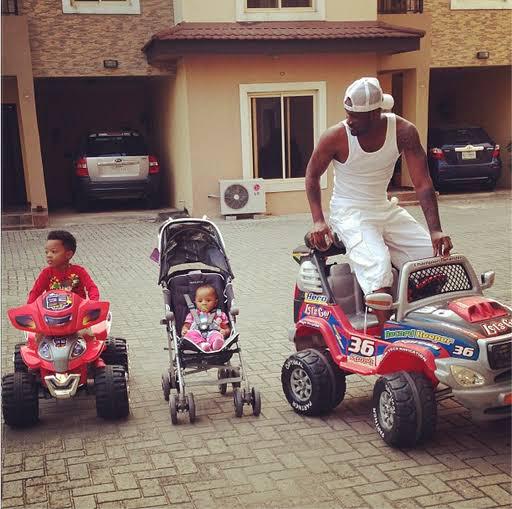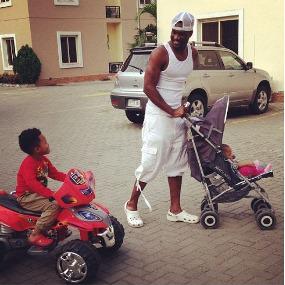 Jaywon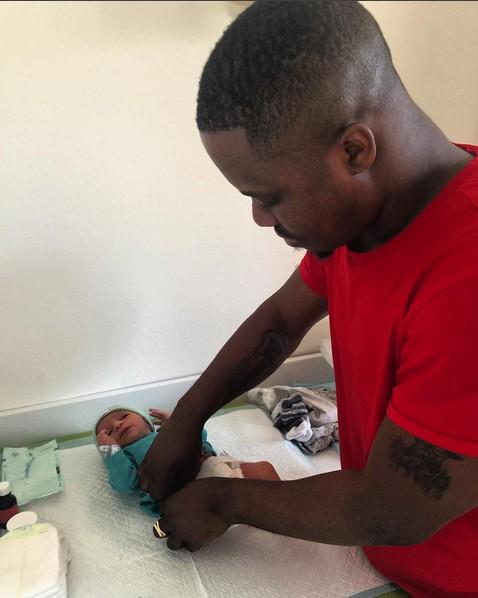 Davido
Davido feeding his baby.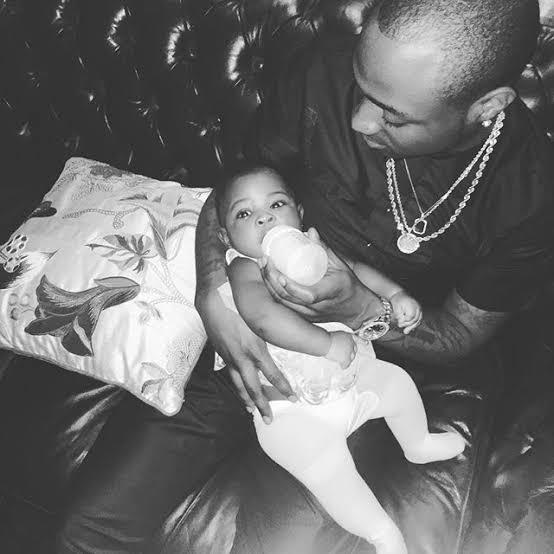 Davido and little Ifeanyi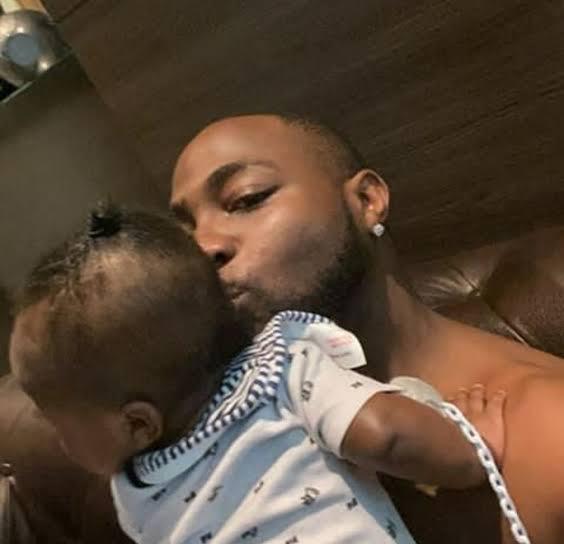 Patoranking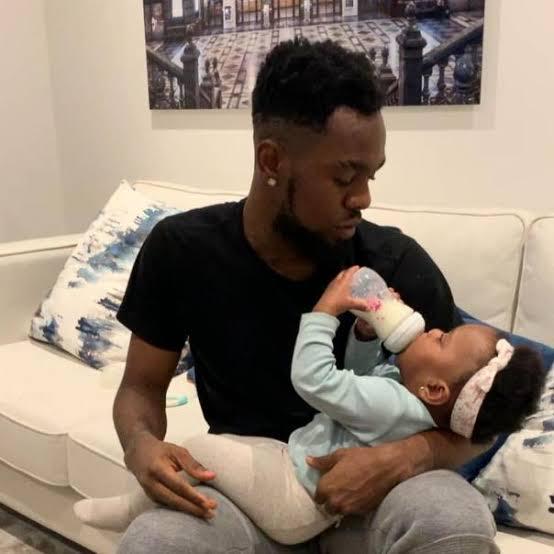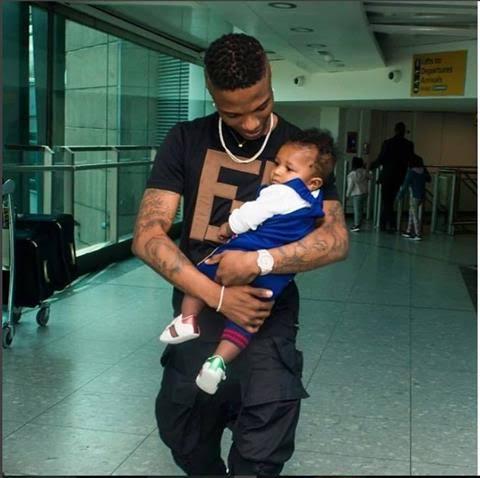 Gbenro Ajibade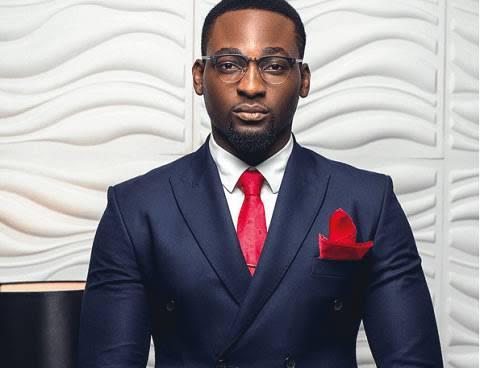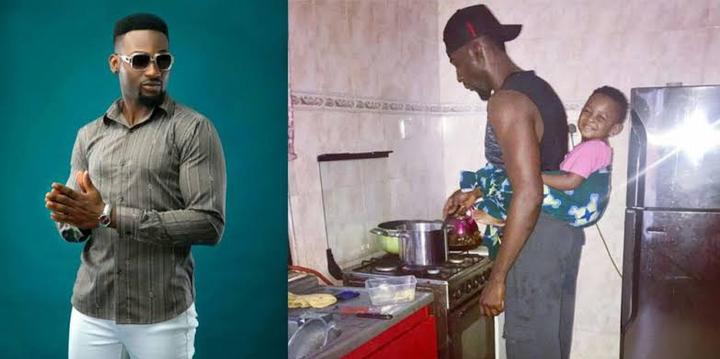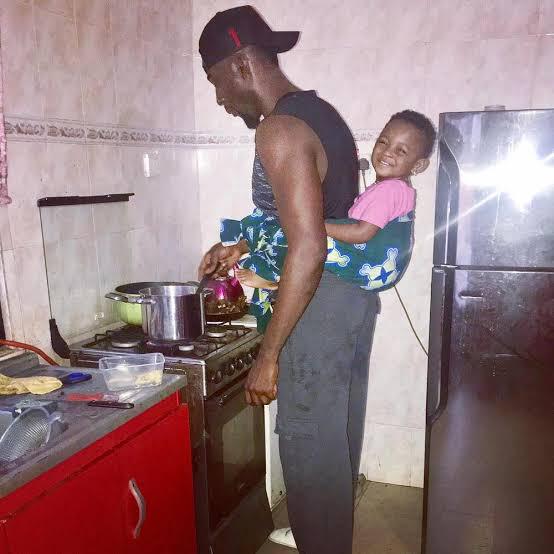 Wizkid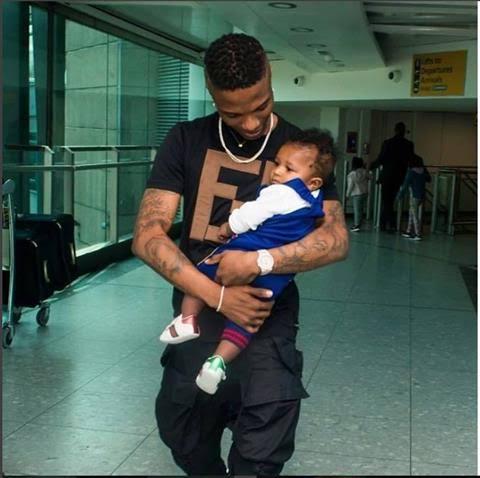 Dbanj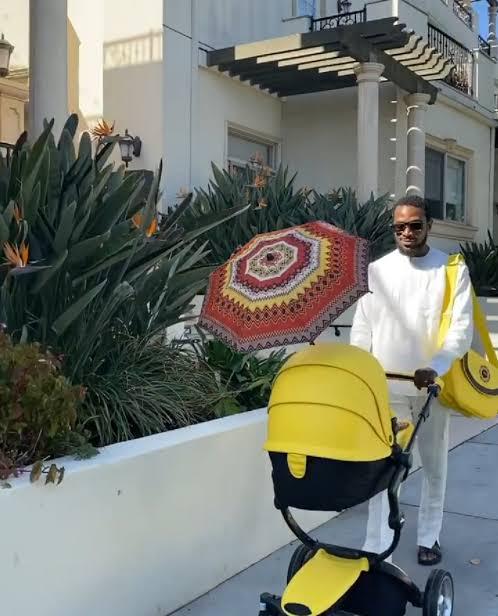 Deyemi Okanlawon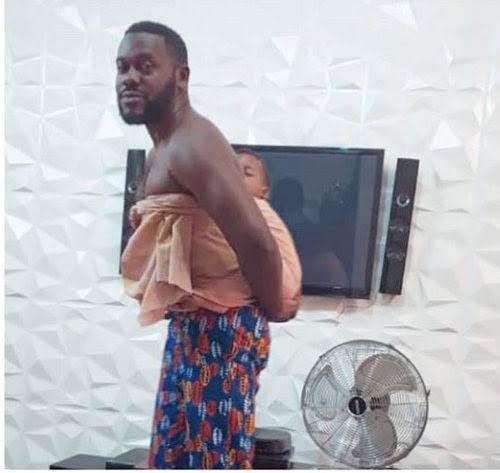 Jide Awobona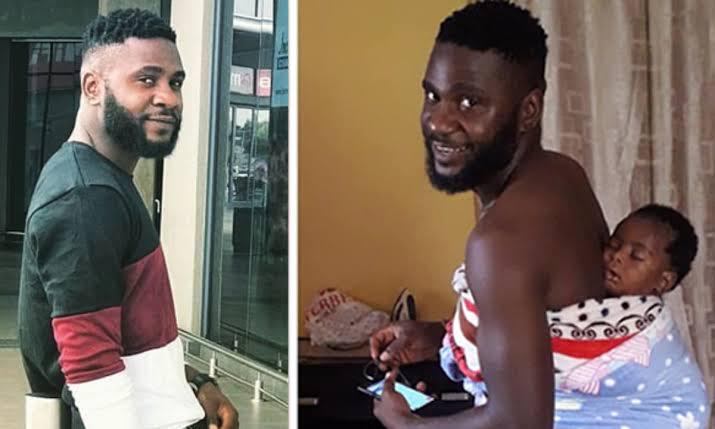 DJ Neptune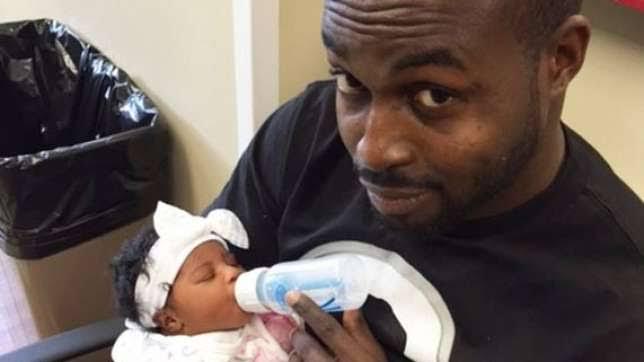 Joseph Yobo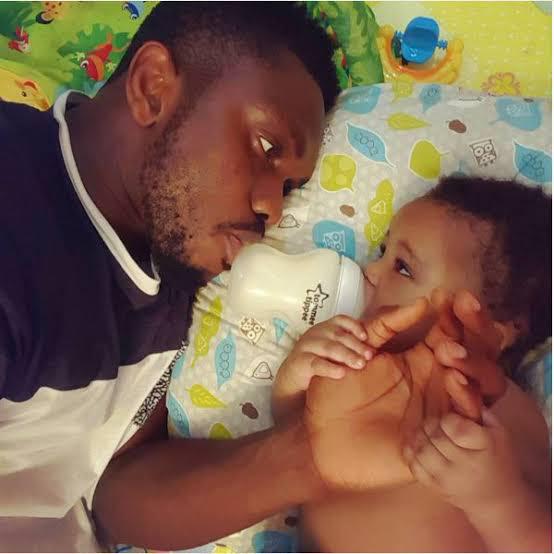 Timaya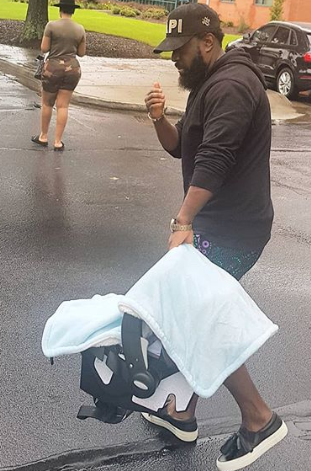 Jim Iyke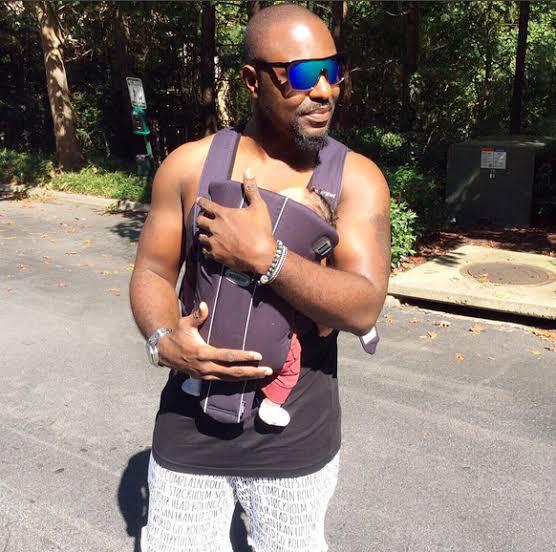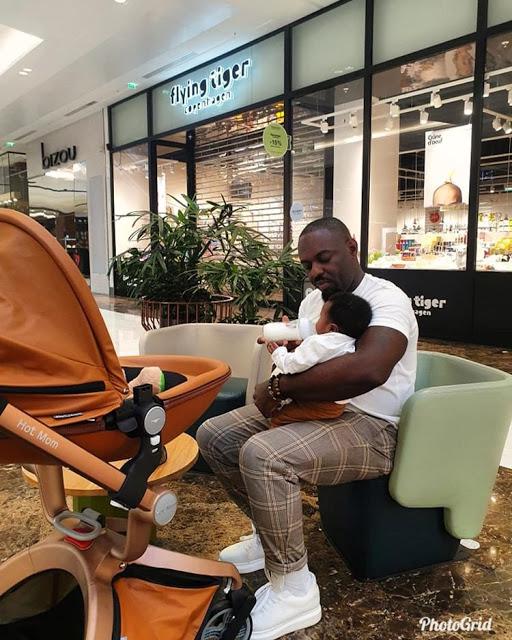 Junior Pope
Junior Pope was born on 7 May 1984 in Bamenda, Cameron. He is happily married to Jennifer Awele. Main looking at junior pope photo below you will see that he is very caring and capable of helping his wife in the house.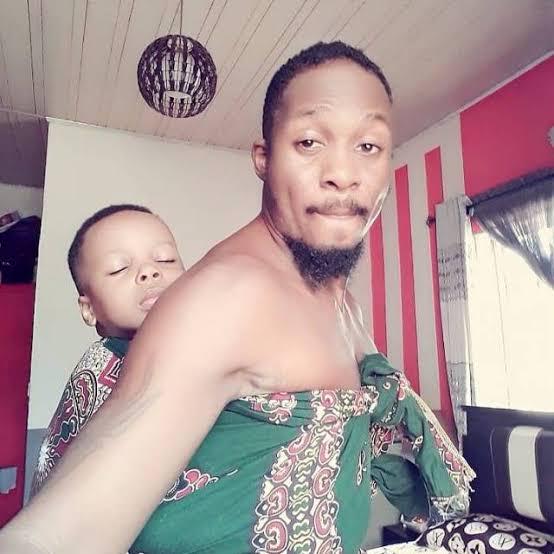 Main looking at these pictures, the best dad award, and most funny celebrity goes to who?
Content created and supplied by: MickytheWriter (via Opera News )