Sunday Igboho is no longer a stranger to every Nigerian, especially the Yorubas. He's an activist who has been helping different states, in their fight against Fulani herdsmen, who are disturbing the peace of some communities in Yoruba land.
From the first time Sunday Igboho defended the Yorubas, propped noticed something strange on him.
A cowrie was sighted on his neck, which indicates a charm. After then, many pictures of him has surfaced, where he was seen wearing clothes full of Charms.
During his visit to Abeokuta, to help chase away the herdsmen disturbing a part of the state, charms were seen all over his outfit.
Below are compilations of different pictures of Sunday Igboho, on charms as he fight his battle. He is being accompanied by many people, mostly young men and security guards.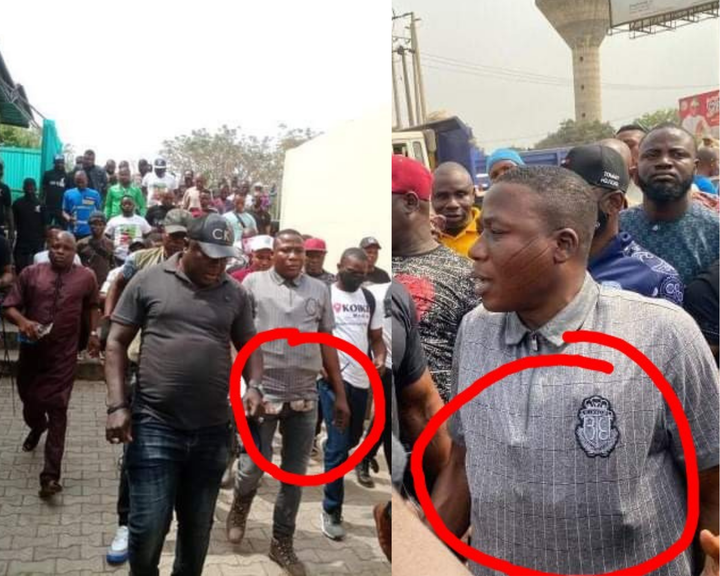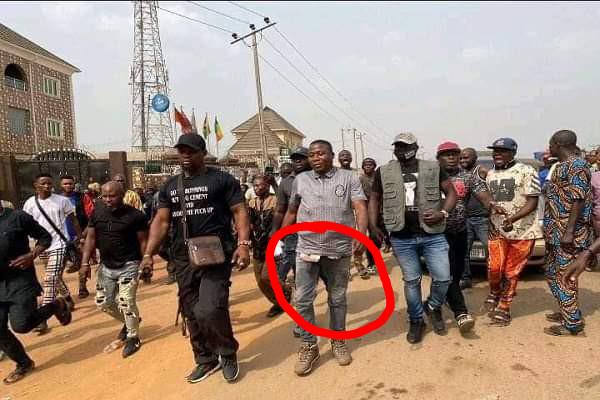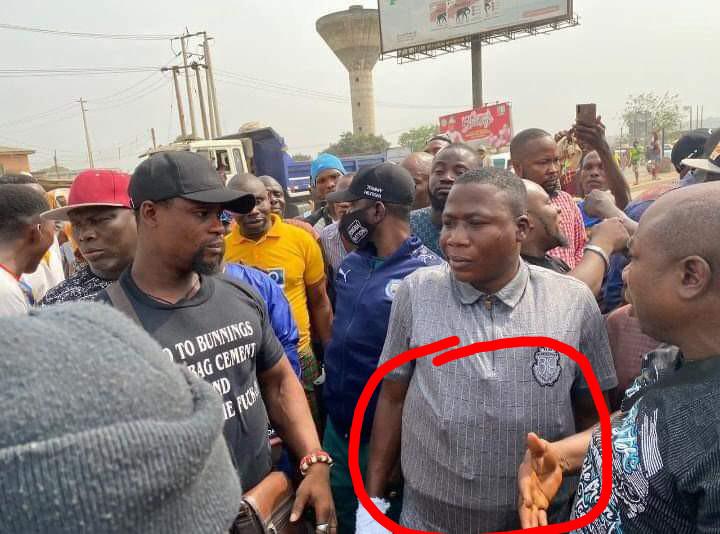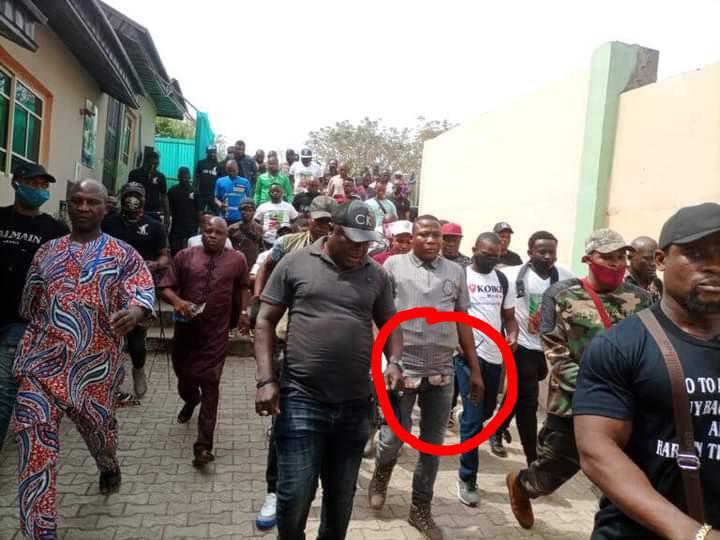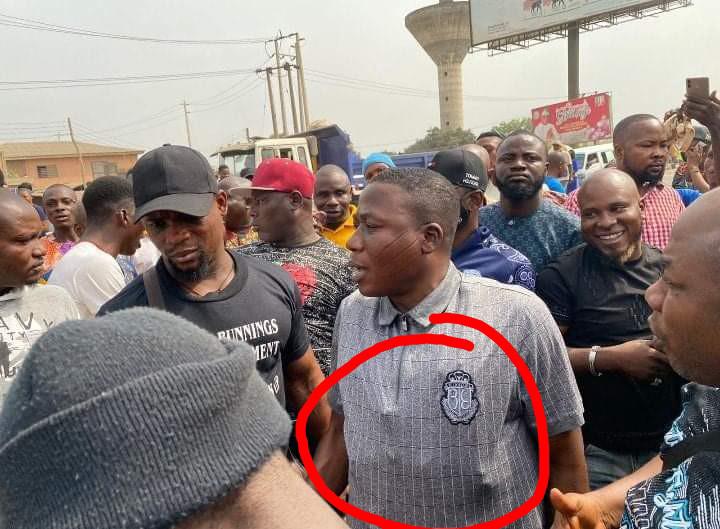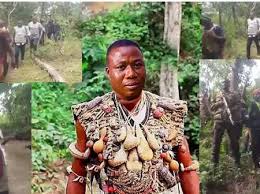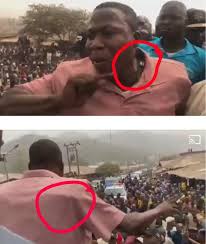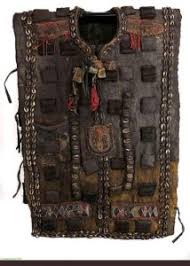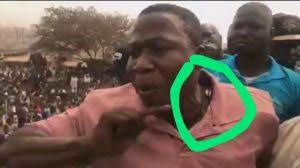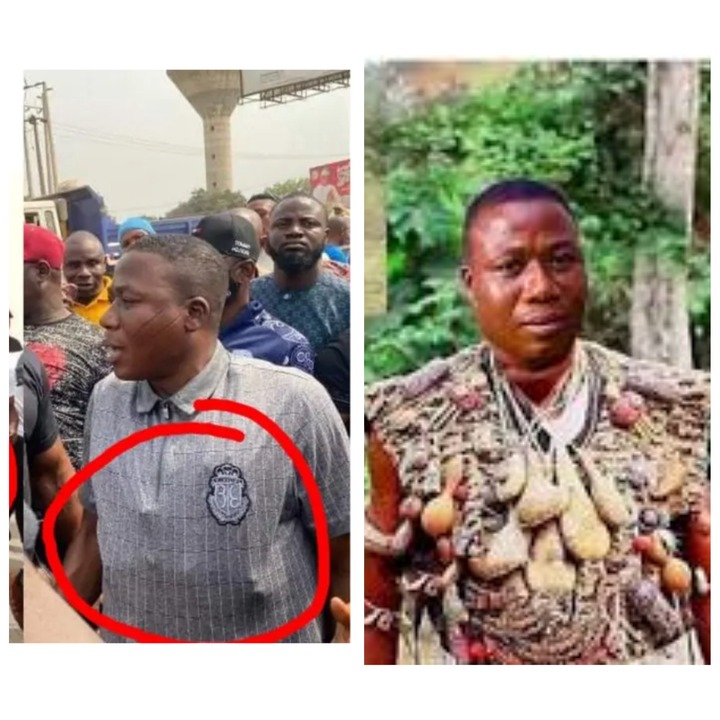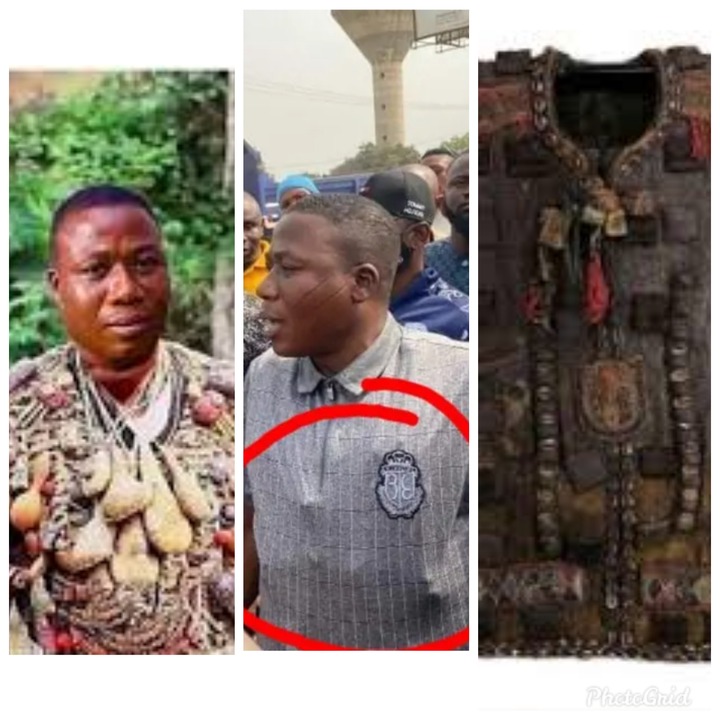 What do you think about this man? Is he the saviour the Yorubas have been waiting for?
Kindly share your opinions in the comment section and don't forget to like and follow me, for more gists.
Content created and supplied by: Newsdoctor1 (via Opera News )